Kia ora tatou,

We've had a touch of spring this week and as well as flowers, the school was filled with bright yellow today as we commemorated Daffodil Day. We raised just short of $150 for the Cancer Society.

We have continued our focus on the value of care with an emphasis on treating the school grounds and classrooms with respect. There have been an impressive number of TCAS cards handed in this week!

This week I had the privilege of judging the Year 7 and 8 speeches alongside Mr Bloxham. I know that it's not always easy speaking in front of other people and I was impressed with the quality of the research, writing and presentations. Not only that, but the audience also truly reflected care as they sat quietly and politely during the presentations; they were the most respectful audience I've judged speeches with. We will be announcing the winners on Tuesday and two students from each year level will represent the school at the Rotary Speech Competition on Monday 12th September.

Other primary classes have also started work on their speeches or oral presentations, and teachers will pass on more information about this. The Year 9 and 10 English class will be doing their speech in Term 4. I'm looking forward to hearing some more great orators across all year levels!

Ngā mihi
Amanda Smith
Deputy Principal
News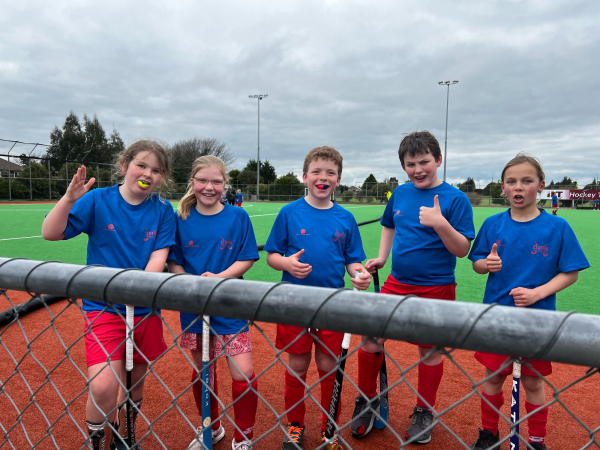 Five students from TCAS showed off a striking amount of skills at a recent hockey festival in Invercargill.
---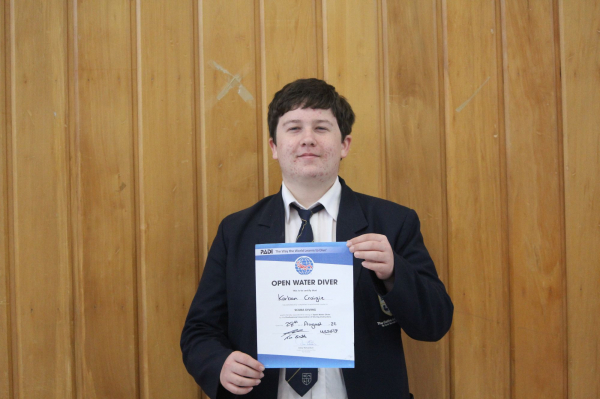 It's great to see parents and caregivers joining in again at assembly to share our successes!
---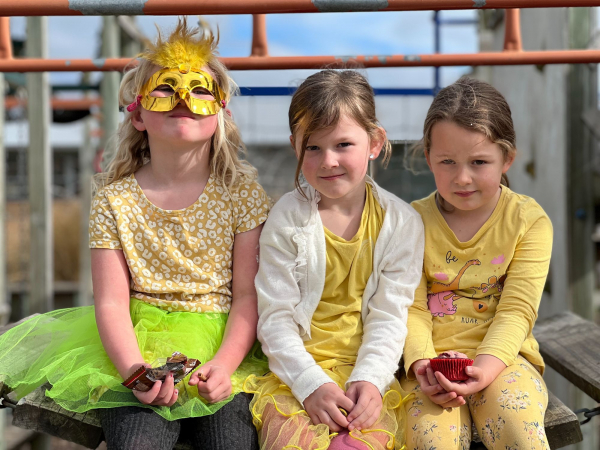 From canary to lemon, gold to mustard, TCAS was a sea of yellow to show support to a worthy cause.
---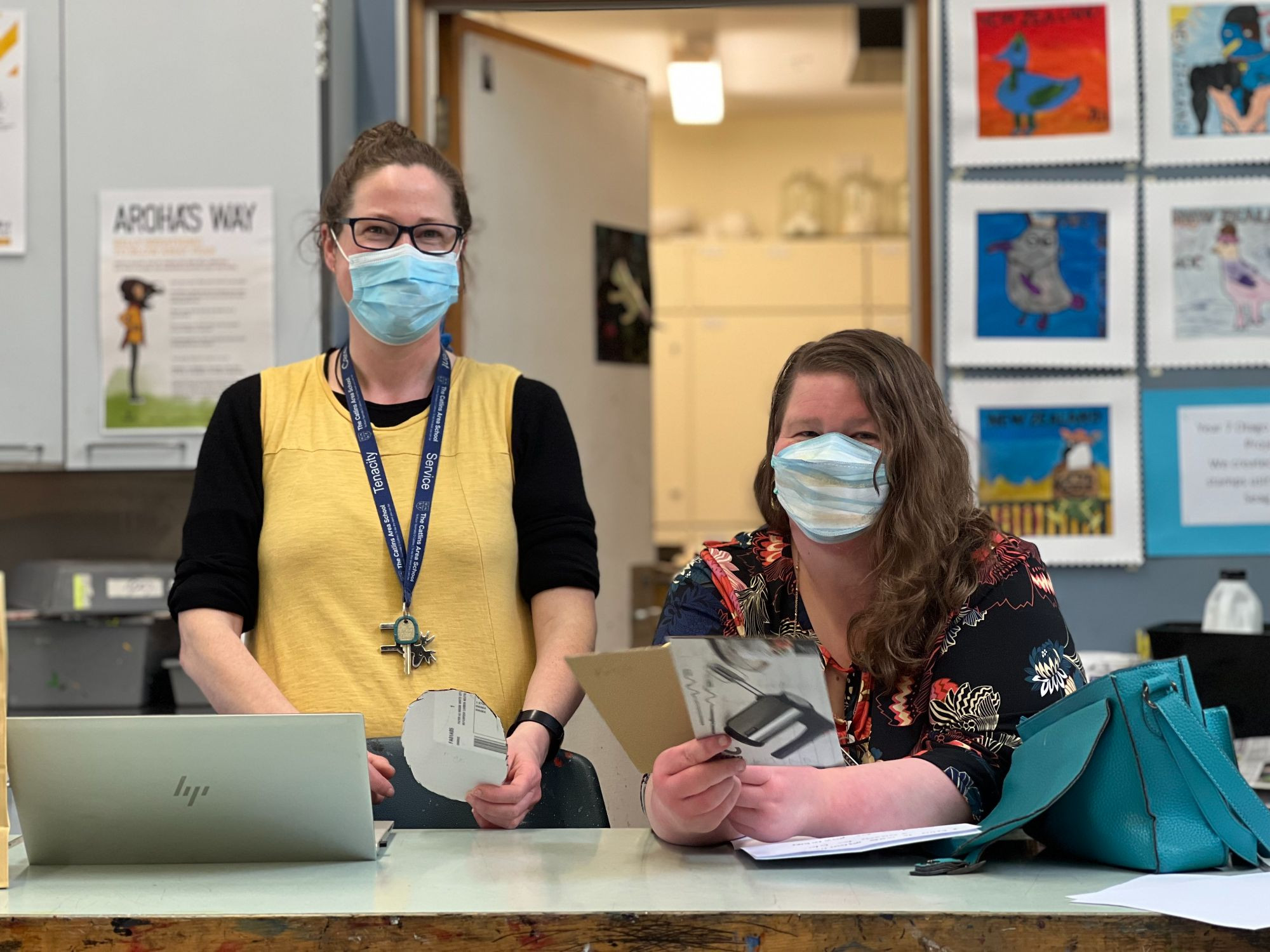 L I B R A R I A N V I S I T A T S C H O O L
The new children's librarian Lara Sanderson from Clutha District Libraries came to TCAS on Friday. It's great to have contacts in the community to collaborate on projects and ideas!
---

---
S C H O O L P H O T O S O N M O N D A Y
School photos are happening this Monday the 5th of September. A preliminary photo schedule can be found here: 2022 Photo Schedule. Students are expected to wear clean and tidy, full winter uniform including polished shoes for our older students. Hair accessories should be navy, black or white and jewellery as per uniform guidelines. Could any students in sports photos please bring their own PE tops and plain navy/black shorts/pants. Of course don't forget your smile!
---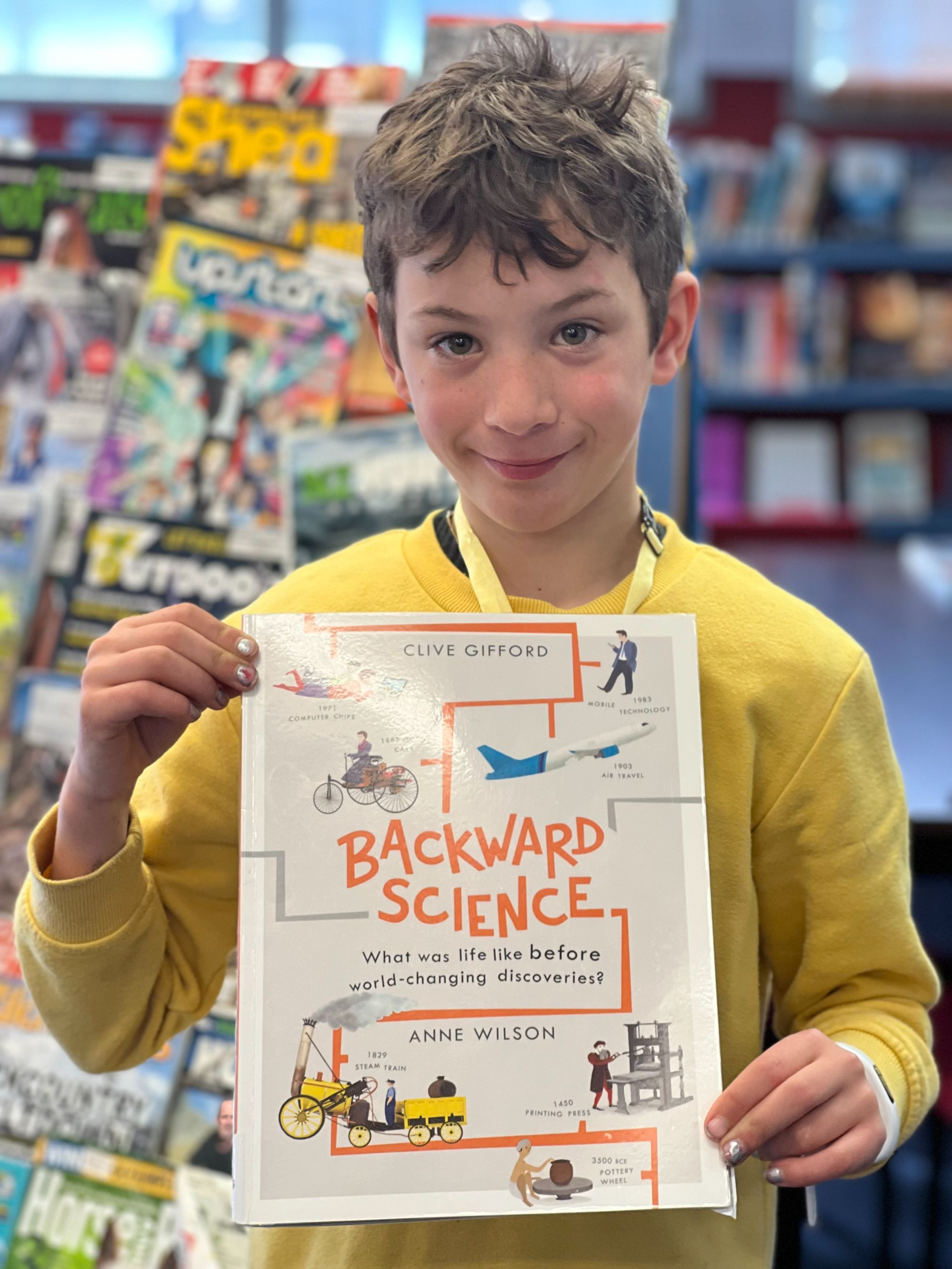 T C A S L I B R A R Y - B O O K O F T H E W E E K
BACKWARD SCIENCE - Anne Wilson
This book is backwards! It starts at the end, ends at the beginning and travels back in history to show you what life was like before major inventions and discoveries. Step into a time before smartphones, television, cars or even the toilet; then learn about the major invention or discovery that changed the world. Explore bright, detailed, humorous scenes from different eras that will spark discussion and make you think about what life was like in history. Learn about the clever inventors, the accidental discoveries and how people managed without the everyday things that we take for granted.
Just a reminder that parents and pre-schoolers are welcome to be a part of our library which has a HUGE variety of books. All you need to do is either contact our school office or email Mrs McPhee at library@catlins.school.nz.
---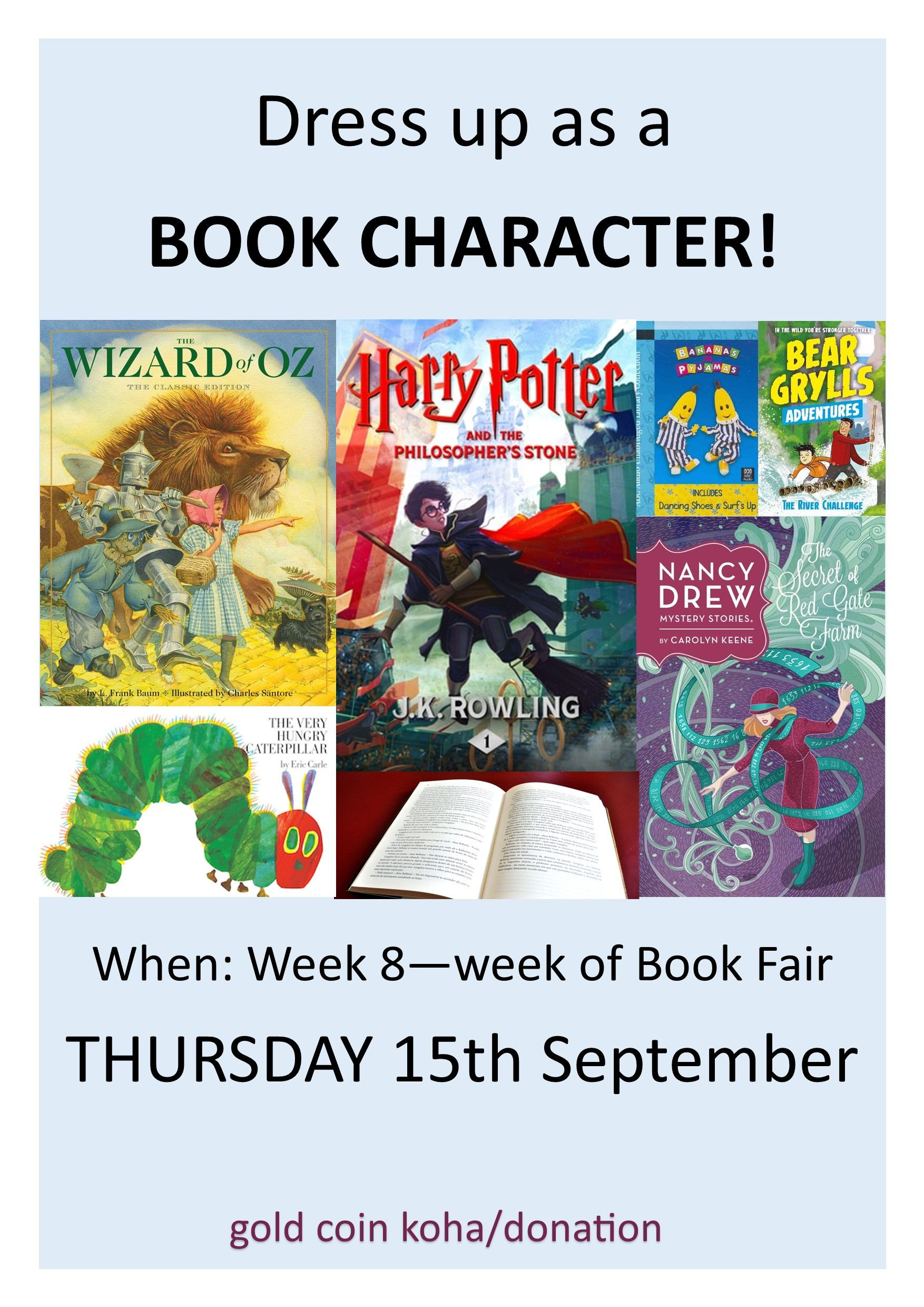 B O O K F A I R A N D D R E S S U P D A Y
Calling all dress up fanatics and bookworms! The date for dressing up as a book character is Thursday the 15th of September! Scholastic Book Fair will be in the office again for the entirety of Week 8.
---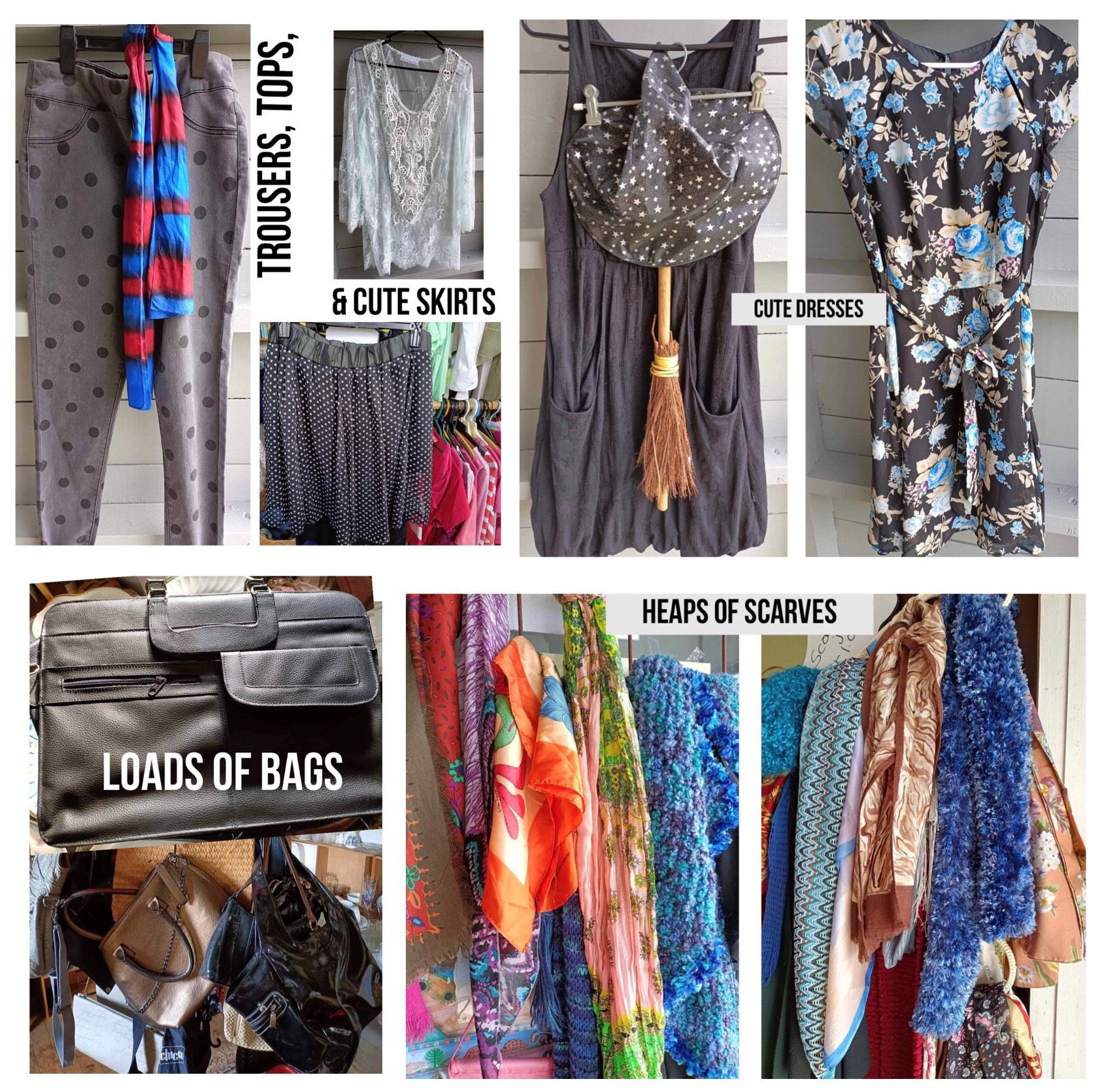 S W A P S H O P I N S P I R A T I O N
The Swap Shop here in Owaka is bursting with items for people looking for inspiration for their Book Character dress up costumes. Mrs Patterson has very kindly put together some ideas!
---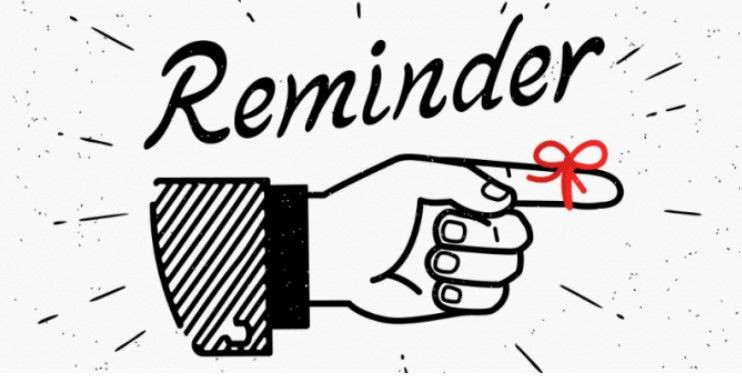 R E M I N D E R S
B A K E H O U S E L U N C H E S
Please order by email to bakehouseowaka@gmail.com and pay directly into The BakeHouse bank account: 03-1733-0105592-000. All orders must be placed and paid for by Wednesday 6pm for delivery to the school on Thursday. Menu and updated pricing can be found here!
D R I N K B O T T L E S
With spring brings the promise of warmer weather and more opportunity for outside activities and play. Please encourage your child/ren to bring a drink bottle to fill up at our new water fountains kindly donated by Home and School.
---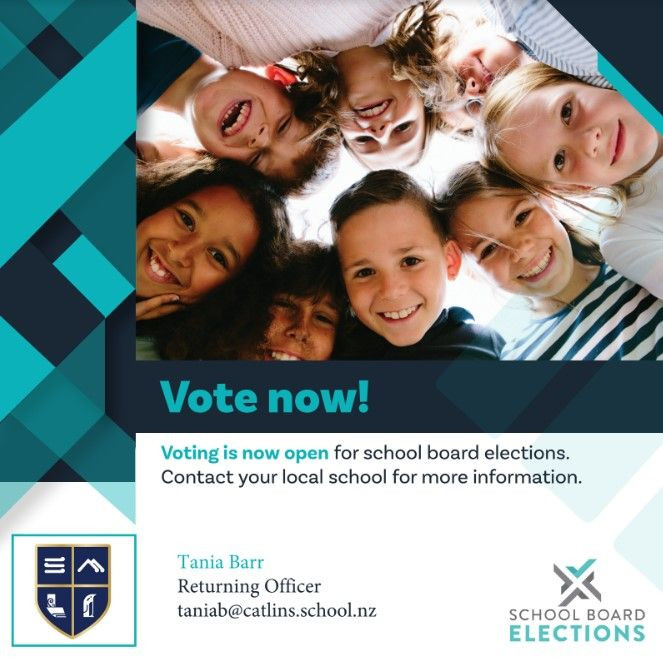 V O T I N G C L O S I N G S O O N
It is the final days to have your say for TCAS board elections. Voting closes at 4 pm on Wednesday 7th September. Have your voice be counted.
---

Monday 5th September | School Photos |
Wednesday 7th September | Year 7-8 Golf Tournament |
Wednesday 7th September | BoT voting closes @ 4pm |
Thursday 8th September | Top Team @ 4pm |
Monday 12th - 16th September | Scholastic Book Fair |
Monday 15th September | Book character Dress Up Day |
Tuesday 13th September | MCAT Exam @ 11.20am |
Tuesday 20th September | BoT Meeting @ 6.30pm |
Tuesday 27th September | Assembly @ 9am |
Friday 30th September | End of Term 3 |
---

---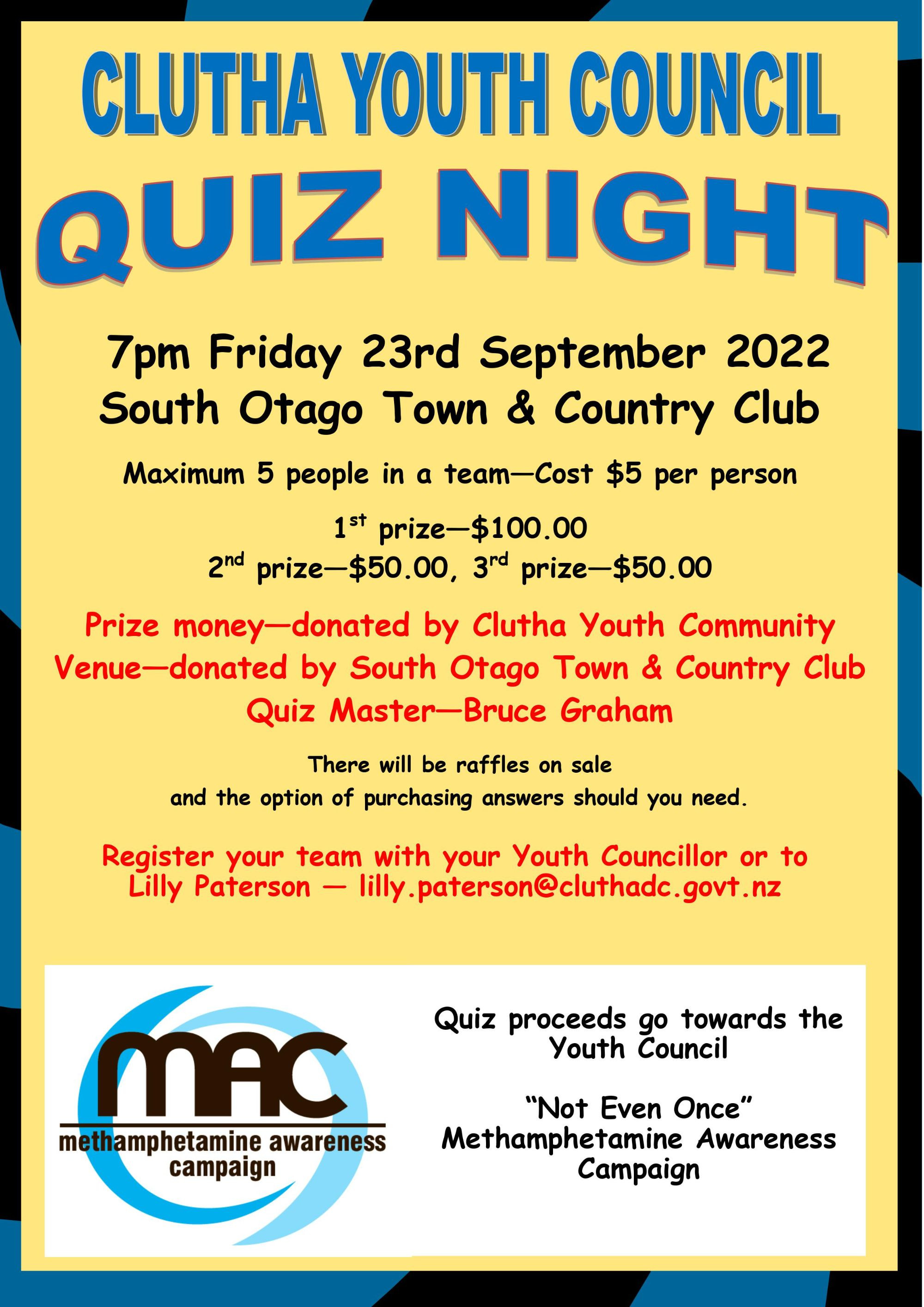 ---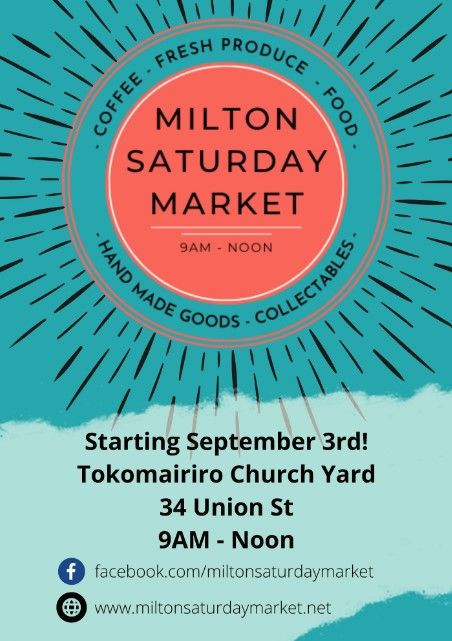 ---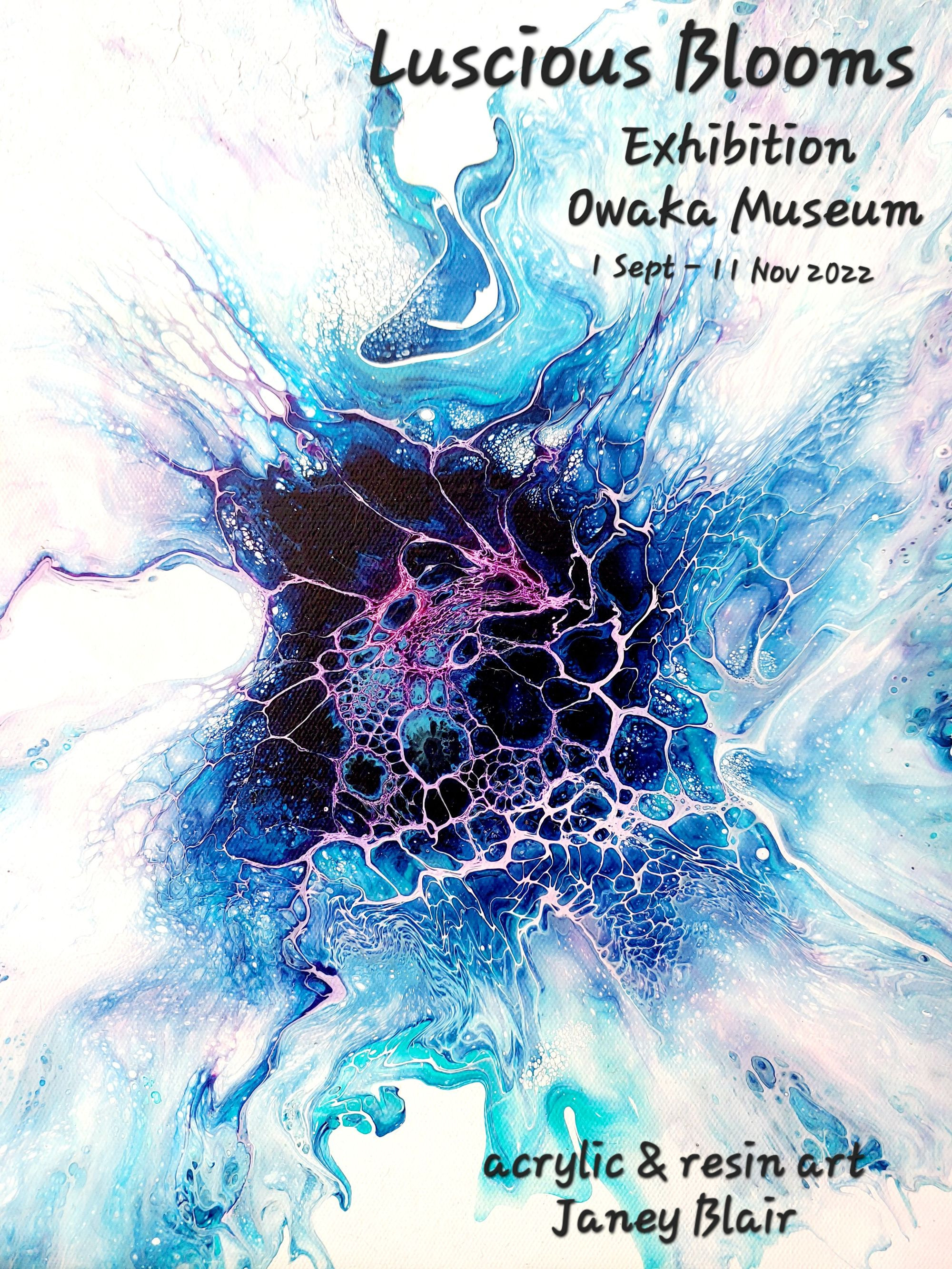 ---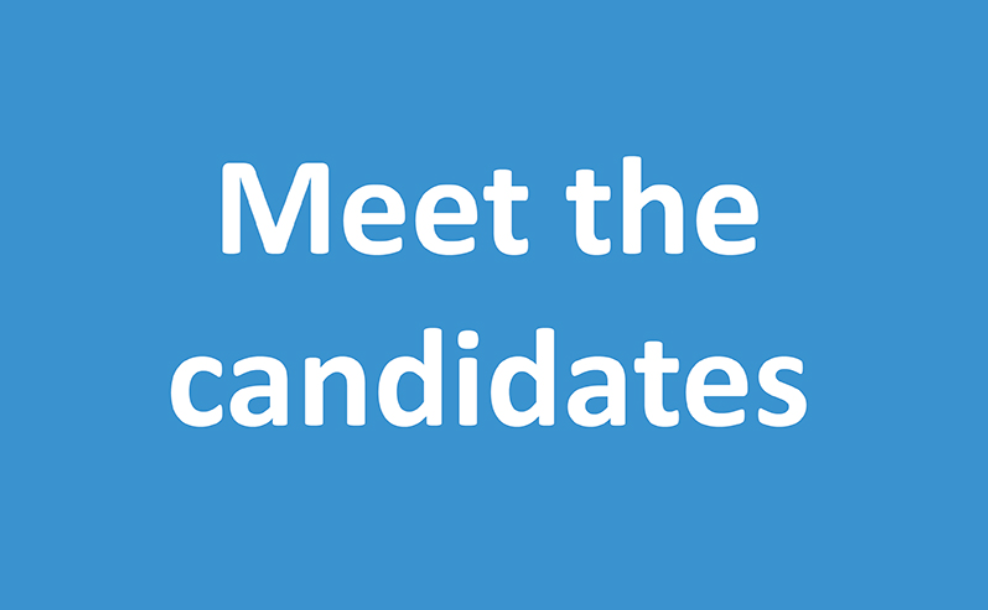 M E E T T H E C A N D I D A T E S
On Thursday 8th September at the South Otago Town & Country Club, Yarmouth St you can meet the candidates. This free event starting at 7pm and is organised by Rotary Club of Balclutha. It is an opportunity to meet candidates standing for the Clutha District Mayoralty, Balclutha ward, Kaitangata-Matau ward and the Otago Regional Council Molyneux constituency (which includes the whole Clutha District) in the upcoming local body elections.
---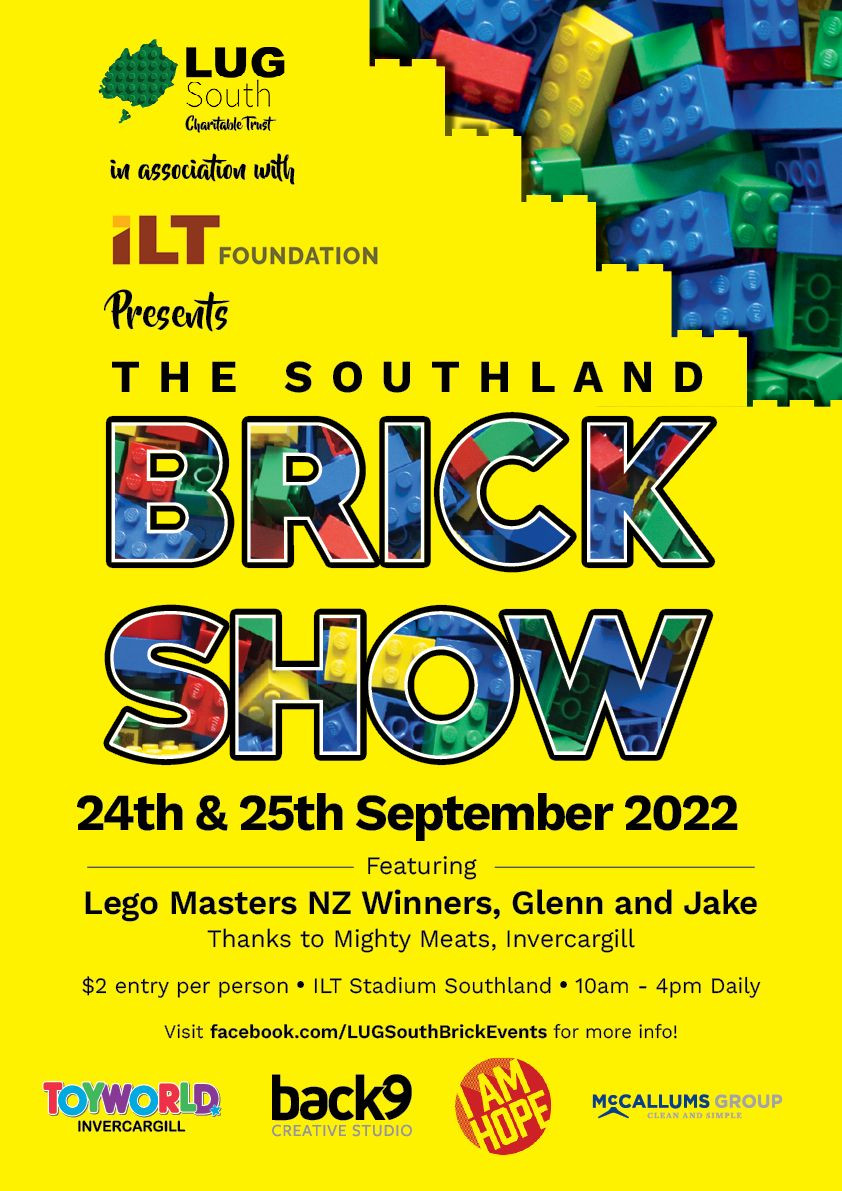 ---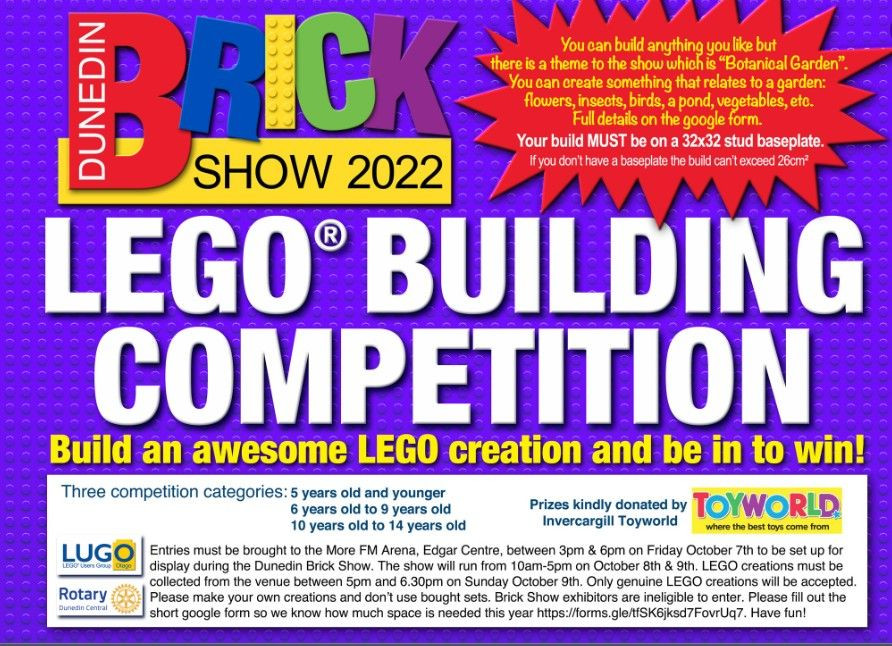 L E G O B U I L D I N G C O M P E T I T I O N
With only a few weeks left until the Dunedin Brick Show, it is time for your kids to dust off those bricks and start being creative with LEGO. Here is this year's LEGO Building Competition. More details on the short google form which we are asking you to fill out. This year's theme is botanical garden so anything from bugs to flowers would be fantastic. Be creative, tell a story and have loads of fun! Fill out the google form here.
---