Tēnā koutou,
What a fantastic prizegiving it was on Tuesday night. I enjoyed seeing the school and community celebrating the achievements that our students have made over 2022.
I would like to thank the school board, the teaching and support staff, and our students for their hard work and dedication throughout the year. I would also like to thank the school community and the Home and School for their support toward our school.
I hope that everybody has a wonderful holiday, and I look forward to seeing students refreshed and back ready for learning in 2023.
Merry Christmas and a happy new year,
Glenys Hanley
Principal
---
News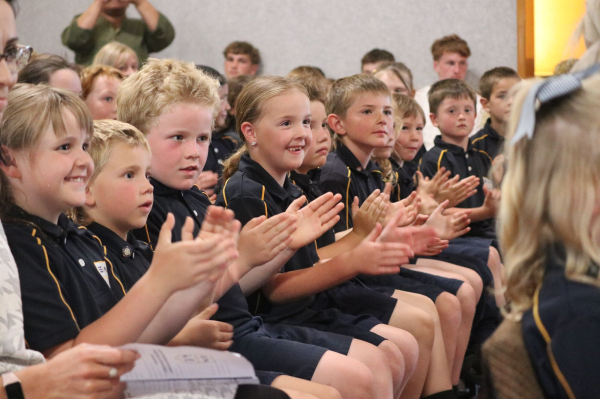 Ākonga share their year of success at Prizegiving 2022!
---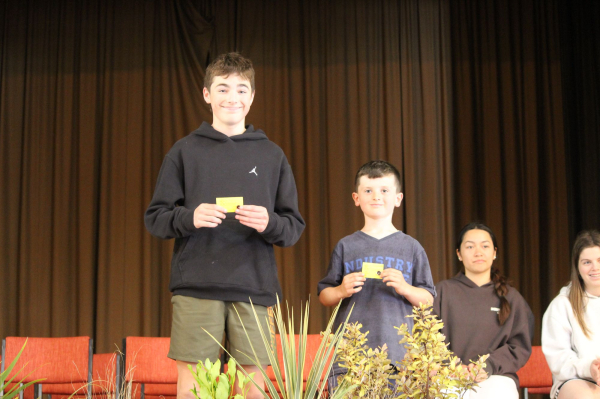 ---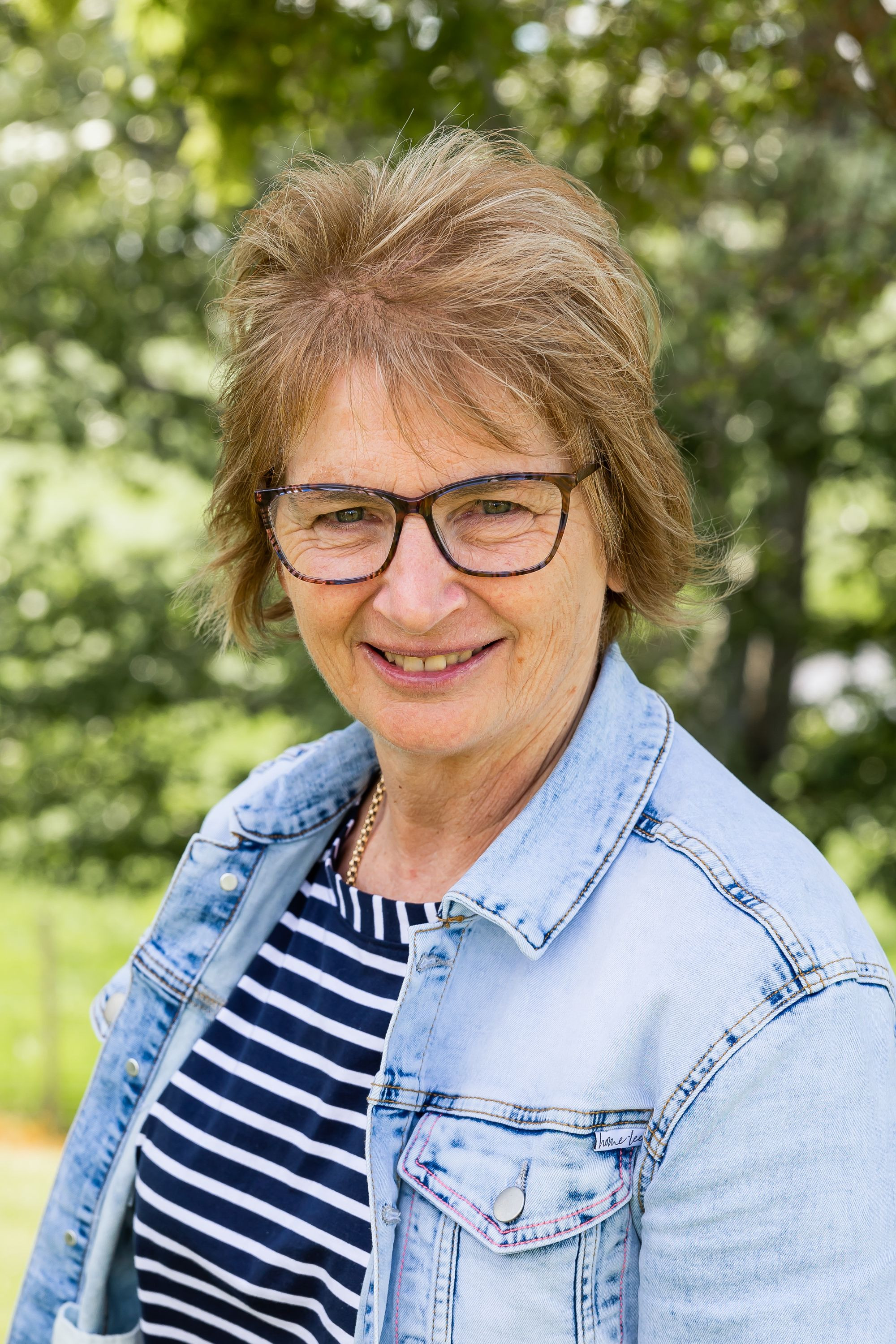 S O L O N G M R S G R A N T
Mrs Grant has been teaching at The Catlins Area School for 29 years and is now retired! We celebrated Hilary's career at prizegiving and acknowledged her at school with a gift on Wednesday. We will miss you at TCAS and we wish you all the best for your retirement Hilary!
---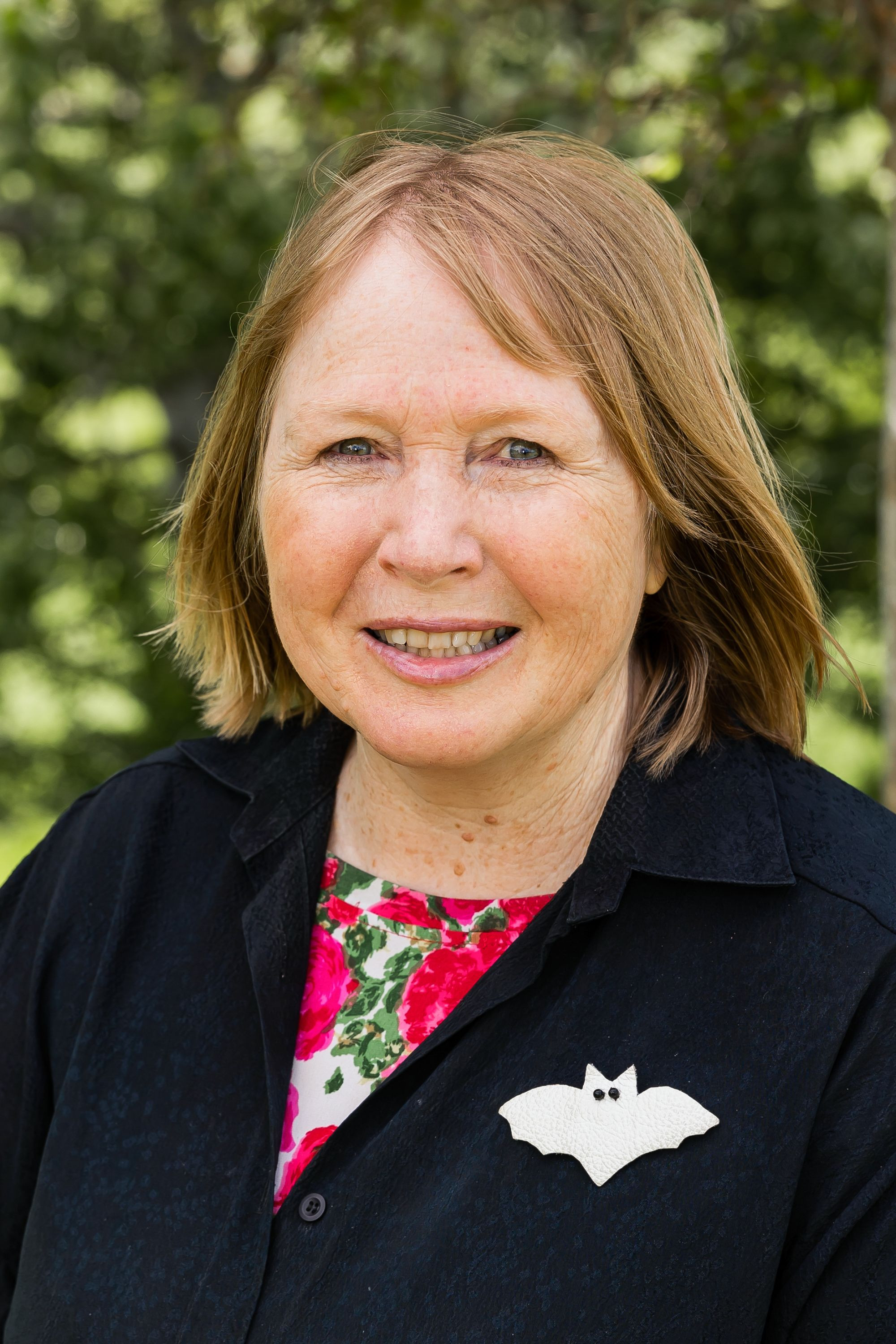 F A R E W E L L M R S P A T T E R S O N
Mrs Patterson has started her retirement journey, after being employed at The Catlins Area School for over 30 years!! Staff farewelled Mrs P with a morning tea and gift on Tuesday. A huge thank you for all you have done over the many years Annette, you will be missed!
---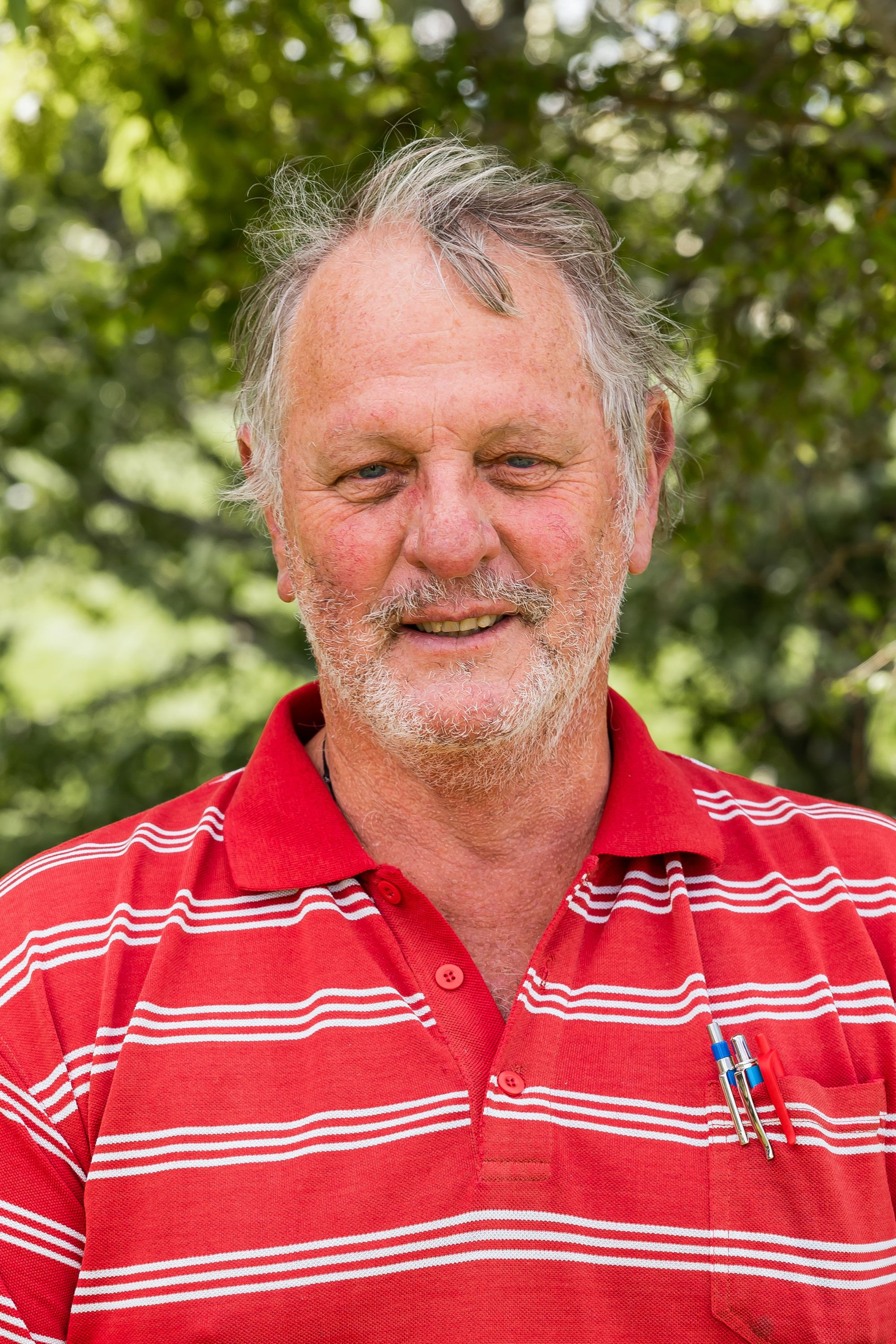 A U F W I E D E R S E H E N M R S A M S O N
Mr Samson has earned his retirement and leaves TCAS after teaching hard materials technology for five years. Staff gathered for an evening out to celebrate Mr Samson. Thank you for all you have done Tim, it will not be the same without you!
---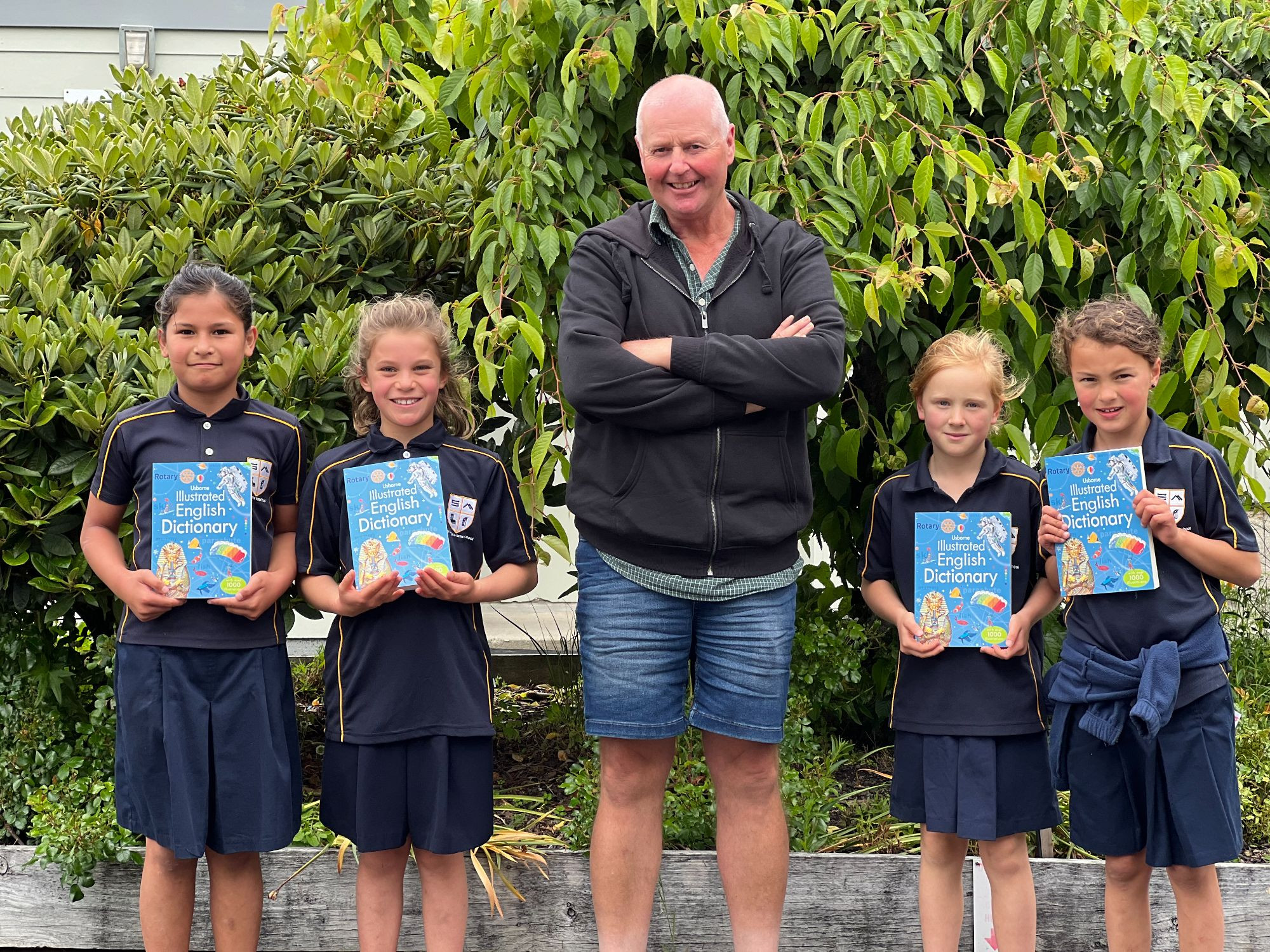 F U T U R E W O R D S M I T H S
Chris Morahan from Rotary Balclutha was at school on Tuesday much to the delight of students. Every student in Year 4 received their own copy of the Usborne Illustrated English Dictionary to take home. Thank you Rotary Balclutha!
---

---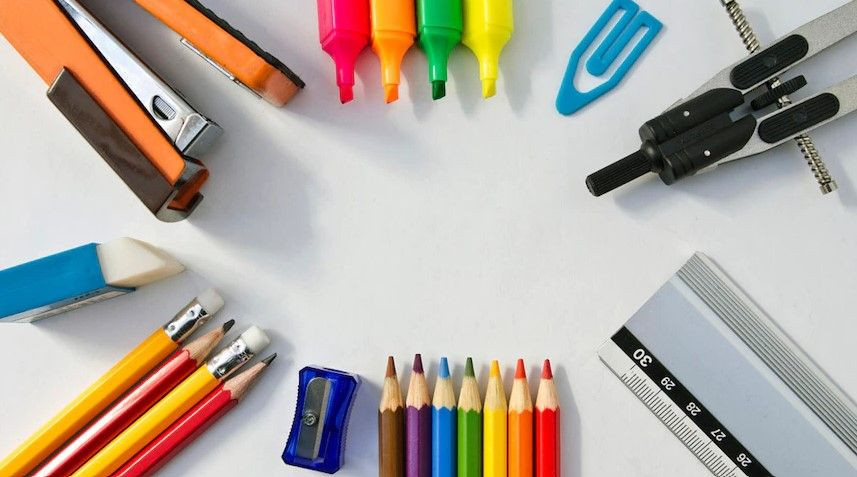 S T A T I O N E R Y F O R 2 0 2 3
To make going back to school easier, we have teamed up with Office Max My School to have your stationery requirements loaded onto myschool.co.nz/catlinsarea Simply select your child's Room/Year Group and follow the instructions on the website.
Buying your stationery requirements through OfficeMax MySchool also earns School Rewards for The Catlins Area School, which we can redeem for much-needed educational supplies for our classrooms.
Class lists can also be accessed on our website and viewed and printed from the PDF list below:
2023 Stationery List For Room 1
2023 Stationery List For Room 2
2023 Stationery List For Room 3
2023 Stationery List For Room 19
2023 Stationery List For Year 7 & 8
2023 Stationery List For Year 9 & 10
2023 Stationery List For Year 11 13
---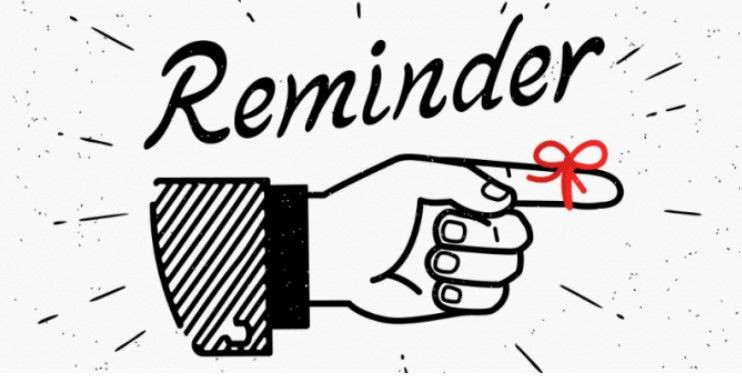 R E M I N D E R S
The school office will be open for a few more days if any blazers or devices need returned or any payments made. It will be open from 10am to 3pm until Tuesday the 20th December.
---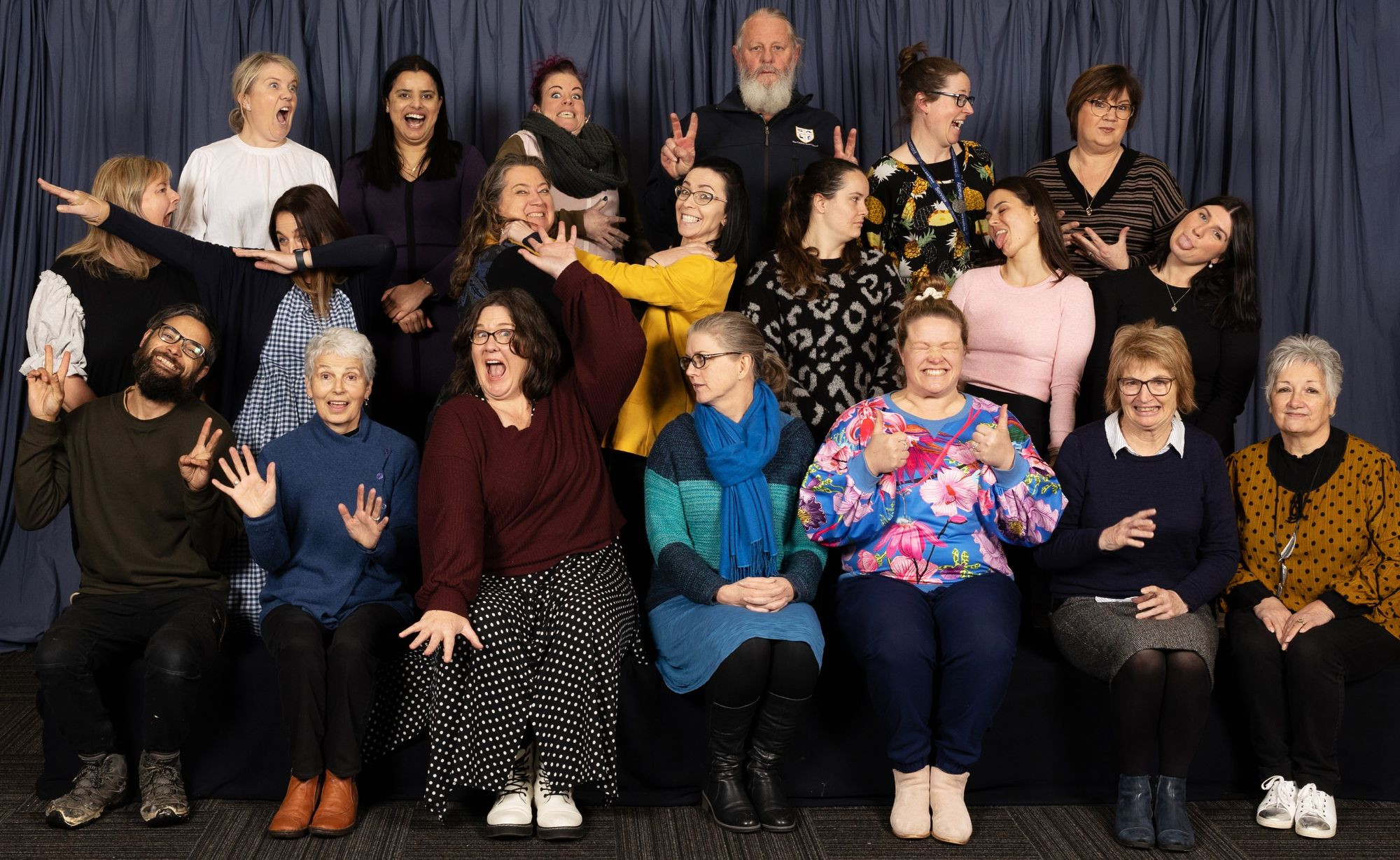 M E R R Y C H R I S T M A S
Merry Christmas from The Catlins Area School staff and board. We wish you all a safe and happy festive season and we look forward to welcoming you all back in 2023. The office will be open from Thursday 26th of January 2023.
---

Tuesday 20 December | BoT Meeting @ 6.30pm |
Thursday 26th January | Teacher Only Day |
Friday 27th January | Peer Support Training |
Monday 30th January | Peer Support Training |
Tuesday 31st January | Course Confirmation Year 11 - 13 |
Wednesday 1st February | All classes begin Year 1 - 13 |
---

---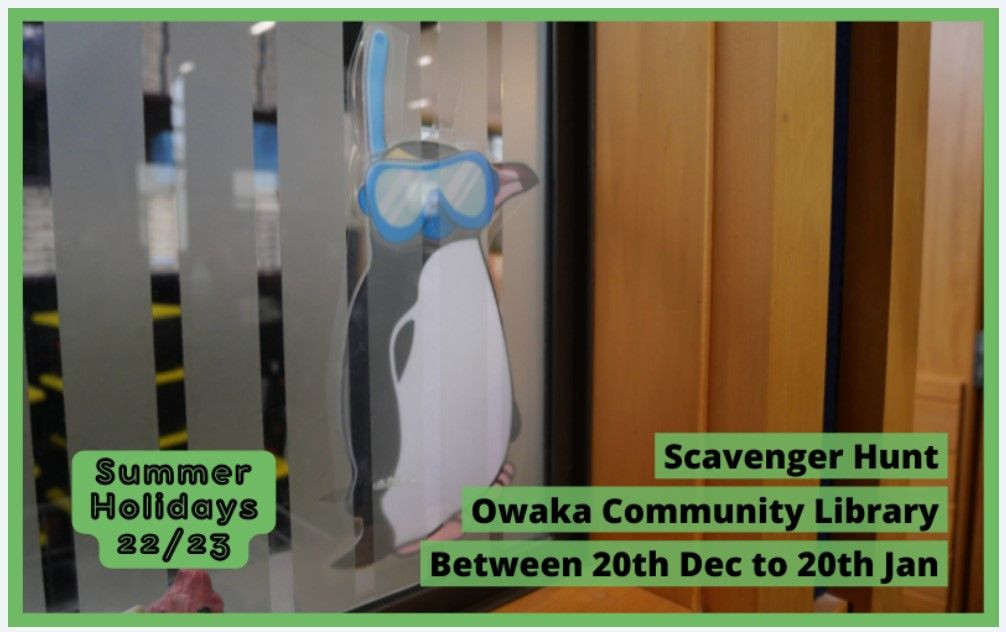 ---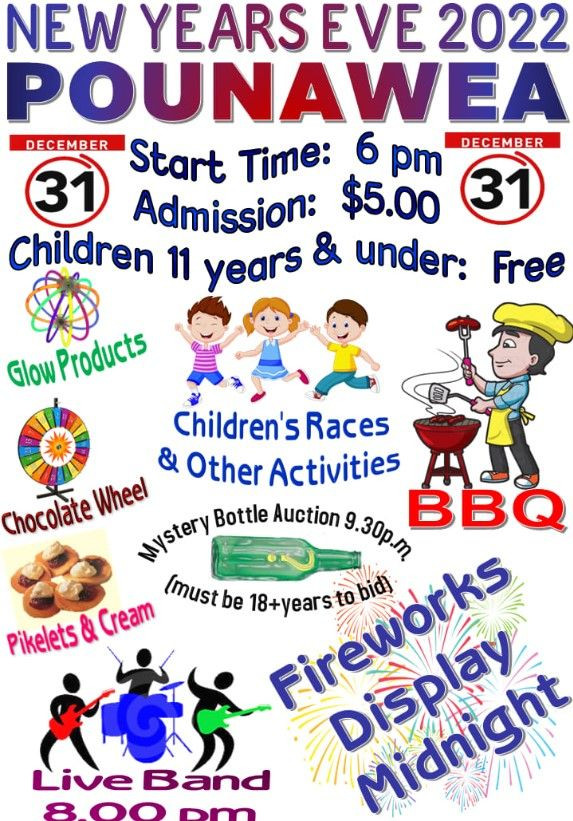 ---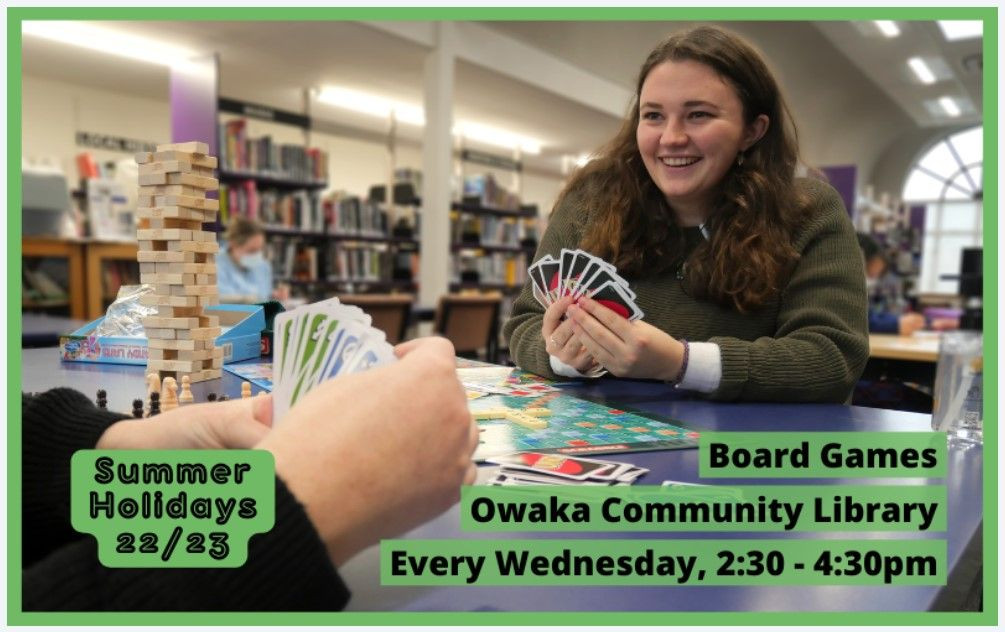 ---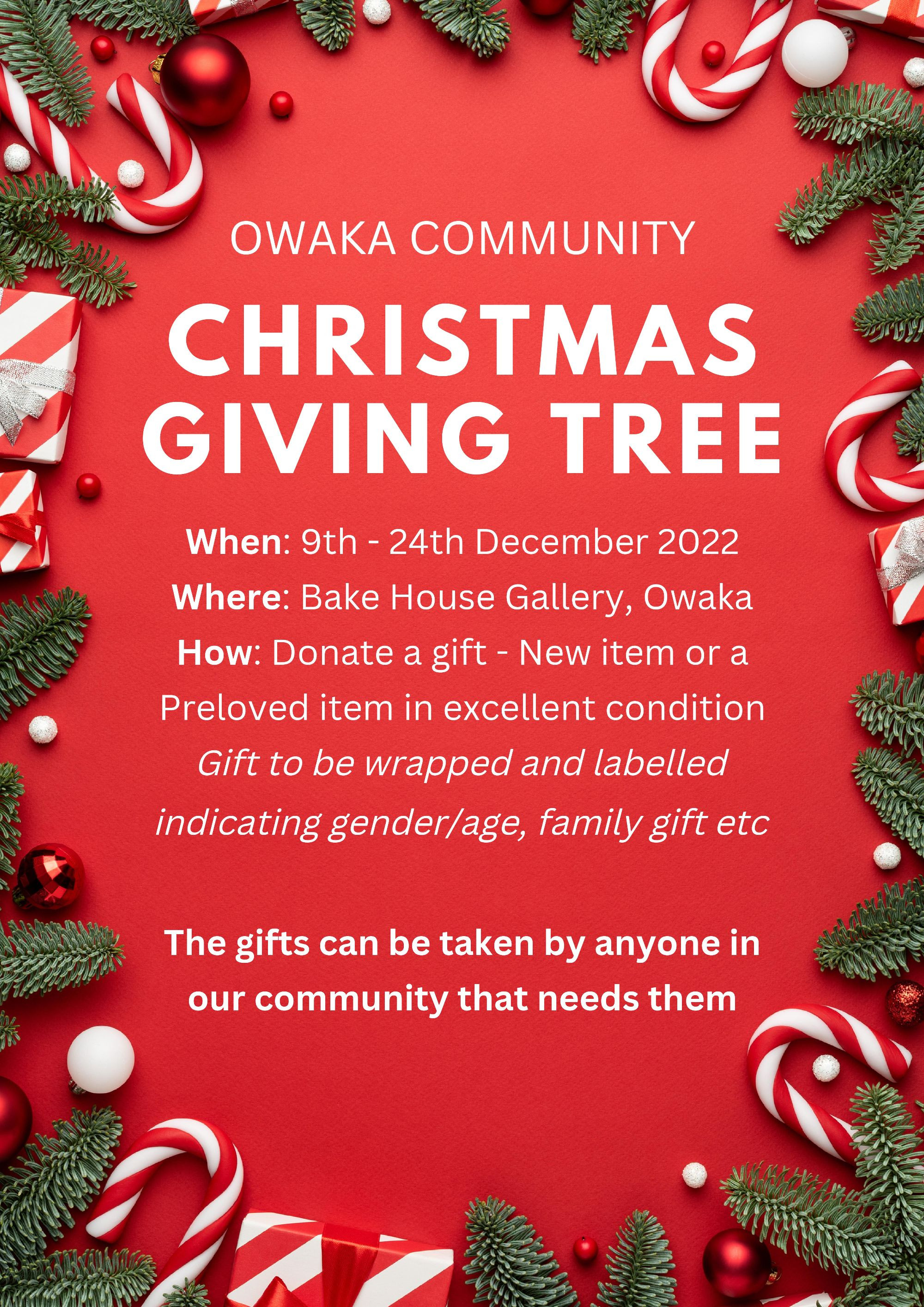 ---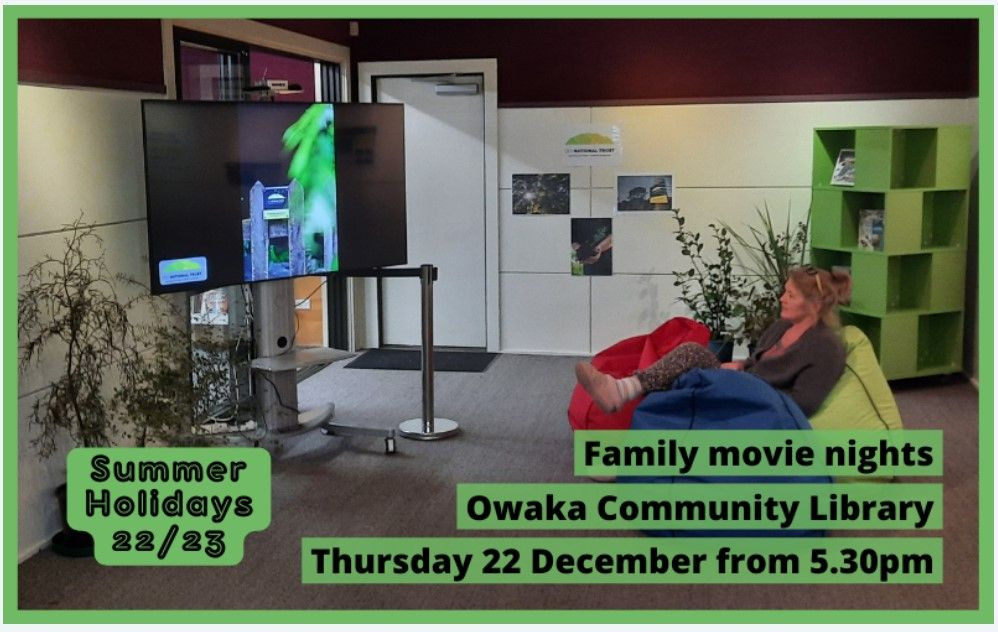 ---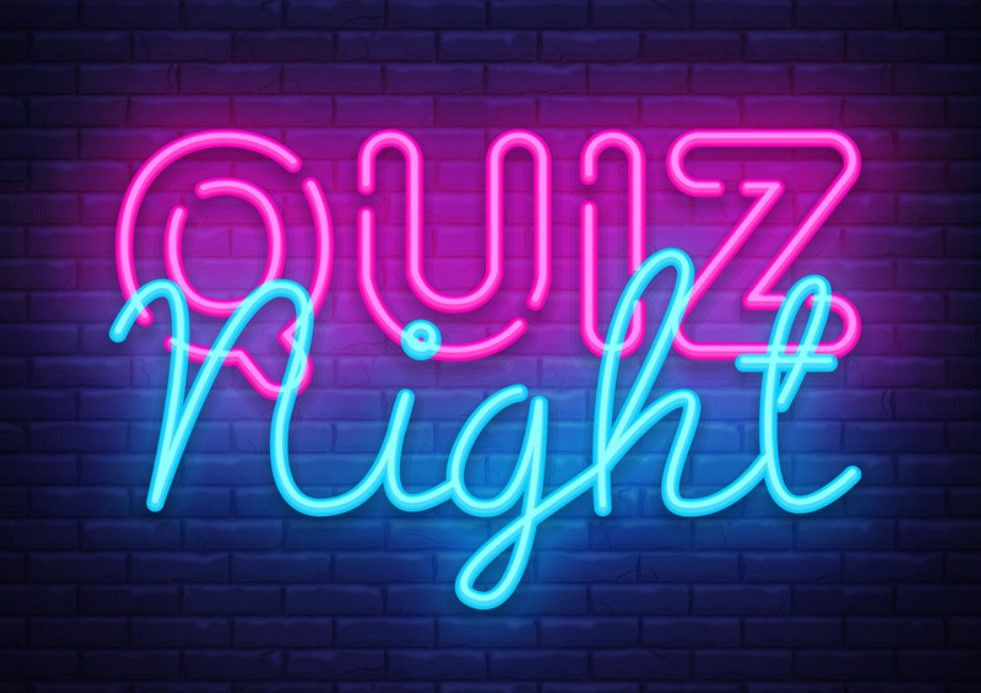 Q U I Z N I G H T
Catlins Historical Society are holding a family quiz night on Wednesday the 4th of January at 7pm, held at the Owaka Memorial Community Centre. $30 per team and up to six per team with supper included. Auctions, raffles and spot prizes, cash only.
---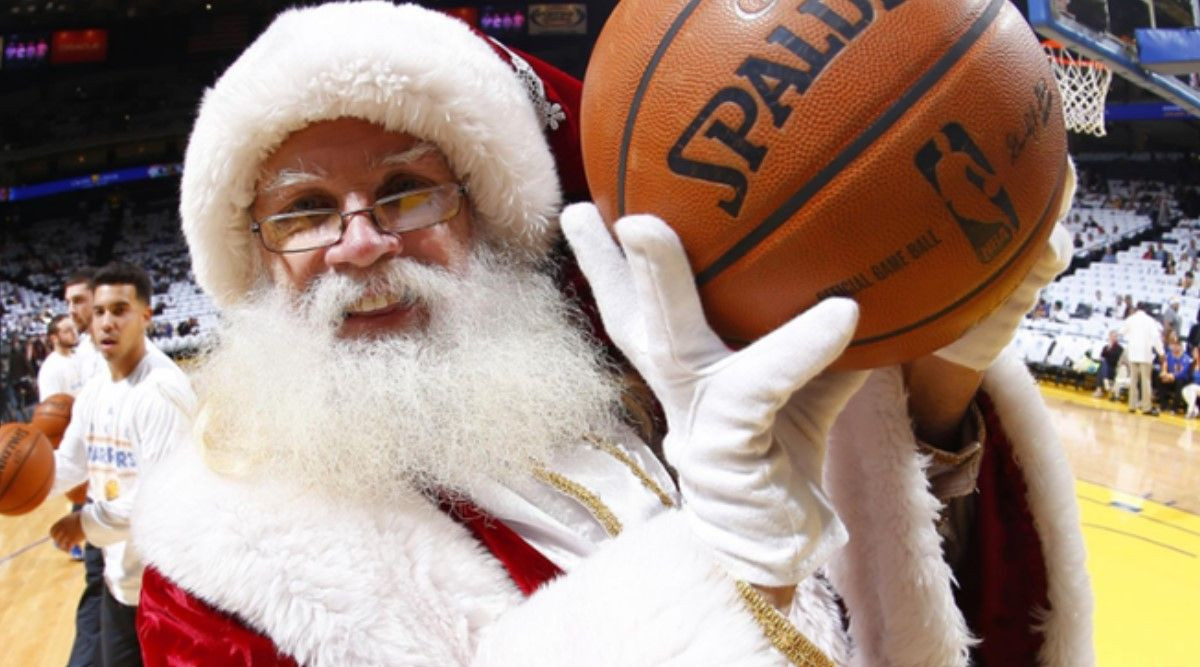 C H R I S T M A S S P O R T S D A Y
Need some time to do some extra shopping? Or are you still working? Then send your kids along to out Christmas Sports Day. It will be a day of games and fun activities on Tuesday 20th December, from 8.30am to 3pm. $30 per child and from ages 5 to 12. Further details here.
---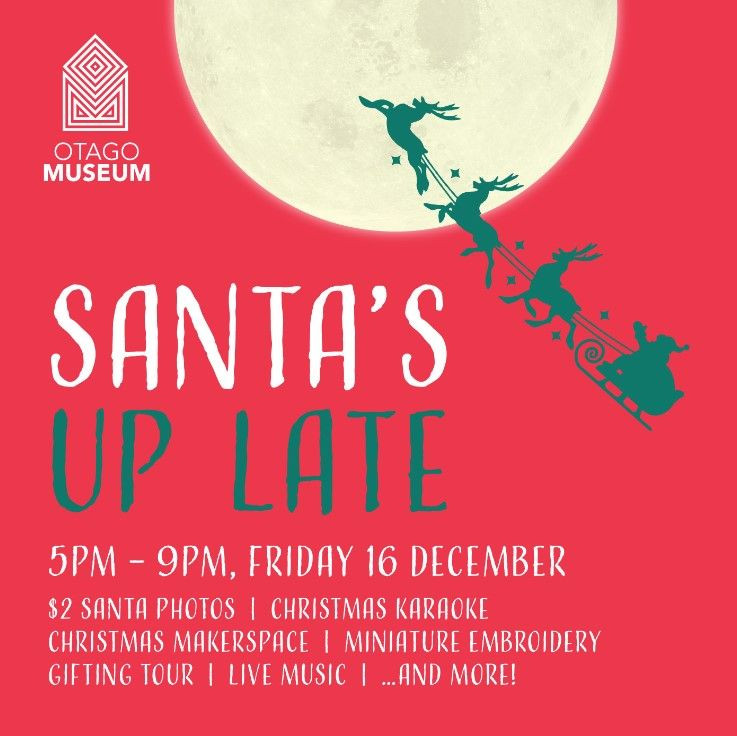 S A N T A ' S U P L A T E
Celebrate the festive season with a special Christmas night at the Museum in Dunedin. $2 photos are available with Santa, you can Christmas carol it out in the Planetarium, make Christmas crafts, or create miniature embroidery to gift in the coming weeks.
---