Kia ora Koutou,
CONGRATULATIONS BLACK FERNS!!!!!!! Wow! What an inspiring, motivating, resilient team! I think that we can learn so much from this team including how they took every opportunity, believed in themselves and were incredibly thankful to their supporters.
Our students have had another busy week with NCEA exams, volleyball, top team, science projects and touch. I spoke with some of the year 7 - 10 students about what has been highlights of their week;
Elyssa, Amelia, Natalie worked with Room 1 and 2 students and said it was really good because the students were really interested and learnt how to put together tracking tunnels to capture footprints of the types of animals that are in the habitat around us.
Liv and Austin said that the Top team competition was exciting because we played a new game that was a combination of touch and netball.
Jethro said Volleyball was fun and challenging and we had a great social time with students from Roxburgh and Lawrence.
Liam and Flynn were excited about swimming sports and going hard for mighty Manuka!
A huge thankyou to Fiona Wilkinson and Nat Harrex for the orgainising and running of swimming sports today! Another highly successful day, congratulations to our students for giving it heaps and for all of our supporters.
We are offering a Beach camp to year 7 - 10 students on Thursday 1st December staying over night at Kākā Point camping ground. These students will also be running some awesome beach activities for our Year 1-6 students on Friday. An email was sent to all parents today about our Beach day on Friday 2nd December.
Monday is a Teacher Only Day for staff to prepare for the changes to NCEA and the new social studies and history curriculums. Thankyou for your support of these important days for our staff.
All the best to Toa Samoa for the Rugby League World Cup final, some of our students showed their support today by dressing up and sent a supportive message to the team!
Ngā Manaakitanga, warm regards
Sarah Cairns
Deputy Principal
---
News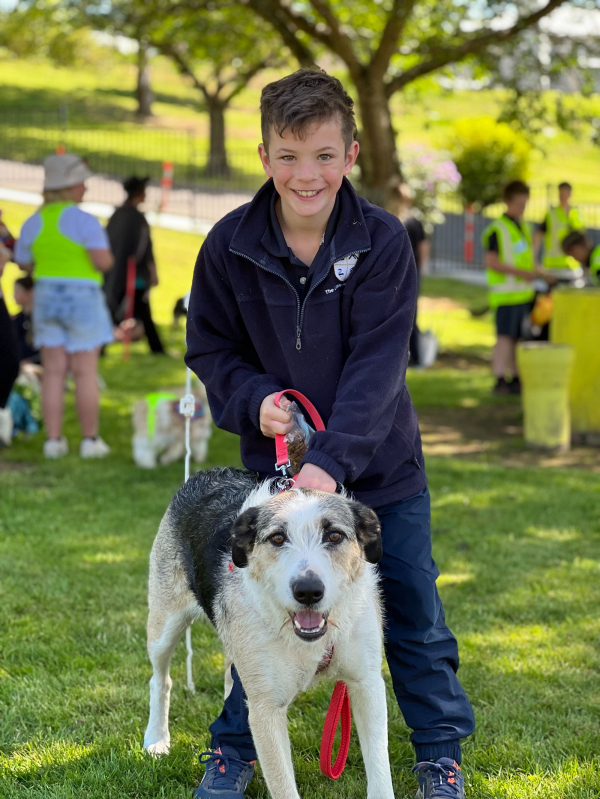 Pet Day is back for 2022 and was a huge success and enjoyed by all!
---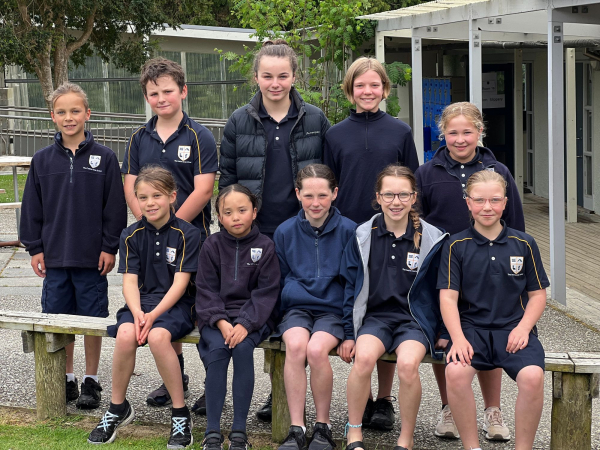 A 10-stong TCAS squad had fantastic results at the Otago Primary School Championships held in Dunedin last weekend.
---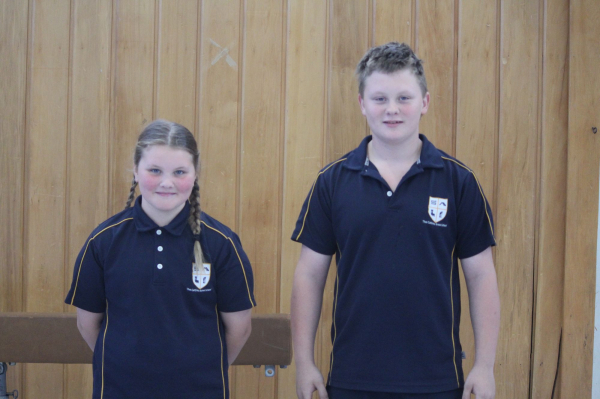 The countdown timer is on for assemblies. We were able to share, learn and celebrate together.
---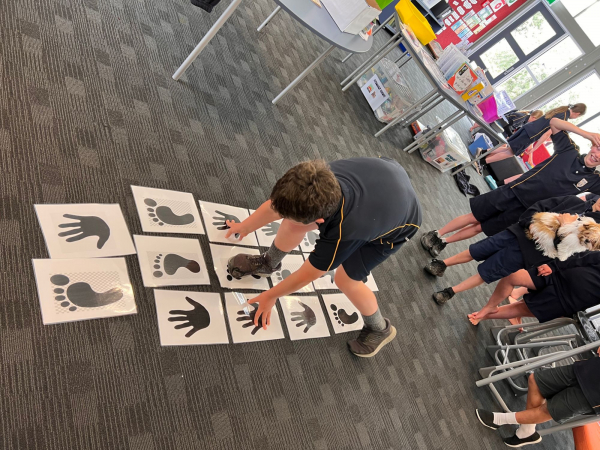 ---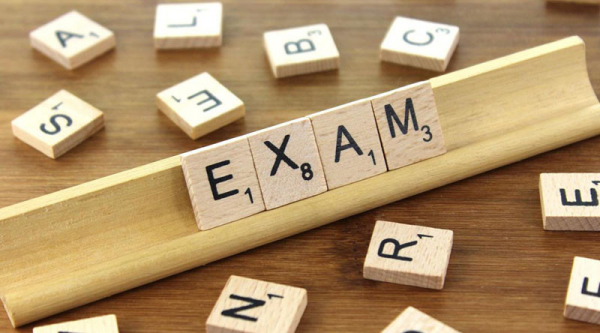 NCEA exams begin on Monday the 7th of November for Years 10 - 14.
---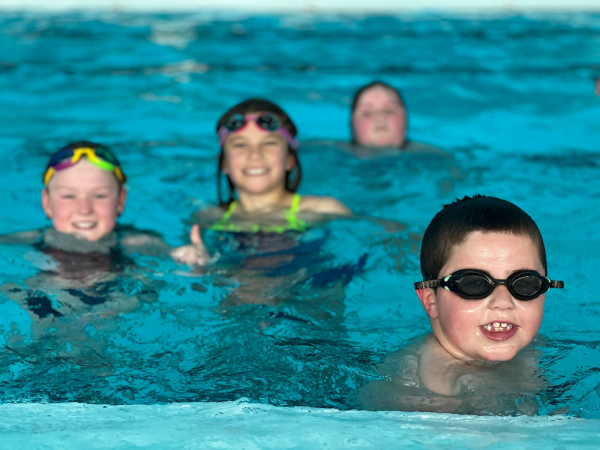 ---

---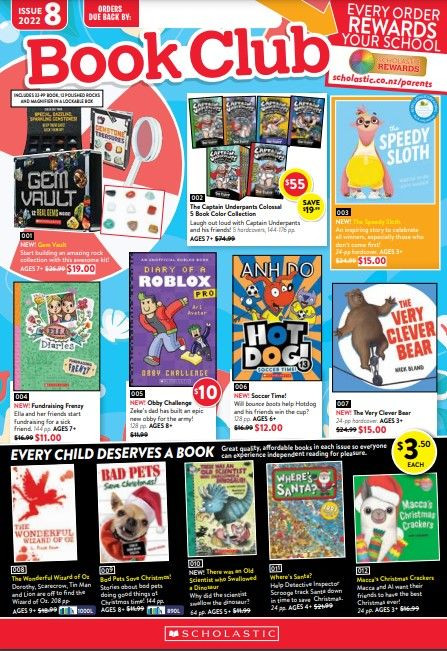 L U C K Y B O O K C L U B
Lucky Book Club Issue 8, 2022 is out now! Browse the catalogue Lucky Book Club Issue 8. There is a huge variety of books and crafts and these make ideal Christmas gifts. Visit the Scholastic website to view and order.
---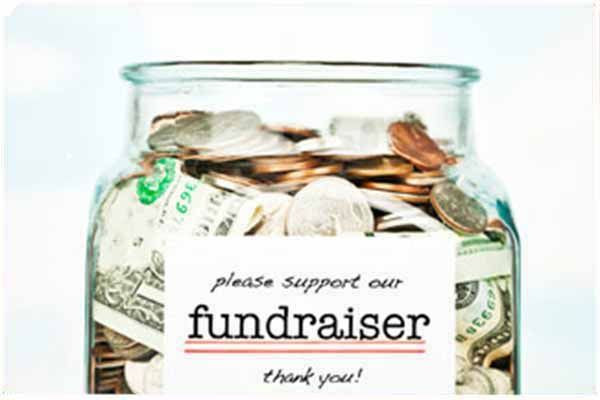 F U N D R A I S I N G H E L P
The Silver Fern rally is coming to TCAS for their lunch stop on Thursday 24th November. All students will be able to go and meet the drivers, see the cars and watch repairs happen in action!
Home and School are fundraising by making lunch items to sell to people on the day. We need your help to make this successful! If you could please indicate if you can provide any items, or help on the day. We intend to sell sandwiches, baking, fruit, scones, sausage sizzle and burgers. Please fill out this google form to let us know how you can help or what you can provide!
---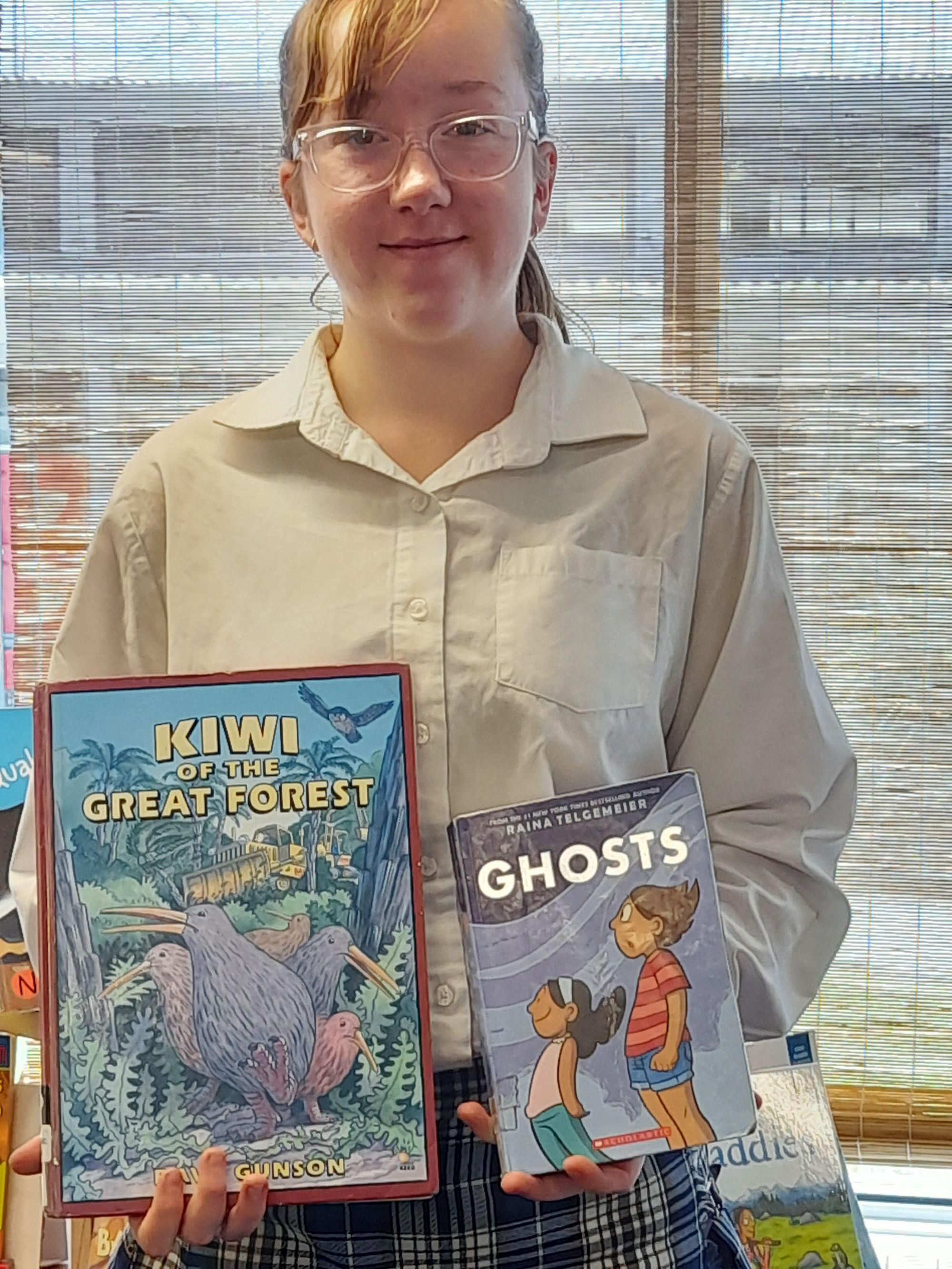 B O O K O F T H E W E E K
This week's Book(s) of the Week were chosen by Natalie Grant.
She has chosen these because they were two of her favourites when she was younger.
Kiwi of the Forest is a sophisticated picture book in graphic novel format which tells the story of a family of Kiwi and their Morepork friend who decide that they must begin the long and dangerous journey to find the great forest when earthmoving machines arrive at their little patch of bush near Auckland. (It has a happy ending!)
Ghosts by Raina Telgemeier is like all her other books in that it is hardly ever in the library - her books are so popular! On a holiday in Mexico, Catrina and Maya explore their Mexican heritage. The 'ghosts' of the title are benevolent presences that help Catrina understand death and deal with Maya's terminal illness. It has won many awards for helping children with a very difficult topic.
Thank you Natalie! Two very different books but both of them excellent.
---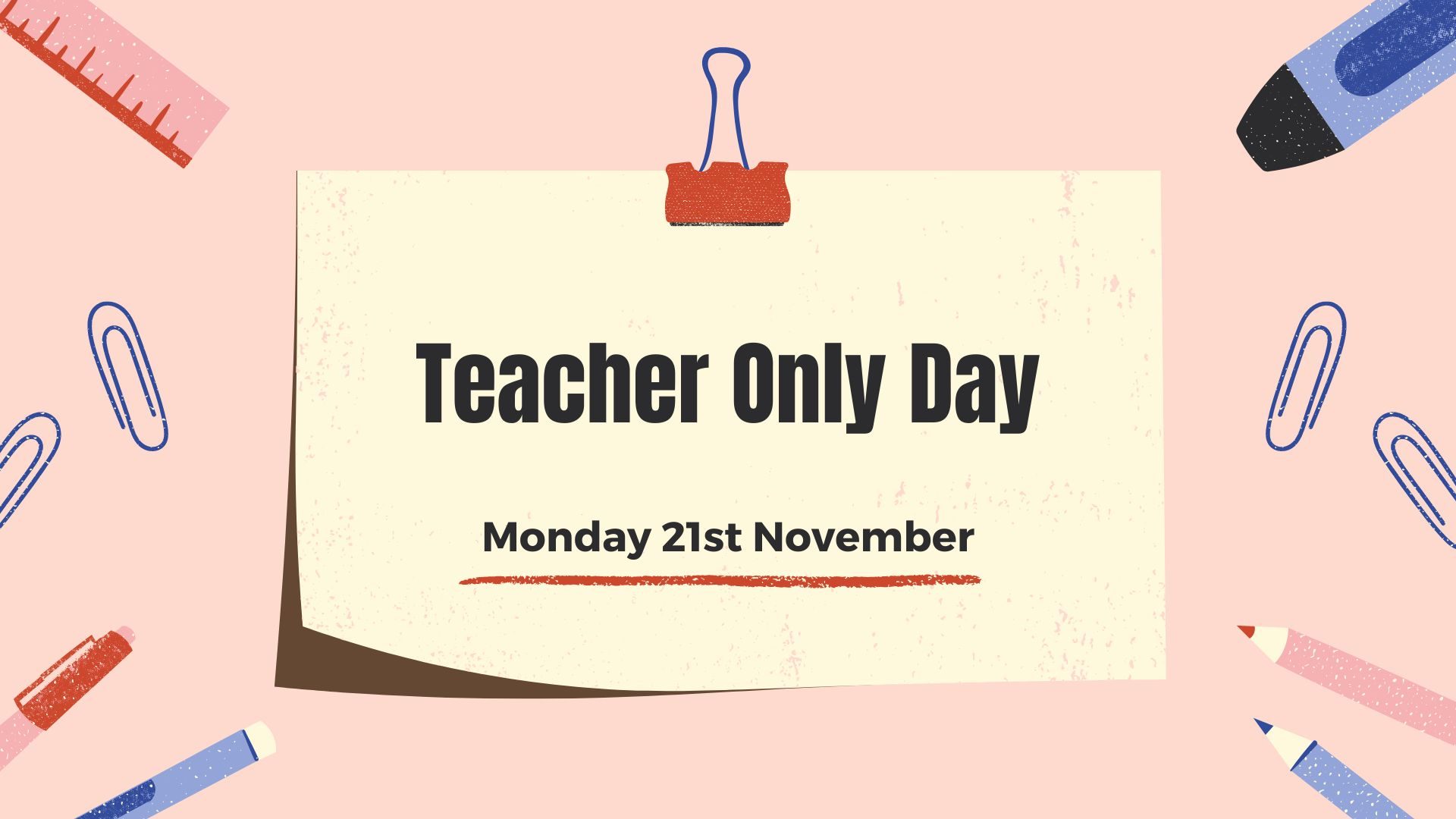 T E A C H E R O N L Y D A Y
Monday the 21st of November it is the first of our Ministry-required Accord Teacher Only Days. There will be no classes, however NCEA L2 Health exam will still run from 2pm - 5pm in the Music Room. Our Secondary teachers will be collaborating with other teachers across Otago to prepare for the upcoming changes to NCEA. Our Primary teachers will be able to focus on the curriculum and teaching and learning programmes. Monday the 28th of November is also a Teacher Only Day.
---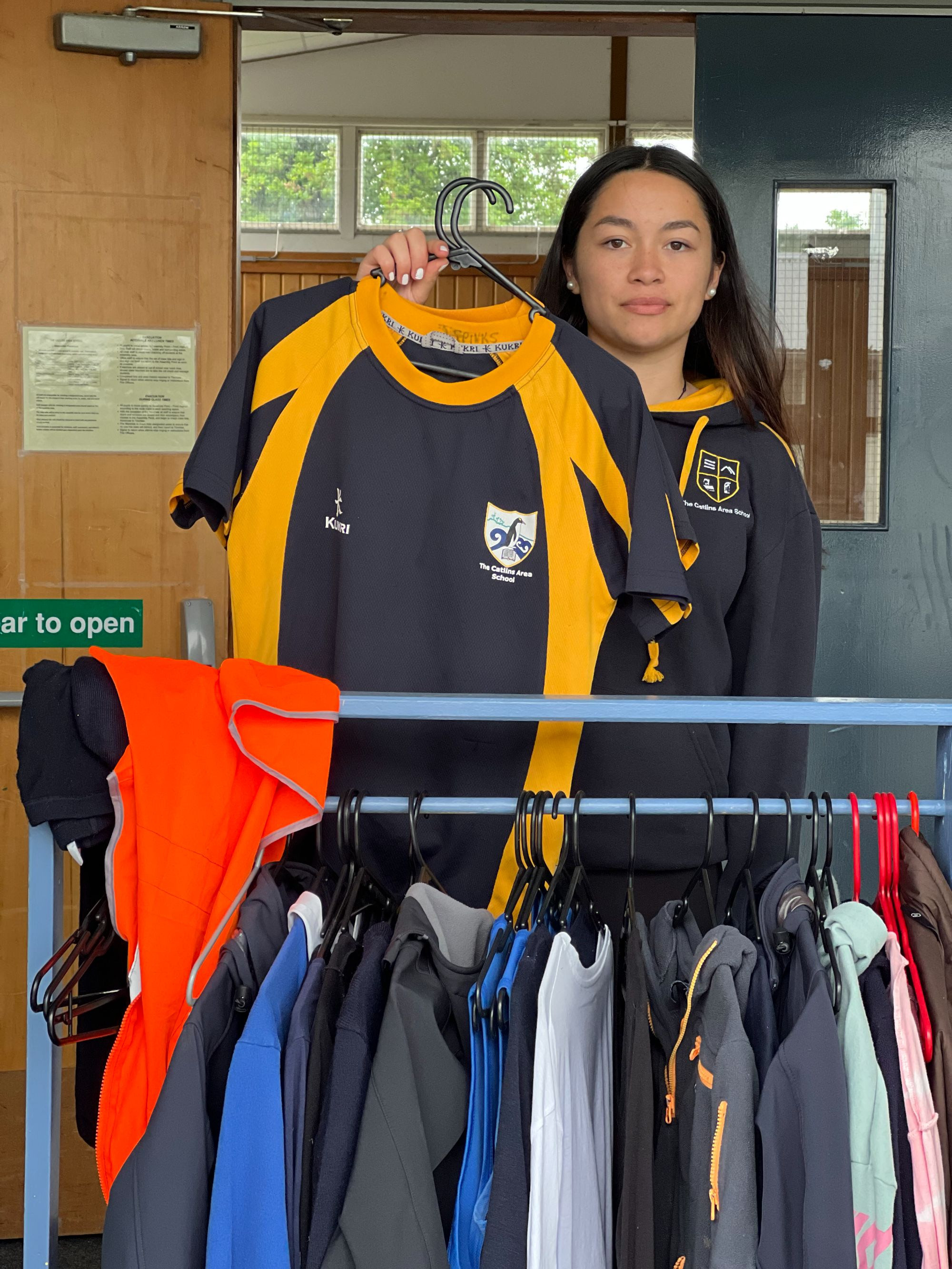 L O S T P R O P E R T Y
There is a collection of polar fleece jerseys, PE tops and sunhats that seem to be multiplying rapidly. If you have any uniform missing please check through or encourage your children to look through the lost property before the end of term. Lost property is located on hangers in the gym foyer.
---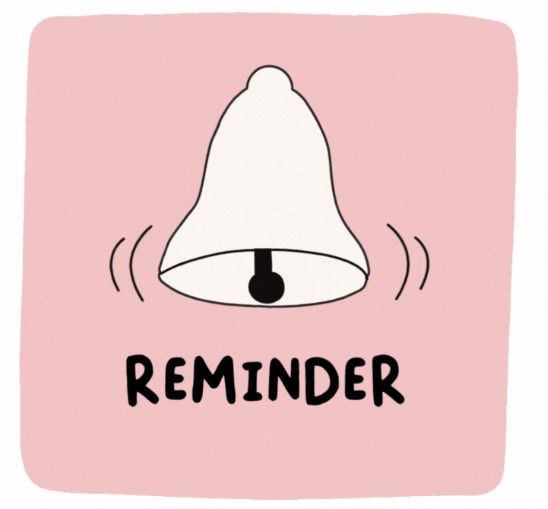 R E M I N D E R S
S I G N I N G I N
It is great to have the freedom to have parents, contractors and the community visit our school. Please remember to report to the office and use our tablets to sign-in.
A C C O U N T S R E M I N D E R
With the end of the year closing in, that also means that any outstanding accounts require payment. If you require a copy of your statement, please log on to edge to view or contact taniab@catlins.schoolnz. If you are having any difficulties paying, please make contact with the senior leadership team confidentially.
S C H O O L M A G A Z I N E
Magazines are allocated to one free copy per family. If you would like an additional copy for your family please email taniab@catlins.school.nz. There has been a slight increase in production costs and each extra magazine will cost $20.
---

---
Monday 21st November | Accord Teacher Only Day - No school |
Tuesday 22nd November | Quadrathon - Year 4 - 8 |
Thursday 24th November | Silver Fern Rally Fundraiser at school |
Monday 28th November | Accord Teacher Only Day - No school |
Tuesday 29th November | Assembly @ 9am - School Gym |
Thursday 1st December | Last NCEA exam |
Thursday 1st - 2nd December | Beach Camp - Year 7 - 10 @ Kākā Point |
Friday 2nd December | Junior Beach Day - Kākā Point |
Monday 12th December | BoT Meeting @ 6.30pm - Staff Room |
Tuesday 13th December | Prizegiving Practice @ 9am |
Tuesday 13th December | Prizegiving @ 6pm |
---

---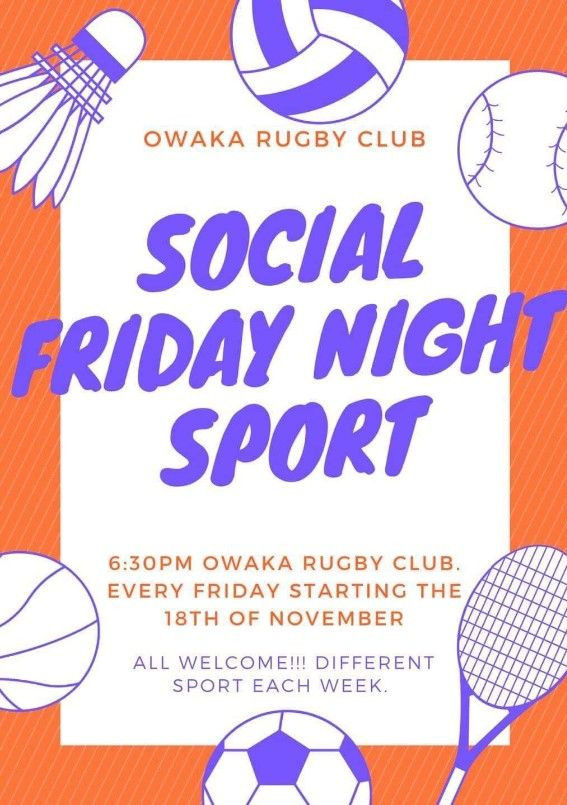 ---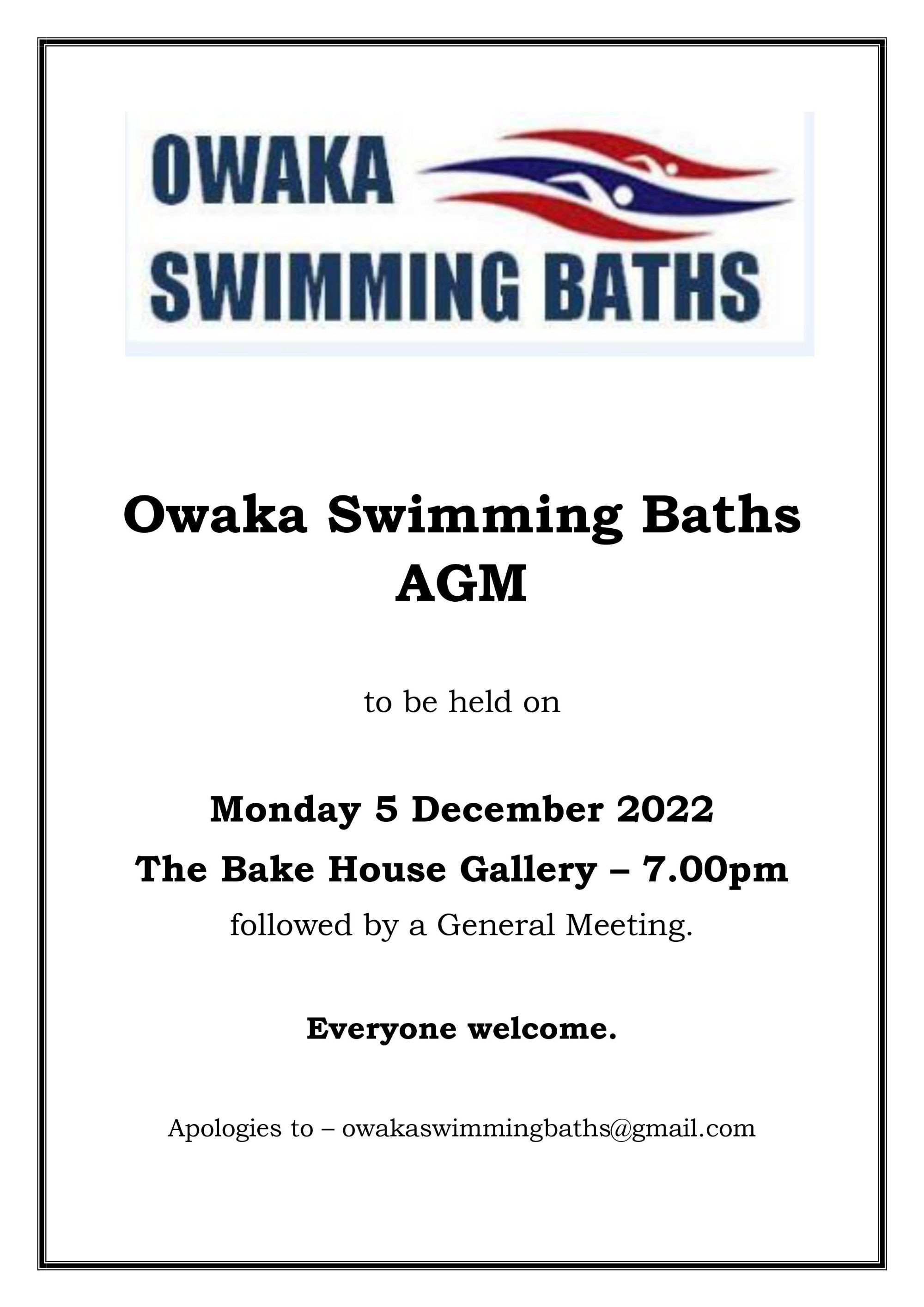 ---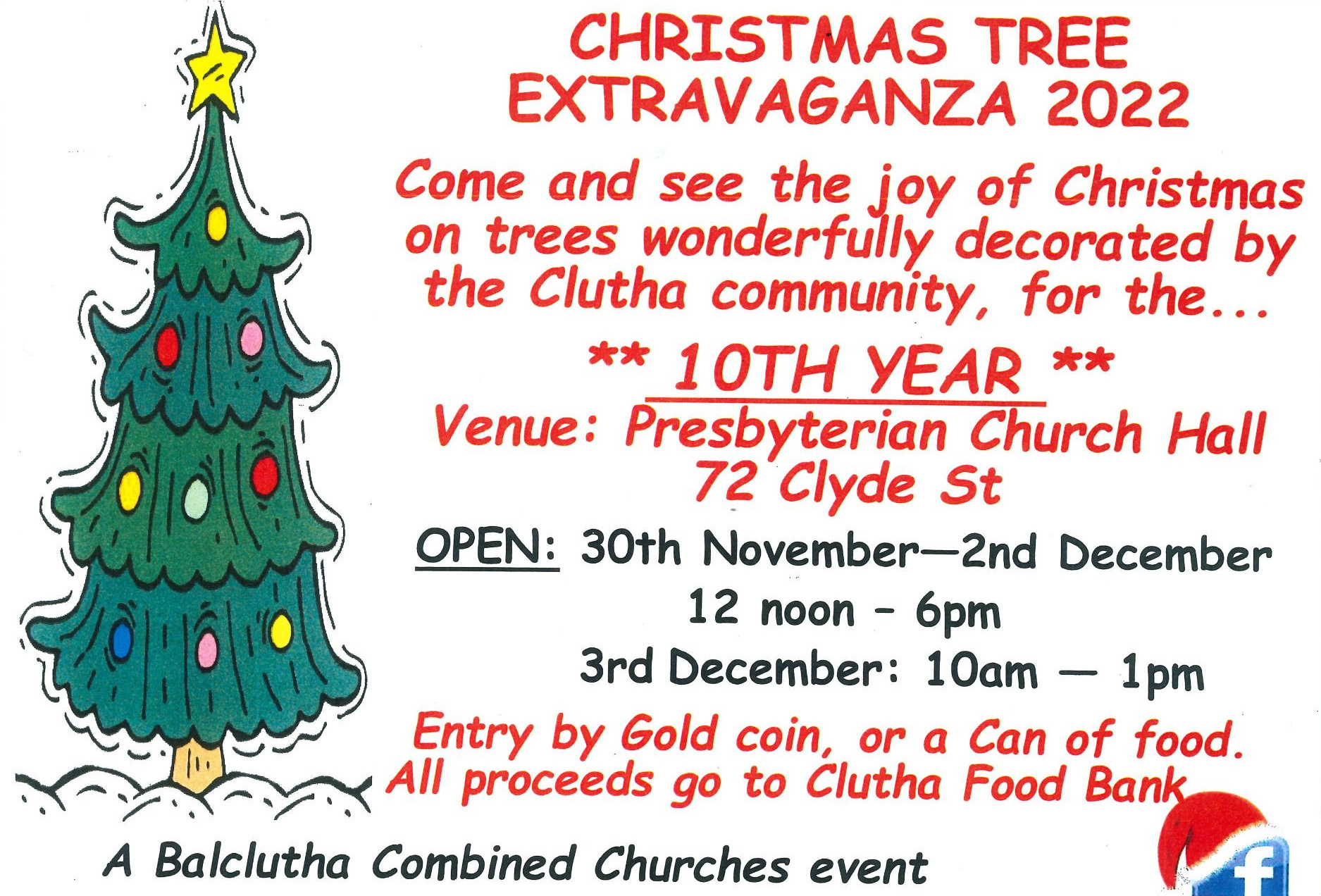 ---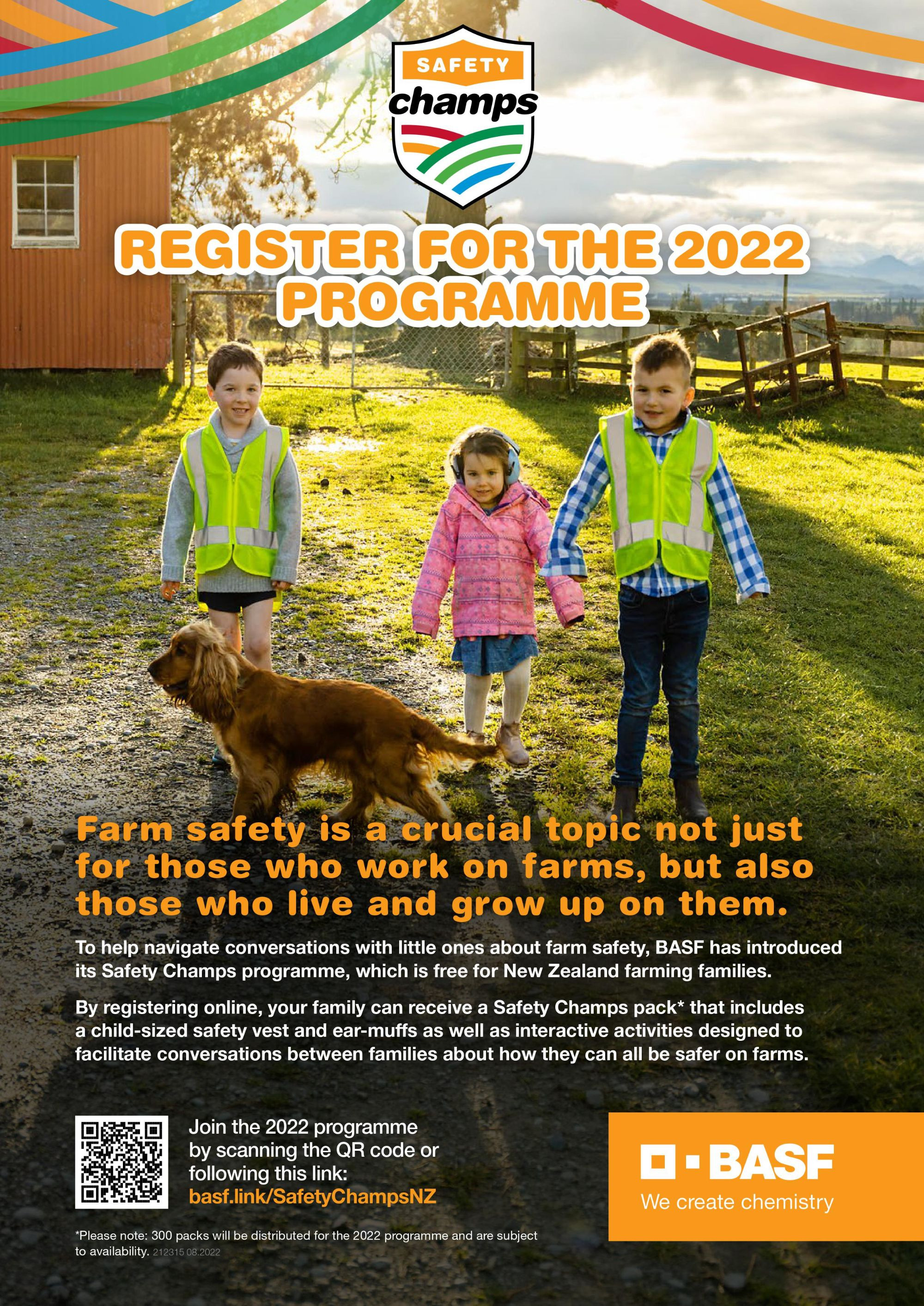 F R E E F A R M S A F E T Y G E A R
Farm safety is a crucial topic not just for those who work on farms, but also those who live and grow up on them. To help navigate conversations with little ones about farm safety, BASF has introduced its Safety Champs programme, which is free for New Zealand farming families.
By registering online, your family can receive a Safety Champs pack that includes a child-sized safety vest and ear-muffs as well as interactive activities designed to facilitate conversations between families about how they can all be safer on farms.
Learn more or register for the 2022 programme right here!
---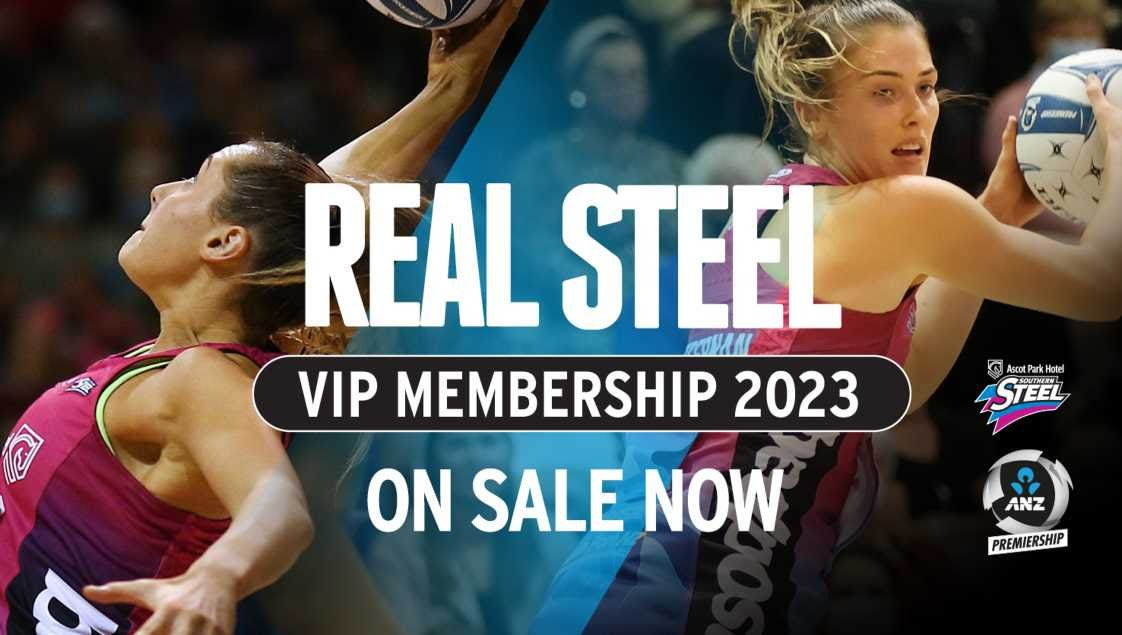 S T E E L V I P M E M B E R S H I P S
There are seven ANZ Premiership home series games – five in Invercargill and two in Dunedin, and membership also includes an epic Tran-Tasman showdown pre-season event. As a VIP Member, you'll enjoy the best seats in the house and an experience like no other and a range of exclusive VIP benefits including loads of REAL cool goodies for Juniors! Find all the information you need here!
---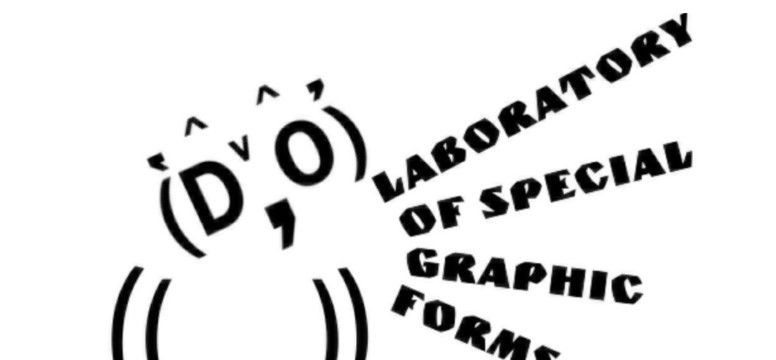 P R I N T I N G & T Y P O G R A P H I C W O R K S H O P
Experimental Printing and Typographic Workshop with Emily Floyd. In this block printing workshop with visiting artist Emily Floyd, you'll experiment with wooden and metal types to create graphic posters. Held at the Dunedin Public Art Gallery, The Octagon, Dunedin. Two sessions available on Thursday 24 November at 5:30pm and Saturday 26th November at 11:00am. Tickets and further information available here.
---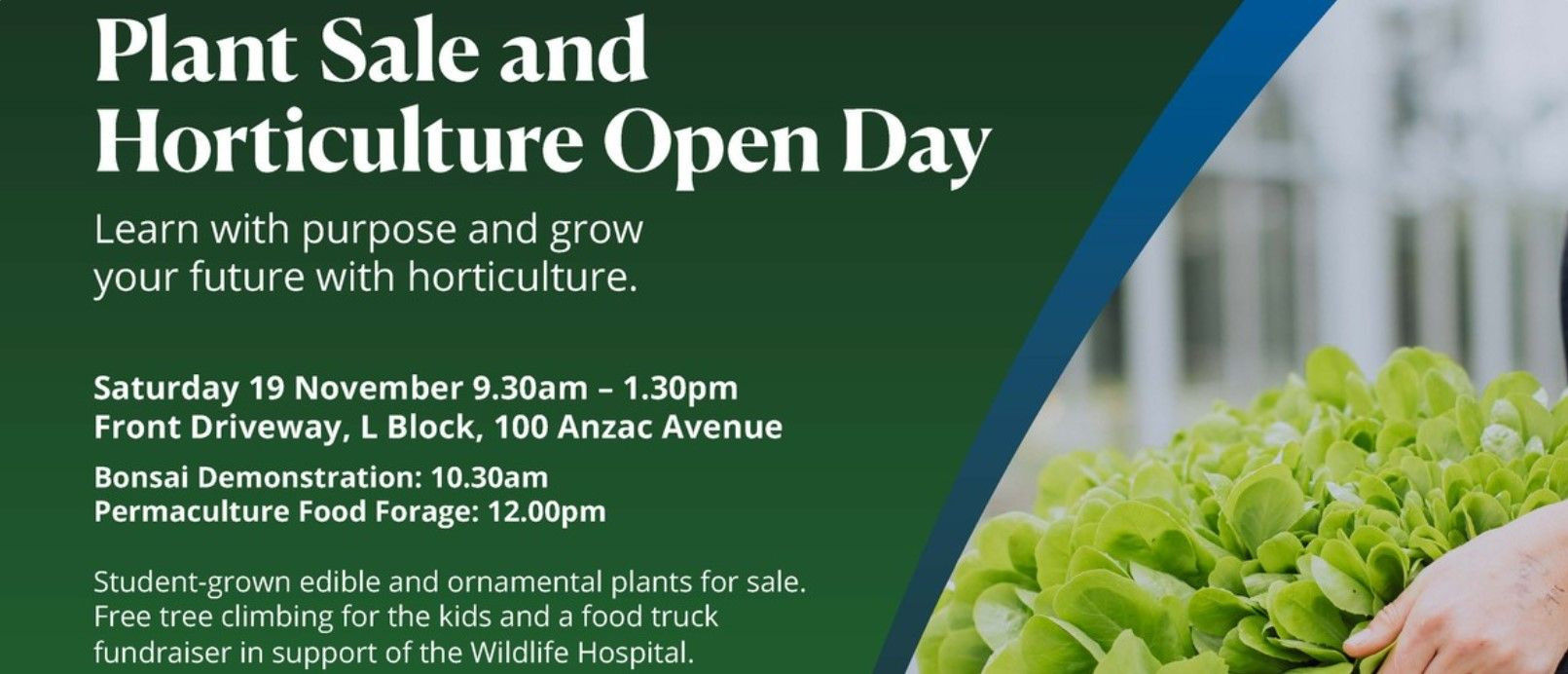 ---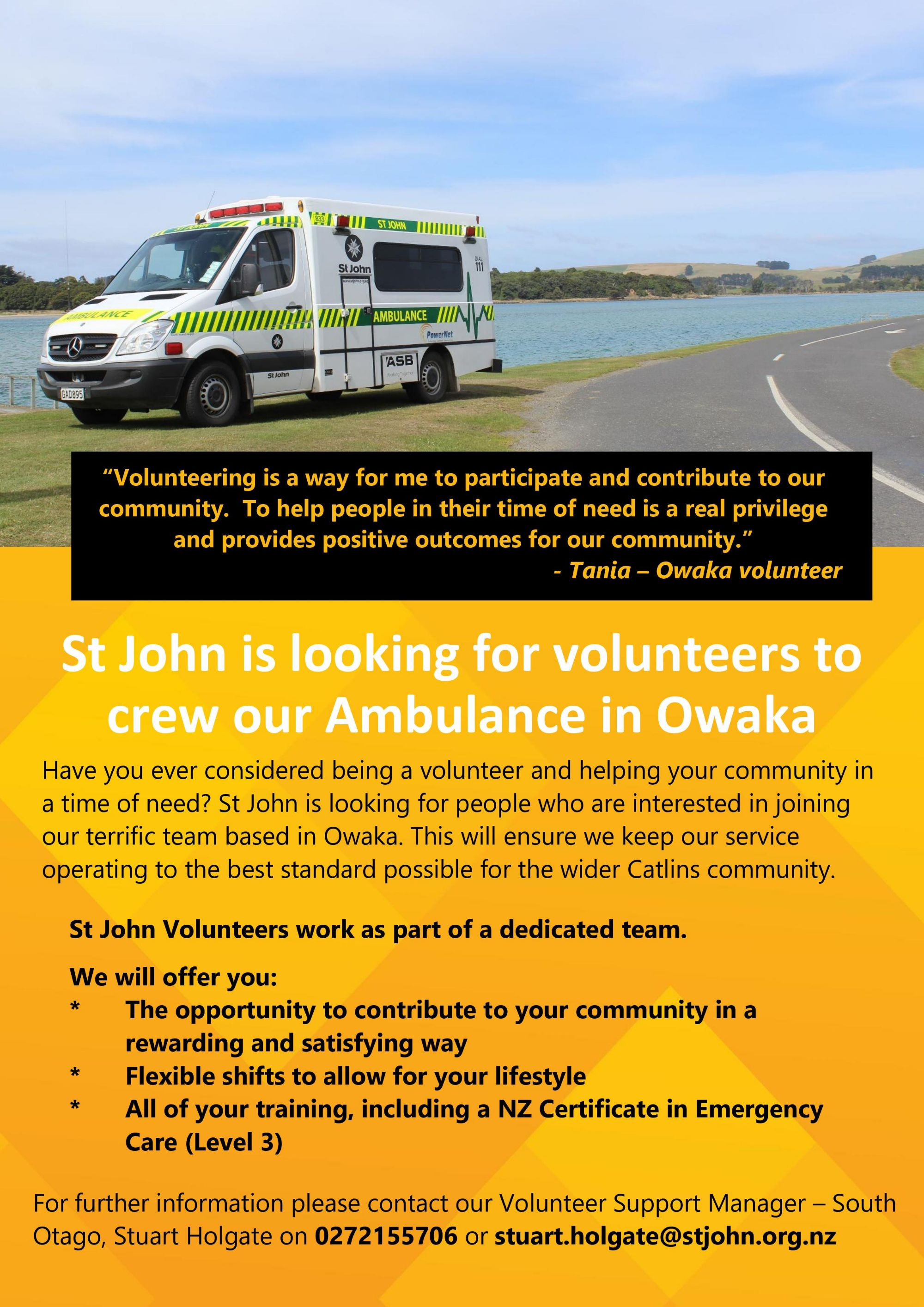 ---