The Catlins Area School Closure
Following the Prime Minister's announcement this afternoon, I am notifying you that The Catlins Area School is now closed (Conferences for tomorrow are cancelled).
Our staff will meet tomorrow to put plans in place for home learning. If you need to collect any materials from school, please do so after 11 am on Tuesday. A list of essential workers will be sent to schools soon, we will make contact regarding provisions for children of essential workers as soon as we know more.
NZQA has already made contact with us, creating a plan for our NCEA students. This plan will be enacted through our teaching programme which will be planned by teachers on Tuesday.
The school holidays commence now, distance learning options will be available after the two week holiday period. Further information to follow once staff have met to plan our learning programmes.
He waka eke noa.
---
Itinerant Music Lessons:
All IM lessons will be cancelled as from tomorrow (Tuesday 24th March). The teachers of this programme will be undergoing some professional development in their home school over the next 2 days to look at distance learning options and will then make contact with their students to create a personal plan.
---
News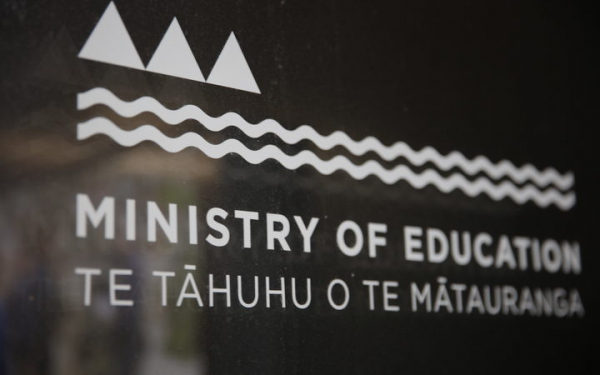 Please read the attached Coronavirus update, following the recent Government regulations:
---