The Great Catlins Area School Library Book Hunt:
Next week is the start of THE GREAT CATLINS AREA SCHOOL LIBRARY BOOK HUNT!

Now is the time to hunt high and low, under the sofa and down the back of your bed, for any school library books you may have at home. Every year a number of books go missing (they are usually some of the best ones!), amounting to hundreds of dollars in replacement costs. If you can help us in this quest it would really be appreciated.

If you're unsure of what (if any) books your child has borrowed from our School Library, you can check this by logging into the Portal: https://catlins.school.kiwi/
---
Beach Day

On Wednesday, 11 December the Year 7 - 11 students will participate in 3 water-based activities, in our local Catlins area. These are Surfing at Curio Bay, Waka Ama at Papatowai and Sailing at the Owaka Yacht Club.

Students will be given the choice of what activity they would like to do, but will also select a second choice as some activities have a limit on numbers they can take. The cost for the day will be $20 per student which covers the cost of the activities and travel expenses. We will be looking for parents to help with transport for the day and will be able to reimburse for your travel expense.

A permission slip for this day will follow shortly.
---
Sports Hoodies at School:
We have recently had a few students wearing our Sports Hoodie at school. Can we please remind parents that the Sports Hoodie is not a uniform item. You can click the link below to purchase the uniform fleece from The Warehouse or alternatively students can wear a plain 1/4 zip fleece, for a cheaper option. Thank you for your support in this matter.

The Warehouse - The Catlins Area School Polar Fleece Top with Embroidery

---
School Swimming:
With the Owaka Pool now open, school swimming lessons have started. Please refer to the School Swimming Timetable in the following link for days and times when your child should remember their togs:
https://www.catlins.school.nz/news/school-swimming
---
Pet Day:
Don't forget to complete your Pet Day entry form - the organisers of this event need to know your intentions for planning purposes. You can enter your child's pet online, via our Google Form:
2019 Online Entry Form

Information regarding Pet Day can be found in the following links:
Pet Day Programme 2019
The Catlins Area School Pet Day Judging Guidelines 2019
---
Head Lice:
This week there has been a case of Head Lice, can parents please be aware of this and if you notice your child has symptoms, treat accordingly. This may also be an ideal time to check all your family's hair. Parents are advised that children must be kept away from school until treatment has started.

Follow this link for information and tips on treating Head Lice: https://www.kidshealth.org.nz/how-get-rid-head-lice
---
Mr Yipadee:
Rooms 1 and 2 will join Pre-School children on Wednesday, 27th November at 9.30 am, watching Mr Yipadee perform in our School Hall. A gold coin donation is required. We look forward to him performing songs such as 'Nee Naw The Little Fire Engine'!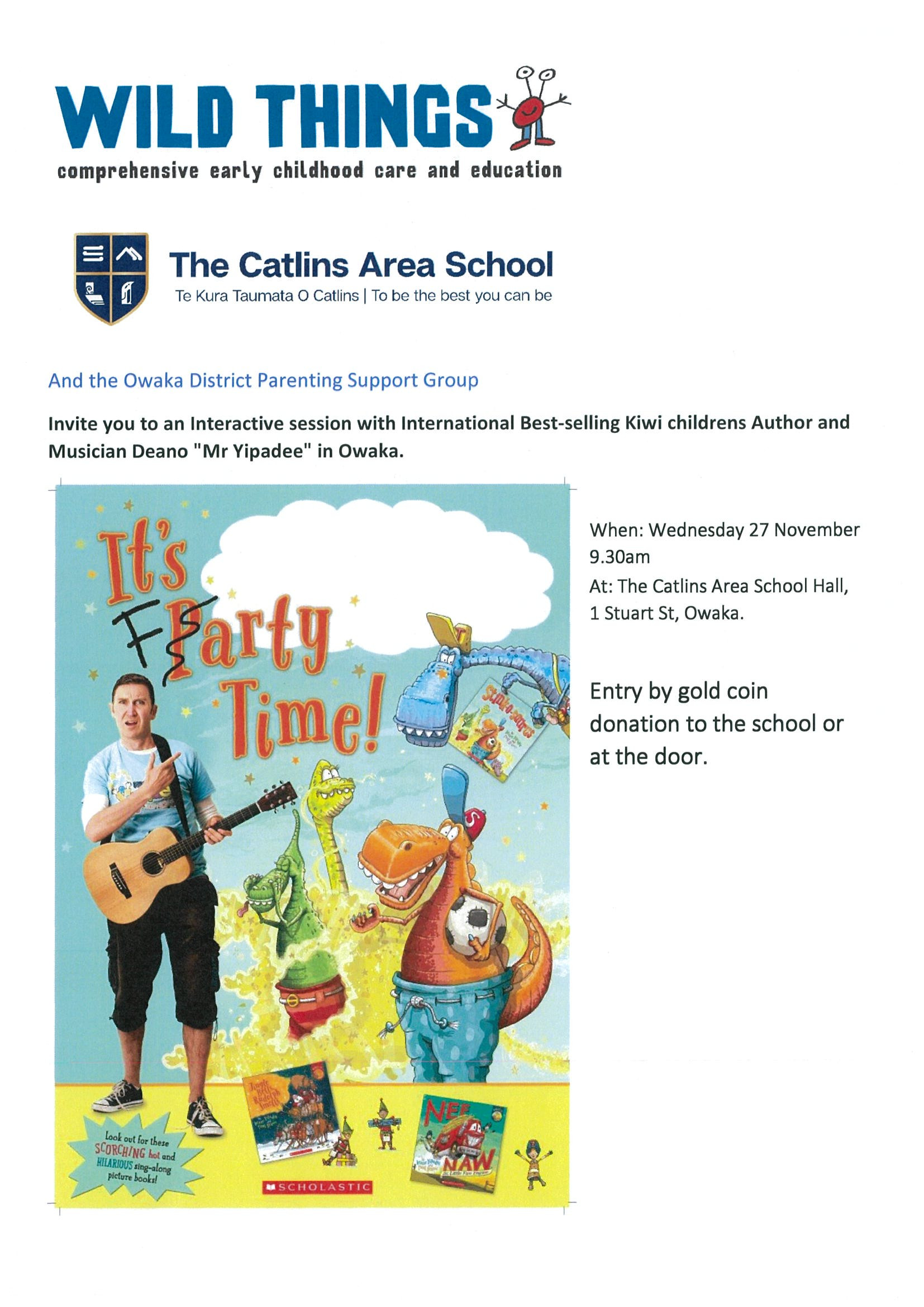 ---
Bat Camp:
Room 3 students were given a reminder about Bat Camp food donations, earlier this week. Can these be returned to school as soon as possible? This is so Mrs Longmore can plan what food they have for their upcoming camp on Thursday and Friday of next week. If you have any questions about the camp, please email Emma Longmore: emmab@catlins.school.nz
---
Quadrathon:
The Quadrathon is scheduled to take place next Tuesday, 26th November. An email has been sent to the parents of all students who are taking part. This includes information on teams and transport, plus a timeline for the day and instructions on what to bring. If, for whatever reason, you haven't received this email, please contact Tania Barr: taniab@catlins.school.nz
---
Room 19 Student Volunteer Army Project:
Room 19 students are requesting if anyone has any old pillows or cushions they can donate for their Student Volunteer Army Project. The students will be making pet beds for the SPCA. If you can help with donating pillows or cushions, Mrs Bopp has asked if they can be brought to school before next Wednesday. For more information or if you have any questions, please email Caro Bopp: carolynb@catlins.school.nz
---
Breakfast Club:
We would like to say a huge 'Thank You' to our wonderful parents who have volunteered to run the Breakfast Club in the mornings, for us. Kerry, Janelle and Tiperia are doing a great job running the club on a daily basis at 8.30 am, serving Weetbix and Milo. Without their assistance, we'd be unable to offer breakfast to our students.
---
Events
When:
Tuesday, 26th November
---
When:
Tuesday, 26th November
---
When:
Tuesday, 26th November
---
When:
Wednesday, 27th November
---
When:
Thursday, 28th November
---


For your information: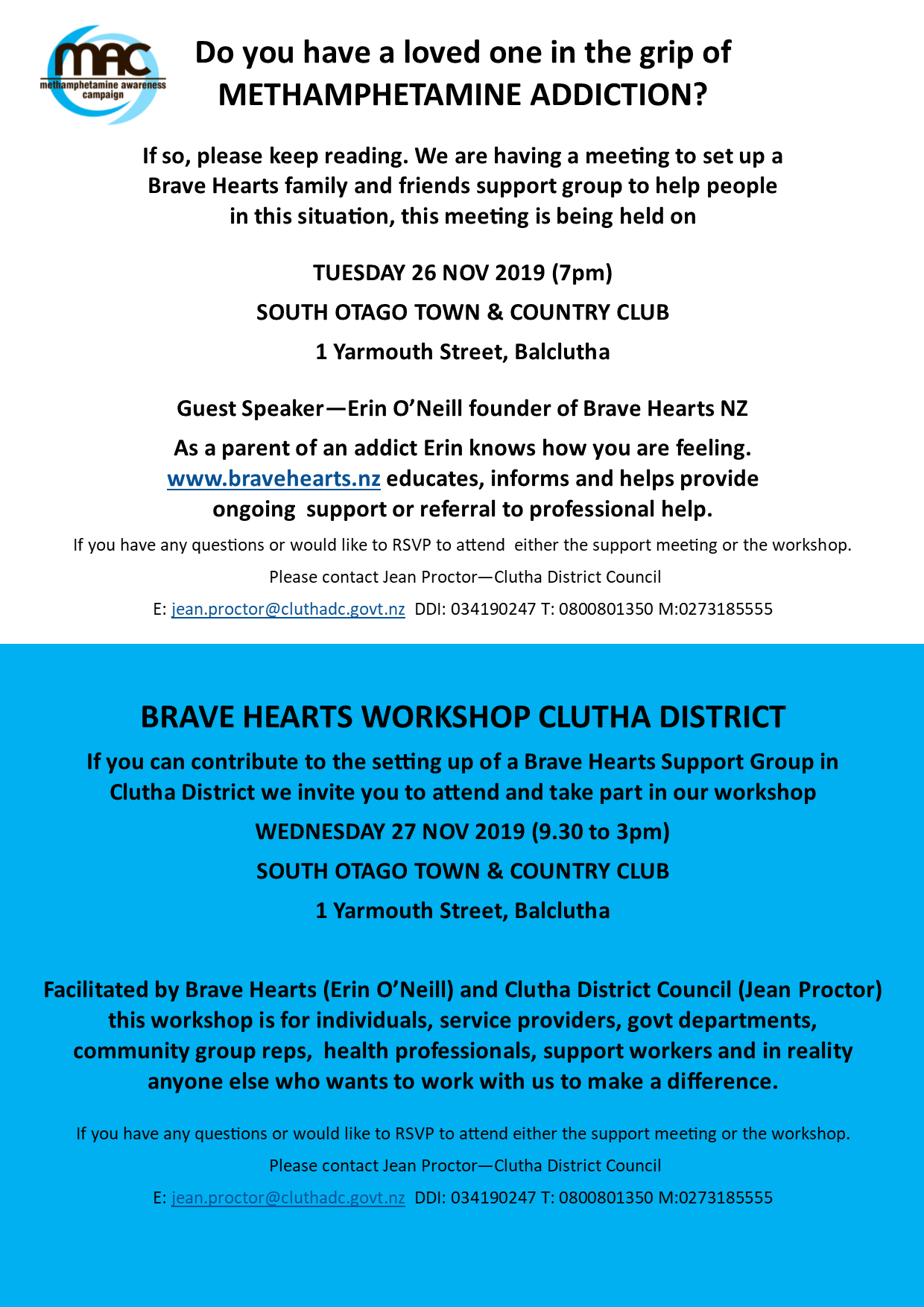 ---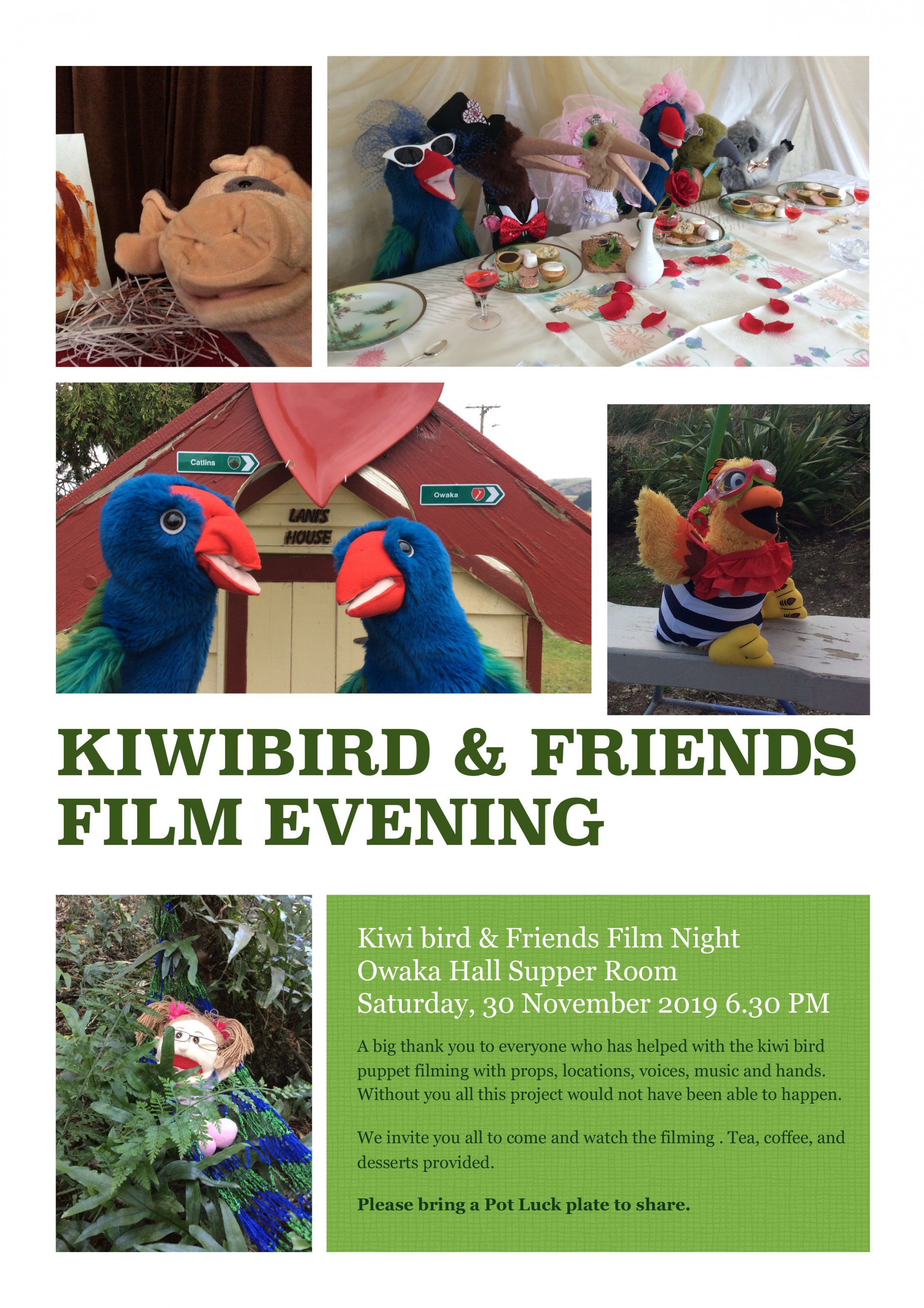 ---