Tēnā koutou,
What a happy day it was for one and all when the boiler was functional and the heating was turned on. I may have gone a little bit overboard with my excitement when our contractor Clem Munro came into my office and placed his hand over the radiator to test the temperature. Of course, when I told him that I had grown up in North Queensland he fully understood my enthusiasm for proper heating in our school. There is still ongoing work to finish off the boiler project, but hopefully, this will be completed before the end of term.
I am pleased to let you know that at a meeting last week the board approved a project to upgrade the school tennis courts. This project is currently in its preliminary stages, and still requires final approval from the Ministry of Education. Once this approval has been received, I will be asking for members of the Owaka community who are or have been involved in tennis, netball or basketball to provide input into the project. So have a think about whether this is something you are keen to be involved in.
I really enjoyed watching our year 9-12 students compete in the Otago Secondary Schools' Netball Tournament in Dunedin on the weekend. There were significant and noticeable improvements by the team every game. A special mention to both Sarah Cairns (teacher in charge) and Hayley Mitchell (coach) who supported the team at this tournament. Your commitment to our students and the high level of support you provided was critical to the success of this tournament for our students.
Lastly, I would like to take this opportunity to acknowledge our amazing support staff. Last week was Support Staff Week and it was great to celebrate our caretakers, cleaners, office staff, and teacher aides. These taonga (treasures) of our school embody the TCAS Way in everything that they do, and the school wouldn't be the same without them.
Enjoy your weekend.
Ngā mihi nui,
Glenys
News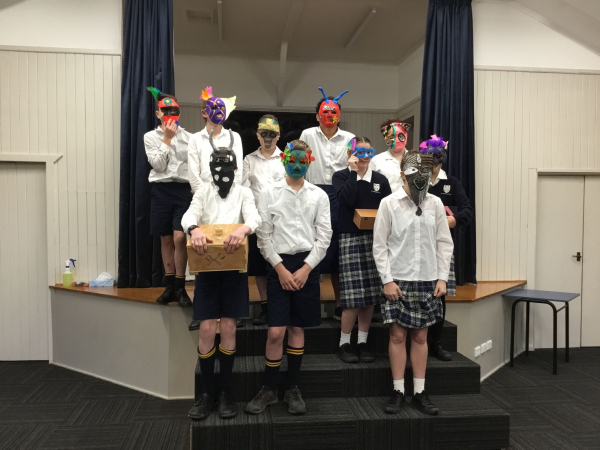 Art Masks - This term students have been researching and designing Cultural Masks.
---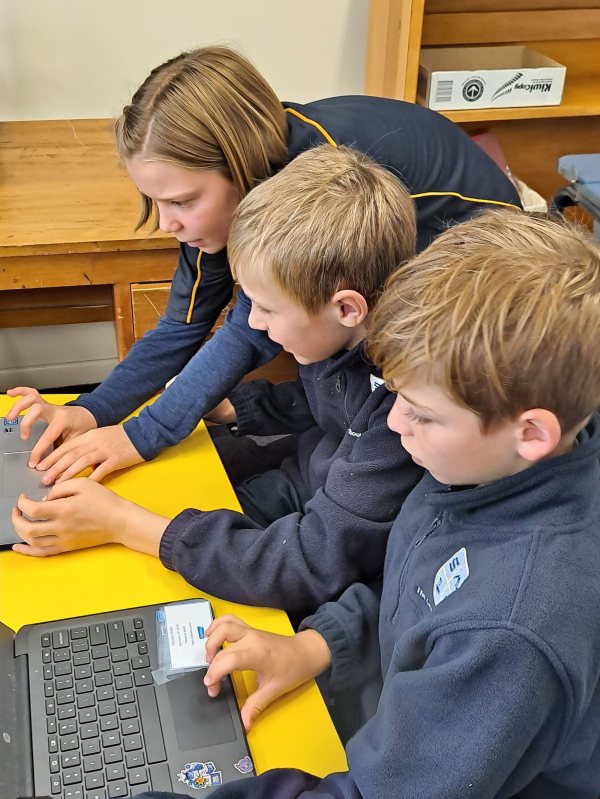 Recently four students from primary classrooms attended a Digital Technology Workshop and are excited to bring back to their peers their new digital knowledge.
---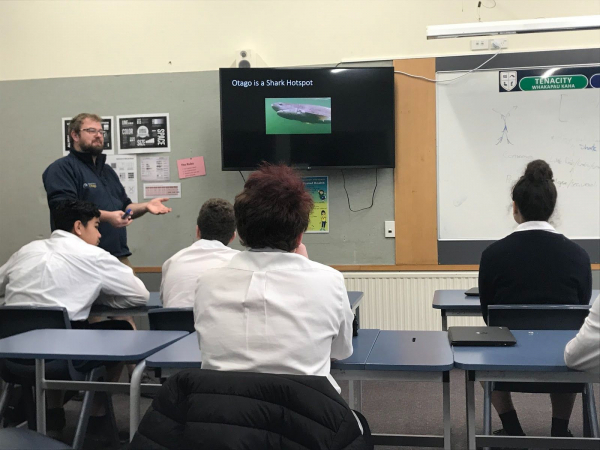 On Thursday, Year 9/10 Science students were fortunate to have Rob Lewis from the University of Otago visit to educate them about sharks.
---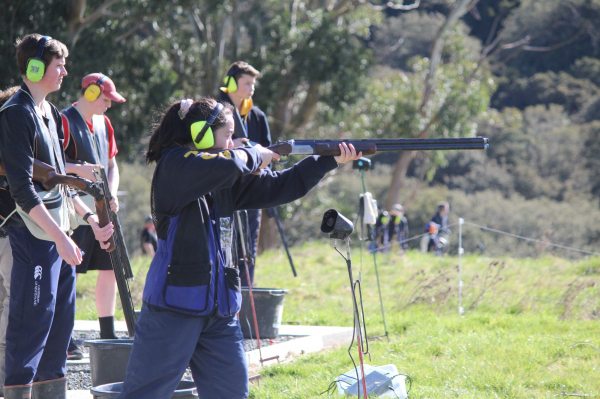 The board of trustees are in the process of implementing a firearms policy.
---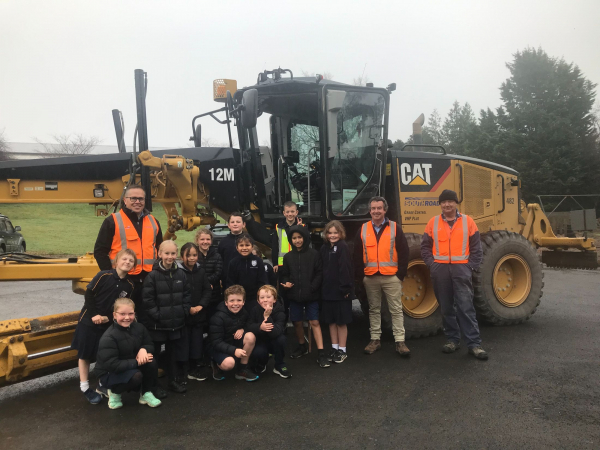 The Southroads 'Name Our Grader' pulled up in The Catlins Area School driveway on Wednesday morning to give junior students the opportunity to climb up and sit in the driver's seat.
---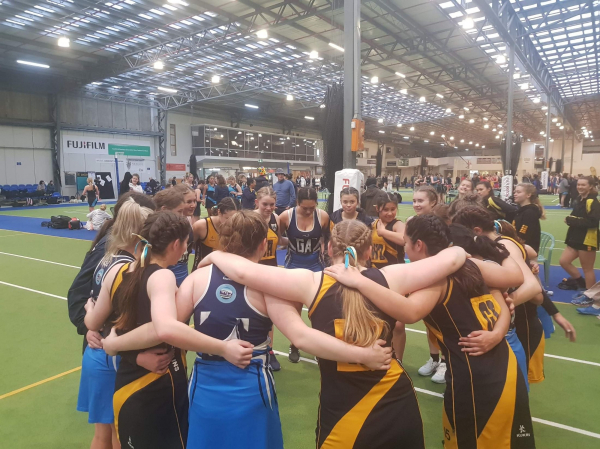 Otago Secondary School Netball, Senior Basketball, Hockey, TCAS Cross Country
---
Wednesday 23rd June soup flavour is Chicken Noodle, orders to be placed by Tuesday.
---

Reminder on how to report a student absence at The Catlins Area School.
---
Events
When:
Monday, 21st to Friday, 25th June
---
When:

Tuesday, 22nd June


Location: Balclutha
---
When:

Wednesday, 23rd June


Location: School Hall 2.30pm
---
When:
Thursday, 24th June
---
Any seniors that are interested in becoming a lifeguard, and competing, can meet at the club at 12.30 pm to find out more.
No experience needed!
---
Catlins Coast Incorporated
11th Annual General Meeting
Date: 28th June 2021
Time: 7.00pm
Papatowai Fire Station
3 Alexandra Street
Papatowai
The AGM will be followed by a General Meeting & cup of tea
Apologies or enquiries to: Dianne Miller (Chairperson) 034158669
waybackstation@farmside.co.nz or Lisa Biginato (Project Coordinator)
projects@catlins.org.nz
---