Kia ora Koutou,
It's been a busy week! This week the Year 9-13s experienced the richness and beauty of the Catlins in a four-day camp, including two nights at Tautuku. The camp aimed to connect students with the cultural and historical narratives of the region, as well as our unique environment. Students also deepened their understanding of Māori tikanga and kawa. Feedback from students has been positive. We will have more details and photos in next week's newsletter.
Today was the school cross-country. It was great seeing everyone in their school colours and participating enthusiastically. Thanks to Tania Barr and Sarah Cairns for their amazing organisation of this, and Andy Hollander for the use of his land. I'm sure that we will have lots of tired students tonight.
Kia pai tō rā whakatā,
Amanda Smith
Deputy Principal
News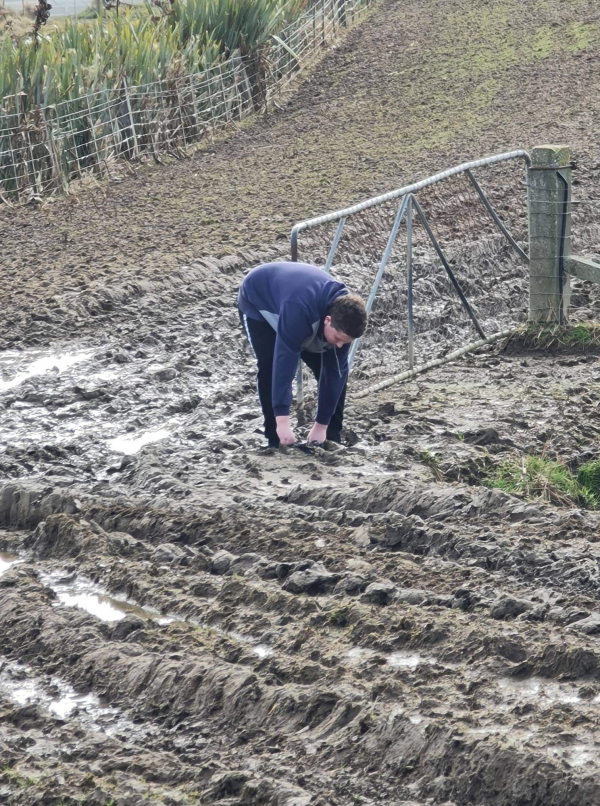 Lost shoes, mud and a bit of a drizzle were all in the mix for our annual cross country.
---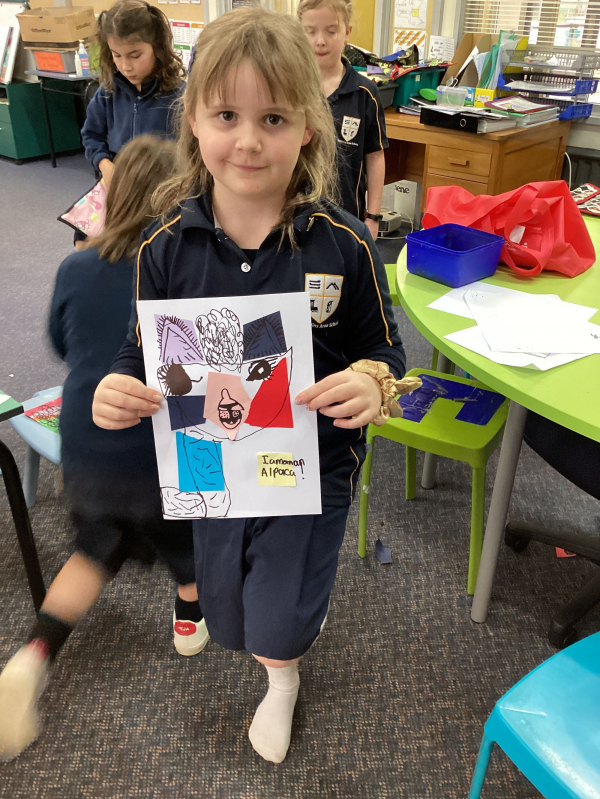 Mixed media creations were on show from Room 2 which were inspired by a poem by New Zealand author.
---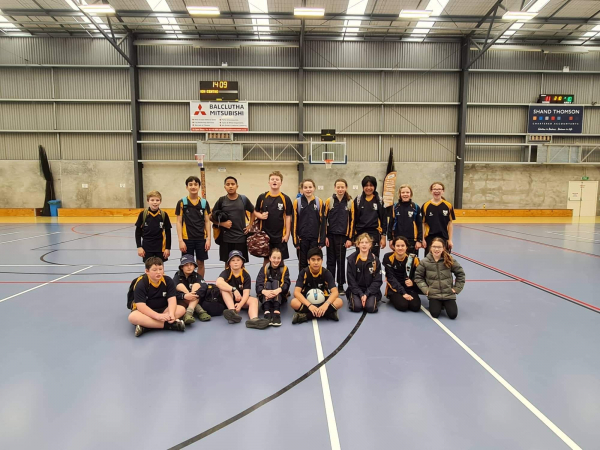 Year 7 and 8 showed off their netball skills at the annual South Otago Netball tournament in Balclutha.
---
Y E A R 9 - 1 3 C A M P
All campers are back at school complete with a new sense of connection and a smile after sleeping in their own bed again. Connections happened in multiple ways, to the area, to the people and to each other. Read a full write up in next weeks' newsletter.
---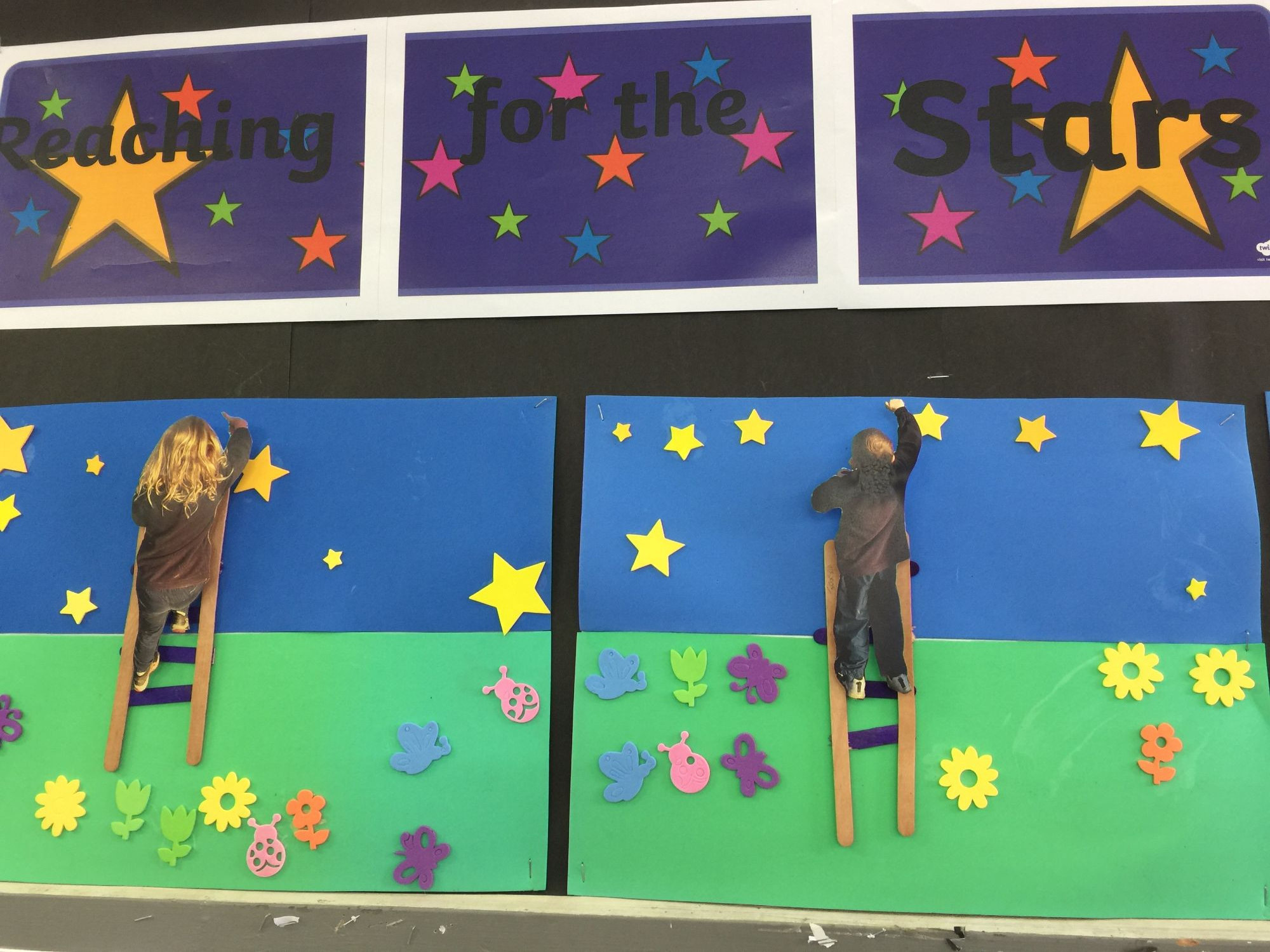 R O O M O N E R E A C H I N G F O R T H E S T A R S
Molly Powell and Jaxon Pullar have created optical illusion artwork for the walls!
---

---

N C E A U P D A T E
The Minister of Education this week announced changes to NCEA for 2022, in light of the disruptions caused to student learning and assessment because of Covid 19.
Learning Recognition Credits (LRC) have been reintroduced. These are essentially bonus credits to support students gaining their qualifications. In 2022, students will be entitled to 1 Learning Recognition Credit (LRC) for every 5 credits earned through assessment, up to a maximum of 10 LRCs for Level 1 and eight LRCs for Levels 2 & 3. This means that a Level 1 student (generally Year 11) will need to pass 70 credits at school to get their Level 1 Certificate. Due to the rollover credits students get in Level 2 & 3, they will need to pass 52 credits to get their certificates.
NZQA will automatically calculate a student's Learning Recognition Credits in January 2023, when exam and internal assessment results are known.
To receive a Certificate Endorsement, students will need 46 credits at Merit or Excellence level, instead of the usual 50. To be awarded University Entrance, students will need 14 credits in each of two UE Approved Subjects, and 12 credits in a third UE Approved Subject (they will also need to attain NCEA Level 3 and meet the regular literacy and numeracy requirements). If you have any questions about how your son or daughter is tracking this year please do get in touch: amandas@catlins.school.nz.
---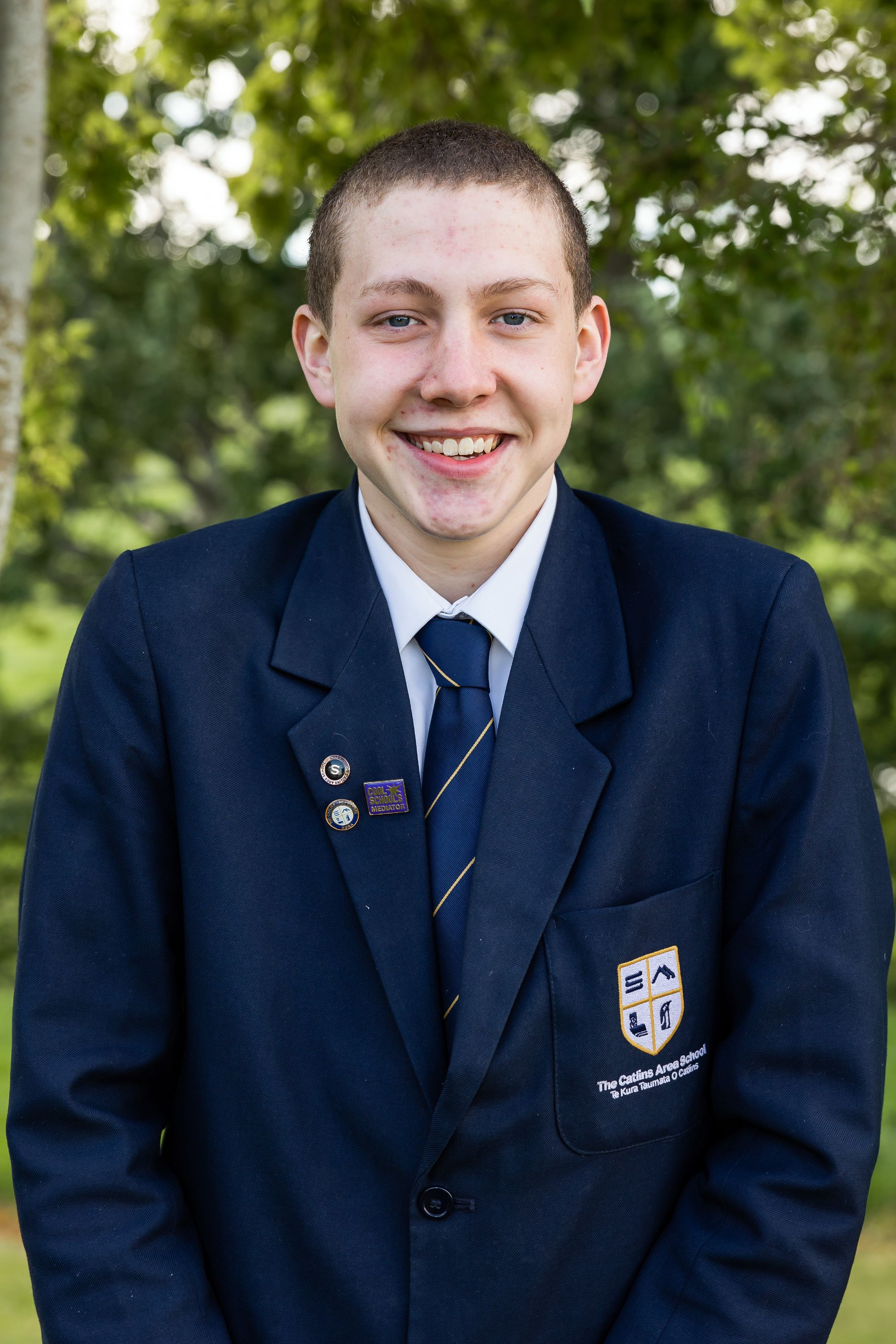 S C H O O L P H O T O S
There is a change of date for TCAS class, sport and cultural photos. They are now being taken on Monday 5th September. If you would like sibling photos to be taken please fill in the sibling form. Information about the photography can be found on the Information Page.
---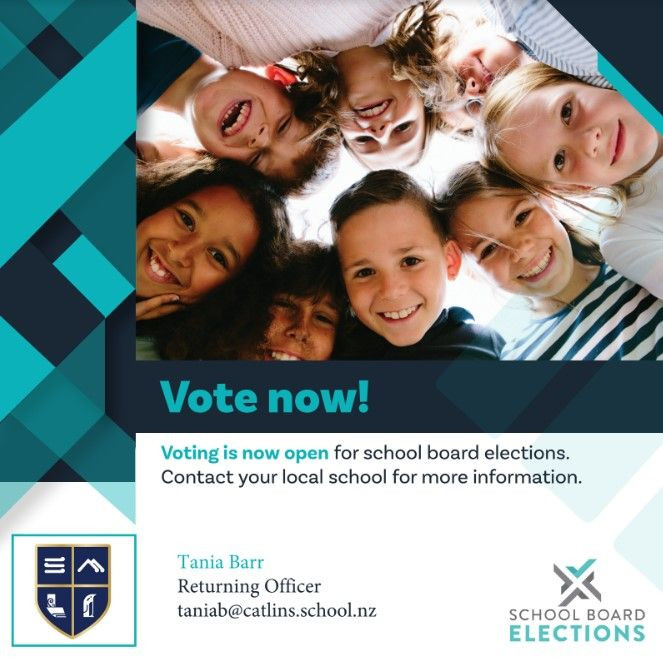 E L E C T I O N U P D A T E
Nominations have now closed and voting papers have been posted out to eligible voters this week. Please have your say and return your vote by 7th September by post or deliver to the office to Tania Barr Returning Officer.
---

N E T B A L L B R E A K U P
The end of season netball break-up and prizegiving will be held on Thursday 18th August at 3.30pm in the Gym. All team members, coaches, parents and caregivers are invited to attend. Please bring a plate of food to share together after the presentations.
---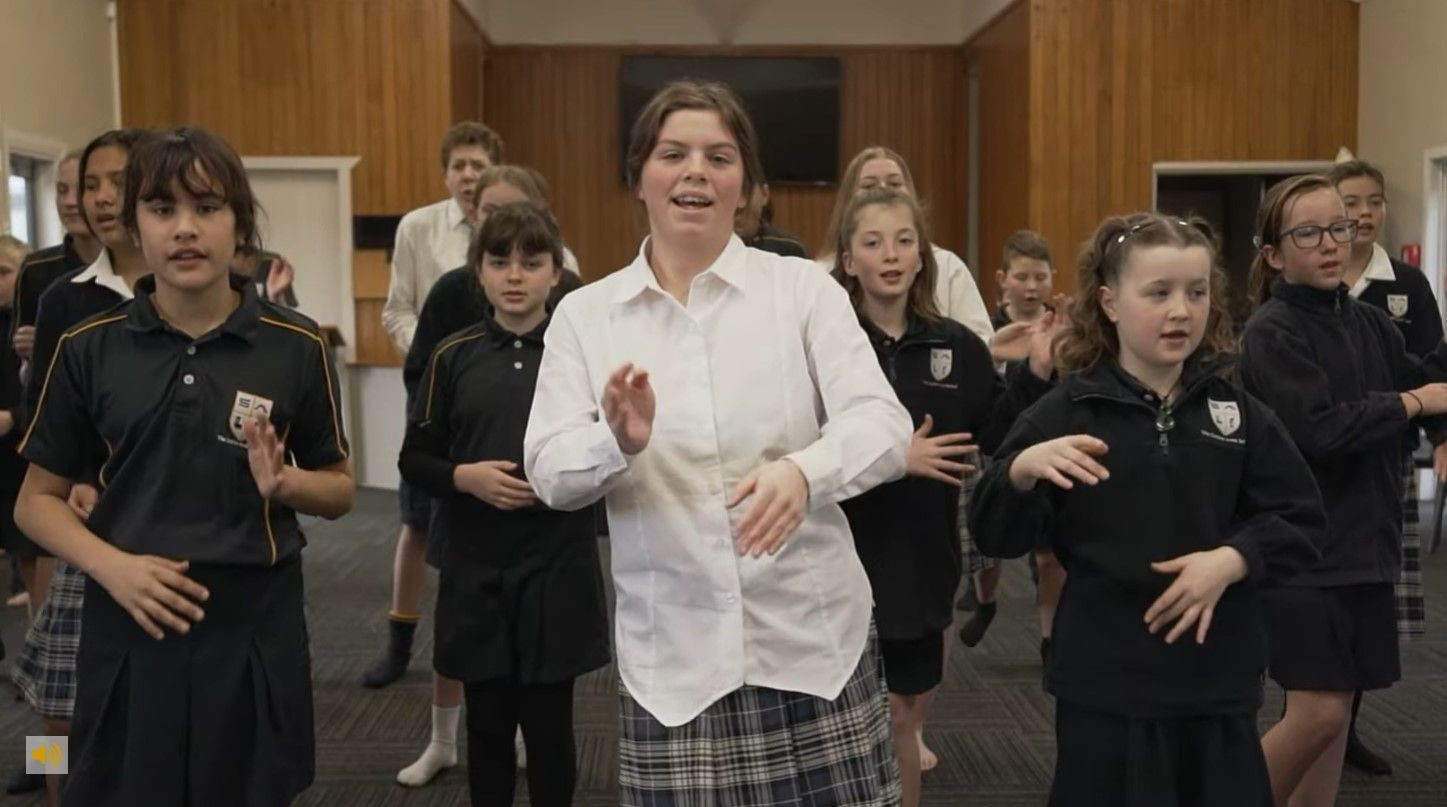 P O L Y F E S T 2 0 2 2
Kapahaka will be performing in Murihiku Invercargill on Monday the 22nd of August. We are leaving by 9am and returning at 3pm as our performance time is 12.20pm. If you can help with transport please email sarahc@catlins.school.nz. Further information will be emailed out to parents and caregivers next week.
---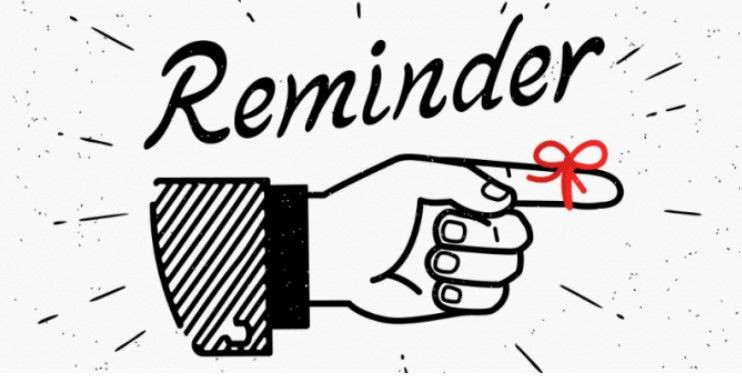 R E M I N D E R S
C E L L P H O N E S
TCAS is a cell phone free school. If students are seen with a cellphone they will be asked to give it to the staff member and it will be taken to the office. Students can collect it at the end of the day. If students are seen with a cellphone a second time, parents/caregivers will be contacted and then they will need to come and collect it.
G A T E W A Y W E E K 5
Senior students will be heading away on placements from Monday 22nd to Friday 26th August. This involves senior students from Year 11-13.
---

---
Monday 15th August | Year 6,7,8 PCT Challenge |
Tuesday 16th August | Assembly @ 9am |
Wednesday 17th August | SOPSSA Cross Country |
Monday 22nd - 26th August | Year 11-14 Gateway Week |
Monday 22nd August | Polyfest - Invercargill |
Friday 26th August | Accord Teacher Only Day - No school |
Saturday 27th August | TCAS Ball |
Monday 5th September | School Photos |
Wednesday 7th September | Year 7-8 Golf Tournament |
---

---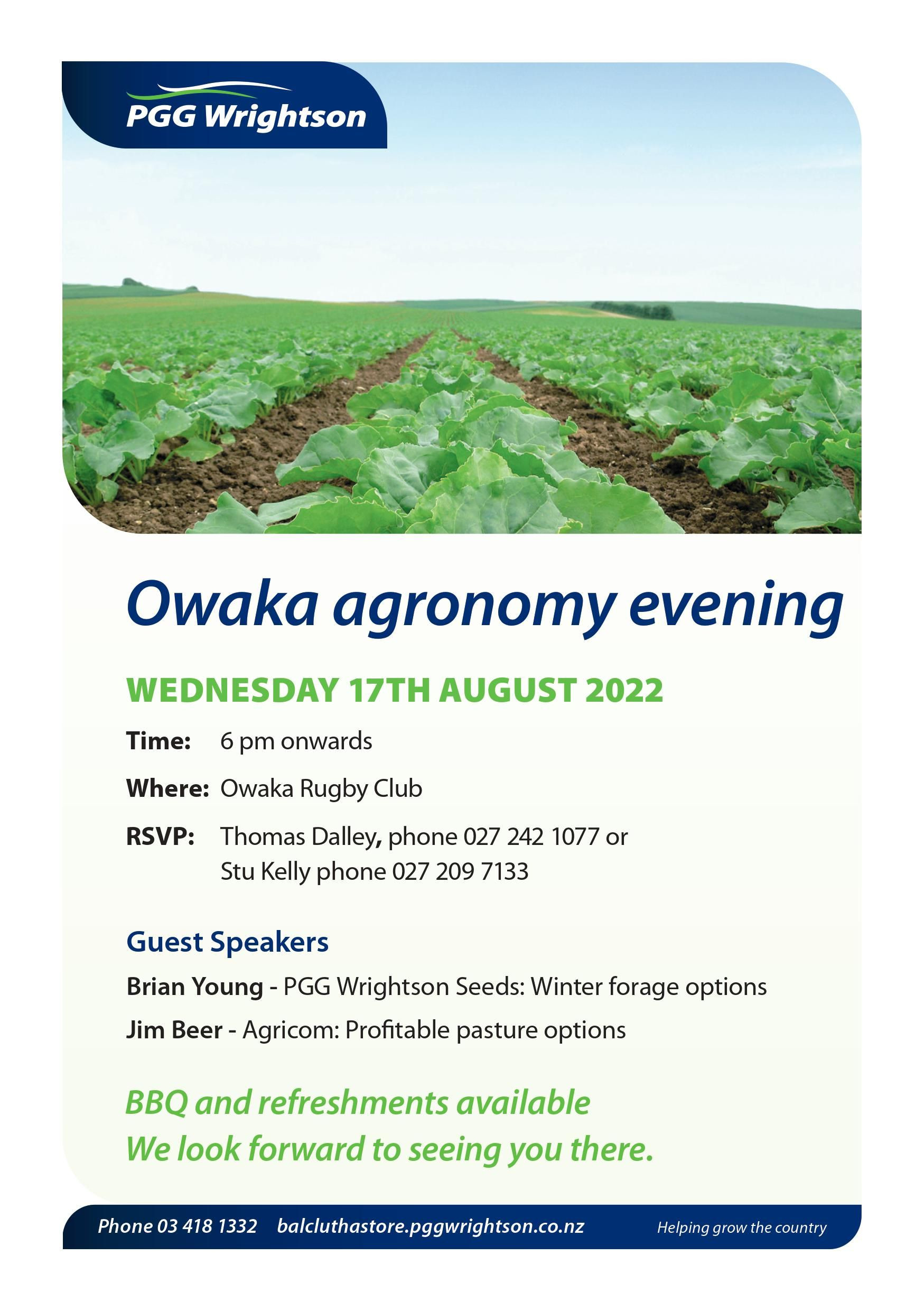 ---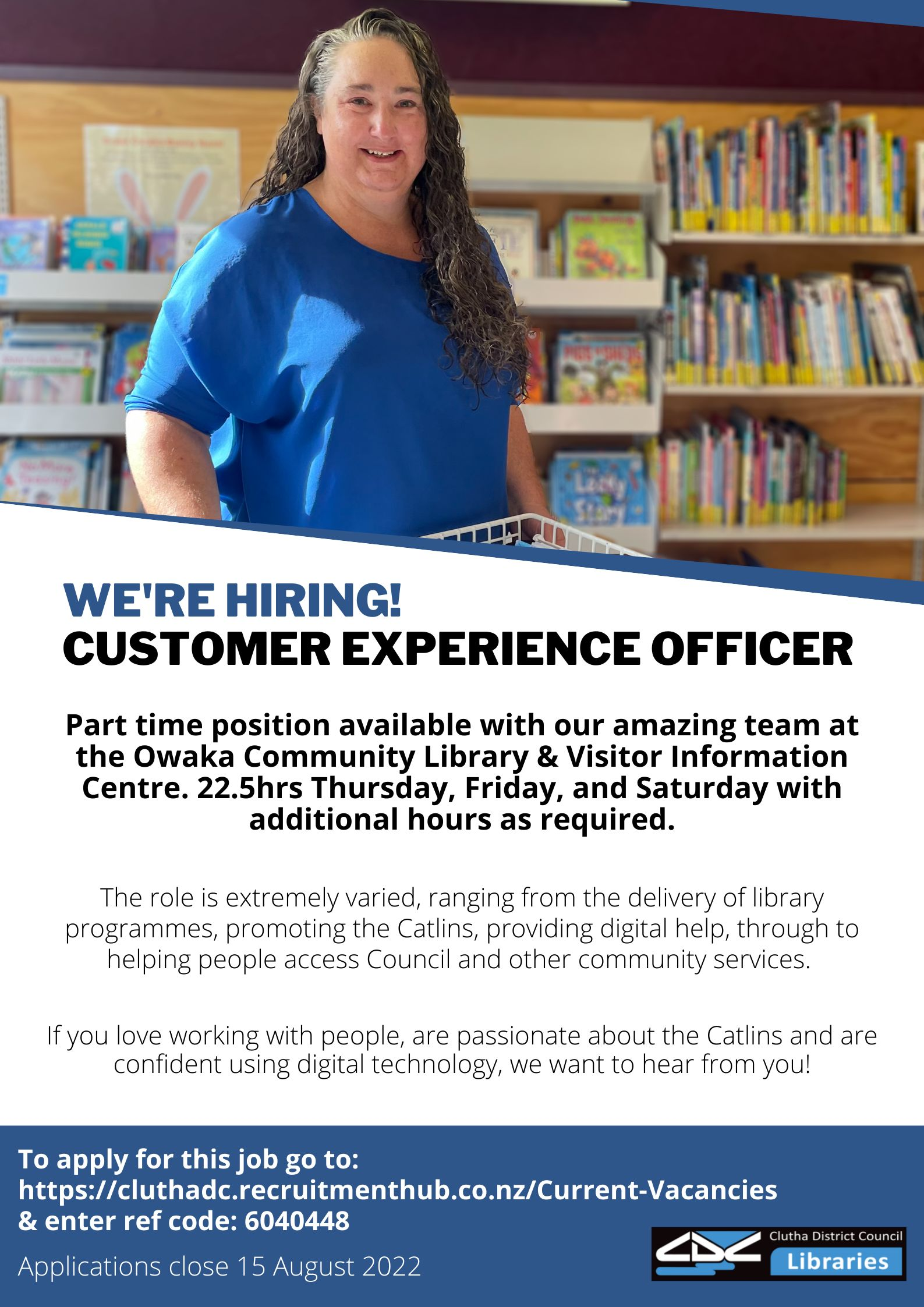 ---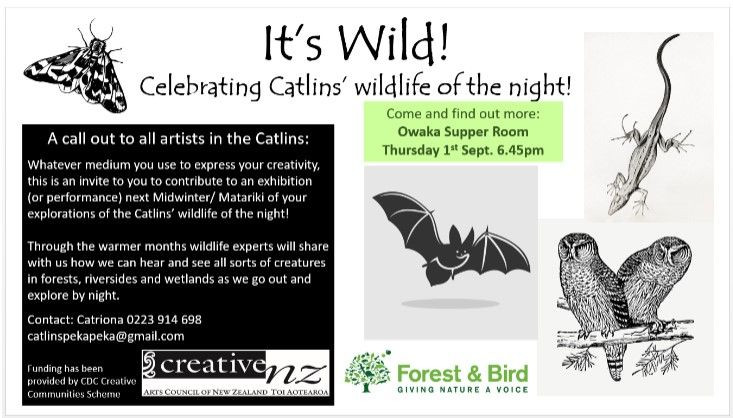 ---