Nau mai, haere mai, welcome to Term 3!
Despite the weather in the latter part of this week, we've made a bright and fresh start to the new term! It's pleasing to note the very high attendance at school on our return, students and teachers look refreshed after the break. I think we all needed it!
The Catlins Area School is pleased to welcome Bailey Shaw, a new entrant student in Year 1 this week. We hope you enjoy your learning journey with us.
Thank you to Adrian Shute and his team who tended to our overgrown trees over the break. There was a lot of work, the school is incredibly grateful to you for giving up your time voluntarily to support us. Thank you again to all involved, and to Shane Williams for organising as well!
With the start of Term 3 comes the mid-year data analysis. I'm pleased to let you know that within our Year 1-10 age range 36% of our students are making accelerated progress in Mathematics, 35% in Reading and 45% in Writing. Accelerated progress is defined by ERO as "making more than one year's progress over the course of a calendar year". This is comparable to, or slightly higher than our position when ERO praised us for this significant achievement in 2019. In Years 11-13, 30% of our students have already achieved their NCEA qualification for their chronological year. We can also report a significant decrease in pastoral interventions (almost 40% less) over the course of 2020, when compared to 2019. Congratulations to our teachers and students, our settled environment is supporting excellent gains in learning. Overall, we are well on track to meet the goals of our 2020 Charter and Strategic Plan.
At Assembly on Tuesday, we congratulated our tenacious Cross Country Athletes, and presented certificates for those who placed 1st, 2nd and 3rd in their age range. The event was very well attended by our students, despite the weather and sickness! Well done to all who participated, and particular congratulations to those who placed first in their category: Emma Parkes, Thomas Bradfield, Hazel Crawford, Riley Nish, Anna Janssen, Bailey Powell, Anashae Logie, Tim Magiera, Ella Senior, Cooper Cleland, Jade Gutsell and Robbie Jackson. Further information is available in the Sport Report. A Bronze Tenacity Badge was presented to Ella Senior. Congratulations, Ella!
Later in this newsletter, you will find attached letters relating to upcoming Health Curriculum Learning. You should have received a hard copy at home as well. In Years 1-10, students will be undertaking their planned Health Programme which includes lessons from 'Navigating the Journey', Y7-13 students will be attending an 'Attitude' Presentation, Year 11-13 students attend 'Loves me not' with NZ Police and Y1-7 are visiting the Life Education Bus. All of these programmes include sexuality education. If you wish to withdraw your child from any of these programmes please contact the school office on (03) 415 8036 to let us know. If you would like to know more about the programme content before making a decision, please contact your child's teacher.
He waka eke noa,
Kate Staniford,
Principal
---
News
Please read for an update regarding our ongoing work to the school property, including the driveway, gym and boiler...
---

Our Year 10 students have begun the process of learning about NCEA. On Monday, they attended a brief seminar with Mrs Staniford and Mrs Lean to look at the basics.
---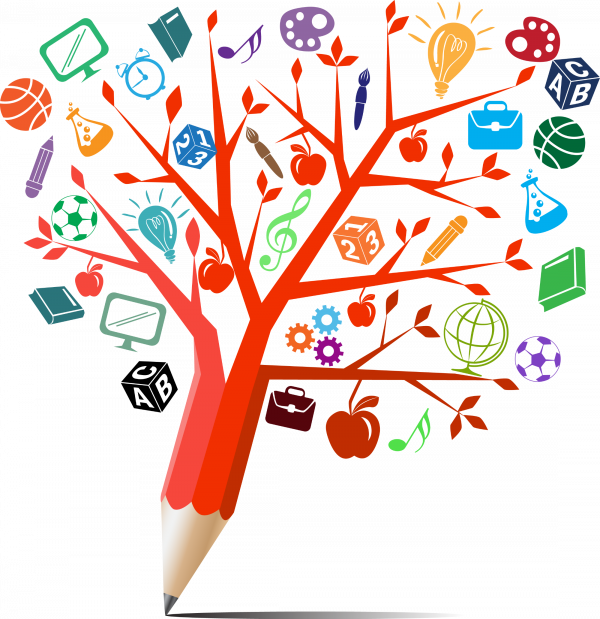 Book your Mentoring and Goal Setting Session now!
---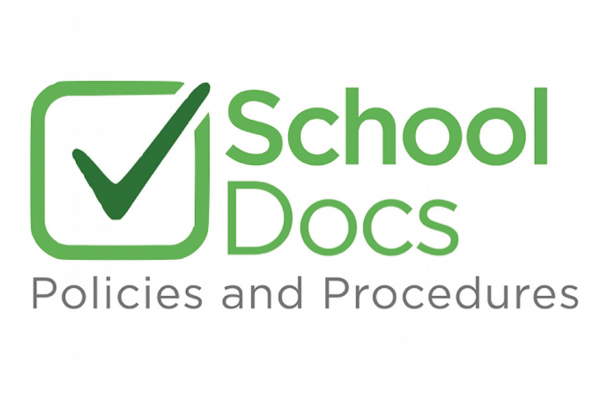 The Board of Trustees are reviewing the following Policies in Term 3, 2020...
---
Social media is a great thing to talk about with our kids, especially as they approach the age where they might be wanting their own online profile. And once they are active on social media, we absolutely need to keep talking about it!
---
---
An opportunity exists to support teaching and learning at The Catlins Area School.
---
Pip, Harold and the Life Education bus are returning to The Catlins Area School in Term 3, commencing 29th July.
---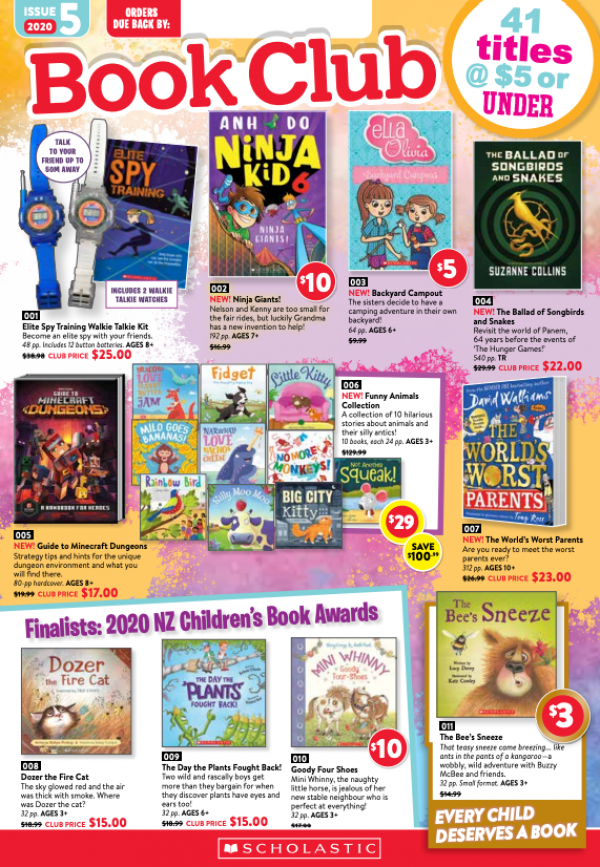 Issue 5 of Lucky Book Club for 2020 is now available. Order online at www.scholastic.co.nz/parents/lucky-book-club or through the Book Club Loop app...
---
Cross Country, Netball, Area Schools Tournament and TCAS Hoodies...
---
Events
When:
Tuesday, 28th July
---
When:
Tuesday, 28th July
---
When:
Wednesday, 29th July
---
When:
Friday, 31st July
---
When:
Monday, 3rd August 9:00am to 7:00pm
---
When:
Tuesday, 4th August
---
When:
Wednesday, 5th August
---
For your information
The Catlins Area School website now has a comprehensive career and study section including information about apprenticeships, further education and study resources. There is also a 'Careers News' section where you can find out about upcoming career events such as University open days and Career Expos.
Go to www.catlins.school.nz/careers to find out more.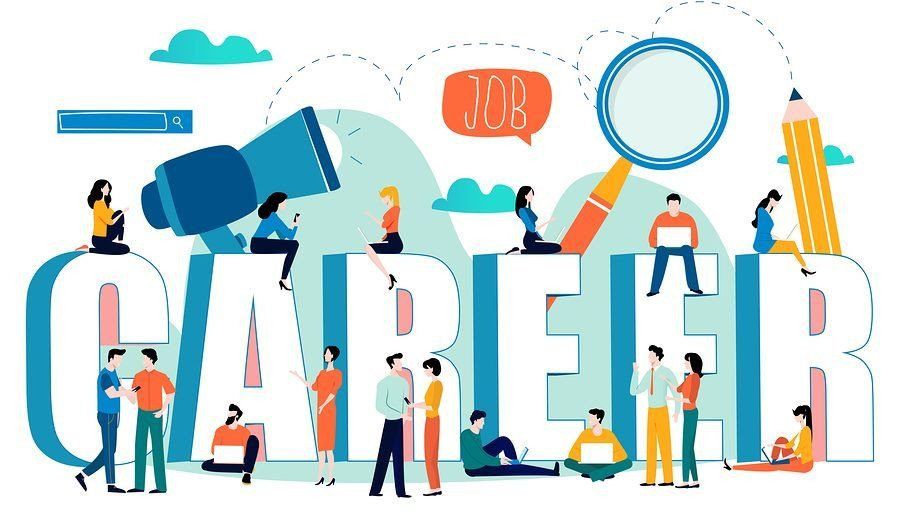 ---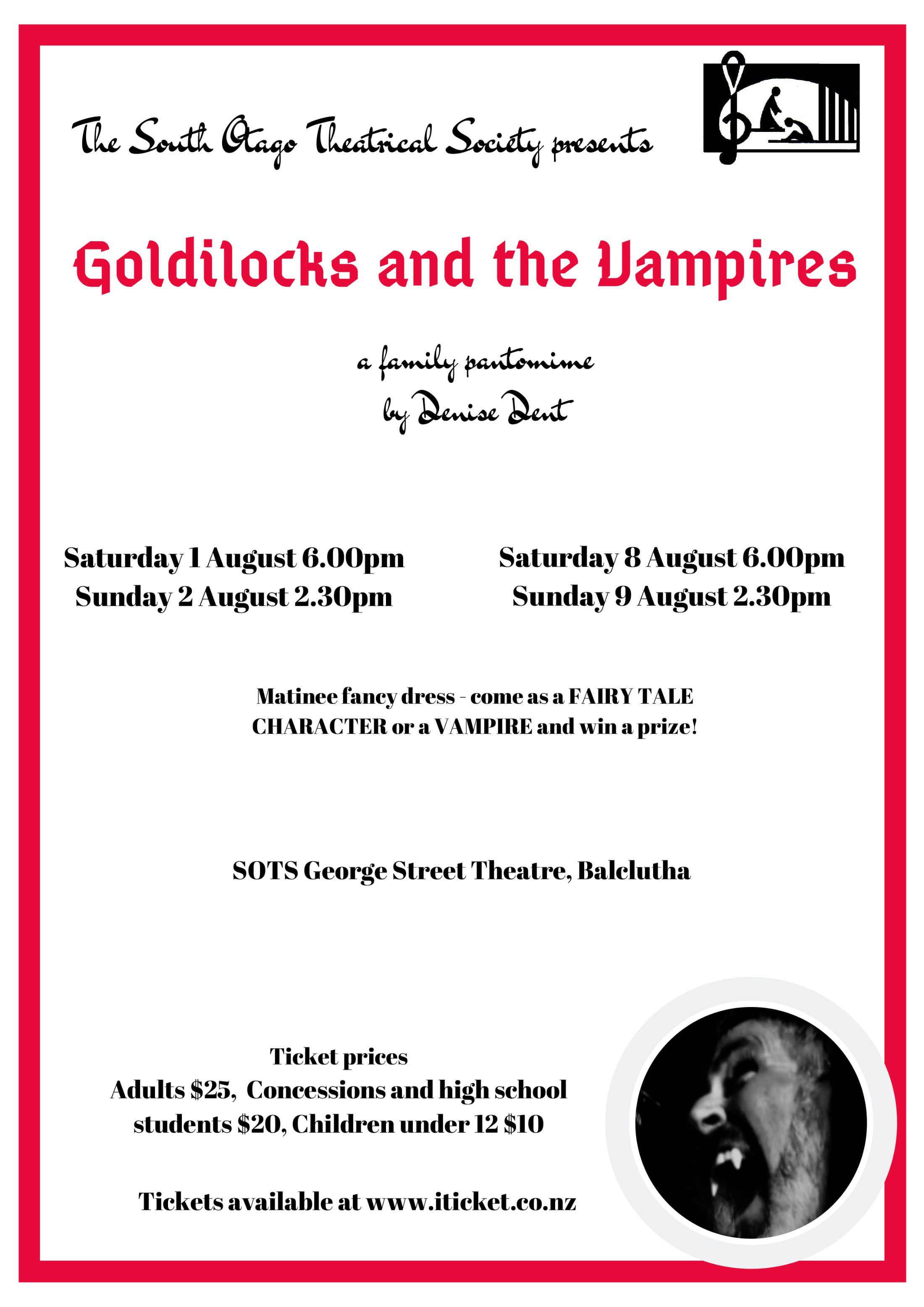 ---
Click on the following letters, regarding Attitude NZ, 'Loves Me Not' and Year 1-10 Health Education, to view and download: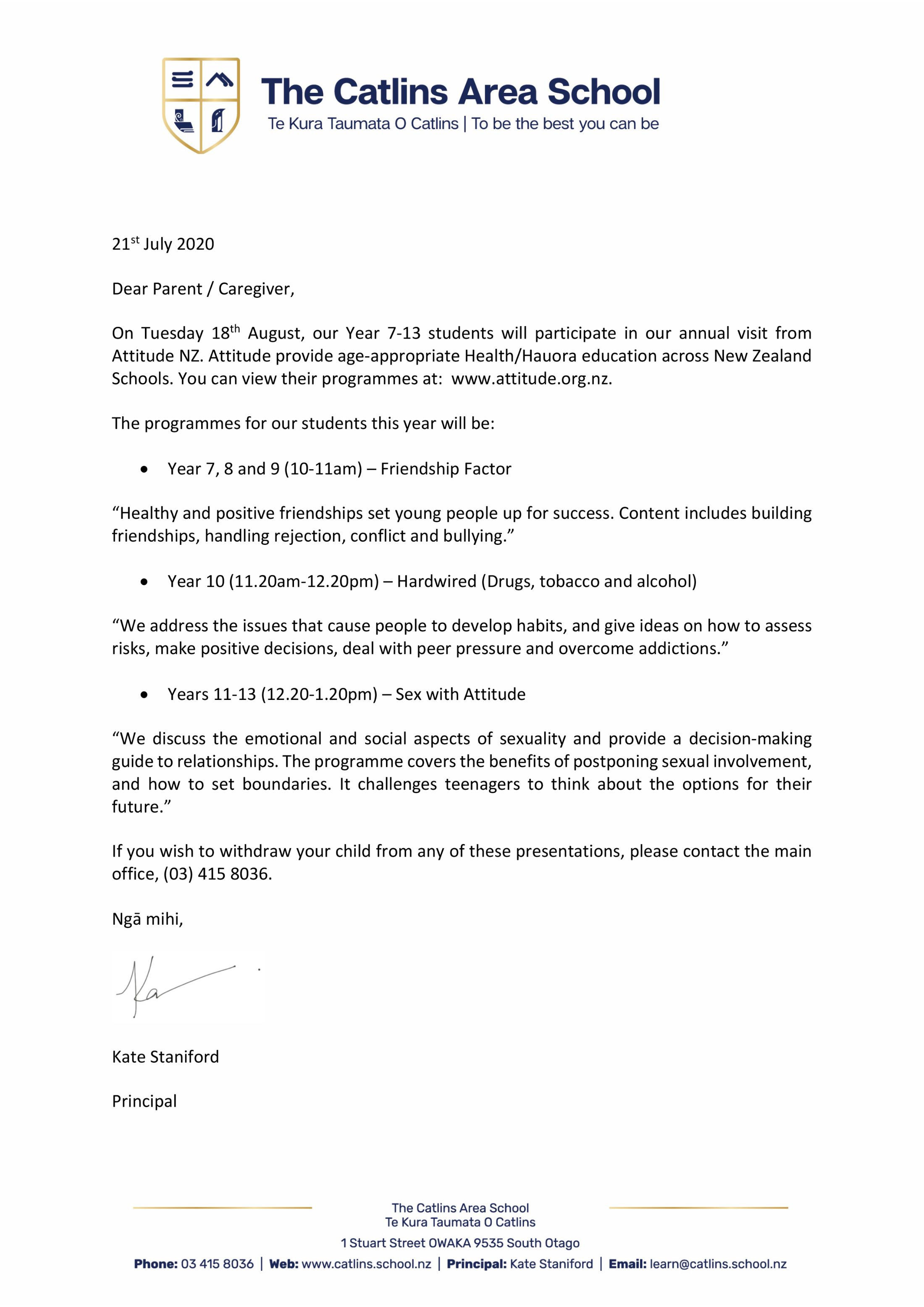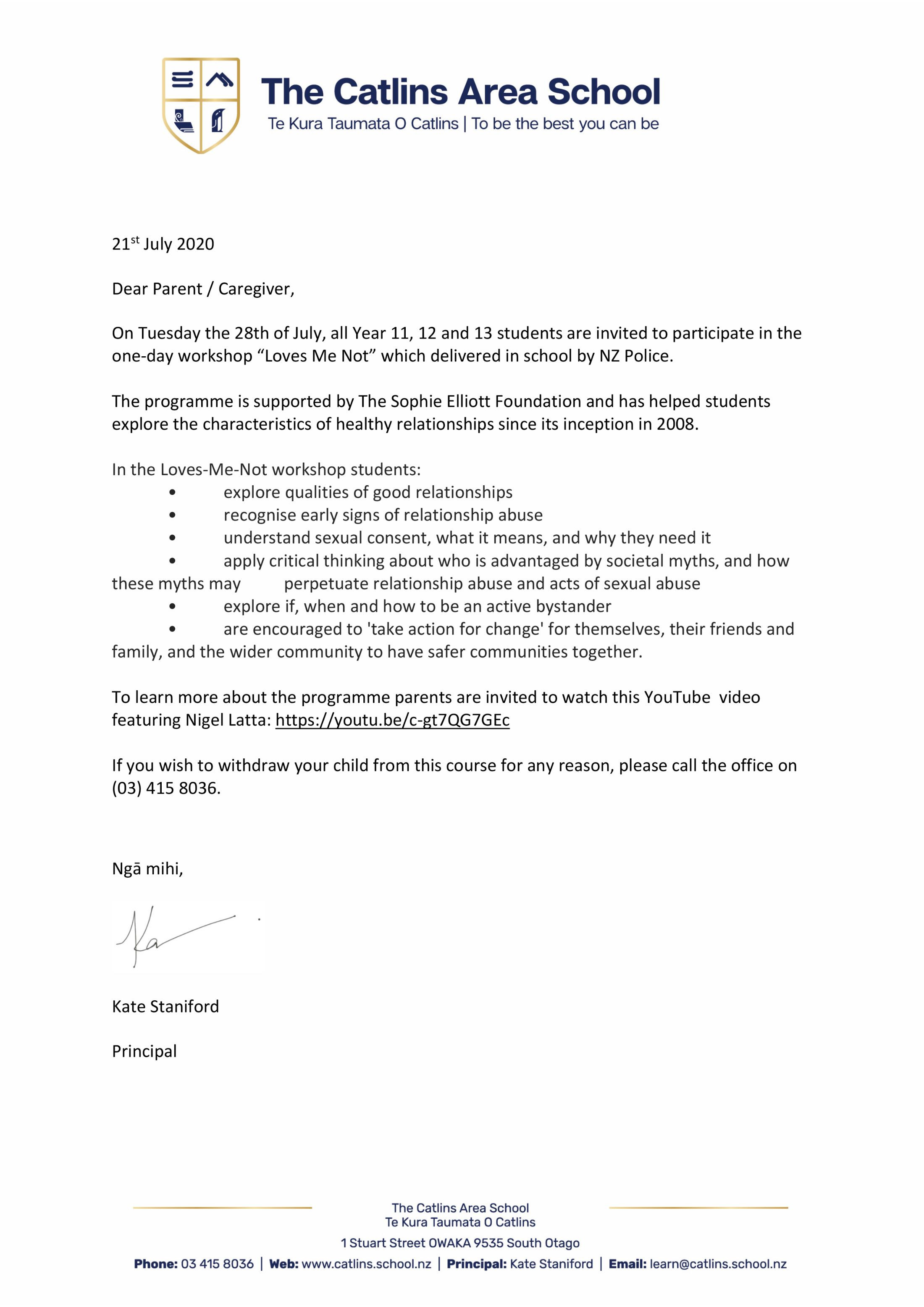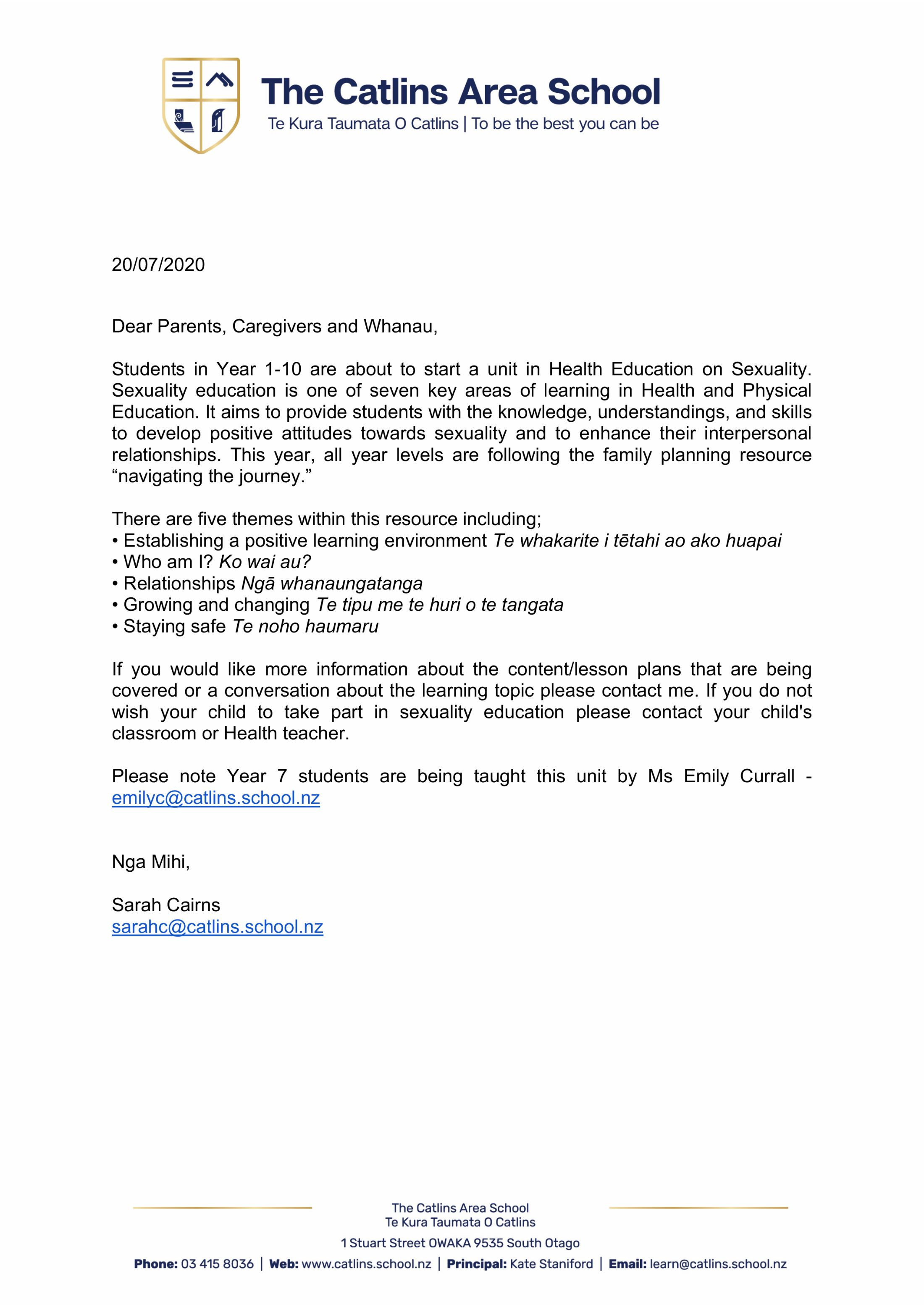 ---
If anyone has any unwanted fabrics, wool, knitting needles or buttons, we are starting a Soft Materials rotation this term and would greatly appreciate any donations you can spare. Donations can be dropped off at the School Office or you can email maryannd@catlins.school.nz for more information.
---