Tena koutou katoa,
The school enjoyed a quiet week as far as visitors to the school and class interruptions were concerned. The jump to COVID-19 Alert Level 2 came as a surprise to everyone, but the staff and students were quick and efficient to make the necessary changes to their normal routines in order to meet Level 2 requirements. For that, I thank them for what has become the 'norm' over the past year.
The election of House Group Leaders took place at the house group meeting held on Tuesday 9th February returning the following results:
Nora

- Izzy Jenks and Margret Tyrell.

Surat

- Kate Jackson and Jade Gutsell

Manuka

- Danielle Mason and a committee of Charlotte Pitts, Korban Cragie and Amelie Apte.
Best wishes to all the house leaders as they prepare for The Catlins Area School athletics day next week and swimming sports to be held later in the term.
The dental bus will be arriving this week ready to see patients from Tuesday 23rd February and will be on-site for the next four weeks.
There is the opportunity for one of our senior students to receive a Community Trust Scholarship to attend one of the Outward Bound Camps this year. Students aged 16 - 18 can apply by submitting an application to the school office by the end of March. For further information about this exciting opportunity contact Mr Samson.
Our new Mandarin teacher started this week, much to the delight of the younger students. His name is Evan and this is his second year teaching in a New Zealand school, we hope he has a happy and successful year at The Catlins Area School.
The annual sports day is to take place on Wednesday 24th February, COVID restrictions and weather permitting, the backup day in case of any cancellation will be Friday 26th. Parents and caregivers are welcome to come and share in the excitement of the inter-house challenge. Please make sure that students have sufficient supplies of food, water (bottle), sunscreen and hats.
He waka eke noa.
Tim Samson
Acting Principal
---
News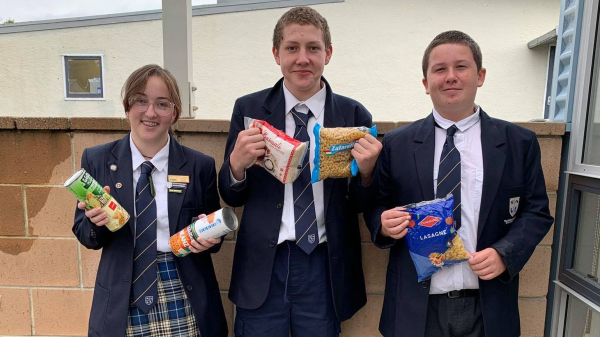 Senior students Lauren Grant, Casey Osborne and Korban Craigie talk to My Little Local Clutha about what makes Te Paataka Owaka so good and why every community should have one.
---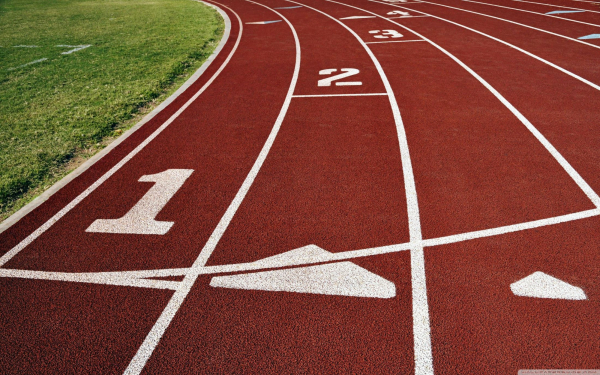 Wednesday next week (24th February) is The Catlins Area School Athletics Day for 2021. Here you will find a draft programme for the day.
---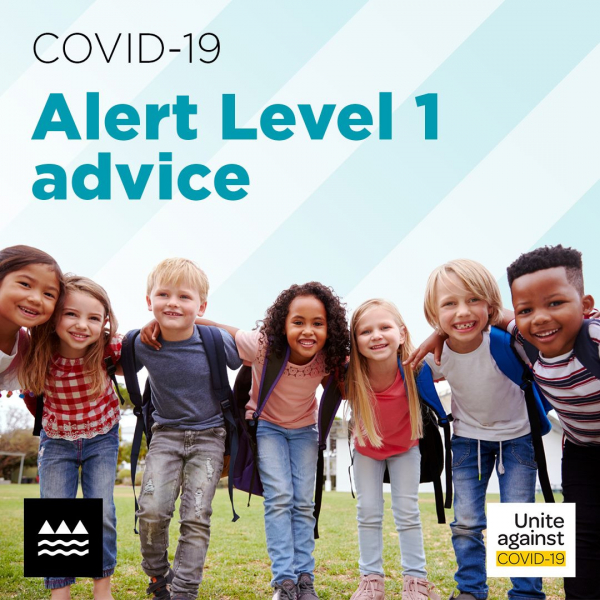 The Prime Minister announced that from 11:59 pm on Wednesday, 17th February we will, once again, go back down to Alert Level 1. This week has been a timely reminder that we still need to be vigilant and keep the good habits that have helped us control the virus.
---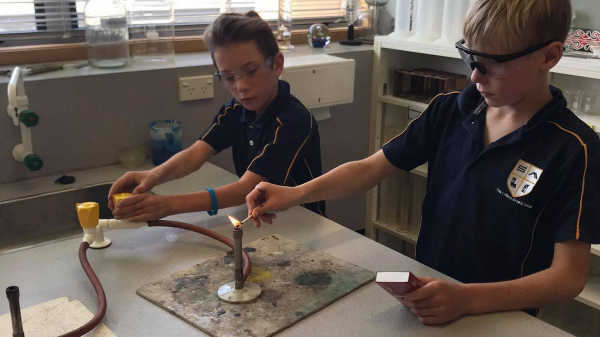 As part of Room 19 students' Science curriculum this term, they have been learning all about Bunsen burners.
---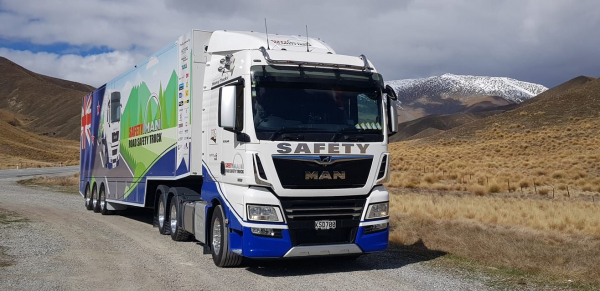 The Road Safety Truck will be coming to Owaka on Wednesday 3rd March. This will give some of our students the chance to hop aboard and learn about truck safety.
---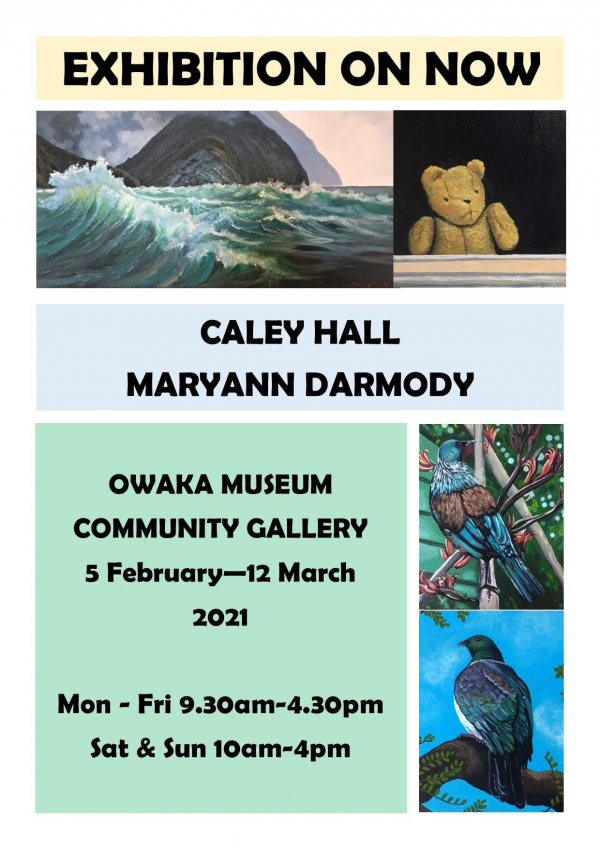 Ms Darmody, The Catlins Area School's talented art teacher, has along with her partner Caley, opened an art exhibition in the Community Gallery at the Owaka Museum.
---
From learning to tell the time in Room 1 to Athletics Day practice in Room 3, there has been plenty of great Junior School activity this week!
---
On Tuesday 9th March, The Catlins Area School is hosting a community hangi to welcome our new principal, Glenys Hanley and her family. Students, staff, whanau and members of our community are all welcome. Kapahaka will perform a few waiata (songs) at 5 pm, then we will eat at approximately 5.15 pm.
---

2020 was a year of immense challenge and difficulty. But it was also a year of extraordinary resilience and creative problem-solving. One of the problems we solved with great success was the challenge of maintaining connections and relationships with those outside of our 'bubbles'. Many of us discovered what our children, and especially our teenagers, had known for a long time – technology, and social media in particular, is a great way to stay connected with others and to maintain, and even strengthen, relationships.
---
Events
When:
Tuesday, 23rd February
---
When:
Wednesday, 24th February
---
When:

Thursday, 25th February


Location: 7pm TCAS Staff Room
---
When:
Friday, 26th February
---
When:
Monday, 1st to Friday, 5th March
---
When:
Monday, 1st to Friday, 5th March
---
For your information
The Breakfast Club will be starting again for 2021 from Week 4 of this term. If there is anyone who can help between 8.20-9.00 am, one day (or more) per week, please contact Mrs Bopp: carolynb@catlins.school.nz
---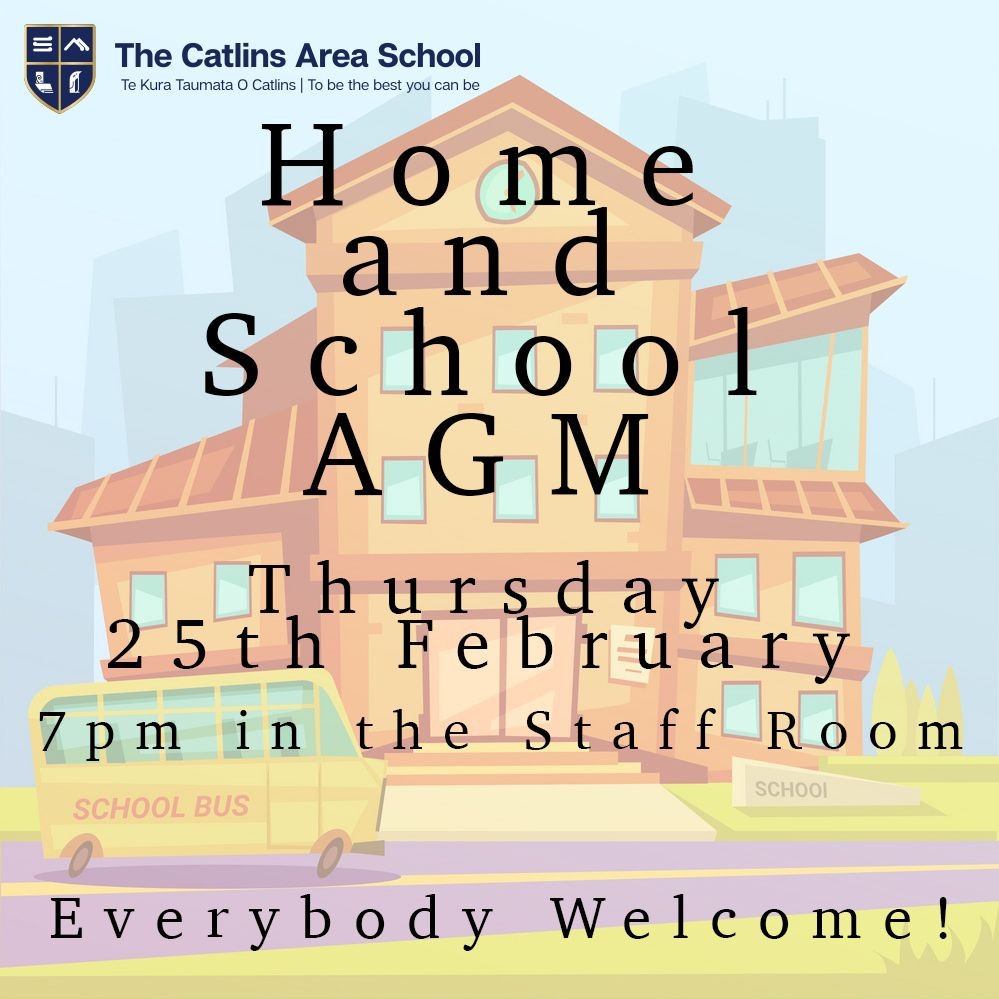 ---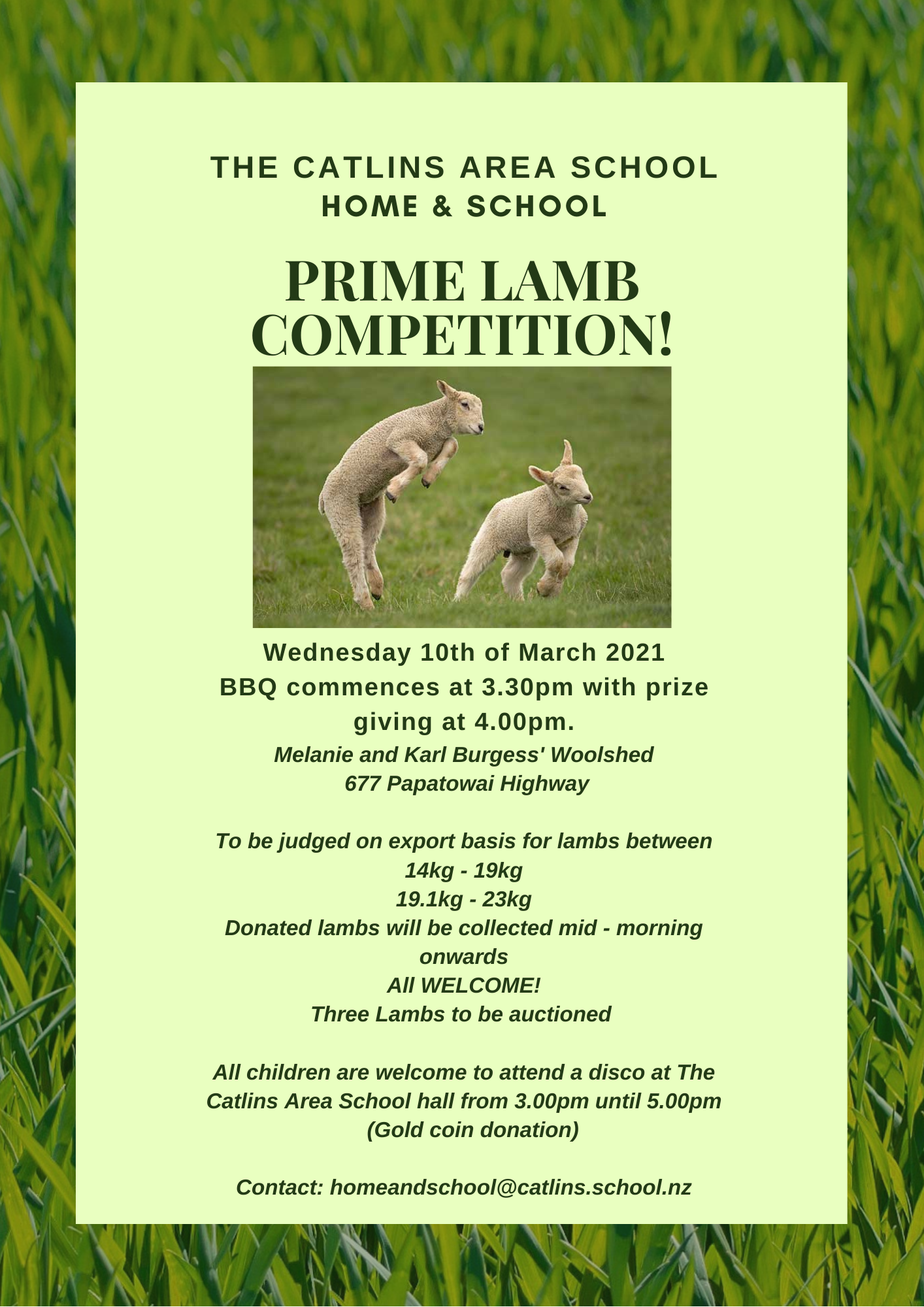 ---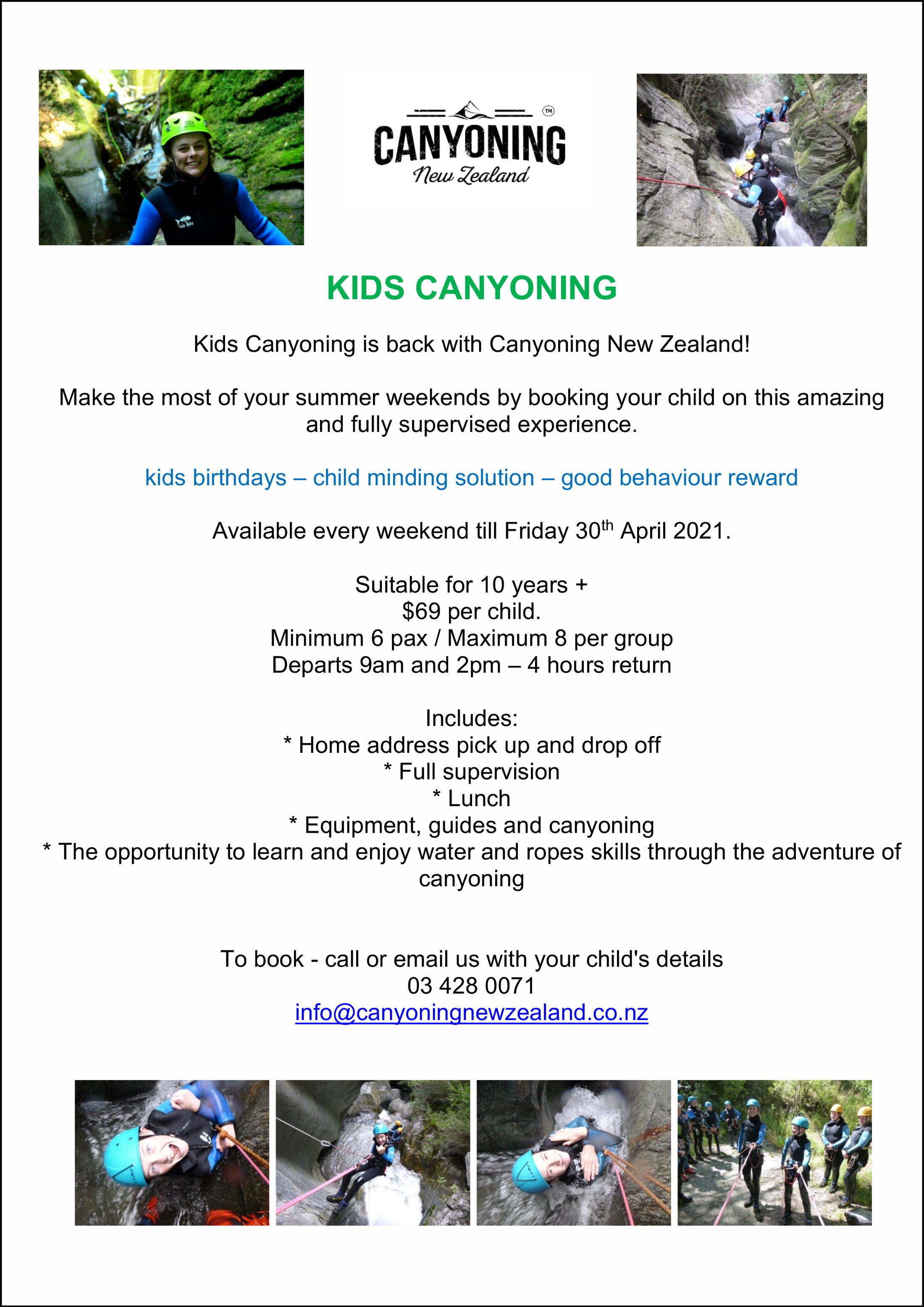 ---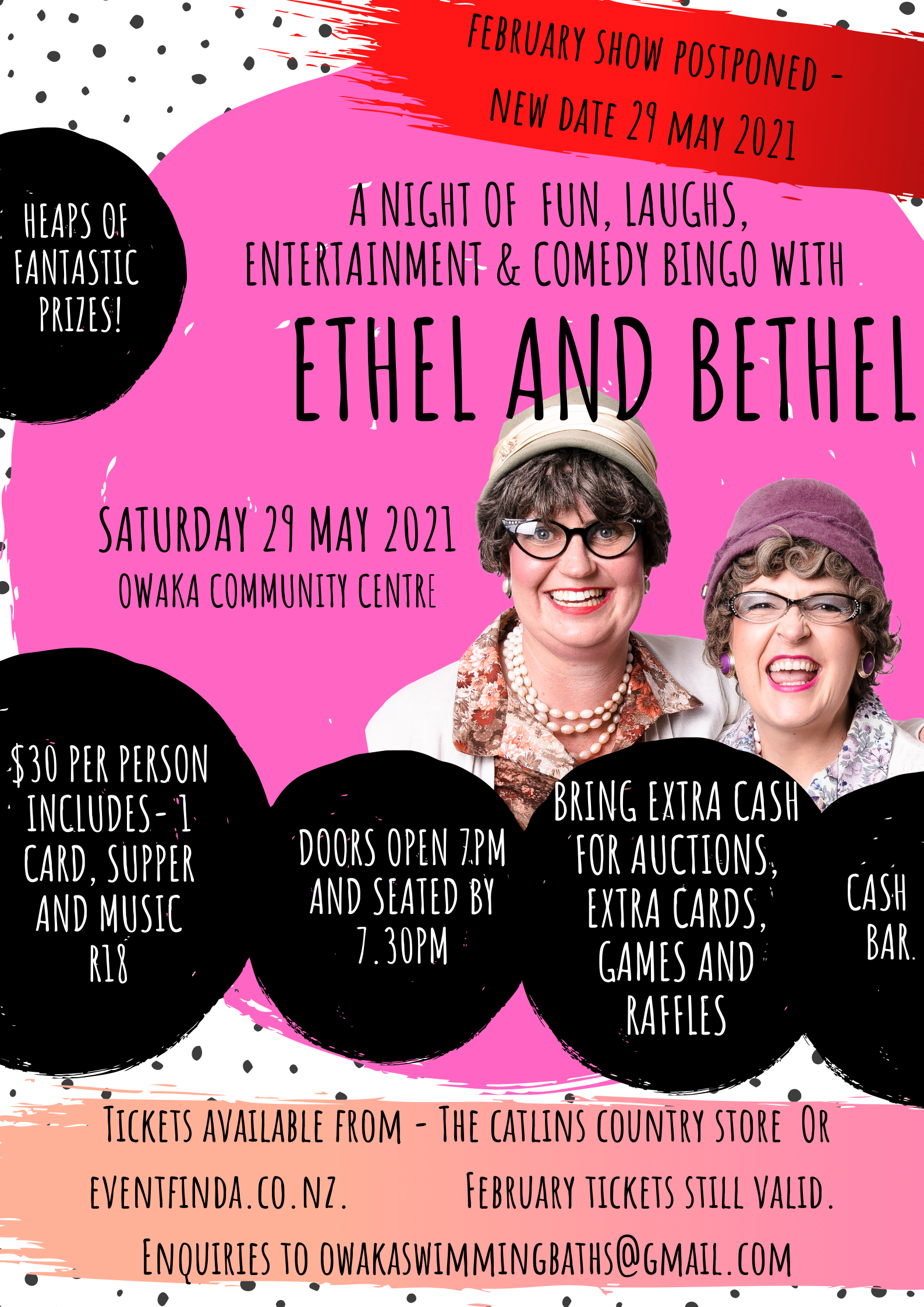 ---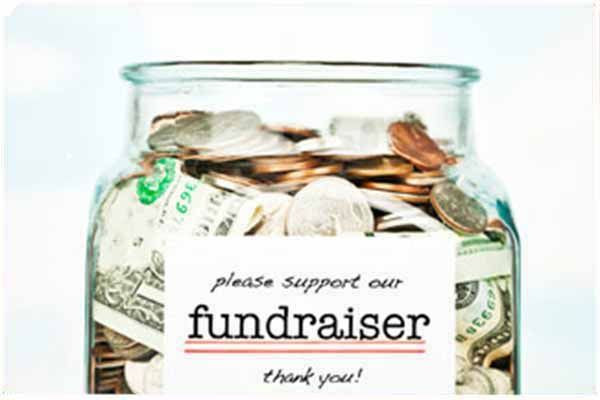 Year 8 student Natalie Grant is raising money for the upcoming camp at Borland Lodge in Fiordland by selling bags of pine cones and manure for $5 each. If you would like to buy some, contact Sandra Grant: 03 415 8003.
---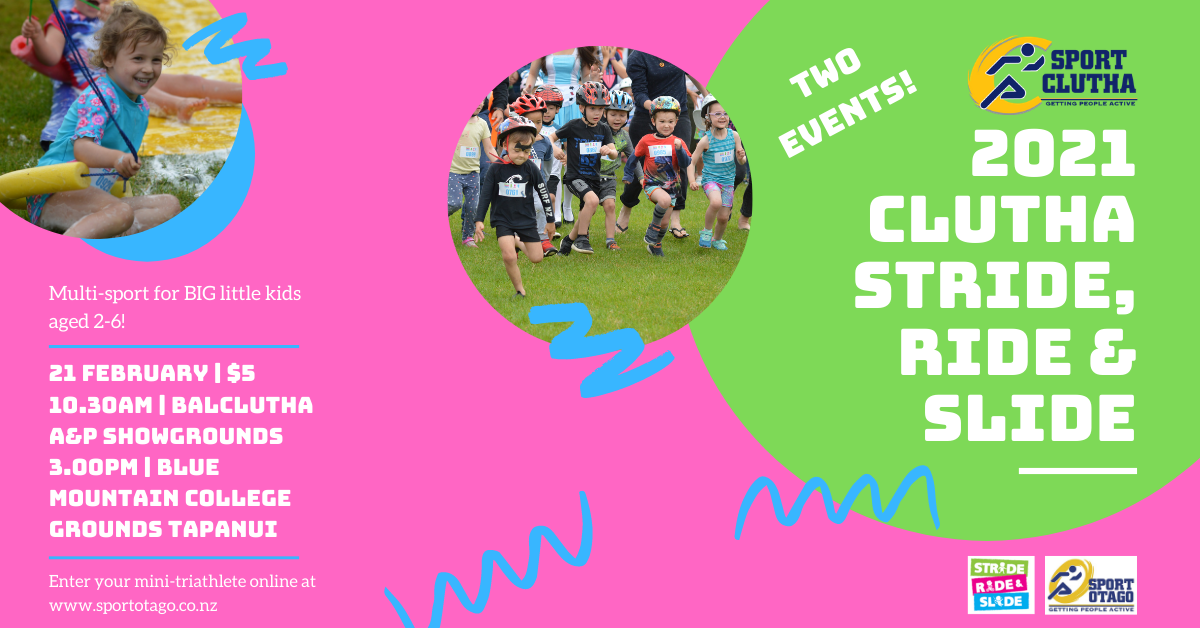 ---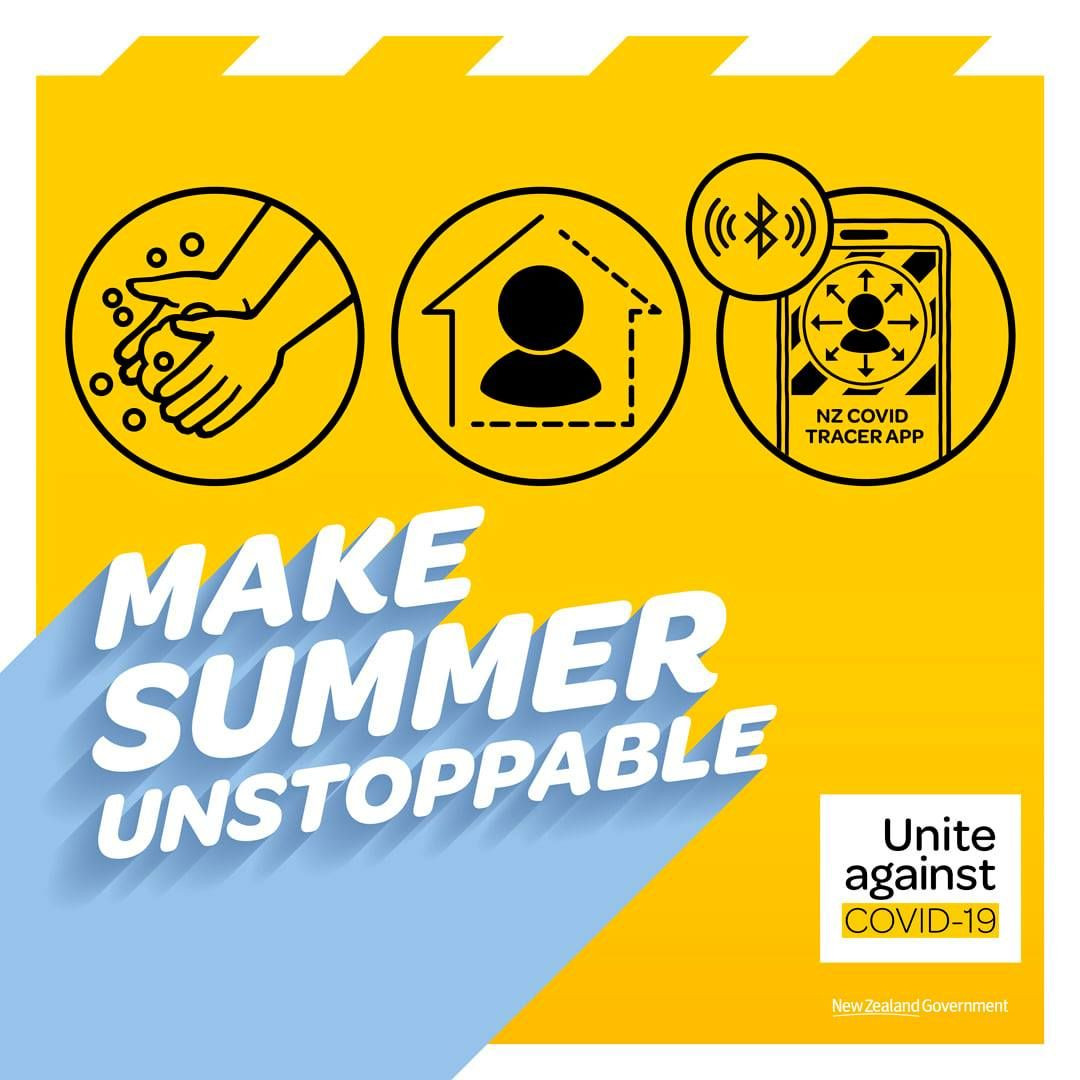 ---