Community Hangi:
We are planning a hangi on the evening of Wednesday, 20th November. To make this happen, we need helpers to prepare the vegetables and help with lowering/raising the hangi. We also need to know what food each family is intending to bring. Please read and complete the Hangi notice that was attached to last week's newsletter ASAP.

An online Google version is available here: https://forms.gle/cwHV4zeBiCaDKokz9
---
EOTC Parent Meeting:
Parents of students who will be in Year 10 in 2020 are invited to a meeting to discuss the proposed School Camp due to take place early in Term 1, 2020.
The meeting will take place on Wednesday, 13th November at 5:30 pm in the school library. If there are any queries, please contact Tim Samson: 03 415 8036 or tims@catlins.school.nz
---
Printed Newsletters:
We have had a great response to our new and improved newsletter. If you do require a printed copy, please make sure that you have pre-paid BEFORE 3 pm on Thursday of newsletter week (odd weeks). Due to our EnviroSchool status, we do ask that you think about this before asking for a printed copy.
---
World Diabetes Day - Mufti Day:
We are holding a mufti day next Thursday, 14th November to offer our support and raise funds for World Diabetes Day (see our poster below). We ask that all students (and staff) come to school dressed in blue to support this amazing cause that directly affects one of our very own students. Bring a gold coin donation (or more if you wish). There will also be cupcakes and other goodies to buy. All money raised will go directly to Diabetes New Zealand.
---
Breakfast Club:
We are trialling a Breakfast Club with the Junior students from Monday, 11th November at 8.30 a.m, where Weet-bix and hot/cold milk will be served from the canteen. Students will eat at tables in the gym. They will also be issued with a card that states 'I've been at Breakfast Club' to give to their teacher, should they arrive at class after the bell rings at 8.50 am. All students will be seated in class, ready to learn by 9.00 am.

For this to happen, we need one or two senior students to give up 30 minutes of their time to help out. If there are any Year 9 & above students who would like to be involved, please contact Mrs Bopp: carolynb@catlins.school.nz
---
Pet Day:
This year's Pet Day will be held on the afternoon of Wednesday, 4th December. Click the following links to see the associated information, courtesy of Annie Jackson:

Pet Day Programme 2019

The Catlins Area School Pet Day Judging Guidelines 2019

You can enter your child's pet online, via our Google Form:
2019 Online Entry Form
---
School Driveway:
A reminder that between 2.30 pm and 3.15 pm only the school buses and cars for students with mobility needs should be using the school driveway. We will keep you posted with progress updates as they become available. Our thanks for your understanding at this time.
---
Sticks and Stones:
All students in Years 9-11 will be attending the Sticks and Stones Bullying Prevention Programme on Monday, 11th November, please follow this link for further information: Sticks And Stones letter
---
Assembly:
There will be a full school assembly at 9 am on Tuesday, 12th November in the Gym. Amongst the presenters will be Sarah Irvine from the Yellow-Eyed Penguin Trust and Austin & B.J. from Room 3 regarding Plastic-free Lunches. As always, parents are very welcome to attend.
---
Bat Camp Meeting:
Room 3 Bat Camp parent meeting will be held on Wednesday, 13th November at 7.30 pm in Room 3.
---
Keeping Ourselves Safe Parent Meeting:
Rochelle Gordon, our Community Constable will hold a parent and caregiver meeting to discuss the programme in Room 3 on Monday, November 11th at 3 pm. All parents and caregivers of students from Years 1-8 are welcome to attend.

Students have received a letter explaining the programme, a pdf of this letter is attached for your convenience:
PDF: Keeping Ourselves Safe Parent Letter
---
Year 7-9 Science Roadshow:
Students in Years 7-9 are attending the Science Roadshow in Balclutha on Wednesday. Permission slip for this event were sent home last week, but very few have been returned. The letter is attached for your convenience, please return ASAP:
Yr7 9 Science Roadshow
---
Room 19 Dunedin Trip - December 9th:
Information regarding Room 19's trip to Dunedin has been given to students, but we are falling short of parent help. This trip is part of the Year 5/6 camp that was rained out at the start of the year and it would be great if the kids were able to enjoy this fun day of planned activities. However, without sufficient parent help, the trip will not go ahead.

If you can help with transport on the day, please contact Mrs Bopp: carolynb@catlins.school.nz
---
Diary Dates:
Tuesday 12th November - NCEA Exams commence


Wednesday 13th November - Year 7-9 Science Roadshow
---

For your information: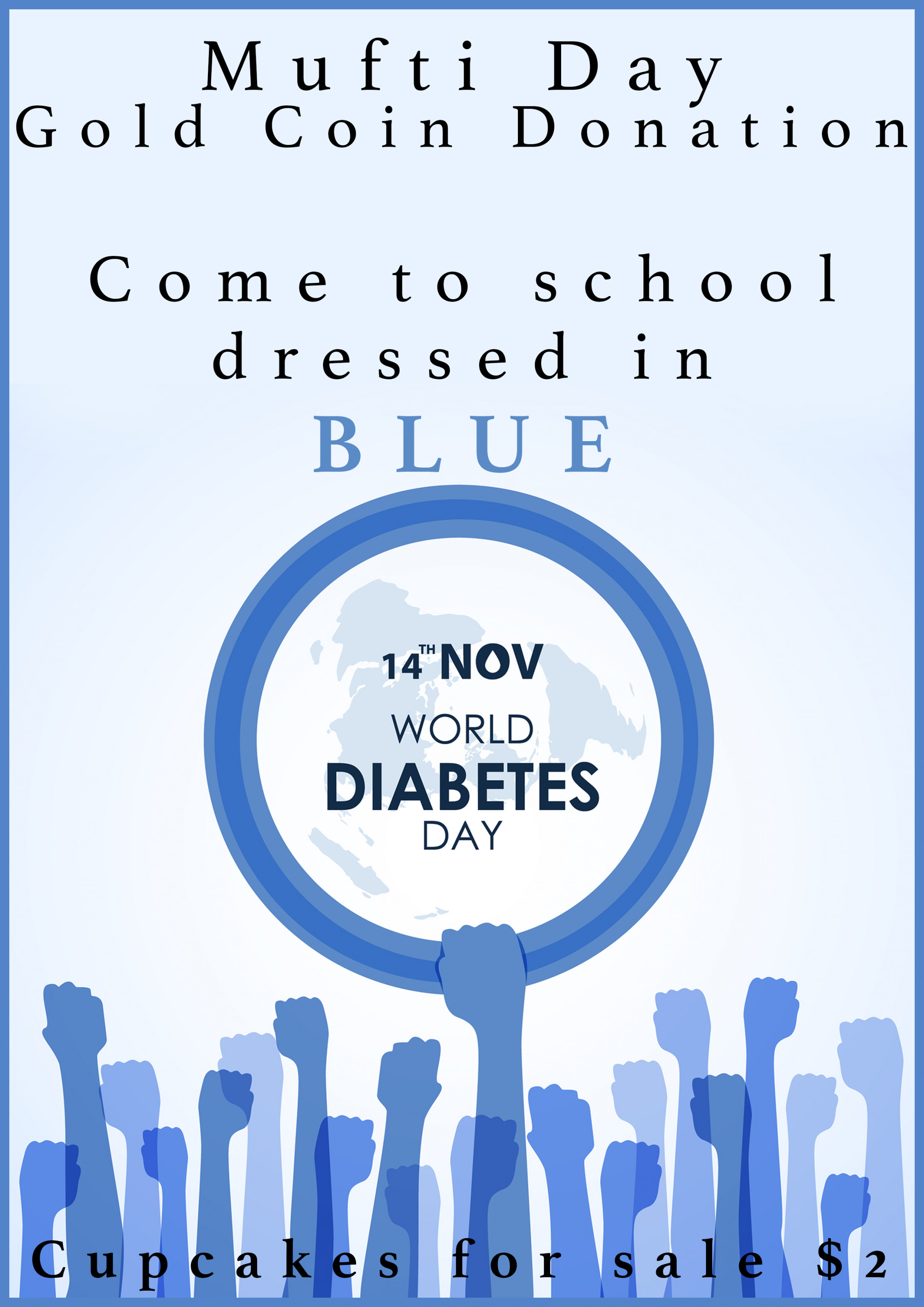 ---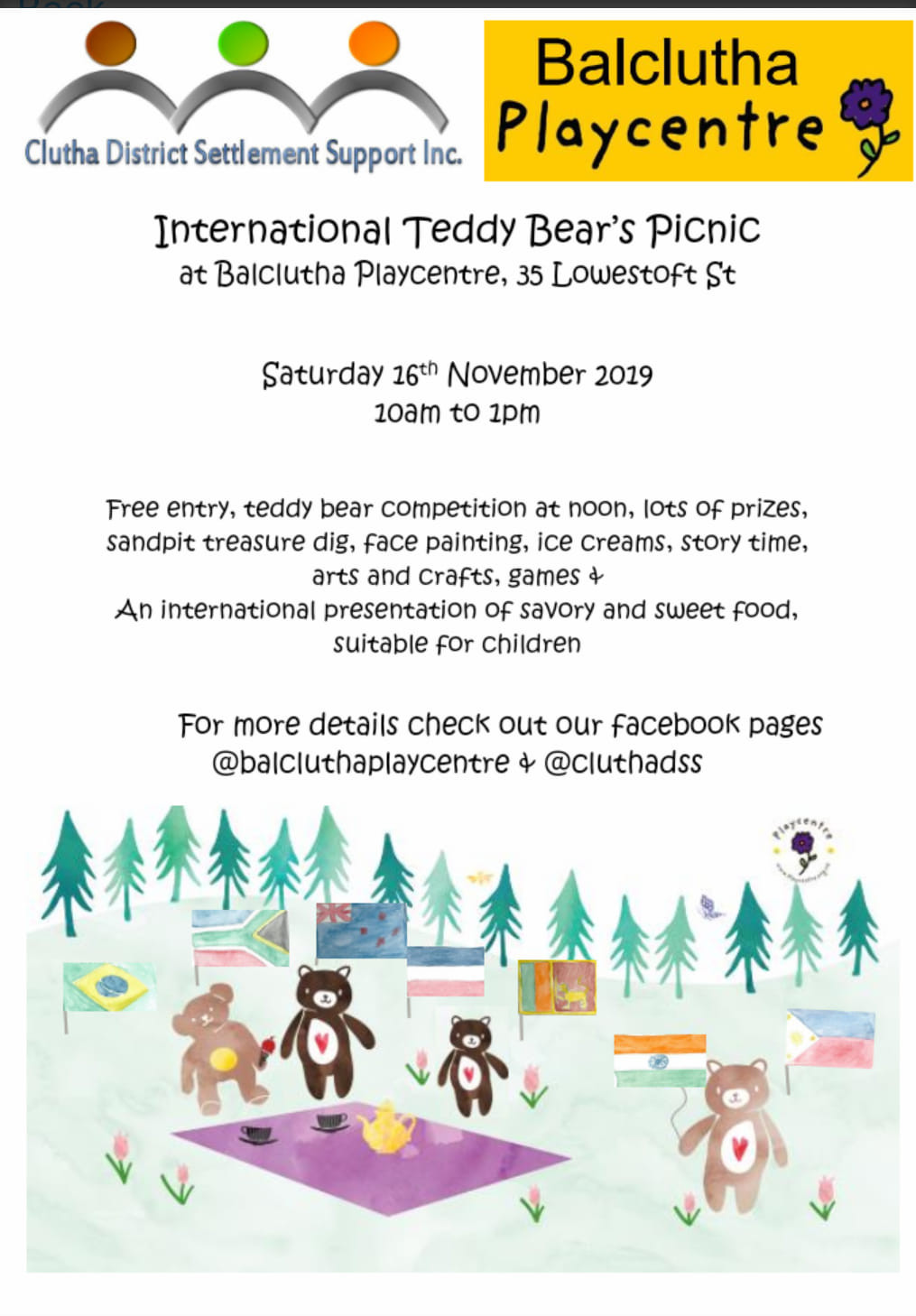 ---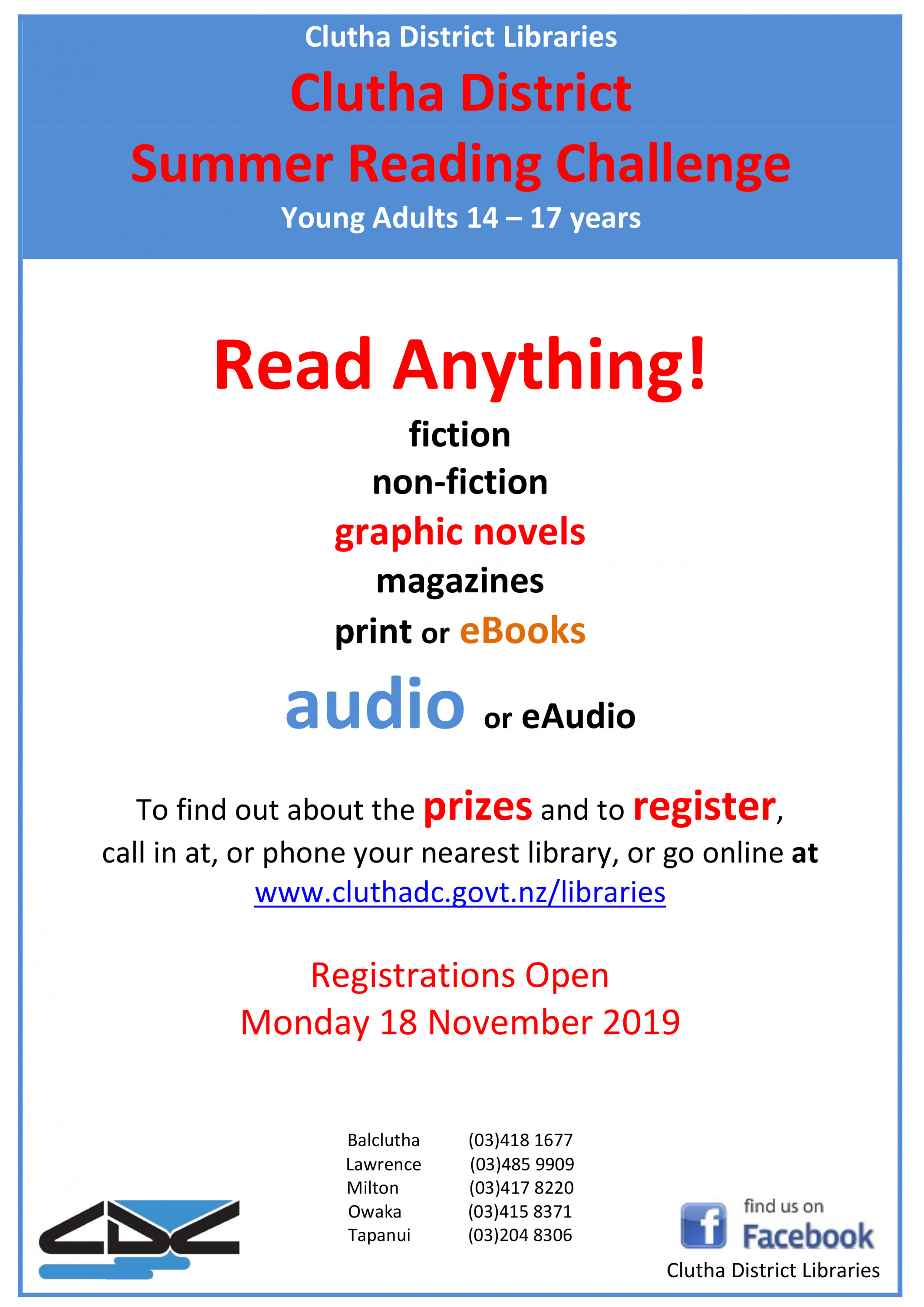 ---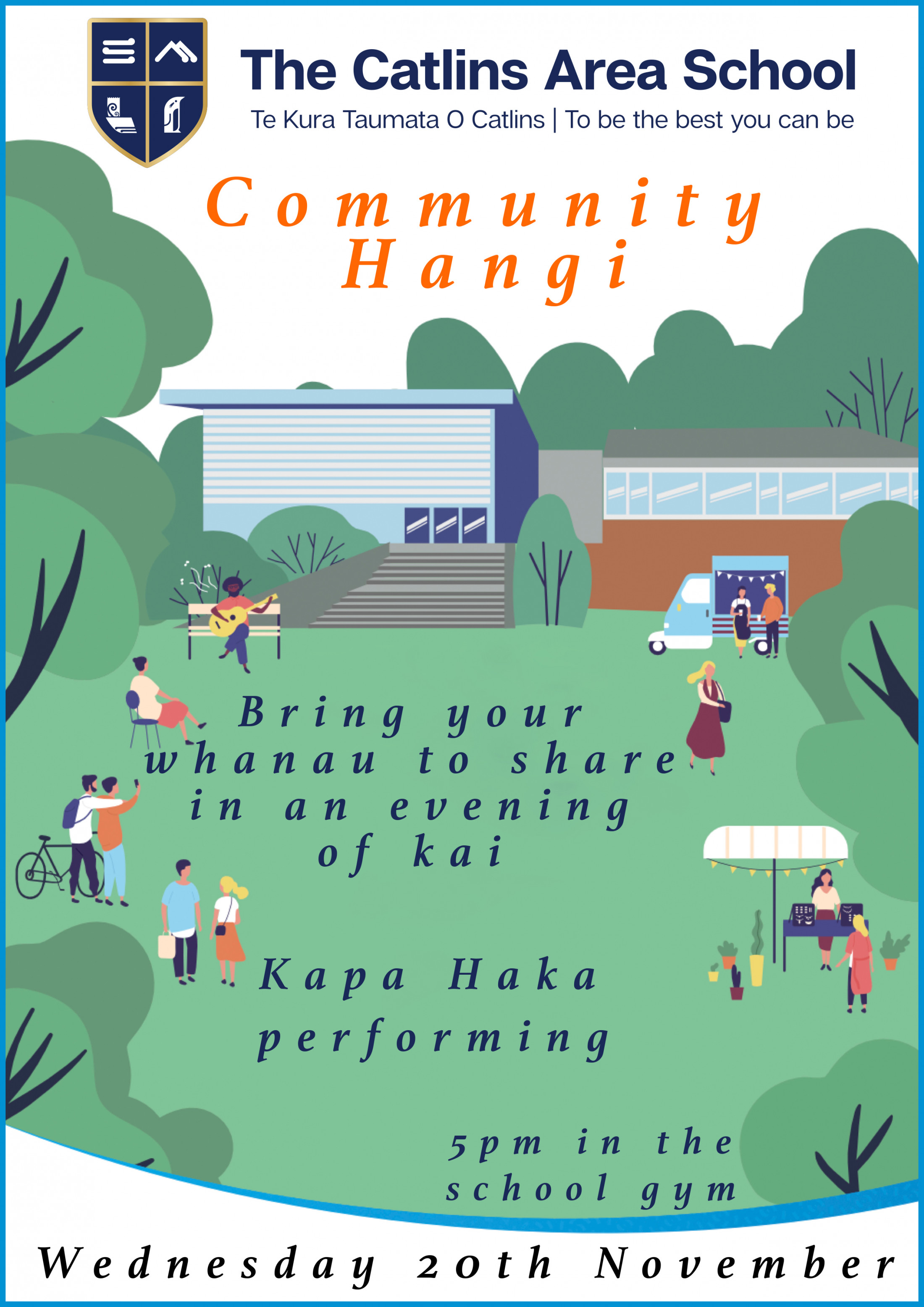 ---