Another action-packed two weeks have gone by since the last newsletter.
Mr Da Silva from the University of Canterbury has been on a placement with us in Room 1 for the last two weeks. It has been great to see him taking an active role in the teaching and learning in room 1 under the guidance of Mrs Grant.
Congratulations to the students who have participated in the triathlon, the Otago swim championships, and football over the last two weeks. It is always fantastic to see students representing the school and displaying the TCAS values when out of school.
Our boiler was hoisted into place yesterday and we are hopeful that we will have our heating sorted for the beginning of next term. I look forward to letting you know when the boiler project is officially completed.
I would like to wish both staff and students a relaxing term break and I look forward to seeing everyone back in term 2.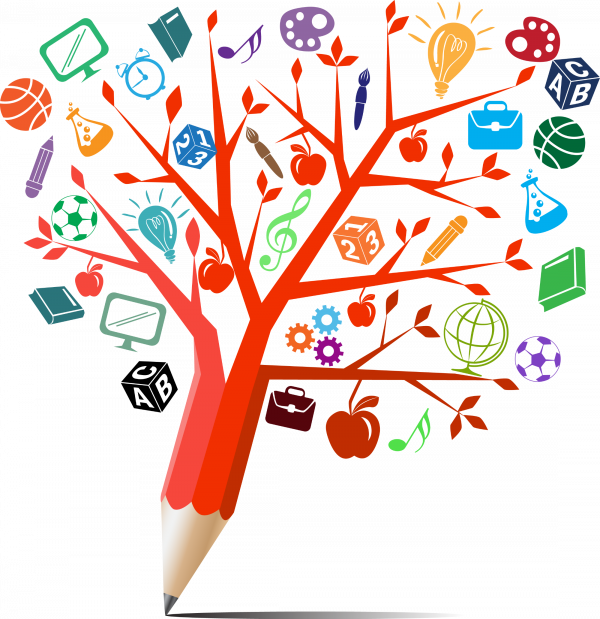 Book your Mentoring and Goal Setting Session now!
---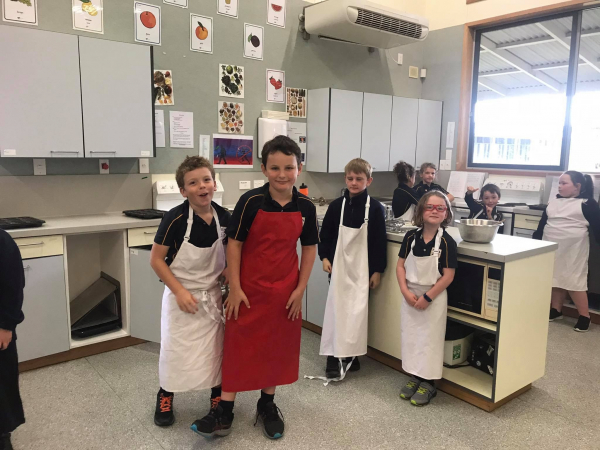 Room 2 and 3 students have been in the kitchen this week baking some delicious chocolate muffins.
---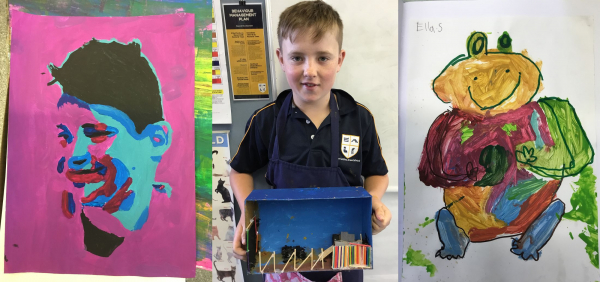 Term One has been a busy time in the Art Department. From Dioramas to Whistling Frogs to Self Portraits, there's been a lot going on.
---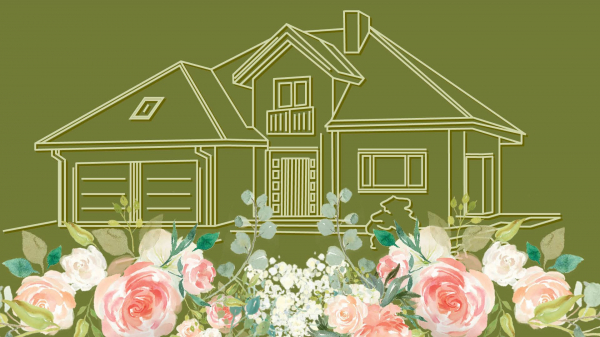 Tickets for the TCAS Home & School Catlins House Tour are now available.
---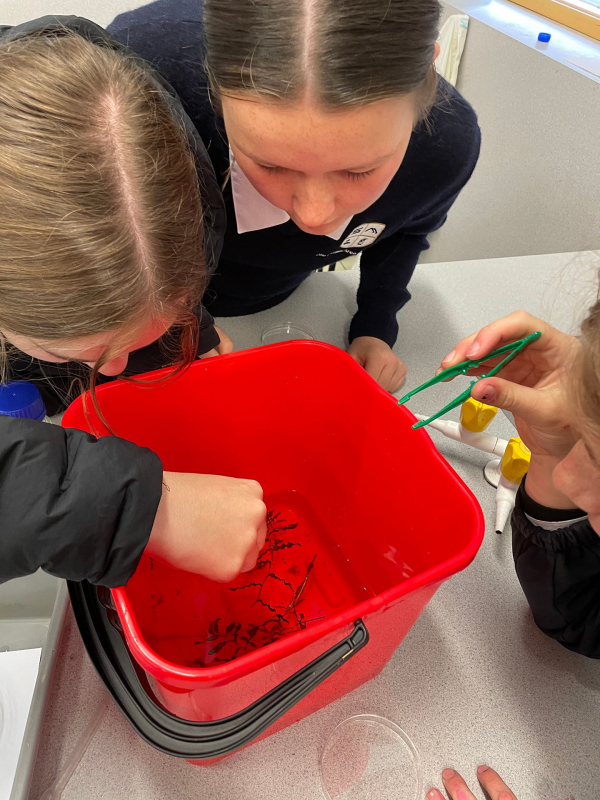 The focus of the year 9-10 science programme for the second half of this term has been on water, and specifically water quality in freshwater streams. On Wednesday the students obtained both invertebrate and water samples at three separate sites along the Owaka River.
---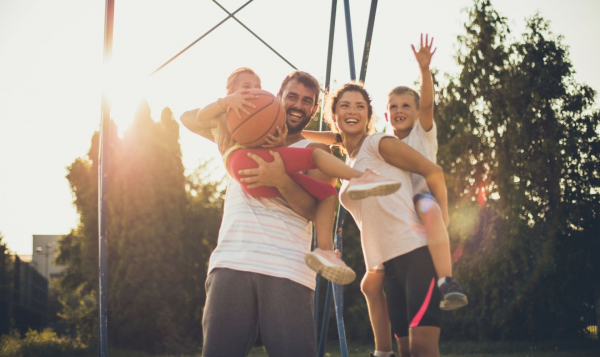 With the start of another sports season just around the corner, it's a great time for parents to equip themselves with the skills and knowledge that will provide their child (and themselves) with a positive experience this winter.
---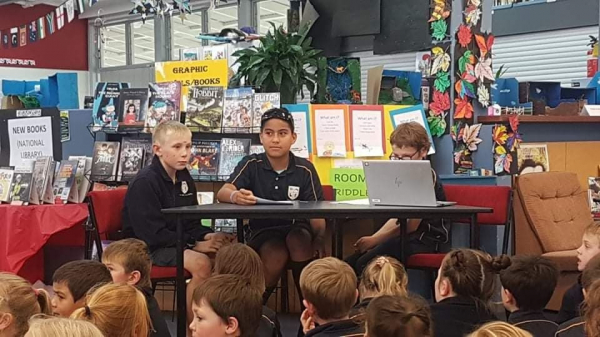 Room 19 hosted this week's Junior Assembly, which was held in the Library. Tom, Eddie and Cooper took the reins to make sure everything ran smoothly!
---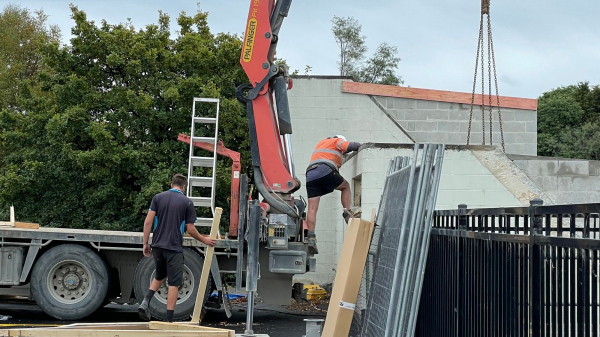 The Catlins Area School's new boiler was hoisted into place this week. It's been a long, slow process, but our patience will hopefully pay off when we can fully appreciate the new boiler when the Winter weather kicks in.
---
Swimming, Triathlon, Netball & Football...
---
From everyone here at The Catlins Area School, have a great holiday and we look forward to seeing you all refreshed to start Term 2 on Monday, 3rd May!
---