It's been a week of extreme temperature changes but I know that the rain was very welcome!
Thank-you to everyone who braved the rain and came to the shared afternoon on Tuesday. I love events like this which strengthen the connections between the school and whānau.
Last week we welcomed a new Mandarin teacher, Miya, into the school. Miya will be spending some time with our Year 1-8 classes, introducing students to aspects of Chinese culture and language.
Our music teachers were also in school this week, meeting with students in Year 5 and up who were interested in learning a musical instrument. We may still be able to accommodate more ākonga, so please do let me know if there's someone to add to the list!
Next week we were scheduled to take part in the Walk n' Wheels week, which encourages active travel to and from school. We are postponing our involvement in this by a week because key staff have been away.
Finally, the dental bus is on-site next week. If you are collecting your son or daughter from their classroom can you please sign in at the office.
Ngā mihi
Amanda Smith
Deputy Principal
---
News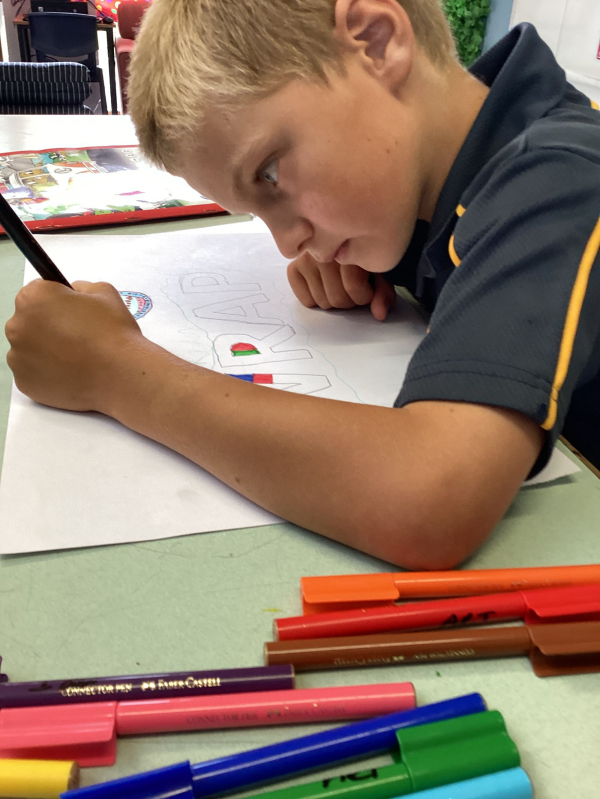 ---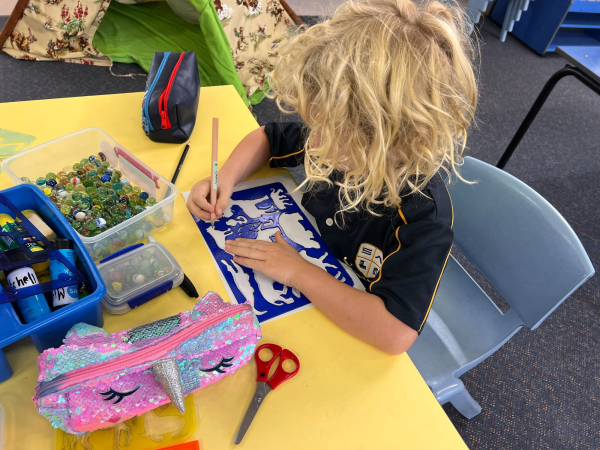 Each week Room 1 get familiar faces in to visit.
---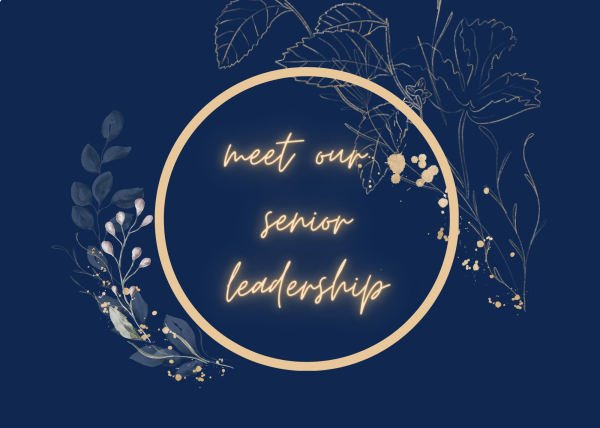 Our senior leadership team (SLT) is made up of Glenys Hanley, Amanda Smith and Sarah Cairns. Find out a little more about them and their role within our kura.
---

---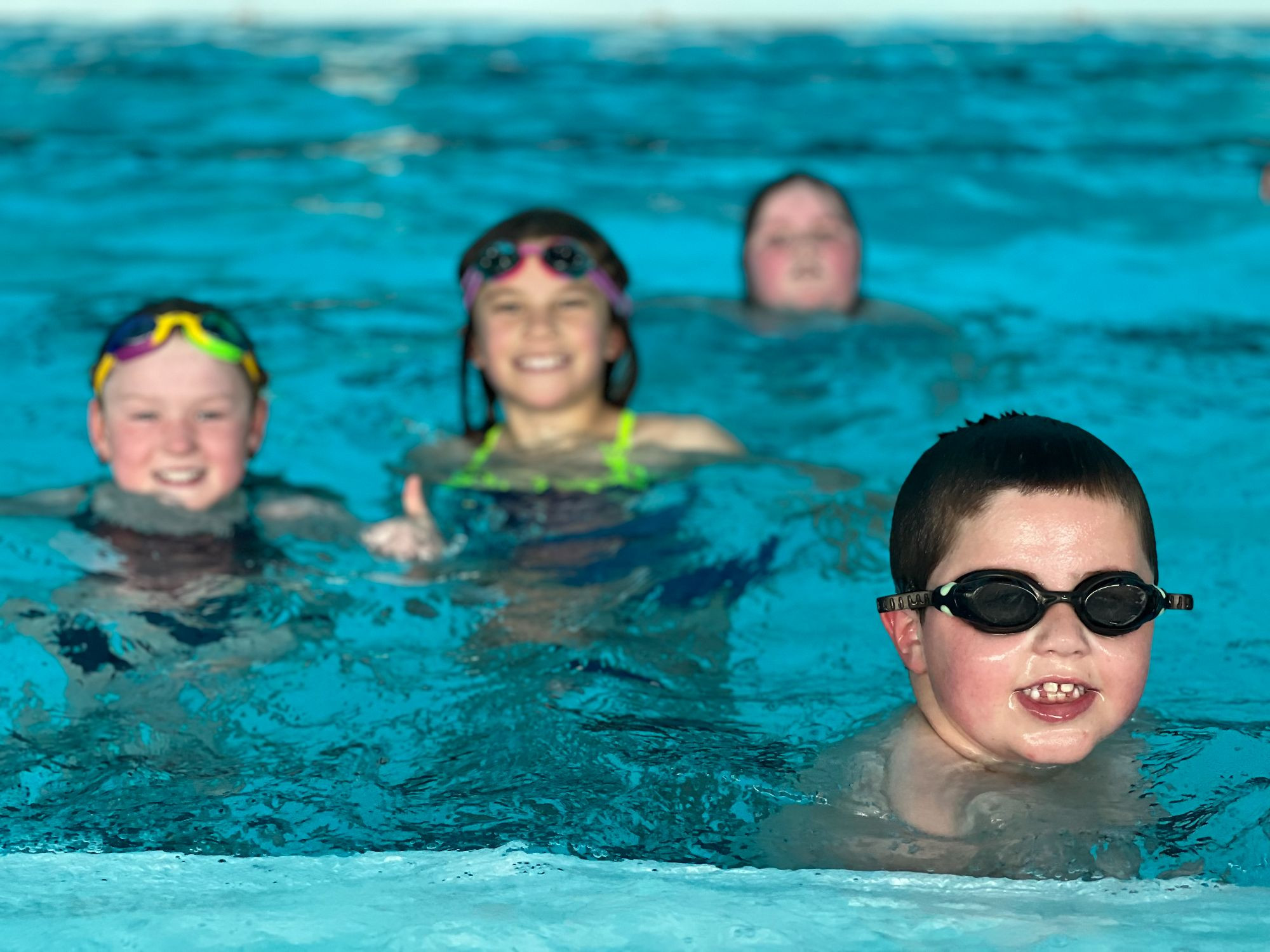 S W I M M I N G T I M E T A B L E
Swimming is now back for Term 1! Students will need to bring their togs, towels and goggles on a Wednesday or Thursday. If you are available to help out at a session please email your child's whānau teacher.

---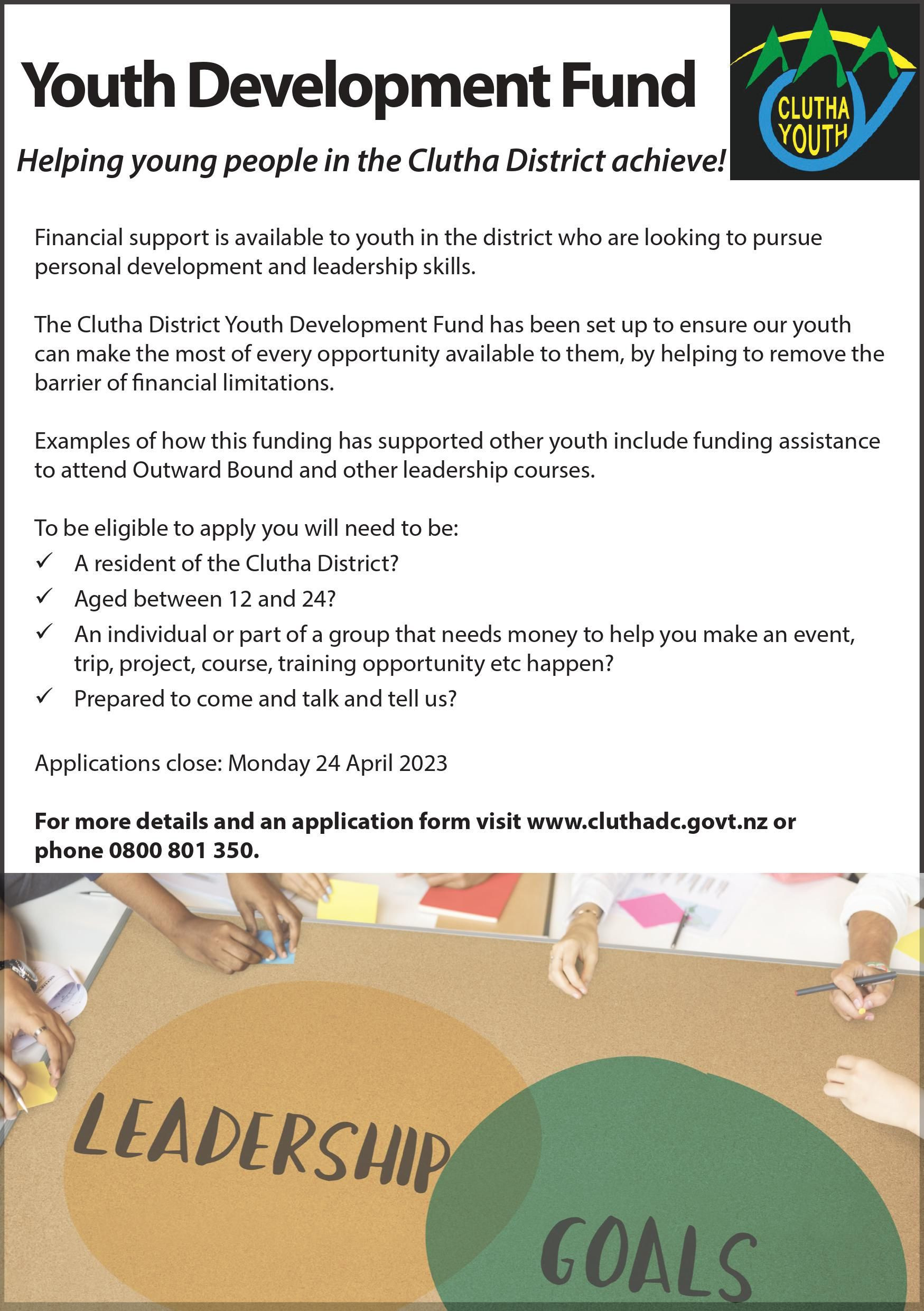 Y O U T H D E V E L O P M E N T F U N D
Clutha District Youth Development Fund has financial support for youth in the district who are looking to pursue personal development and leadership skills. Applications close on Monday 24 April.
---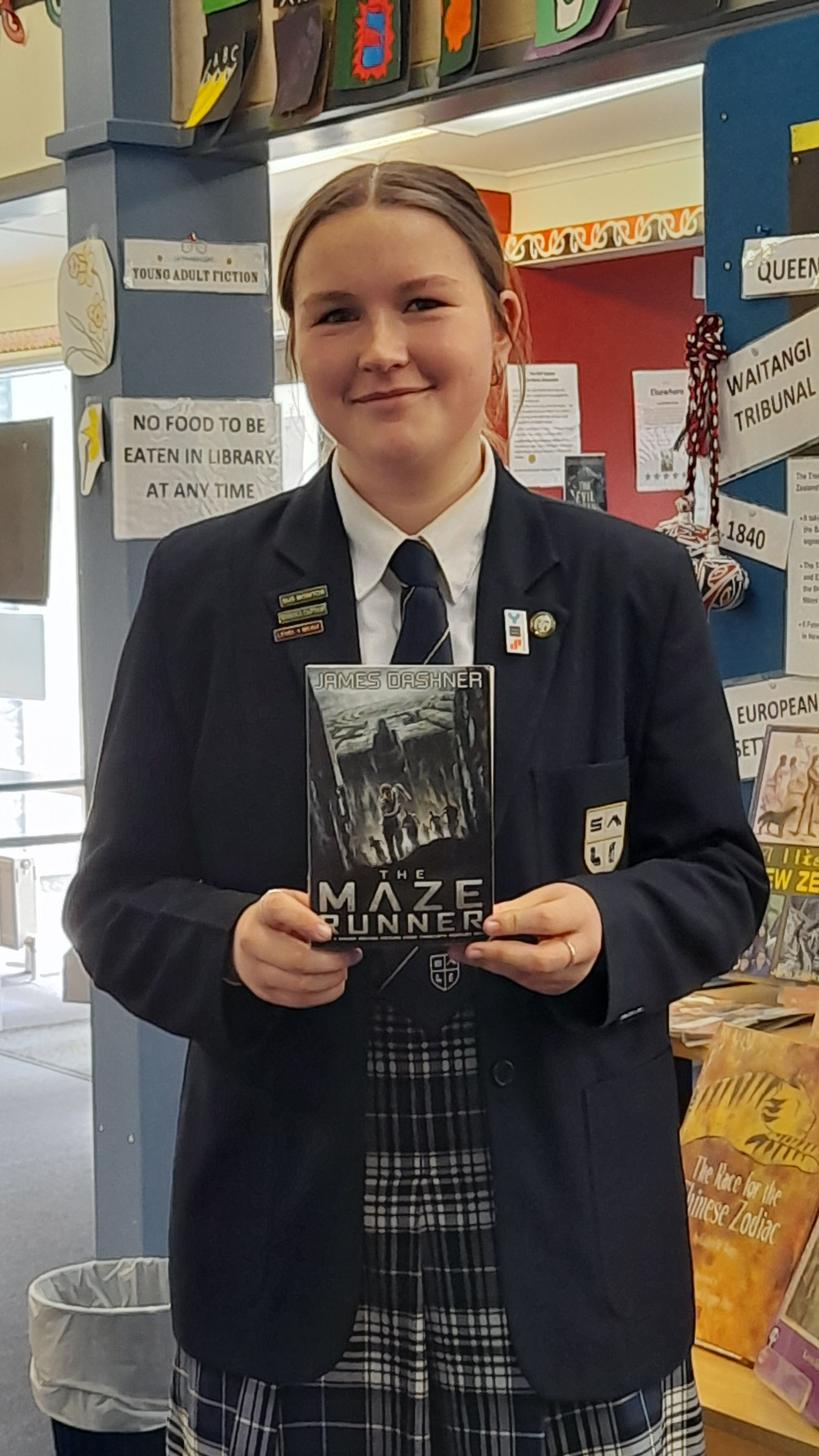 B O O K O F T H E W E E K
This week's Book of the Week is Maze Runner by James Dashner chosen by Mia Cable. (Senior fiction)
"This is a dystopian novel, the first in the series, full of action and adventure and originality. It follows Thomas who wakes up in a metal elevator that brings him to the Glade. He has no memory of who he is or how he got there, except for his name. The book has short chapters and is easy to read as it is full of interesting ideas, locations and characters." This is a popular series and is often out on loan – thanks for your review, Mia.
---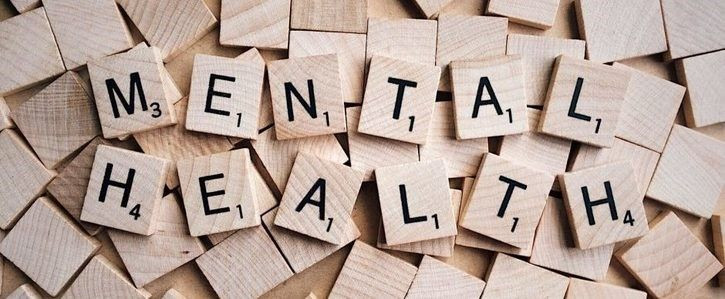 C O U N S E L L I N G
Sue from Hearing You is our counsellor working within our Kahui ako for students in Year 1 -8. Sue will be on site every Thursday. Students can make their own referrals, as well as parents and staff. Students can take home a consent form from Sue for parents to sign, and parents are welcome to email sarahc@catlins.school.nz if they would like to fill in a digital referral copy.
---

Monday 27th February | Dental Bus onsite |
Monday 6th March - 10th March | Walk 'n' Wheel Week |
Tuesday 28th February | SOPS Swimming @ Balclutha Pool |
Monday 6th March | SOPSSA Athletics @ SOHS |
Tuesday 7th March | South Otago Jnr Volleyball @ various schools |
Friday 10th March | Year 5-8 Fern Fever Multisport Festival @ Logan Park Turf |
Saturday & Sunday 11th - 12th March | OSS Athletics Champs @ Dunedin |
---

---

H O U S E T O H O U S E C A M P A I G N
Two of our staff are out to raise money for the Ronald McDonald House, especially since the main campaigner, this year, is Bryn Maguire from Kākā Point. Last year, his family spent most of the year living away from home, with the Ronald McDonald house as their safe place.
The House to House challenge encourages people to complete a distance of their choice by walking, running, biking or swimming, until the end of March. This campaign highlights the distances families are away from their own homes, when treatment is needed.
Fiona Wilkinson and Nat Harrex have set a goal to run 300km by the end of March. We have reached 100km and need as much support as we can to make the next 200km!
Please click on one of the links below to donate to our Cam-pain! | Fiona Wilkinson - House to House | Nat Harrex - House to House | Or perhaps come up with your own goal.
---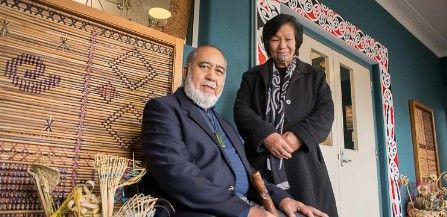 T E R E O M Ā O R I A T T E L F O R D
If you want to learn some basic Māori language, this is the perfect place to start. Whether you want to use te reo Māori at home with the kids or in the workplace, this interactive programme will have you speaking with confidence in no time. This is a beginner's level Māori language programme being offered at Telford and will introduce the learner to basic tikanga Māori and introductory conversational Māori language. Find out more on the SIT Website.
---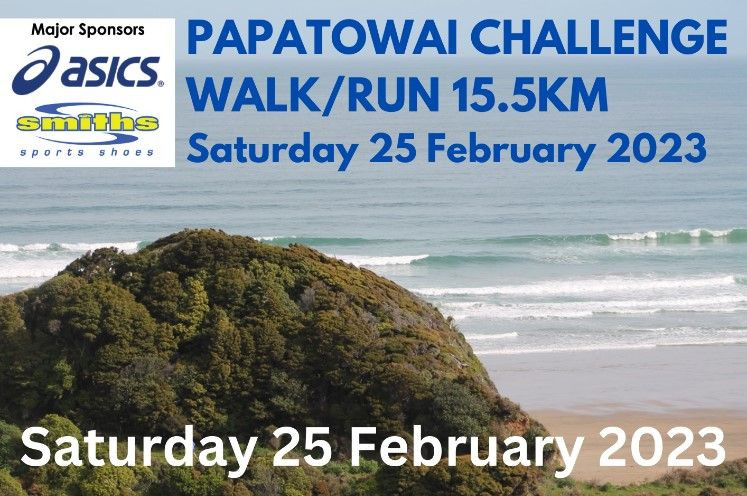 ---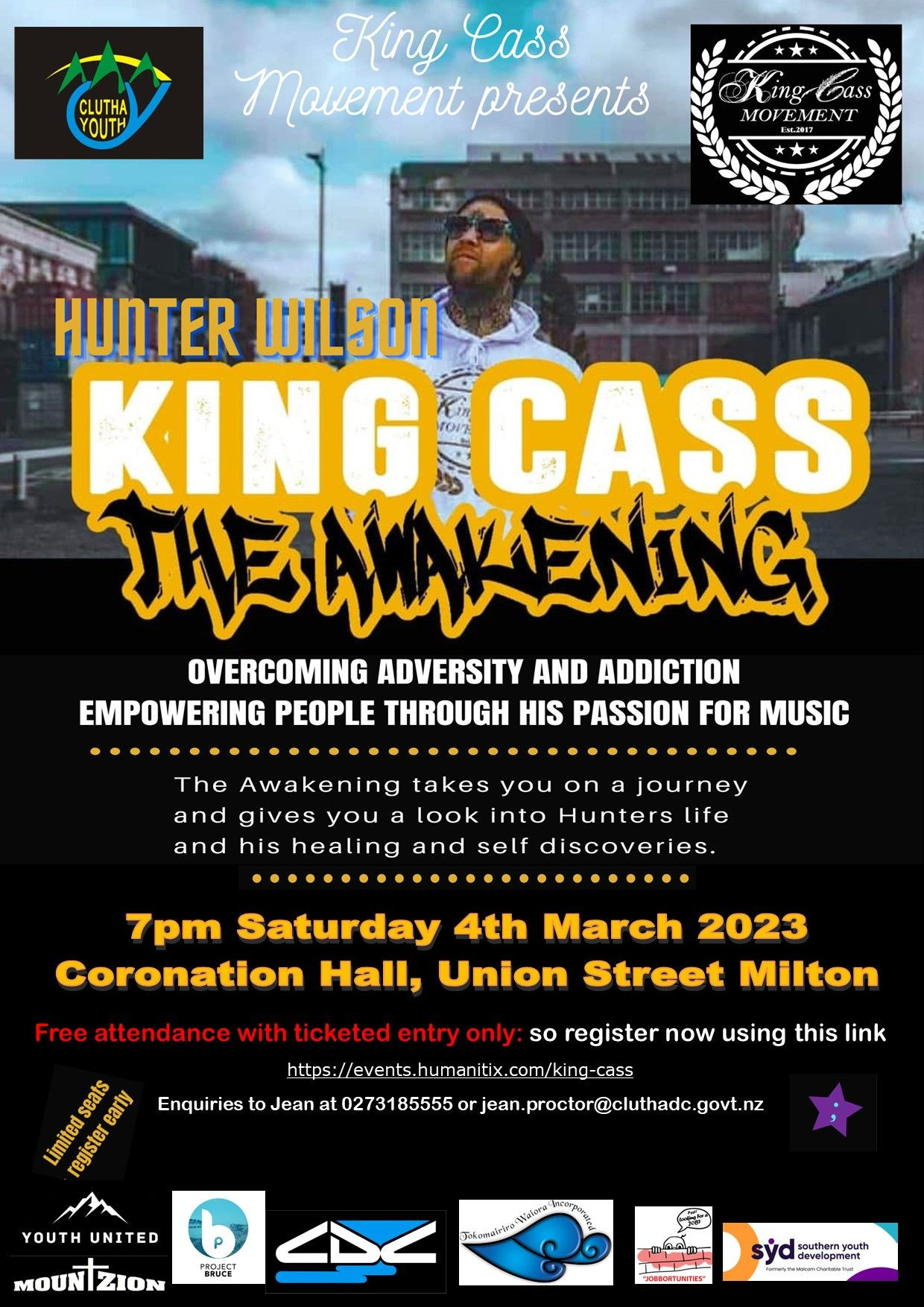 K I N G C A S S
Youth Council are excited to be hosting "The Awakening from Dark to Light" 7pm Saturday the 4th March, Coronation Hall Milton.
Through a powerful combination of storytelling, drama, music and humour, Hunter Wilson will take you on his own personal journey of living with ADHD, overcoming drug induced psychosis, working through mental health issues and shares how music saved his life.
Hunter an exceptional musician and motivational speaker is widely known as King Cass. Check him out and have a listen, once you have we are sure you will want to attend.
Hunter aims to reach anyone in need of support with a message of hope and encouragement to help them overcome some of their most pressing challenges, "The Awakening from Dark to Light" addresses topics that are in the forefront of community concern today: bullying, mental illness, and suicide awareness and prevention. This presentation is delivered professionally with a strong personal emphasis that makes it relatable to people of all ages and cultures.
Hunter is now several years into his personal journey and has become a qualified youth worker. His motivation to present The Awakening from Dark to Light, is driven by a genuine passion to make a positive impact within our community.
Attendance is free with ticketed entry only – tickets are limited so get in quickly! Grab your ticket here!
---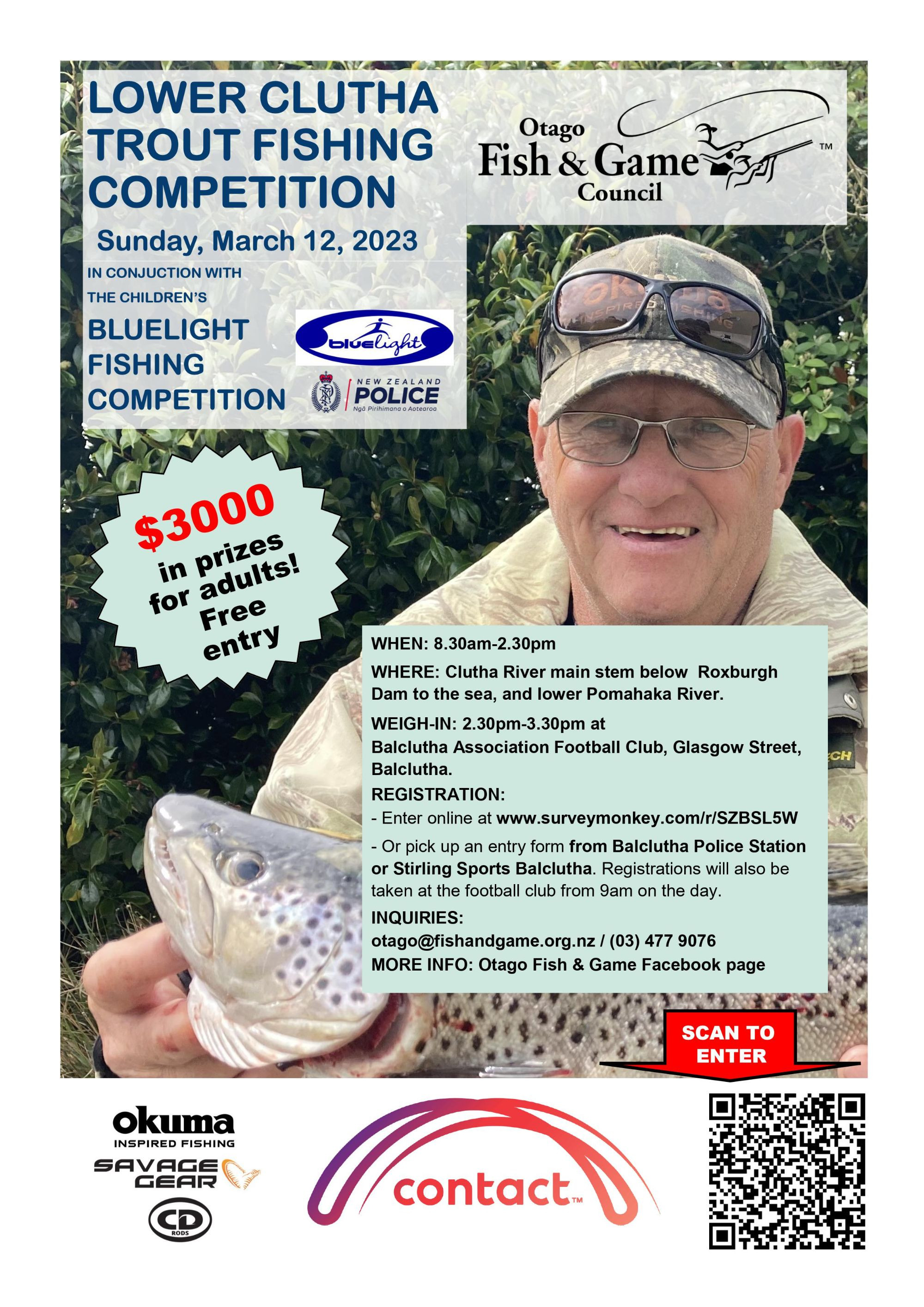 ---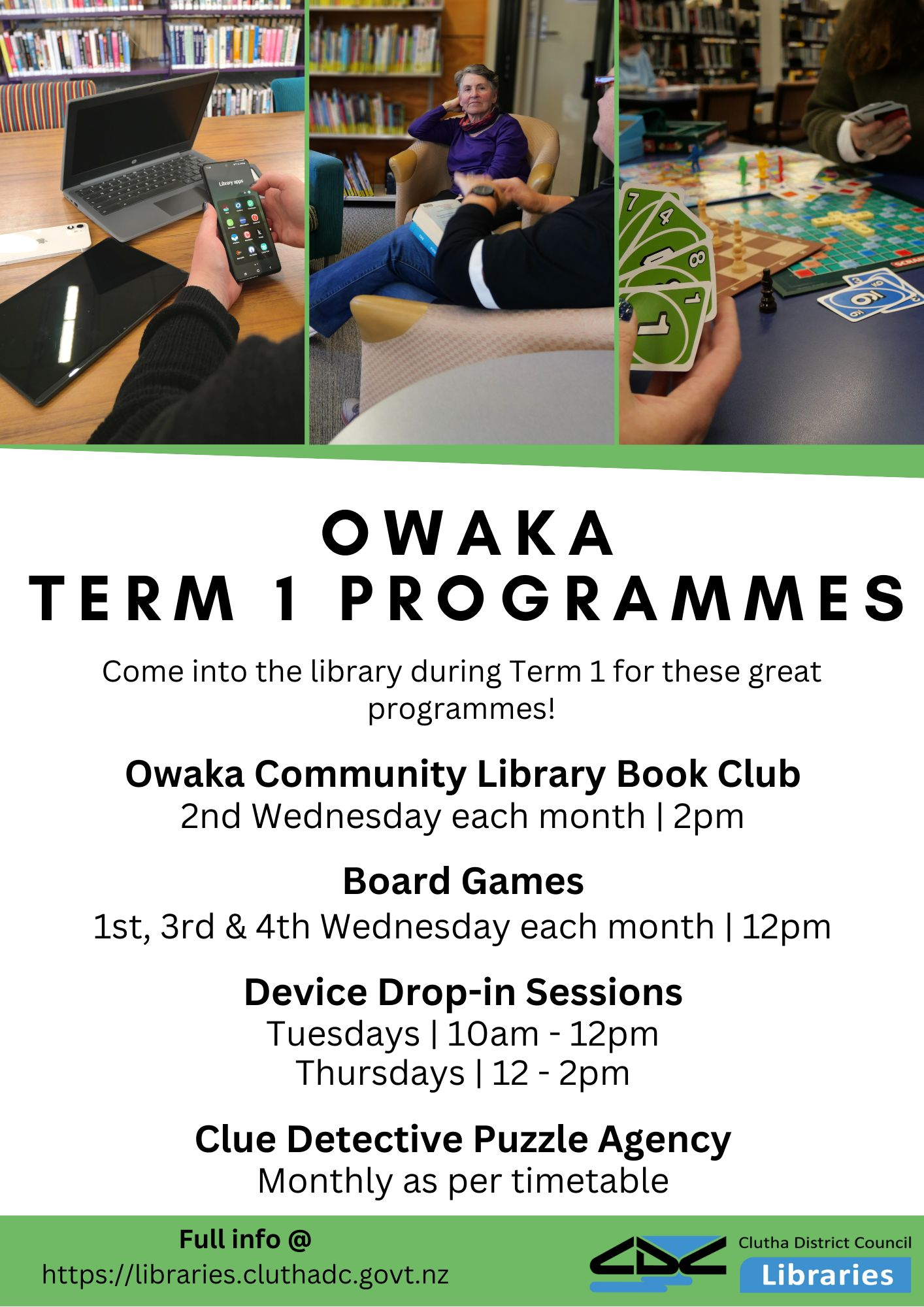 ---