It has been a whirlwind of activities and events over the last two weeks. My highlights have been Prizegiving and the 100% attendance event.
It was fabulous to see our students recognised for their achievements at the annual Prizegiving. The Mayor was absolutely right when he noticed the pride with which our students present themselves and represent the school. Congratulations to all of our students, and especially to our Dux for 2019, Logan Bird. It was, however, an evening with mixed emotions where we recognised our leaving staff Carol Bloxham (retiring), Lisa Hooker (retiring), Kath Watkins (moving to Ashburton College) and Fiona Wilkinson (exploring new adventures). We wish them all well for their next steps!
Next year, there will be changes in the Office set-up at school. We intend to have a Main Office run by Louise Burgess with support from Anabel McPhee, and a Student Centre run by Tania Barr. Congratulations to them on their new roles.
We have been successful in appointing staff to new roles within the school for 2020. Emily Currall will take on the Lead Teacher of Science role (this is her specialist area in terms of her qualifications). Nathan Bloxham has been appointed permanently, he will be the homeroom teacher for Year 7 next year as well as continuing his great work with the 2020 Year 8/9 integrated studies class. Maryann Darmody will join our team in the secondary area, her specialism is The Arts - she is transferring to us from her present position at James Hargest High School in Invercargill. The appointment to the PE/Health role is still underway.
My second highlight was the opportunity to organise an attendance celebration on behalf of the Big River Kahui Ako. Students from around the region were congratulated for the commitment to learning at the Council Chambers. We were able to send two students Adam Pullar and Casey Osborne, based on their exemplary attendance. Each received a certificate from the Mayor and stayed for morning tea in the Council Chambers.
Please have a look through the different articles within the newsletter to catch up on all the other news, and to have the opportunity to check out what is coming soon...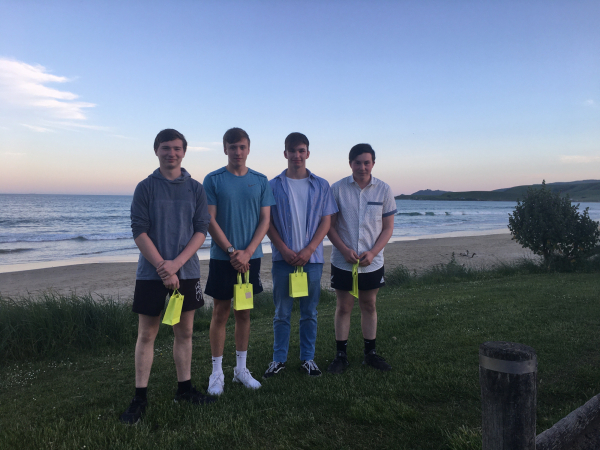 The sun set on a fabulous day in Kaka Point while we celebrated the achievements of our Year 13 Graduates.
---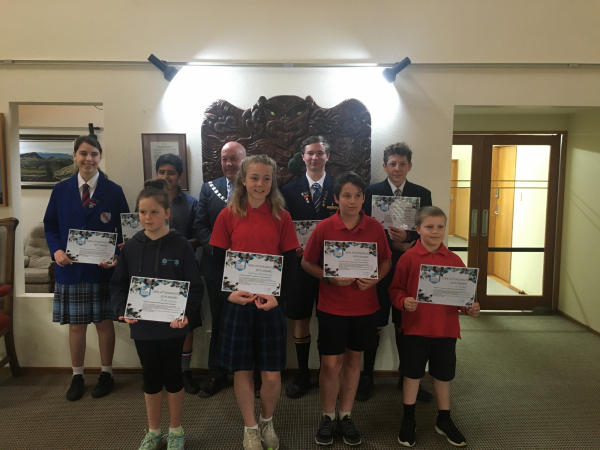 Many of the school community may know that I sit on the regional school attendance group, Rock On. I have a special interest in this aspect of learning - being present at school not only develops the routines for success, but also a consistent pathway through learning.
---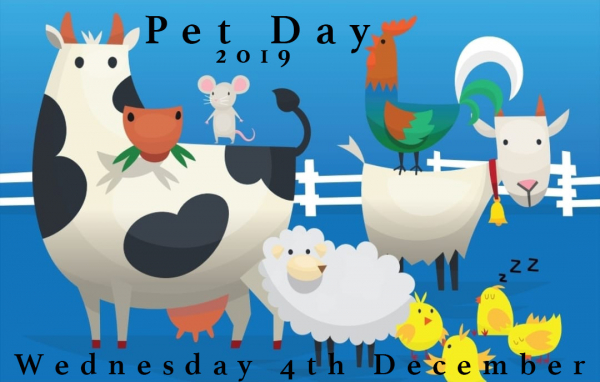 This year's Pet Day will be held on the afternoon of Wednesday, 4th December. Click the following links to see the associated information, including Judging Guidelines, courtesy of Annie Jackson.
---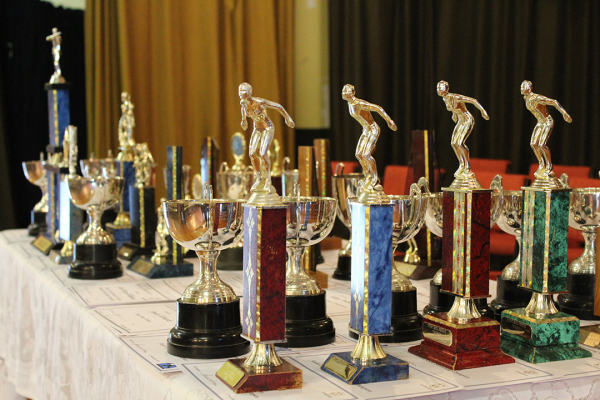 Thank you to everyone who attended our Prizegiving at the Owaka Community Hall on Wednesday night. It is always a pleasure to share in the many successes of our students.
---
This term, our science topic is Weather. Room 1 and 2 completed an activity called 'Disappearing Pictures'; they had to draw a picture on the concrete with water. They predicted whether their picture would remain or disappear...
---
With the Owaka Pool now open, school swimming lessons have started. Please refer to the School Swimming Timetable below, for days and times when your child should remember their togs...
---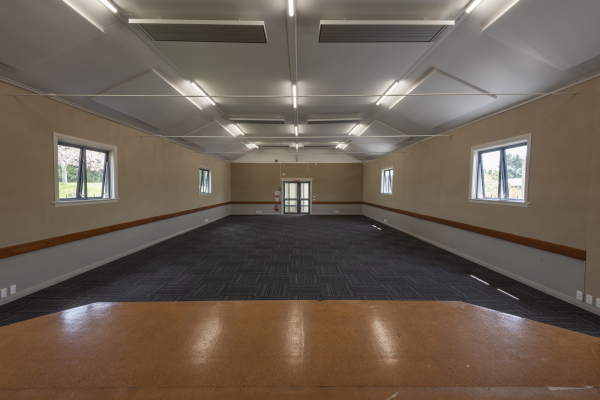 It has taken quite a while, but now it is ready!
---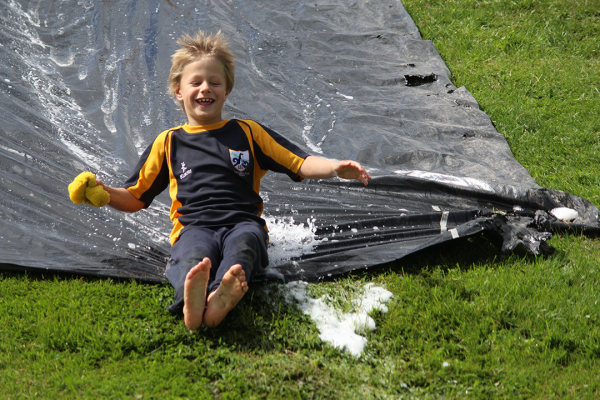 Sports Extravaganza
---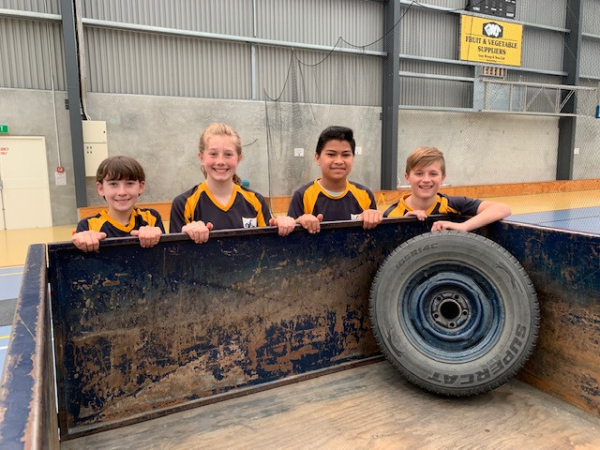 On Friday, November 8th a group of prospective police officers travelled to Balclutha to participate in the annual PCT (Police Competency Test) Challenge.
---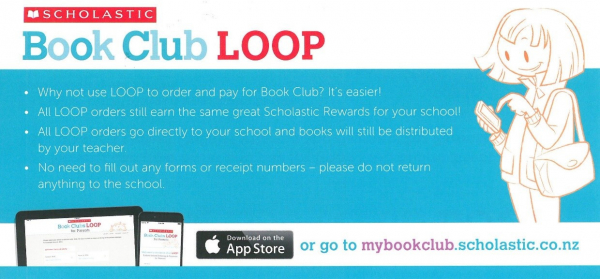 Lucky Book Club flyers were given out to students on Monday. If you are putting in an order, these must be returned to the office no later than Monday, 11th November. Online orders are also accepted...
---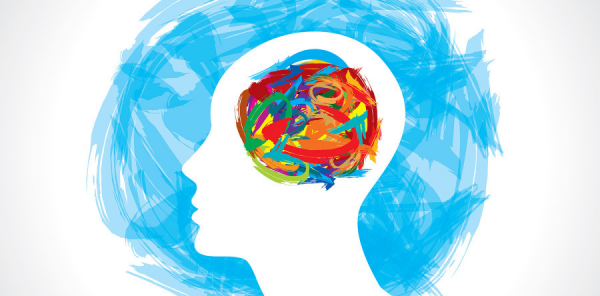 We are including regular articles about Wellbeing that will cover a variety of topics. This week's topic is '9 Alternatives to Yelling'...
---

In a collaboration with Tokomairiro High School, South Otago High School and Queen's High School, our Year 9-11 students had the opportunity to participate in a Sticks 'n' Stones Advocate Training Workshop.
---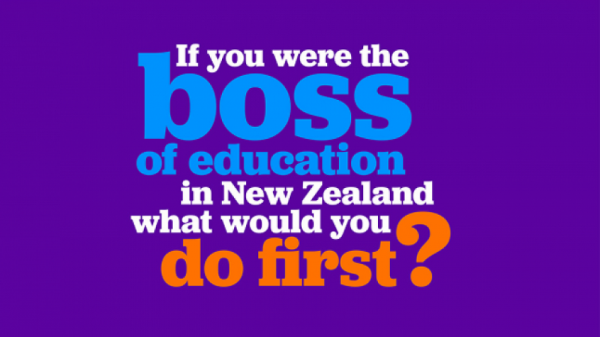 On the same day as Prizegiving, I travelled to Invercargill in order to attend an information workshop with the Ministry of Education. The topics were 'NELP' (National Educational Learning Priorities), 'Curriculum, Progress and Achievement' and the 'Equity Index'.
---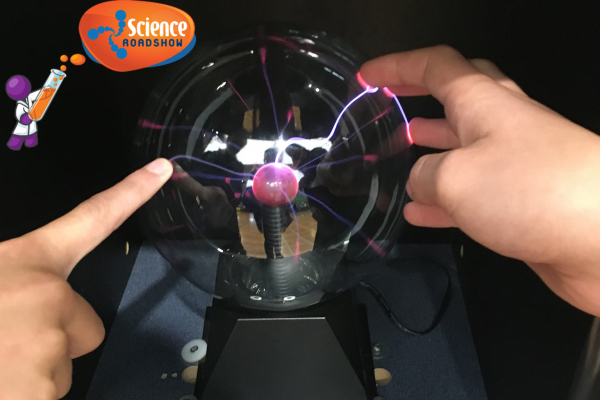 The Year 7-9 students visited the Science Roadshow on Wednesday, 13th November at South Otago High School. The Roadshow provides quality interactive learning experiences in science, technology and innovation to New Zealanders. It has been doing so continuously since the first Science Roadshow 'hit the road' in 1988.
---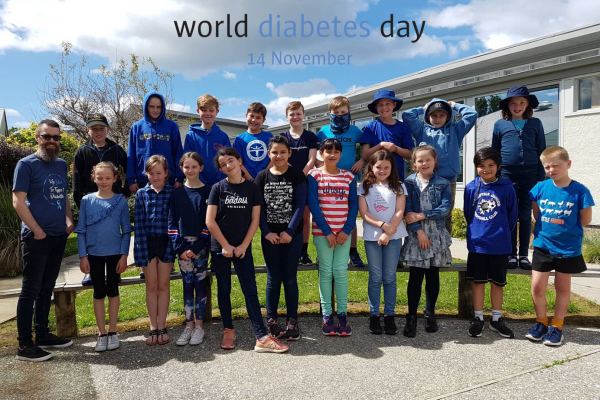 This week's Mufti-day, held to raise money for Diabetes New Zealand, was a grand success. Students and staff were encouraged to wear blue and bring gold coin donations to support the cause. There were also cupcakes available to buy, courtesy of Miss Currall and her Year 9 Food Tech class.
---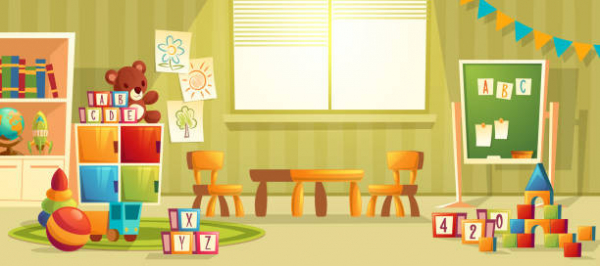 During the course of this term, many hours of teachers' time have been lost to resolving problems relating to toys from home. Following a recent group of incidents involving toys and other personal possessions at school, the Junior Teaching Team have asked the Board to clarify to parents The Catlins Area School's policy and procedure regarding toys in school.
---
As usual, there's been plenty happening in the Library this week. From learning about bats to being creative with blocks...
---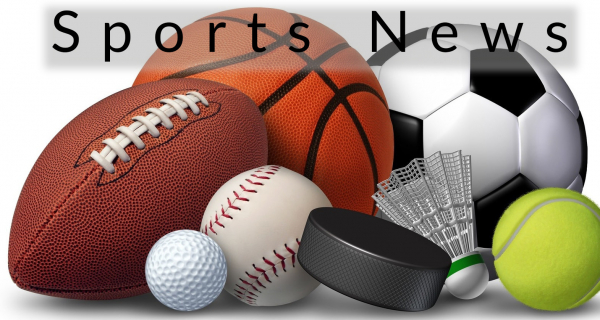 Quadrathon, Sports Extravaganza, Top Team & PCT Challenge...
---
Please click this link to fill out the Google Form regarding your attendance at the hangi on November 20th:
https://forms.gle/cwHV4zeBiCaDKokz9