Kia ora everyone,
For the past 6 weeks, teachers and students have been busy settling in and seniors are already focussing on their credits and starting on their assessments. Last year a selection of students got an option to choose to go on a programme that takes place in the polytechnic on Fridays this year. Margret has taken that opportunity and is now enrolled in a "Health and Exercise" course in the polytechnic in Dunedin. This course focuses on mainly exercise and reflecting on how that impacts on our health, and coaching sports.
The course goes from 9am to 3pm. As Margret enjoys playing sports and likes being physically active this course has been so much fun so far, and she has met cool students from different schools and cool teachers and trainers. On the course we do warm ups activities in the morning at 9am, then we do a coaching session for 2 hours from 10am-12pm, lunch at 12pm-1pm, and then gym session in the afternoon from 1pm-2pm and then go through assessment standard from 2pm-3pm. This course can help her with credits and from this course you can gain skills for being a PT (personal trainer), coaching sports and being a PE teacher. A big thank you to Sandra Grant who drives the students up for this programme and Mrs Smith for organizing it.
The 'Free Dress Day' that was on the 9th of March was a huge success. We would like to say a big thank you to everyone who helped and supported the day. As a school together we raised $370.20 to help those that have been affected by Cyclone Gabrielle.
Together as Head Students we have been talking to whanau classes to elect student representatives. On the student council, representatives will be a voice for students and will attend little meetings and talk about what is going on within their year, what they can change, and what students would like to see happen for the school.
Senior students have been given an opportunity to go to a leadership camp in Akaroa in the holidays starting on the 10th of April for 5 days. The students attending are very grateful to get this opportunity and would like to say a big thank you to Miss Currall for making this happen.
We hope everyone has an enjoyable long weekend,
Charlotte Pitts and Margret Tyrell
Head Students
---
News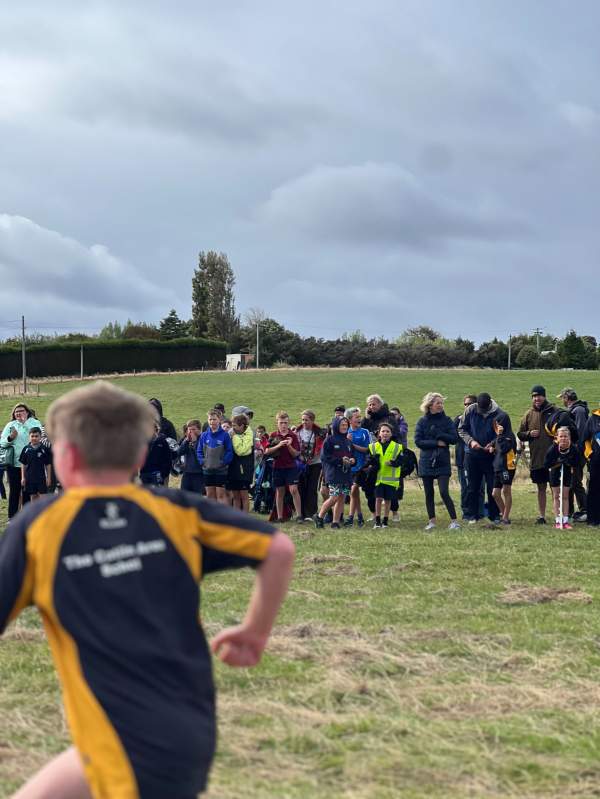 A large portion of the junior school competed in the South Otago Triathlon held right here in Owaka.
---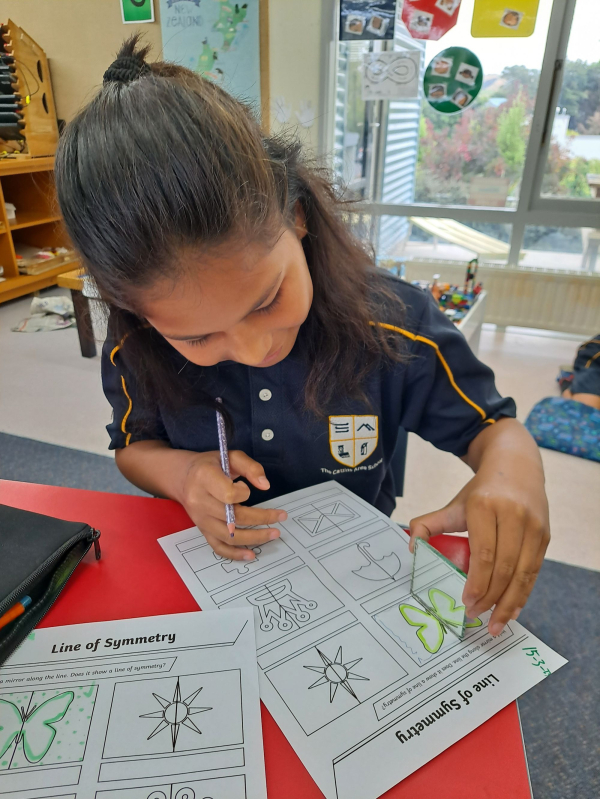 ---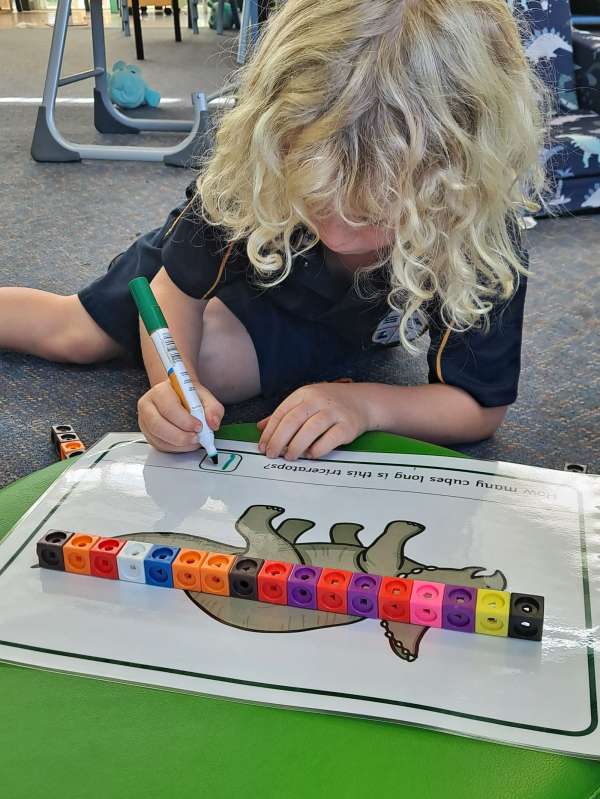 ---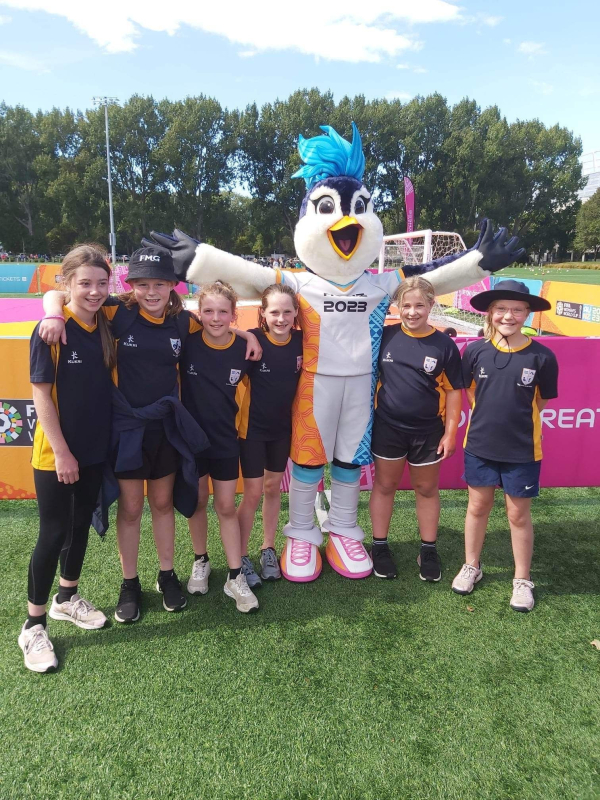 Fern Fever Multisport Festival Day was held in Dunedin to celebrate female sport and the successes we are currently having!
---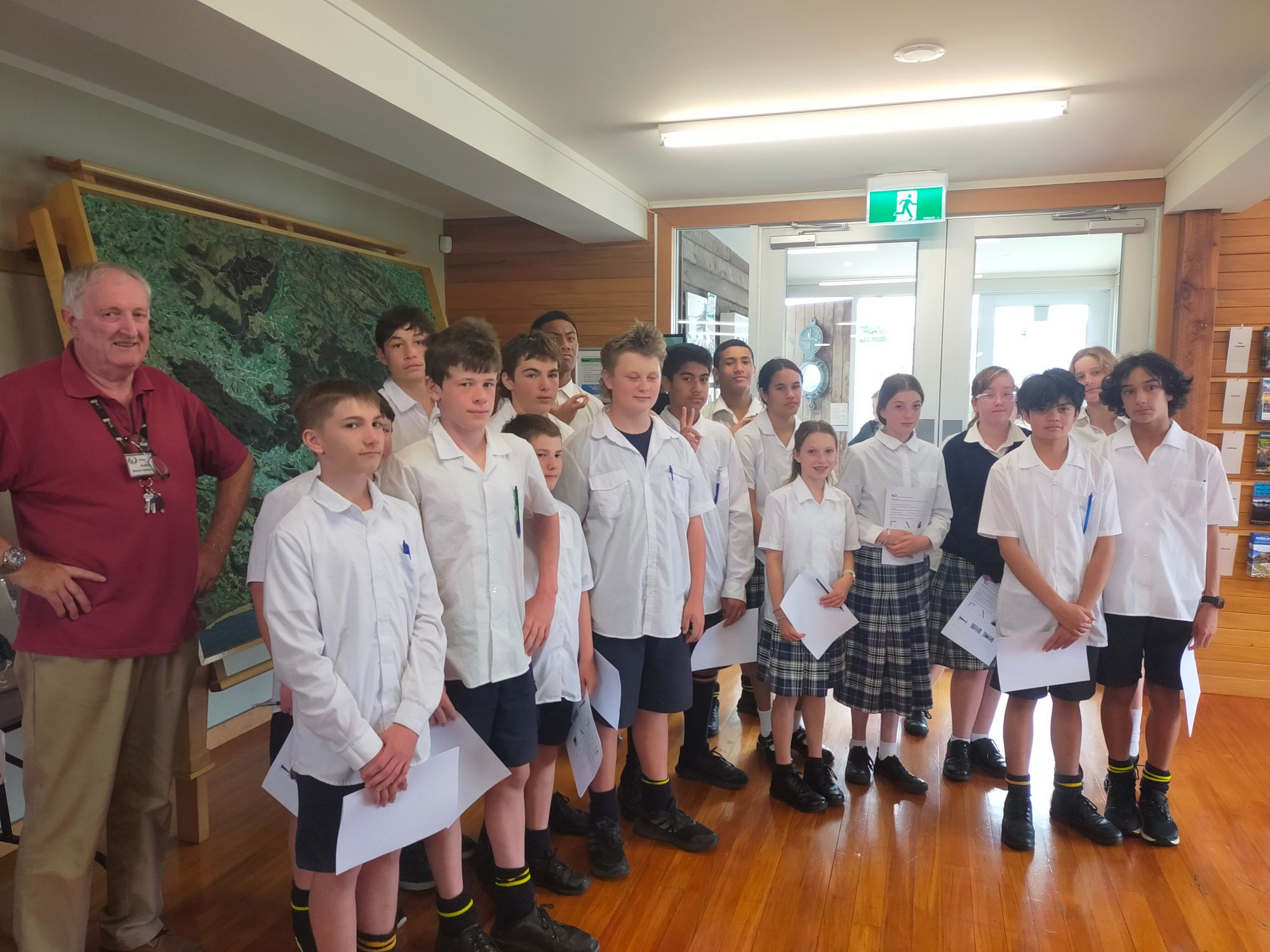 A D A Y A T T H E M U S E U M
The Year 9 & 10 Social Studies class visited the Owaka Museum on Wednesday. They did a scavenger hunt exploring aspects of the history of the Catlins region, including sawmilling, whaling, shipwrecks and early Māori. This is part of the work the class have started on the history of the area and places that have significance to students and whānau. The students will be using these ideas to create podcasts about an aspect of the Catlins which has meaning to them. Thank you to Mike McPhee for taking the time to show the class around the museum and sharing stories and information.
---

---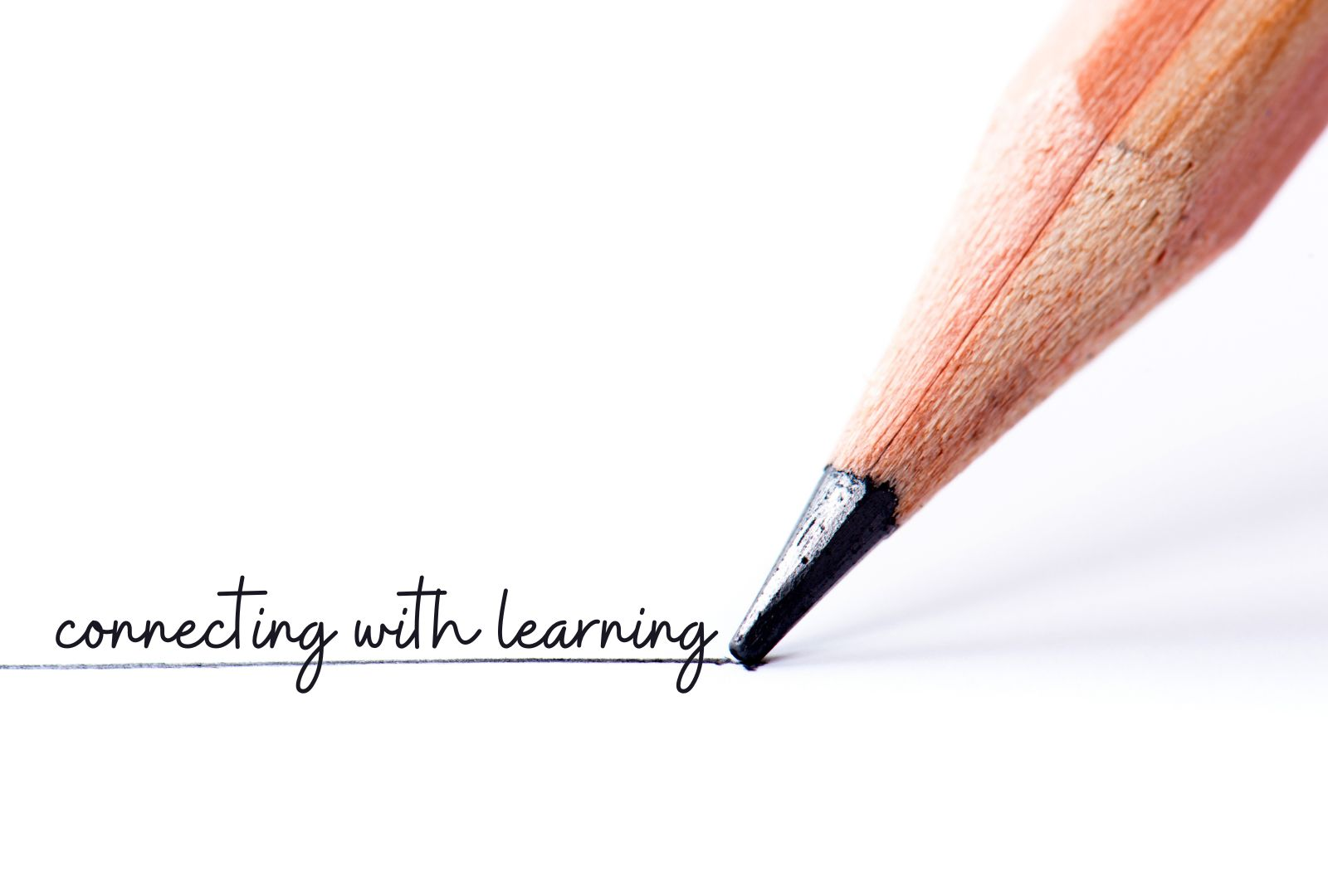 W H Ā N A U L E A R N I N G H U I
Whānau Learning Hui will be held on Thursday 30th March and there will be no formal classes on this day. These hui are designed for whānau teachers to meet with students and parents/caregivers to provide an overview of student learning and progress.
Bookings can be made through www.schoolinterviews.co.nz, using the booking code zh4cy. Each interview is 20 minutes long. If you are not able to attend these hui, please email your child's whānau teacher to arrange another suitable meeting time.
---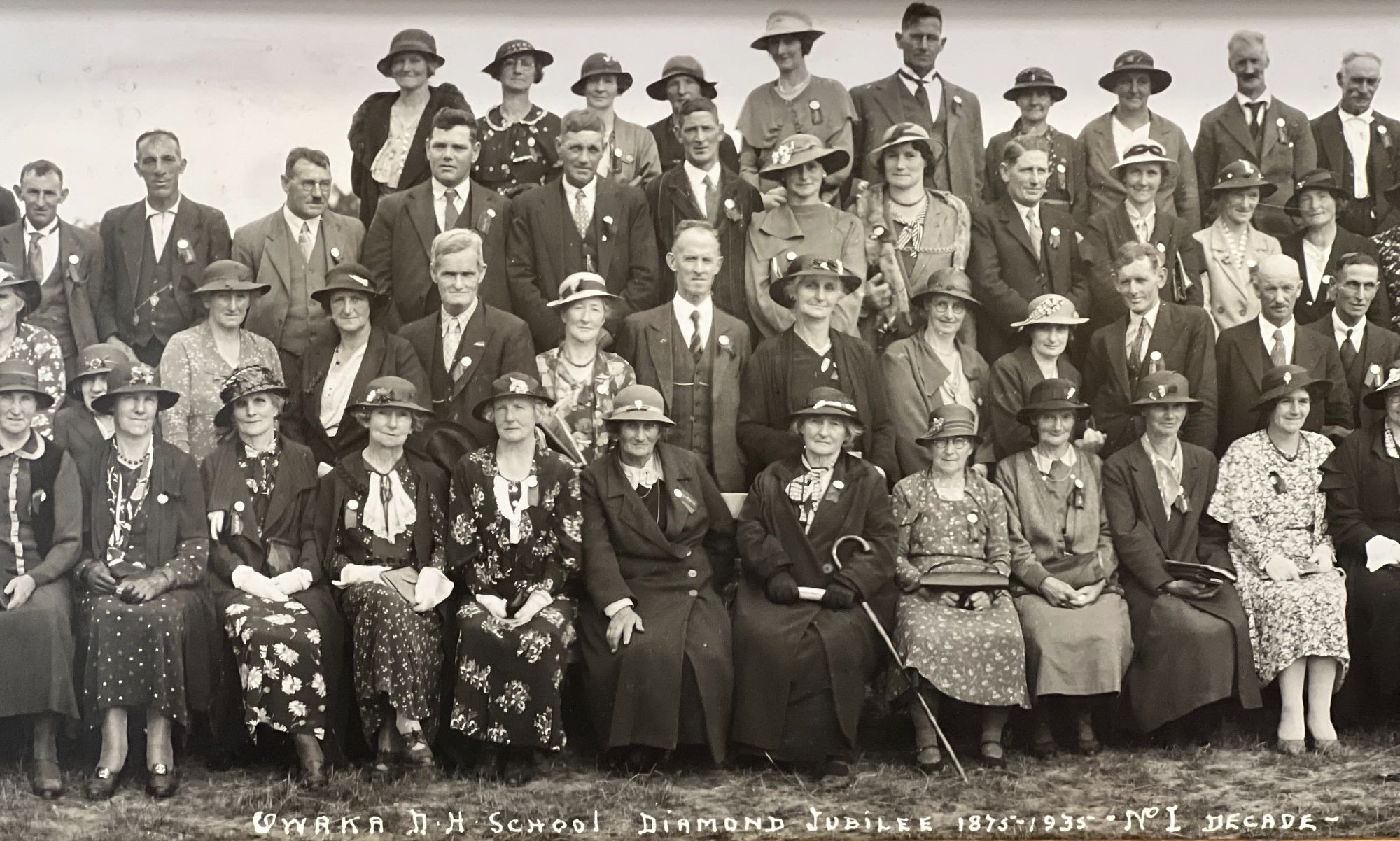 1 5 0 t h A N N I V E R S A R Y O F S C H O O L I N G
2025 will be the 150th anniversary of schooling in Owaka and this definitely needs commemorating! The Catlins Area School is holding a meeting of everyone who would like to be involved in the 150th anniversary. From this meeting we hope a committee will be appointed to organise and oversee the events for this landmark anniversary.
We would also appreciate input and advice from members who served on the 125th or even the 100th anniversary committees. The meeting will take place in the school hall on 29 March at 7pm. Please spread the word – age no barrier! We would like as many people as possible to help make the celebrations in 2025 as successful as in previous years.
Glenys Hanley, Principal, TCAS
---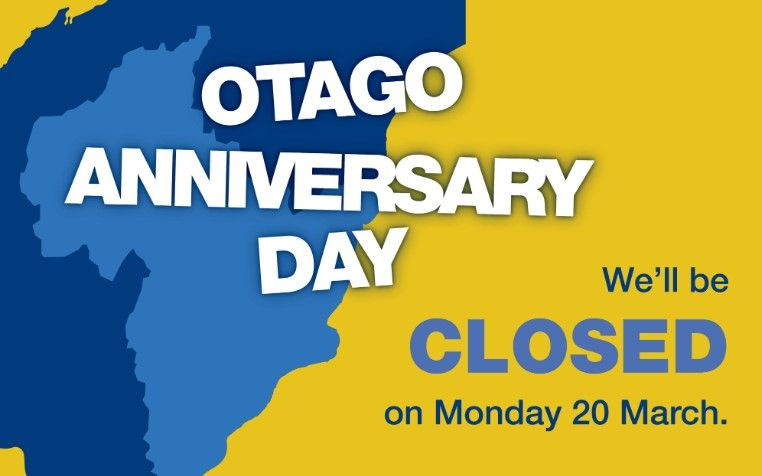 O T A G O A N N I V E R S A R Y
School will be closed on Monday 20th March as we observe Otago Anniversary Day. Have a lovely long weekend!
---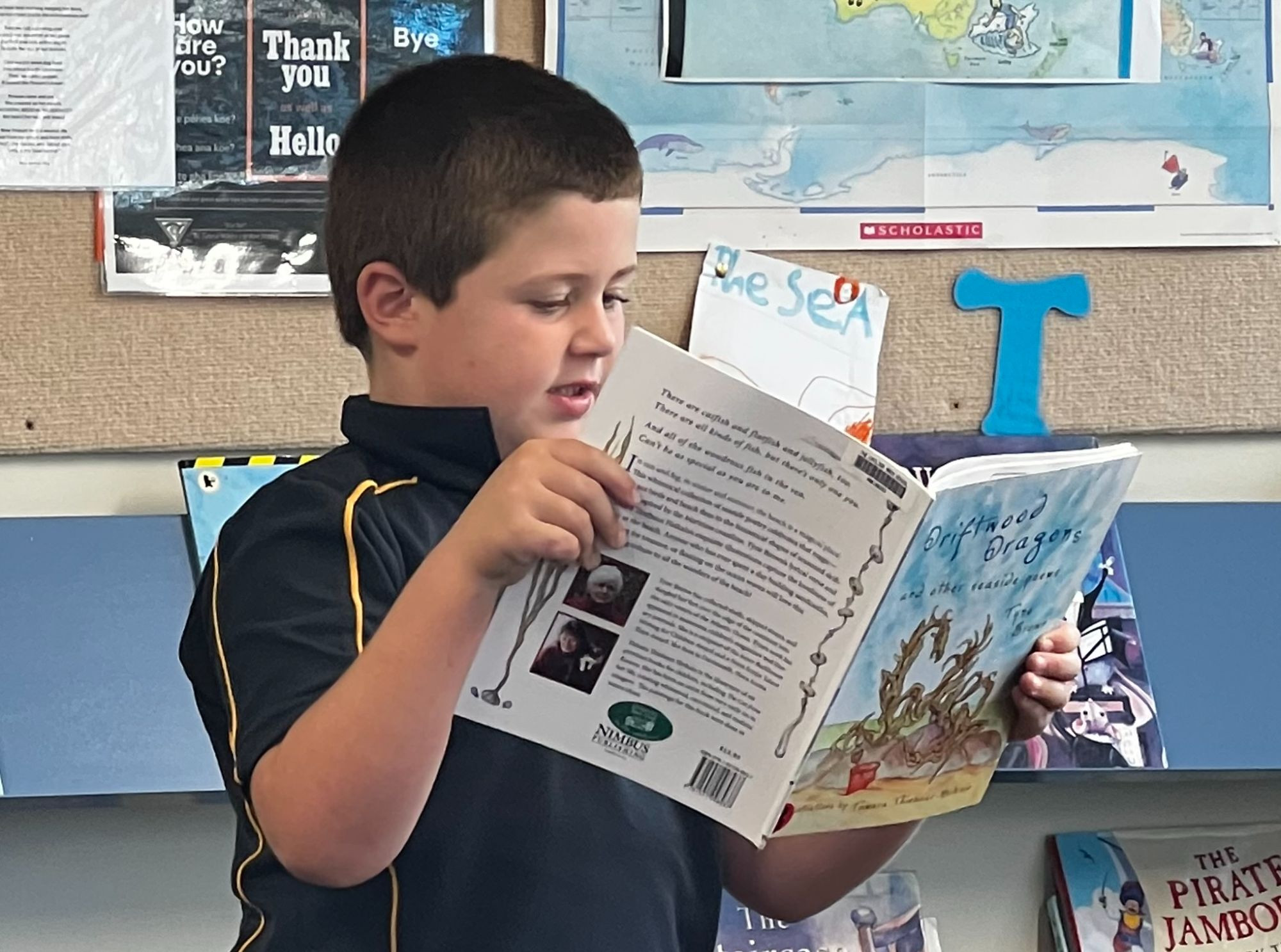 B O O K O F T H E W E E K
This week's Book of the Week is Driftwood Dragons by Tyne Brown, which Room 3 shared in the library with Mrs McPhee. This book is full of short poems about the sea and sea life, and all the students enjoyed reading one out to the class. We have read another book of James K Baxter's children's poems called 'Seagull, Seagull', which they also loved.
---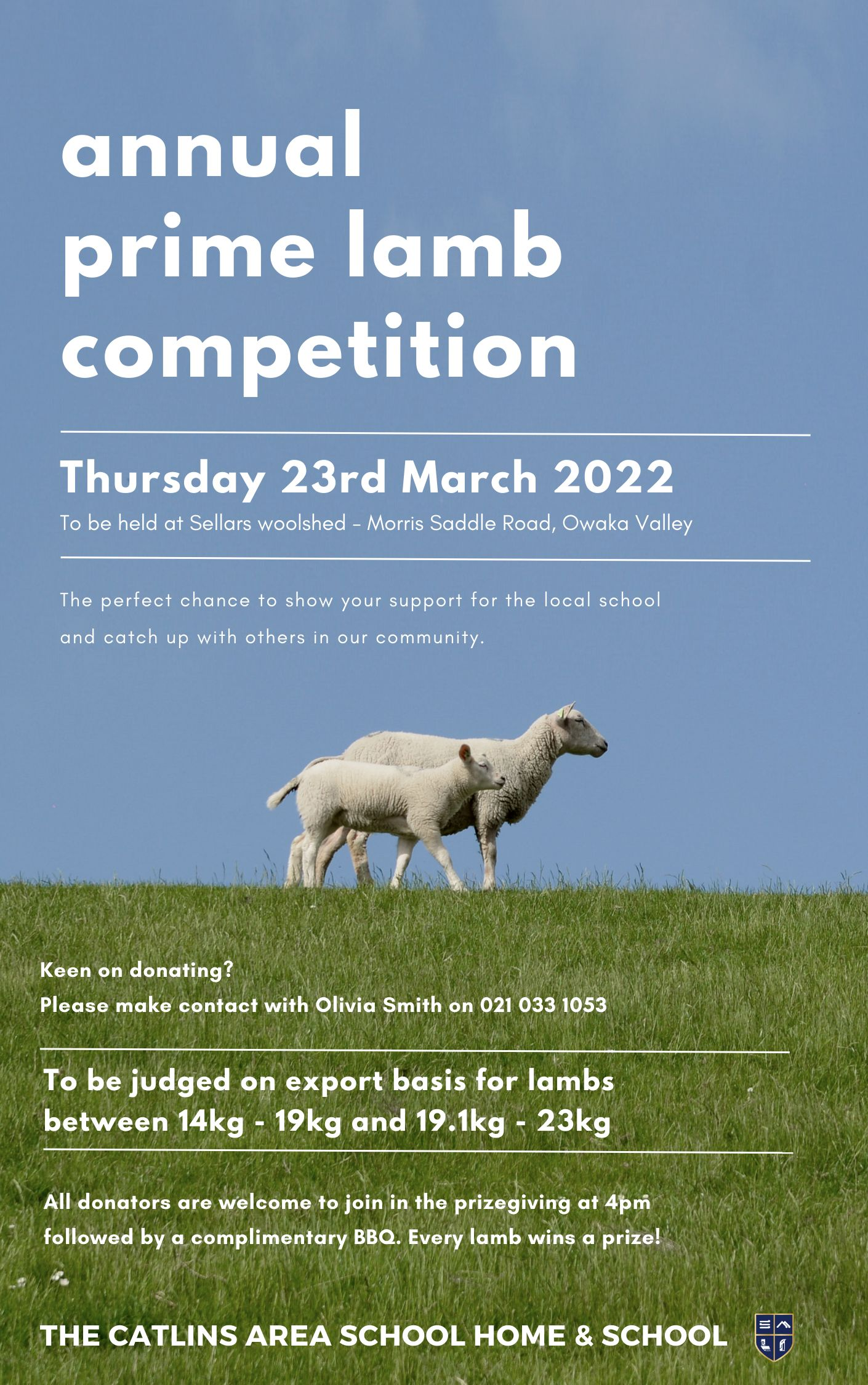 P R I M E L A M B N E X T W E E K
TCAS Home and School's major fundraiser is happening next week. Prizegiving will be at 4pm at Sellars' covered yards on Morris Saddle Road. Everyone is welcome to attend the prizegiving and complimentary BBQ! Children are also welcome to come along, however for health and safety reasons they do need strict supervision from a parent or caregiver. We are in need of one more cake if anyone would love to make one!
---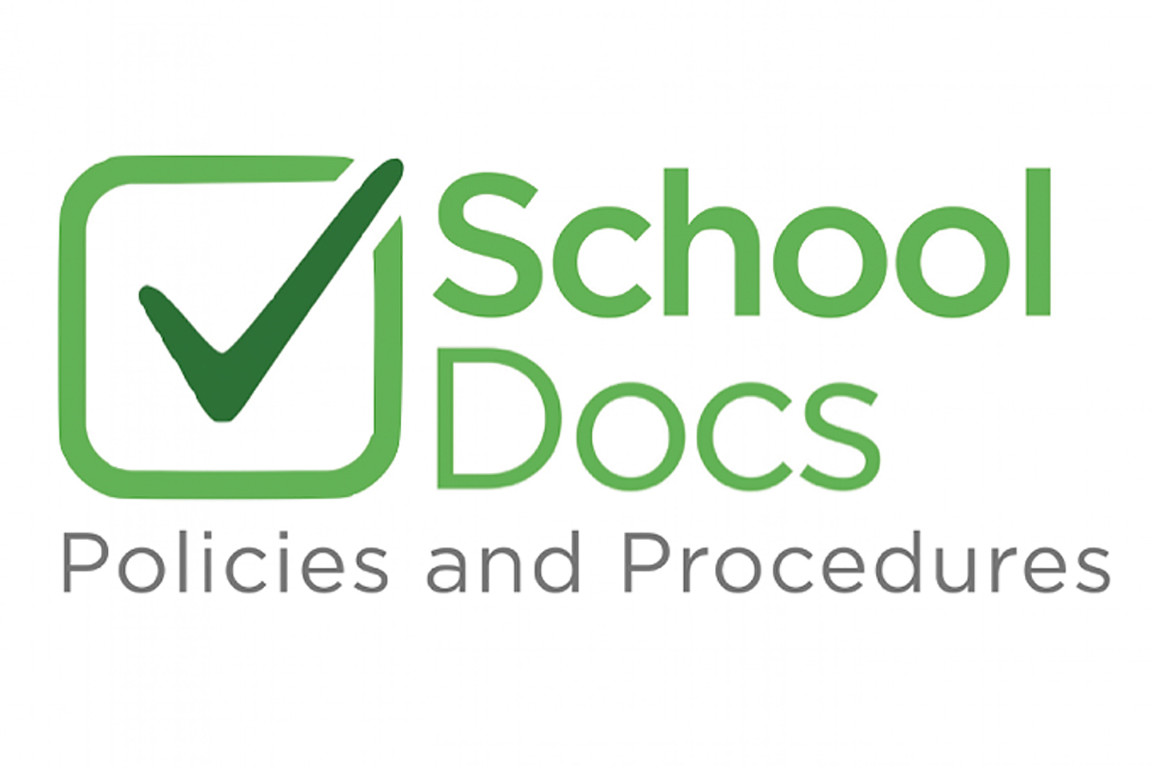 P O L I C I E S U N D E R R E V I E W
We value feedback on our policies from whānau, students and the community. There are currently three policies under review in Term One and they can be read as a PDF here.
Enrolment The Catlins Area School Policies And Procedures
Uniform Dress Code The Catlins Area School Policies And Procedures
Attendance The Catlins Area School Policies And Procedures
You can provide feedback to the Board by reviewing them online by following these instructions: Visit the website https://catlins.schooldocs.co.nz Enter the username (catlins) and password (TCAS). Use the search bar to find the relevant policies for the current term as listed above. Read the policy.Click the Policy Review button (Red magnify glass icon) at the top right-hand corner of the page. Select the reviewer type "Parent". Enter your name (optional). Submit your ratings and comments.
---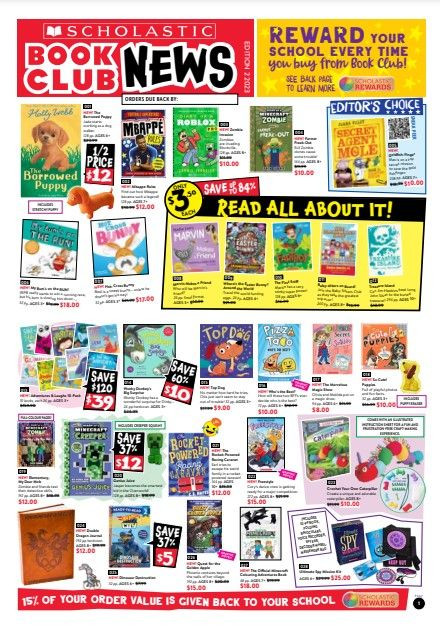 L U C K Y B O O K C L U B
Lucky book Issue 2, 2023 is out now and can be downloaded or viewed online! View Lucky Book Club Issue 2 right here and then order your books through the Lucky Book Website.
---

Monday 20th March | Otago Anniversary - no school |
Wednesday 22nd March | Year 8 HPV Vaccinations @ school |
Thursday 23rd March | TCAS Home & School Prime Lamb |
Friday 24th March | Assembly @ 2.30pm in the gym |
Sunday 26th March | Otago Primary School Swimming Champs @ Dunedin |
Tuesday 28th March | TCAS School Board Hui @ 6.30pm |
Thursday 30th March | Whānau Learning Hui |
Friday 31st March | Year 7 & 8 Top Team @ Balclutha |
Monday 3rd - 6th April | Year 9 & 10 Camp @ Stewart Island |
Thursday 4th April | Year 3 - 6 Football Tournament @ Balclutha |
Thursday 6th April | End of Term Assembly |
Friday 7th April | Good Friday & start of School Holidays |
Monday 24th April | Teacher Only Day - No school |
Tuesday 25th April | Anzac Day - No school |
---

---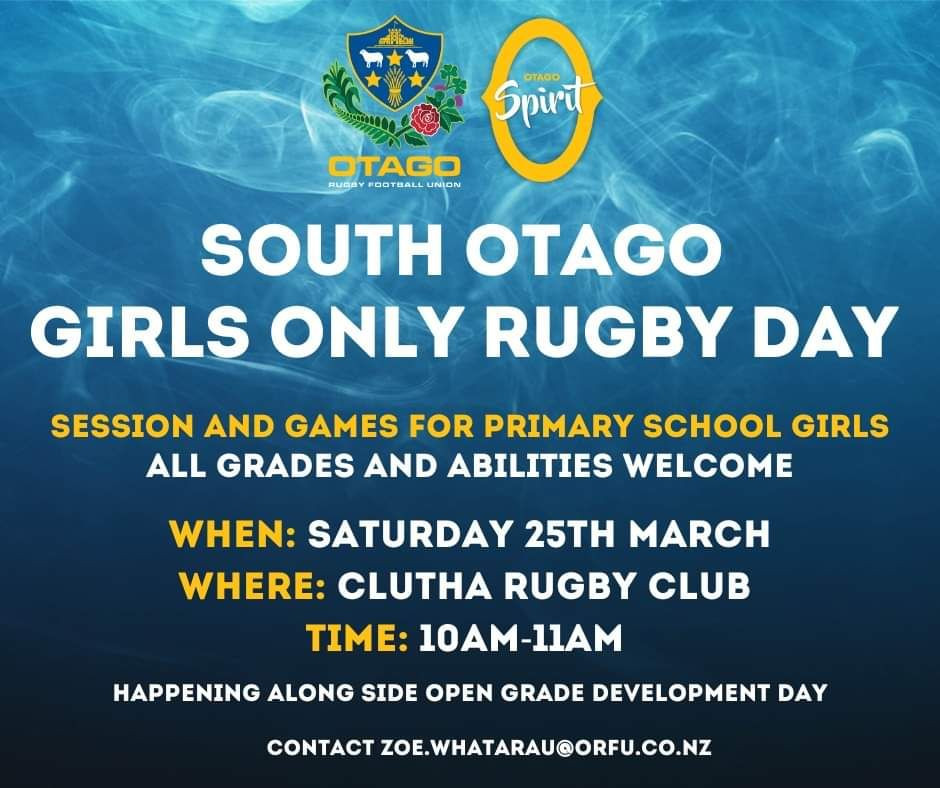 ---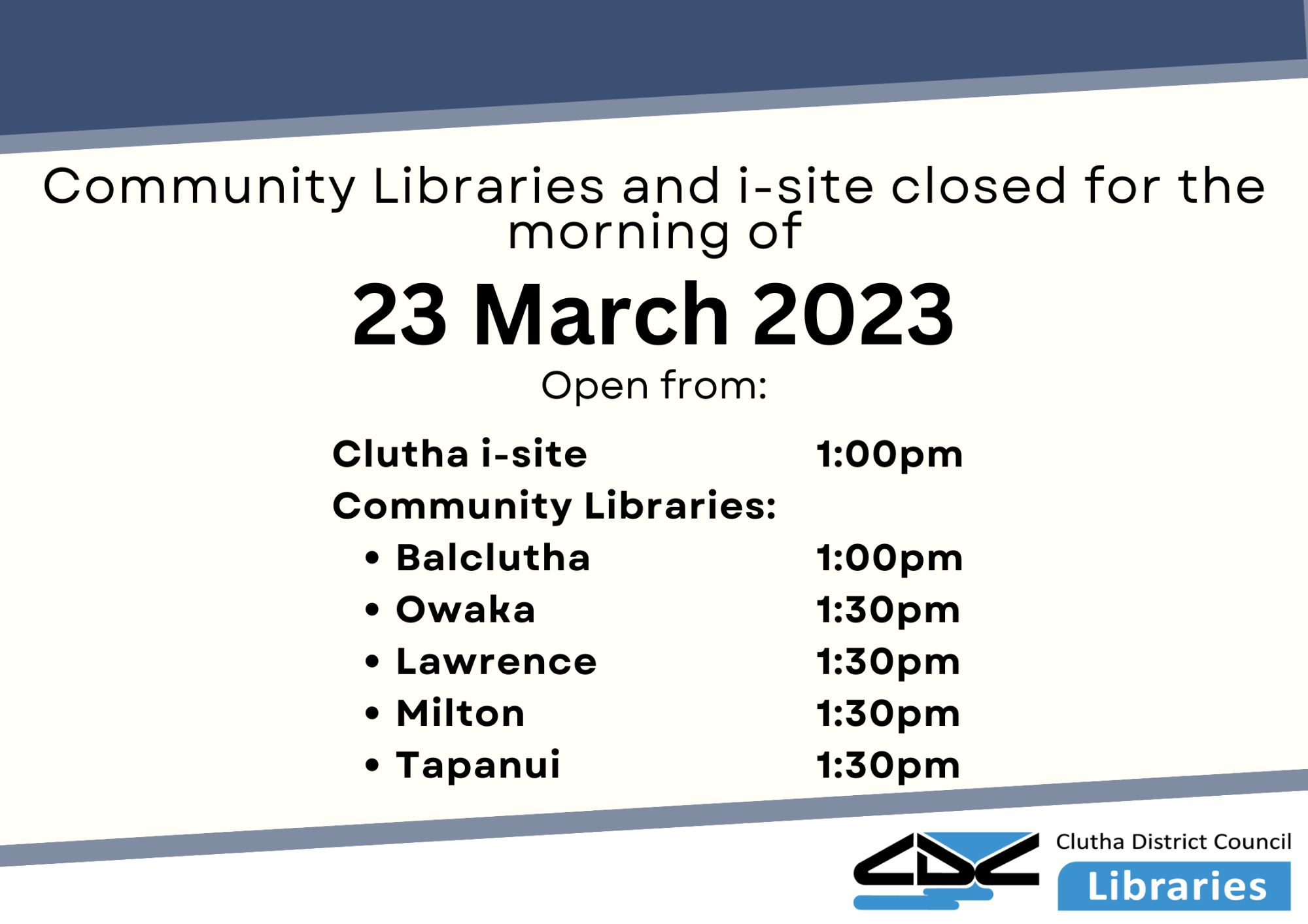 ---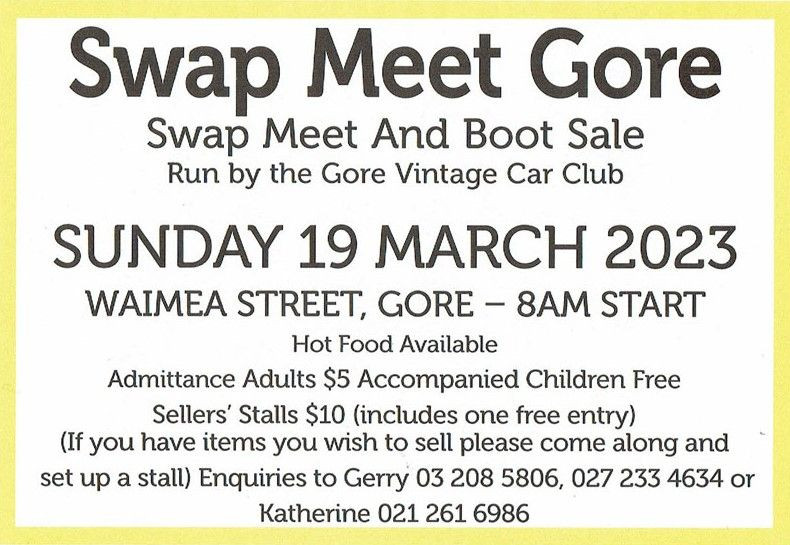 ---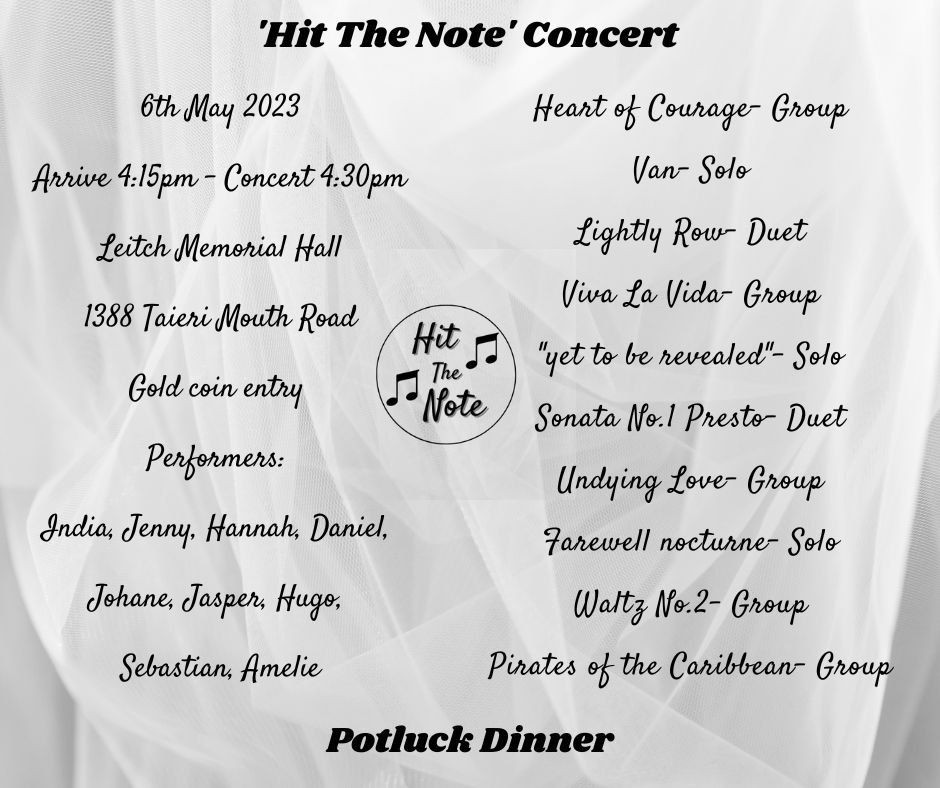 ---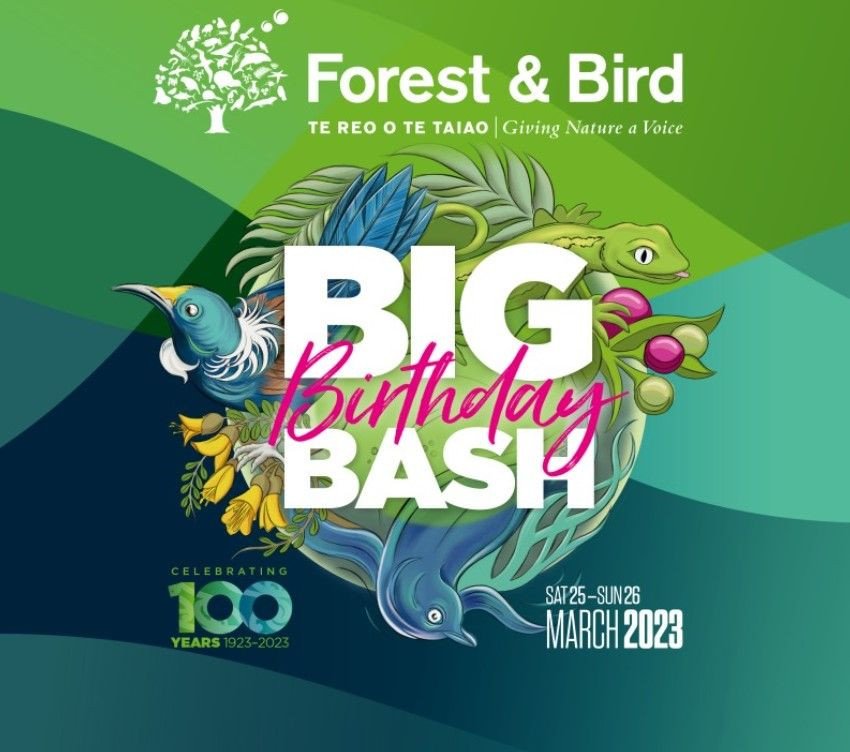 B I G B I R T H D A Y B A S H
Forest & Bird would like to invite everyone to their Big Birthday Bash on Saturday 25th March 2023 at Lenz Reserve, in the Catlins (located at 614 Chaslands Highway). Starting at 12 noon, join them to hear about locally supported conservation projects, as well as whānau/family-friendly activities. These include self-guided scavenger hunts, tours of the reserve and more! There will be speeches and cake to mark this momentous day and the significant work that Forest & Bird has accomplished in the last 100 years. Everyone is welcome, so bring your family and friends!
---

---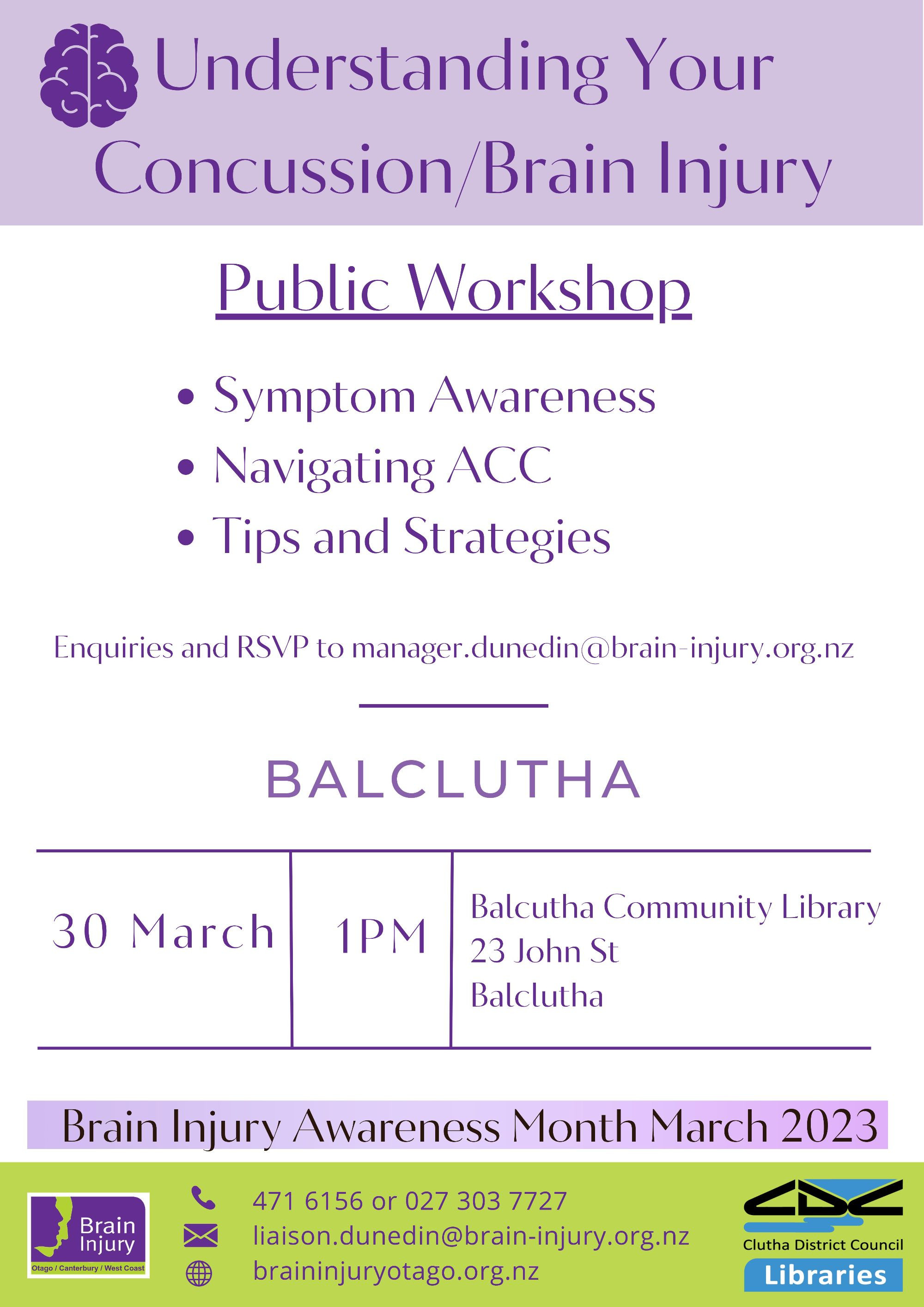 ---