Hi all,
I'd like to introduce myself to you. With the new elections now completed, I was elected to Presiding Chair, replacing Stu Affleck as he stood down. I have done a previous three year term on the board, which I found rewarding to be able to give back to the school I attended when I was younger.
Since the new board has taken office, we have had two school board meetings, the first one to elect members to their respective roles, and the second meeting had a strong focus on setting the vision for the school, which has been a rewarding experience for all involved. It is at the core of what our school encompasses. Thank you to all those that took part in the process from students, staff, parents and the wider community.
We were lucky with the weather yesterday holding out for the triathlon. I think it's a credit to our school and community to be able to host the Sport Otago Primary and Intermediate Schools Triathlon Championship and for our students to be competing and helping out in many other ways. Congratulations to Hollie, Rocco and Juliet who placed first in the Year 6 mixed team.
It was also a stunning day today for pet day and I think that it was a fantastic opportunity for the school and community to come together. It was an enjoyable day for everyone and it's great to see our students showcase their animals. Thank you to Alyssa McDougall for her impeccable organisational skills and team of students who ensured a smooth running event.
I hope all the students enjoy and make the most of what's left of Term 4, and that those sitting NCEA exams do well.
Simon Walker
Presiding Chair
---
News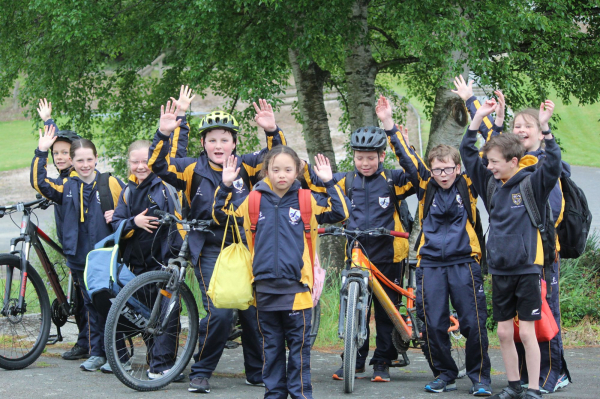 Why be accomplished at one sport, when you can be accomplished in three!
---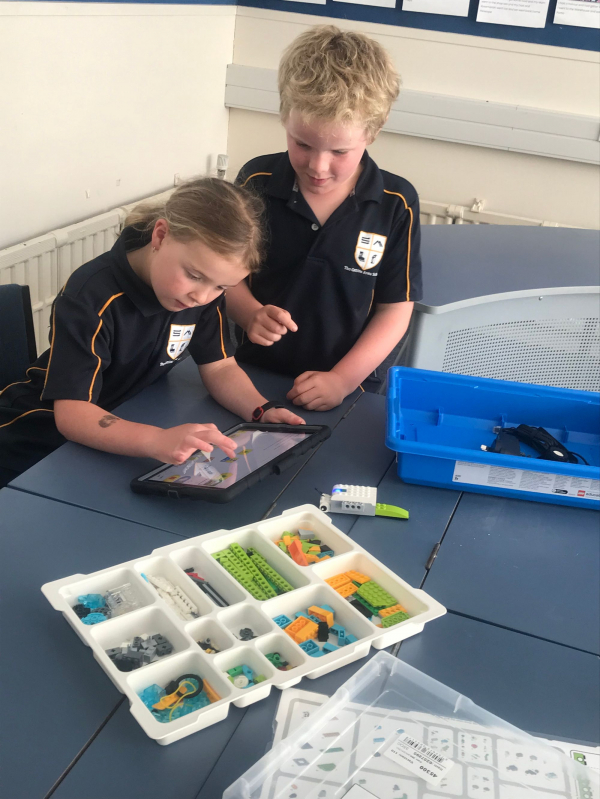 Ākonga had an amazing opportunity to travel to Balclutha to learn all about science and robot-based learning systems.
---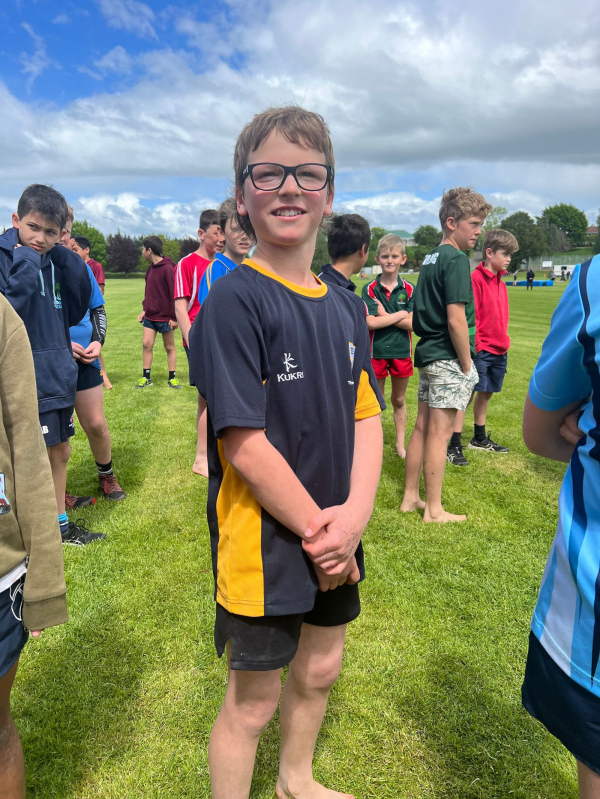 Running, swimming, throwing, and racing.
---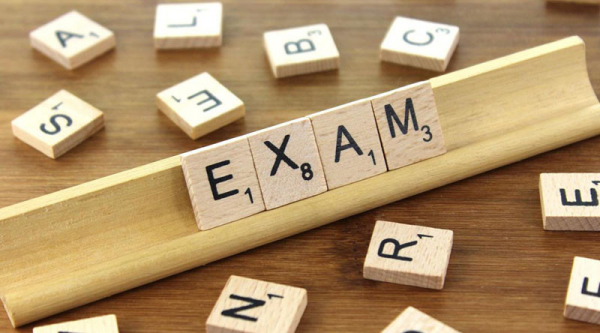 NCEA exams begin on Monday the 7th of November for Years 10 - 14.
---
---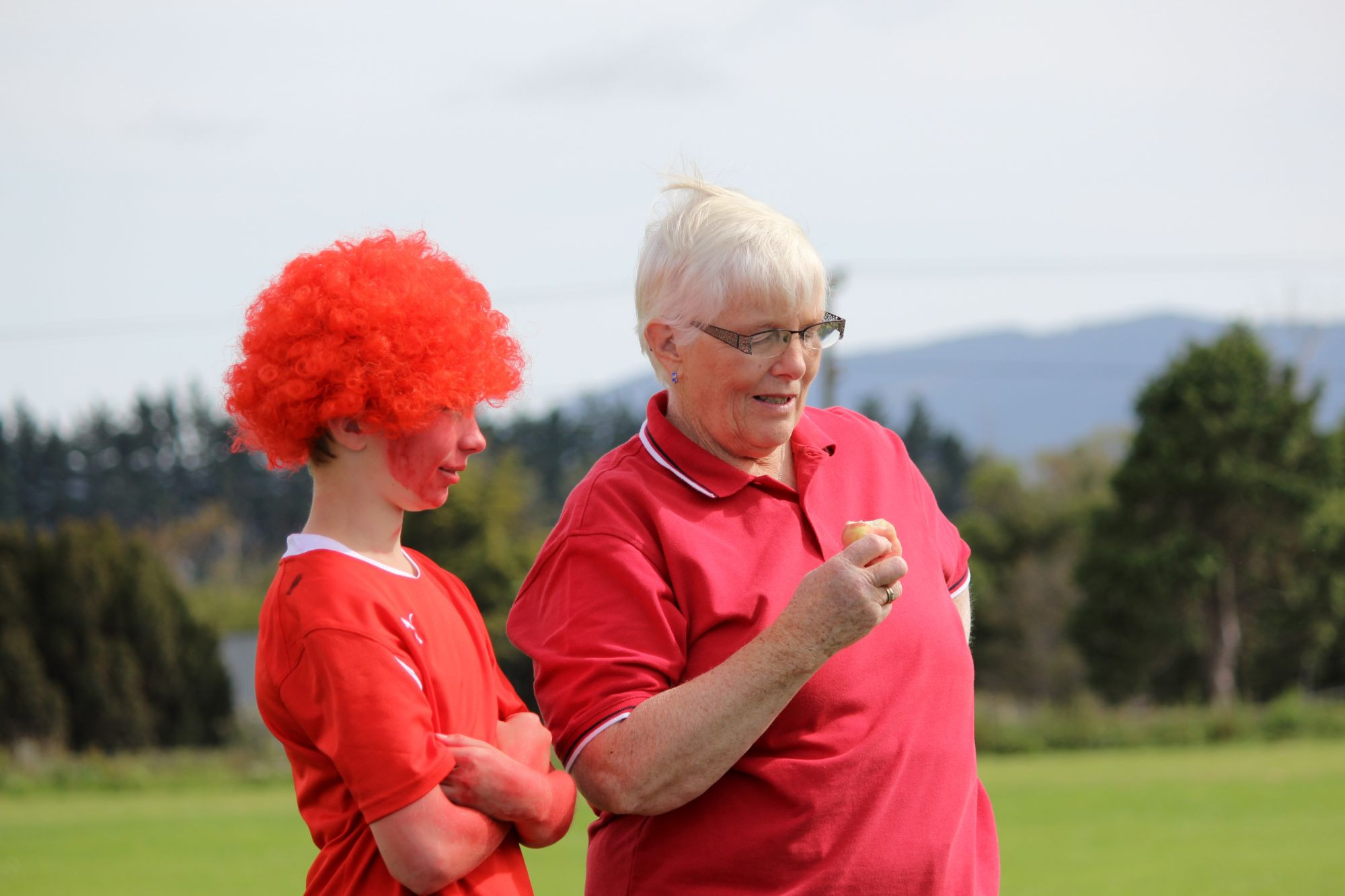 R E M E M B E R I N G A N N P U L L A R
It is with much sadness that we heard of the recent death of Ann Pullar. Ann was a teacher and stalwart of The Catlins Area School for over 30 years before retiring in 2012.
We will remember her as someone who cared passionately about the students and who made sure they took advantage of every opportunity presented to them. We extend our sympathy to her family and to all the past staff and pupils who remember her with great affection.
---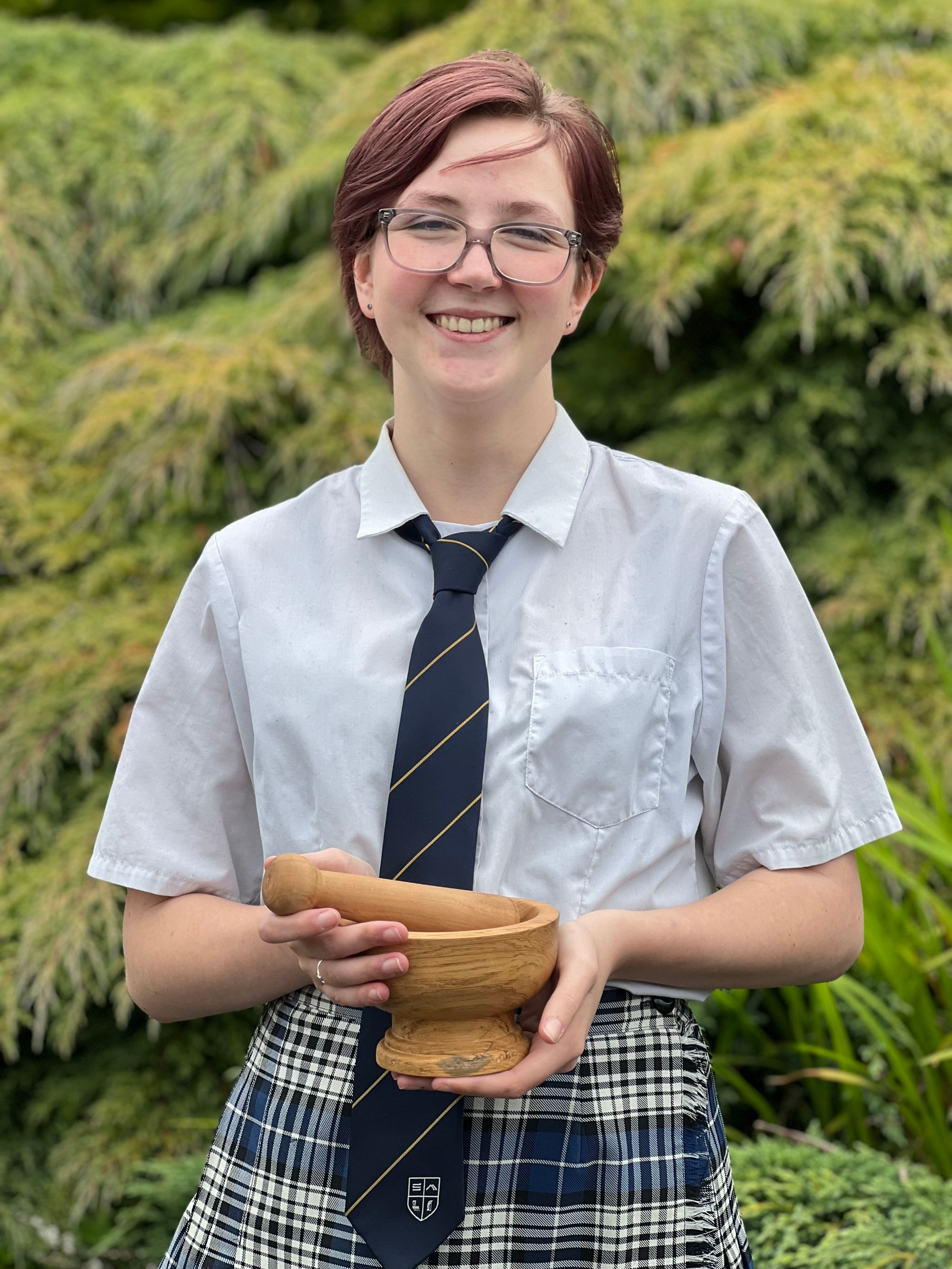 P E S T L E A N D M O R T A R
Jo Brain proudly shows her newly completed pestle and mortar that she has spent a term and a half creating. The hardest part was hollowing out the mortar but the rim of the base is what Jo is most proud of and she managed to shape this without damaging other parts.
---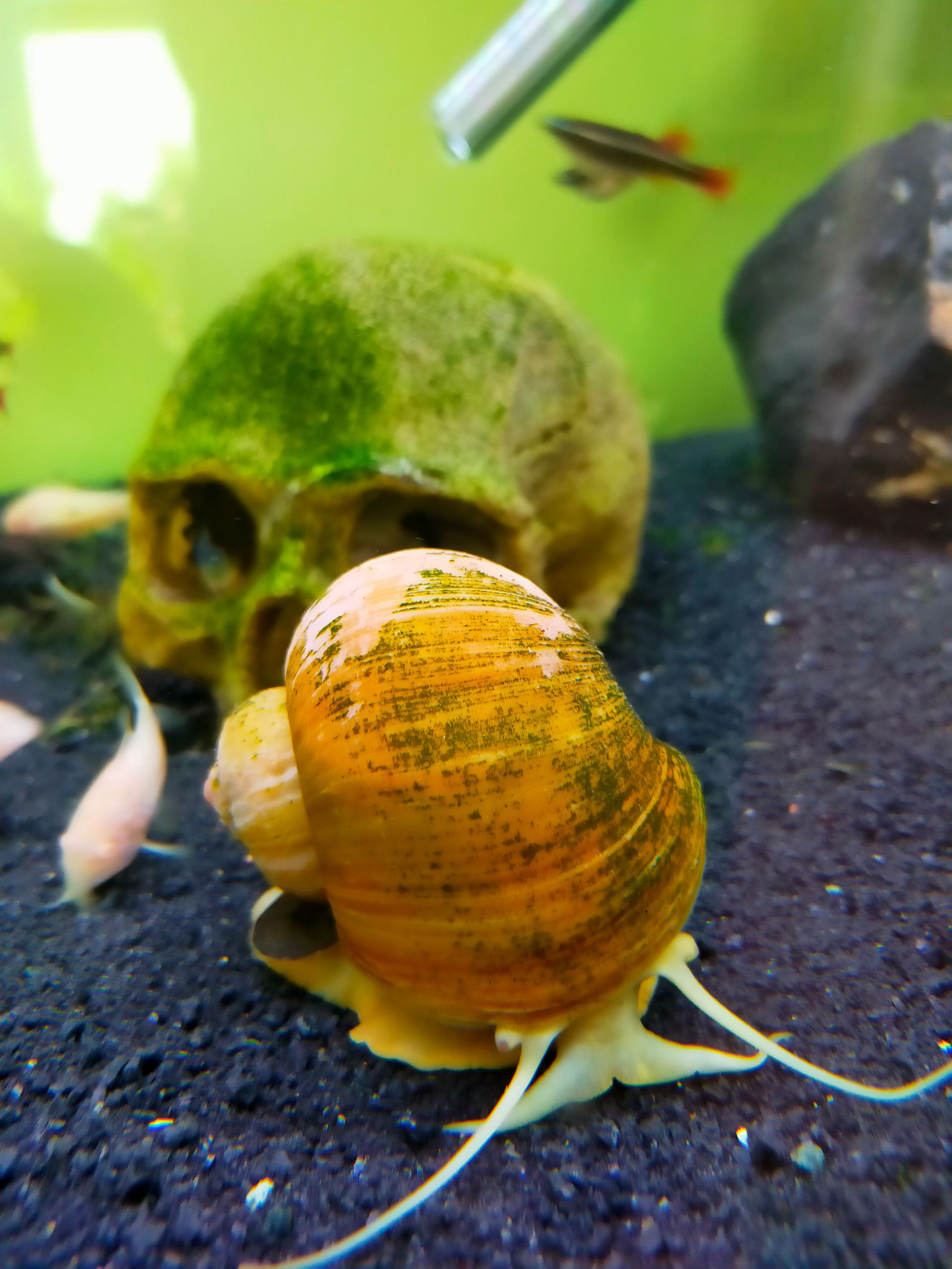 I N T R O D U C I N G T A N K
Congratulations to Liv Harrex and Tui Povey who named Ms Smiths aquatic Apple Snail, "Tank!" It was a fantastic day celebrating all different pets and a full write up and results will be in next week's newsletter.
---

---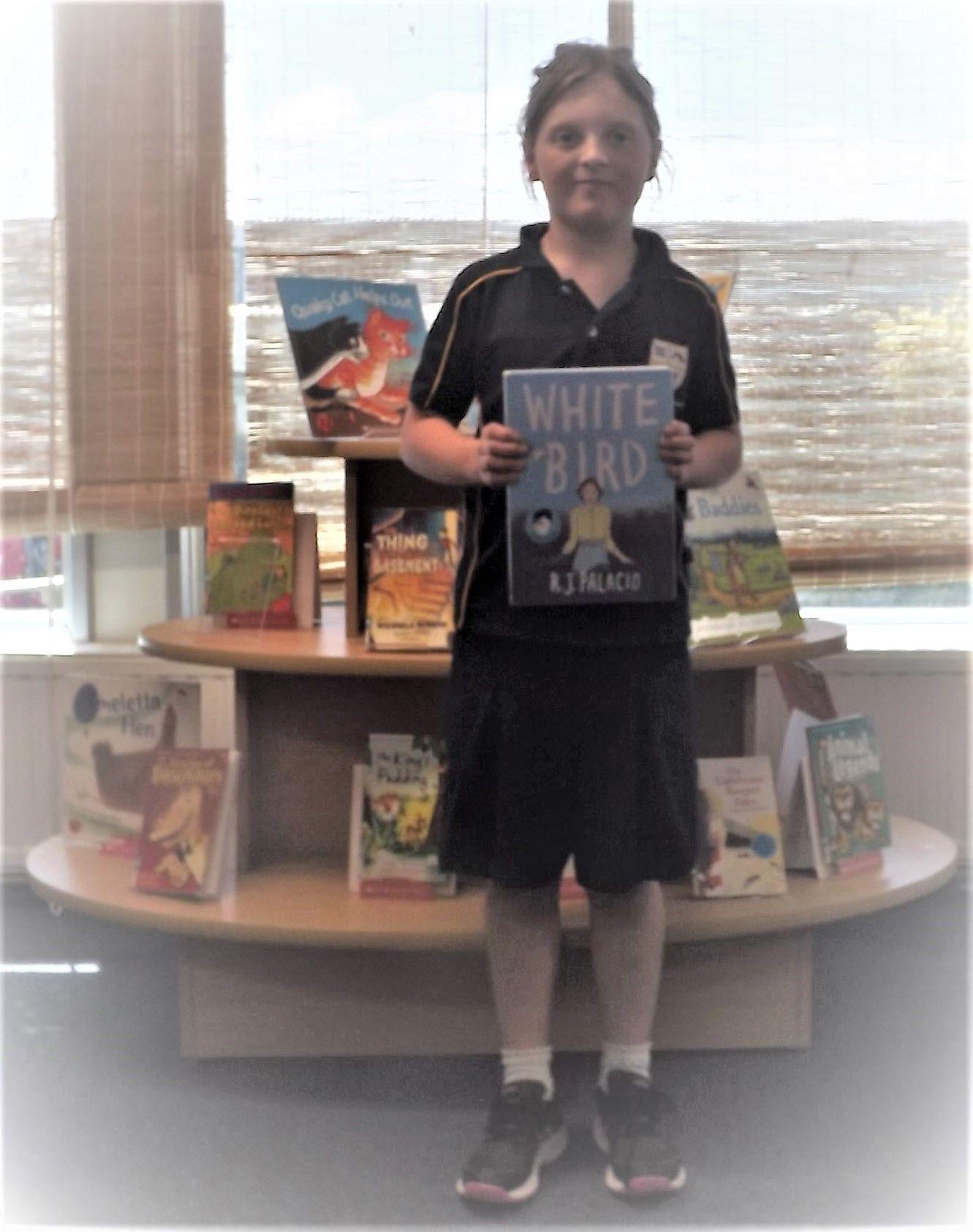 B O O K O F T H E W E E K
It is back! This week's Book of the Week, "White Bird" by RJ Palacio is chosen by Maggie Bradfield. This is a graphic novel, a companion to the book "Wonder" by the same author. It tells the story of how as a young Jewish girl,Julian's grandmother was hidden by a family in a Nazi-occupied French village during World War II and how the boy she and her classmates once shunned became her savior and best friend. It is a beautiful book and well worth being Book of the Week. Thank you Maggie!
---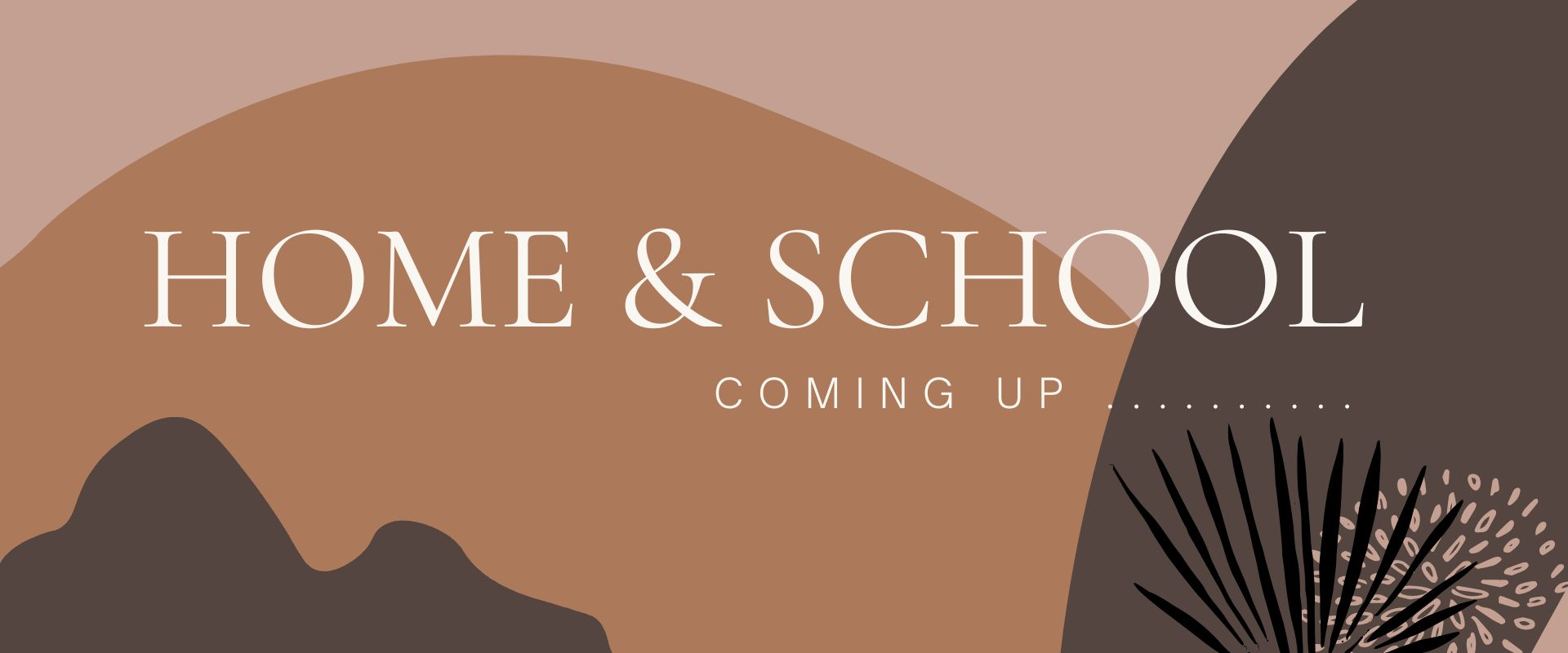 F U N D R A I S I N G H E L P
The Silver Fern rally is coming to TCAS for their lunch stop on Thursday 24th November. Students will be able to go and meet the drivers, see the cars and watch repairs happen in action!
Home and School are fundraising by making lunch items to sell to people on the day. We need your help to make this successful! If you could please indicate if you can provide any items, or help on the day. We intend to sell sandwiches, baking, fruit, scones, sausage sizzle and burgers. Please fill out this google form!
---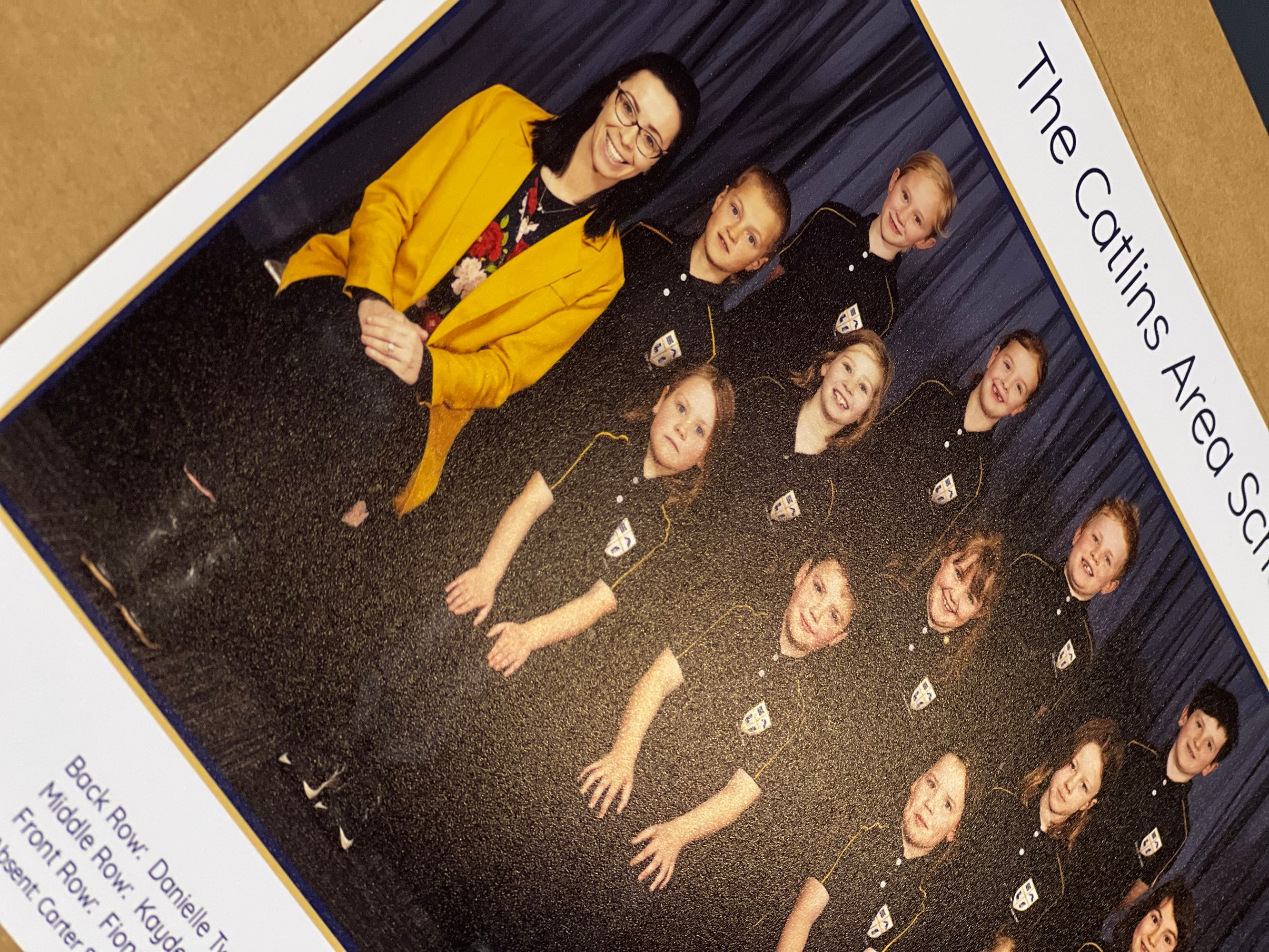 S C H O O L P H O T O S H A V E A R R I V E D
Hot off the press! For those that have ordered school photos online of your child/ren recently, these have arrived at school and are available from the office.
---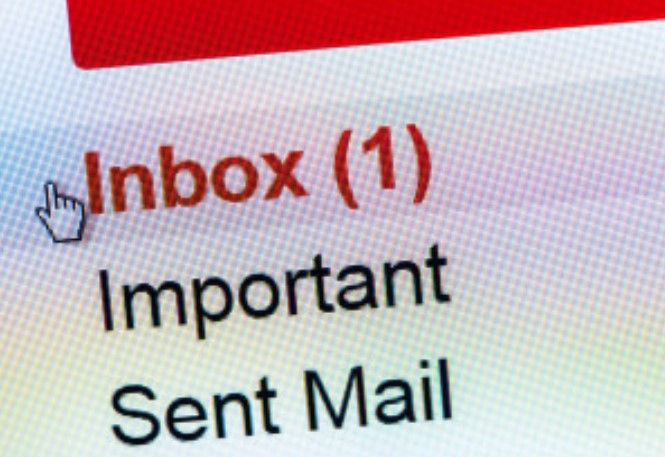 A C C O U N T S R E M I N D E R
With the end of the year closing in, that also means that any outstanding accounts require payment. If you require a copy of your statement, please log on to edge to view or contact taniab@catlins.schoolnz. If you are having any difficulties paying, please make contact with the senior leadership team confidentially.
---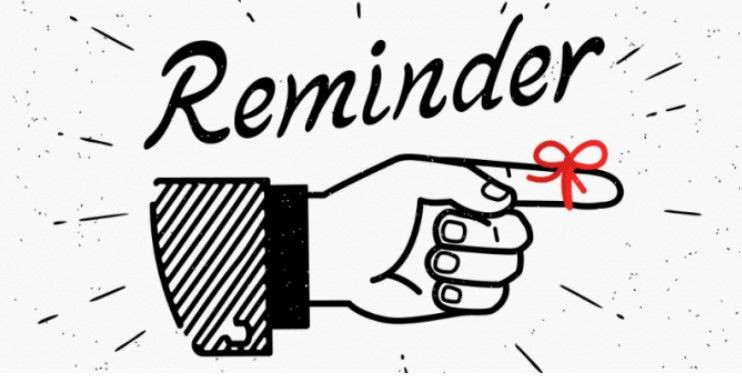 R E M I N D E R S
S C H O O L M A G A Z I N E
The 2023 school magazine has officially been sent to the printers. Magazines are allocated to one free copy per family. If you would like an additional copy for your family please email taniab@catlins.school.nz. There has been a slight increase in production costs and each extra magazine will cost $20.
A C C O R D T E A C H E R O N L Y D A Y S
Monday the 21st of November and Monday the 28th November there will be no classes as these are both Ministry-required Accord Teacher Only Days. There is a NCEA L2 Health exam on Monday the 21st of November that enrolled candidates will need to attend.
---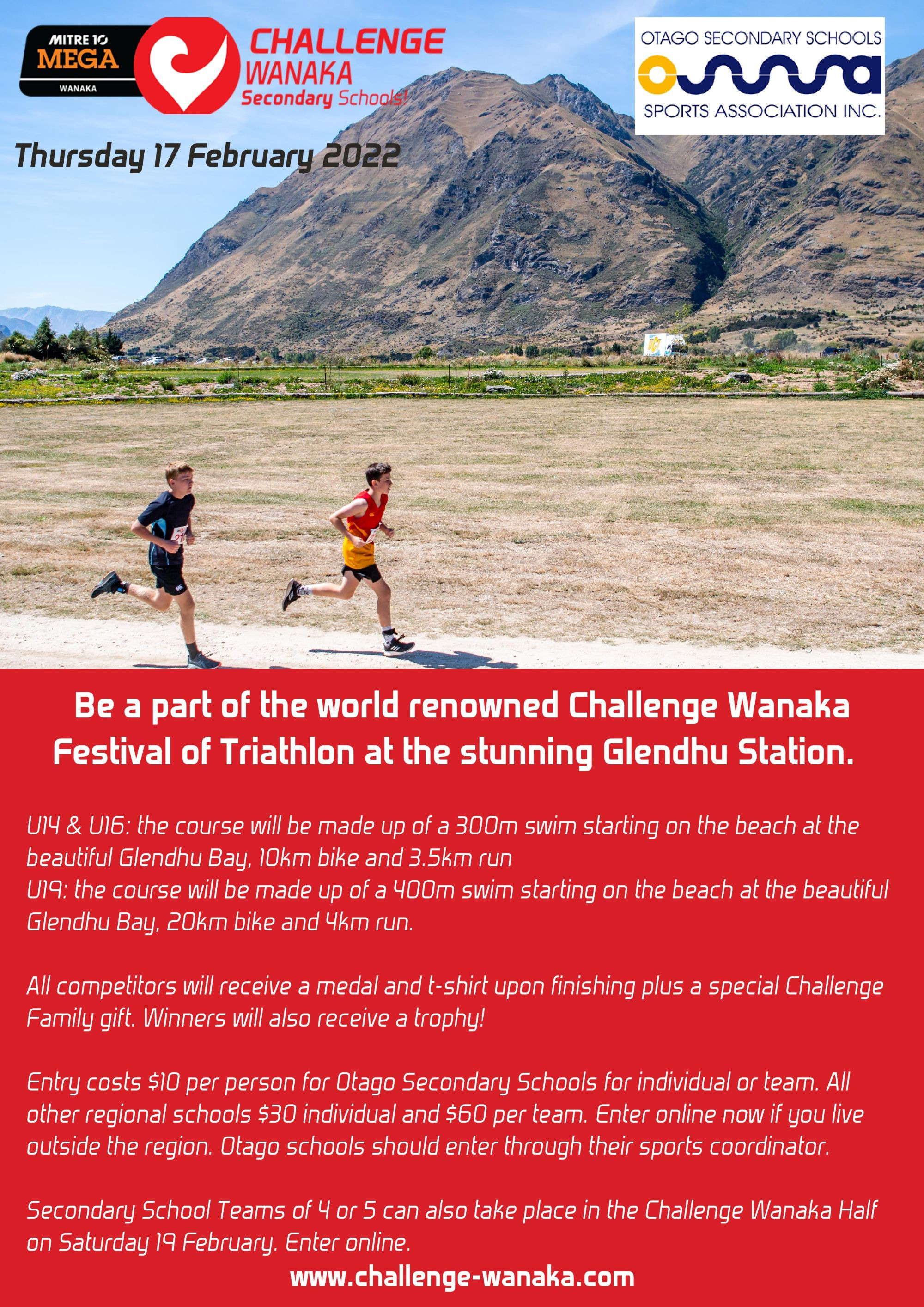 C H A L L E N G E W A N A K A
There is a fantastic opportunity for our secondary students to compete in February at Challenge Wanaka. If your child/ren is interested please email sport@catlins.school.nz for more information and to register interest.
---

Tuesday 15th November | Assembly @ 9am - School Gym |
Wednesday 16th November | Top Team @ 4pm - Balclutha |
Friday 18th November | TCAS Swimming Sports Year 0-10 |
Saturday 19th November | Southland Athletics - Invercargill |
Monday 21st November | Accord Teacher Only Day - No school |
Tuesday 22nd November | Quadrathon Year 4 - 8 |
Thursday 24th November | Silver Fern Rally @ School |
Monday 28th November | Accord Teacher Only Day - No school |
---

---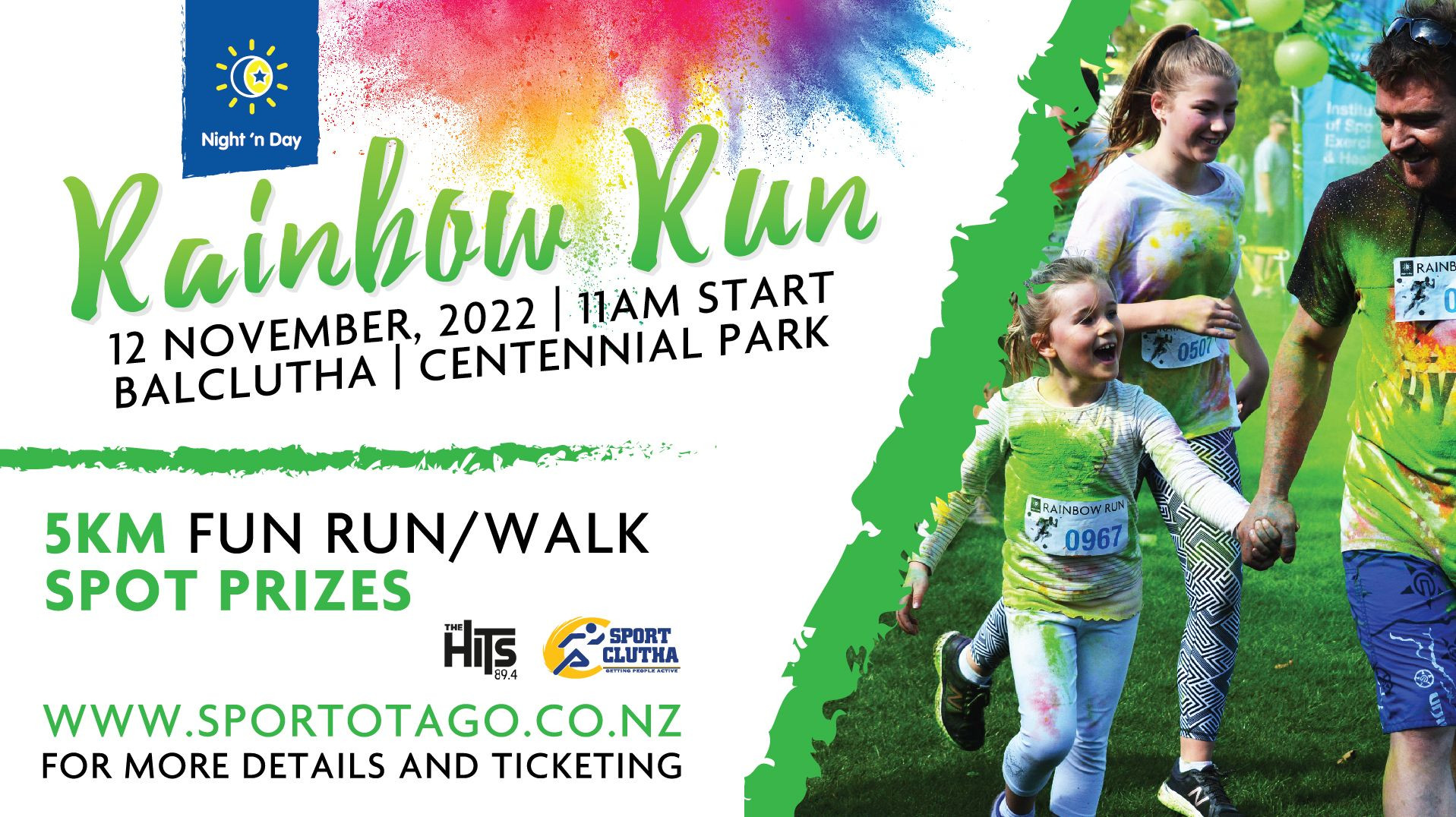 ---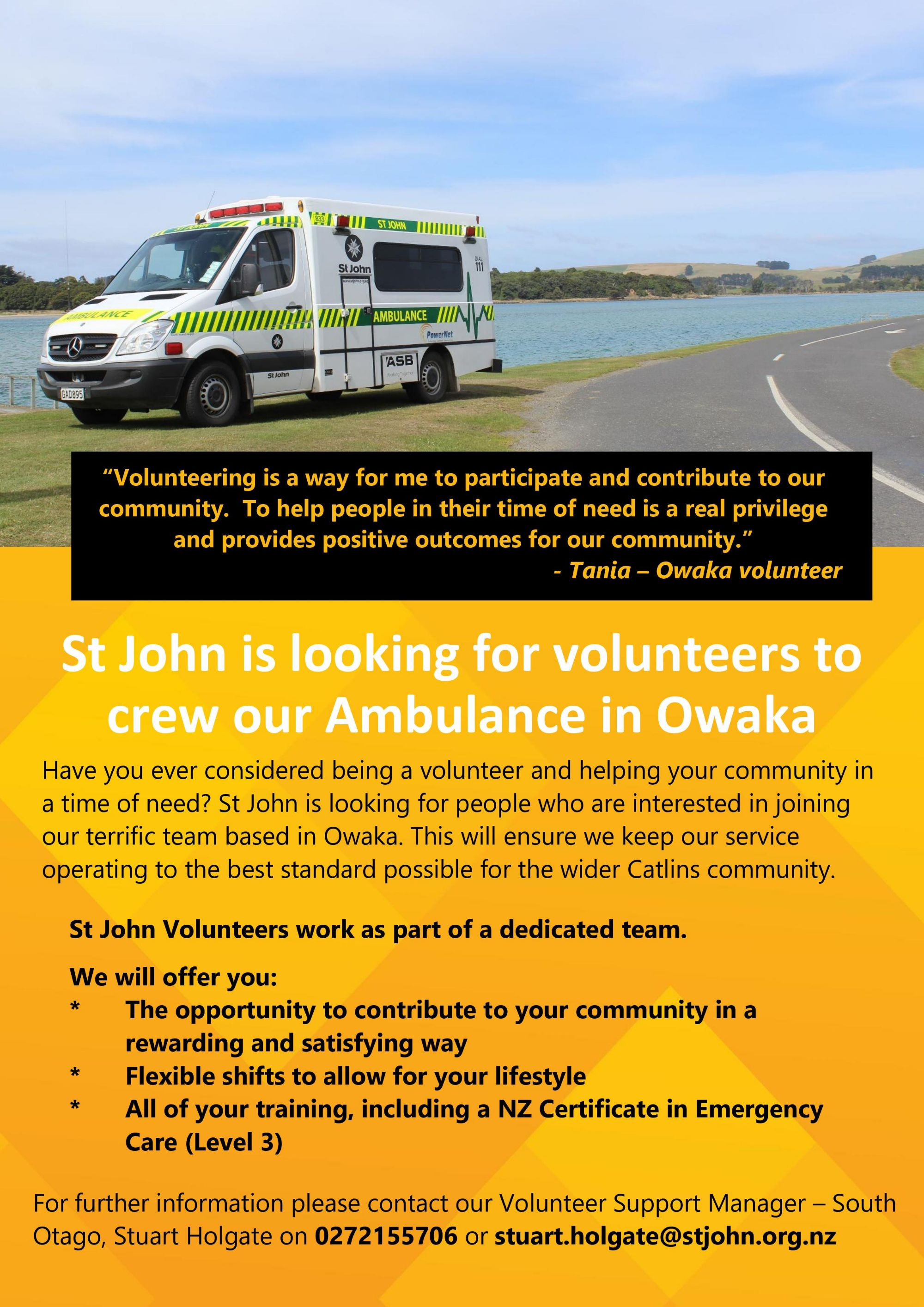 ---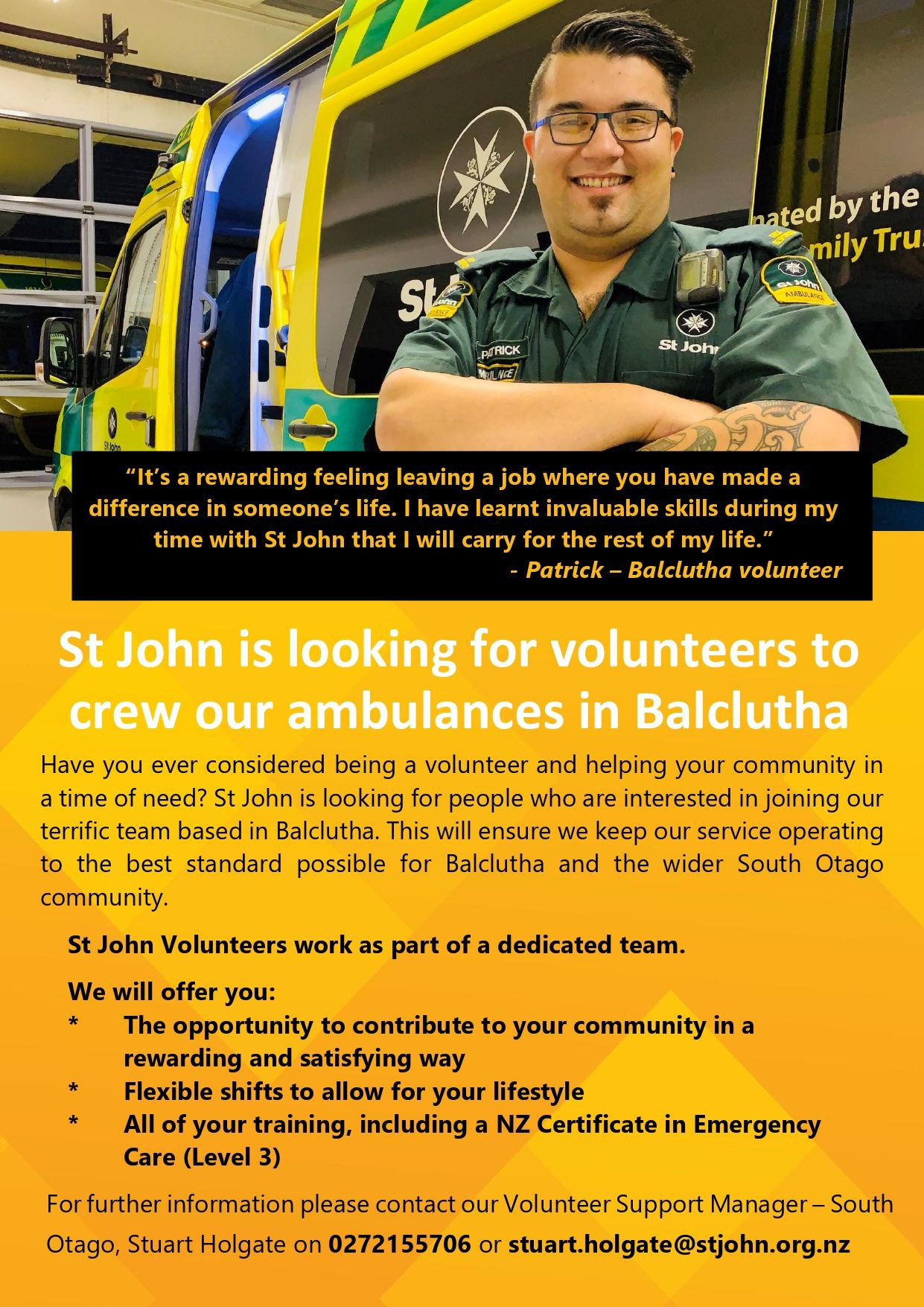 ---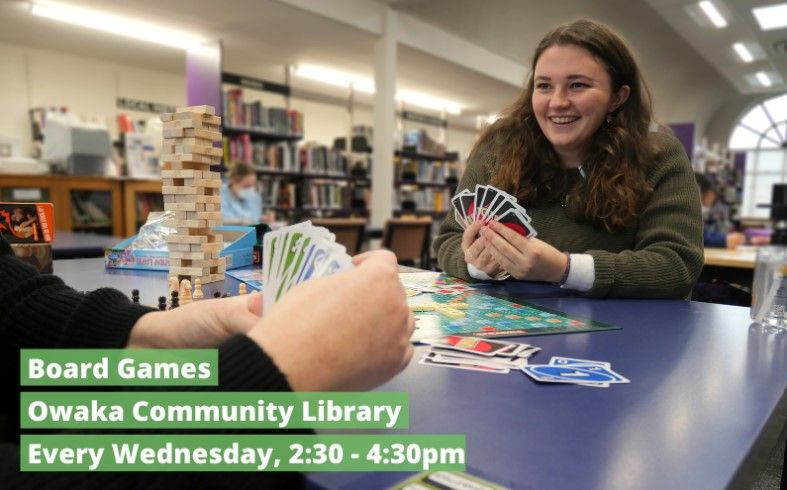 ---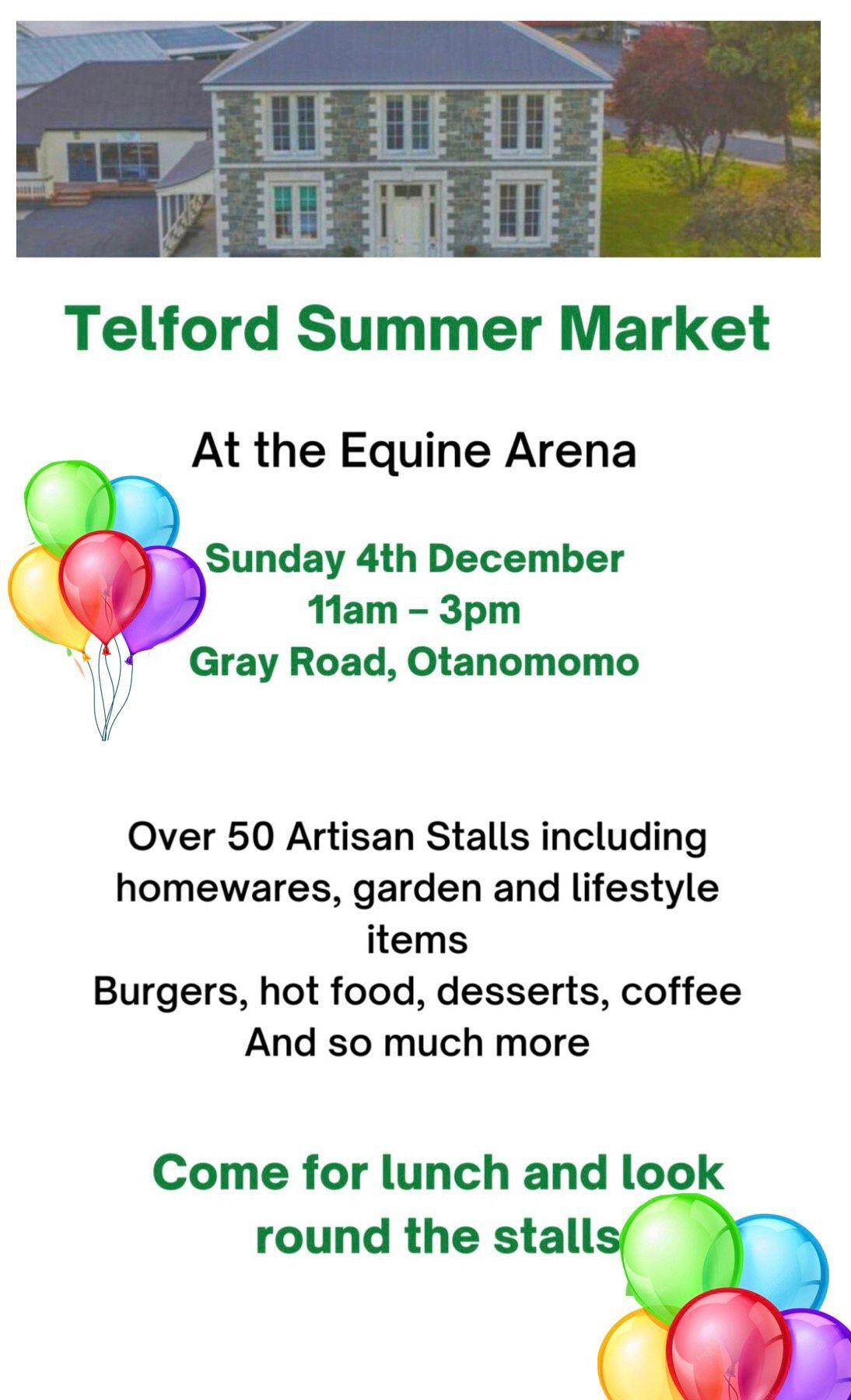 ---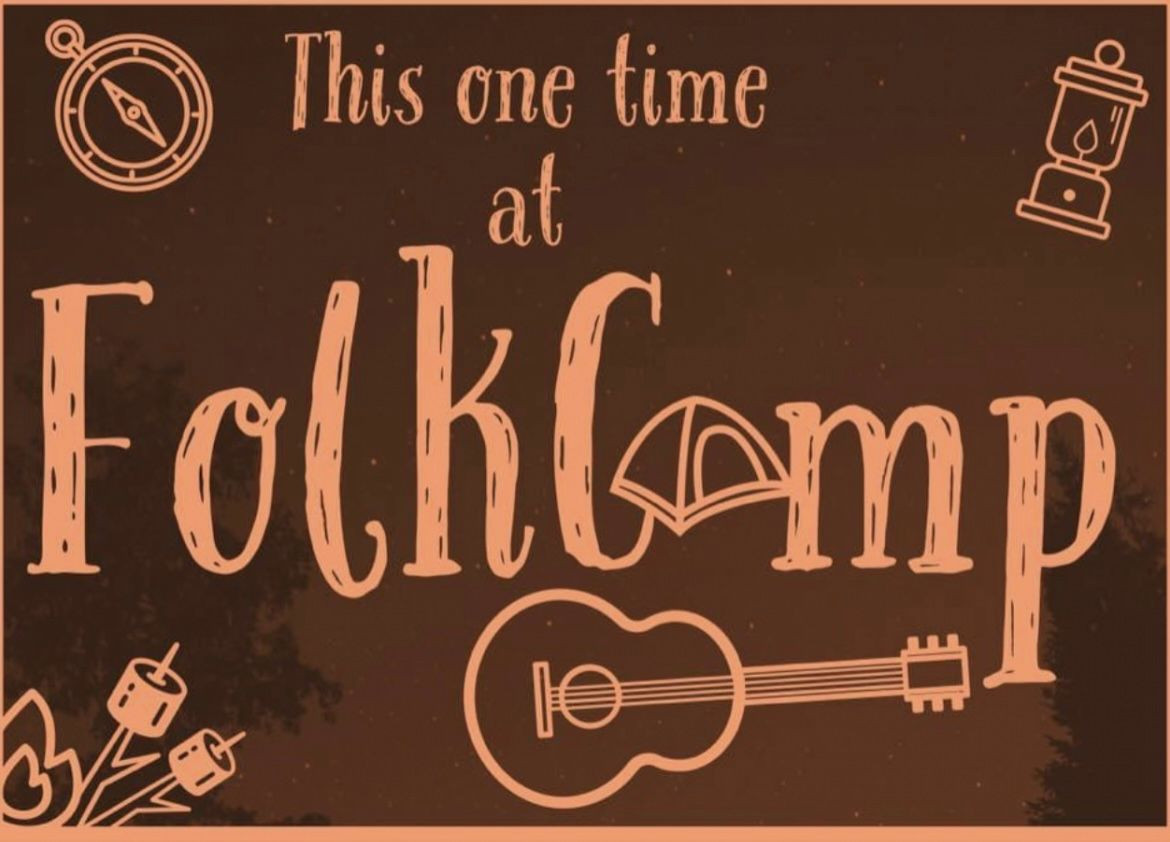 F O L K C A M P
A weekend of music in beautiful Kaka Point at the old Port Molyneux school. Folk Camp runs from 11th to 13th November. Consisting of concerts by artists including, Valley Bluegrass, Melissa and the Doctor, Folk Infusion and Beekeeping Pete; Variety Concerts - any artist can sign up to perform some numbers; Open Mics - where anyone can have a go; barn dance - lots of fun, run by Gary Elford; Workshops - dance, guitar, children's ukele and songwriting; jam sessions - that's the best part! Tickets and information here!
---