Final Day of School for 2019:
The last day of school for 2019 is next Thursday, 12th December - it will be a half-day. We will conclude with a final assembly at 12 pm, and departure/buses at 12.30 pm. The final newsletter of the year will also be sent out on that day.
---
Balclutha Santa Parade:
Everyone who is involved with the float for this year's Santa Parade is to meet outside the Shand House on Clyde Street between 12 and 12.30 pm tomorrow.
---
Beach Day: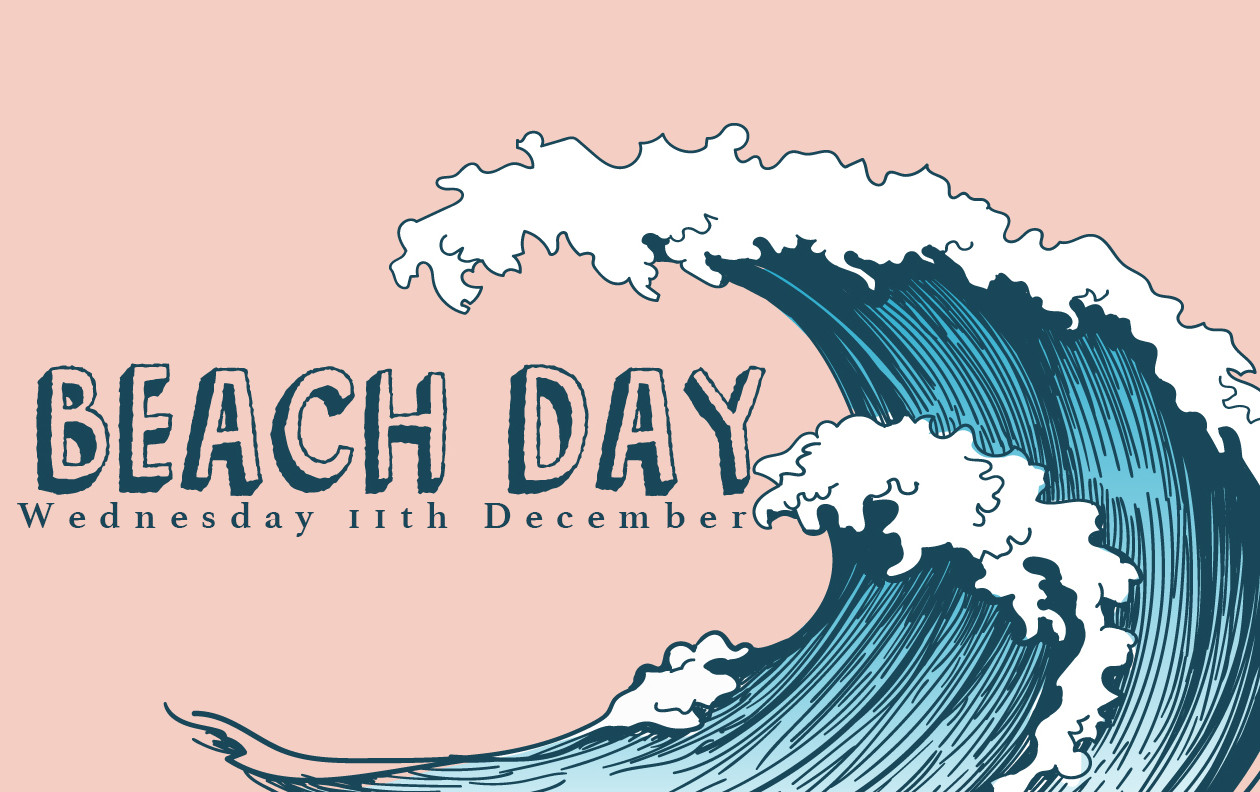 Next Wednesday, all Year 7-11 students will be out doing various activities. The students will leave just after 9 am and will return after lunch. A reminder that if your child is going surfing, they will not make it back in time for buses, as we are expected to be back between 3.30 pm and 4 pm.
What to pack: lunch, drink bottle, sunscreen, sun hat, warm hat, jacket, polyprops etc (lightweight clothing that doesn't get heavy when wet), change of clothing, change of footwear. Surfers: A wetsuit if you have one (if you do not, there will be some available when we get there).
Please be aware that the $20
per student is due to be paid to the school office by Monday. This fee covers the cost of the activities and travel expenses.
Any questions contact Mrs Wilkinson
fionaw@catlins.school.nz
---
Library Books:
There are still some students who have outstanding library books that need to be returned before the end of the school year. If these books are not returned, an invoice will be issued for you to pay for the cost of replacement books.
If you're unsure of what (if any) books your child has borrowed from our School Library, you can check this by logging into the Portal: https://catlins.school.kiwi/

Students are now able to issue books for the summer holidays. It would be good to get them off the shelves and into their hands over the summer! Find a place to keep them safe in your home so that they get returned whole and intact in the new year!!
---
The Catlins Area School Magazine 2019: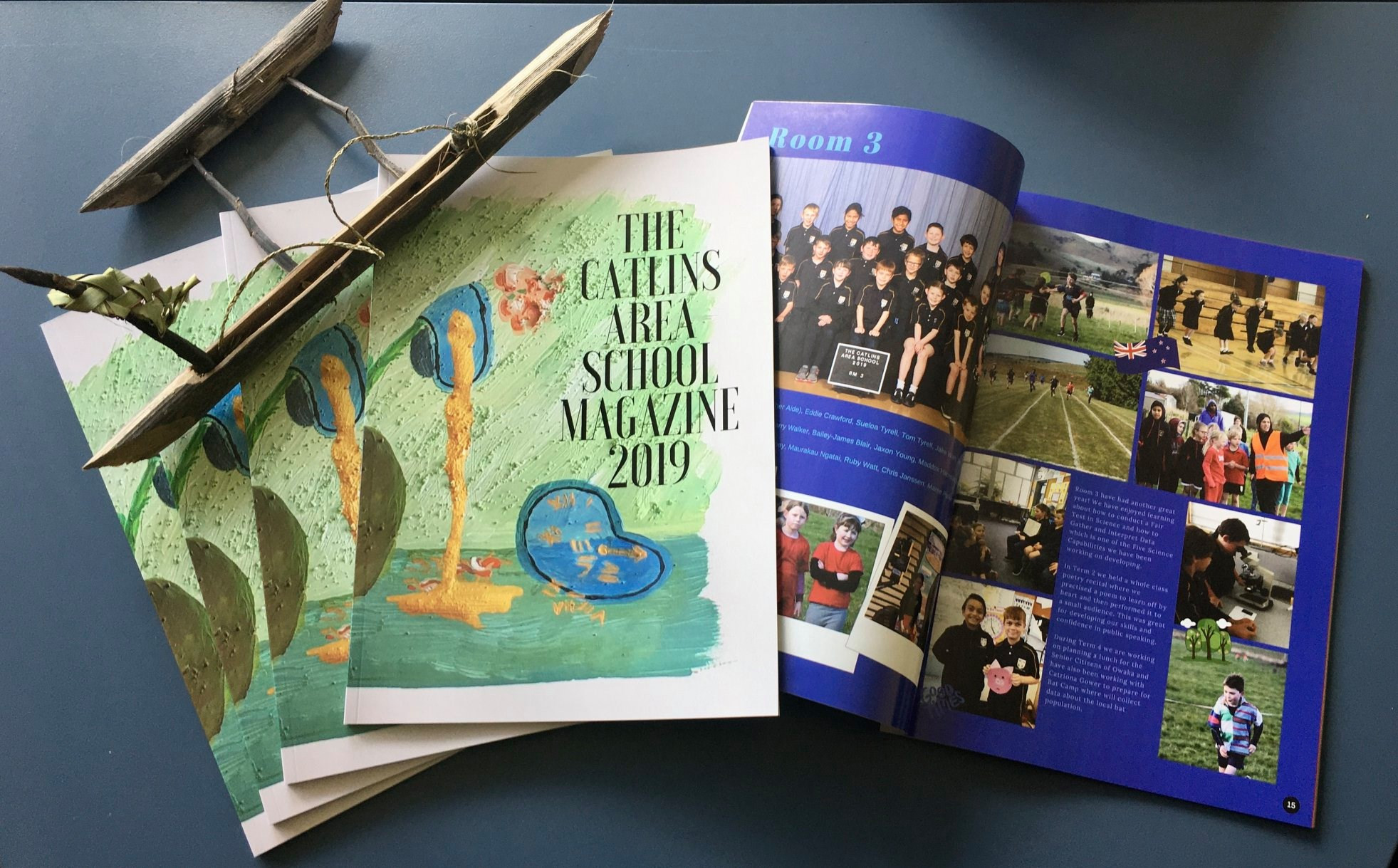 The Catlins Area School Magazine has arrived! Pick up your copy from the school office - the first copy for each family is free, with additional copies costing $15. There have been only 100 copies printed, so please get in quick to avoid disappointment!
---
Hi-vis Vests:
Can all Year 1-6 students with hi-vis vests, please return them to school, preferably washed, by Wednesday next week.
---
Old school magazines:
We have a selection of old school magazines that are available to anyone who wishes to give a gold coin donation. There are various years available, so if you are interested, please call the school office or email learn@catlins.school.nz
---
Events
When:
Monday, 9th December
---
When:
Monday, 9th December
---
When:
Wednesday, 11th December
---
When:
Thursday, 12th December
---
When:
Thursday, 12th December
---
When:
Thursday, 12th December
---
When:
Thursday, 12th December
---
For your information:
You can also view and download here: The Catlins Summer Programme 2020
---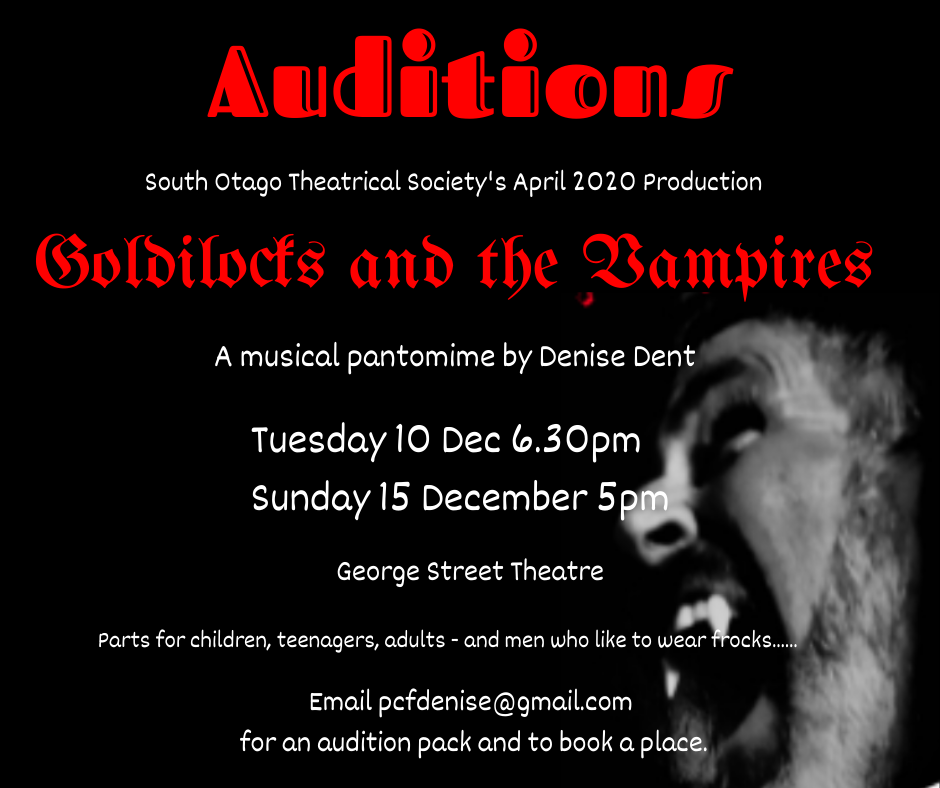 ---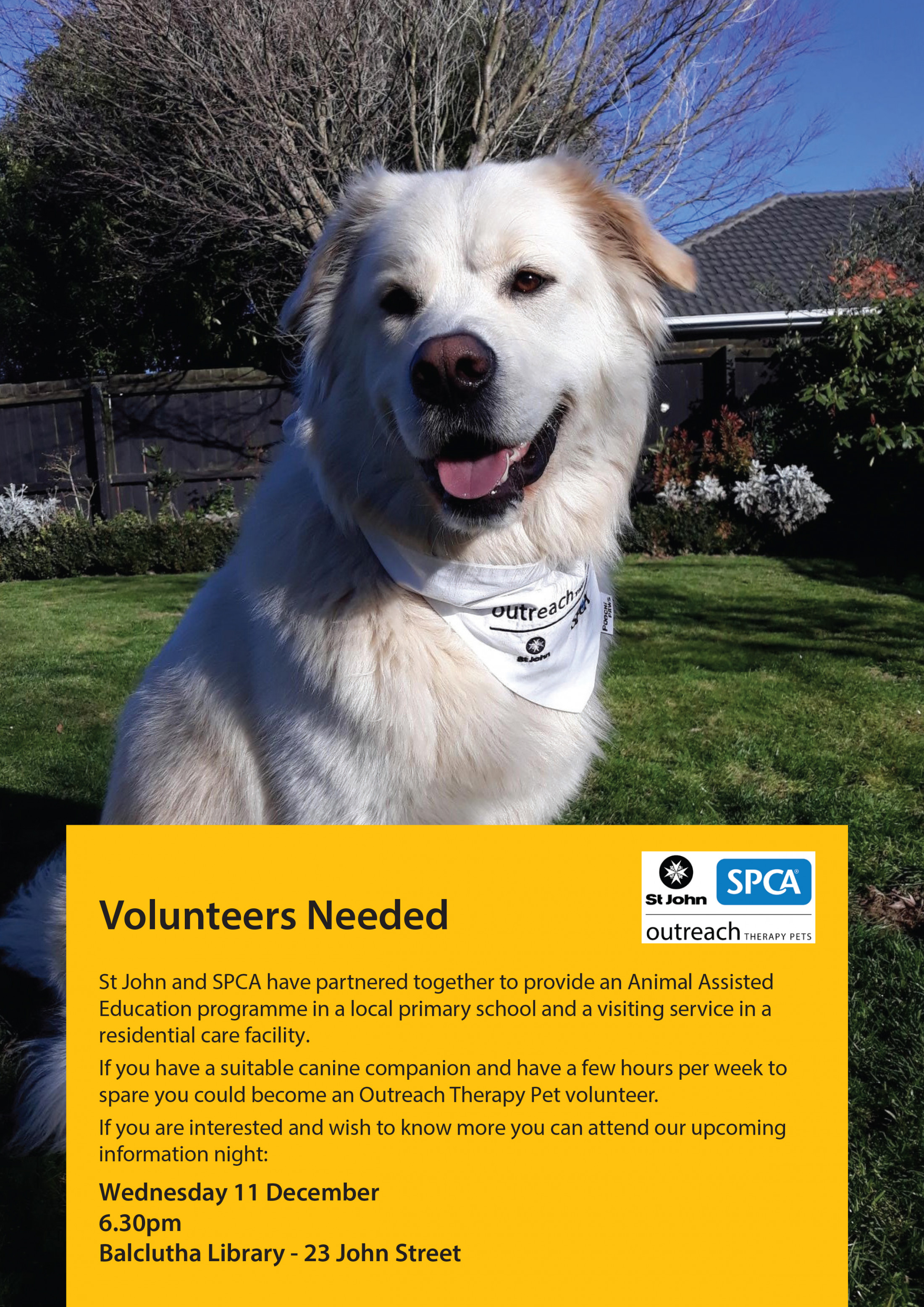 ---
A Thank You from the team at the Owaka Swap Shop: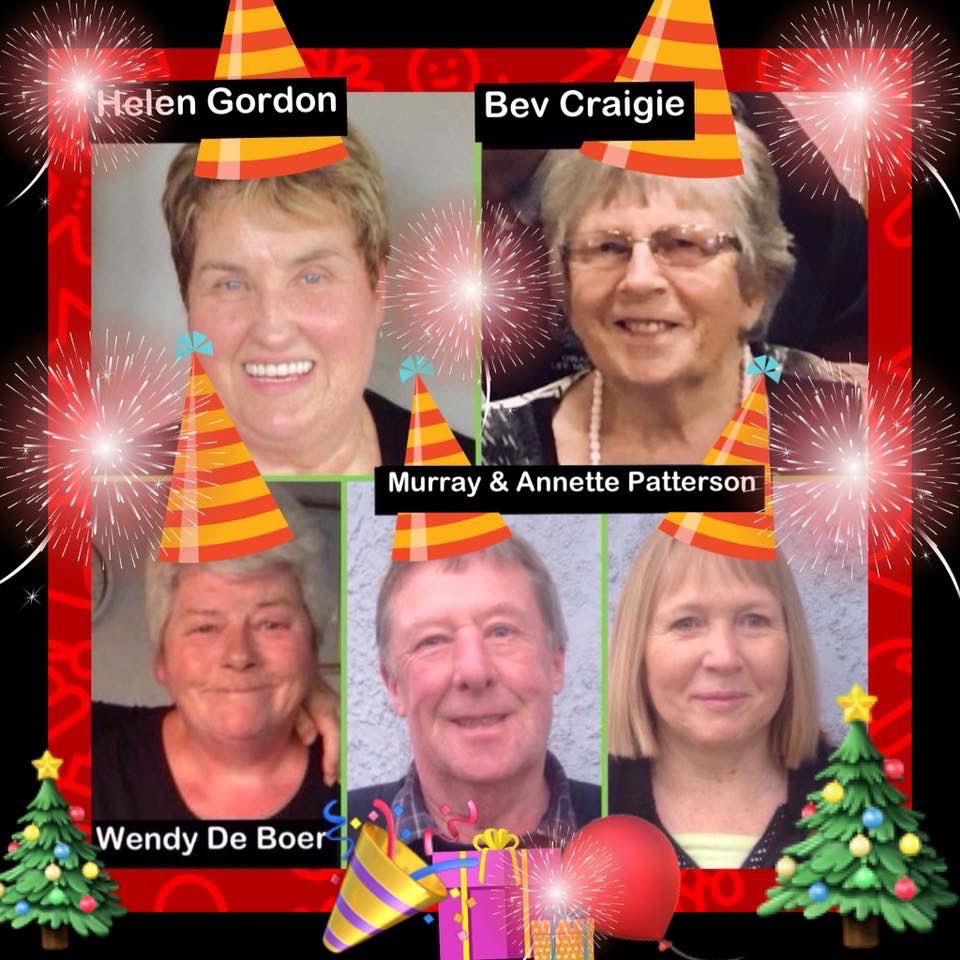 Thank you all once again for your amazing support, we have had a great year at the Swap Shop this year. Our last day open for this year is Friday, 20th December 2.30-4 pm and we reopen on Monday, 6th January 2020 from 12-1 pm.
Merry Christmas and safe holidays everyone from the Swap Shop Team.
---