Catlins' Bats on the Map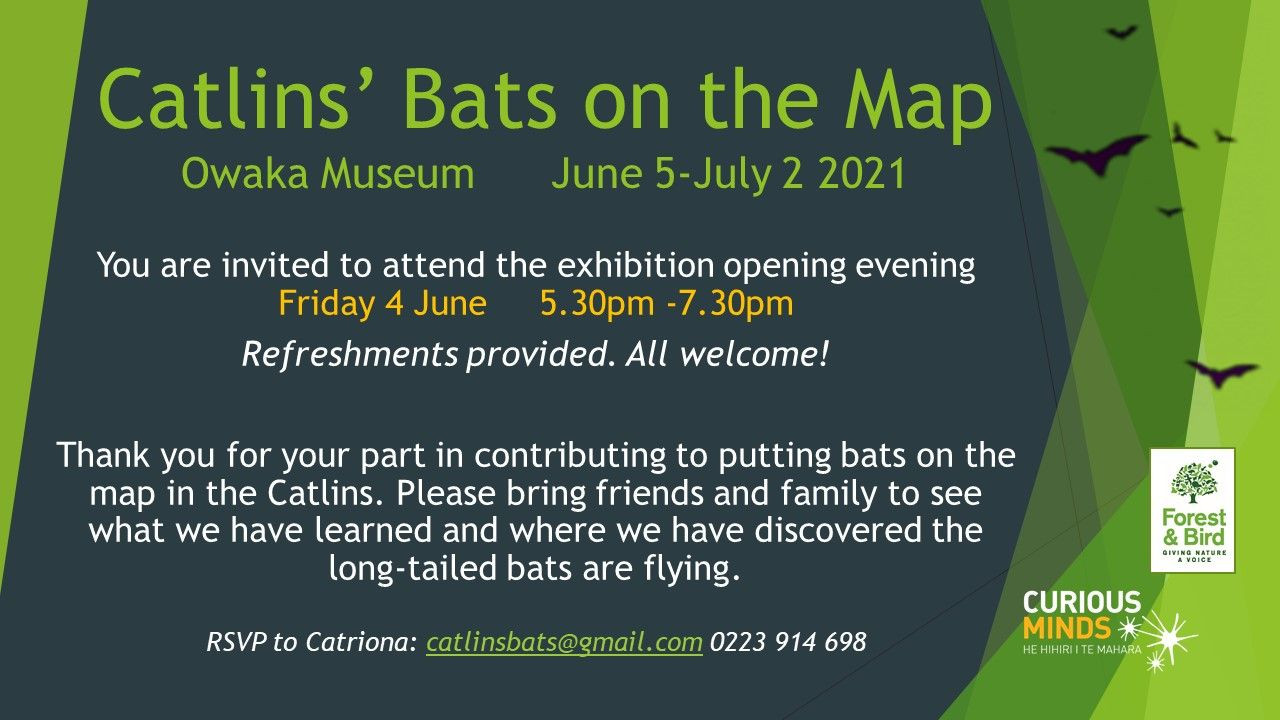 Catlins' Bats on the Map project exhibition - free entry, daily 10 am - 4.30 pm, Owaka Museum
Did you learn about bats? Did you take home a bat detector to check out land around where you live? Did you discover bat calls on the data files we downloaded? Did you make a bat mask? or maybe you researched bats from around the world?
ALL of you have helped make the bat project happen! Bring friends and whanau along to see the exhibition throughout June and show off your knowledge and contributions!
The opening is after school on Friday 4th June - hope to see lots of you there!
---
Lucky Book Club Issue 3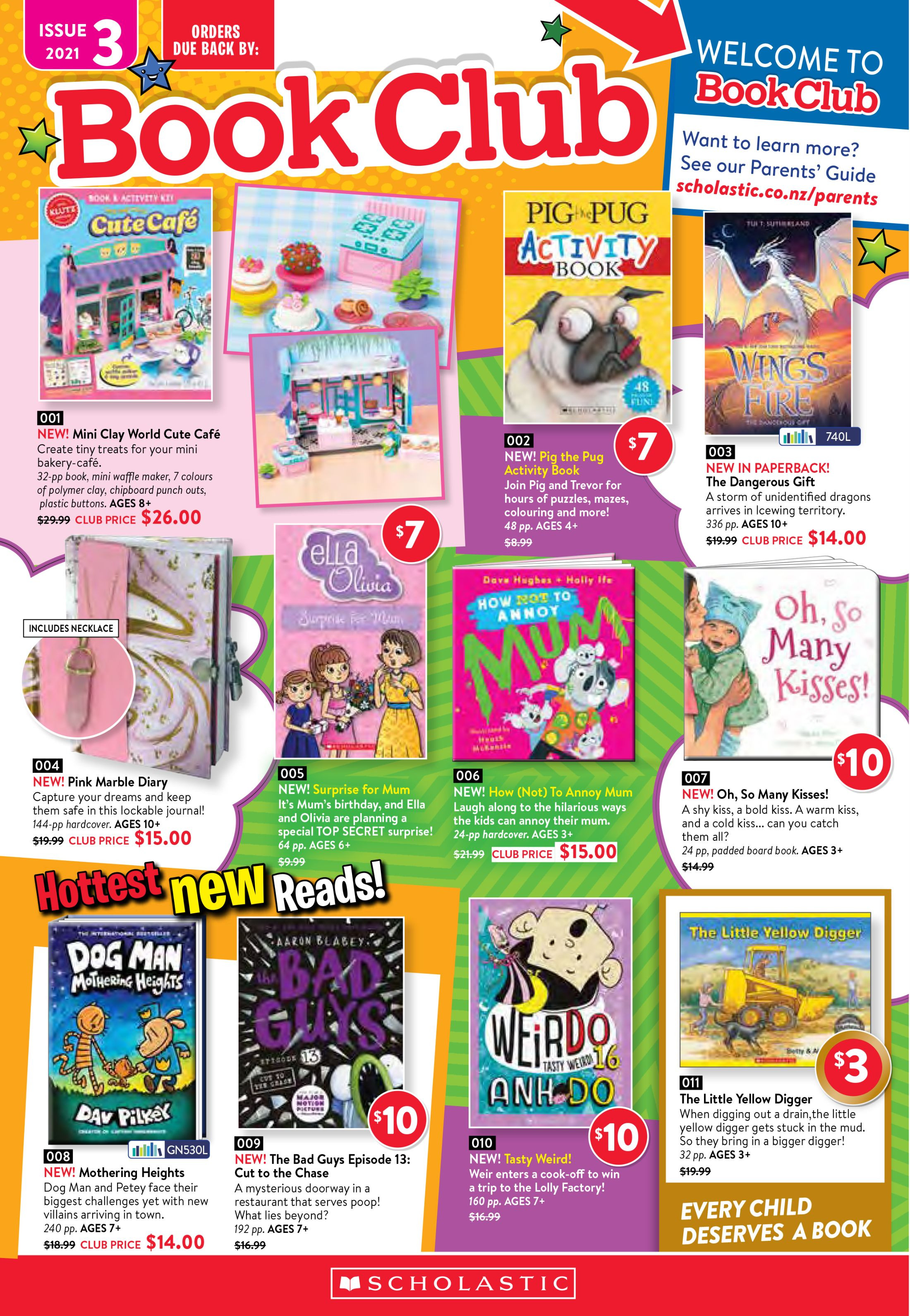 Lucky Book Club Issue 3 for 2021 is now available. You can order online at scholastic.co.nz/parents/lucky-book-club or on the Book Club Loop app, available from the App Store and Google Play store.
Orders close for Issue 3 on Friday, 25th June.
---
Bank Account Number
The Catlins Area School has TWO bank account numbers:
03-1734-0006633-000 for general school things such as sports and camp fees
03-1734-0006633-001 for Home & School fundraisers
Please be sure to pay into the correct account when transferring money, this prevents any mix-ups from occurring with our school accounts.
---
Library Days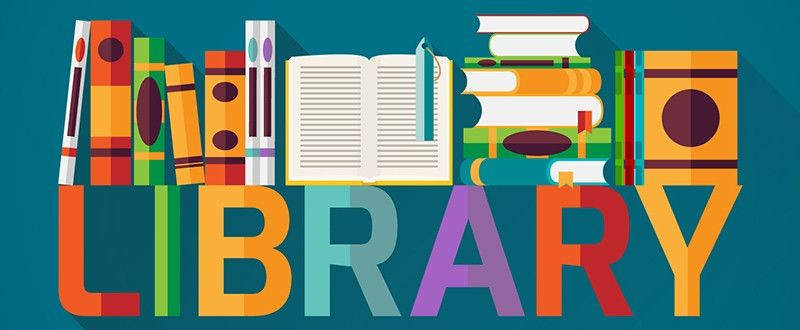 A reminder of the Library days for each class are detailed here. Please make sure you return your books on time, this is so that everyone can enjoy the resources of our amazing library.
| Room / Year Group | Day of the Week |
| --- | --- |
| Room 1 | Wednesday |
| Room 2 | Wednesday |
| Room 3 | Friday |
| Room 19 | Tuesday |
| Year 7 | Thursday |
| Year 8 | Tuesday |
---
Events
When:
Monday, 31st May to Friday, 4th June
---
When:
Monday, 7th to Friday, 11th June
---
When:
Monday, 7th June
---
When:

Wednesday, 9th June


Location: School Hall 2.30pm
---
For your information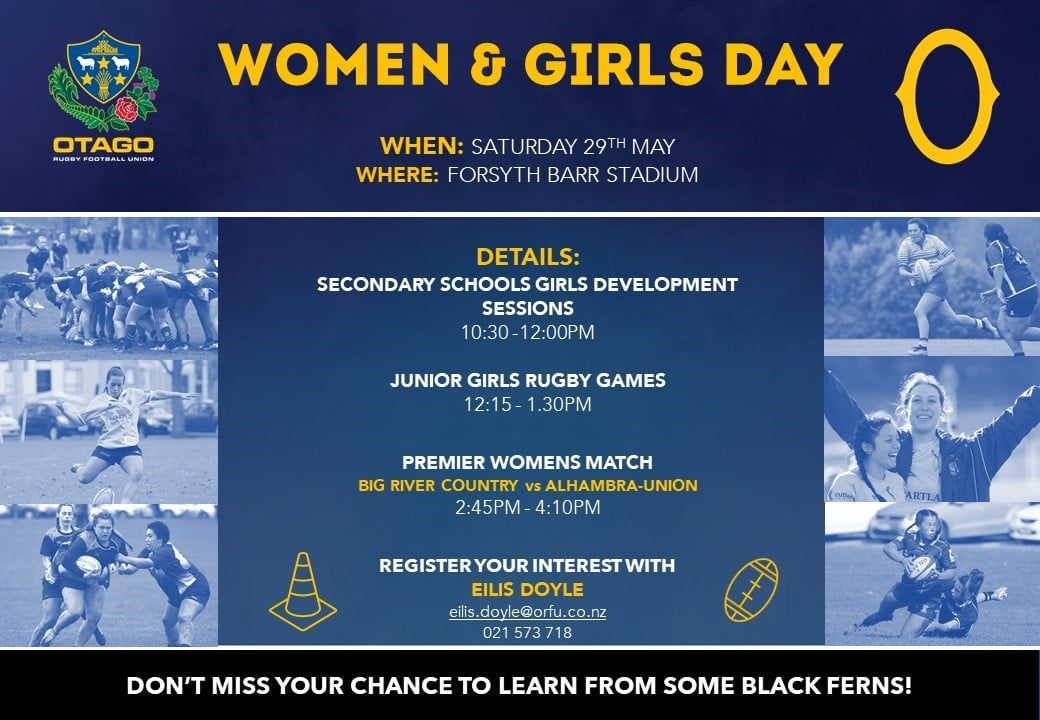 ---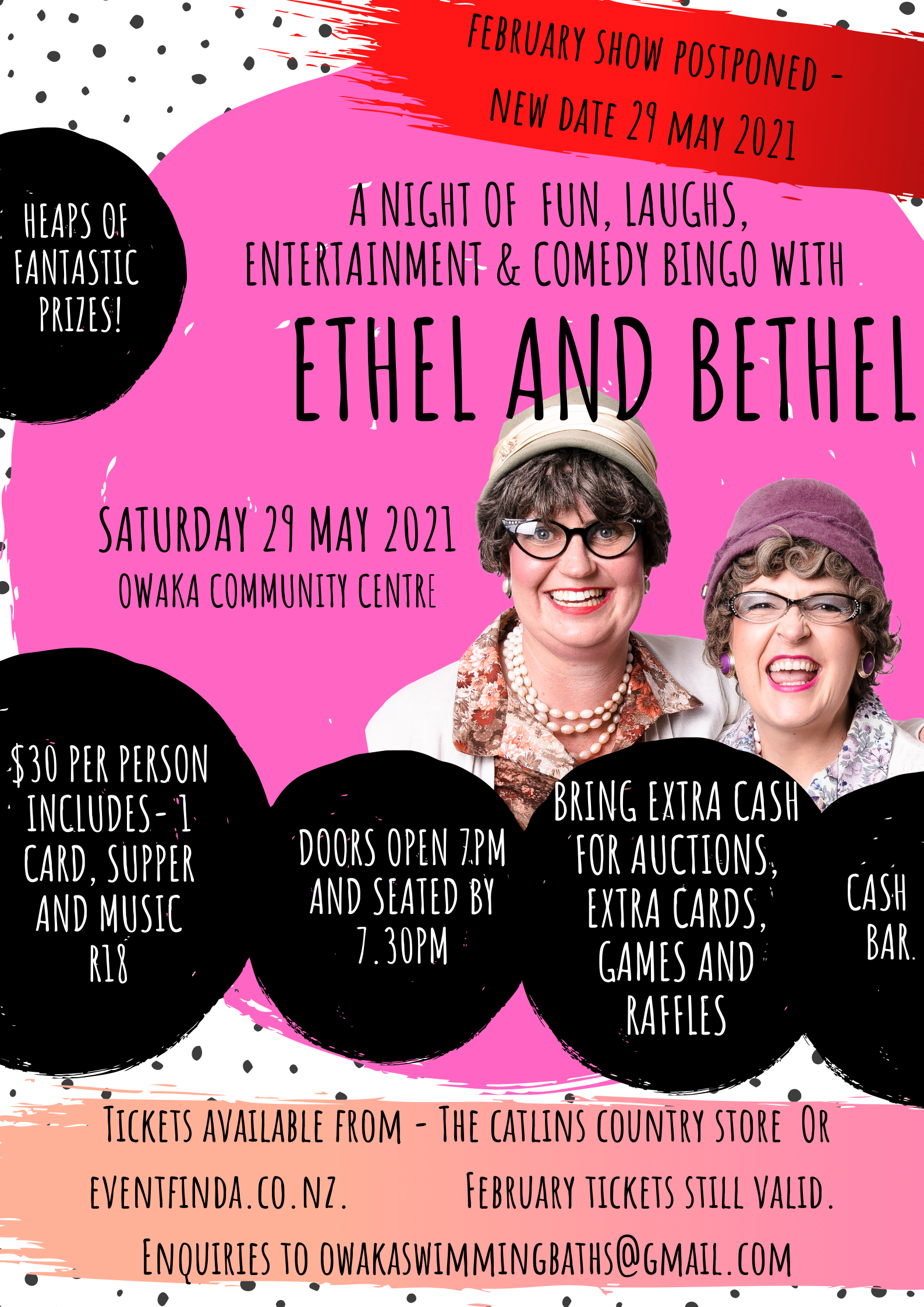 ---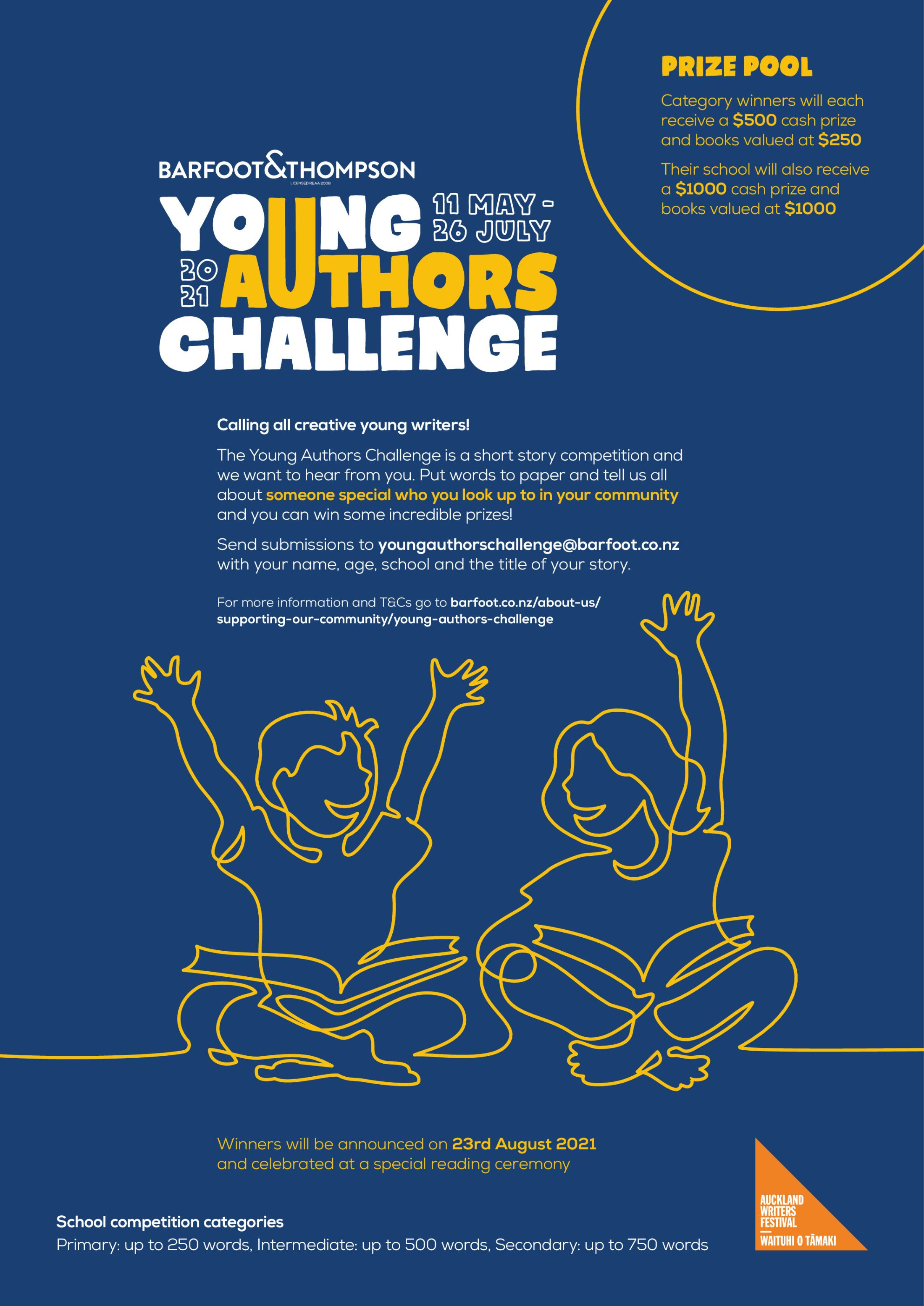 ---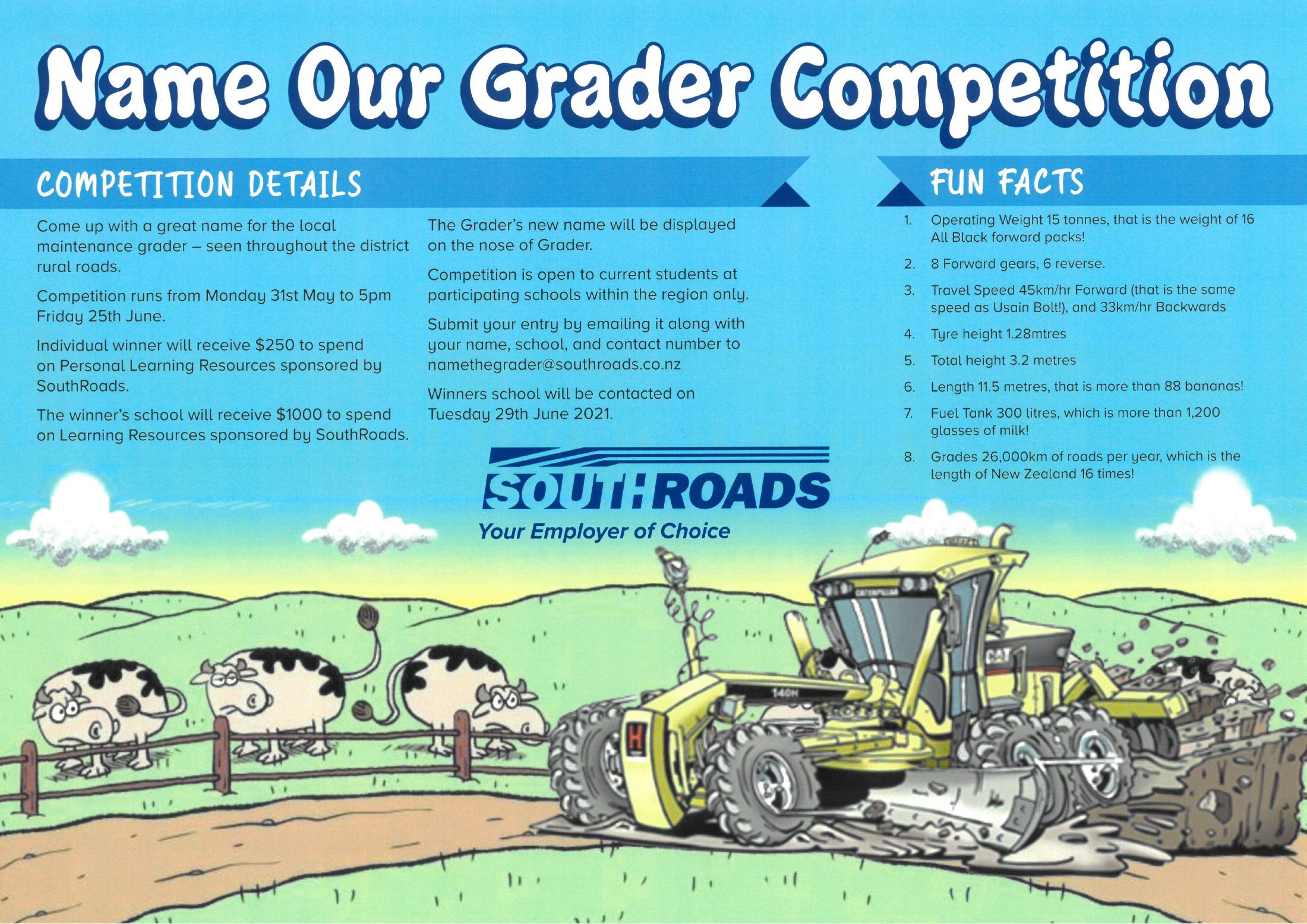 ---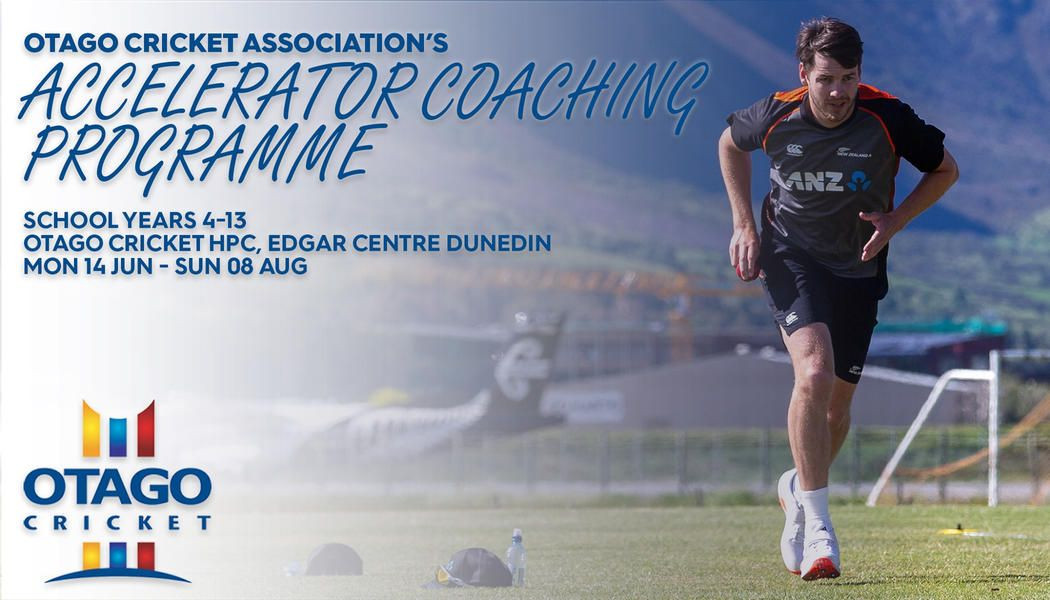 For more information, see here: Otago Cricket Coaching Programme
---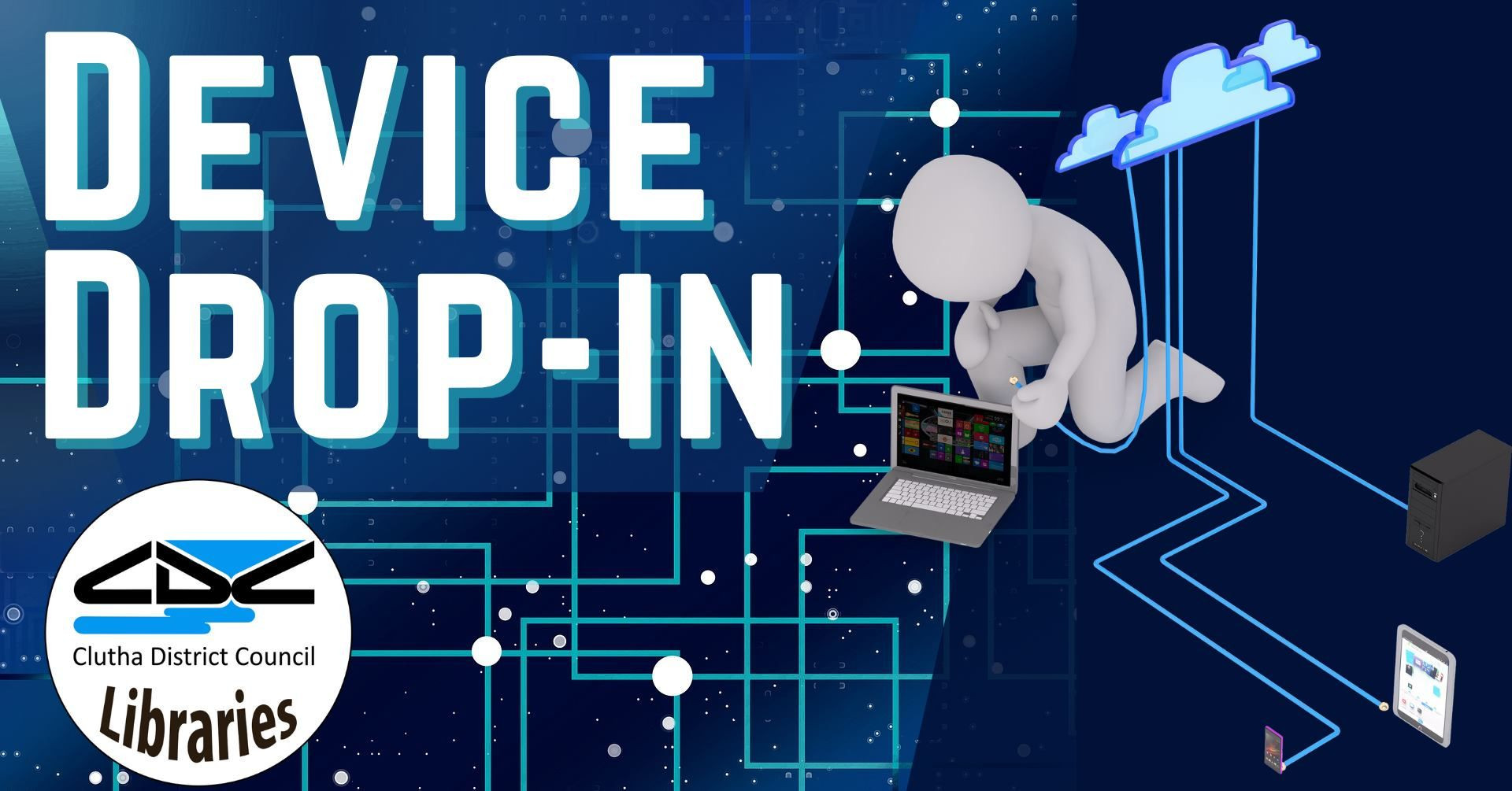 Device Drop-in at Owaka Library
Wednesday, 2nd June at 2 pm
FREE
---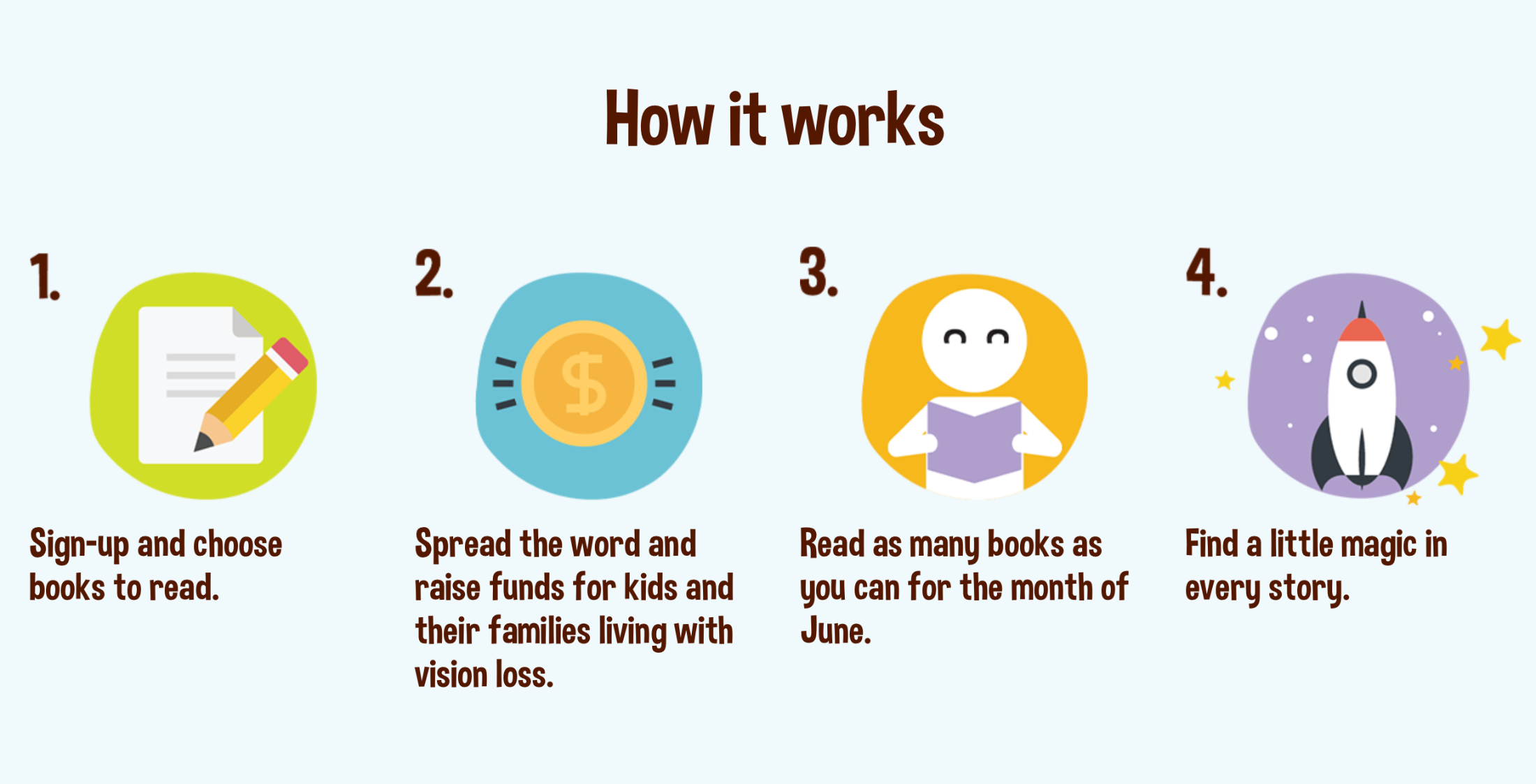 For more information, including how to register, on the Great Kiwi Bookathon, see www.bookathon.co.nz
---