Parent-Teacher Conferences
Bookings are now open for our Year 1-13 Mentoring and Goal Setting Event on Wednesday, 5th May!
Go to: https://www.schoolinterviews.co.nz/code?code=hsj5x to book your 20-minute slot.
Each session will include:
An opportunity to view Learning Portfolios and discuss recent PaCT results and/or NCEA results
Students co-constructing their goals to whanau
An open forum to raise any queries regarding your child's learning dispositions and progression.
It is essential that your child attends the session with you - they are in charge of presenting some of the material. If you are not able to attend in person, please let your child's teacher know as it is possible for us to arrange a Zoom or telephone session.
Uniform is not required on the day. Please note - there will be no classes or supervision provided at school on the day.
---
Junior Assembly
The final Junior Assembly of Term One will be on Wednesday afternoon next week at 2.30 in the School Hall, where Room 19 will be hosting. There will be songs and presentations, among other things. Parents and caregivers are always welcome to attend!
The timetable for Term Two is as follows:
May 12 - Room 1
May 26 - Room 2
June 9 -Room 3
June 23 - Room 19
July 7 - Room 1
---
Catlins House Tour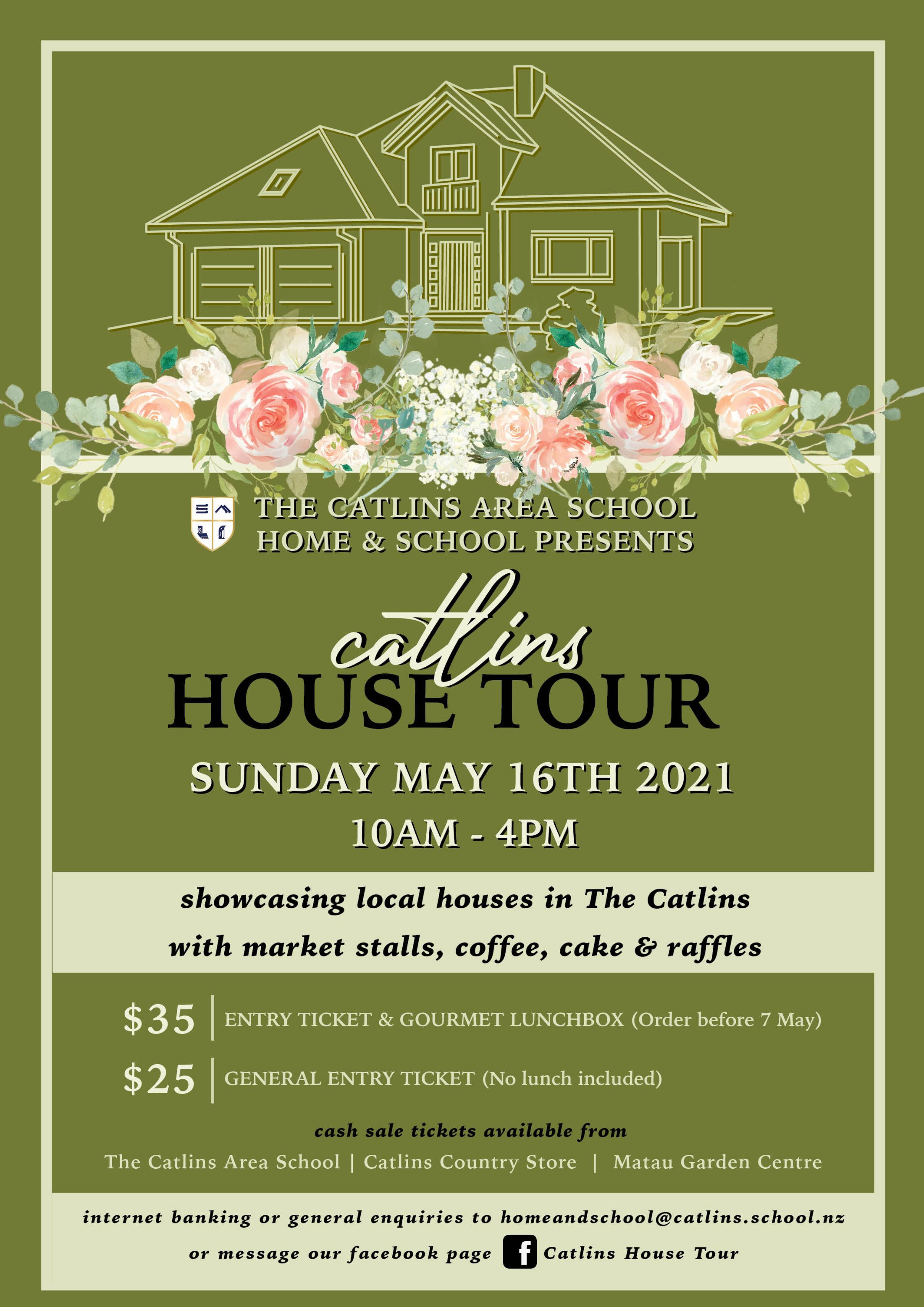 Tickets for the TCAS Home & School Catlins House Tour are now available.
$35 Entry Ticket + Gourmet Lunchbox (Order before 7th May)
$25 General Entry Ticket (No lunch included)
Cash sale tickets are available from: The Catlins Area School, Catlins Country Store & Matau Garden Centre.
If you are paying for your tickets by internet banking, please deposit into the Home & School account: 03-1734-0006633-001 with your name and House Tour as reference.
For more information, you can email the Home & School committee: homeandschool@catlins.school.nz
There is a HOME AND SCHOOL MEETING about the House Tour on Thursday, 15th April at 7 pm in the staff room. We need people to help with our next fundraiser on May 16th, please come along. We look forward to seeing you - Robyn & Sarah
---
Barista Course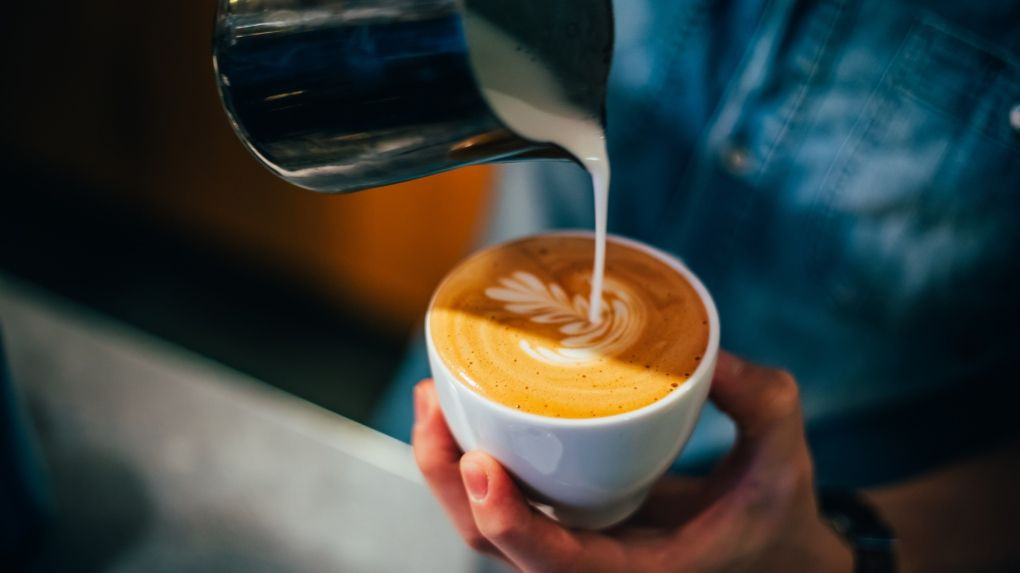 A reminder that there is a Barista Course held at school on 21/22 April. For everyone who is participating, the course will run from 9 am until 3.30 pm on those days. Please bring your lunch with you!
---
Shave for a Cure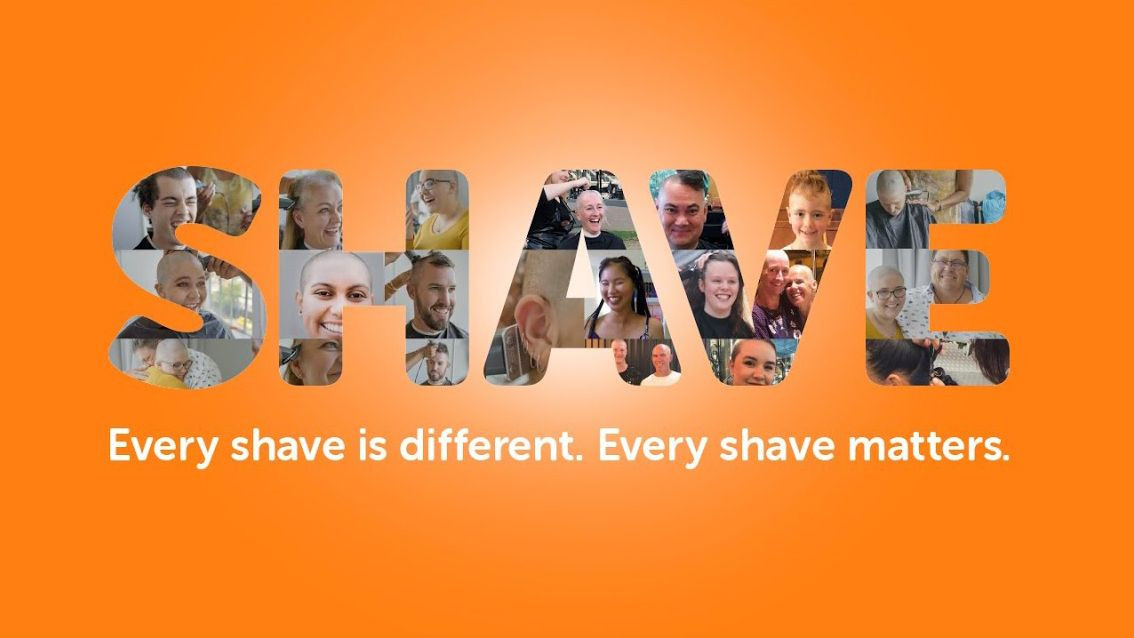 The Year 11 boys, led by Hayden Gordon, are raising money for people living with blood cancer. They plan to shave their heads on Friday 16th April with a mufti day also planned for that day.
You can donate to Hayden's fundraising here: shaveforacure.co.nz/hayden-gordon
It is a wonderful cause and will help fund the search for a cure while providing invaluable support for patients and their families. Let's support Hayden and the rest of the Year 11 boys with their superb efforts!
---
Plastic Free Thursday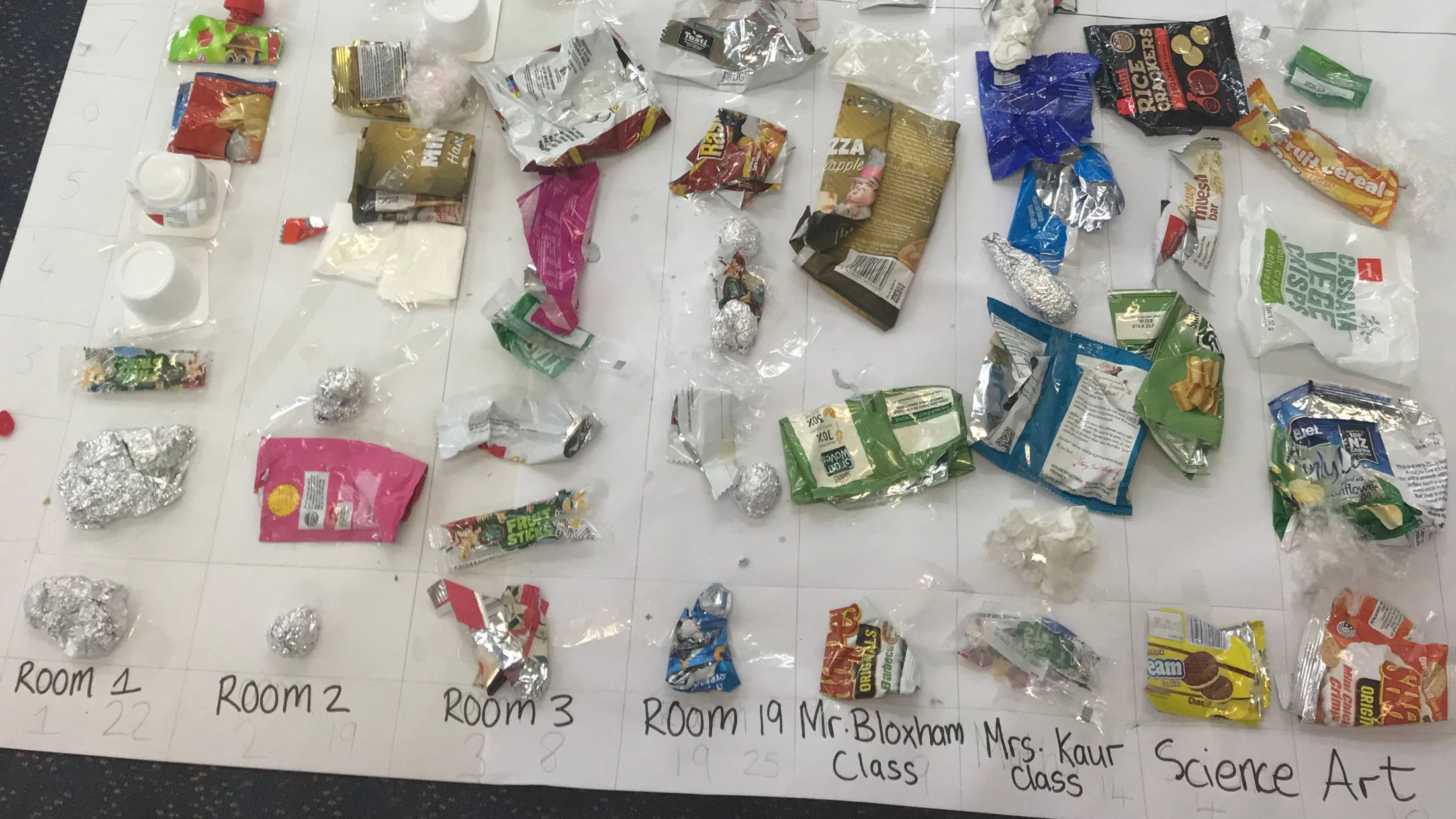 Plastic Free Thursday is now a weekly event. On Thursdays, we hope to have plastic-free lunch boxes. That means no plastic in your lunch boxes at all!
We hope that we can have plastic-free lunch boxes! While supporting our status as an Enviroschool, we can also help our community and environment!
---
Lucky Book Club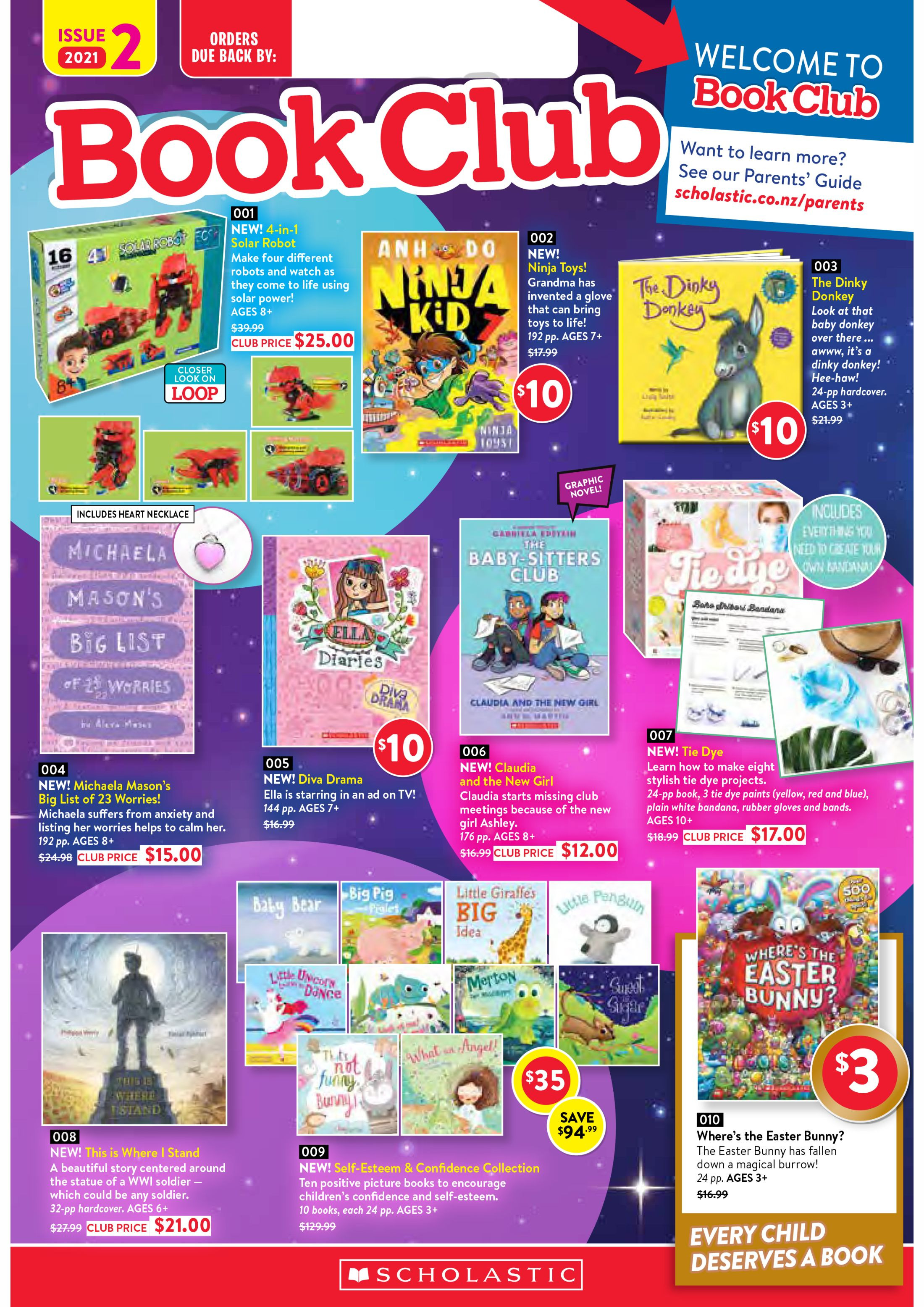 The latest issue of Lucky Book Club is now available. You can order online at scholastic.co.nz/parents/lucky-book-club or on the Book Club Loop app, available from the App Store and Google Play Store.
---
Area Schools Tournament Fundraiser
There are still plenty of apples available for the Area Schools Tournament fundraiser. Bulk orders can be emailed to Tania Barr: taniab@catlins.school.nz with delivery/pick up arrangements made upon ordering.
The Area Schools Tournament is a great experience for all the students involved, let's support their efforts to get to Roxburgh!
---
Events
When:

Saturday, 10th April


Location: Moana Pool
---
When:
Tuesday, 13th April
---
When:

Wednesday, 14th April


Location: School Hall
---
When:

Wednesday, 14th April


Location: School Hall 2.30pm
---
When:
Friday, 16th April
---
When:

Friday, 16th April

Year 1-13 end of term activity
Location: TCAS
---
When:
Friday, 16th April
---
When:
Wednesday, 21st to Thursday, 22nd April
---
For your information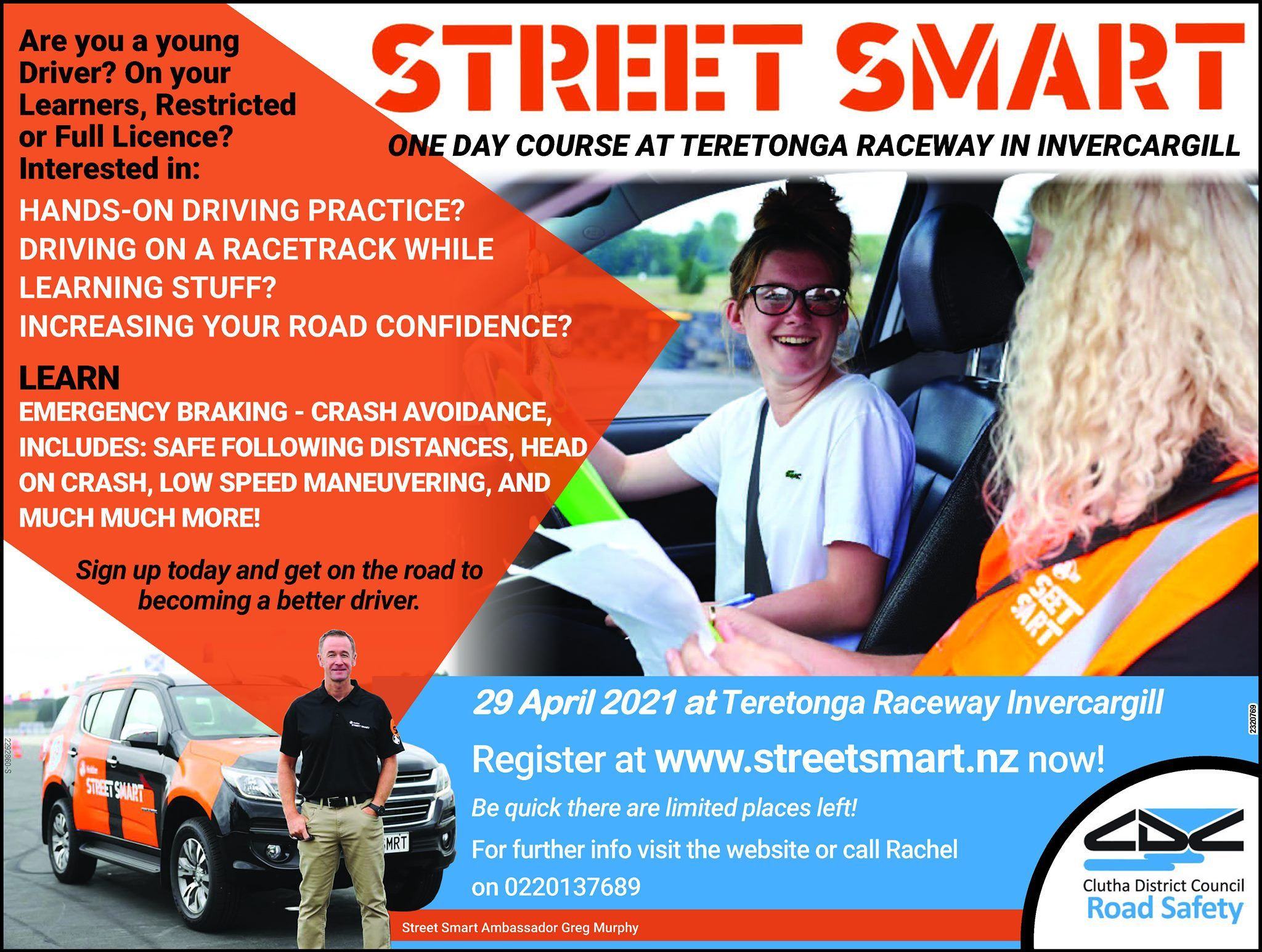 ---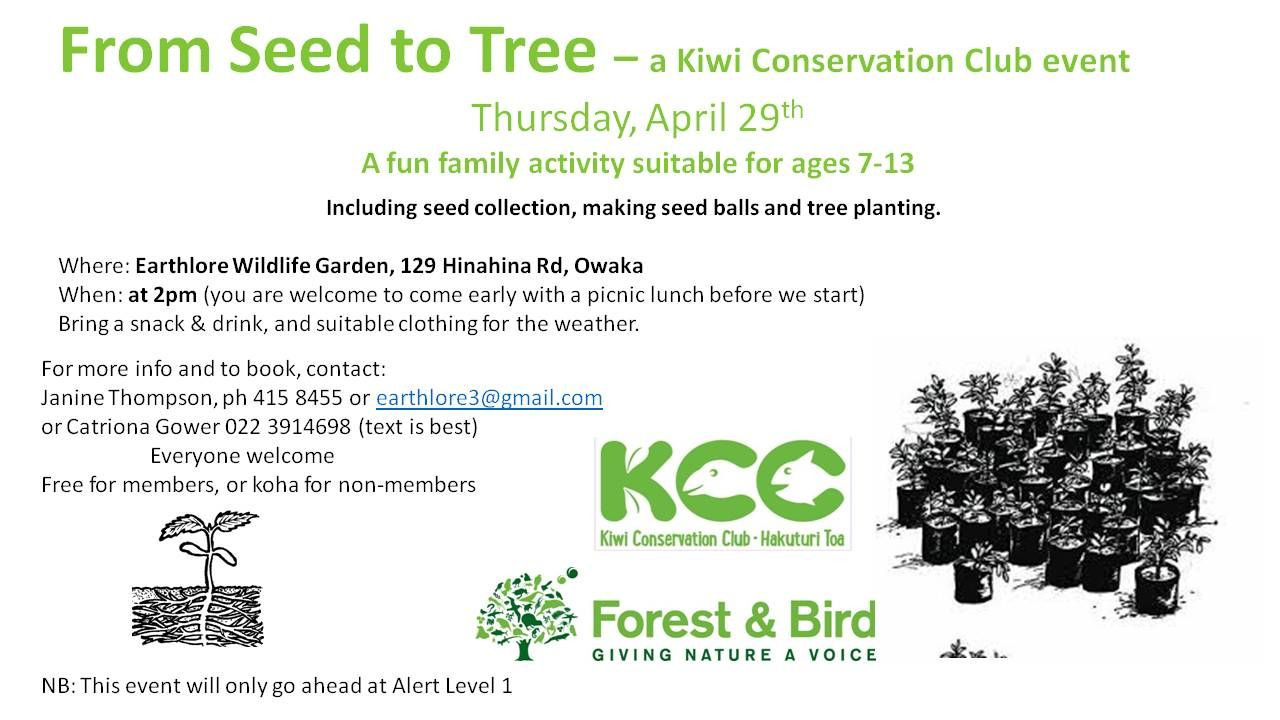 ---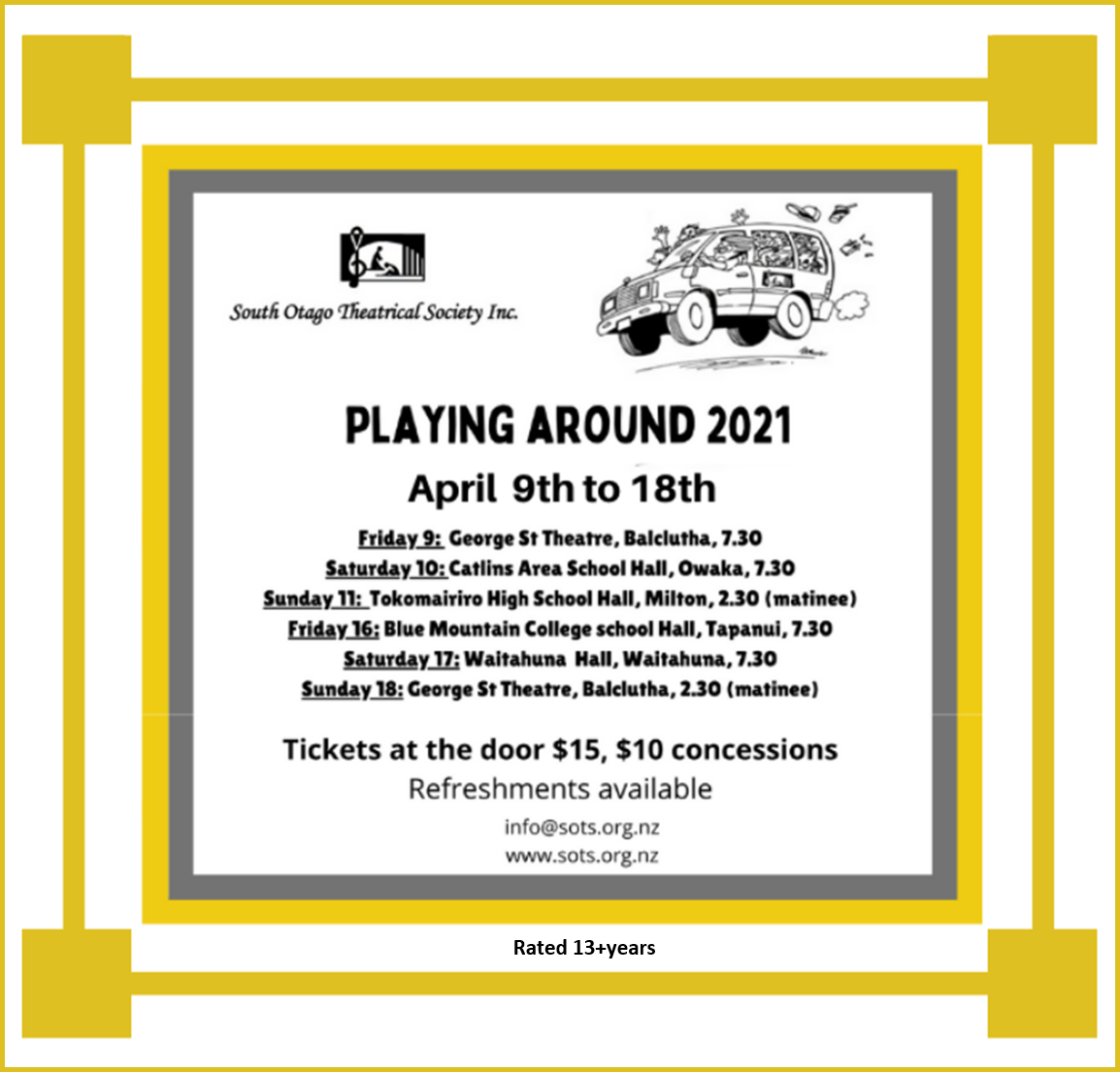 ---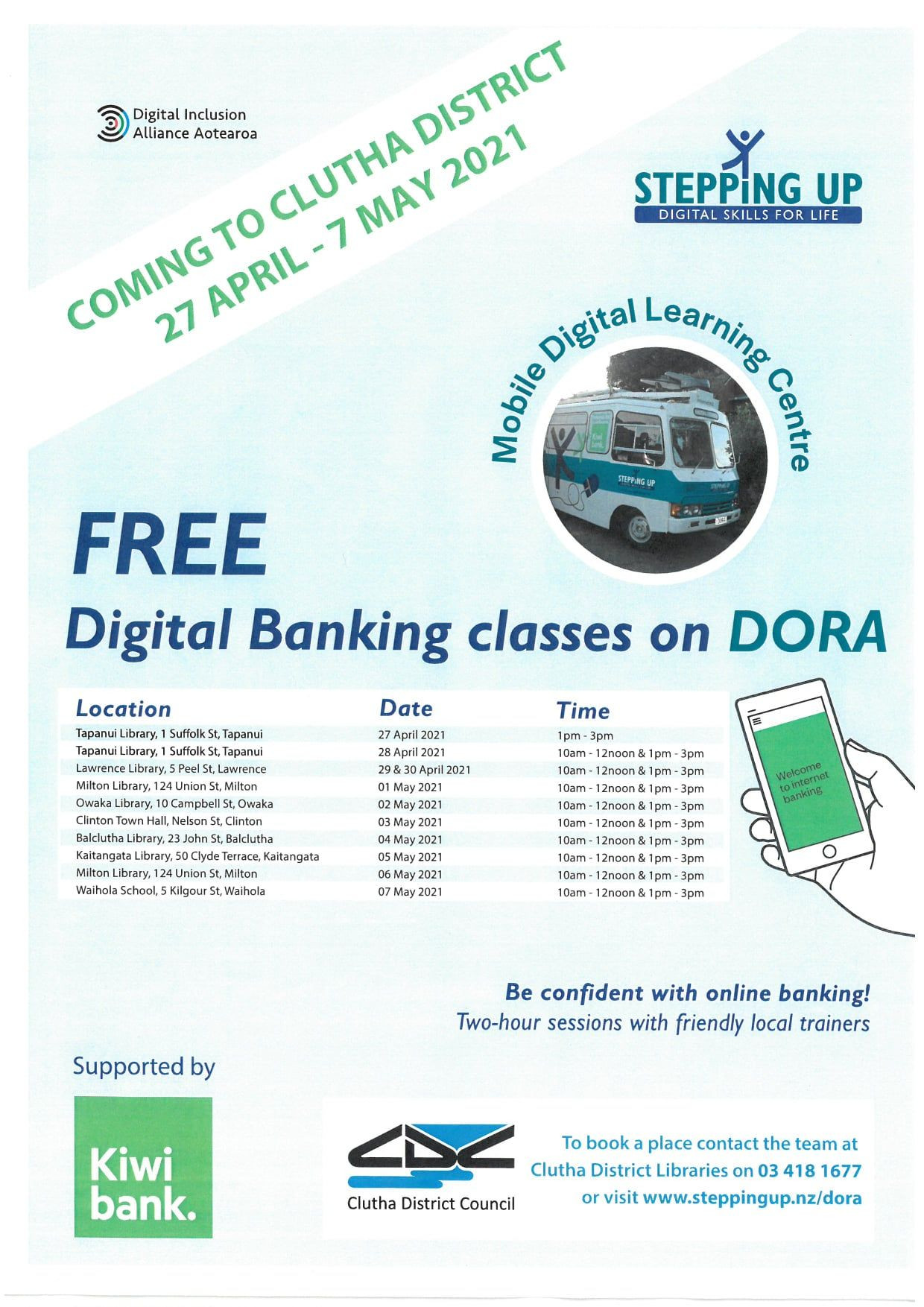 ---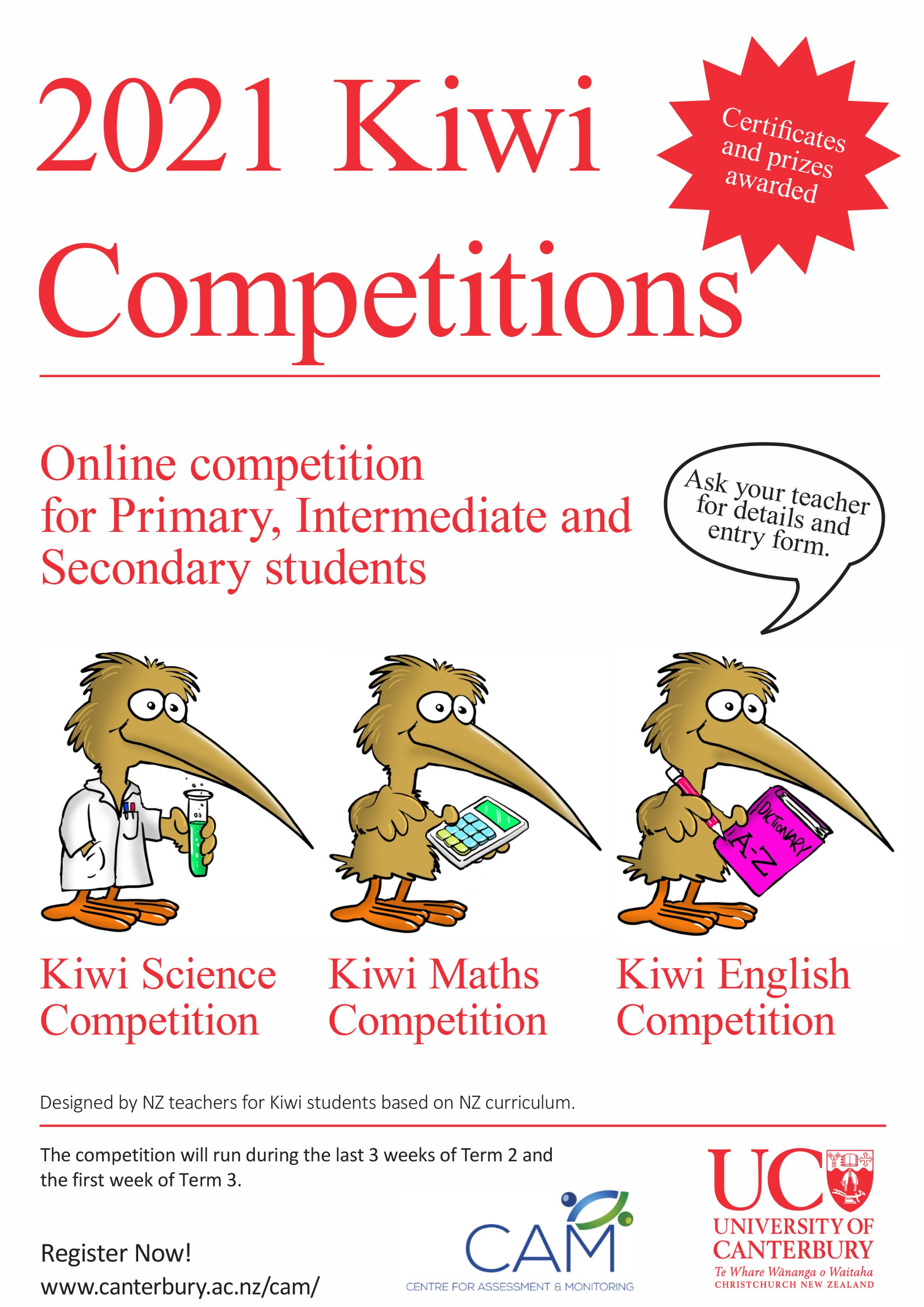 ---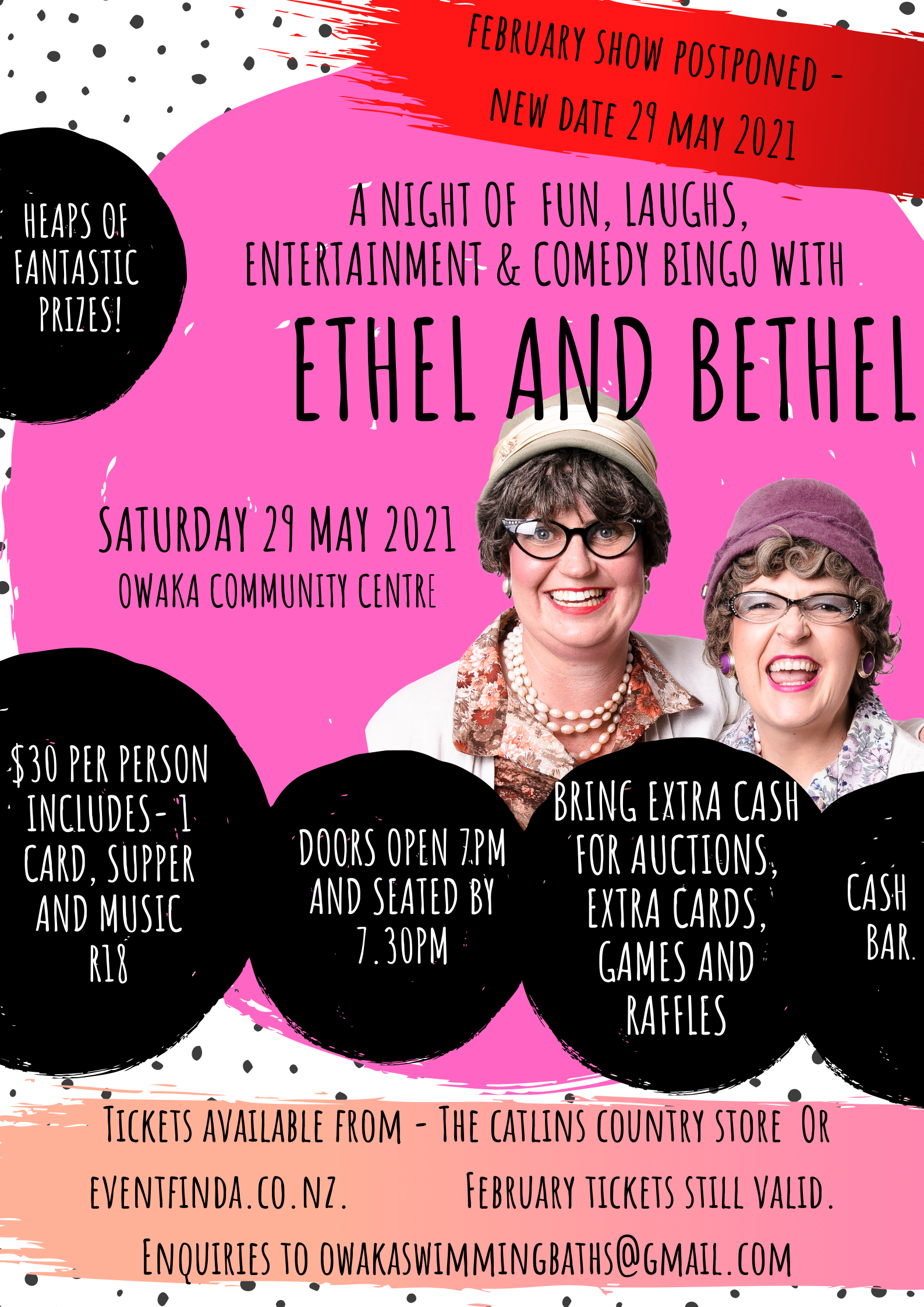 ---