Catlins House Tour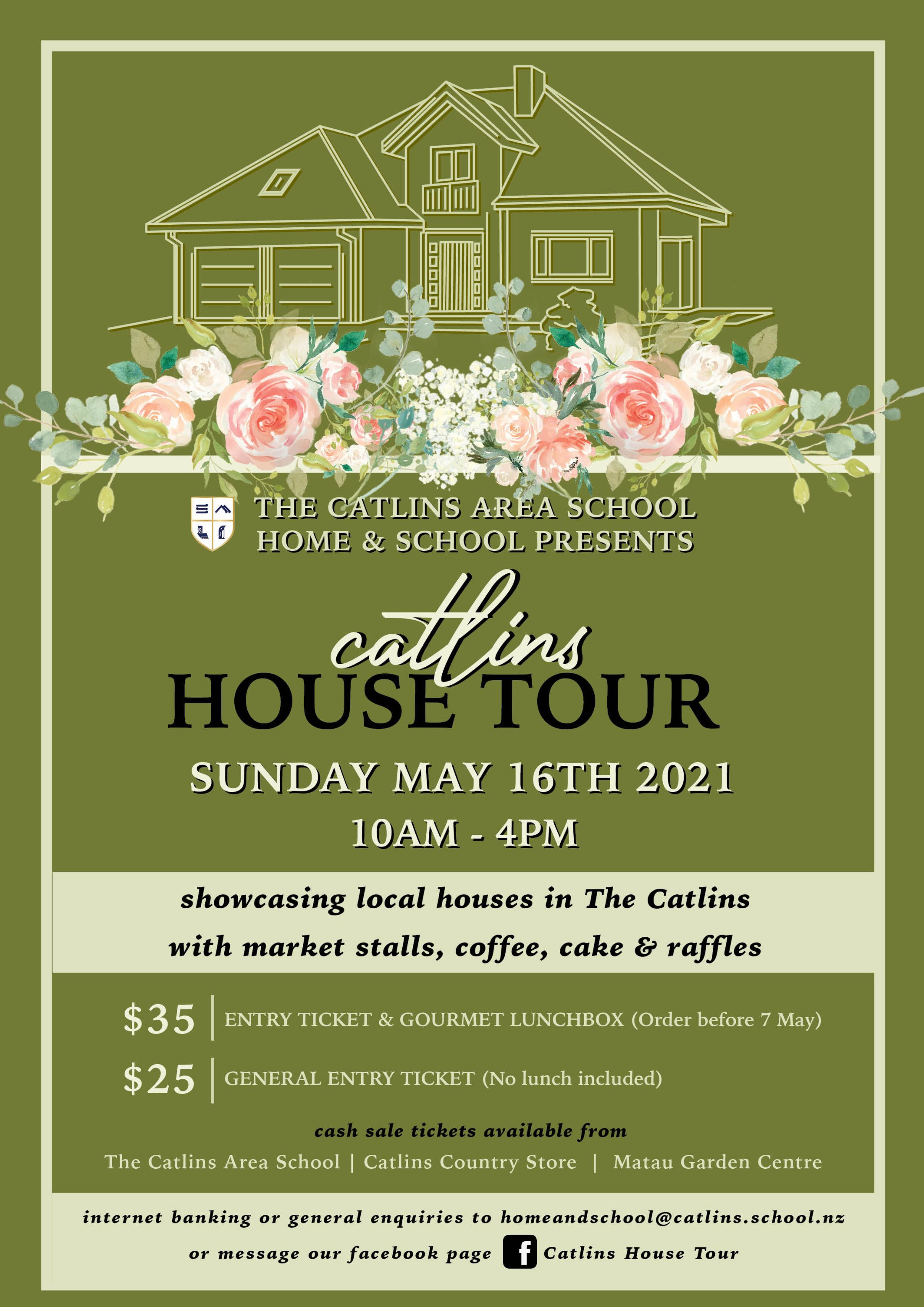 Tickets for the TCAS Home & School Catlins House Tour are now available.
$35 Entry Ticket + Gourmet Lunchbox (Order before 7th May)
$25 General Entry Ticket (No lunch included)
Cash sale tickets are available from: The Catlins Area School, Catlins Country Store & Matau Garden Centre.
If you are paying for your tickets by internet banking, please deposit into the Home & School account: 03-1734-0006633-001 with your name and House Tour as reference.
For more information, you can email the Home & School committee: homeandschool@catlins.school.nz
---
Junior Assembly
Next week's Junior Assembly will be on Wednesday afternoon at 2.30 in the School Hall, where Room 3 will be hosting. There will be songs and presentations, among other things. Parents and caregivers are always welcome to attend!
Junior assemblies are held every alternate Wednesday in the school hall at 2.30 pm. Each class takes turns to host it. The timetable is as follows up until the end of Term 2:
March 31 - Room 3
April 14 - Room 19
May 12 - Room 1
May 26 - Room 2
June 9 -Room 3
June 23 - Room 19
July 7 - Room 1
---
Bring-a-Can Mufti Day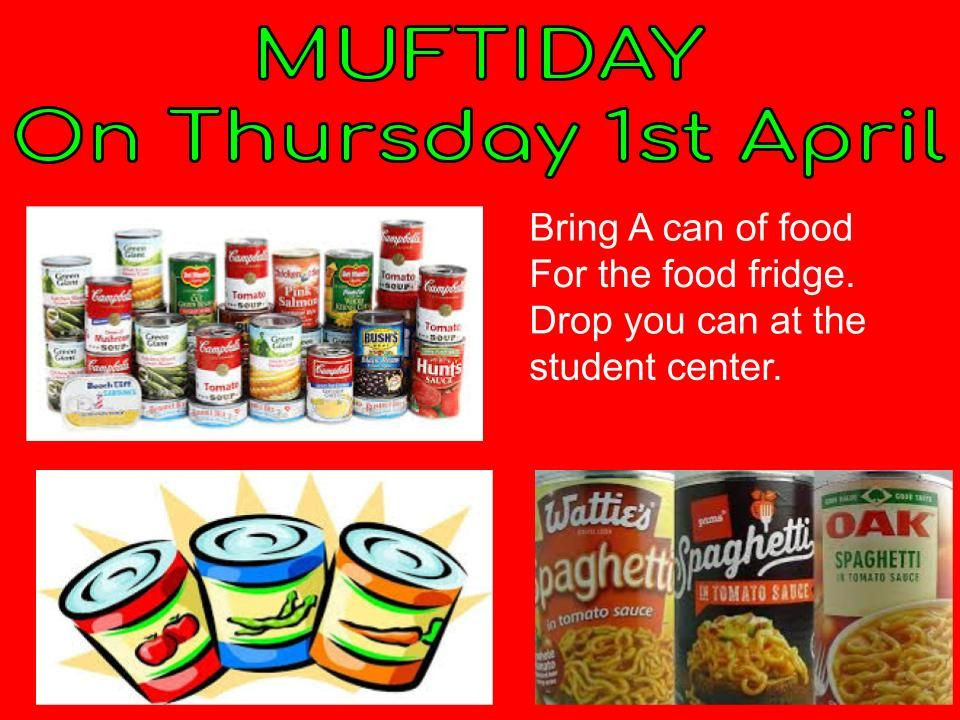 There will be a Mufti Day next Thursday (1st April). Bring a can or any non-perishable food item for Te Paataka Owaka - our community pantry. Students can drop their food donations at the Student Centre.
---
BakeHouse Lunch Orders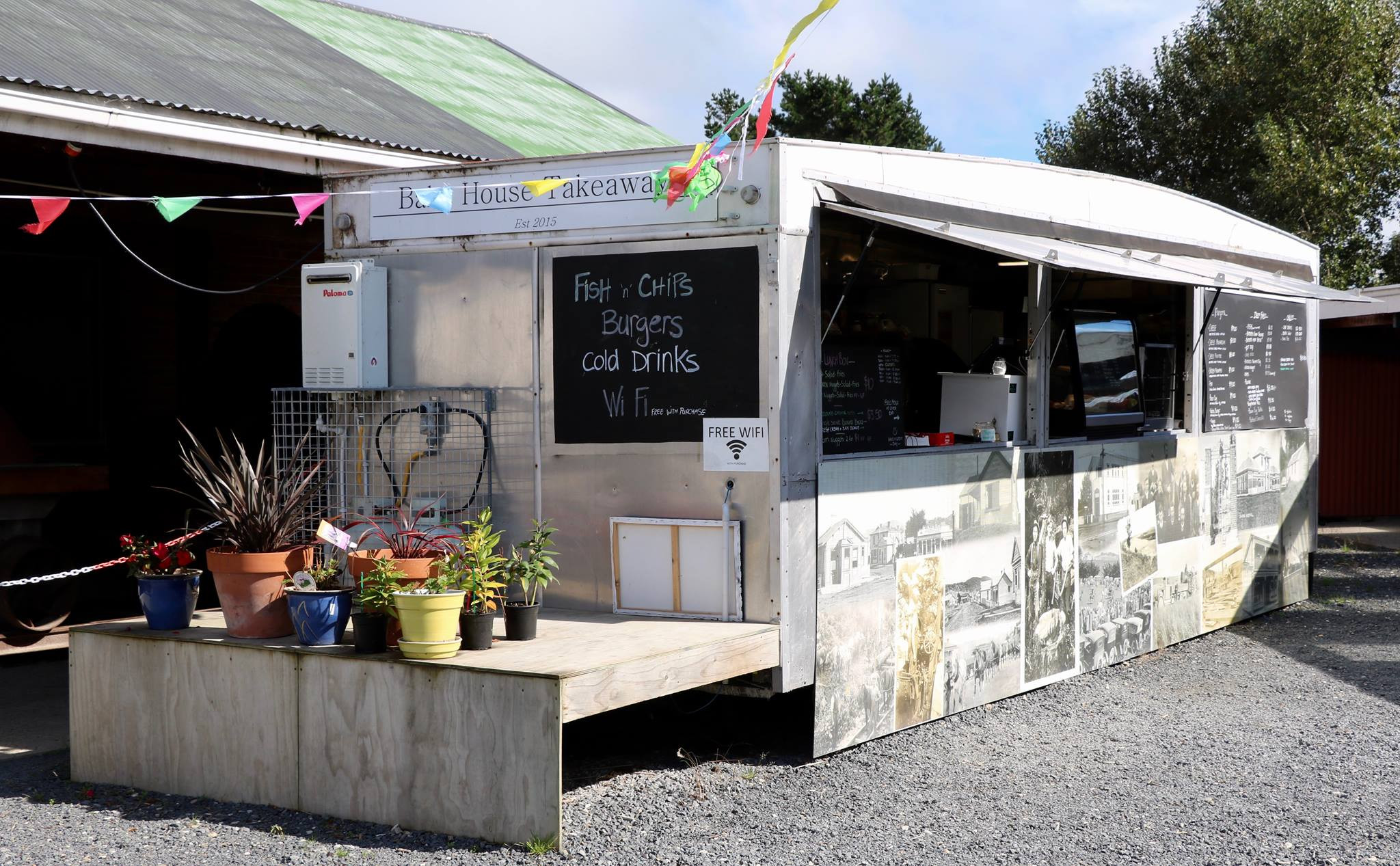 As next Friday is a Public Holiday, The BakeHouse will be taking lunch orders for Thursday instead.
Please order by email to bakehouseowaka@gmail.com and pay directly into The BakeHouse bank account: 03-1733-0105592-000 by Wednesday for delivery to the school on Thursday.
Normal Friday lunches will resume after the Easter Break.
The BakeHouse Menu can be found here: Bakehouse Friday Lunch Menu
---
Take a Kid Flying
The South Otago Aero Club is supporting the Blue Light Take A Kid Flying on Sunday 18th April 2021 at a time to be confirmed. This offer is open to all students in Year 7 to 13, however, seats are limited. If you are interested, please forward your name and completed consent form to the school office.
Please ensure parents/caregiver contact details are on the form so you can be contacted directly when seat numbers are confirmed.
Consent forms should be returned to the school office by Friday, 9th April.
---
Easter Egg Foil Wrapping
A request from TCAS Art Teacher, Ms Darmody - Can students (and parents) please keep the foil wrapping from their Easter Eggs to donate to the school? They will be recycled for a collage project. Thank you all in advance!
---
Events
When:
Saturday, 27th March
---
When:

Tuesday, 30th March

Year 7-8
Location: Balclutha
---
When:

Wednesday, 31st March


Location: School Hall 2.30pm
---
When:
Thursday, 1st April
---
When:
Friday, 2nd April
---
When:
Monday, 5th April
---
When:
Tuesday, 6th April
---
When:

Thursday, 8th April

Selected Year 5-8
Location: Balclutha
---
For your information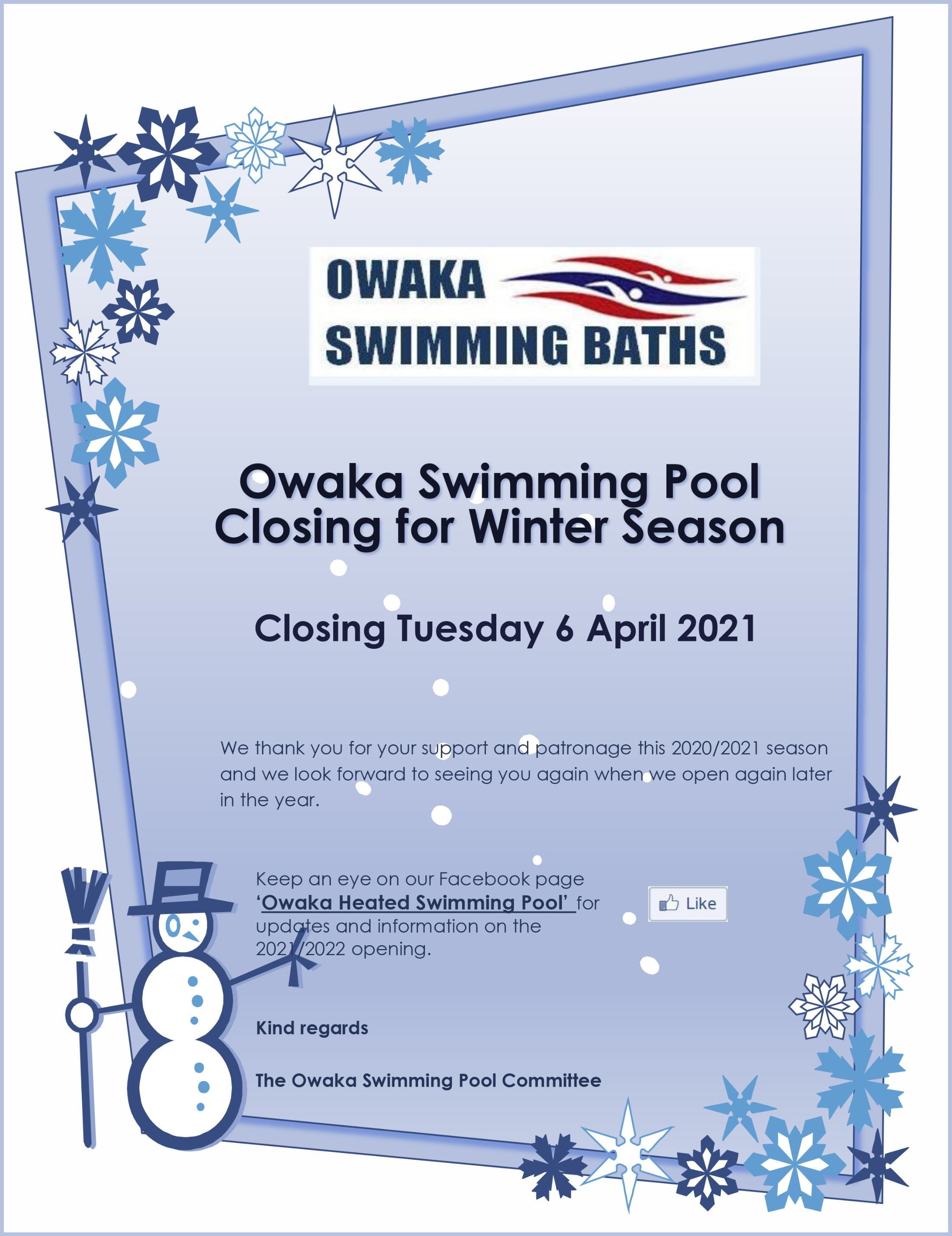 ---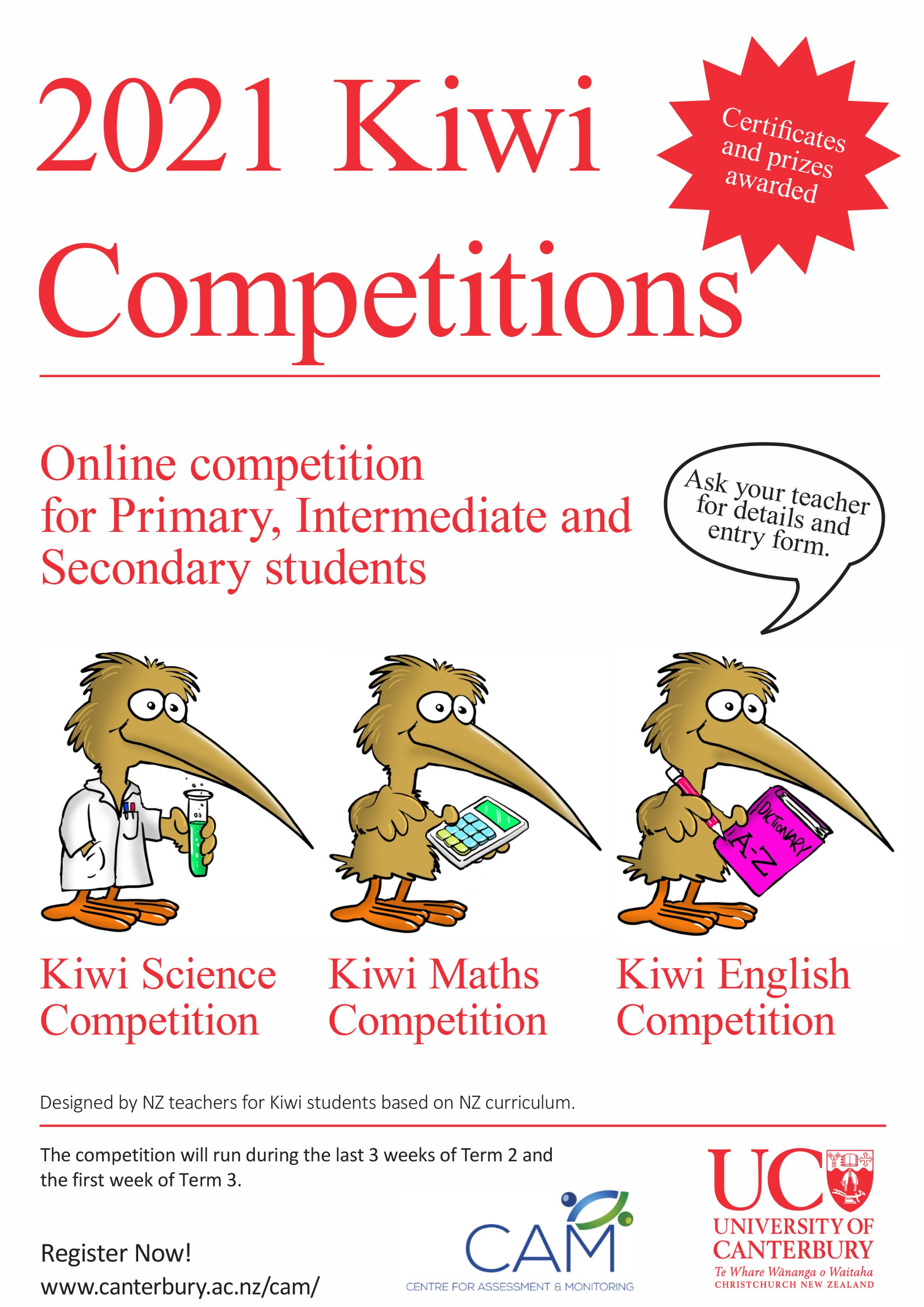 ---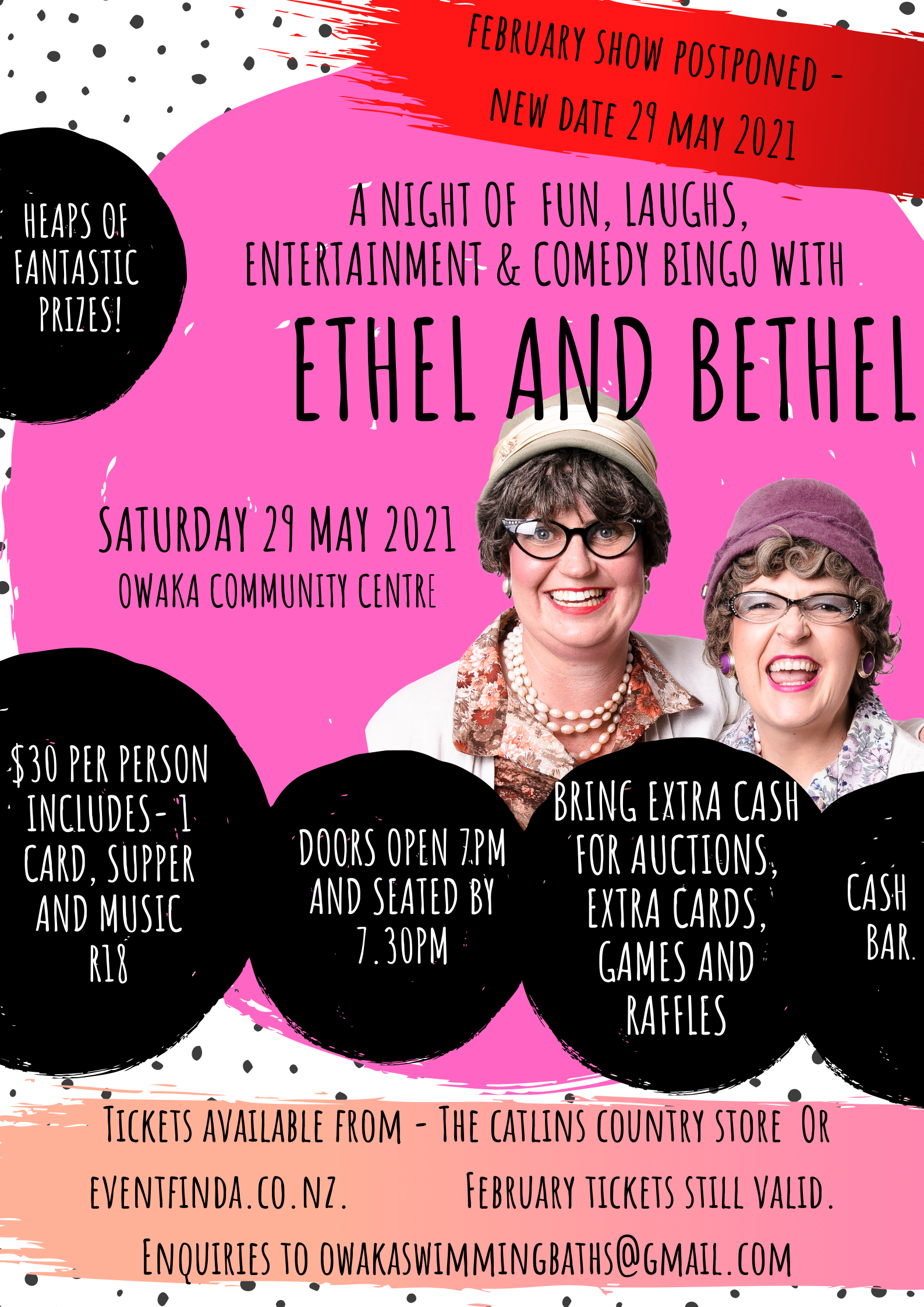 ---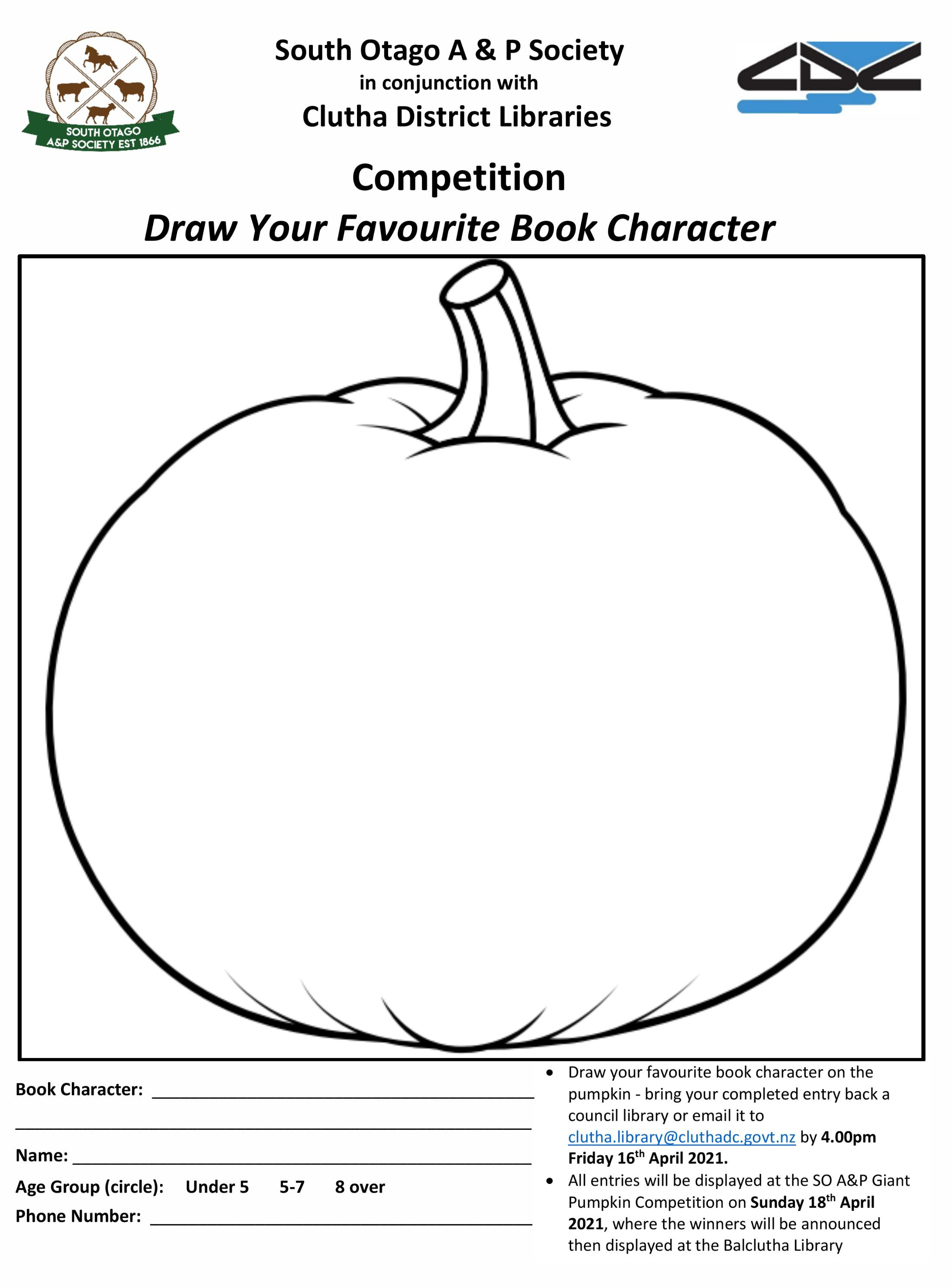 Draw Your Favourite Book Character Competition - brought to you by South Otago A & P Society in conjunction with Clutha District Libraries.
Age Groups:
Collect an entry form from your local council library or download here. Competition Closes: Friday, April 15th at 4:00 pm. Winners will be announced at the SO A&P Giant Pumpkin Competition on Sunday, April 18th.
Contact your nearest council library for further information.
---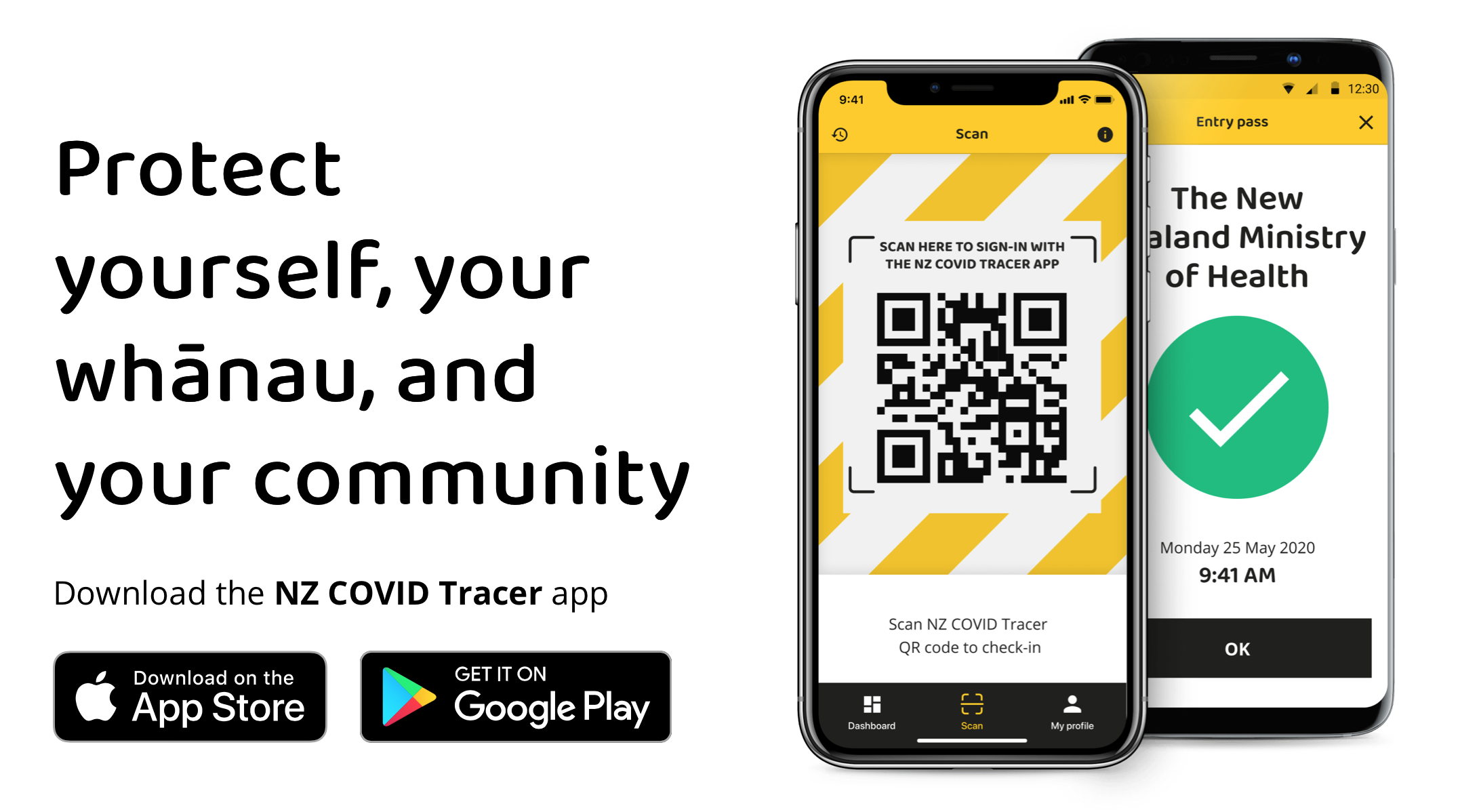 ---