He mihi mahana ki nga tangata katoa,
As I am sure you are, we are looking forward to re-opening the school next week to all of our students. Our teachers have spent time preparing for our students this week and have systems in place to meet the public health requirements of Alert Level 2. The detail of these requirements will be explained to students on their return.
I am pleased to let you know that all our school buses will run their normal routes. On entering and leaving the bus, students should use the hand sanitiser provided. The seats nearest the driver should be left clear, these will be marked with a taped X. Thank you for your co-operation.
Please discuss the parent checklist with your child so they know what to expect on their return, for younger students, you may wish to show them this video.
The general principles are:
If you are sick, stay at home and let us know. If someone becomes sick during the school day, they will be sent home

Keep your hands to yourself - no touching others

If you can feel someone's breath, you are too close - step back

Wash your hands regularly, sanitise whenever the teacher asks you to

You cannot share food or drink bottles. Bring your own. Drink bottles can be re-filled from the water fountains, but you cannot drink directly from them
What to bring on the first day:
Your computer and charger

Your lunch and drink bottle

Your work from home learning for the teacher to go through

Any stationery and equipment you will need
Don't forget to wear your uniform with pride - get everything ready before you come to school!
If you are in Y7+, on days that you have PE, come to school in your PE uniform, this will minimise close conditions in the changing rooms for the first few weeks.
For parents:
You will not be able to come onto the school site unless by prior arrangement

Pick-ups and drop-offs must take place on Stuart Street (some exceptions are in place for students with special needs and new entrants)

If you do need to come to school, call us first and ensure you sign-in to the contact tracing register at the front door. You must observe 2m social distancing from all staff, students and other visitors
For students:
On your arrival, go directly to your classroom or tutor class do not linger in any shared areas.

You will be talked through this guide when you come to school.

If you feel unwell at any point during the school day, head directly to the student centre

Keep your hands to yourself - no touching others or getting close enough to feel their breath

Bring your own lunch and drink bottle - no sharing will be allowed

Follow teacher instructions about new public health procedures at school
Hot lunches:
For the meantime, we won't be able to heat any food at school. Please ensure packed lunches only contain items that can be eaten without heating. We will update you next week regarding Hot Lunch Fridays from The Bakehouse. These should be able to go ahead with some changes to the procedures.
We thank you in advance for reading through this information and preparing your child for their return to classes. We're looking forward to re-establishing our routines, focussing on our school values for learning and spending time with our fabulous learners! See you on Monday!
Nga mihi nui ki a koutou,
Kate Staniford, Principal
---
News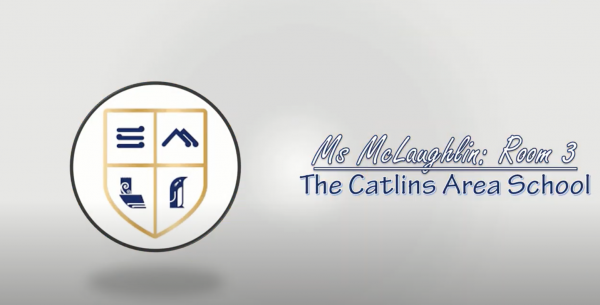 With thanks to Ms McLaughlin, you can now see (and hear) what the Room 3 students have been doing during Lockdown...
---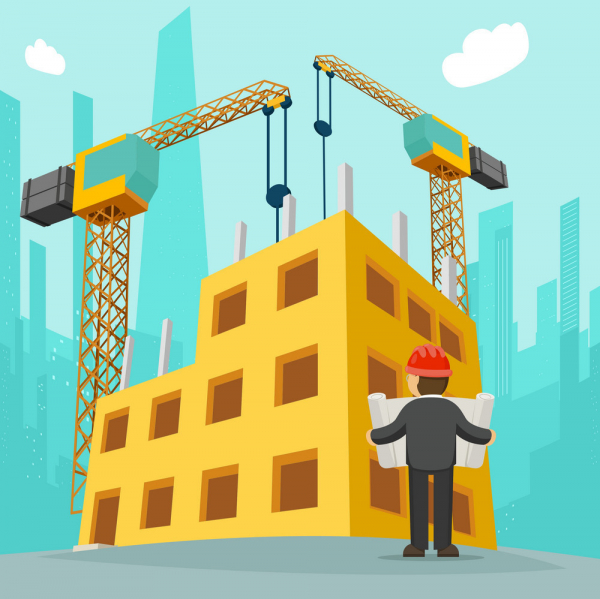 We're pleased to let you know that our re-roofing construction project has started in Alert Level 3. Most buildings in the school will be affected as this project progresses. We will be tending to all our weather tightness issues.
---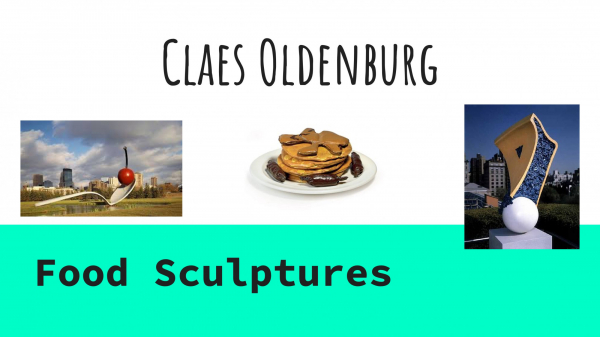 The Year 8/9 art class have been learning about Swedish born, American sculpture artist Claes Oldenburg. They were given the task of making food items look like sculpture. So, can food be art?
---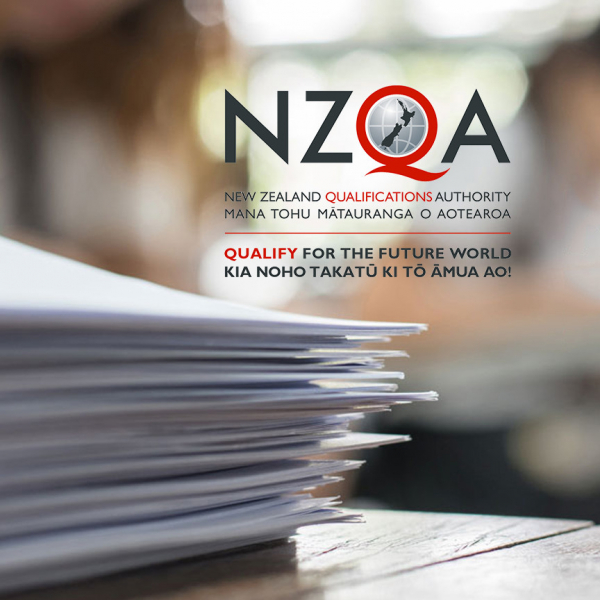 The Ministry of Education and the New Zealand Qualifications Authority (NZQA) are making changes to NCEA this year in a two-step process designed to help mitigate the impact of COVID-19.
---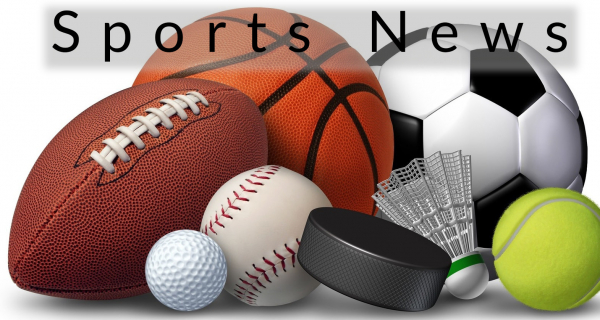 Welcome/Farewell, Back to School & Netball
---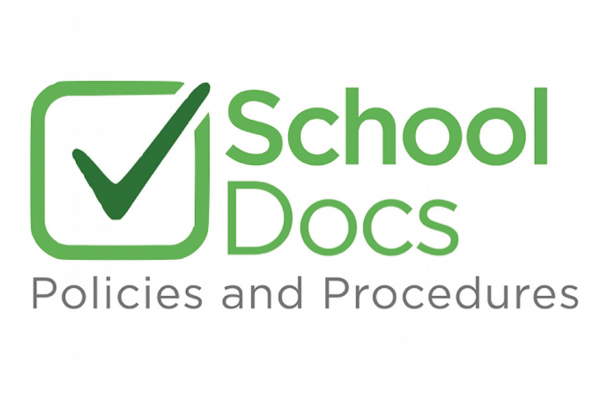 The Board are reviewing the following Policies in Term 2, 2020
---
---
For your information: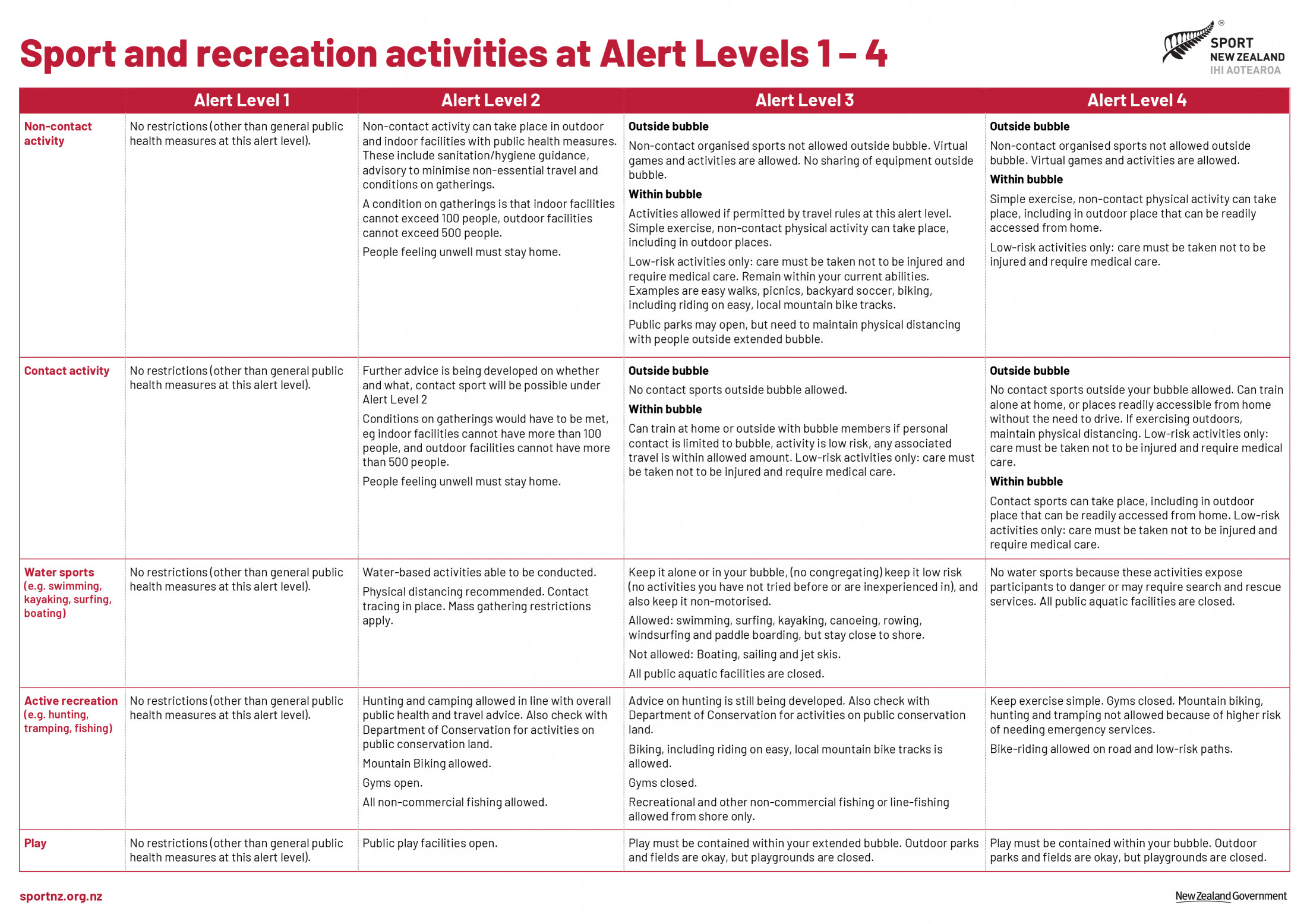 To view and download a copy of 'Sport and Recreation Activities at Alert Levels 1-4, please see: Sport And Rec Alert Levels
---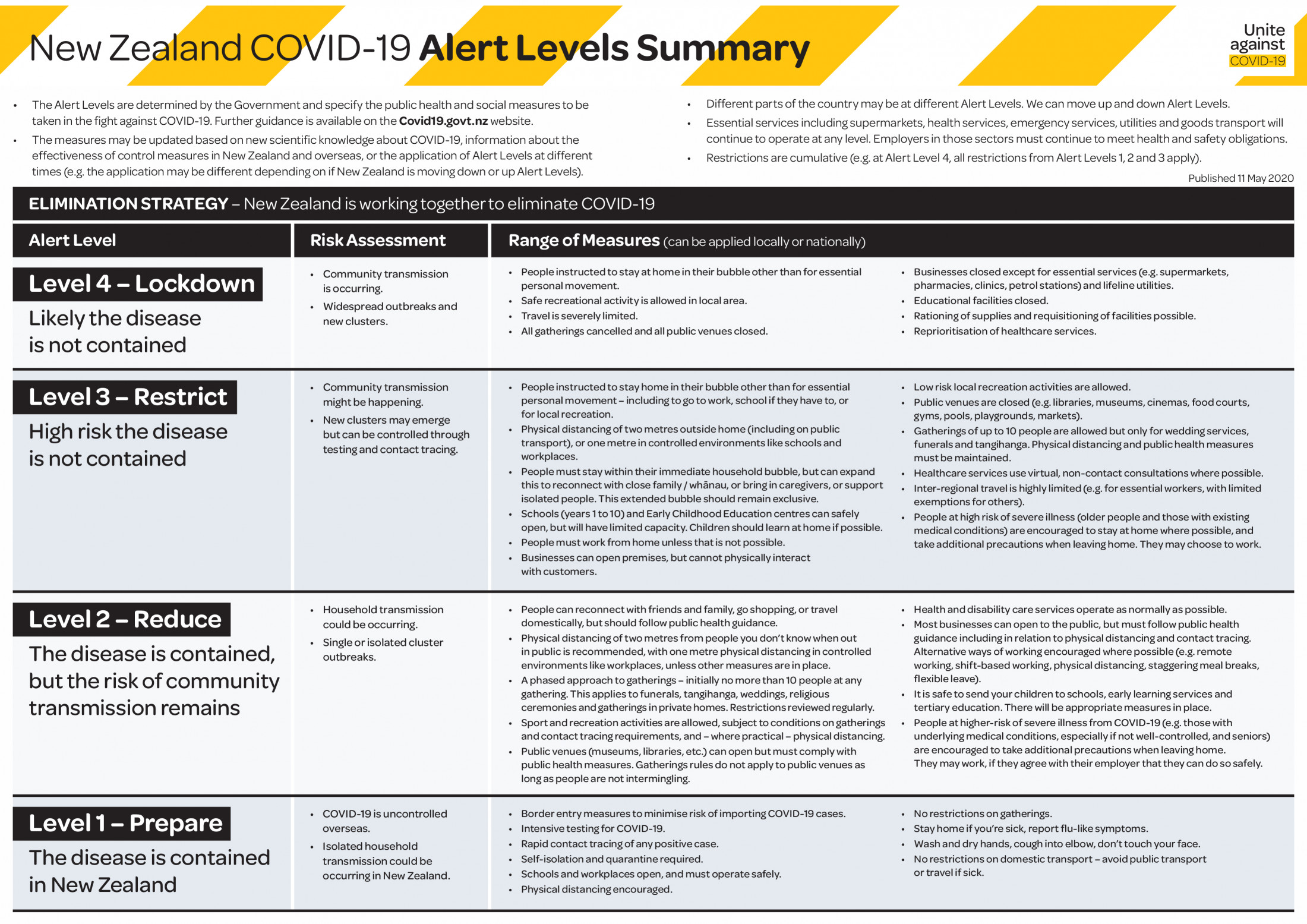 To view and download a copy of 'COVID-19 Alert Levels Summary', please see: Covid 19 Alert Levels Summary. For more COVID-19 information, see covid19.govt.nz/
---