Kia ora Koutou, Nga mihi mahana ki te tau hou
A warm 2021 welcome to all the new and returning staff and students as we look forward to a successful and healthy year. There has been much activity in the background as teachers prepare for the arrival of our students.
On the 25th February, the staff attended a day of professional development with Nathan Wallis. His presentation "The Developing Brain" was most enlightening, but more about that later in the newsletter.
The Year 11 students and many of the staff attended a first aid course on the 27th and 28th of February gaining them the first NCEA credits for the year.
Building work has continued throughout the summer break and will continue until the start of term 2 when the new boiler is to be commissioned ready for winter. Let us hope there aren't too many cold days this term, but the wearing of school jerseys or polar fleece tops especially in the cooler mornings should help to keep our students comfortable.
On Wednesday this week, a Pо̄hiri was held for Kate Staniford at Twizel Area School. The Pо̄hiri was attended by 10 of our senior Kapa Haka students who took part in the ceremony of handing Kate over from the care of The Catlins Area School to her new position as principal of Twizel Area School. The ceremony was well attended by staff, students, ministry officials and a large number of Twizel residents.
As the new year begins it is a good time to reflect on the school's values of Tenacity, Care, Achievement & Service and to set some personal goals to work on in the coming months.
Nga mihi nui ki a koutou - he waka eke noa!
Tim Samson,
Acting Principal
---
News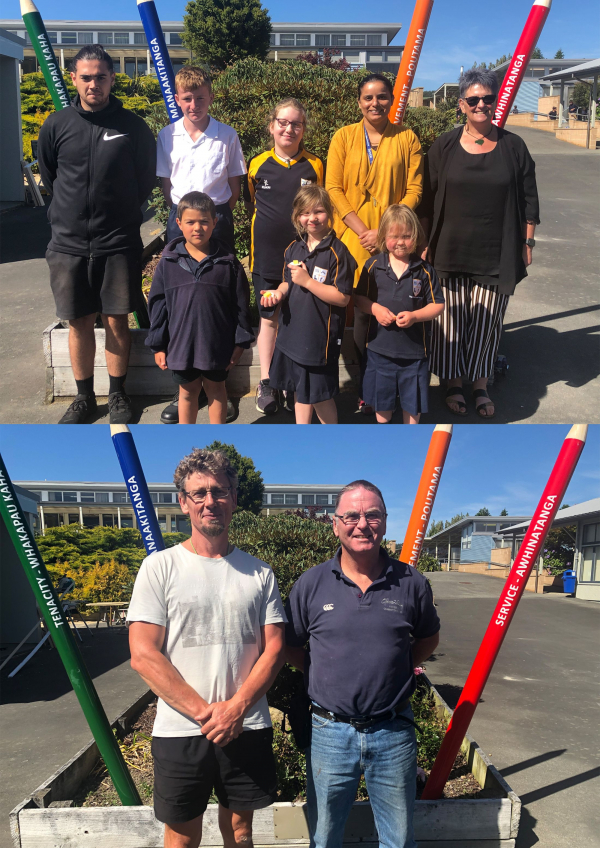 We welcome some new faces to the TCAS family!
---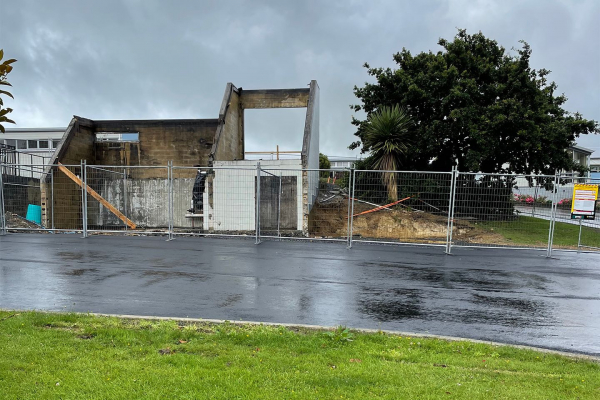 Work on the gym is progressing and should be completed within the next couple of weeks.
---
The Human Papillomavirus (HPV) vaccination programme will be offered to all Year 8 students at school this year.
---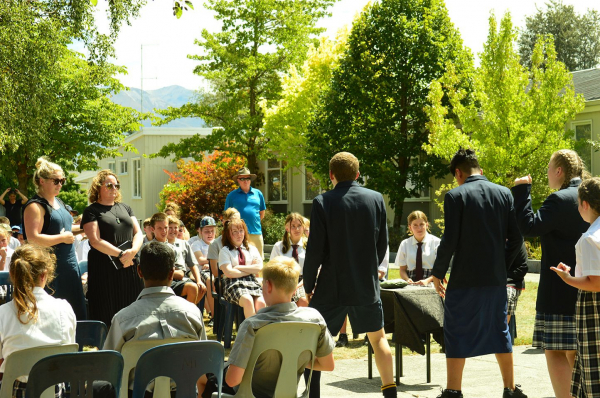 On Wednesday 1st February, Ten students, Mrs Cairns and Mr Samson travelled to Twizel to support Mrs Staniford in the mihi whakatau to her new school - Twizel Area School.
---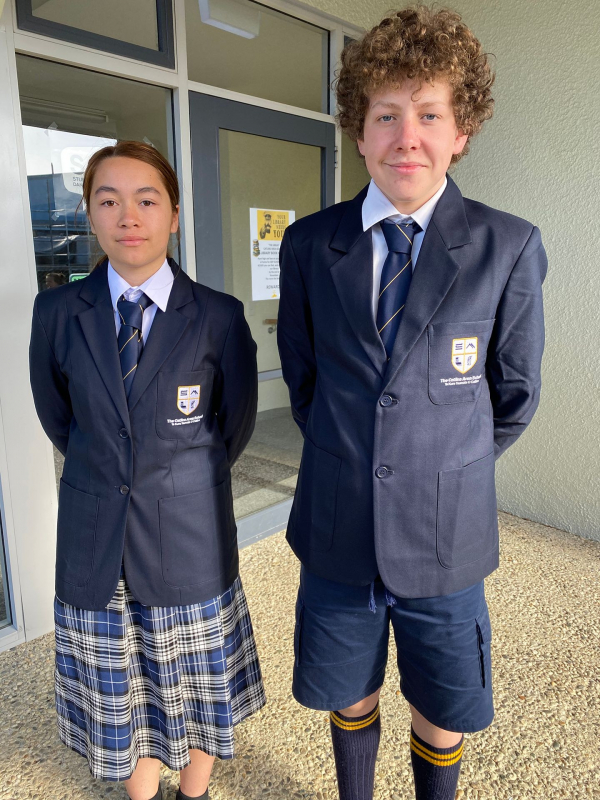 Last year, the Uniform Committee met and consulted the community on Blazers and Ties. It was decided that both items would be compulsory for Year 11-13 students.
---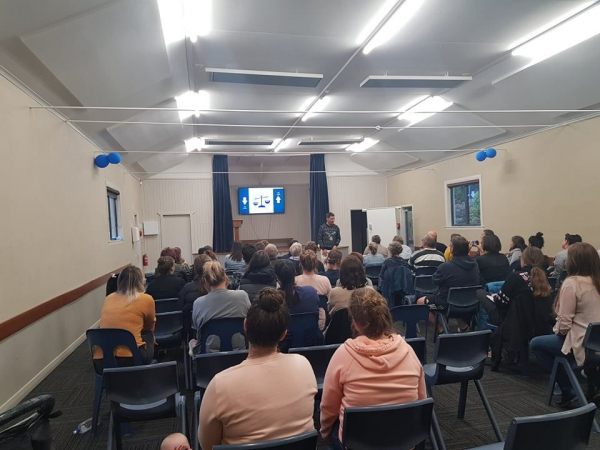 When planning how well-being can continue to be a priority within The Catlins Area School community we wanted to engage a professional that was engaging, informative and had up to date research information that related to young people and education.
---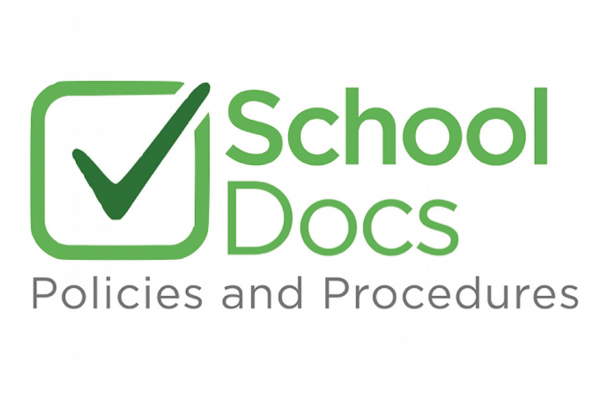 The Board of Trustees are reviewing the following Policies in Term 1, 2021...
---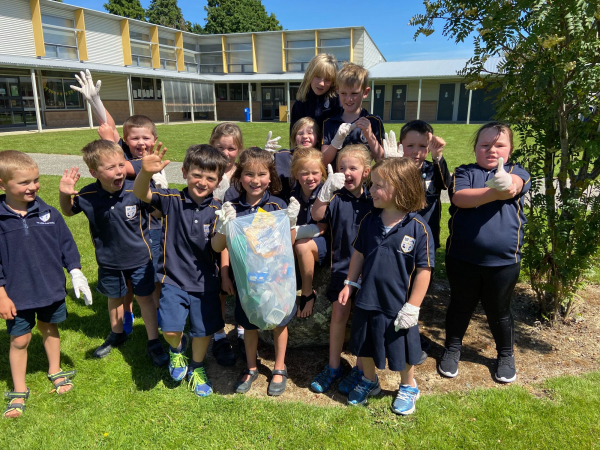 This term for science, Room 2 students will be looking at all things rubbish! So far the children have discussed and shared their ideas on what "rubbish" is and if rubbish is the same as "litter" (for example, fallen leaves or driftwood) or "untidiness".
---
School swimming lessons have begun, see below for days and times when your child needs to remember their togs. Look out for changes to the timetable after Athletics Day has been completed.
---
The Library days for each class are detailed here. Please make sure you return your books on time, this is so that everyone can enjoy the resources of our amazing library.
---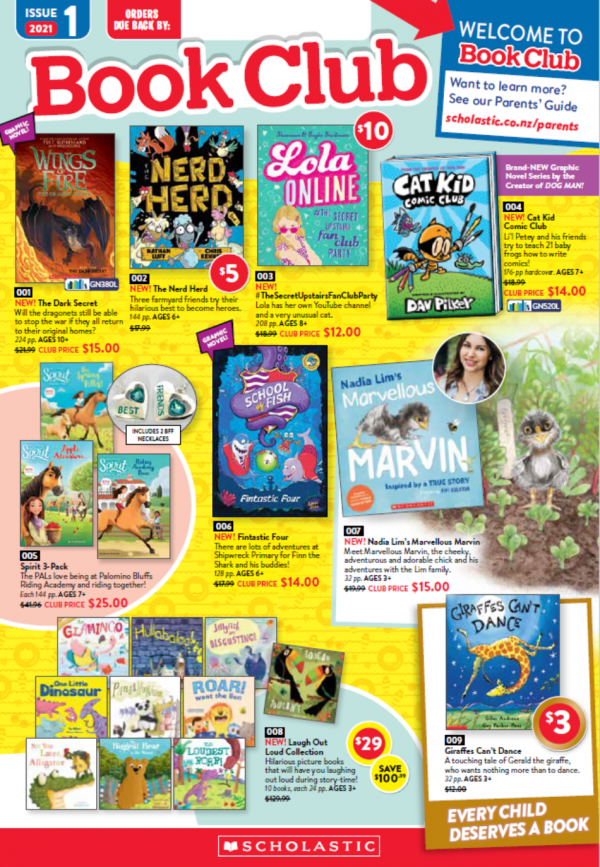 Lucky Book Club Issue 1 for 2021 is now available. You can order online at https://bookclub.scholastic.co.nz/ or on the Book Club Loop app, available from the App Store and Google Play store.
---
Events
When:
Monday, 8th February
---
When:
Wednesday, 10th February
---
When:

Monday, 15th February


Location: Balclutha
---
When:
Wednesday, 24th February
---
When:

Thursday, 25th February


Location: 7pm TCAS Staff Room
---
When:
Friday, 26th February
---
For your information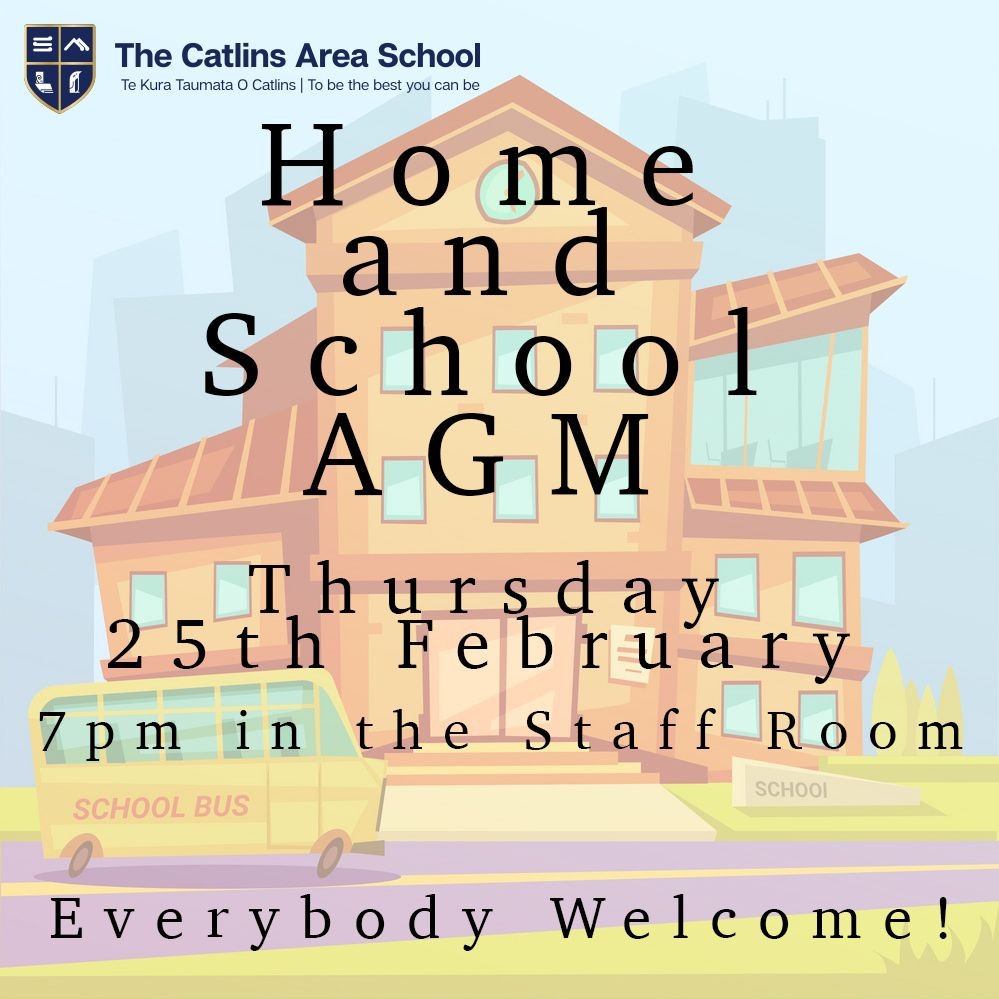 There will be a Home & School AGM meeting on Thursday, 25th February at 7 pm in the staff room. This week's meeting discussed the upcoming Prime Lamb and House Tour fundraisers, information on those events will be available soon.
You can read the minutes from the November meeting on the Home and School page of the TCAS website here: catlins.school.nz/our-school/home-school
Keep up-to-date with Home & School events and announcements on the TCAS Home and School Facebook Group
---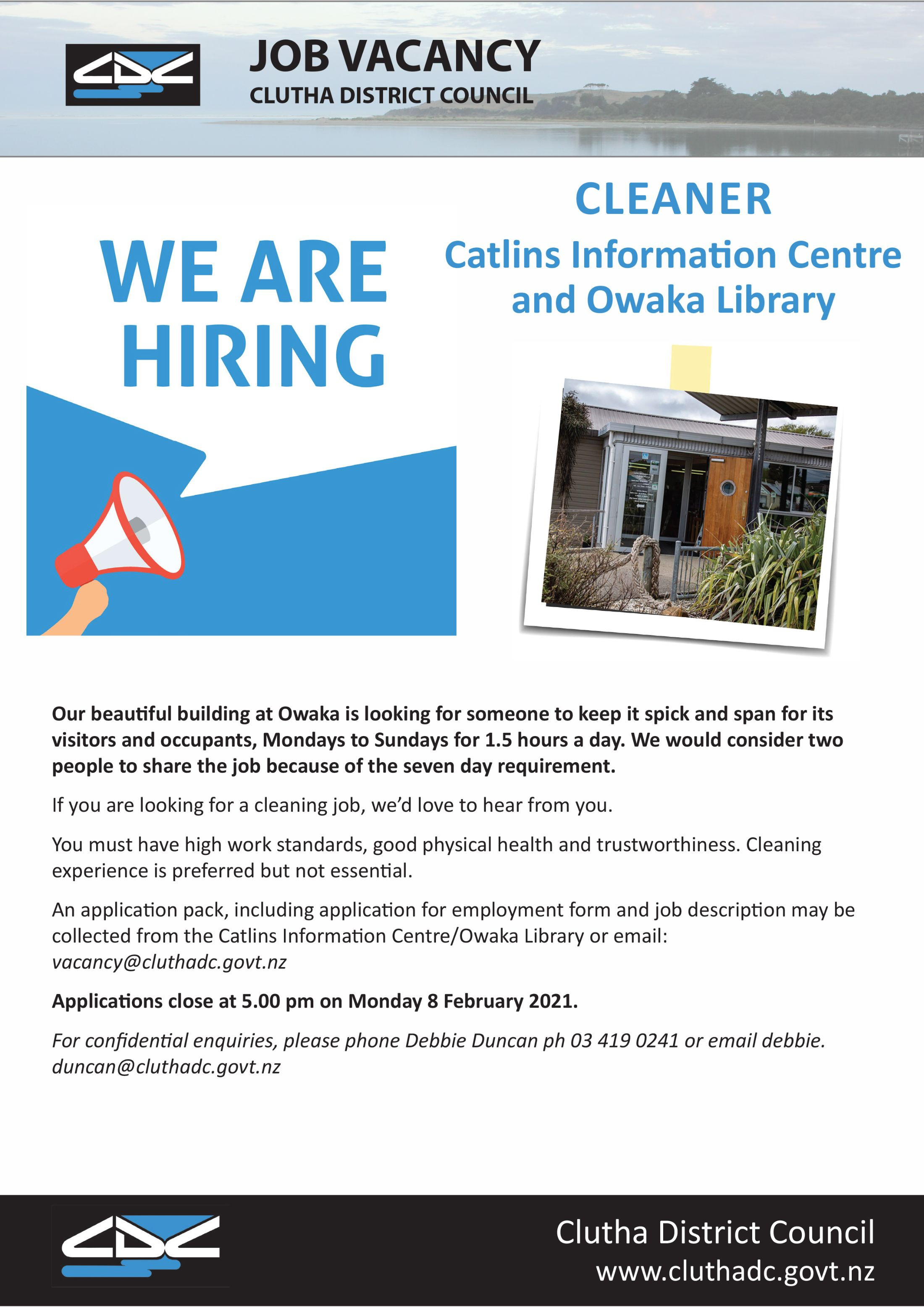 ---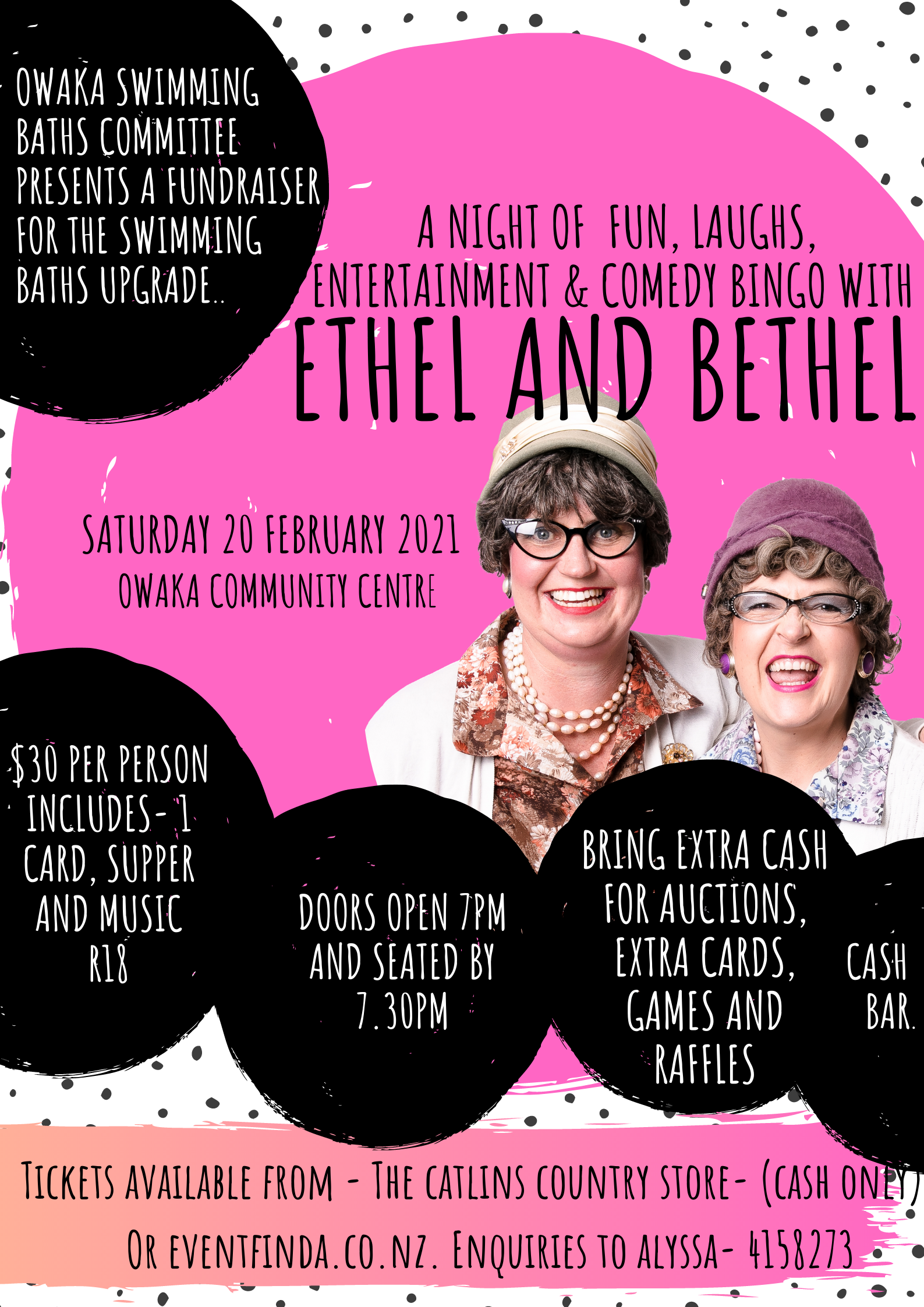 ---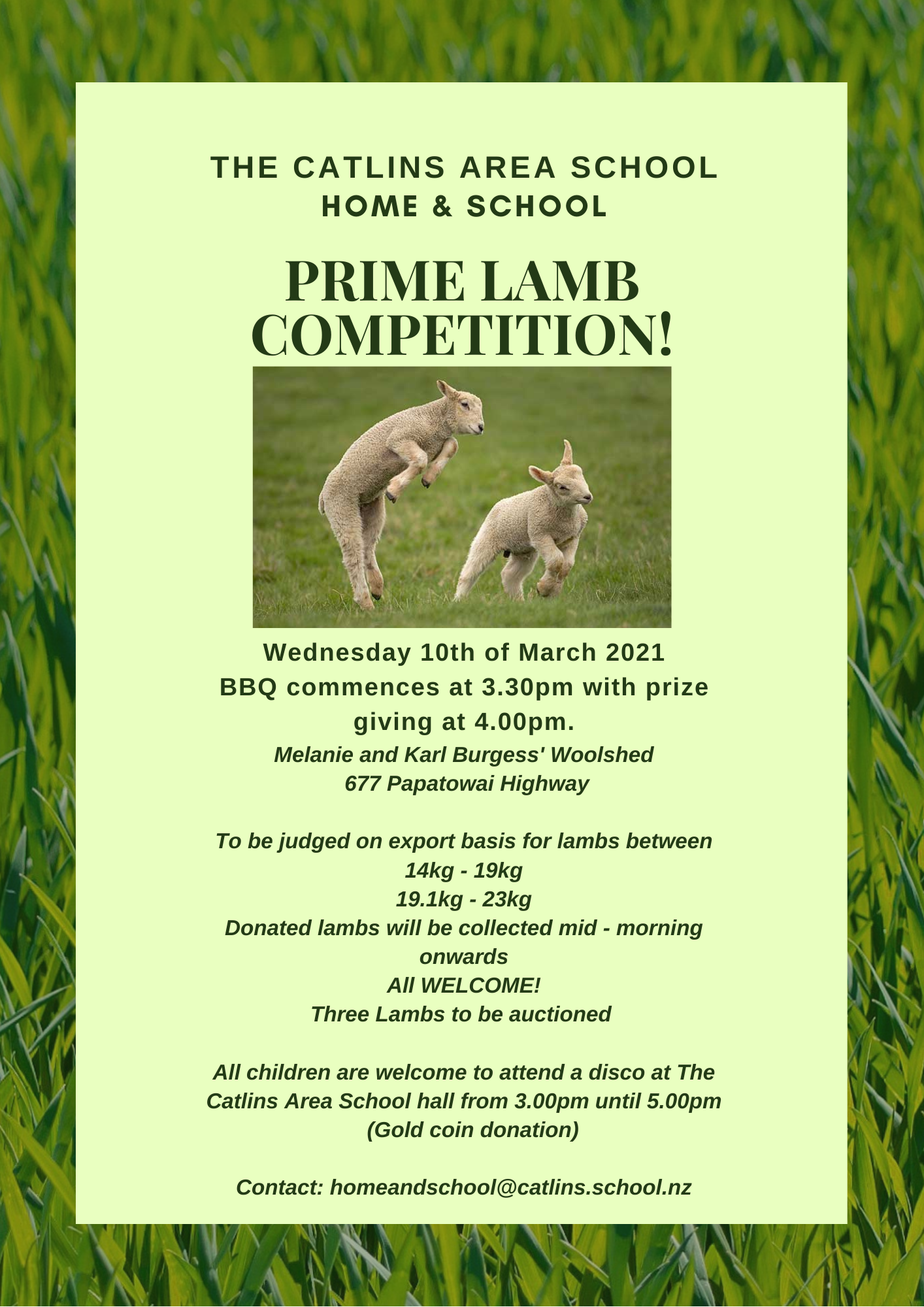 ---