2021 Kiwi Competitions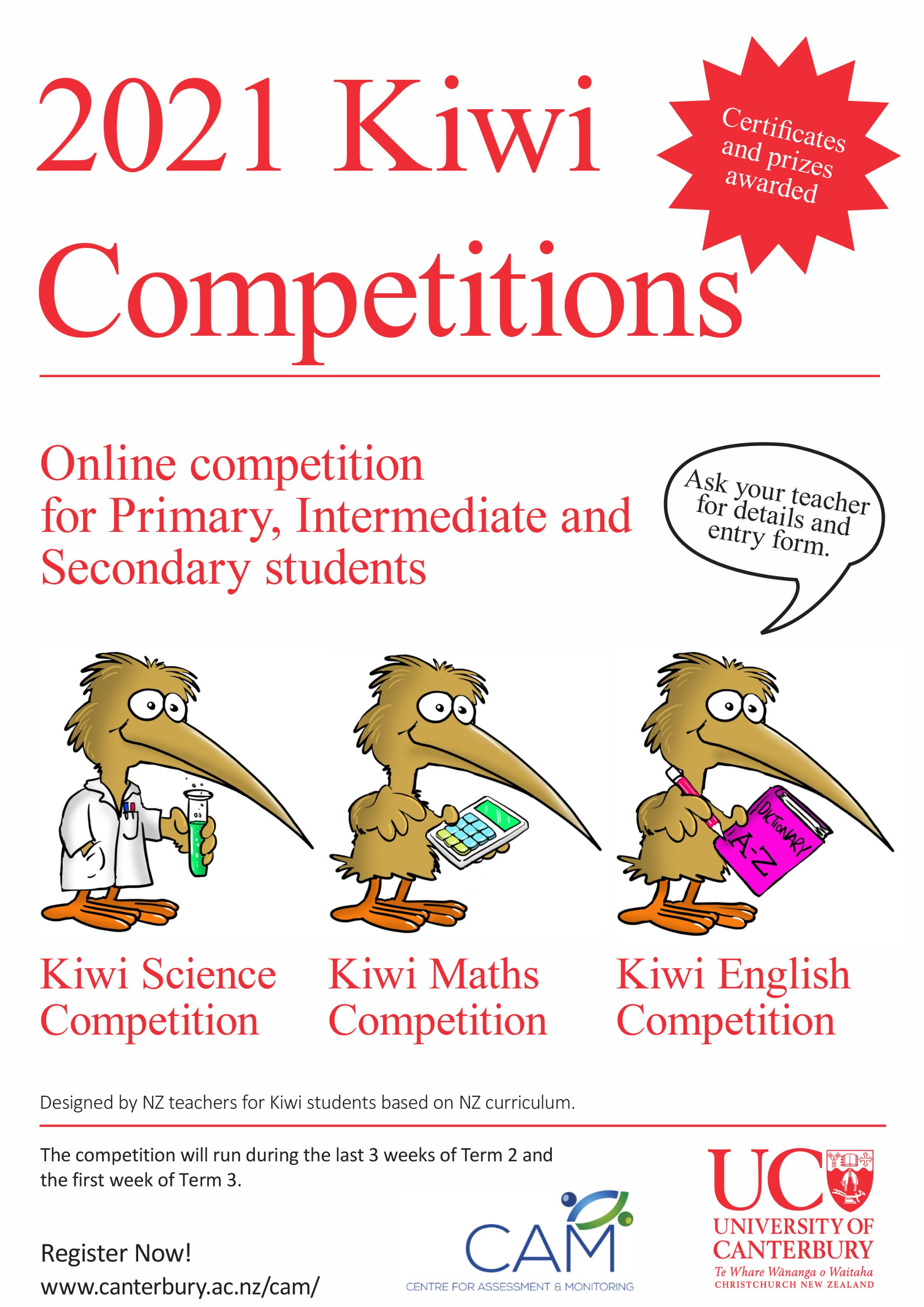 The University of Canterbury is offering students in Years 5-10 the opportunity to participate in the KIWI English, Mathematics and Science competitions. These competitions take place annually and are designed by New Zealand teachers for New Zealand students based on the New Zealand Curriculum.
All participating students will receive a certificate and a prize will be awarded to the top student nationally in each competition.
For more information, contact Miss Currall or click the following links:
---
Swimming Sports
The Catlins Area School Swimming Sports will take place next Friday, 19th March at the Owaka Community Pool.
Students will arrive at the pool in three groups:
Group One - Start time 11:30 am
Group Two - Arrive at pool 12:30 pm
Remainder of School - Arrive at 1:30 pm
Students will be informed early next week which group they are a part of and what time they will arrive at the pool. This information will also be emailed to parents/caregivers.
For more information or if you have any questions regarding Swimming Sports, please call Tania Barr at the Student Centre or email taniab@catlins.school.nz
Click on the image below to download or view in full screen:
---
Year 7 Vision Testing
The Vision Hearing Technicians from the Population Health team, Southern District Health will be visiting The Catlins Area School to screen all Year 7 students for distance vision on 15th March 2021.
Distance Vision (Amblyopia & Hyperopia) - This determines how well your child is able to see at a distance. It involves reading an eye chart.
This free vision check is not required if your child wears glasses and/or is currently under the care of an optometrist or eye specialist.
If you do not wish your child to be screened please fill out the opt-out slip before the visit: Screen Vision Opt-Out or collect one from the School Office.
---
Student Diaries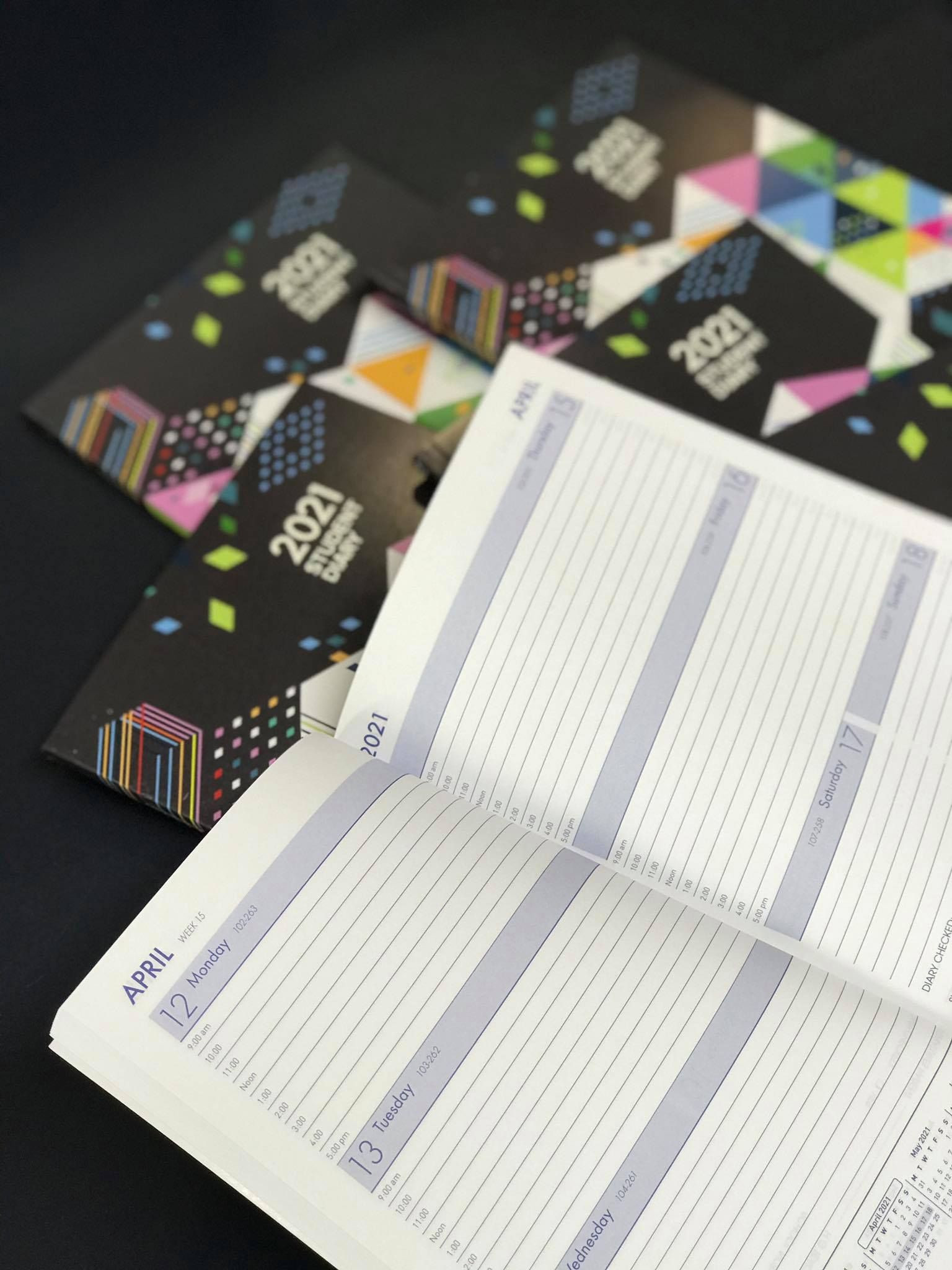 We have a limited supply of Student Diaries available for purchase at $3 each. If you would like one, they will be available on a first-come, first-served basis. See Louise at the School Office for more information and to purchase your copy.
---
Bank Account Number
The Catlins Area School has TWO bank account numbers:
03-1734-0006633-000 for general school things such as sports and camp fees
03-1734-0006633-001 for Home & School fundraisers
Please be sure to pay into the correct account when transferring money, this prevents any mix-ups from occurring with our school accounts.
---
School Parking
The alterations to the old boiler house are well underway and the boiler will be installed as soon as they are complete. The proposed date for the commissioning of the new boiler is still scheduled for the end of Term 1.
Until the new boiler upgrade is completed, can we please remind parents and caregivers to continue parking at the top of the driveway on Stuart Street. Any students that have appointments and/or need to be picked up during the day will need to be signed out and collected from the Student Centre.
---
Owaka Badminton Club
The Owaka Badminton Club will meet on Tuesday nights at the school gym. There will be an Open Night on Tuesday 16th March for anyone who is interested in playing. Juniors 6.30 - 7.30 pm and Seniors from 7.30 pm.
For more information, please contact Ang: 0277111914
---
Year 8 HPV Vaccinations
Public Health Nurse, Raewyn Snell is coming to The Catlins Area School on Monday, 29th March to administer the Year 8 students with their HPV vaccinations. The students have been given a consent form to take home to their parents/caregivers. If you do not wish for your child to partake in the education please contact the school.
Please read the consent form carefully, fill it out in pen and return it to school ASAP, even if you do not consent for your child to be vaccinated at school.
No student will be vaccinated without their parent/caregiver's consent.
The HPV vaccination is also available free of charge through your practice nurse or doctor up to their 26th birthday. Delaying the vaccine may mean your child needs more injections to be protected, as people aged 15 years and older need three injections.
For any further information please call Raewyn Snell, or go to www.health.govt.nz
Information leaflets are also available to download here:
---
Events
When:
Monday, 15th March
---
When:

Tuesday, 16th March

- Interested Year 5-8
Location: Balclutha
---
When:

Friday, 19th March


Location: Owaka Community Pool
---
When:
Monday, 22nd March
---
For your information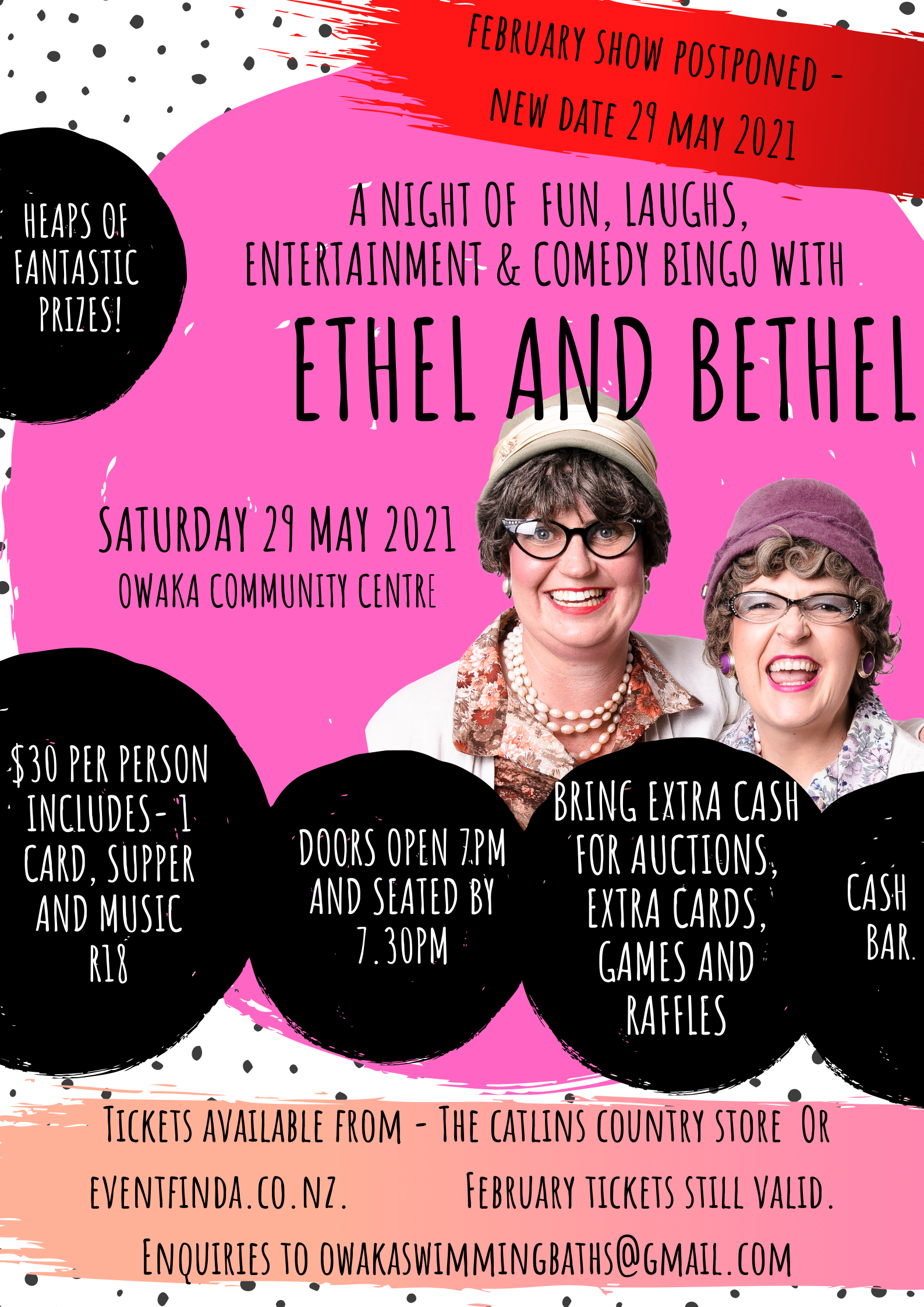 ---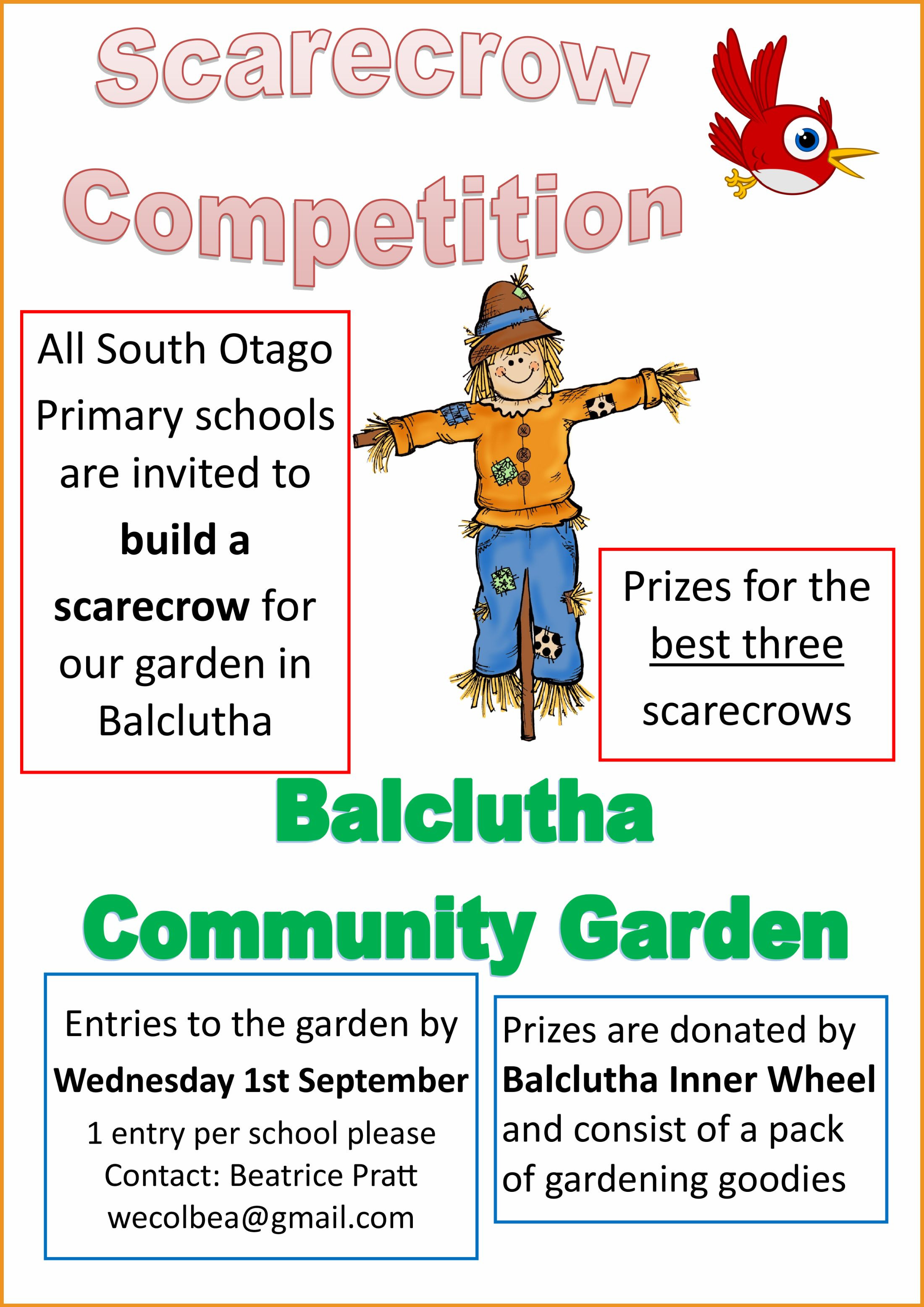 ---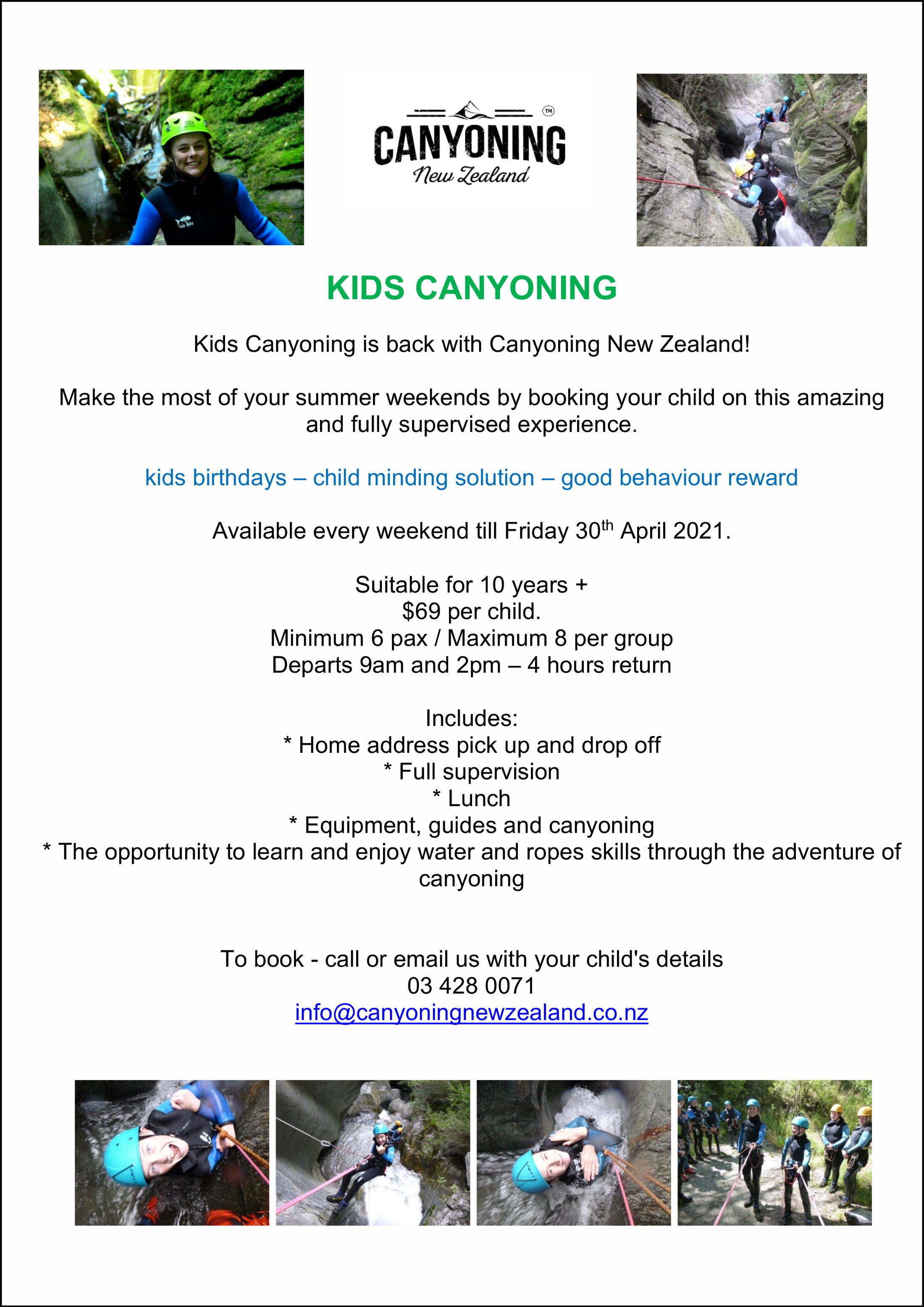 ---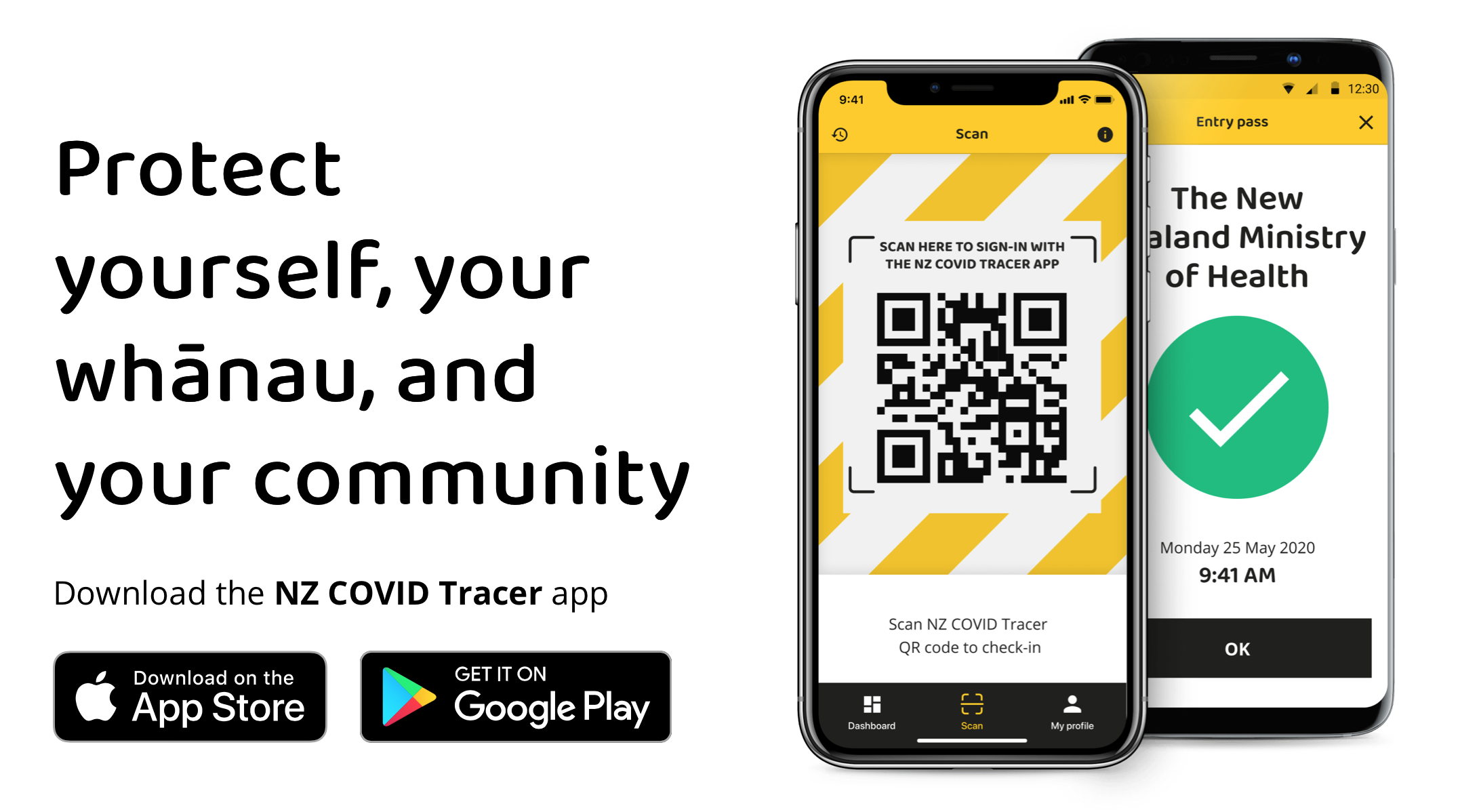 ---