Thank you for the warm welcome that my family and I received on our arrival in The Catlins. I was really touched by my mihi whakatau at school last Tuesday and particularly by the haka that was performed by the kapa haka group.
I would like to thank Tim Samson for acting as the principal for the first part of this term, and also the staff who supported him in this capacity. His leadership over the first few weeks of the year has allowed me to quickly and seamlessly step into the principal role.
Term one is always a busy term and this is particularly evident in sport. It has been great to see the students competing in athletics and the triathlon over the last two weeks and I would like to congratulate all students that participated in these events.
Just a reminder that work is still ongoing on the boiler so we are asking caregivers to drop students off and to keep their vehicles at the top of the driveway until this work is completed.
My family and I are living in the Owaka community. Please come and say hello if you see us out and about.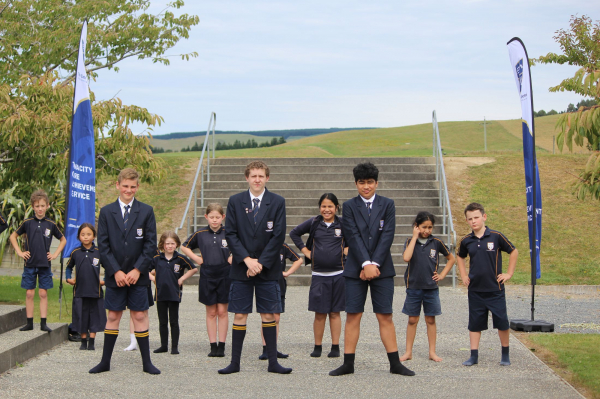 On Tuesday 9th March we held a mihi Whakatau, which is a traditional Māori welcome. This is our way to welcome new students and staff, along with their whanau to the TCAS community. We welcomed our new Principal, Mrs Glenys Hanley and her whanau alongside new students and staff to TCAS.
---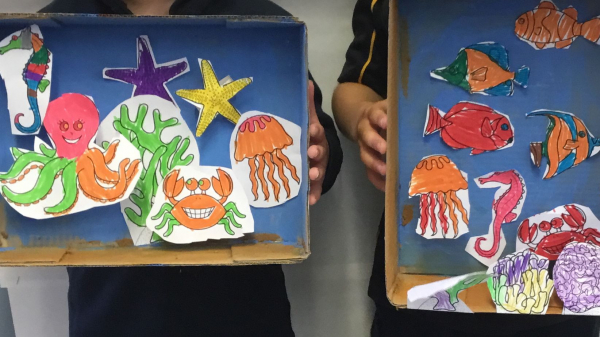 Seaweek is New Zealand's annual national week celebrating the sea. Last week, Room 2 students celebrated the sea and everything that lives within it by making some superb dioramas with the help of Ms Darmody.
---
Public Health Nurse, Raewyn Snell is coming to The Catlins Area School on Thursday 25th March (changed from Monday 29th) to administer the Year 8 students with their vaccinations.
---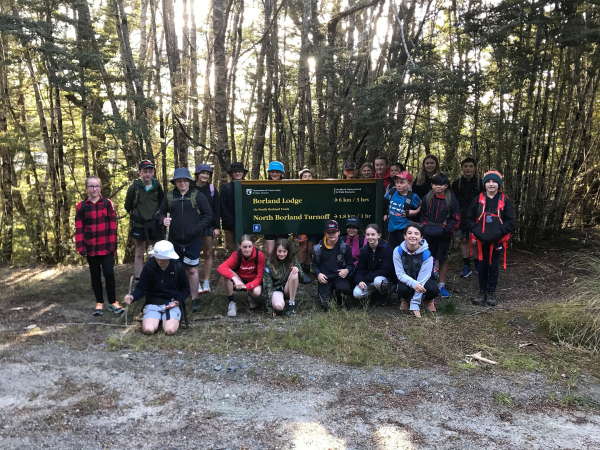 The first week of March was an exciting week for Year 8-10 students. We headed off to camp at Borland Lodge in Fiordland, stopping at the Clifden Caves on the way.
---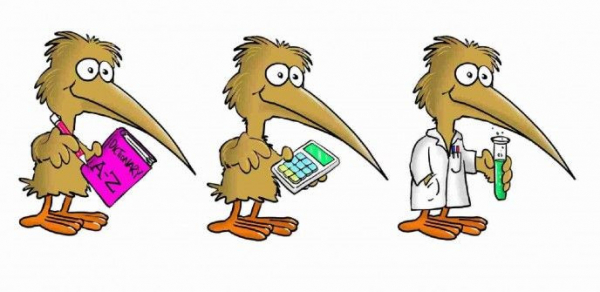 The University of Canterbury is offering students in Years 5-10 the opportunity to participate in the KIWI English, Mathematics and Science competitions. These competitions take place annually and are designed by New Zealand teachers for New Zealand students based on the New Zealand Curriculum.
---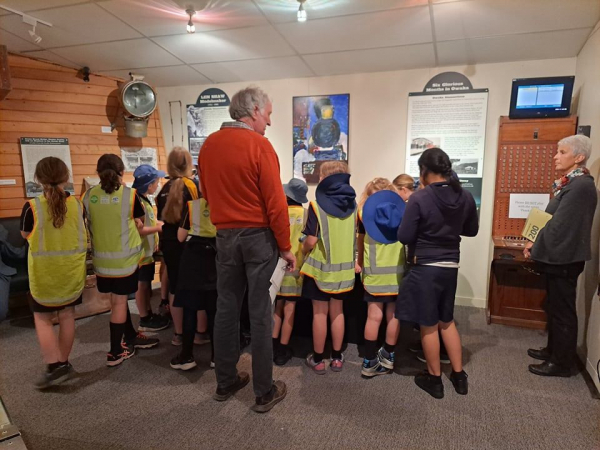 Room 19 visited the Owaka Museum last week to learn about pioneering in The Catlins.
---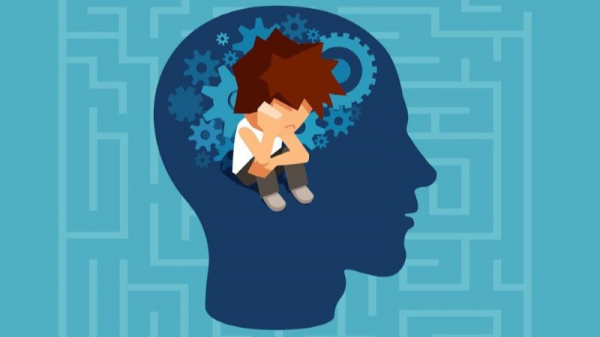 It happens from time to time that a child starts coming home from school with unfavourable reports on their day. They may not gel particularly well with their teacher. They may be having issues with friends or perhaps they're encountering a bully. It may be cross-country season and your child is perhaps not a fan of the school's 'everyone gives it a go' policy. Whatever the issue, sometimes kids drag their feet to school and later bring home backpacks overflowing with confronting emotions.
---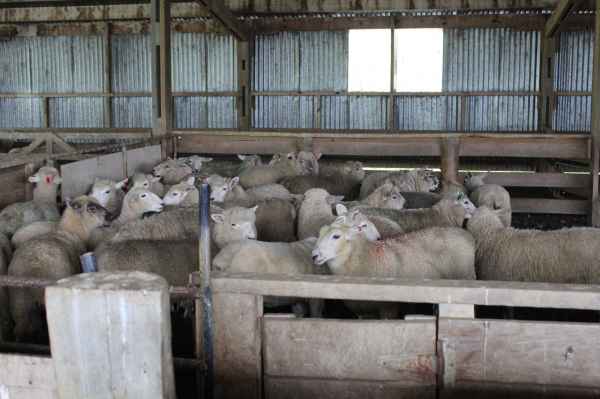 The 2021 Prime Lamb Competition was held on Wednesday afternoon. We were very fortunate to have 65 lambs donated and three lambs were auctioned off, with more meat donated.
---
Here is the updated calendar for the rest of Term 1...
---
TCAS Sports Hoodies, South Otago Swimming, TCAS Swimming Sports and more...
---