Please make one visit where possible. Physical distancing rules apply, there should be no groupings of people when collecting items. Only visit the office if it is absolutely necessary!

We will endeavour to deliver any remaining boxes after 1 pm on Wednesday to families. We would appreciate your help in minimising the necessity to deliver to homes as we will have limited staff available to complete this task.

If you require childcare on Wednesday as you are an essential worker (check here: https://covid19.govt.nz/government-actions/covid-19-alert-system/) and have no other available childcare options, please call the school office today on (03) 415 8036 to arrange.

We have a supply of Weetbix and milk available to families. Please take what you need from the Gym foyer when you collect your resource box.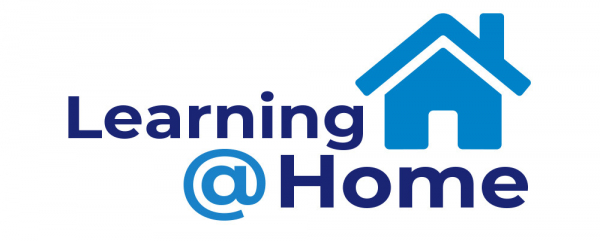 Information for parents/caregivers regarding 'Learning at Home'...
---