TCAS Cross Country 2021 Schedule
Wednesday 30th June
Estimated start times are:
Race 1 - 1:15pm - Year 7-8
Race 2 - 1:25pm - Year 9-13
Race 3 - 2:05pm - Year 1
Race 4 - 2:10pm - Year 2
Race 5 - 2:20pm - Year 3-4
Race 6 - 2:30pm - Year 5-6
TCAS Cross Country is being held on farmland opposite the Owaka Rugby Grounds.
Students are to come to school in school uniform and will have the opportunity at lunch break to change into appropriate house coloured clothing and footwear, students are NOT to be running in school uniform.
At the completion of all the races parents are welcome to take their child home from the ground but MUST inform the staff member situated at the gateway. No student is allowed to leave without a parent present, those students remaining will be escorted back to school grounds with Teachers and will be able to leave as normal from school.
---
Home + School would like to provide Milos for all students participating in Cross Country on Wednesday.
We will need helpers to set up, organise, pour and tidy up on the day.
If you can help please email Sarah Cairns at sarahc@catlins.school.nz
---
News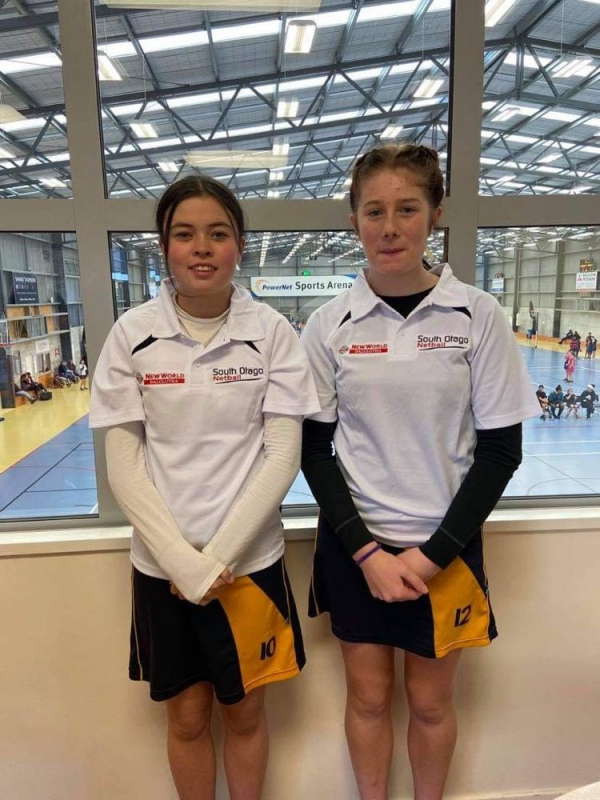 Introducing a new segment where we will publish articles written by students in their own words.
This week features recently qualified netball umpires Jade Gutsell and Yui Nakajima and Under 14 rugby players, Blake Affleck, Jethro Melville and Tafaitoa Tyrell
---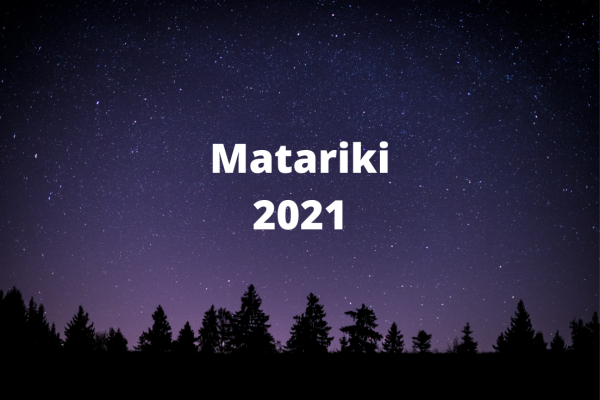 On the evening of Wednesday 7th July, TCAS is holding a Matariki celebration from 5pm.
---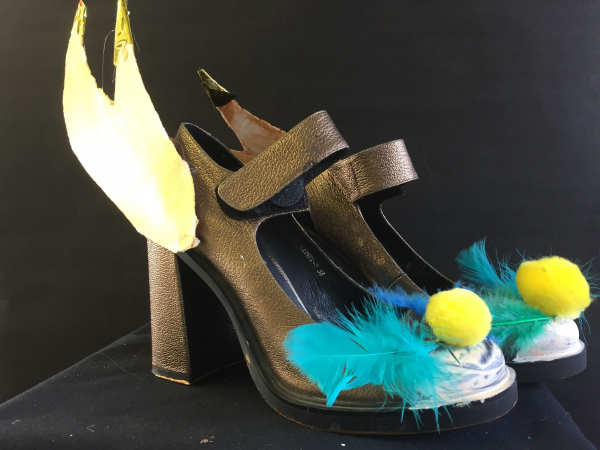 The Swap Shop are turning ten in July 2021, when the Swap Shop opened, we had a wearable arts competition
(sadly we can't find any photos), this gave us an idea to try it again.
---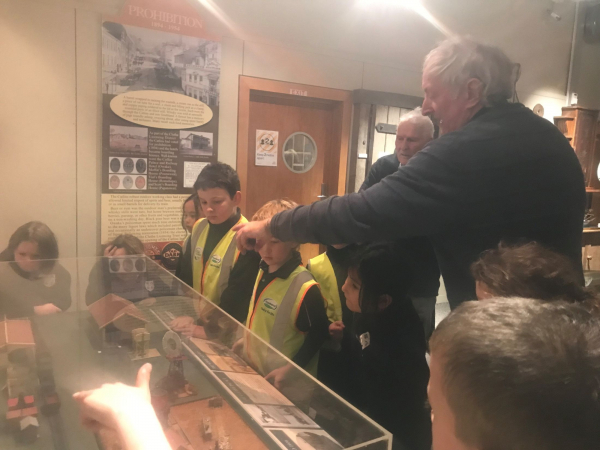 On Friday 18th June, Room 3 visited the Owaka museum with Ms Mc Laughlin and Mrs Mc Phee.
---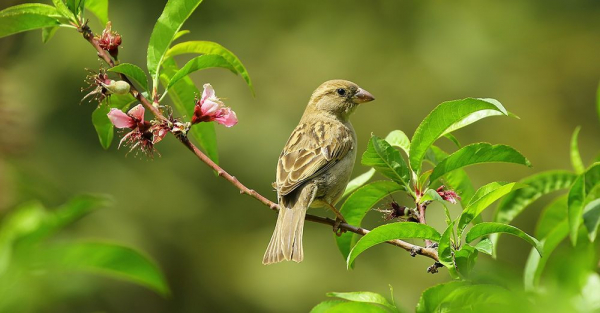 The New Zealand Garden Bird Survey takes place between 26 June and 4 July 2021. It's a fantastic reason to spend time outdoors, and you'll be doing your bit for science.
---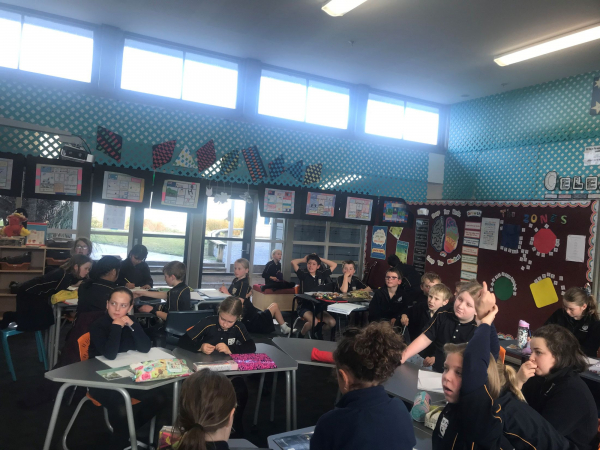 Every Tuesday Room 3 and Room 19 come together to do Science with the help of Miss Currall.
---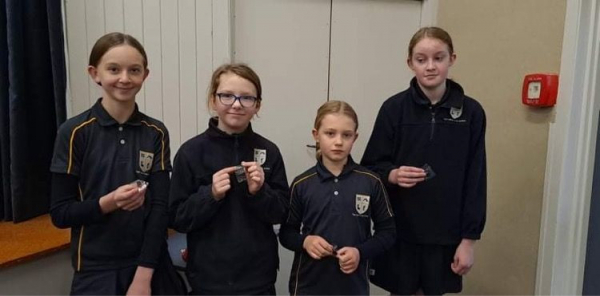 On Tuesday 15th June, Maia Hartvisgen was awarded her bronze TCAS Care badge while Anashae Logie, Rylie Smith and Olivia Williams received their bronze TCAS service badge.
---
Events
When:
Monday, 28th June to Friday, 2nd July
---
When:
Wednesday, 30th June
---
When:
Friday, 2nd July
---
When:
Monday, 5th to Friday, 9th July
---
When:
Monday, 5th July
---
When:

Tuesday, 6th July

Interested students
Location: Balclutha
---
When:

Wednesday, 7th July


Location: School Hall 2.30pm
---
When:

Thursday, 8th July


Location: Balclutha
---
When:
Friday, 9th July
---
When:
Friday, 9th July
---
Wednesday Soup Day
With Cross Country on Wednesday 30th and Matariki activities planned for Wednesday 7th July, there will be NO SOUP DAY fundraiser for the remainder of Term 2.
This fundraiser may be resumed in Term 3.
---
Home + School Meeting
Tuesday 6th July 2021 at 7 pm, join us in the school staffroom for drinks and nibbles.
AGENDA:
- House Tour Success debrief
- Trailer Purchase
- School Artwork
- TCAS Formal
- Future Fundraising ideas
If you have anything to add to the agenda please email sarahc@catlins.school.nz
---