In preparation for next year, we have included the Term 1 Calendar and Stationery Lists here for your convenience. Have a great holiday and we will see you back at school in 2020.
---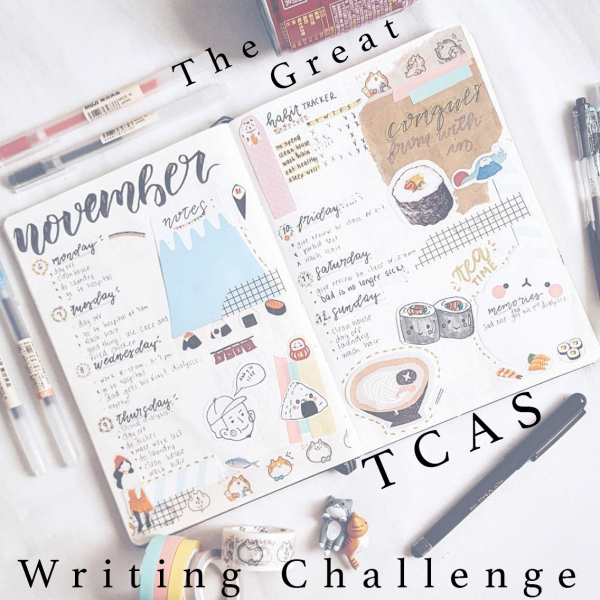 Last year, we challenged students with Maths Games and other Maths related learning opportunities over the summer. The intention was to both engage students in Maths learning with their parents, and to maintain our fabulous improvements in Maths results across the targeted Year 1-8 age range.
---
2020 Stationery Lists for all classes and years are now available.
---
When:
Monday, 27th January
---
When:
Monday, 27th to Tuesday, 28th January
---
When:
Monday, 27th January
---
When:
Friday, 31st January
---
When:
Monday, 3rd February
---
When:
Monday, 3rd February
---
When:
Wednesday, 5th February 2:00pm
---
When:
Thursday, 6th February
---