He tino mihi ki te katoa,
The last two weeks have been very unsettled globally. I am grateful that the staff and students at TCAS have remained calm, on task and healthy in the face of change and possible adversity. The school will endeavour to keep you up to date with upcoming information and cancellations/postponements as and when information becomes available. Please be aware that it takes time to collate information from a wide variety of sources whilst trying to minimise the number of communications to families. Your patience is appreciated. We have created a dedicated space on our website which will be used to record all our updates. You can find the link on our home page or here: https://catlins.school.nz/general-info/latest-coronavirus-update.
Today, I received the sad news that both Area School Tournament and National Tournament have been cancelled. This decision has been made to protect the wellbeing of the communities involved. Now is a time to look after each other. Our teachers have been providing education and support to our students. Their focus is on teaching and reinforcing preventative measures whilst keeping our day-to-day routine as normal as possible. If you require further support, the Ministry of Education suggests visiting this site: https://www.mind.org.uk/information-support/coronavirus-and-your-wellbeing/ for more information to support the wellbeing of your whanau.
We have a number of families either in self-isolation or preparing to self-isolate - if you are in similar circumstances, please ensure you contact the school by emailing attendance@catlins.school.nz to let us know the dates of your self-isolation. Having this information in writing gives the school the ability to manage circumstances as they develop and to provide accurate information to public health professionals.
Our Mentoring and Goal Setting Event planned for Tuesday next week will go ahead as planned with physical distancing principles in place. If you are concerned about meeting at close proximity at the present time, we can arrange a phone or online zoom conference if preferred. Please call the office if you would prefer a distance meeting alternative. If you, or anyone in your family is unwell, please contact us to make an alternate appointment date.
I'd like to extend my congratulations to our Year 8 and 9 class who continue to raise funds for Ronald McDonald House through their House to House Challenge. They have already raised over $800 for the cause and logged over 340km of activity! Ka pai! If you would like to donate before the 31st March deadline, you can learn more about their campaign here: https://housetohouse2020.everydayhero.com/nz/year8-9
In last week's reminders, the school reinforced our no cellphones at school policy. Please check in with your child so that they understand the requirements of this policy. The policy was instituted by the Board in response to whānau requests. The intention of the policy is to maintain a settled, learning-focused environment for our students and staff, whilst protecting them from potential cyber safety incidents. Our Schoolzone internet monitoring has highlighted an issue with specific students who are using paid VPN accounts on phones to bypass our network, allowing access to blocked sites. The use of VPNs repeatedly stalls the wifi for the whole school. These students have been identified and will meet with Mr Samson next week. Apologies to all the students and staff who have experienced internet connectivity issues whilst trying to work, we hope to have this issue resolved immediately.
He waka eke noa,
Kate Staniford and the team at TCAS
---
News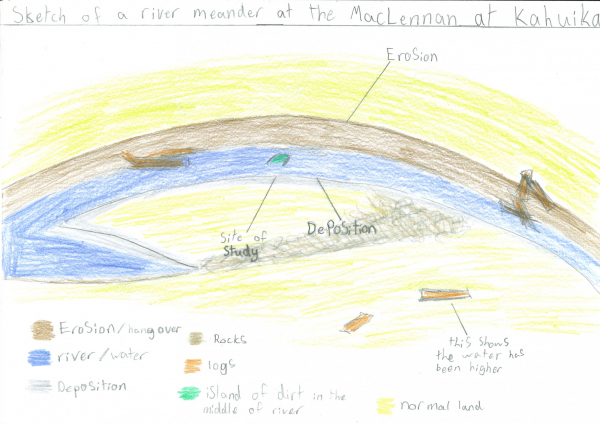 Thursday 5th March saw the Senior Geography students brave the icy Mac Lennan river to gather data for their Geography Research standards.
---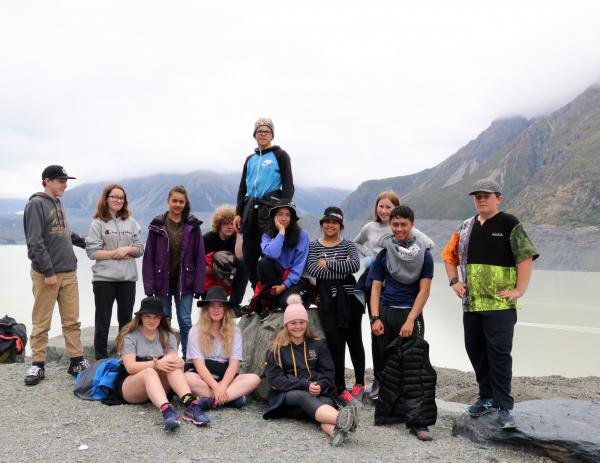 Read about Charlotte Pitts' experience on the Year 10 camp...
---

We will no longer be providing paper/printed versions of the Lucky Book Club, this is once again reducing our paper wastage and reinforcing our Enviroschool status.
---

Book your Mentoring and Goal Setting Session now!
---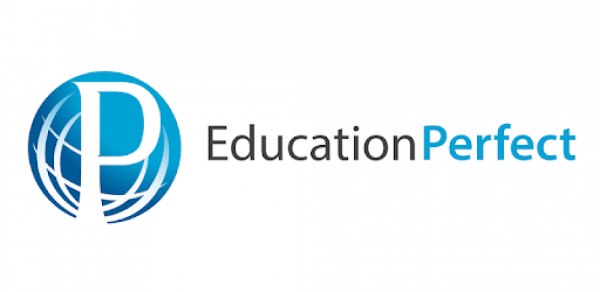 Students from The Catlins Area School have been competing against 3,280 participating schools across 21 countries in the Education Perfect English Championship.
---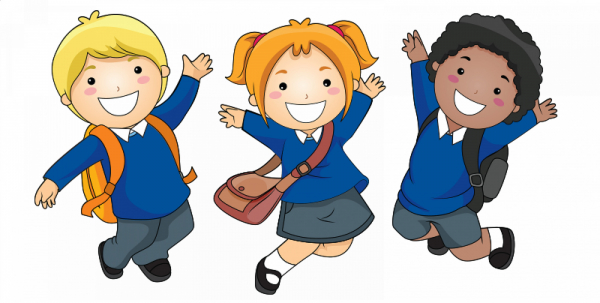 Click the link to read the minutes from the Uniform Committee Meeting on 24th March 2020...
---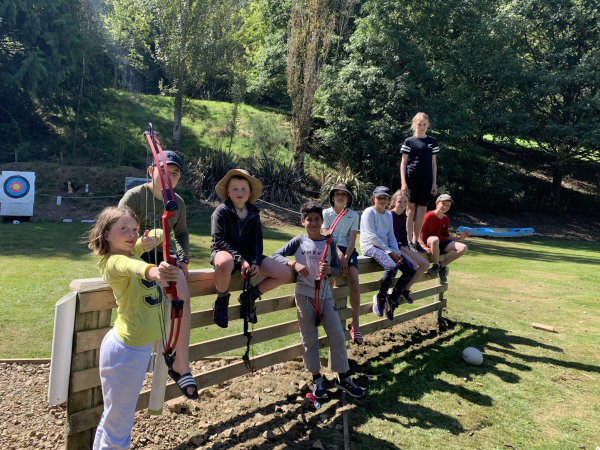 Our Year 5-7s had a great time, once again, at Camp Columba. Read what Austin, Bella & Poppy thought of their experiences...
---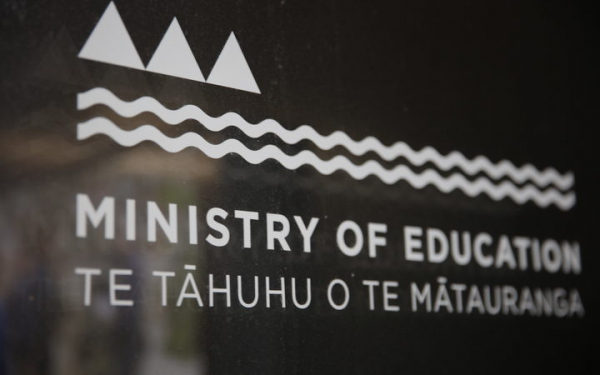 Please read the attached Coronavirus update, following the recent Government regulations:
---
We had another successful Prime Lamb Competition with 56 lambs entered this year, even though the Covid-19 outbreak stopped us short of having a full social event.
---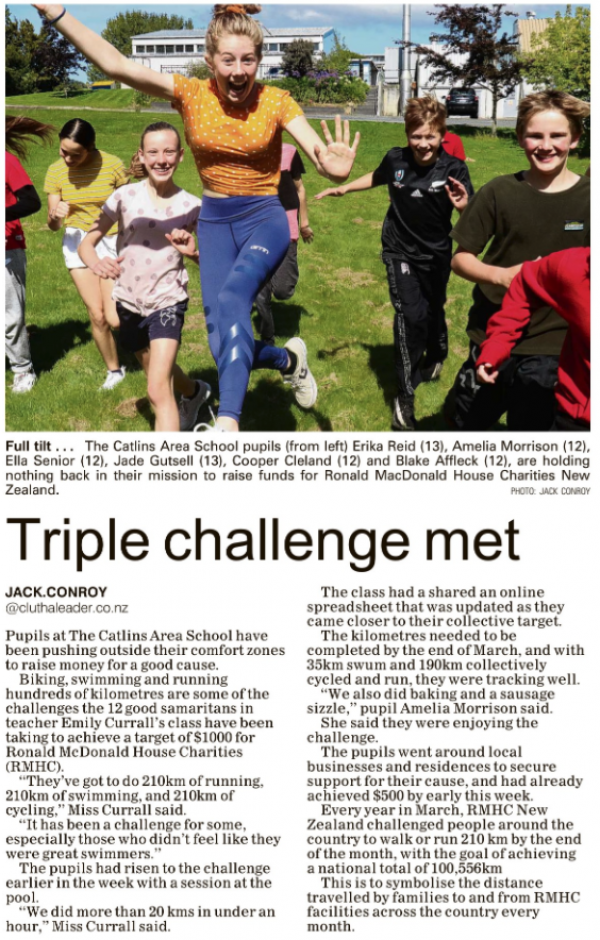 The Year 8/9 students are running full steam ahead in their quest to raise money for the Ronald McDonald 'House to House' Challenge.
---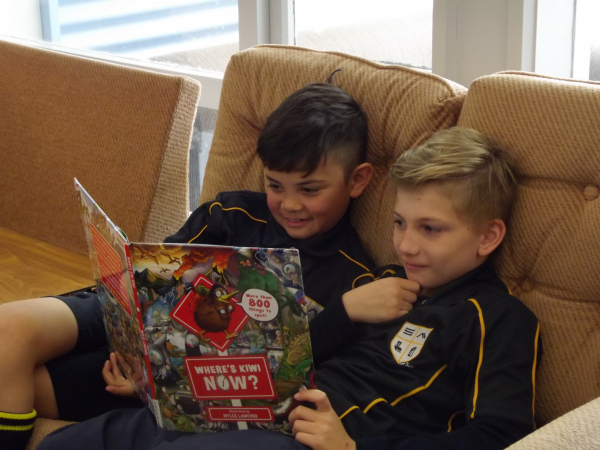 The library has been a busy place this term with, The Year of the Rat, Dinosaurs, puzzles, jigsaws, and lots and lots of books.
---
We have had a report of a child in Year 7 with Head Lice, please check & treat your child's hair if necessary...
---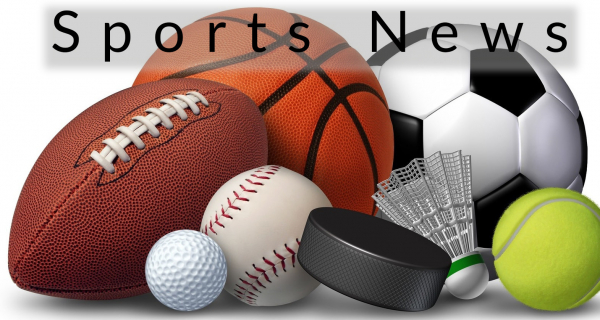 Clutha Triathlon, Cancellations & Facebook group...
---
Events
When:
Monday, 23rd March
---
When:
Tuesday, 24th March
---
When:
Tuesday, 24th March 9:00am to 7:00pm
---
When:
Wednesday, 25th March
---
When:
Friday, 27th March 2:00pm
---
When:
Friday, 27th March
---
When:

Monday, 30th March


Location: Gore
---
When:
Monday, 30th March
---
When:
Monday, 30th March
---
When:
Tuesday, 31st March
---
When:
Thursday, 2nd April
---
For your information: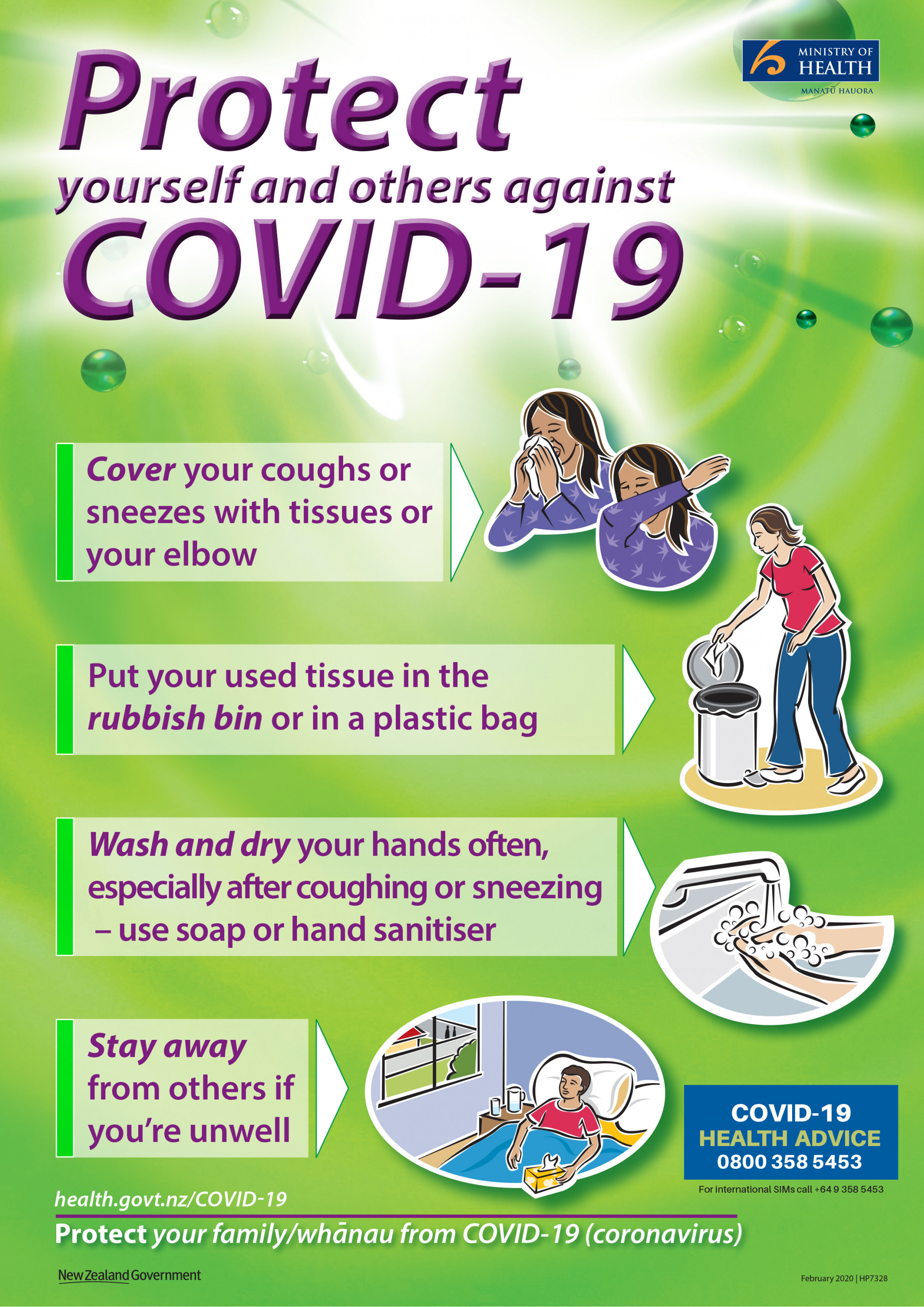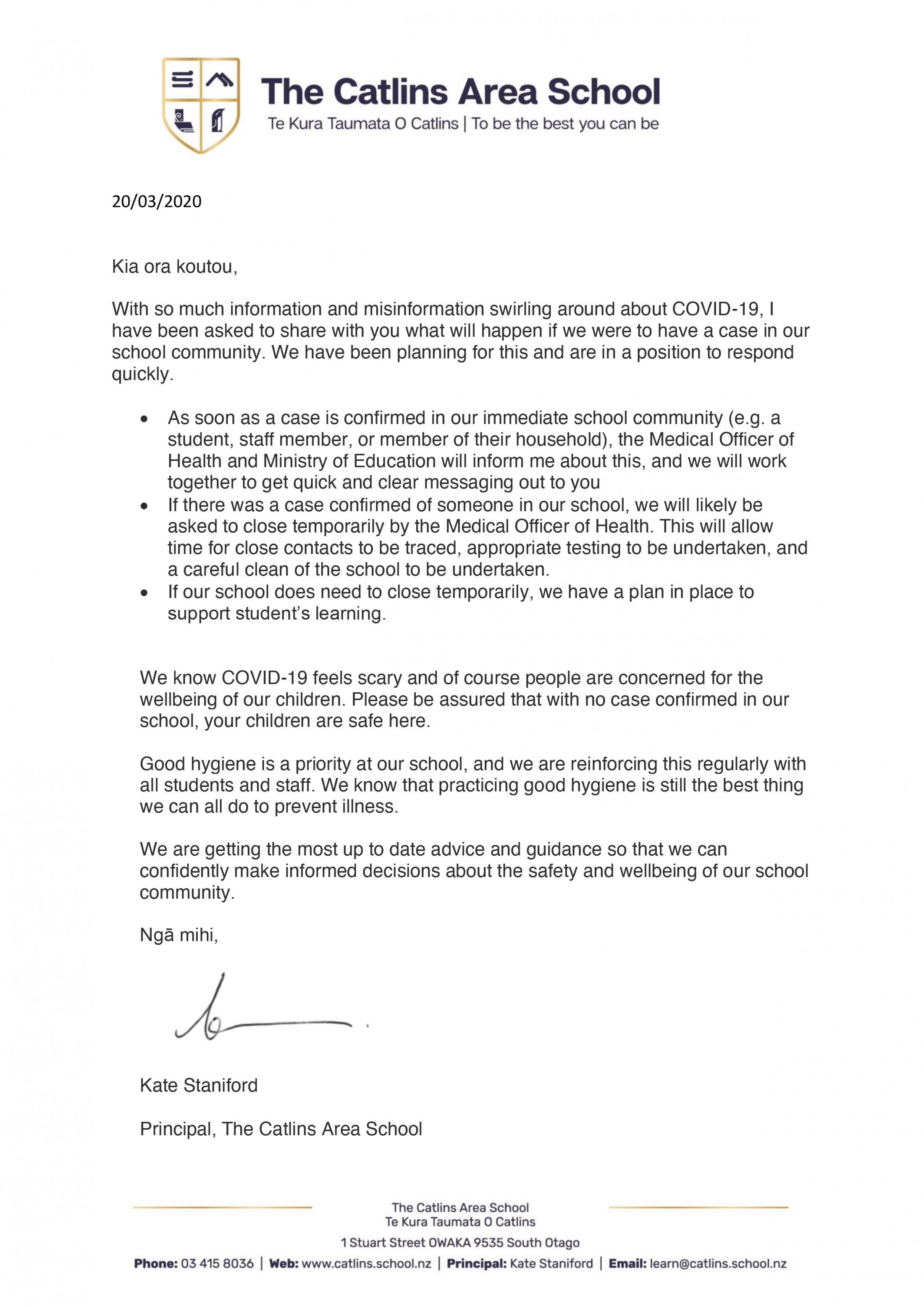 For the latest information regarding the Covid-19, please see: catlins.school.nz/general-info/latest-coronavirus-update
---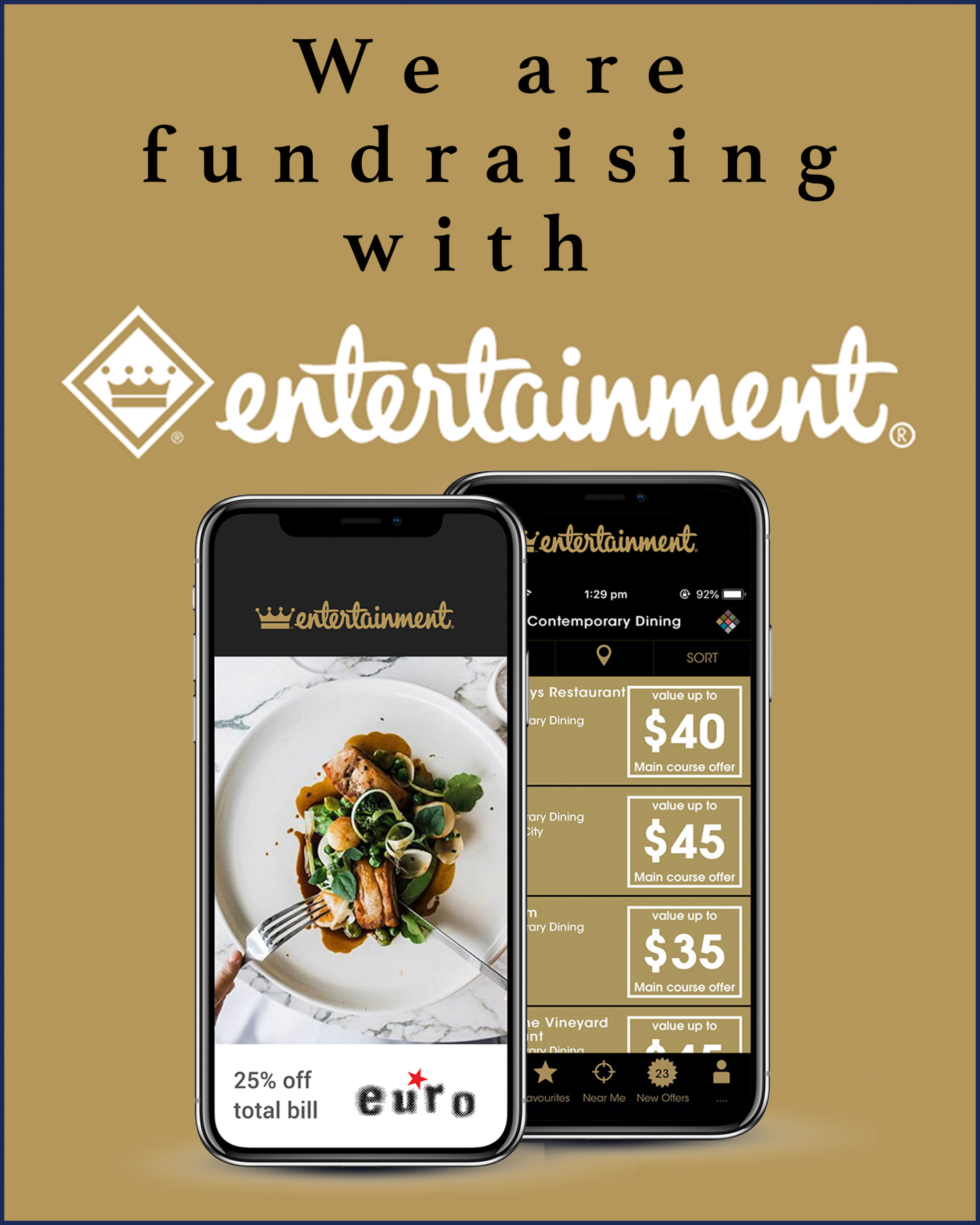 For information about the Home & School 'Entertainment Book' fundraiser, please see: https://catlins.school.nz/news/entertainment-book-fundraiser-2020
---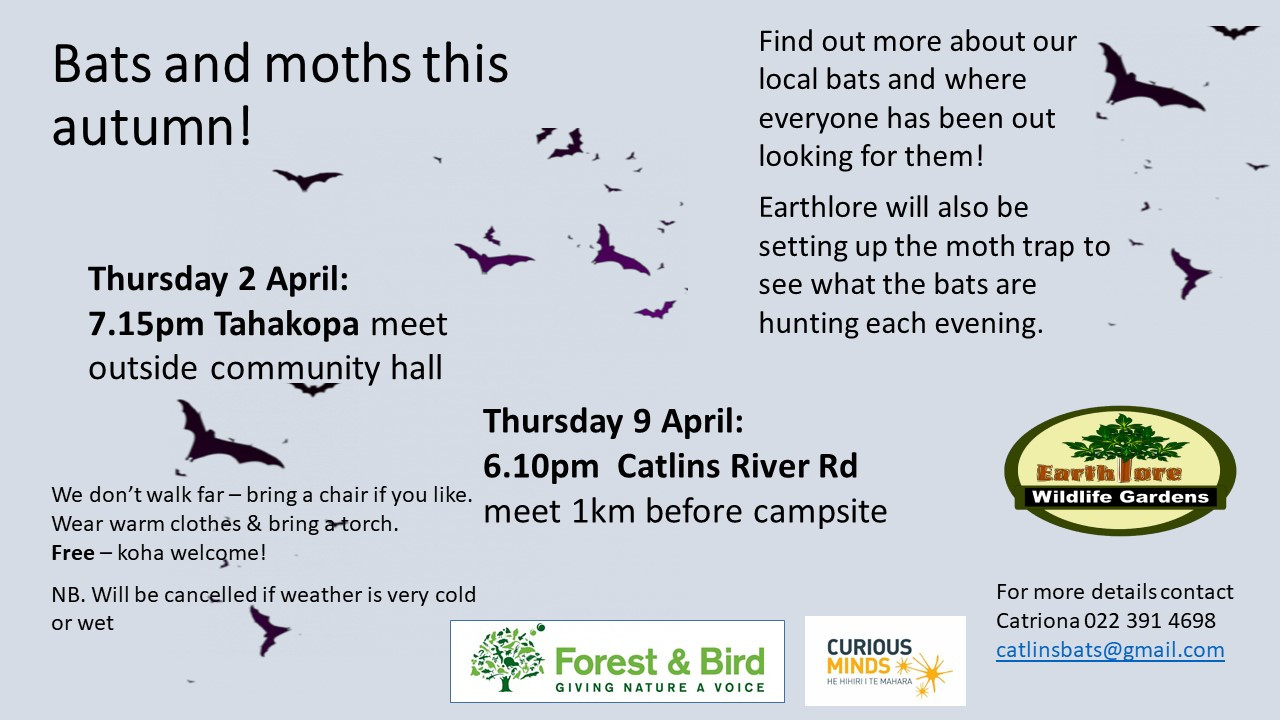 Catriona will be going ahead with the bat walks and KCC event unless weather is bad or ALL gatherings are banned. She will, however, provide hand cleaning facilities, equipment will be cleaned and people will be able to stay a distance away from each other easily whilst still taking part. The need to get out and enjoy our natural environment for our mental health is also important!
---