Tēnā Koutou,
Welcome back to school. I hope that you enjoyed the autumn break.
With the weather turning colder we are eagerly anticipating the completion of the boiler project. Work is still ongoing on this project, with the buffer tank due to be installed next week which should have the heating fully functional by the beginning of week three.
It was great to see students and their caregivers in school on Wednesday for the goal-setting conferences. I personally was impressed by both the quality of the goal setting and the learning conversations that occurred at both of my children's conferences today.
For those of you that are participating in the Home & School House Tour next weekend, I'll be at one of the houses, so please make sure you come and say hello. If you still need to purchase a ticket please contact the office.
I would like to take this opportunity to wish students who are participating in winter sports all the best for their season. I'm looking forward to being on the sidelines again at my children's rugby matches and I'm hoping to head along to the netball to see some games when I'm able to.
Ngā mihi nui,
Glenys Hanley,
Principal
---
News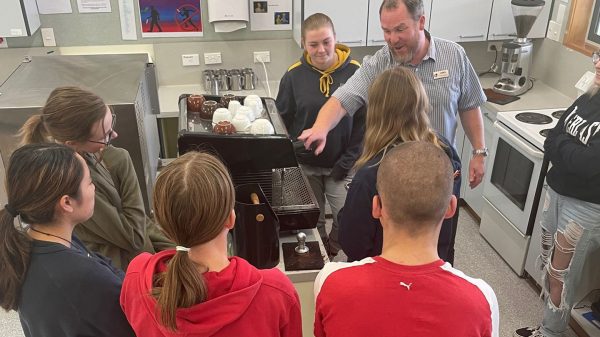 Cappuccino, Flat White or maybe just Espresso? TCAS students spent two days during the school holidays learning, making and drinking coffee on the STAR funded Barista Course.
---
After spending Anzac Day in lockdown during 2020, we were able to remember and commemorate together during this year's event.
---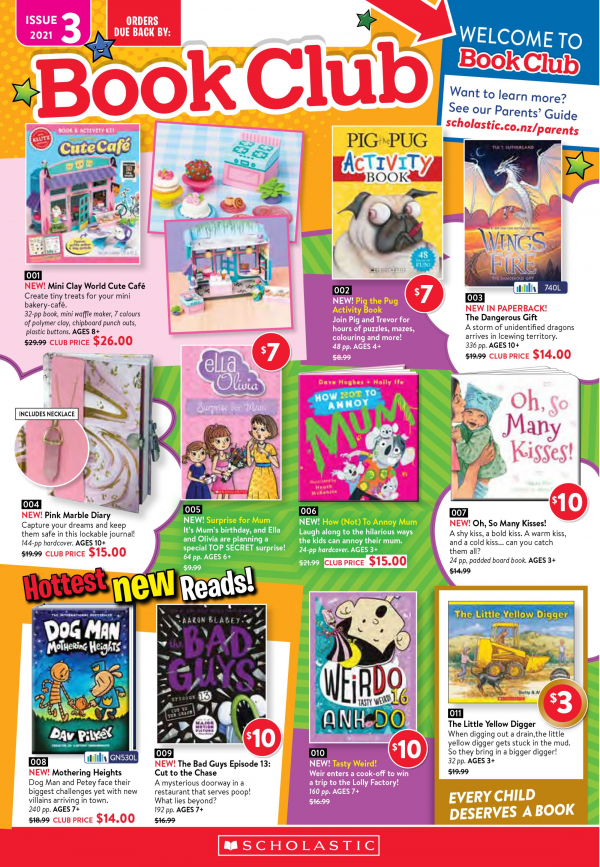 Lucky Book Club Issue 3 for 2021 is now available. You can order online at https://www.scholastic.co.nz/parents/lucky-book-club or on the Book Club Loop app, available from the App Store and Google Play store.
---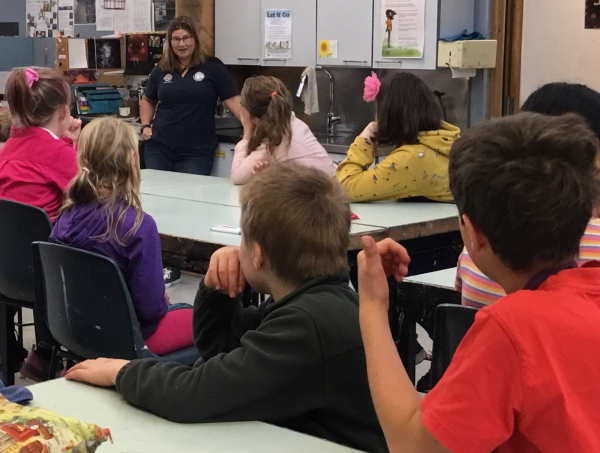 At the end of last term, Room 19 continued their learning about Yellow-Eyed Penguins, with Sarah Irvine from the Yellow-eyed Penguin Trust.
---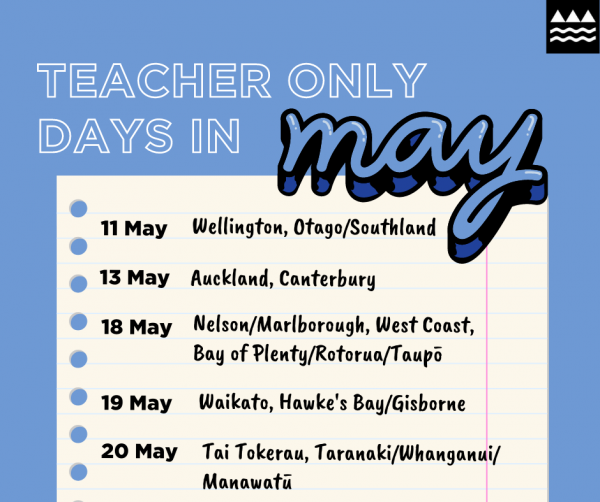 On Tuesday 11th May, The Catlins Area School will be closed to students due to our Teacher Only Day.
---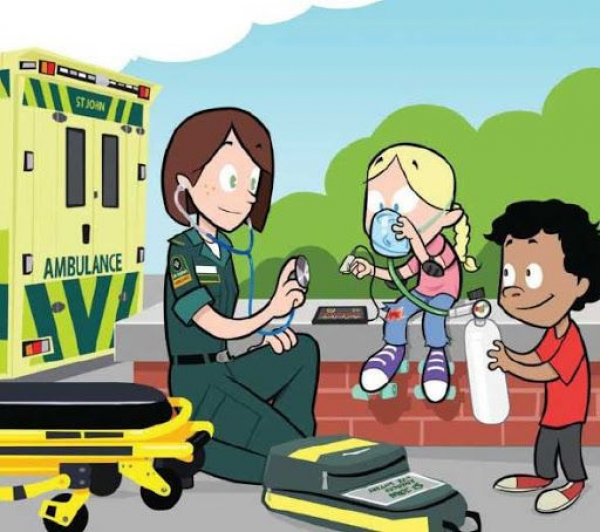 Congratulations to the following students who have won prizes in the St John Colouring Competition...
---

Sometimes it's hard to know just the right thing to say when confronted with a tough parenting moment. It's no wonder we default to negative phrasing and blanket statements, especially when we're under pressure. It can really help to tuck some tried and tested alternatives into your parenting toolkit.
---
Events
When:
Monday, 10th to Friday, 14th May
---
When:
Tuesday, 11th May
---
When:

Wednesday, 12th May


Location: School Hall 2.30pm
---
When:
Sunday, 16th May
---
When:
Monday, 17th to Friday, 21st May
---
When:

Tuesday, 18th May

Rippa Rugby
---
When:

Wednesday, 19th to Friday, 21st May


Location: Roxbourgh
---
For your information
The first Junior Assembly of Term Two will be on Wednesday afternoon next week (May 12th) at 2.30 in the School Hall, where Room 1 will be hosting. There will be songs and presentations, among other things. Parents and caregivers are always welcome to attend!
---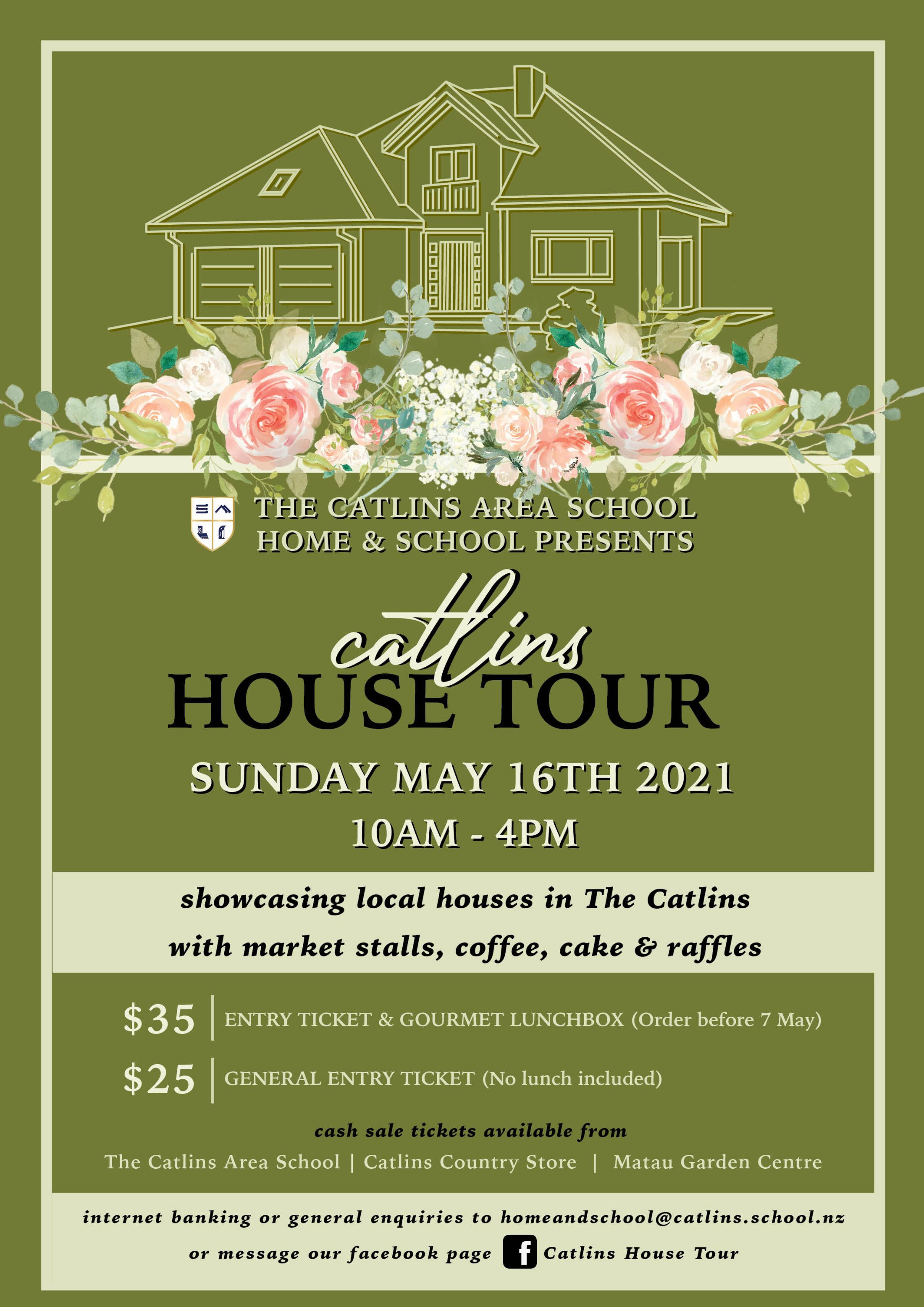 ---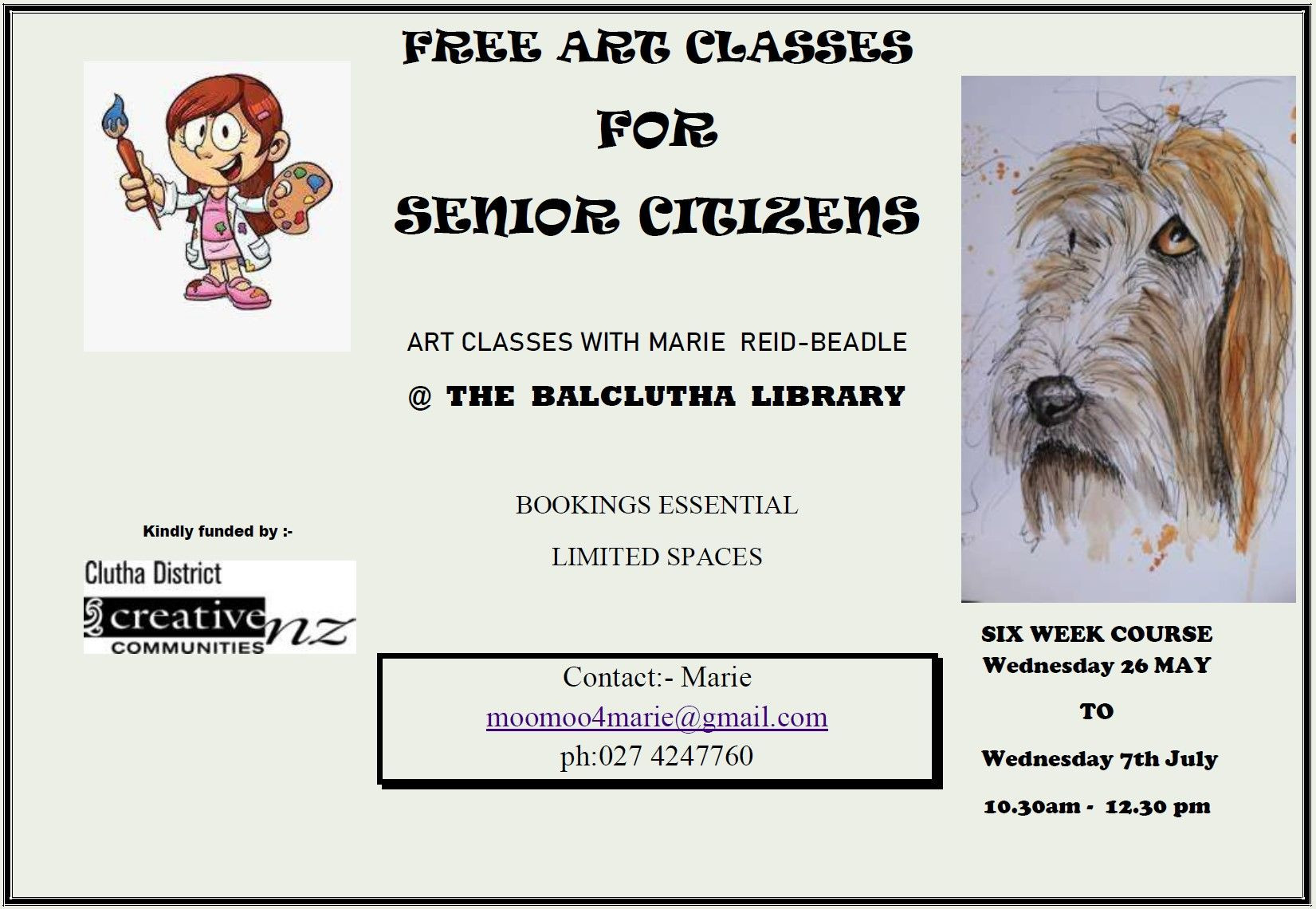 ---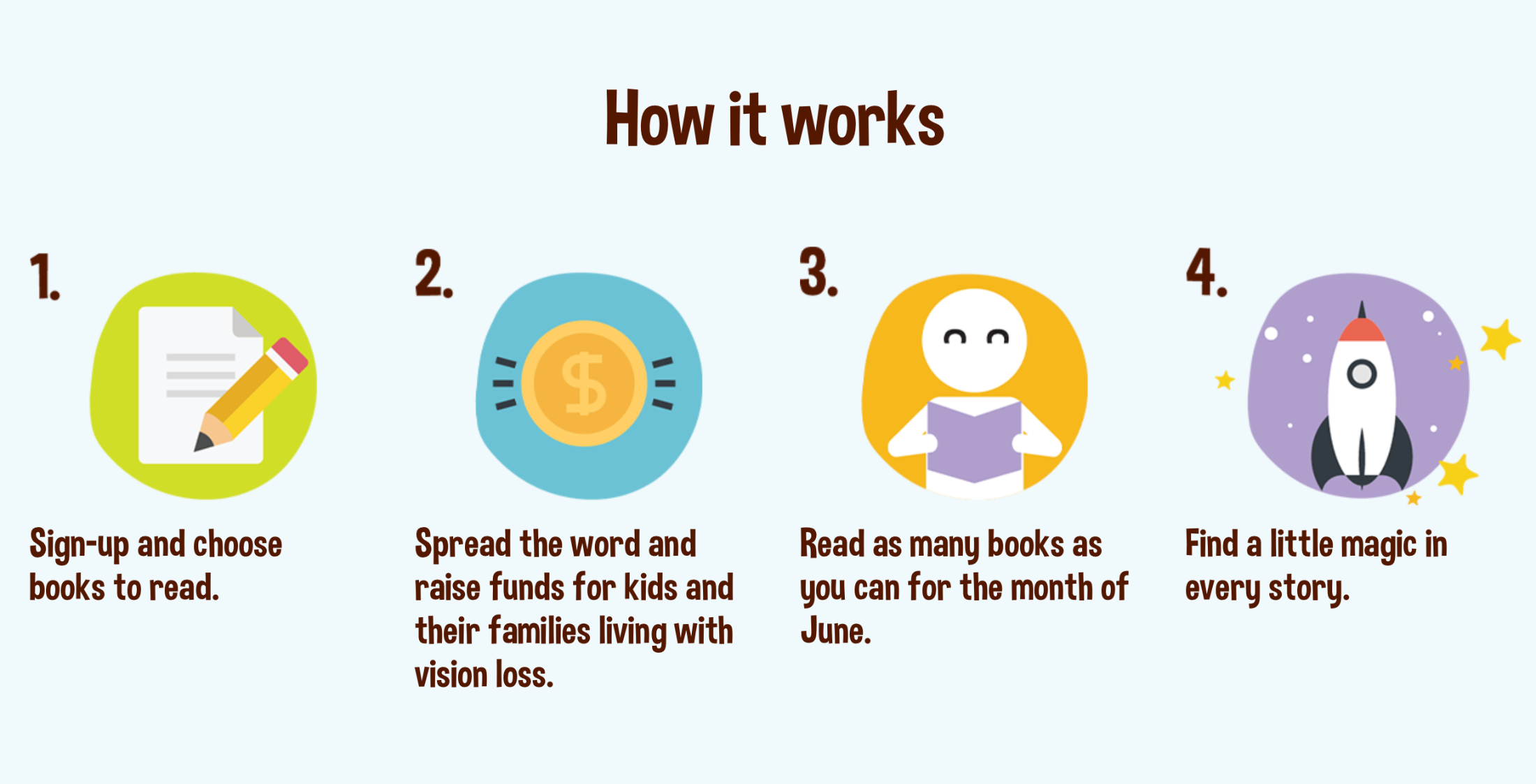 For more information, including how to register, on the Great Kiwi Bookathon, see www.bookathon.co.nz
---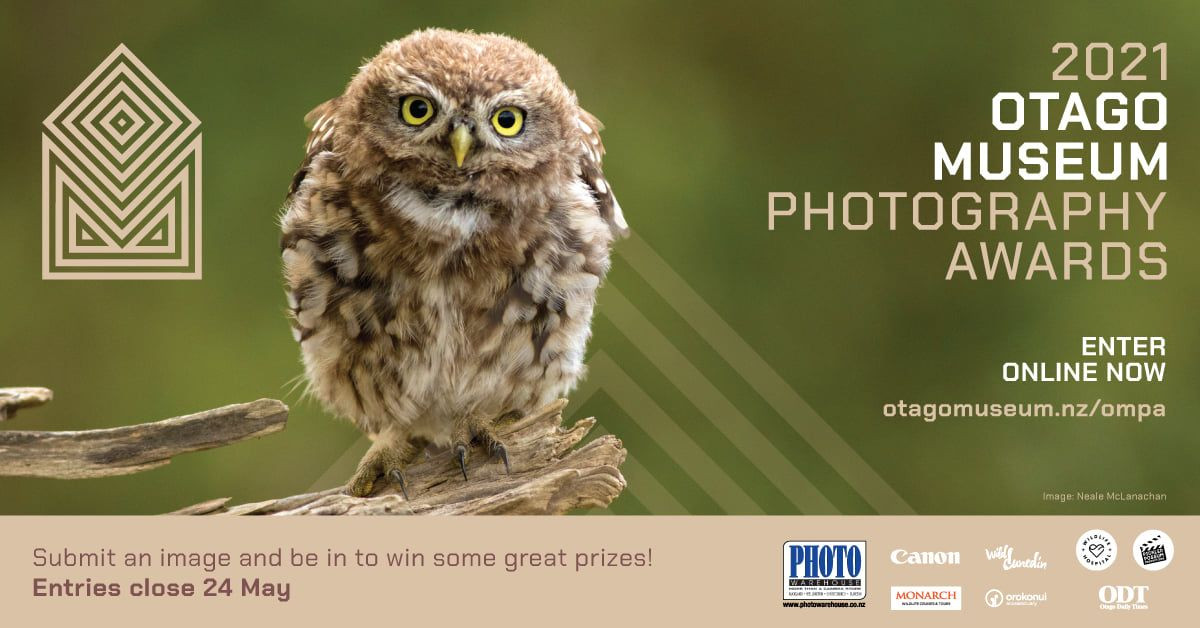 Enter online here: otagomuseum.nz/ompa
---