Kia ora Koutou,
This was the last full week of school for 2022 and as always we have packed a lot in!
Year 9 & 10 students had Science, Mathematics and English exams this week.
The Tākaro (play) trailer has been with us today. What an amazing resource this is! Each school has the opportunity to have the trailer for one day. Inside are pieces of equipment that are donated from the participating schools. The door is opened and the students Tākaro! Play! Today, students have had fun making ball shutes made from pipes, obstacle courses, forts, and playing innovative games. A huge thank you to Sport Otago.
The Science Market day was held yesterday (Thursday) in the school hall with budding entrepreneurs from Room 3 and Year 7 & 8. These students were working on an Action theme project in Science. Plants, planter boxes, beeswax wraps, bird feeders were among the items available for purchase. Thank you to Miss Currall and Mrs Bichan for preparing the students, and to whānau for coming to purchase. You will be pleased to know that some items will be available at a pop up market in the supper room at prize giving.
Next Week
Monday 12th: Full school day, prizegiving/junior item practice in the Owaka Memorial Community Centre at 11.30am.
Tuesday 13th: Full school day, last school assembly for the year in the Owaka Memorial Community Centre at 9am. Last day for buses running.
Prizegiving: Tuesday 13th December, 6pm, Owaka Memorial Community Centre. Students are to please meet behind the hall (kitchen entrance) and line up in whānau lines by 5.45pm. Full, tidy school uniform please. No jerseys. Please bring a plate for supper.
Wednesday 14th: No buses running. School is open for student supervision until 12.30pm.
A notice has been sent home with junior students about the prize giving item today.
Ngā Manaakitanga, warm regards
Sarah Cairns
Deputy Principal
---
News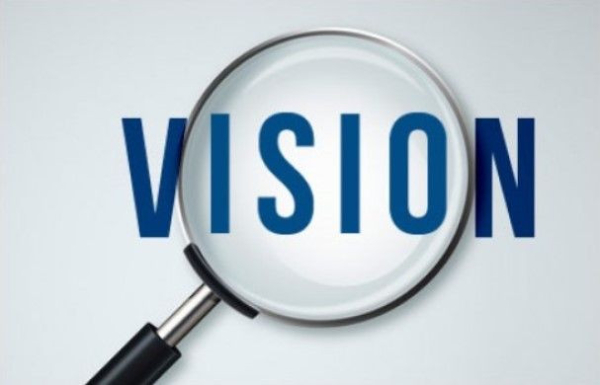 Connect, Learn, Grow.
---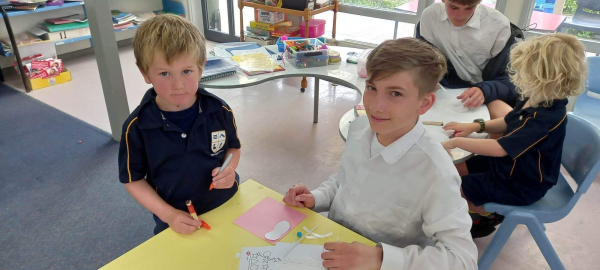 Christmas crafts brought together two classes this week!
---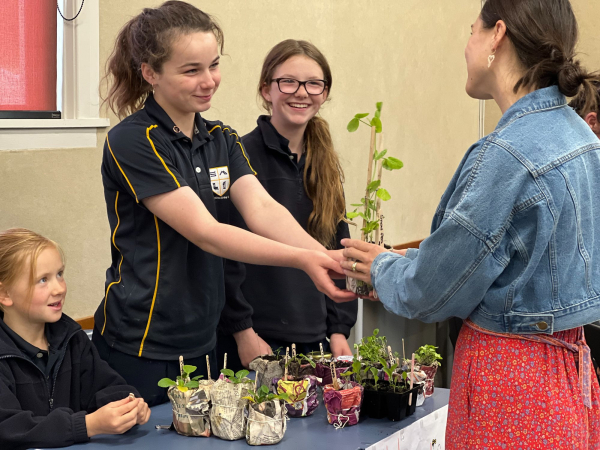 ---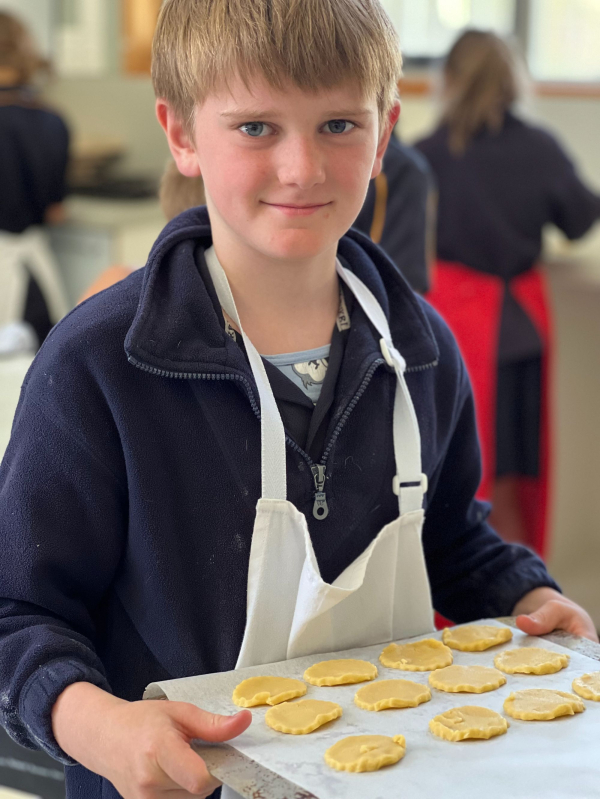 Sugar cookies complete with icing were the highlight of the week for Room 3!
---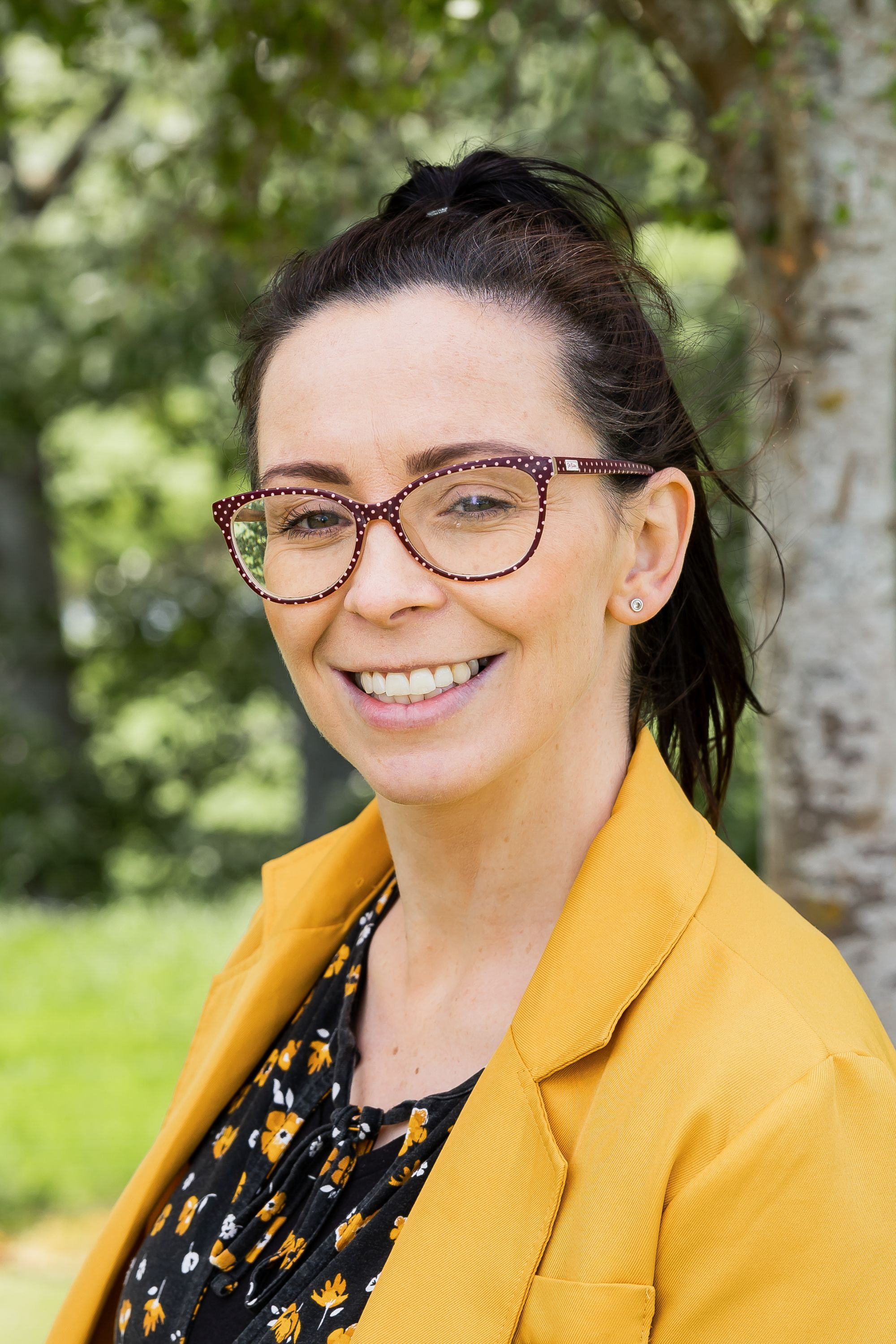 F A R E W E L L T O F I O N A
Today the staff met to have a shared morning tea and we said farewell to one of our beloved teachers, Fiona McLaughlin. We celebrated Fiona who has accepted a teaching position in Balclutha at St Josephs. Thank you for all you have done for TCAS Fiona, the place won't be the same without you!
---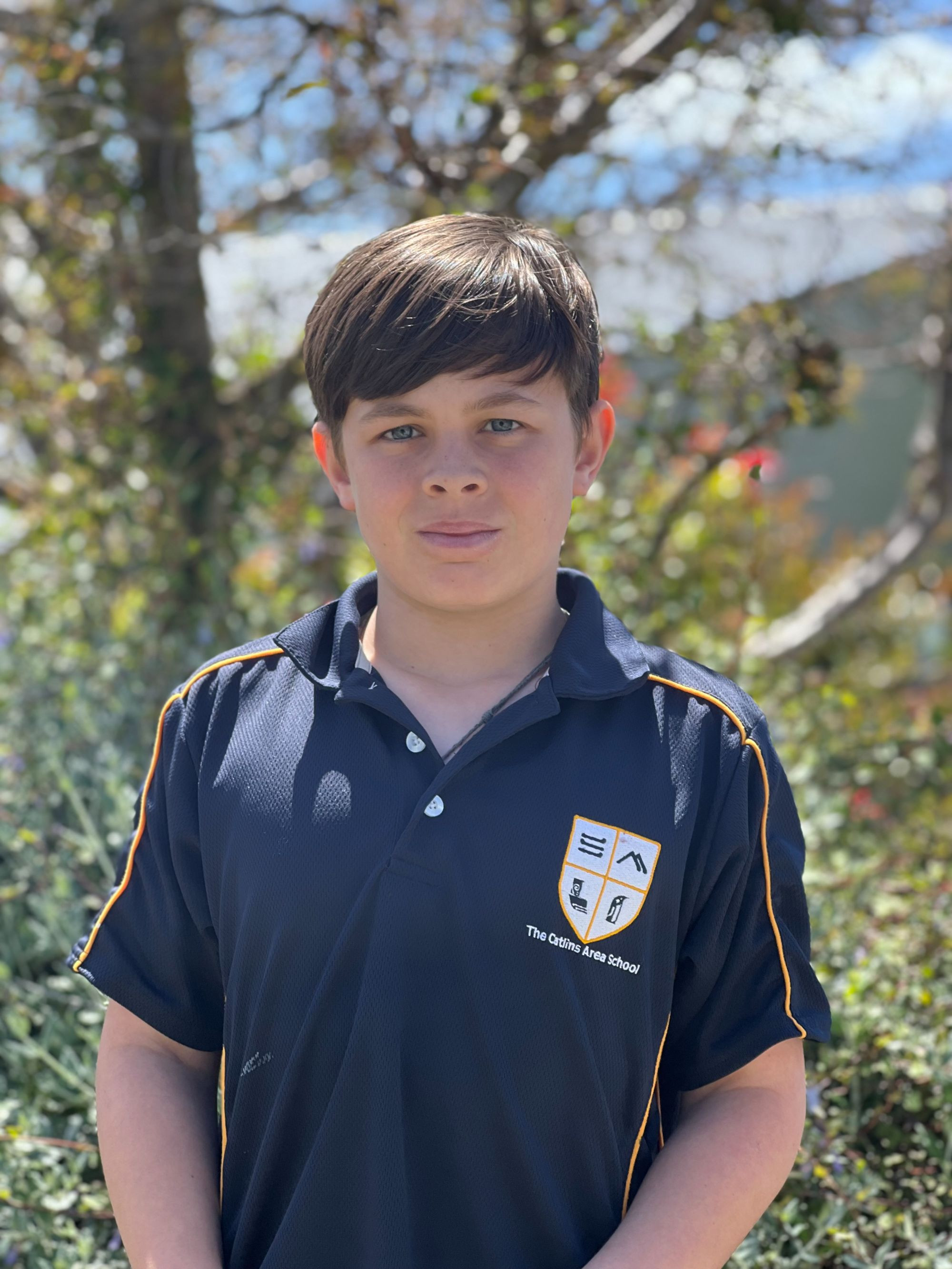 N E W E S T F A C E A T T C A S
Our warmest welcome to Harrison Waaka who joined Year 7 and 8 last week. Everyone at TCAS is looking forward to sharing in your educational journey!
---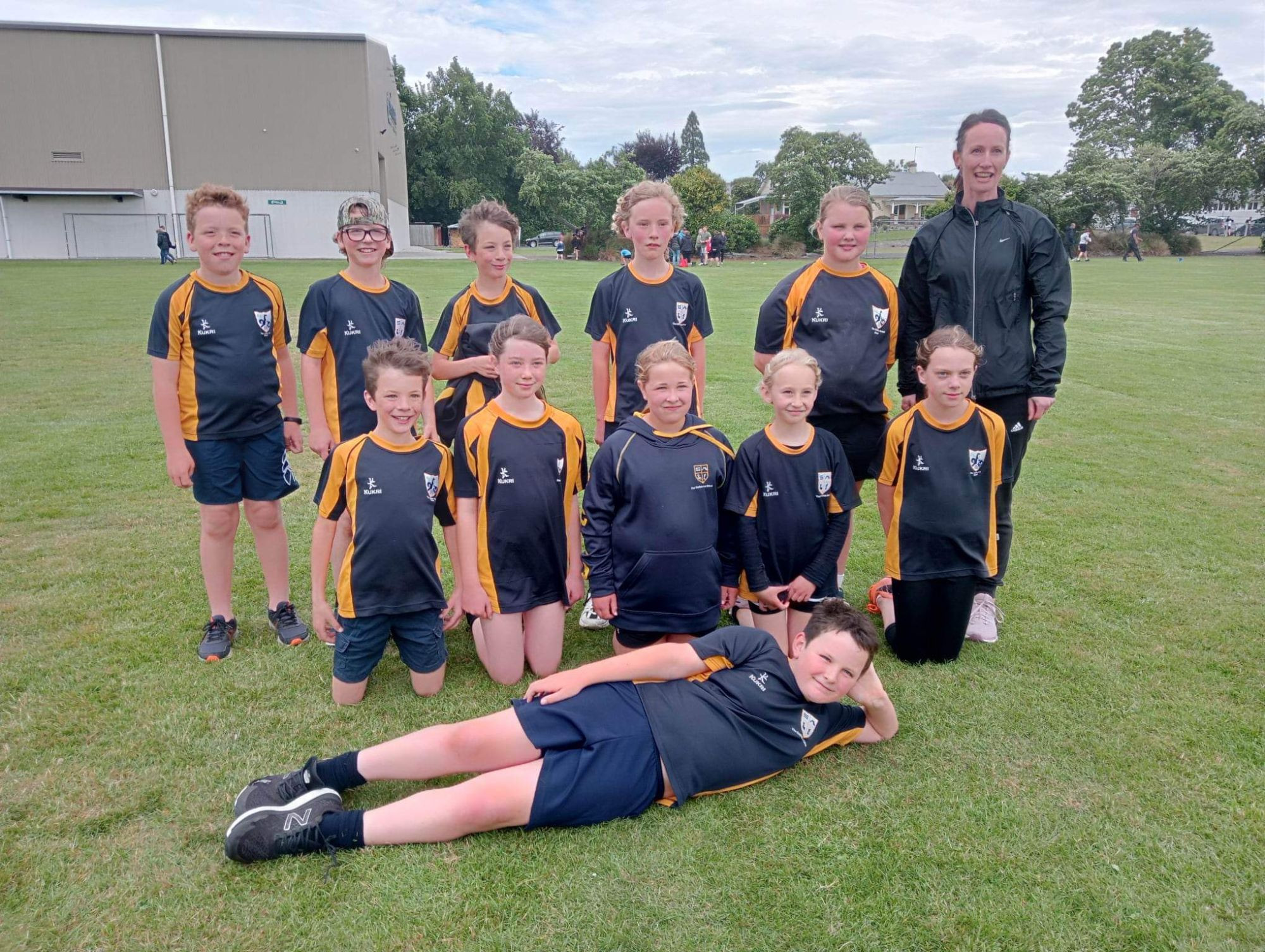 T E R R I F I C T O U C H T E A M
Congratulations to TCAS Blue touch team who achieved third place in their grade! Rachael Landreth coached the Year 5 and 6 team this term and we are very proud of you all!
---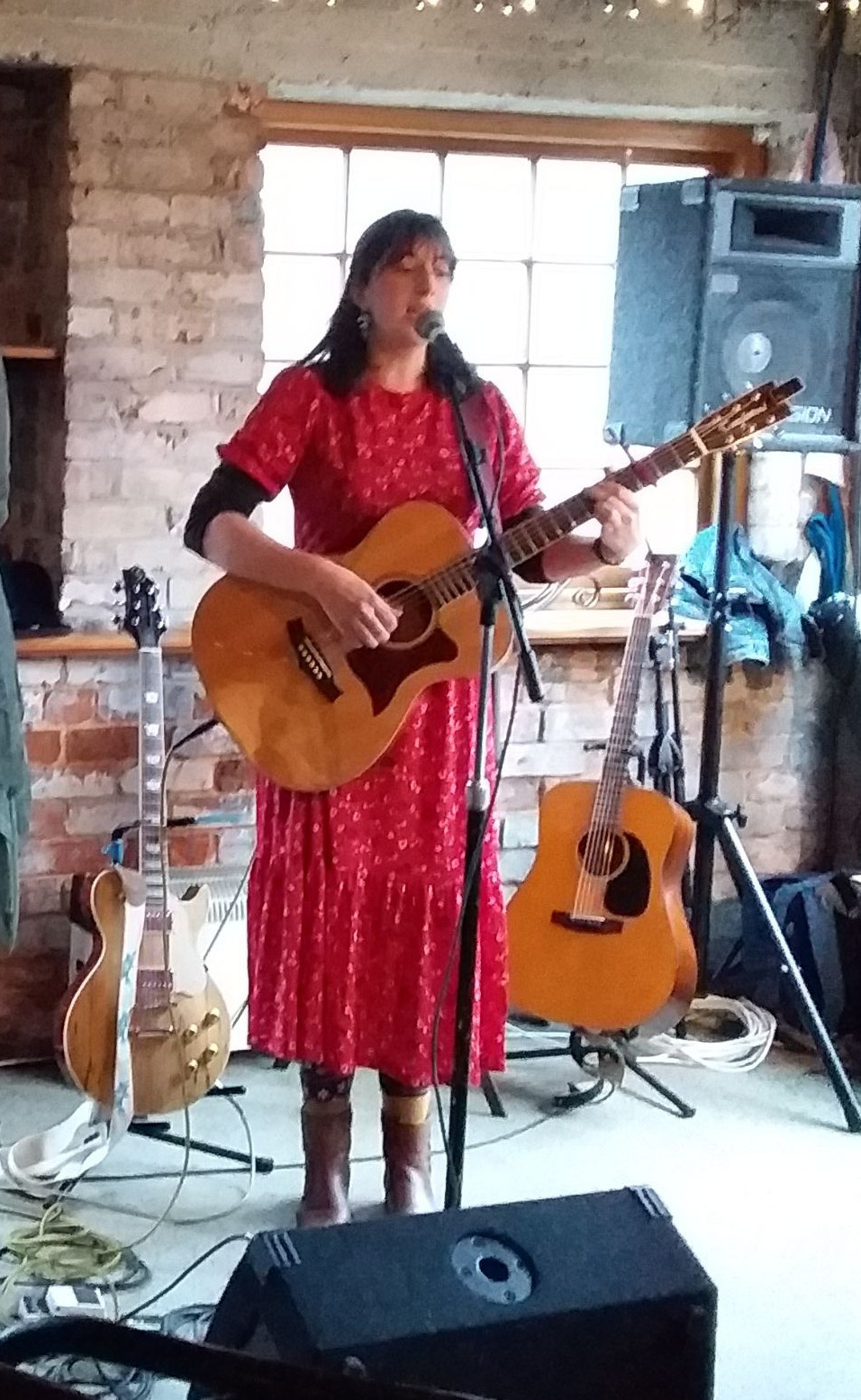 F O R M E R S T U D E N T S U C C E S S
Holly McPhee a former student of The Catlins Area School is graduating from Te Herenga Waka - Victoria University of Wellington. We join with Holly and her family in acknowledging and celebrating her wonderful success. Holly has graduated with First Class Honours in MMUSTH - Master of Music Therapy.
---

---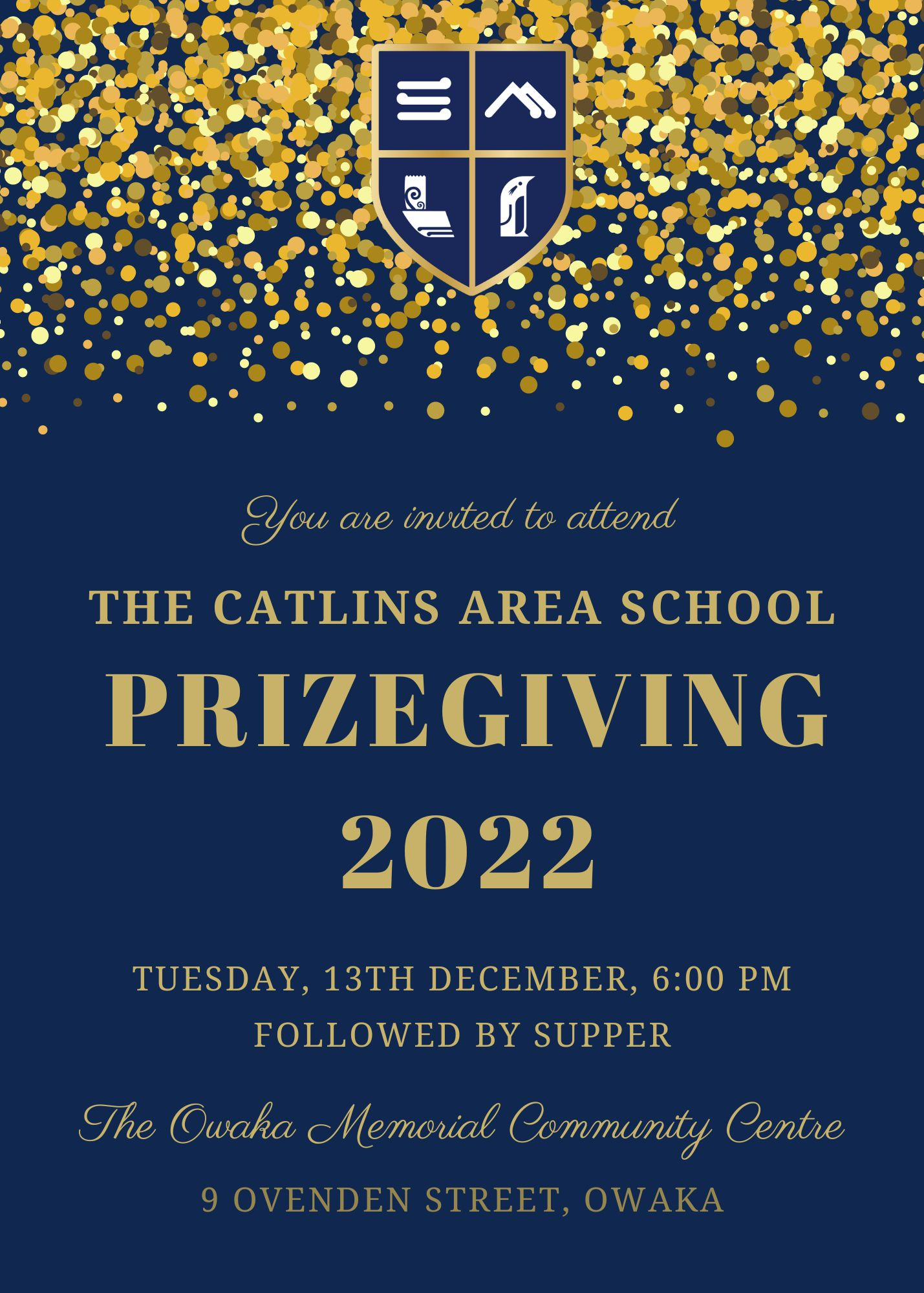 P R I Z E G I V I N G
The trophies have been sent to the engraver, the certificates printed and the venue booked. Prize giving will be held at 6pm, Tuesday 13th December at The Owaka Memorial Community Centre. To further celebrate our year of success, ākonga, staff, parents, caregivers and the community are invited to a shared supper after prize giving. Please bring a plate of finger food to share.
---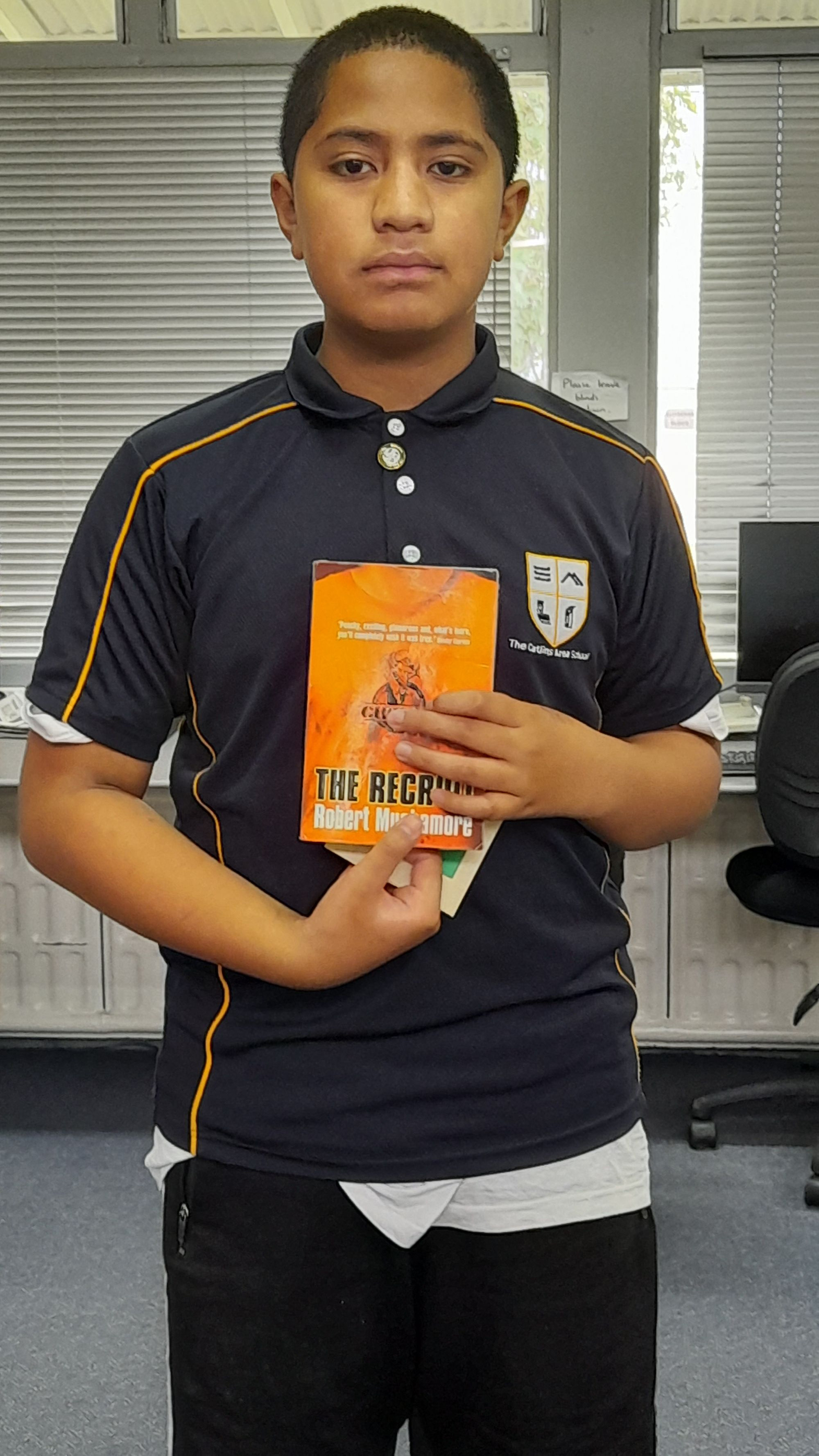 B O O K O F T H E W E E K
This week's Book of the Week is chosen by Filipo Vuni. He is really enjoying the Cherub series because it is about teenagers outwitting adults as they go undercover on spying missions. It is full of adventure and excitement and Filipo wouldn't mind being one of the operatives! We have all of the Cherub series in our library, and if you can't find one, it is probably because one of our readers doesn't want to give it back! They are very addictive. Thank you for your choice Filipo.
---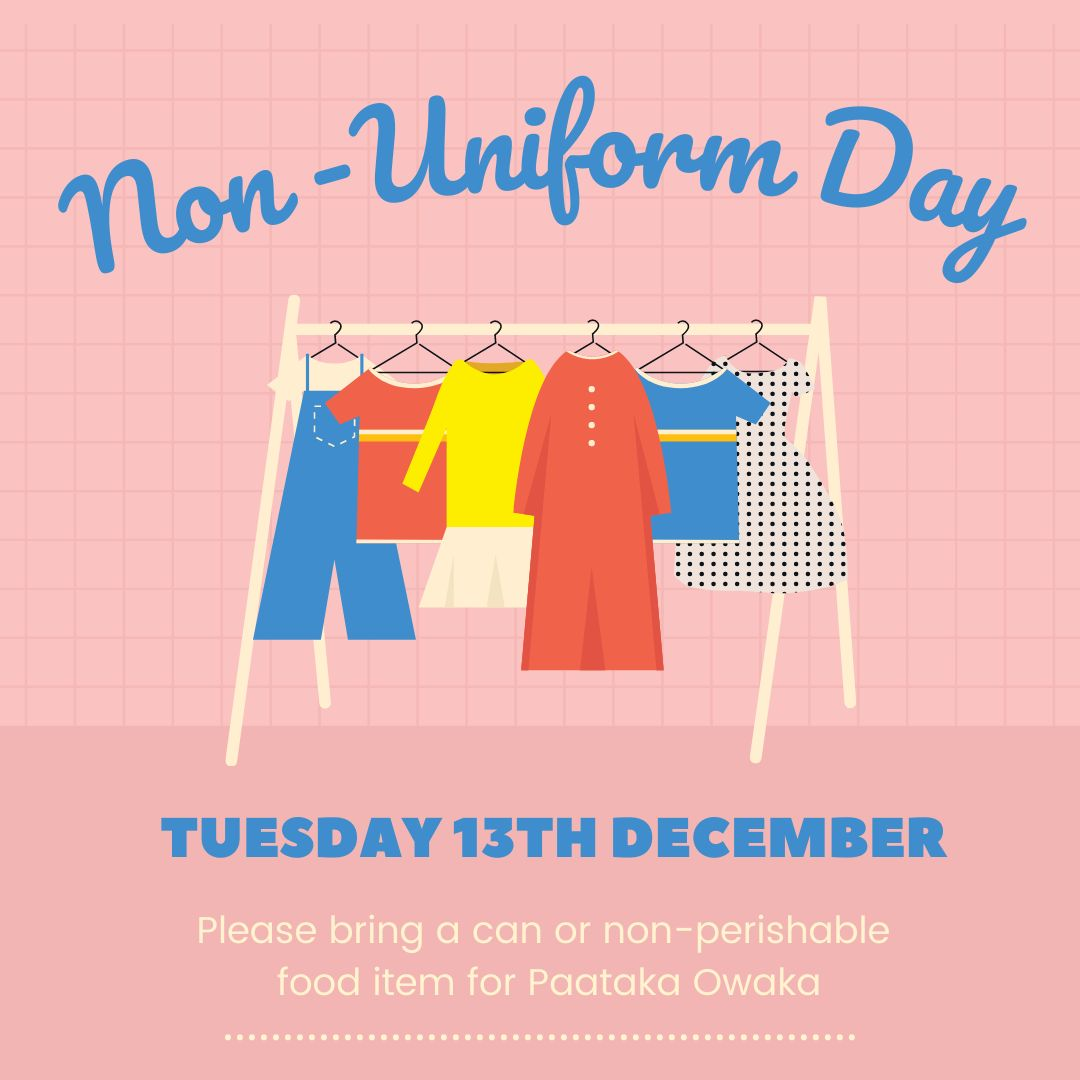 N O N - U N I F O R M D A Y
On Tuesday the 13th December students can come dressed in whatever tickles their fancy. Students are asked to please bring a can or non-perishable food item for Paataka Owaka (our community pantry).
---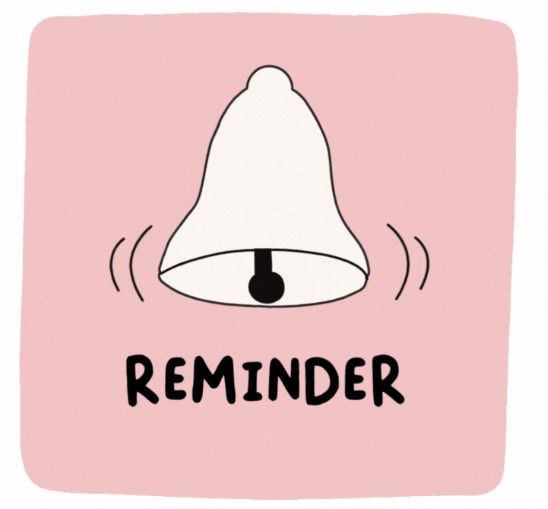 R E T U R N O F S C H O O L P R O P E R T Y
With the end of the year fast approaching it is a timely reminder to return school property. All senior students need to arrange to have all devices and chargers to the office and there are forms available if the chromebook needs specific repair. Other items such as journals, tracksuits and blazers can be returned up until Wednesday 14th December.
---

Monday 12th December | BoT Meeting @ 6.30pm - Staff Room |
Tuesday 13th December | Non-uniform Day |
Tuesday 13th December | Assembly @ 9am |
Tuesday 13th December | Prizegiving @ 6pm |
Thursday 26th January | Teacher Only Day |
Friday 27th January | Peer Support Training |
Monday 30th January | Peer Support Training |
Tuesday 31st January | Course Confirmation Year 11 - 13 |
Wednesday 1st February | All classes begin Year 1 - 13 |
---

---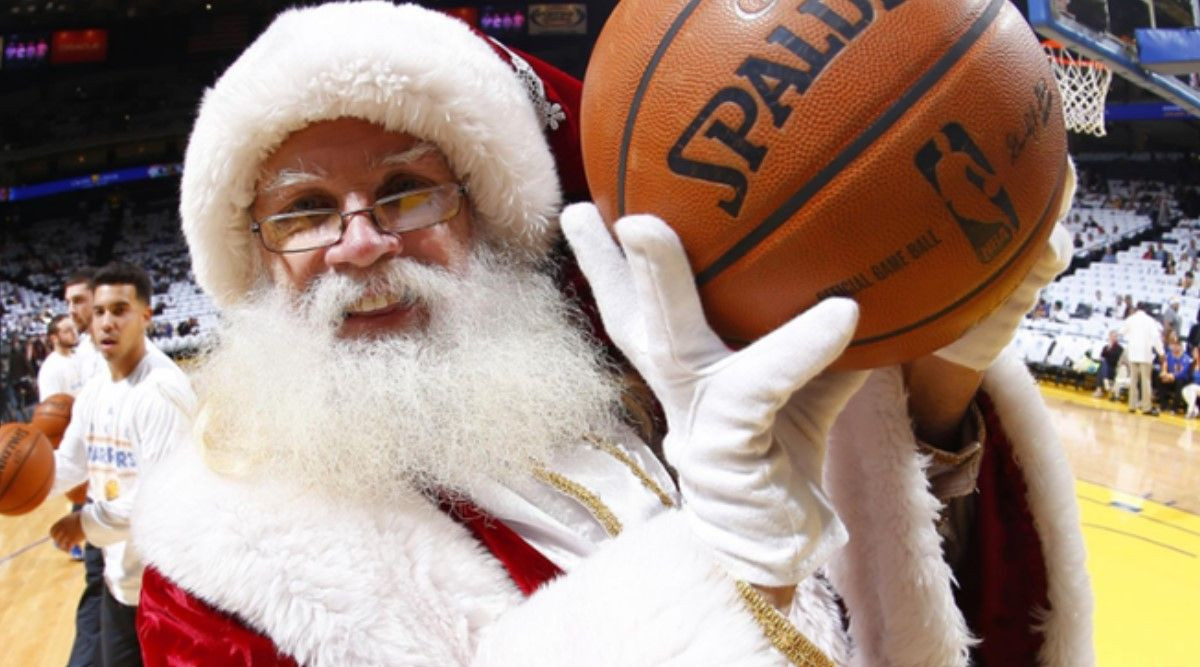 C H R I S T M A S S P O R T S D A Y
Need some time to do some extra shopping? Or are you still working? Then send your kids along to out Christmas Sports Day. It will be a day of games and fun activities on Tuesday 20th December, from 8.30am to 3pm. $30 per child and from ages 5 to 12. Further details here.
---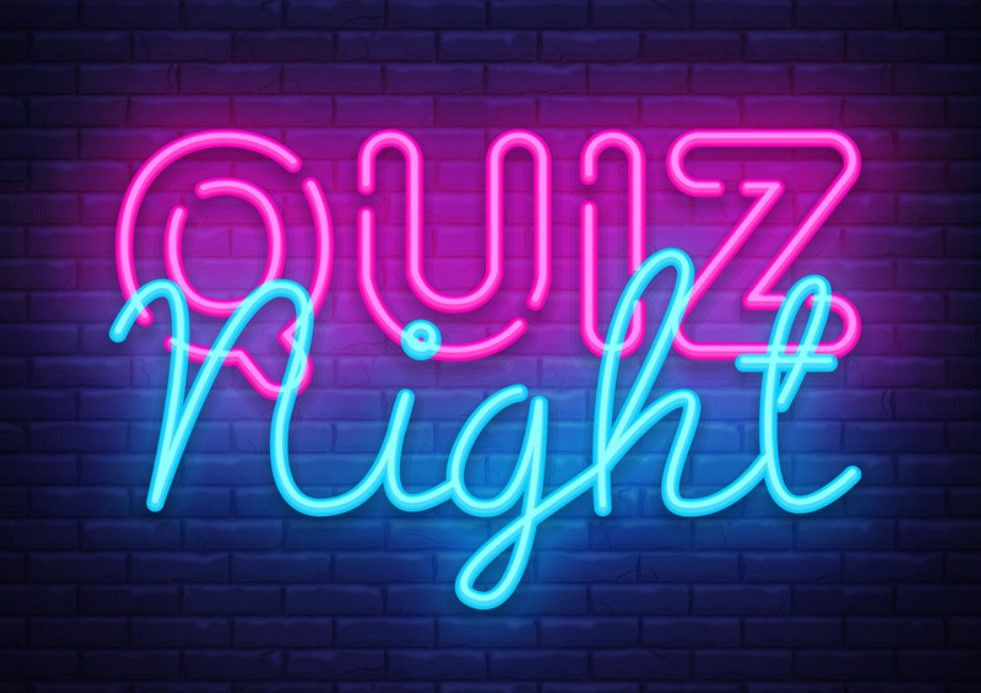 Q U I Z N I G H T
Catlins Historical Society are holding a family quiz night on Wednesday the 4th of January at 7pm, held at the Owaka Memorial Community Centre. $30 per team and up to six per team with supper included. Auctions, raffles and spot prizes, cash only.
---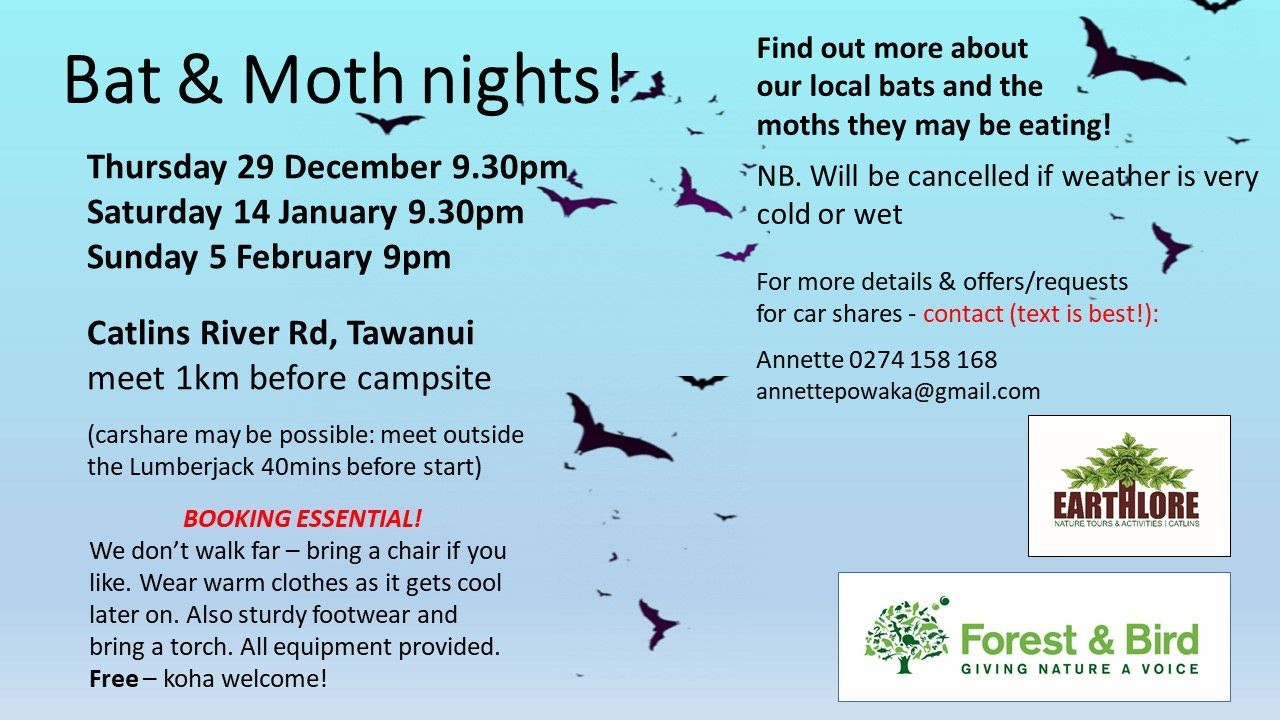 ---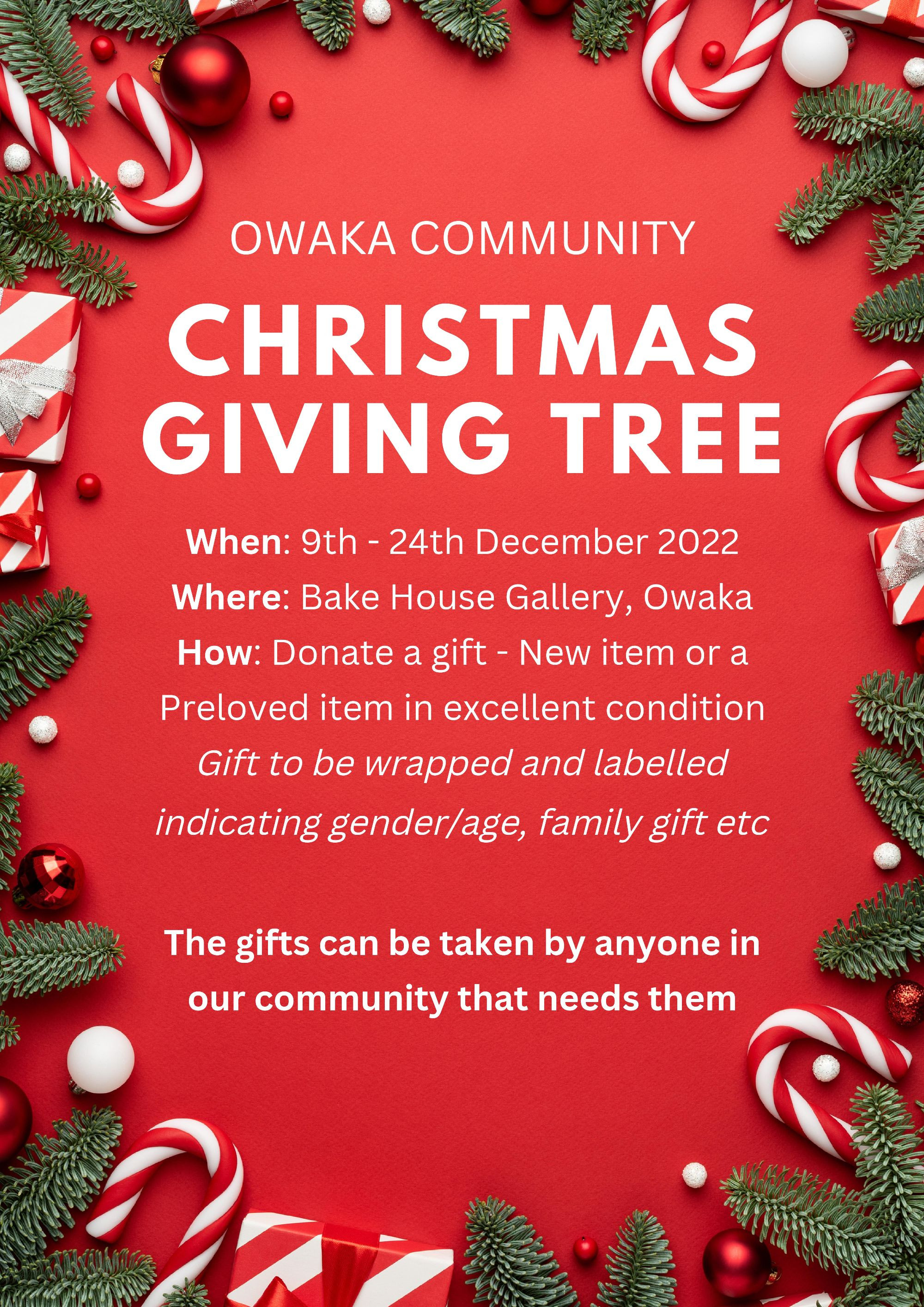 ---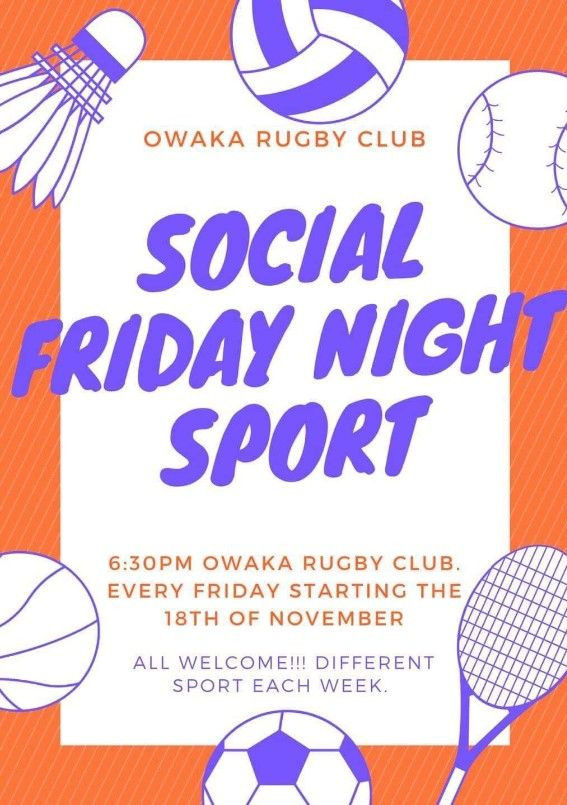 ---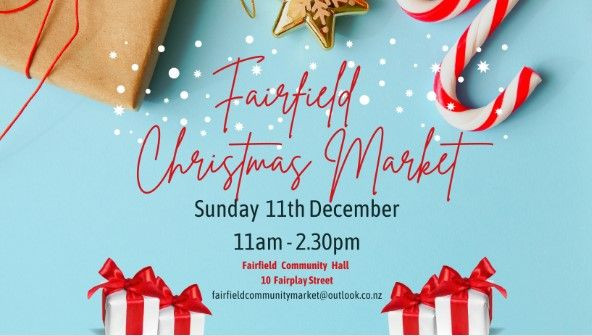 ---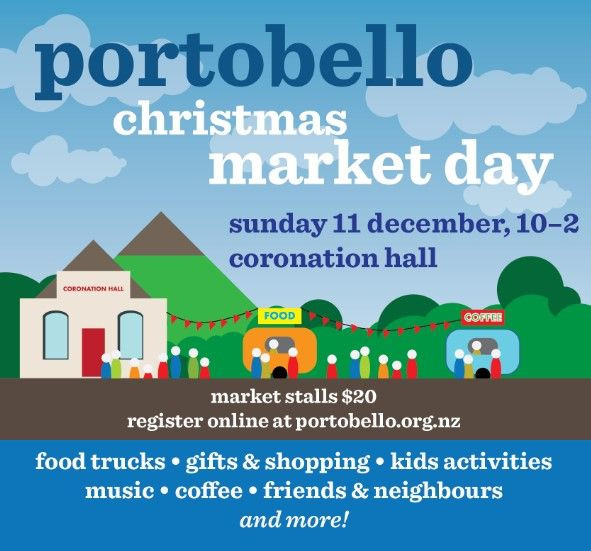 ---