Tēnā koutou,
It's been an eventful week at The Catlins Area School with students and staff taking part in both a lock-in as well as a fire evacuation. It's great to know that the regular practices we undertake as part of our health and safety procedures can be implemented in real life situations, for both the events that happened this week.
When events like this occur it is a good reminder of the benefits of a small rural community, where community members work together in volunteer groups and are available to help when needed. I would like to thank the New Zealand Police, Clutha District Council Dog Control, Owaka Volunteer Fire Brigade, St John's Ambulance, Catlins Medical Centre and Clutha Health First for their assistance this week.
Special thanks to my staff who acted with calm confidence as they worked together to ensure the safety of our students and others. I would also like to acknowledge the students who remained calm and followed instructions and in doing so allowed for a good outcome on both occasions.
It continues to be a busy time for seniors as they complete their internal assessments and prepare for external exams. Next week is the last week of timetabled classes for seniors.
I'm looking forward to what I hope will be an uneventful weekend so that I can relax and recharge for the coming weeks ahead, and I wish you the same.
Ngā mihi,
Glenys Hanley
Principal
---
News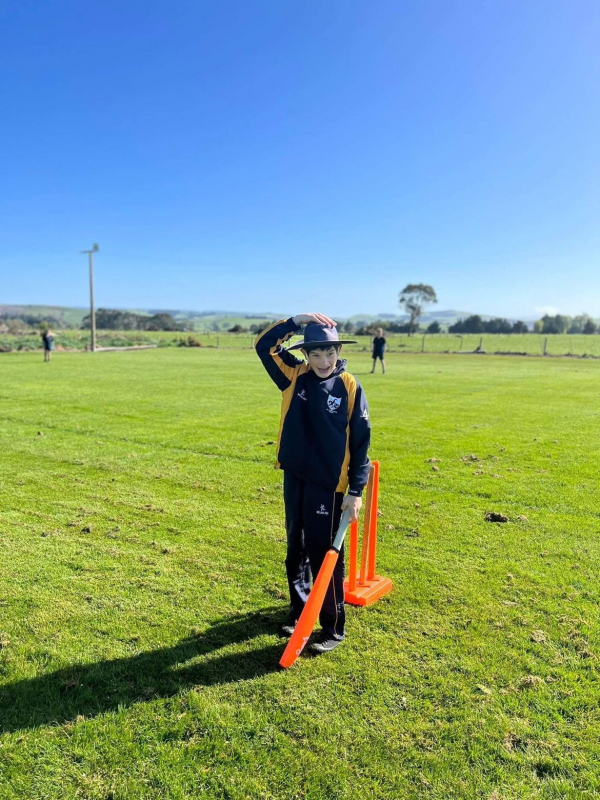 It's the sport round up to keep you up to date with sporting events on the TCAS calendar.
---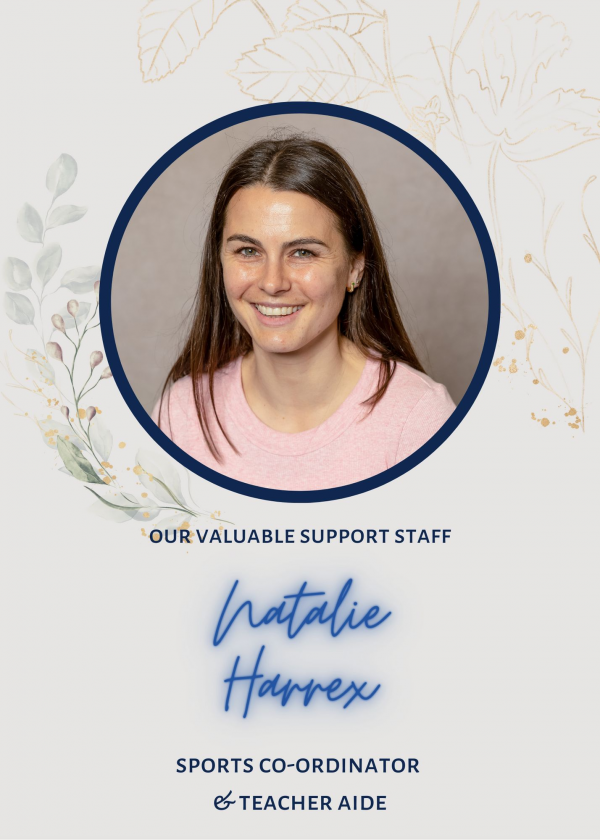 It's been a busy few weeks in the sport department including a brand new sports coordinator!
---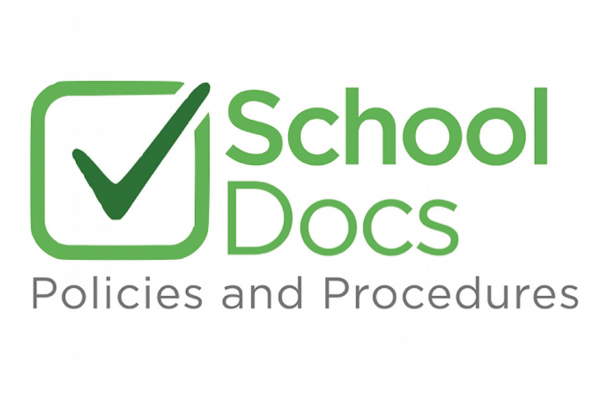 All Parents and Caregivers are invited to view and provide any feedback on The Catlins Area School policies under review for Term 4.
---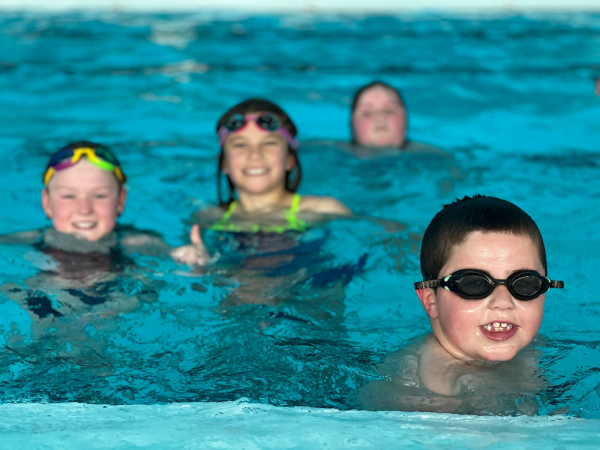 ---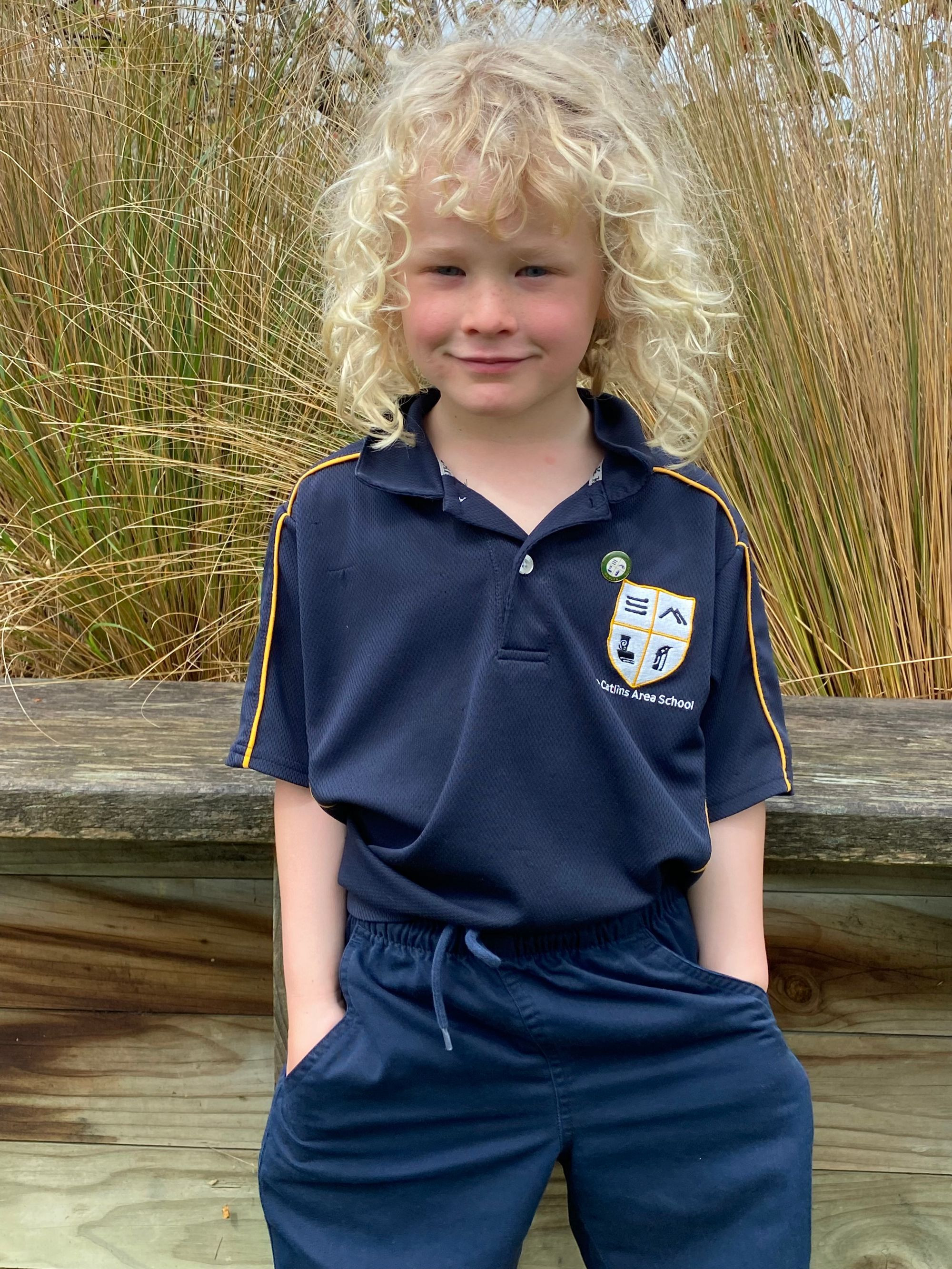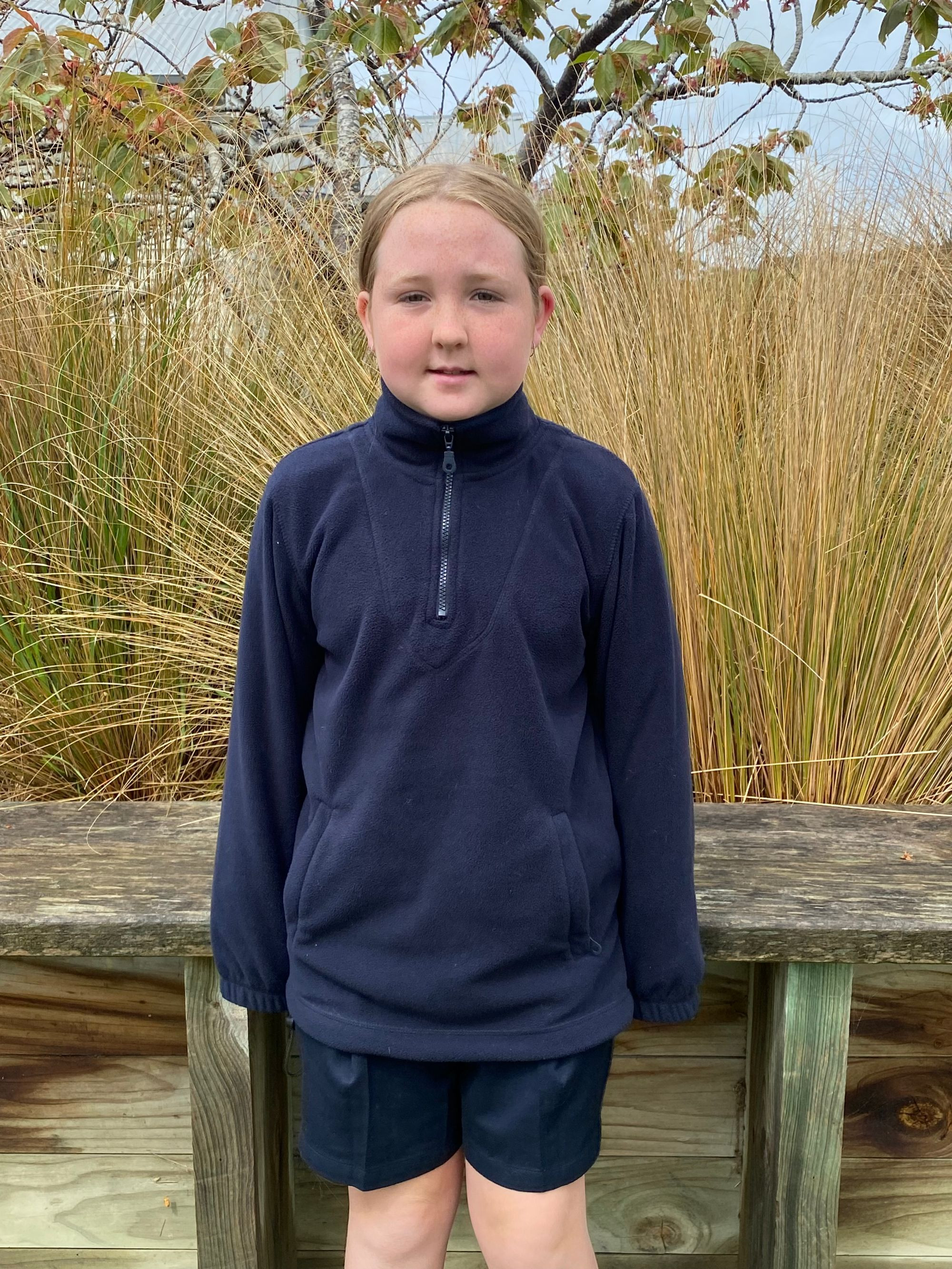 N E W S T U D E N T S F O R T C A S
TCAS is continually expanding and we welcomed two new students to the TCAS whānau this week. We warmly welcome Darcy Cairns (Room 1) and Kat Cameron (Room 19) to our kura and we are all excited to be sharing your learning journey here at The Catlins Area School!
---

---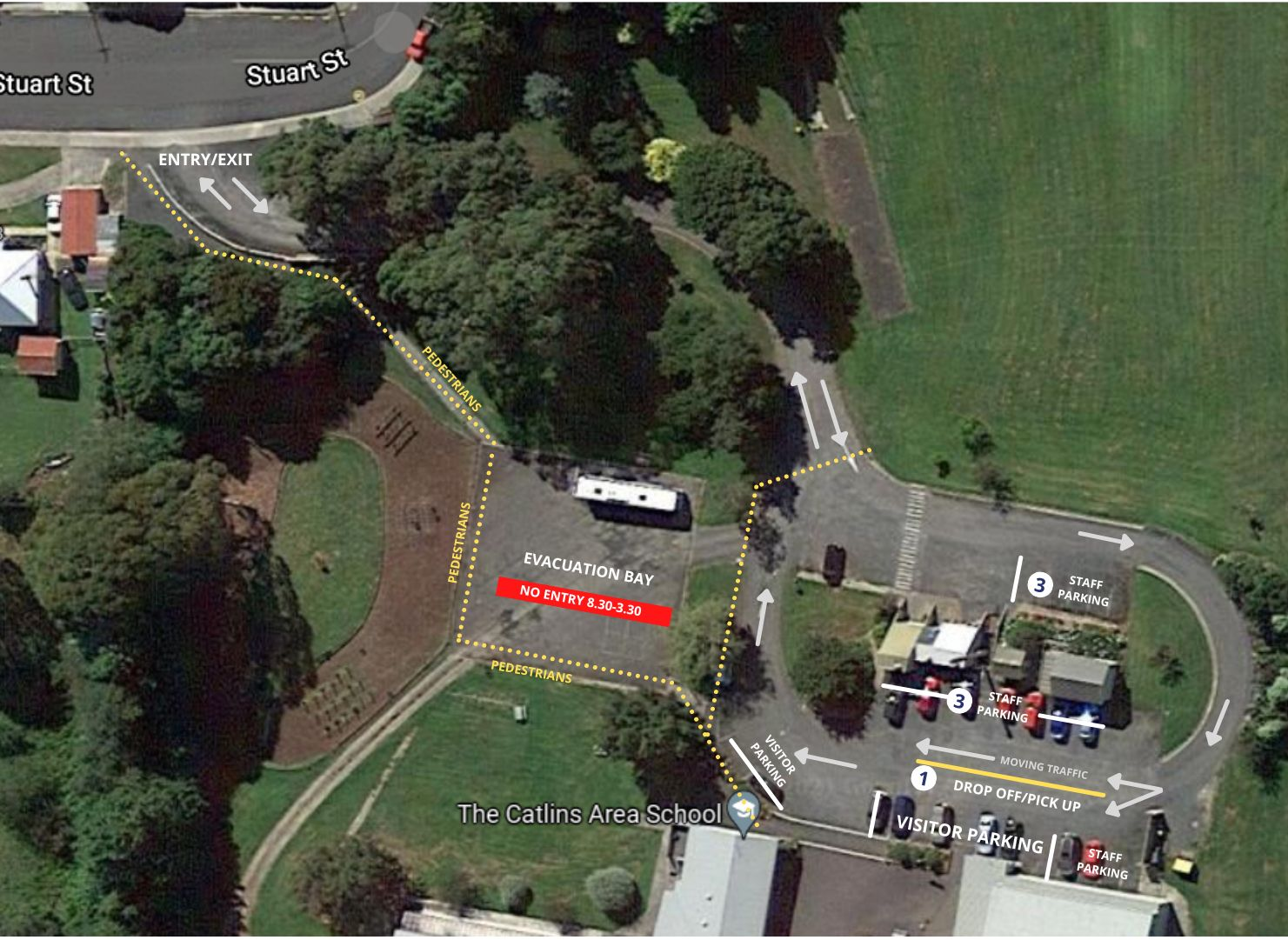 U S I N G T H E D R I V E W A Y
As part of our review on yesterday's incident we have seen the need to adapt how vehicles use the school driveway and where vehicles park.
If you need to come down the driveway to pick up/drop off your child please follow the white arrows as indicated on the picture and stay in your vehicle. If this is after school you may need to wait in line behind the buses and other vehicles. If you need to leave your vehicle and visit the office or classrooms, please park in the allocated parks and sign in at the office.
Ideally, if you are accompanying your child/ren please park at the top of the driveway and walk with your tamariki. At this stage, no cars are to enter the Evacuation Bay (Lower carpark) between 8.30am and 3.30pm. Please contact the office if you have any questions. Thank you for your cooperation.
---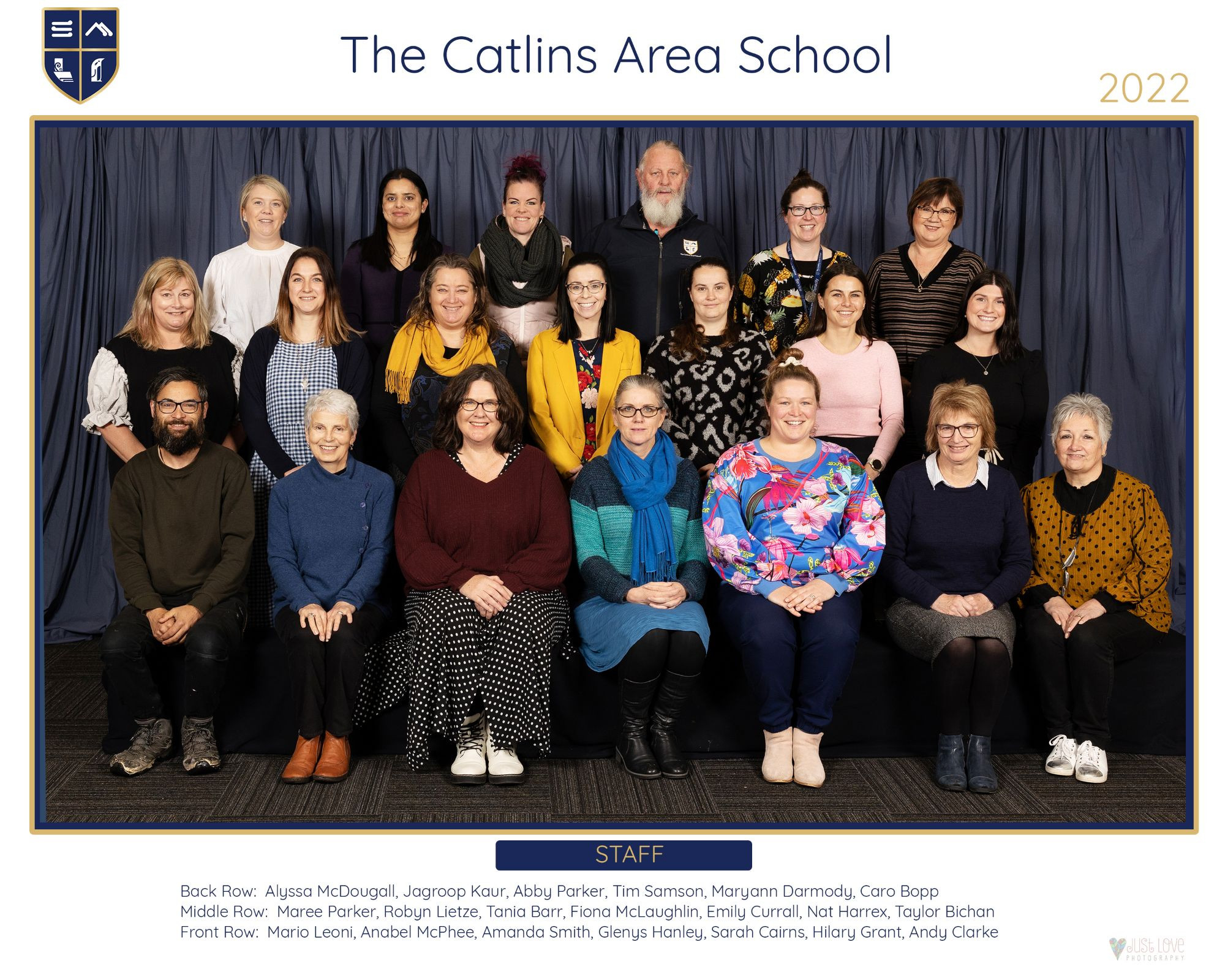 L A S T C H A N C E F O R P H O T O S
Photo orders close this Sunday on the 30th of October. All whānau should have received an email from McRobie Studios (photos@jlp.nz). This email includes a login, personalised user ID and password that enables viewing of individual and sports and cultural photos. If you are yet to receive an email please make contact with Tania Barr via taniab@catlins.school.nz as soon as possible so you don't miss out!
---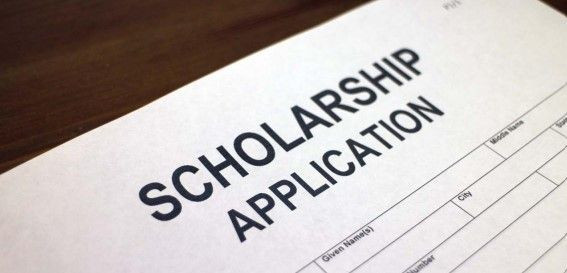 C A M P B E L L T R U S T S C H O L A R S H I P
The WM Campbell Trust Scholarship is a scholarship available to assist ākonga of The Catlins Area School to undertake courses of study in tertiary educational institutions. This scholarship is granted to one student per year. If you are interested in applying or require any further information please contact Tania Barr taniab@catlins.school.nz Applications close on Friday 11th November, 2022.
---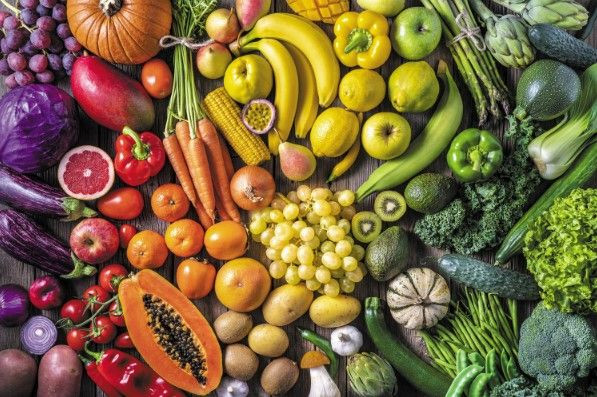 C O M M U N I T Y P Ā T A K A & S C I E N C E
This term during science the Years 9 and 10 are learning about taking action. Two groups are tackling the problem of food and security in our community. They would love your help by completing a brief survey about the school pātaka. The survey is completely anonymous and will help the ākonga with decisions for solutions with the possibility of being able to provide fresh fruit and vegetables to our community. Click here to complete survey. Thank you for your contribution.
---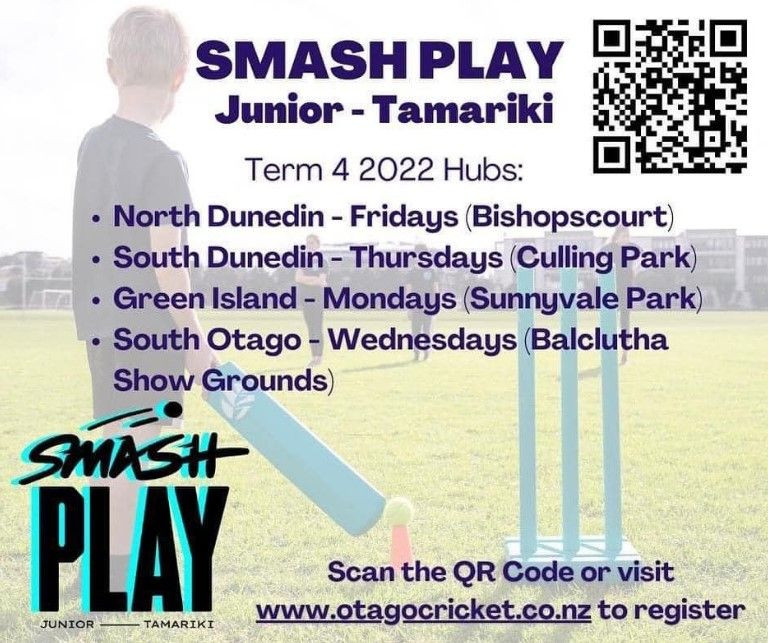 C R I C K E T
There is an exciting opportunity within our community for the junior tamariki. Cricket registrations are open for Year 0-2 and you can register your child HERE.
---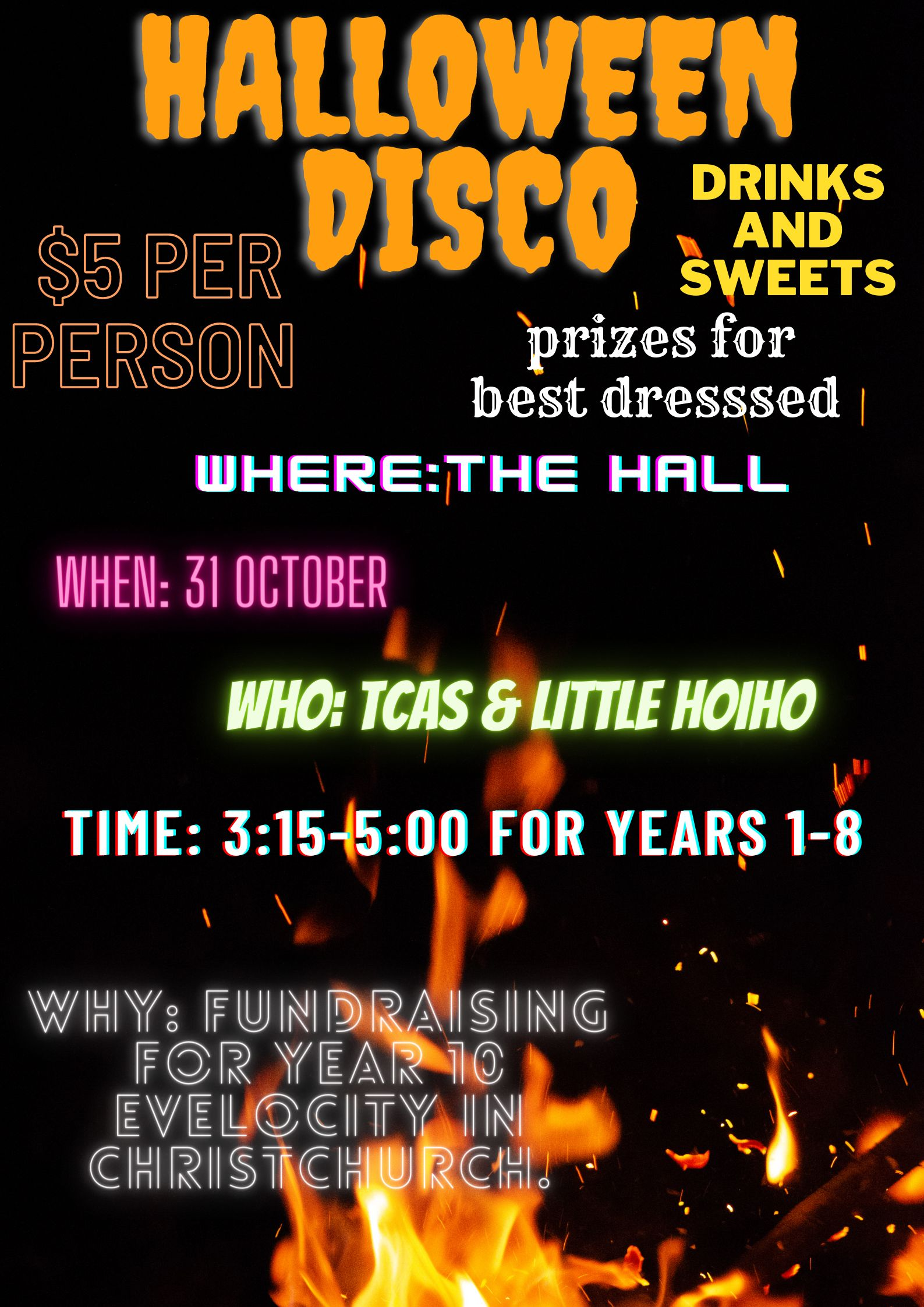 H A L L O W E E N D I S C O
Year 10 students are fundraising for an EVelocity trip to Christchurch early next month by hosting a hauntingly good Halloween disco! It is on Monday the 31st of October for Years 1-8 in the school hall. There is a $5 entry charge, with drinks and lollies and prizes for best dressed. They have even have a professional DJ for the afternoon!
---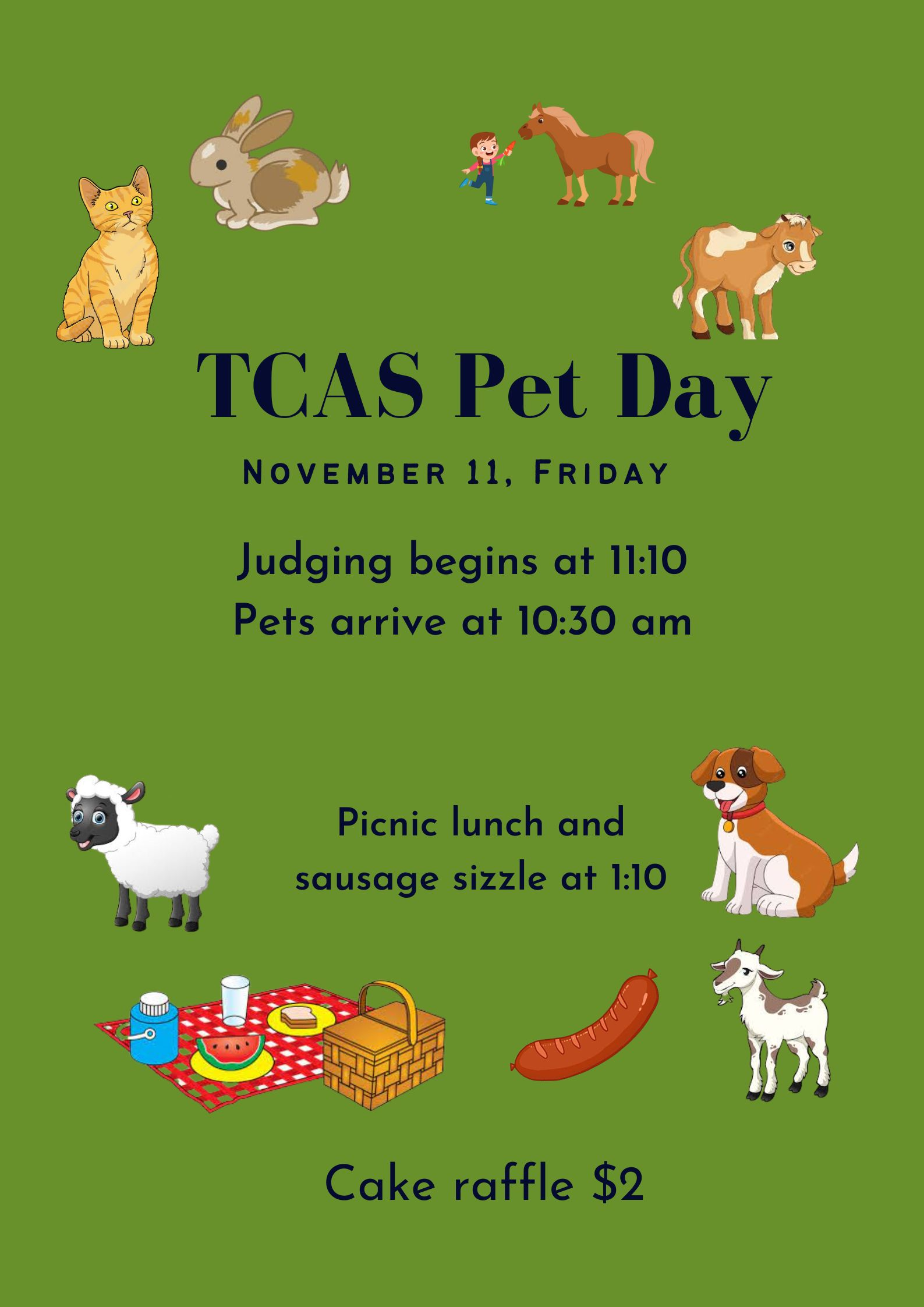 P E T D A Y
Pet Day is only two weeks away! All the information you need to know is all here! Final 2022 Pet Day
---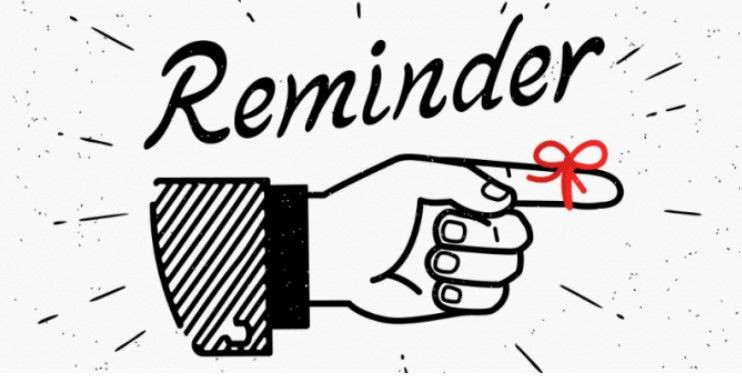 R E M I N D E R S
S U N H A T P O L I C Y
It is compulsory for students in Year 1 - 6 to wear a plain navy bucket hat or wide-brimmed hat in Term 1 & 4. Students at school without a hat must remain in an allocated shaded area or inside at break times.
A C C O R D T E A C H E R O N L Y D A Y S
On Monday the 21st of November and Monday the 28th November there will be no classes as these are both Ministry-required Accord Teacher Only Days. Our Secondary teachers will be collaborating with other teachers across Otago to prepare for the upcoming changes to NCEA. Our Primary teachers will be able to focus on the curriculum and teaching and learning programmes. NCEA exams will still be running on these days. Thank you for your support of these essential training days.
R E T U R N O F T R O P H I E S
Thank you to all those who have returned trophies from last year. We are still missing a few and kindly ask for the trophies to be returned to the main office by the end of next week in preparation for 2022 Prizegiving.
---

---
Saturday 29th October | OSSA Athletics @ Dunedin |
Monday 31st October | Halloween Disco @ 3.15pm - 5pm - School Hall |
Tuesday 1st November | Assembly @ 9am - School Gym |
Friday 4th November | SOPSSA Athletics @ Balclutha |
Friday 4th November | Seniors Last Day |
Monday 7th November | NCEA Exams begin @ 9.30am |
Tuesday 8th November | BoT Meeting @ 6.30pm |

Thursday 10th November | Otago Triathlon |
Friday 11th November | Pet Day |
Saturday 12th November | Otago Swim Champs |
Tuesday 15th November | Assembly @ 9am - School Gym |
Tuesday 16th November | Top Team @ 4pm - Balclutha |
Tuesday 18th November | TCAS Swimming Sports Year 0-10 |
---

---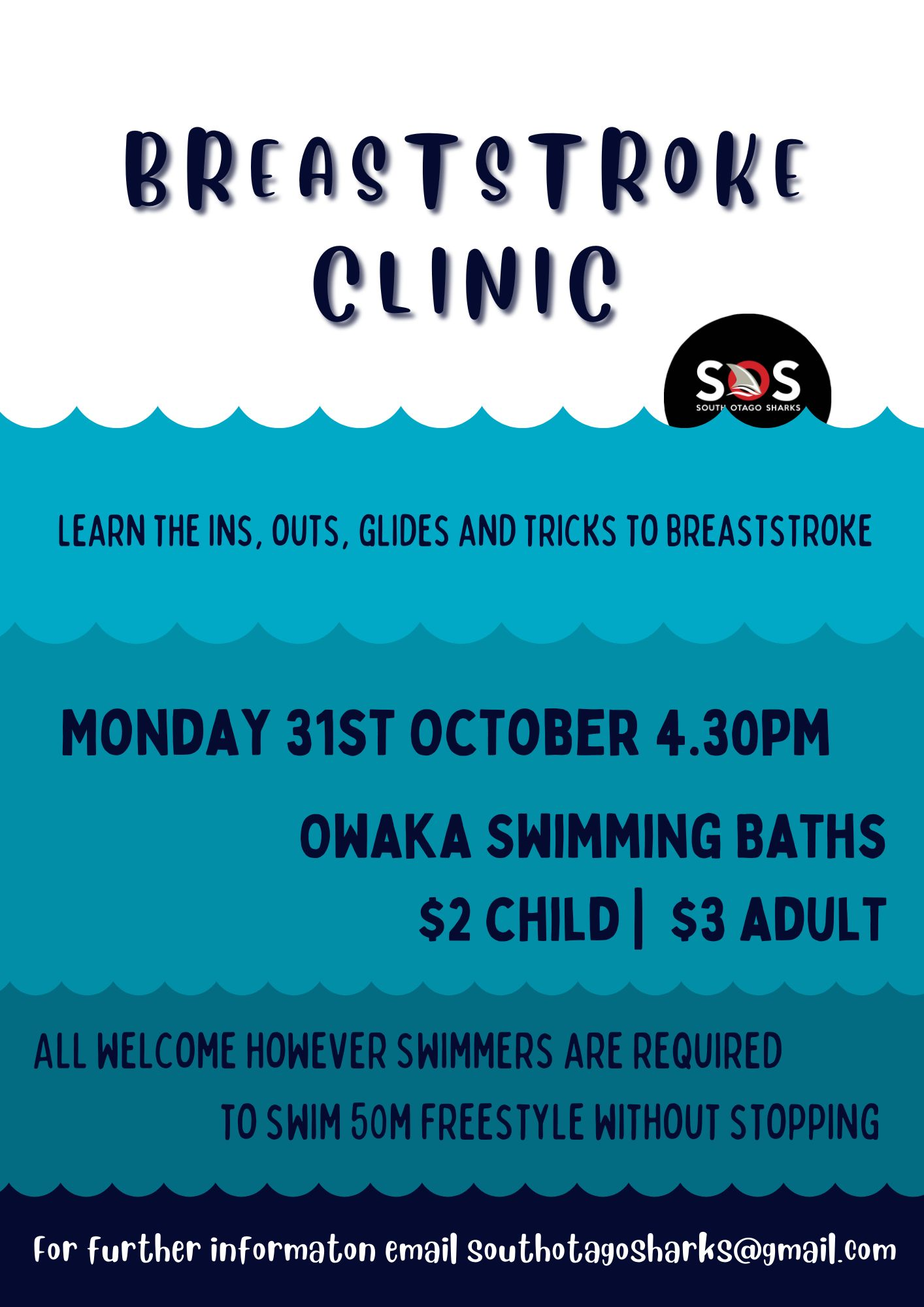 ---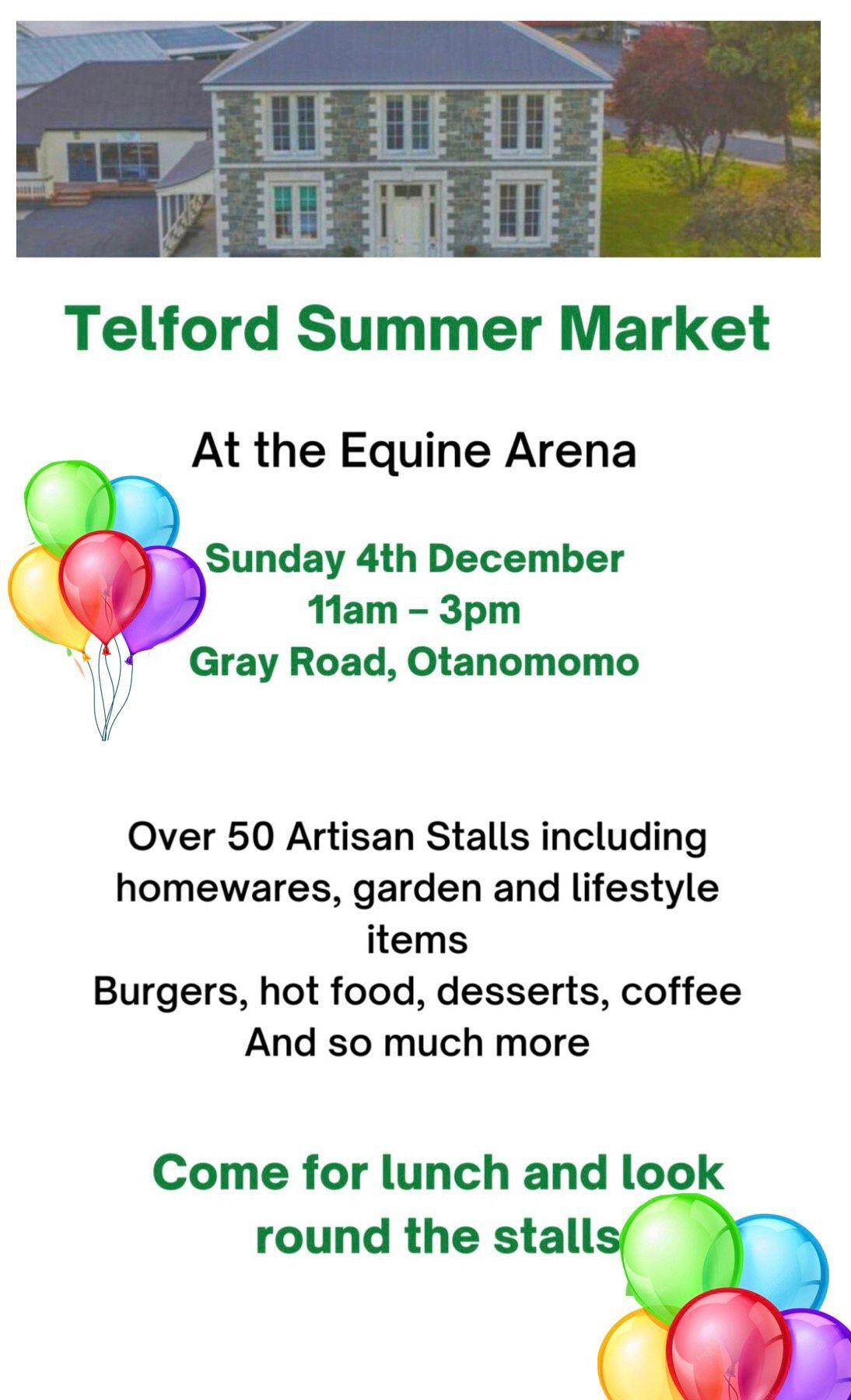 ---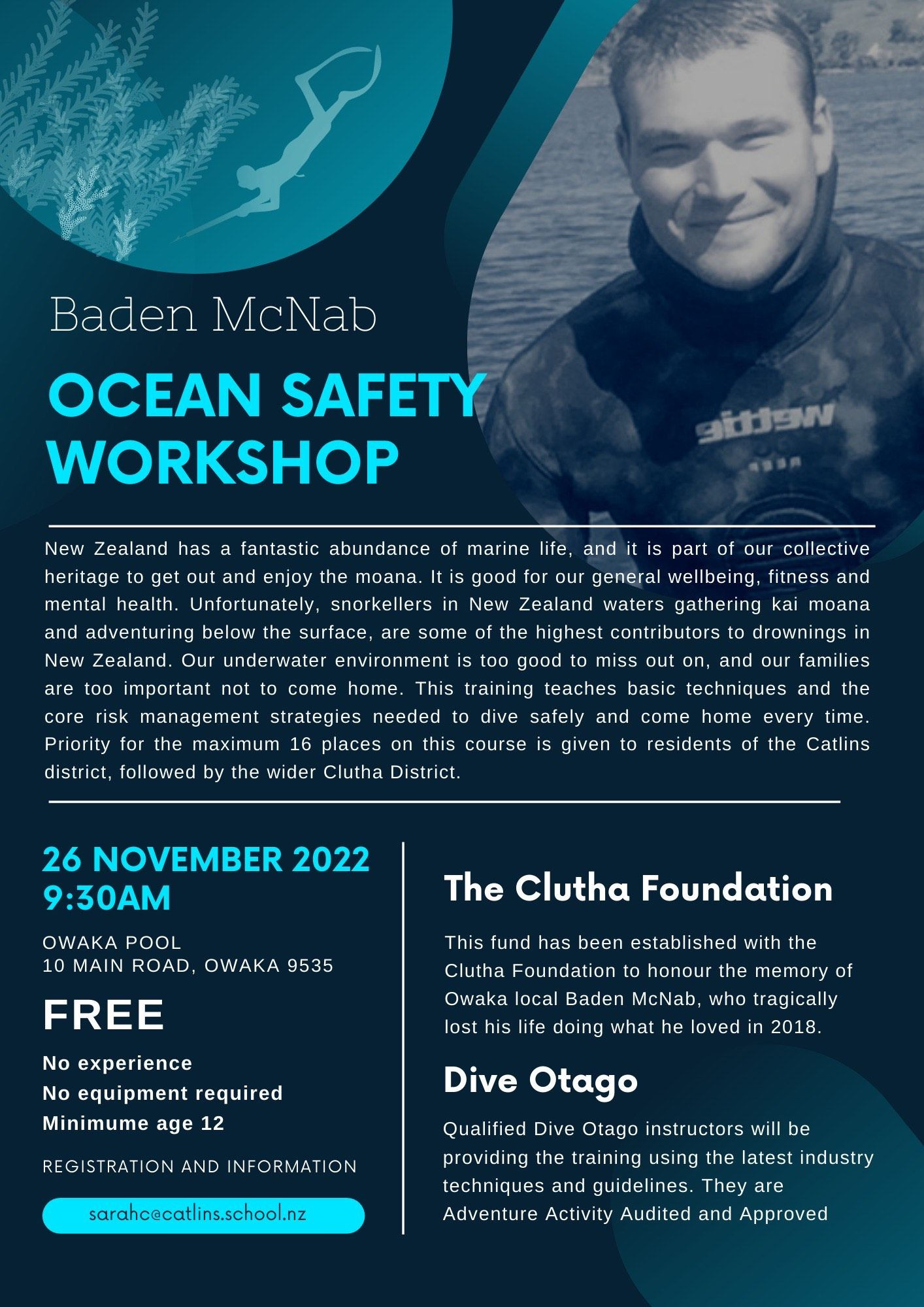 ---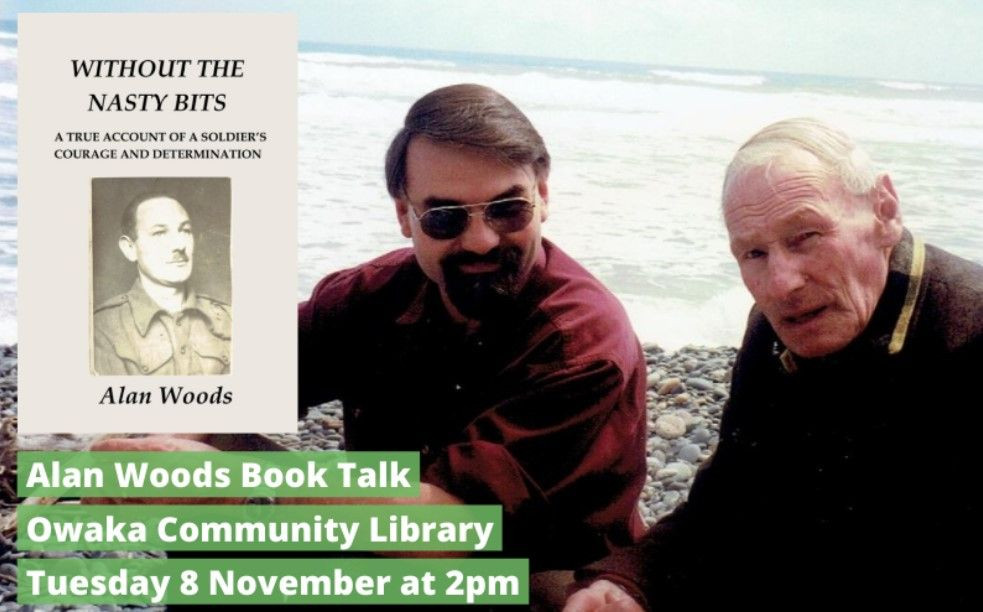 ---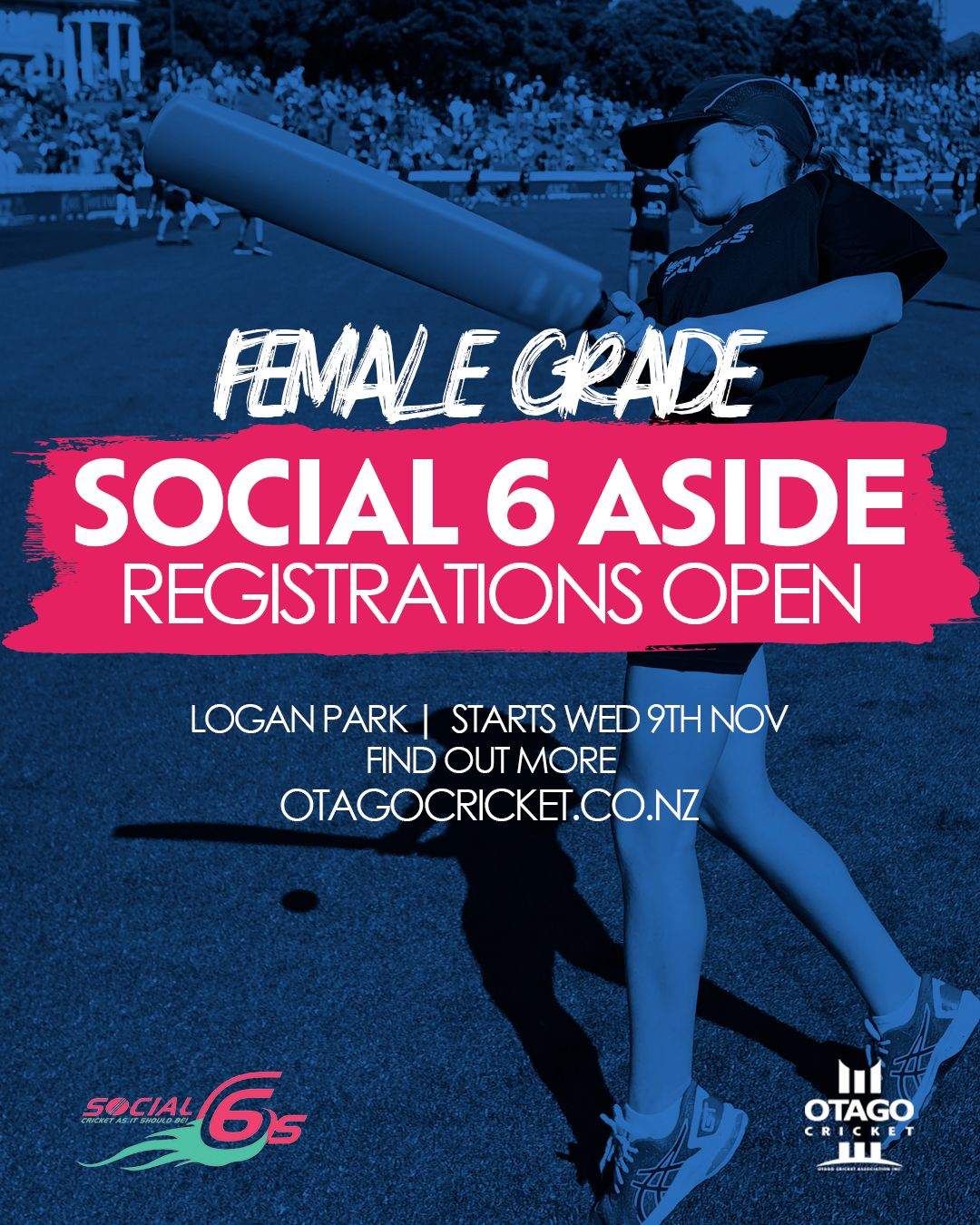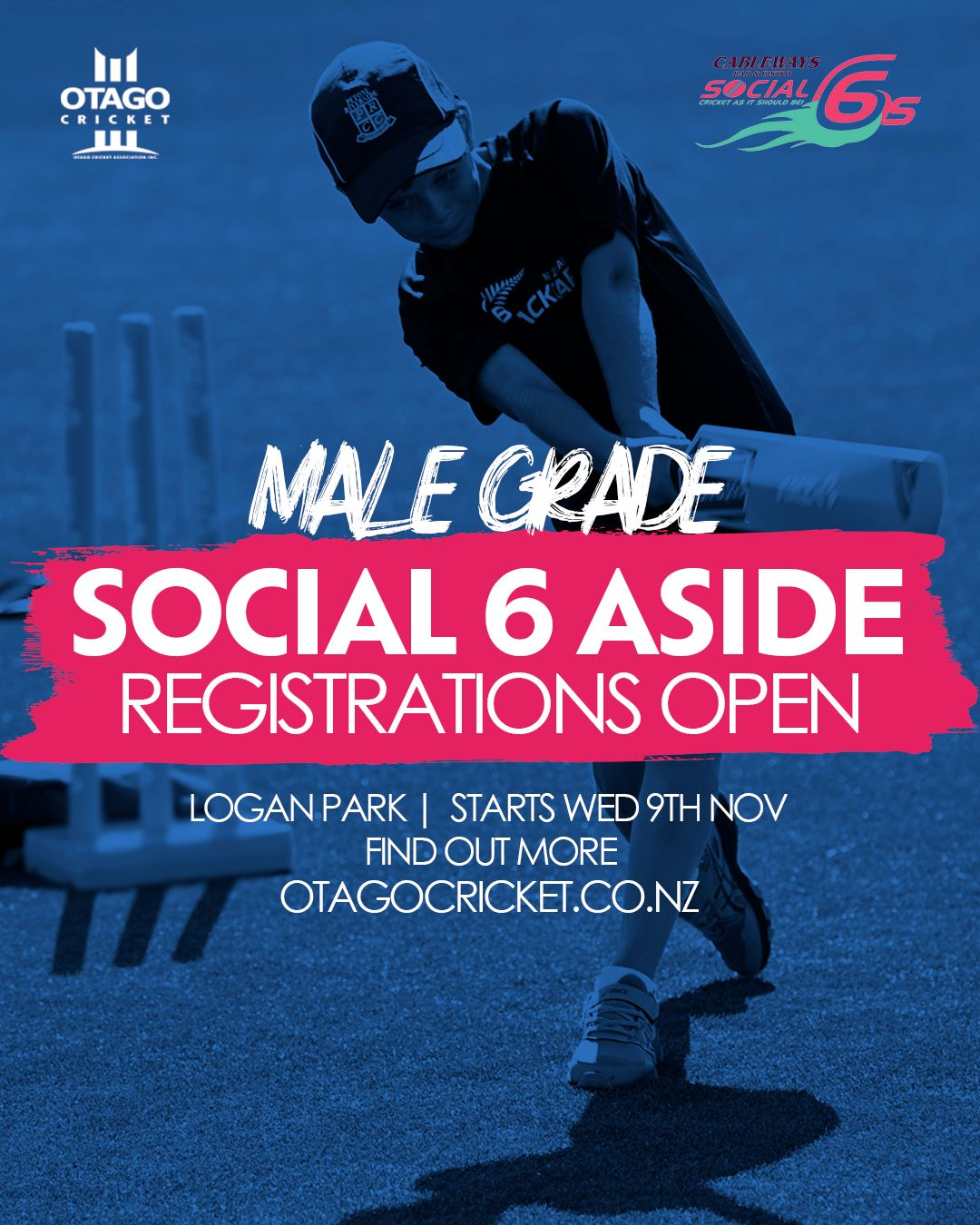 S I X - A - S I D E C R I C K E T
Dunedin Cricket are excited to announce the return of the most social form of cricket possible, Social 6's! Simple 6-aside with a softball, inclusive, enjoyable & believe it not, social! All equipment provided and only $125 per team for 5 weeks! Held on Wednesdays, 6:00pm at Logan Park! Two categories, Female Comp & Mixed Grade and starts 9th November!
Get your friends, workmates, family or even your neighbours together and enter a team for the pre-Xmas edition of Social 6's! For more information or to register a team, do it here!
---