Kia ora Koutou,
As always, it has been a great week at The Catlins Area School. We had students competing at SOPSA (South Otago Primary School Athletics) on Monday in Balclutha and we have students out today from Year 5, 6, 7 & 8 attending Fern Fever, a girls multisport event in Dunedin.
On Wednesday, March 8th it was International Women's day which celebrates the social, economic, cultural and political achievements of women. I thought that it was important to recognise this important day and I asked our Year 9 & 10 students who was a woman in their lives that inspired them. The ākonga came up with; Mum - Ezekiel, Mum - Keera, Marilyn Munroe - Natalie, Mum - Harry, Mum - Liam, Aunty - Harley, Mum - BJ, Sister - Philip, Mum - Elyssa, Mum - Hellen, Mum - Kaiyo, Mum - Flynn, Mum - Jack, Mum - Liv, Aunty - Astrid, Mum - Austin, Serena Williams - Harper, Nan - T, Georgia - Tom. Ms Kaur said that every single female who stands up for herself is her inspiration!
We are asking any Year 11-13 students that want to come on the Year 9 & 10 Rakiura (Stewart Island) camp as a Leader to fill out a google form which will be emailed to them today. Later in the year senior students will be again offered an opportunity to assist on other year level camps.
Hope you have a great weekend.
Ngā Manaakitanga, warm regards
Sarah Cairns
Deputy Principal
---
News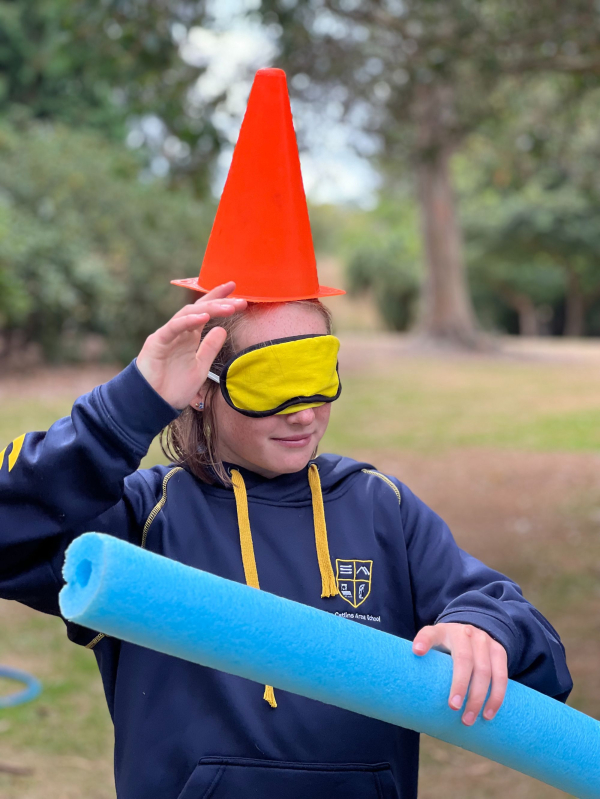 Three applicants were selected to be PAL (Physical Activity Leader) for 2023 for TCAS.
---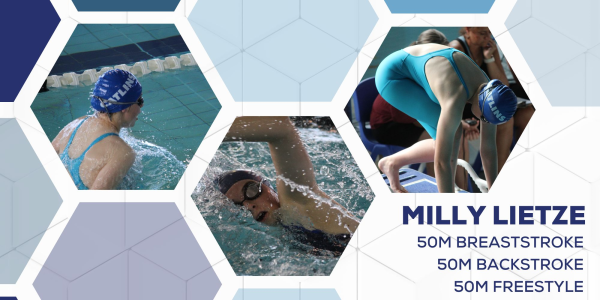 Results are in from SOPS Swim Meet where TCAS had some great placings and qualifiers!
---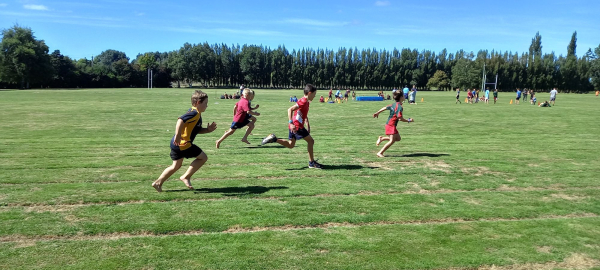 A record number of students qualified in athletic events for SOPSSA this year.
---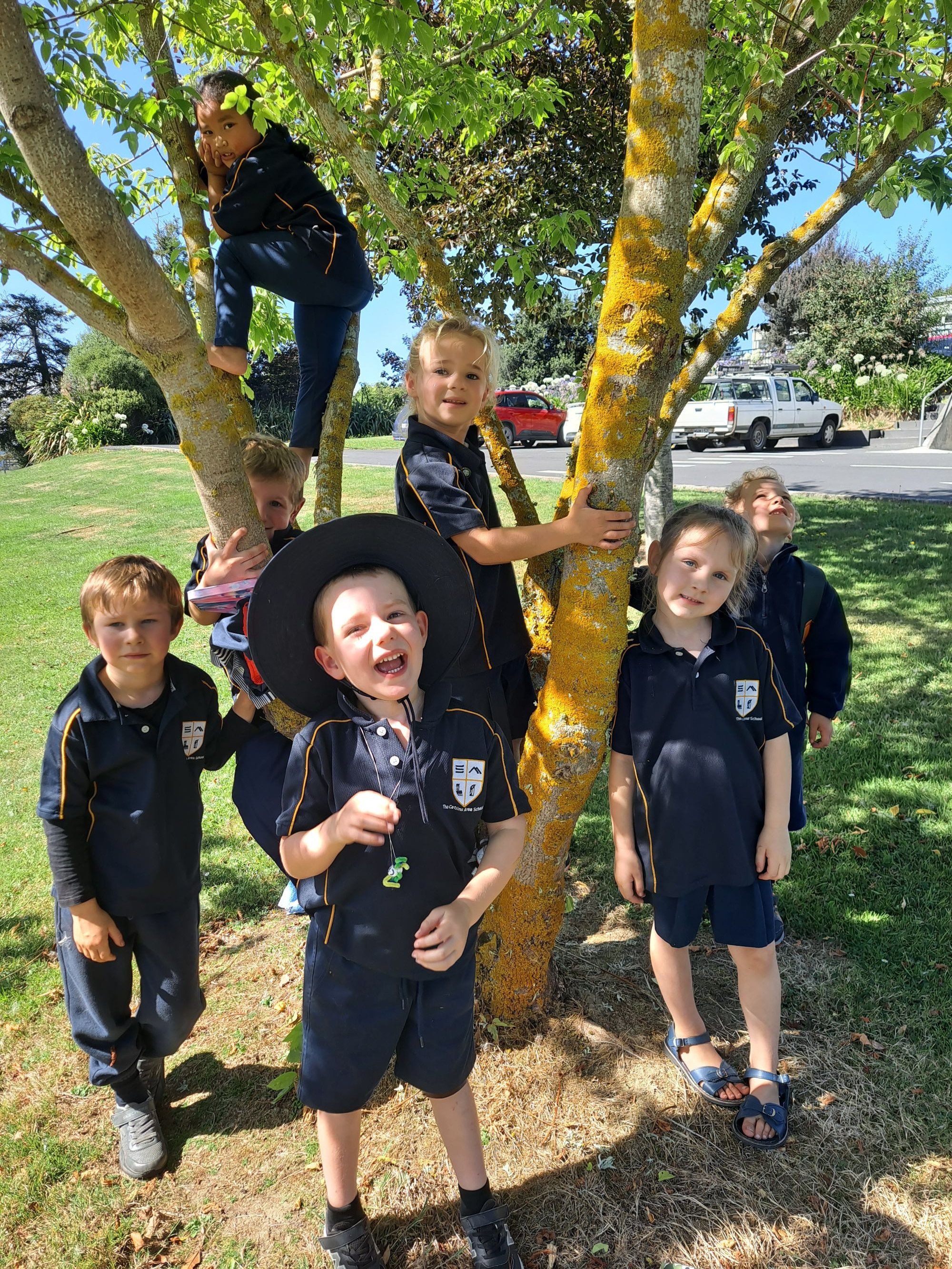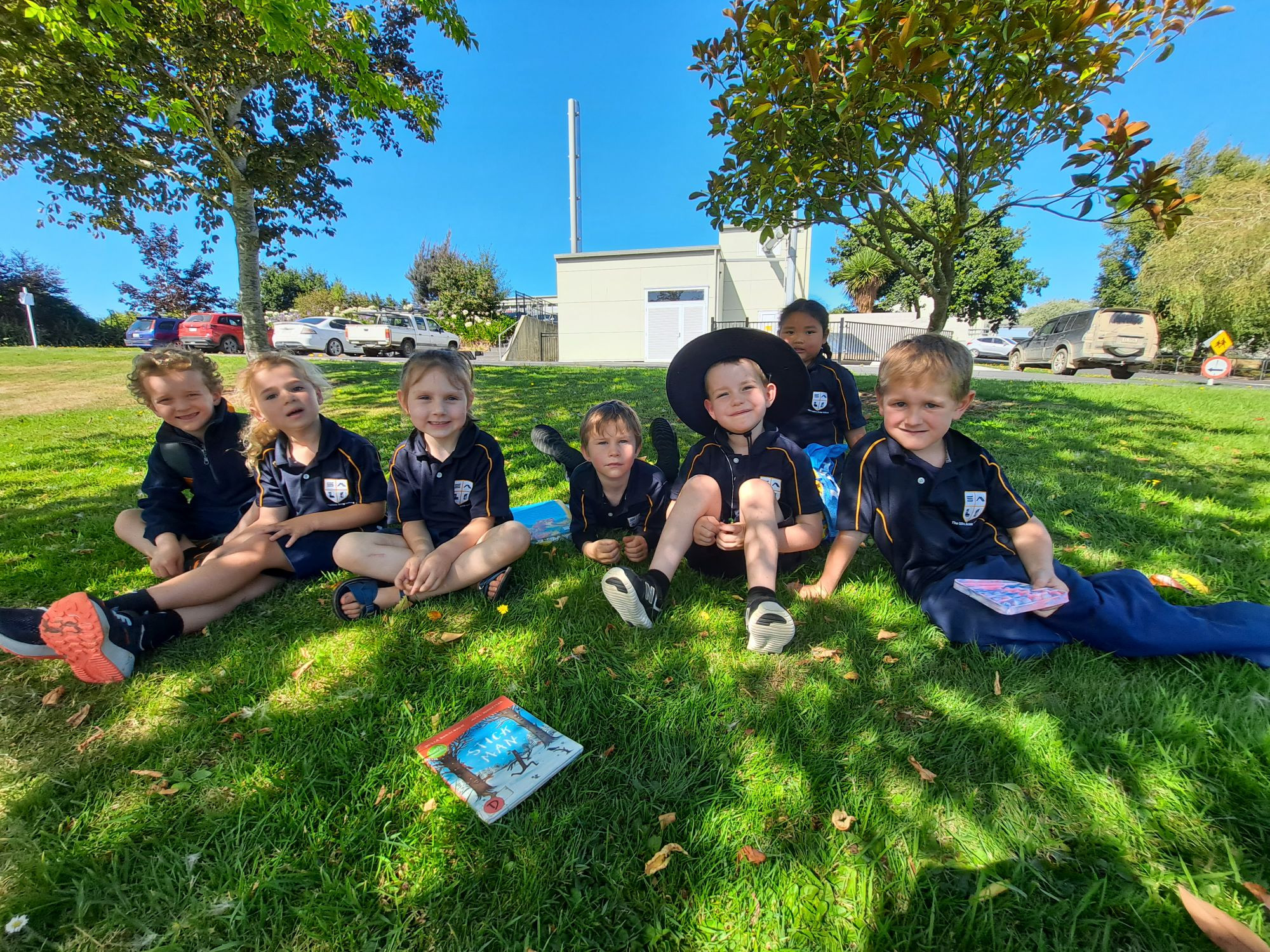 S T I C K M A N
On the way back from the pool on Wednesday with Mrs Parker, Room 1 shared a story under a shady tree. Ākonga enjoyed the tale of Stick Man, by Julia Donaldson, seemed appropriate!
---

---
P P T A S T R I K E A C T I O N
The school board has been notified of a strike by PPTA & NZEI members next Thursday. The school will be closed for both instruction and supervision during the strike day next Thursday the 16th of March.
---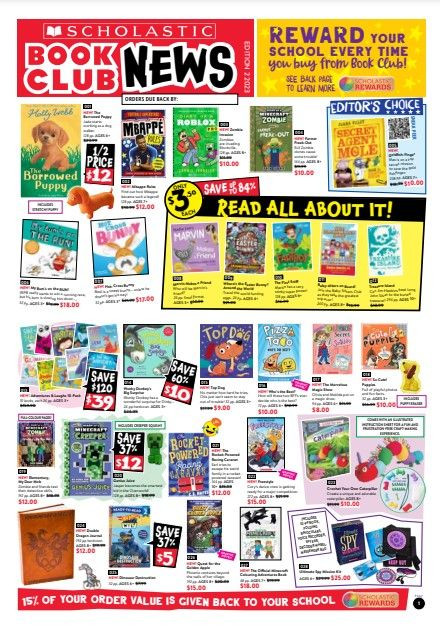 L U C K Y B O O K C L U B
Lucky book Issue 2, 2023 is out now and can be downloaded or viewed online! View Lucky Book Club Issue 2 right here and then order your books through the Lucky Book Website.
---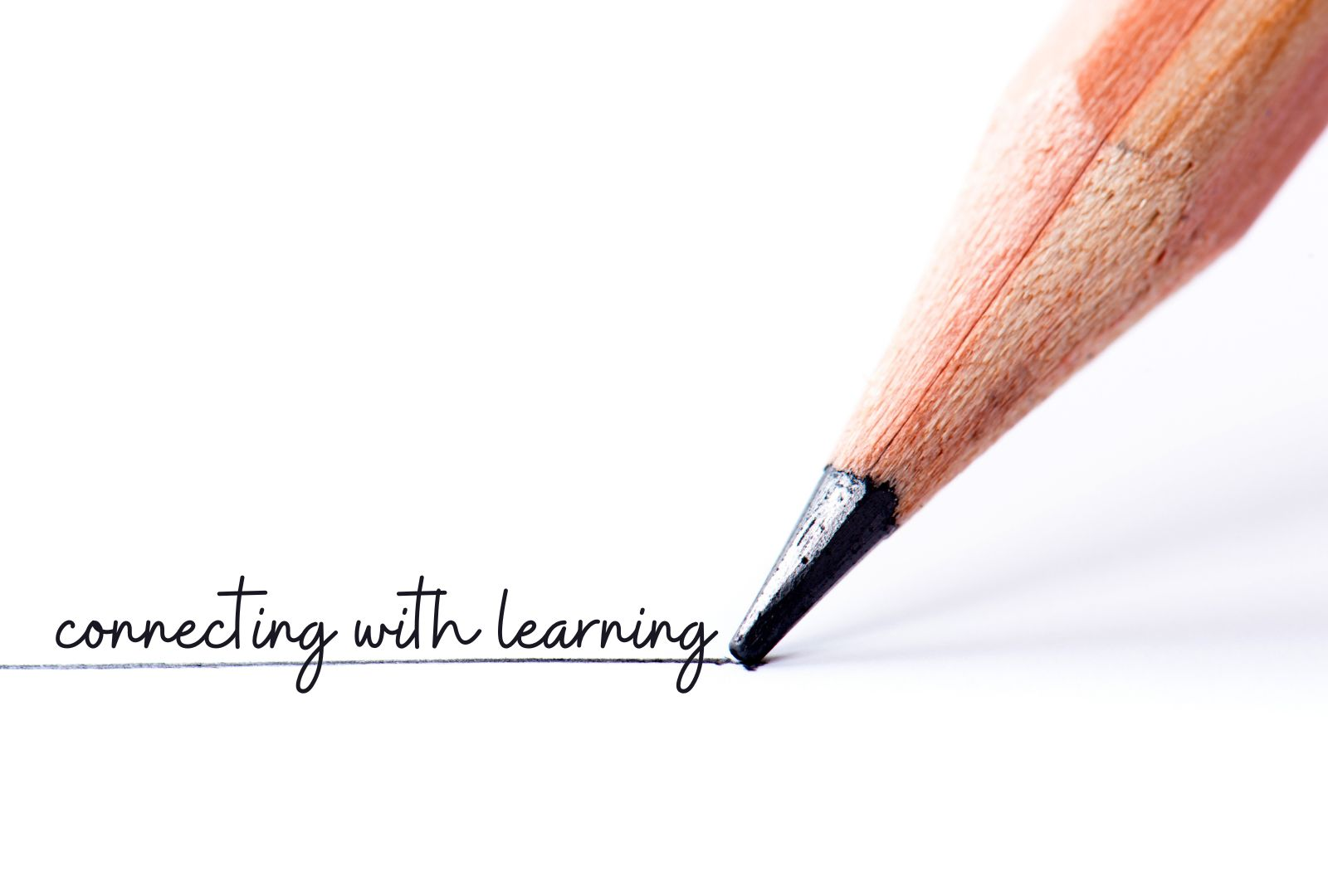 W H Ā N A U L E A R N I N G H U I
Whānau Learning Hui (previously parent/teacher interviews) will be held on Thursday 30th March and there will be no formal classes on this day. These hui are designed for whānau teachers to meet with students and parents/caregivers to provide an overview of student learning and progress.
Bookings can be made through Schoolinterviews.com, and a link will be emailed to parents/whānau in due course. Each interview is 20 minutes long. If you are not able to attend these hui, please email your child's whānau teacher to arrange another suitable meeting time.
---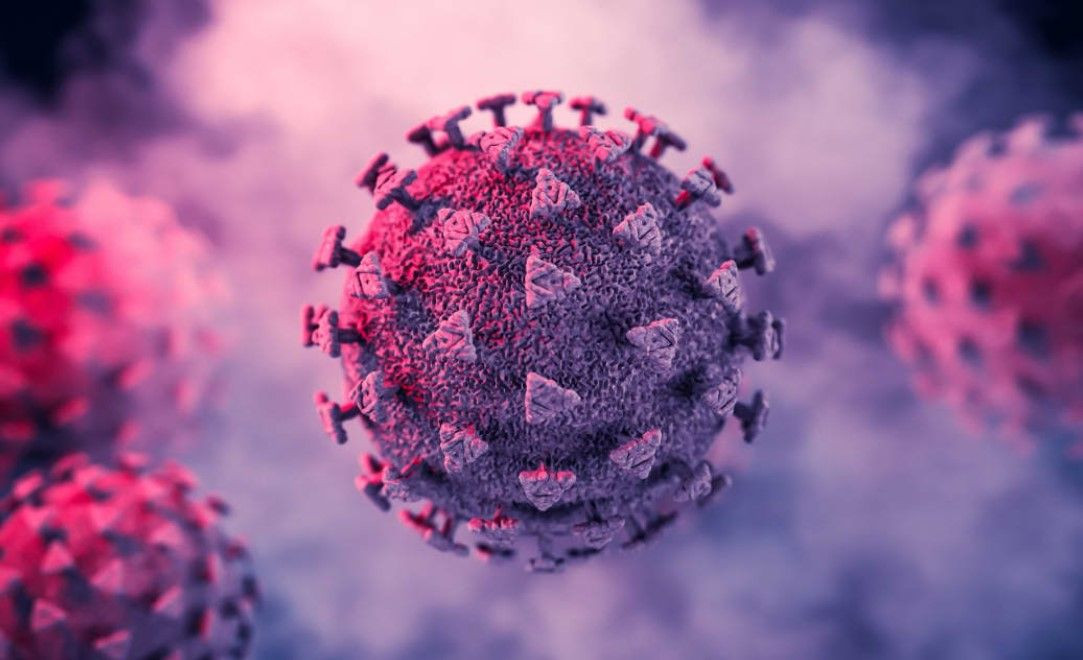 C O V I D & K U R A
With a resurgence of COVID-19 in our community, it is important to keep each other safe. If your child/ren are unwell, please keep them at home. If your child tests positive to COVID-19 please follow the Ministry of Health Guidelines that require them to isolate at home for seven days and let the school know. If someone in your household tests positive to COVID-19, please test all household members for five consecutive days. If your child tests negative and is symptom free they are welcome to attend school as a household contact. They do not need to be isolated unless they test positive. For further information and practical tips visit the COVID 19 Health Hub.
---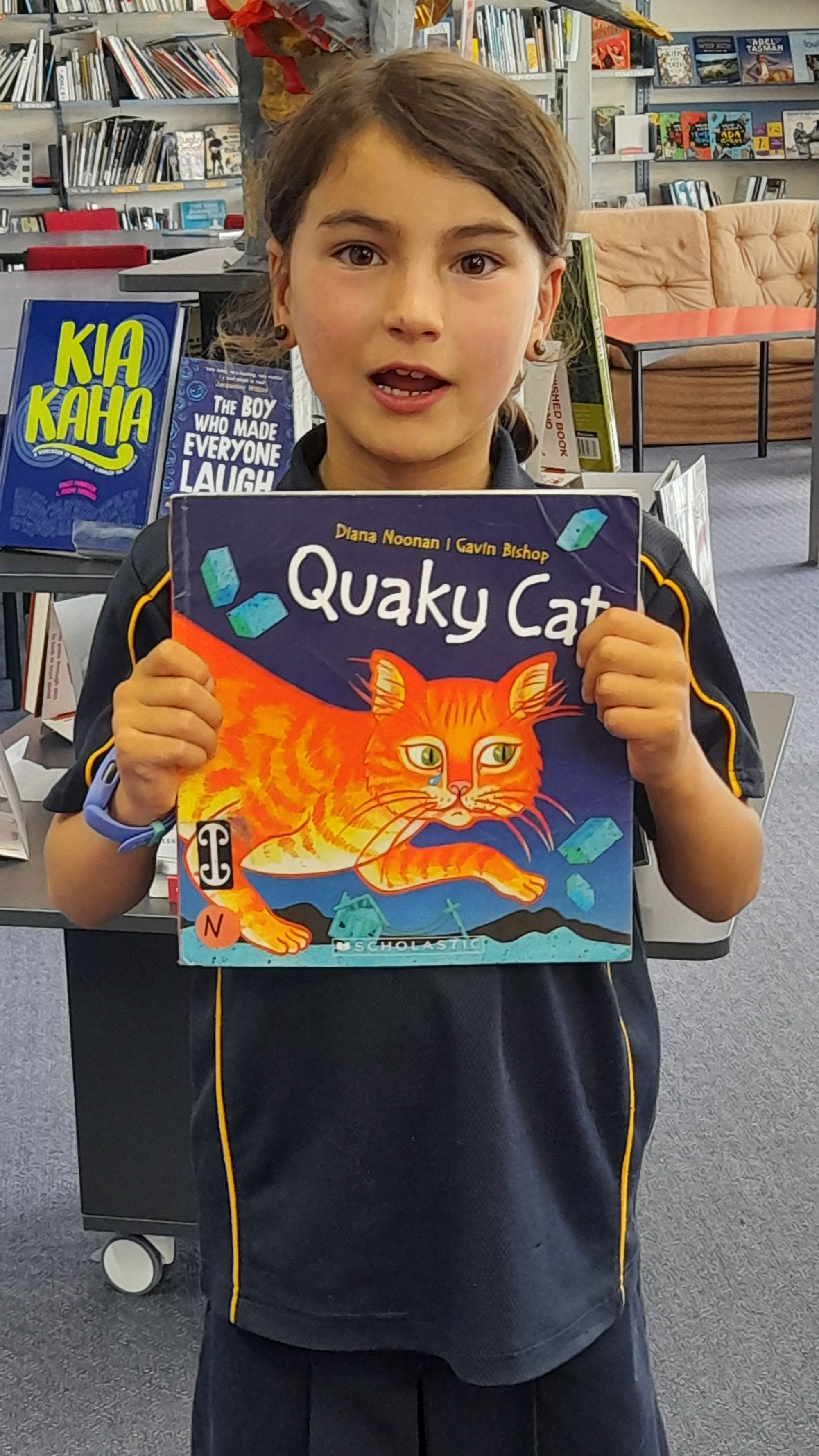 B O O K O F T H E W E E K
This week's Book of the Week is chosen by Indie Parkes. Quaky Cat is written by Diana Noonan from Papatowai, and was written shortly after the Christchurch earthquakes. It highlights the plight of so many pets that were left stranded and terrified after the quakes. Luckily Quaky Cat finds his family again. This is a heart-warming story, and Indie likes it because it is based in reality and also because it has a good ending. Thank you Indie!
---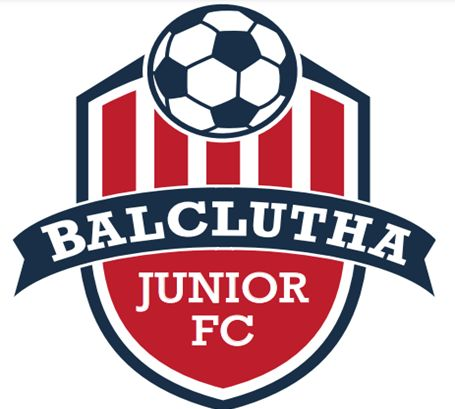 B A L C L U T H A J U N I O R F O O T B A L L C L U B
C O A C H I N G C L I N I C
Coming up soon for those keen to learn and coach, Balclutha Junior Football Club is hosting a Coaching Clinic on the 1st April 2023 from 10am till 12noon. Come along and bring the kids, learn the rules, have some fun and learn how to run some fun drills. Meet some like-minded people and have your questions ready to be answered about junior football!
2 0 2 3 S E A S O N R E G I S T R A T I O N S
Registrations are now open for all children ages from 4 years and up. Register online at MyComet. If assistance is required registering, please come to the clubrooms at 16 Glasgow Street Balclutha on the following days: Saturday 25th March (11am – 12noon) and Tuesday 28th March (3:30pm - 5:15pm).
Any questions please contact via the website Balclutha Junior Football Club or email balcluthajfc@gmail.com or visit the Balclutha Junior Football Facebook page.
---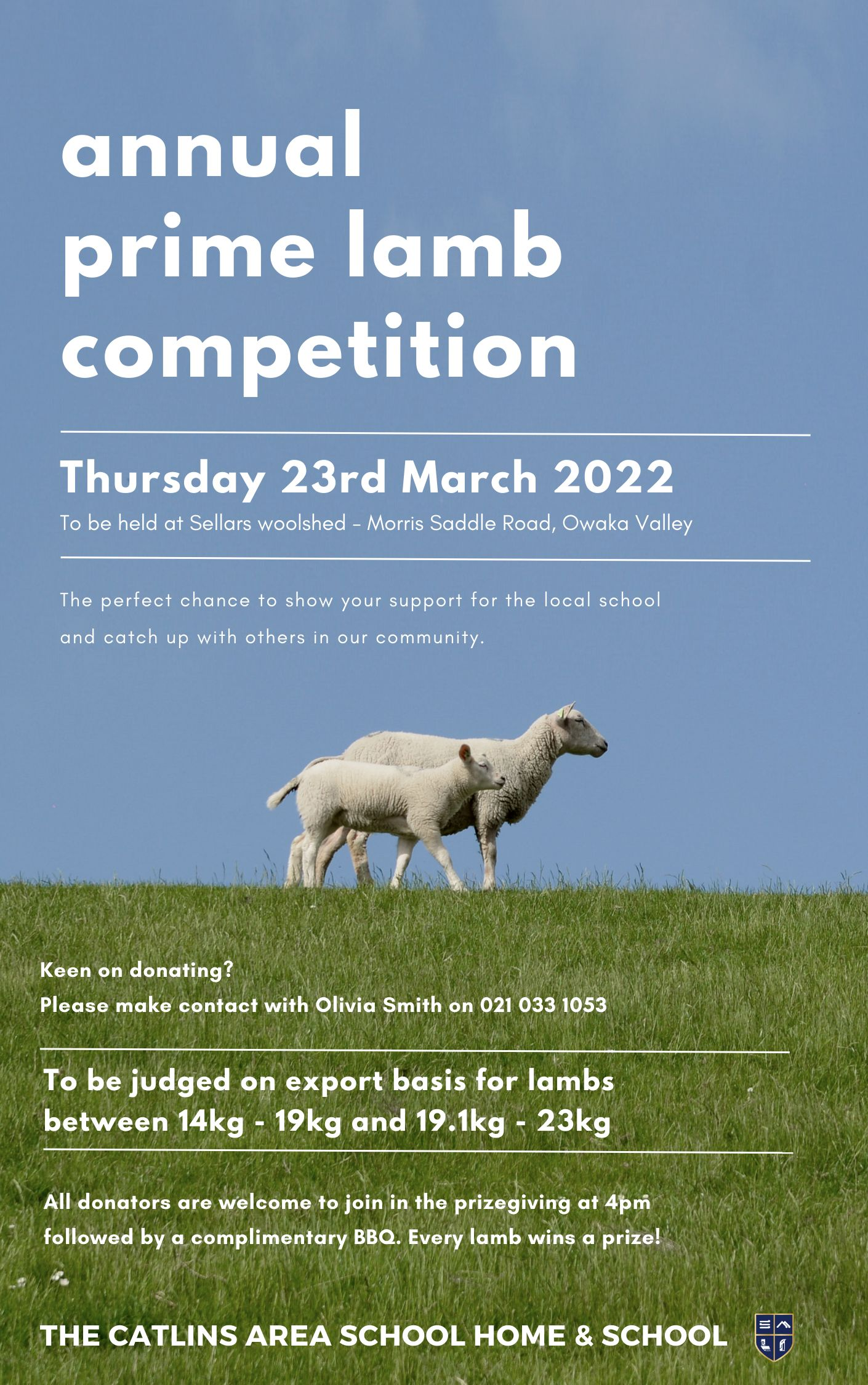 H O M E & S C H O O L P R I M E L A M B
It's only two weeks to go until Prime Lamb! If you would like to donate or can help bake a cake as a thank you to our judges, please email homeandschool@catlins.school.nz. 2023 proceeds will go towards every school camp and subsidise every student!
---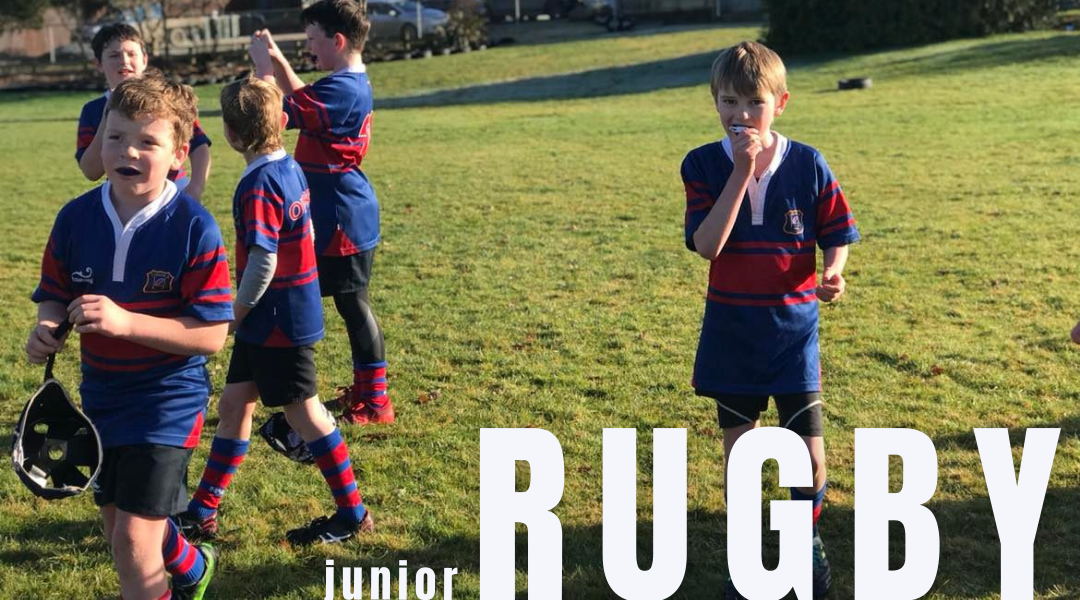 O W A K A R U G B Y F O O T B A L L C L U B
2 0 2 3 S E A S O N R E G I S T R A T I O N S
Junior registrations are now open. Calling all players ages 13 and younger to register to play the season with Owaka Rugby Football Club. Register via this link before Monday 13th March. Contact Fiona Wilkinson for further details via email fiona.m.wilkinson@gmail.com
---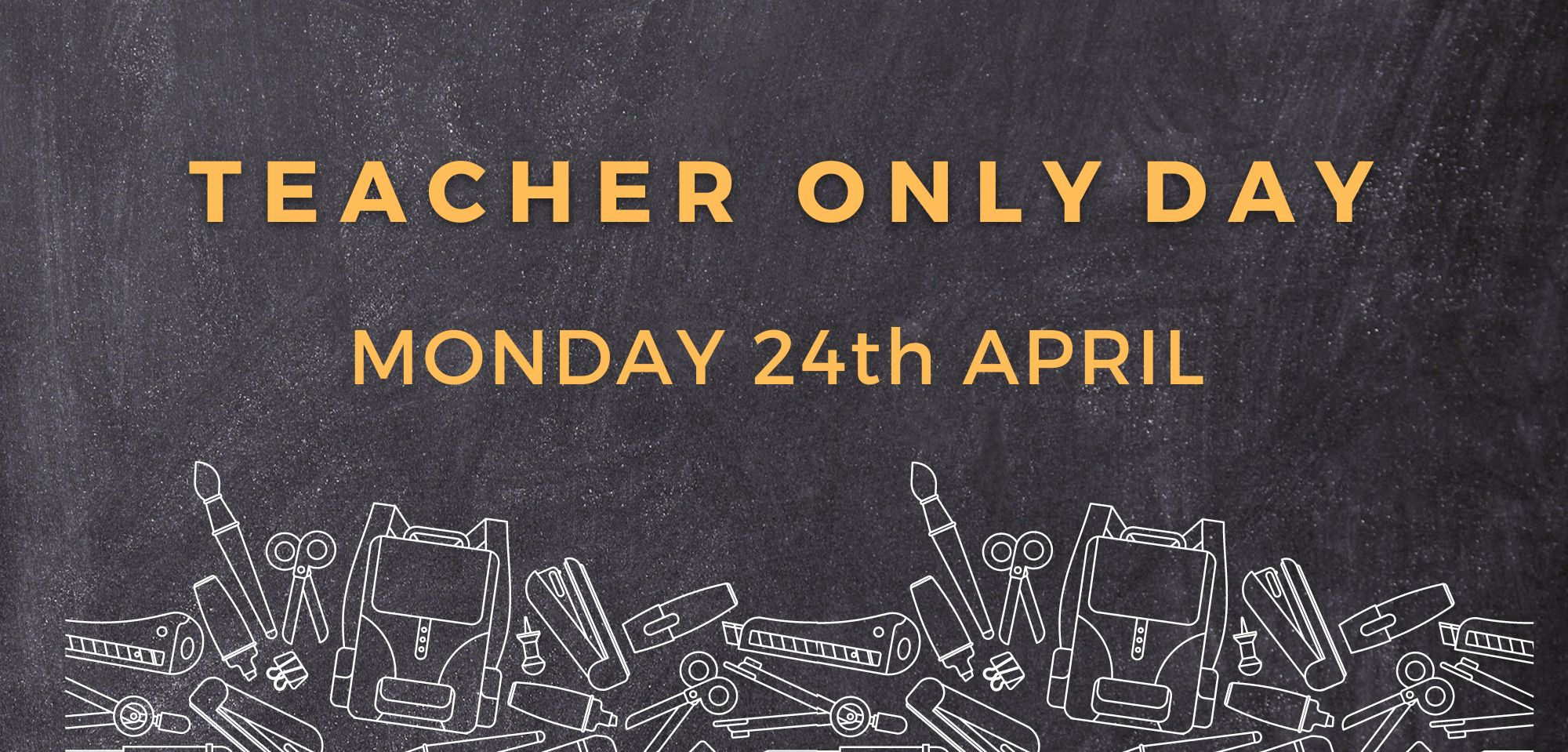 ---

Tuesday 14th March | South West Otago Triathlon, Year 5 -8 @ Owaka |
Thursday 16th March | PPTA & NZEI Strike - no school |
Monday 20th March | Otago Anniversary - no school |
Wednesday 22nd March | Year 8 HPV Vaccinations @ school |
Thursday 23rd March | TCAS Home & School Prime Lamb |
Friday 24th March | Assembly @ 2.30pm in the gym |
Sunday 26th March | Otago Primary School Swimming Champs @ Dunedin |
Tuesday 28th March | TCAS School Board Hui @ 6.30pm |
Thursday 30th March | Whānau Learning Hui |
Friday 31st March | Year 7 & 8 Top Team @ Balclutha |
Monday 3rd - 6th April | Year 9 & 10 Camp @ Stewart Island |
Thursday 4th April | Year 3 - 6 Football Tournament @ Balclutha |
Thursday 6th April | End of Term Assembly |
Friday 7th April | Good Friday & start of School Holidays |
Monday 24th April | Teacher Only Day - No school |
Tuesday 25th April | Anzac Day - No school |
---

---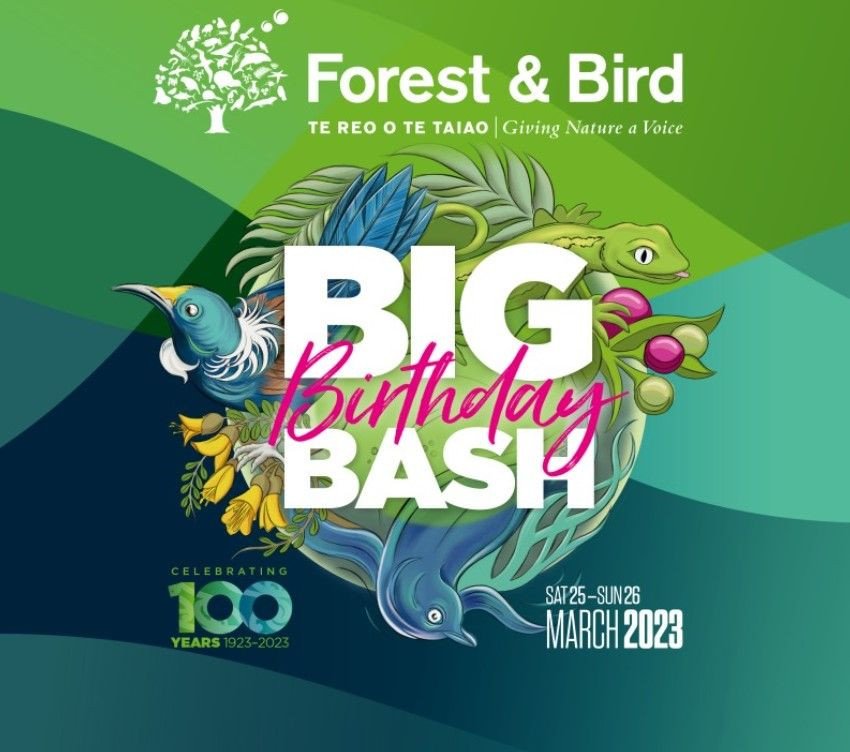 B I G B I R T H D A Y B A S H
Forest & Bird would like to invite everyone to their Big Birthday Bash on Saturday 25th March 2023 at Lenz Reserve, in the Catlins (located at 614 Chaslands Highway). Starting at 12 noon, join them to hear about locally supported conservation projects, as well as whānau/family-friendly activities. These include self-guided scavenger hunts, tours of the reserve and more! There will be speeches and cake to mark this momentous day and the significant work that Forest & Bird has accomplished in the last 100 years. Everyone is welcome, so bring your family and friends!
---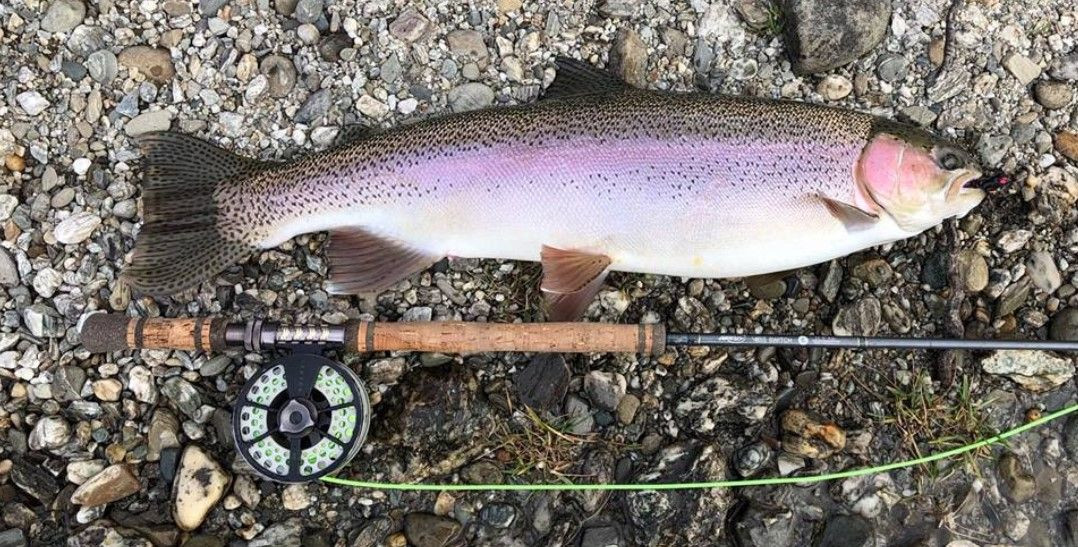 T R O U T F I S H I N G C O M P E T I T I O N
The Lower Clutha Trout Fishing Competition is back on Sunday, March 12, 2023. This year the competition is being held alongside the children's Bluelight Fishing Competition. Same day and same weigh-in!
Otago Fish & Game is offering up to $3000 worth of prizes for adults in the Lower Clutha Trout Fishing Competition, plus there are plenty of great children's prizes in the Bluelight competition proudly supported by the local community and businesses. The competition will be held on the Clutha River, from below Roxburgh Dam to the sea, and the lower Pomahaka River between 8.30am and 2.30pm. Weigh-in is at Balclutha Association Football Club, Glasgow Street, Balclutha, from 2.30pm-3.30pm and prizegiving is at 4pm.
You can enter either competition online here, or by picking up an entry form from the Balclutha Police Station or Stirling Sports Balclutha.
---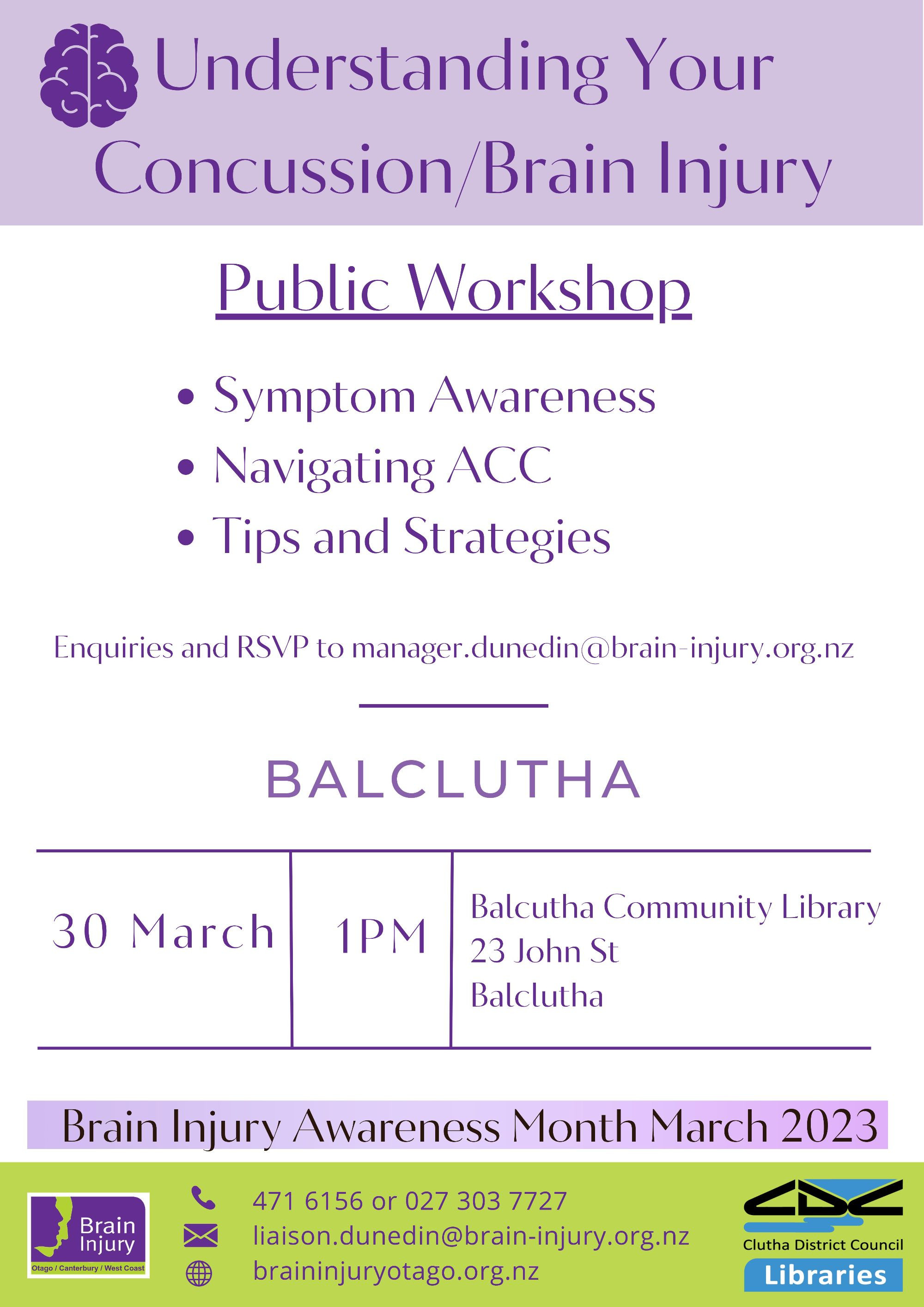 ---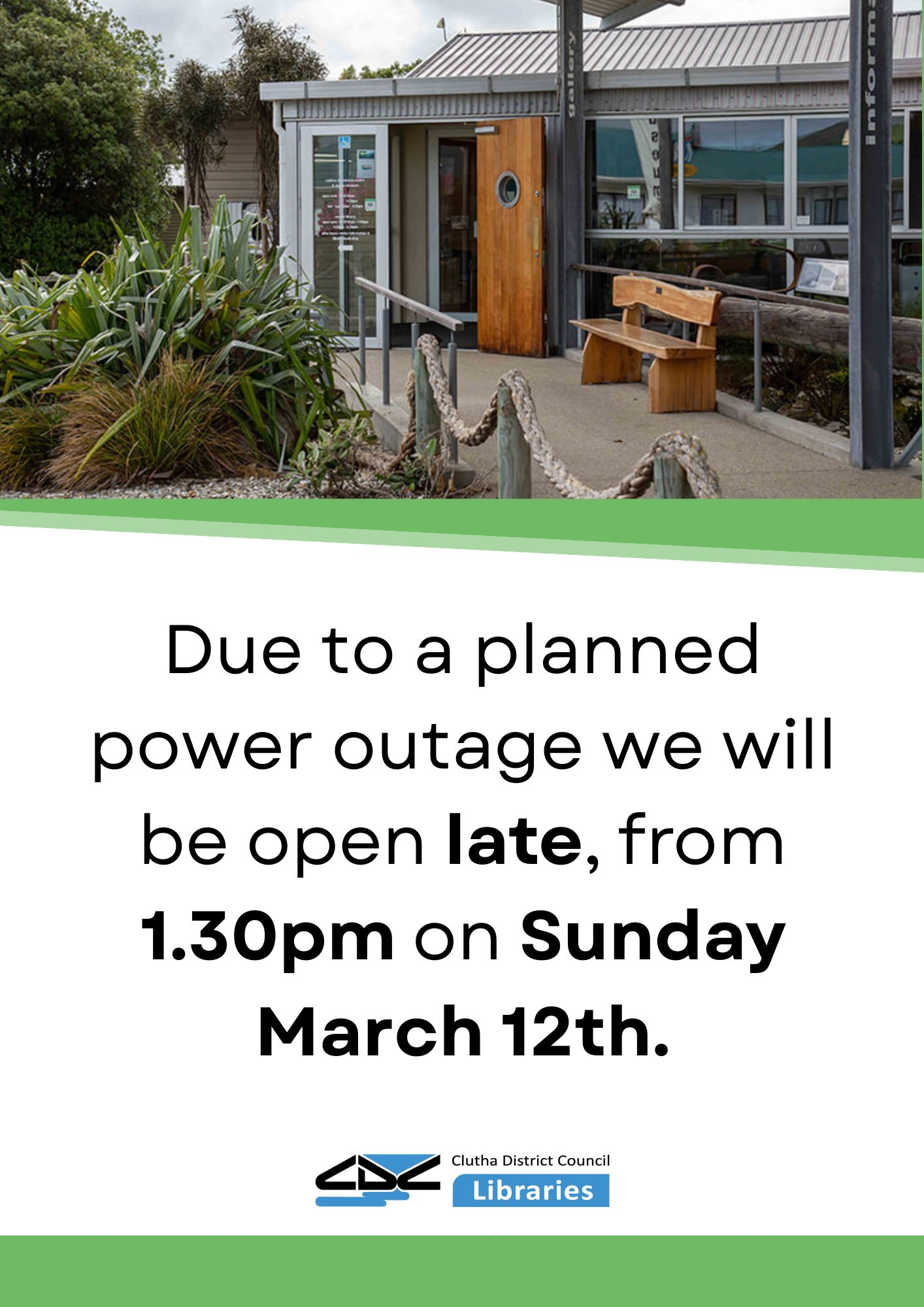 ---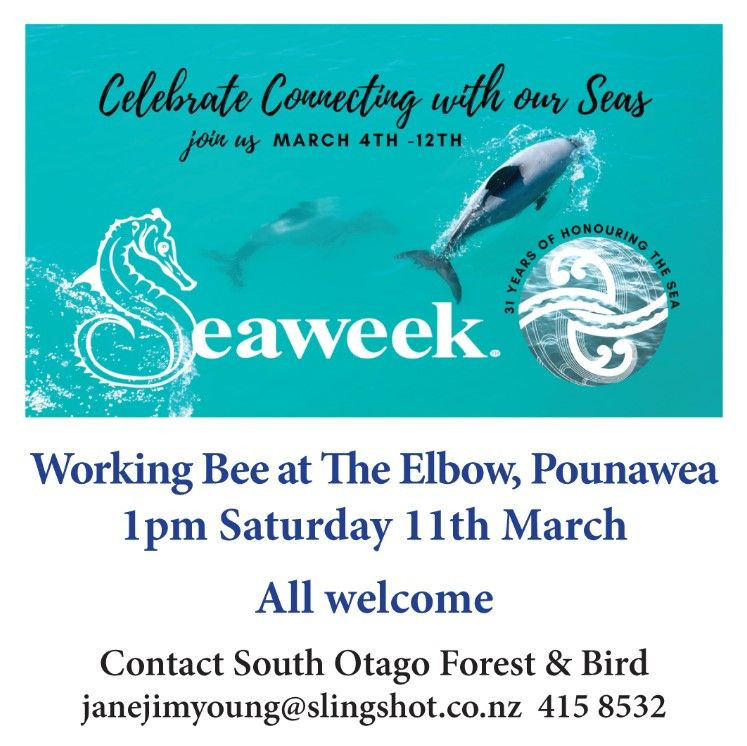 ---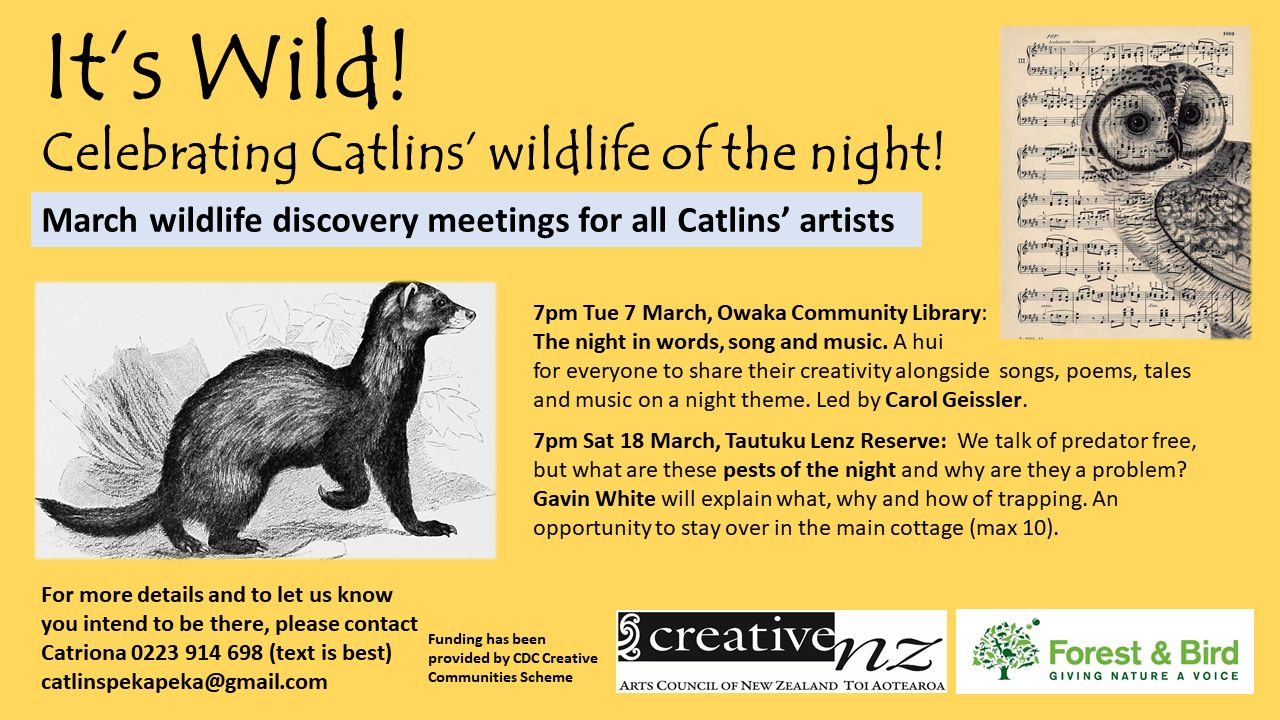 ---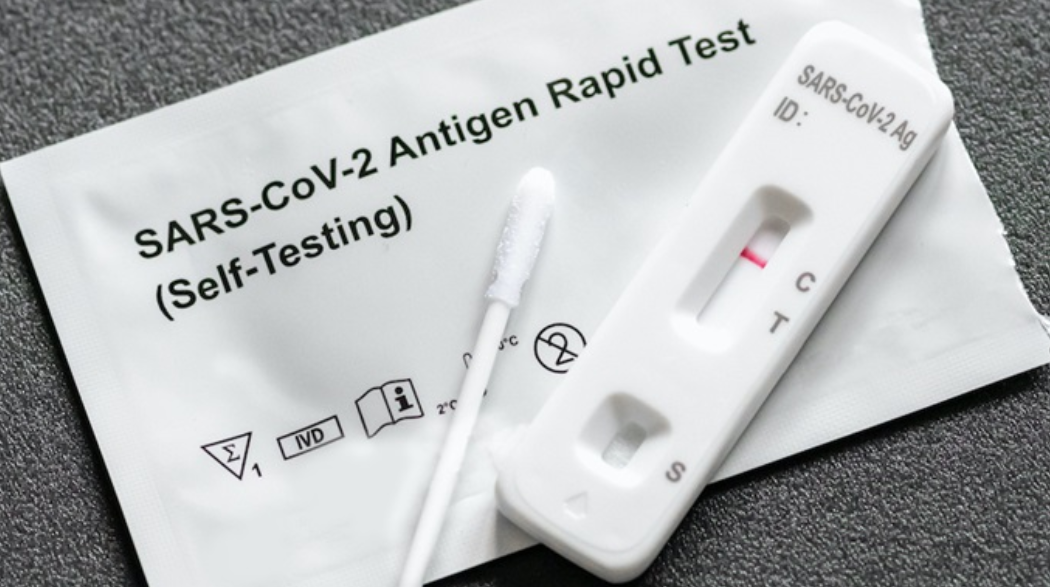 F R E E M A S K S & R A T T E S T S
The Catlins Information Centre & Owaka Library have free R.A.T. tests and masks available to the community. Pop into 10 Campbell Street, Owaka, if you are in need of any.
---