Kia ora koutou
It's been quite a week – from a spooky Halloween party to the Year 11-13 students heading off for study leave.
The school hall was packed with witches, vampires, pirates, ghostbusters and all manners of scary beasts at Monday's Halloween disco. Thanks Abby Parker and Aleesha Hockenhall for the decorations, Mrs Cairns for setting up the hall and organising refreshments and Mario, DJ for the afternoon. Amelia, Jethro, Alex, Jack and Elyssa were great hosts, demonstrating our values of care and service.
The disco was a fundraiser for three of our students Amelia Morrison, Jethro Melville & Alex Napier who are attending an e-velocity challenge in Christchurch this week. This has involved Year 10 students working on a project to design and build an e- bike/cart. The Orion energy company is hosting the nationwide challenge for high schools, and it is a great opportunity for our students to meet and learn from students from all over the country.
Today was the last day of classes for Year 11-13 students who now go on study leave for the NCEA exams. We're straight into it on Monday with a Level 2 Physics exam. Students can wear mufti for exams, but if they are in school on study leave they need to wear uniform. Students coming into school for study should have made arrangements with their teacher, and sign in and out at the office. If students are not able to attend exams due to illness, bereavement, or other serious issue, please get in touch with me as soon as possible to discuss the derived grades process.
Kia pai ō rā whakatā
Amanda Smith
Deputy Principal
---
News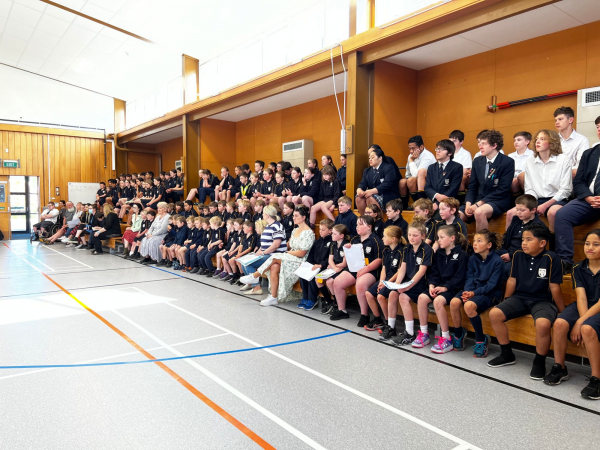 ---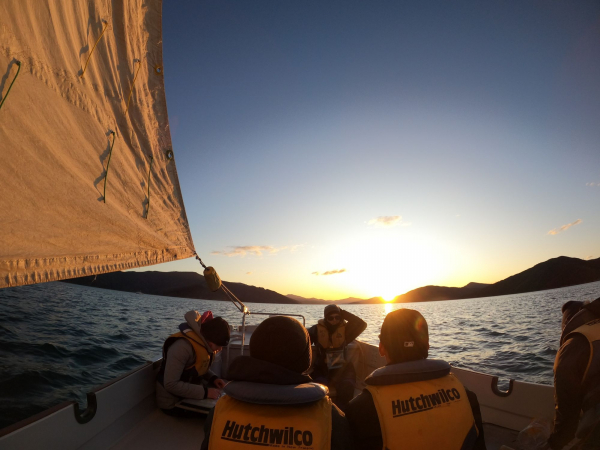 Casey Osborne grabbed the opportunity to tackle something that was out of his comfort zone. He shares his experience and what he learned from his time at the top of the South Island.
---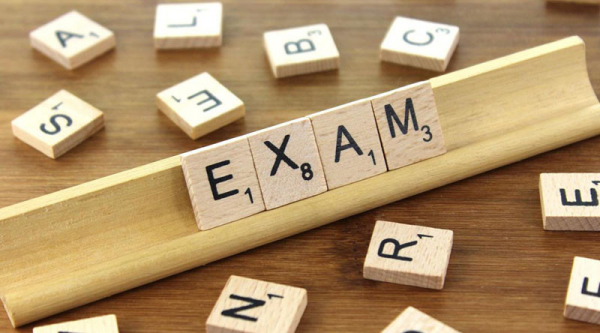 NCEA exams begin on Monday the 7th of November for Years 10 - 14.
---
---

---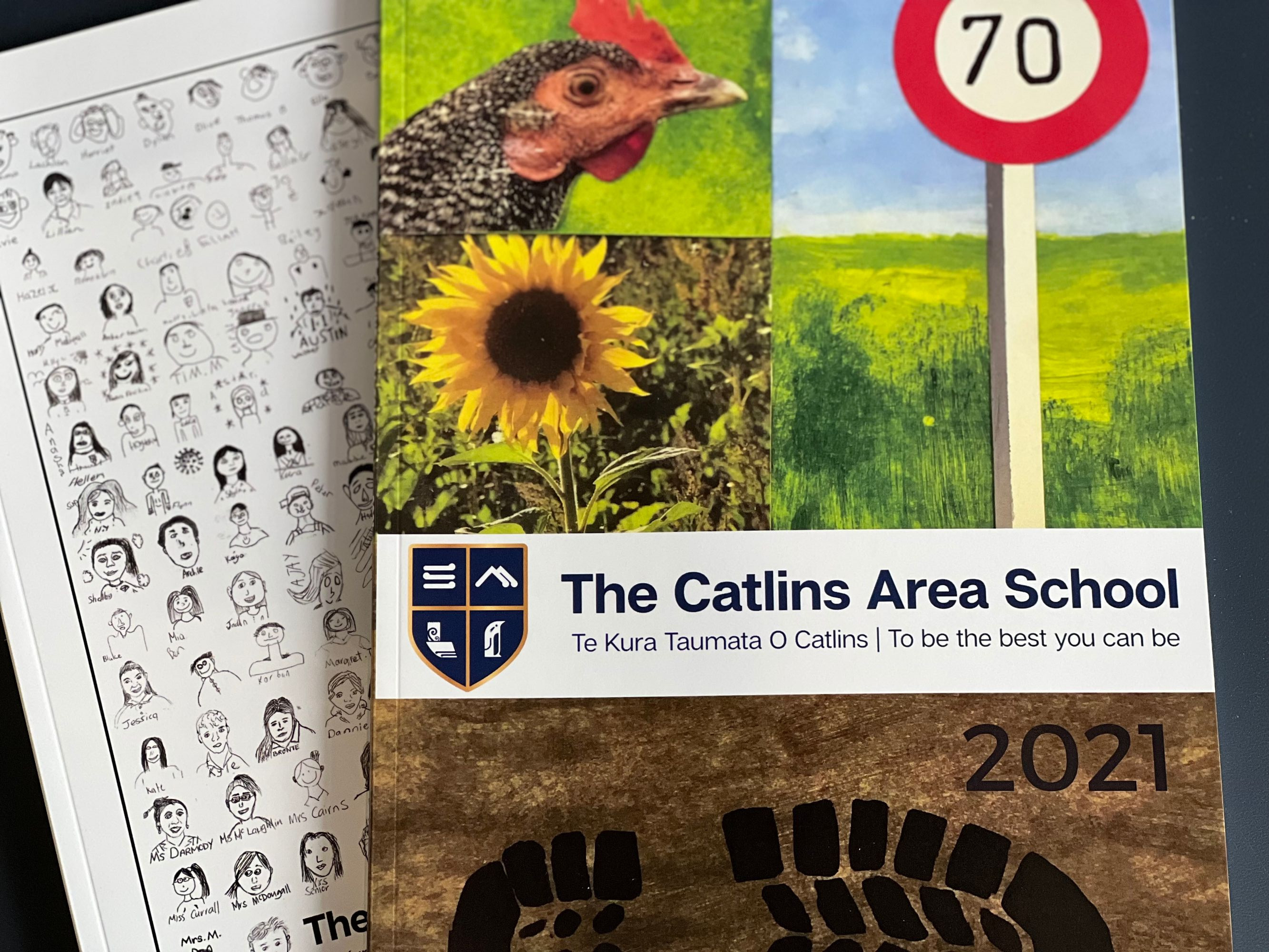 S C H O O L M A G A Z I N E
The 2023 school magazine is in full swing and about to be sent for print productions. Magazines are allocated to one free copy per family. If you would like an additional copy please email taniab@catlins.school.nz. There has been a slight increase in production costs and each extra magazine will cost $20.
---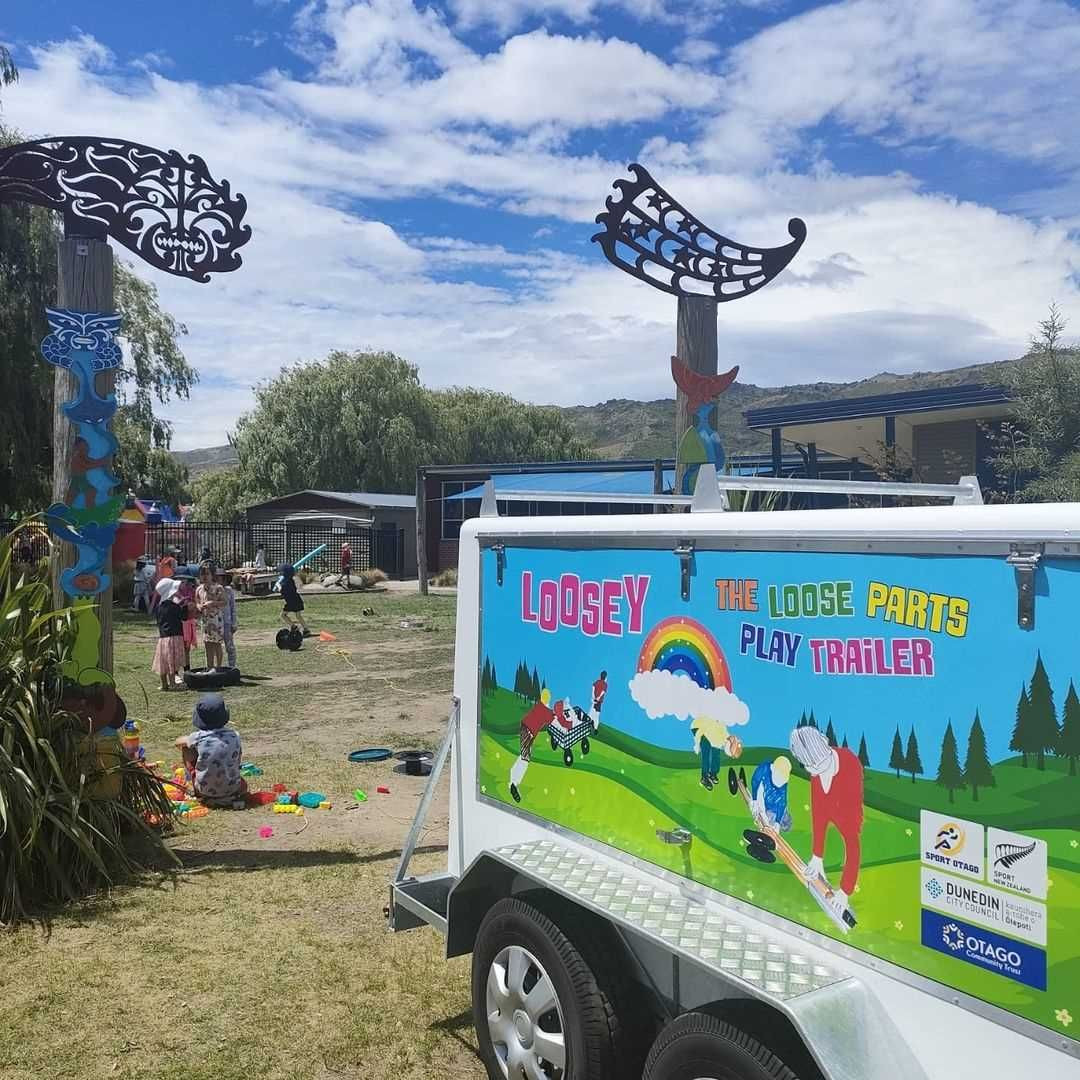 T Ā K A R O P L A Y T R A I L E R
Tākaro play trailer is visiting TCAS on Friday the 9th of December!! This trailer is filled with loose parts for play, the best way to get our ākonga playing, through creative and imaginative play. The best part is they can come up with all sorts of fun and exciting ways to play. There is no need for any rules, it's a simple way to just let the kids be kids and see what happens! A great way for everyone to be included and have fun together in a new play way! We can't wait!!
---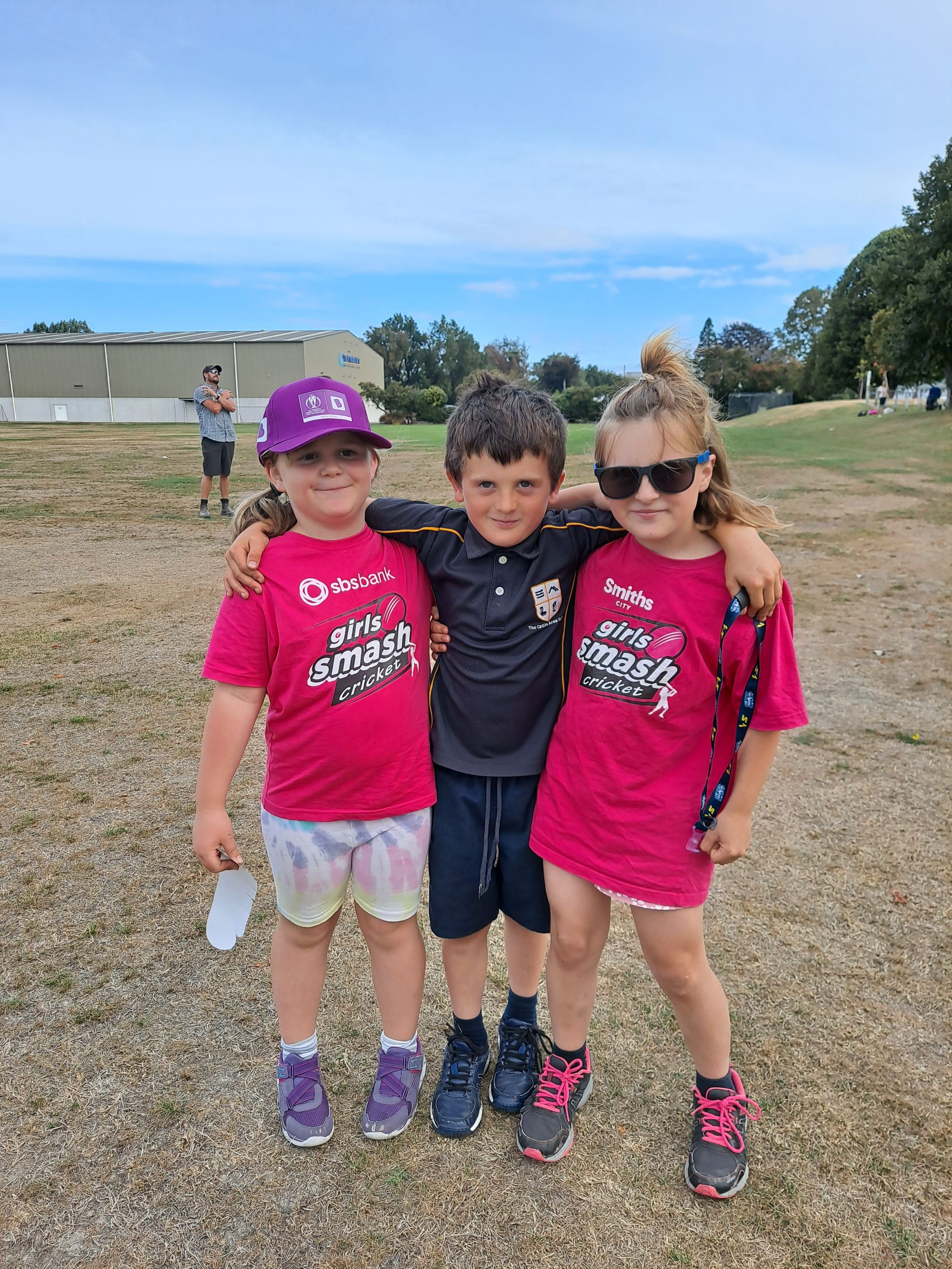 J U N I O R C R I C K E T
Sport Clutha is running junior cricket again this year. It starts on Friday 11 November and is for Year 5-8 students and will take place on Friday afternoon's from 4:00pm. There may also be a couple of games on a Saturday as it suits prior to senior cricket games. Parent transport will be required as this is held outside of school. Registrations Close Monday 7th November, so please email Nat at sport@catlins.school.nz for further information or to register.
---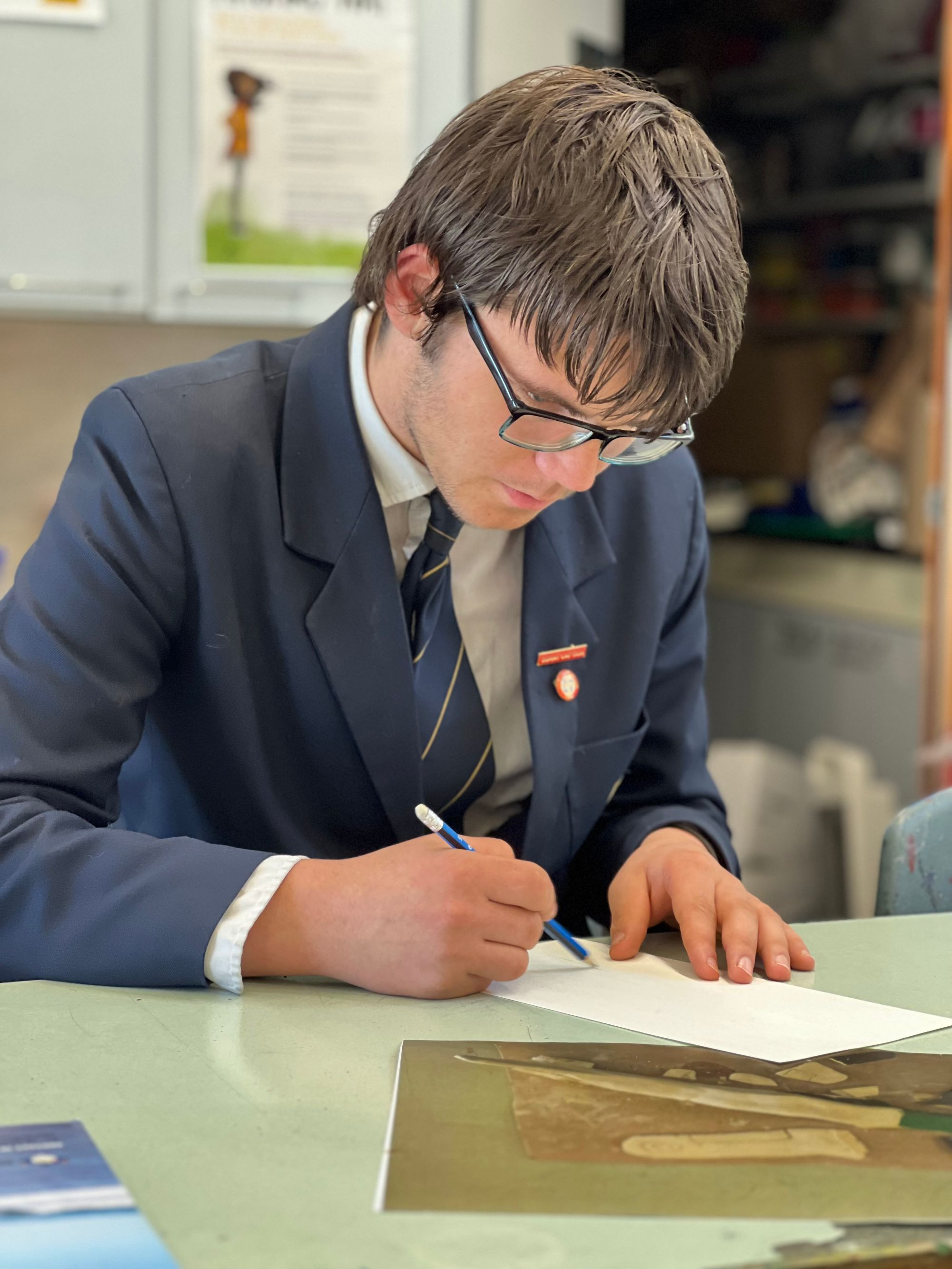 " A R T I N W I N D O W S "
"Art in Windows" is a project that schools in South Otago are participating in. Look out for artworks on display in shops in Clutha next week, from Monday - Friday. TCAS will be displayed at Le Bocal. A huge thank you Camille for hosting our display!
---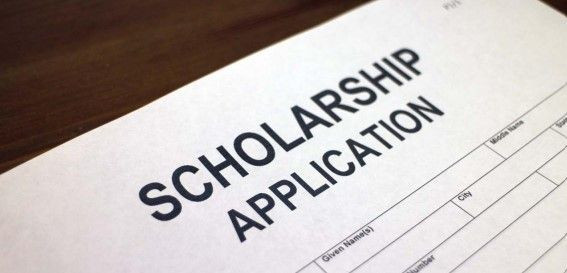 C A M P B E L L T R U S T S C H O L A R S H I P
The WM Campbell Trust Scholarship is a scholarship available to assist ākonga of The Catlins Area School to undertake courses of study in tertiary educational institutions. This scholarship is granted to one student per year. If you are interested in applying or require any further information please contact Tania Barr taniab@catlins.school.nz Applications close on Friday 11th November, 2022.
---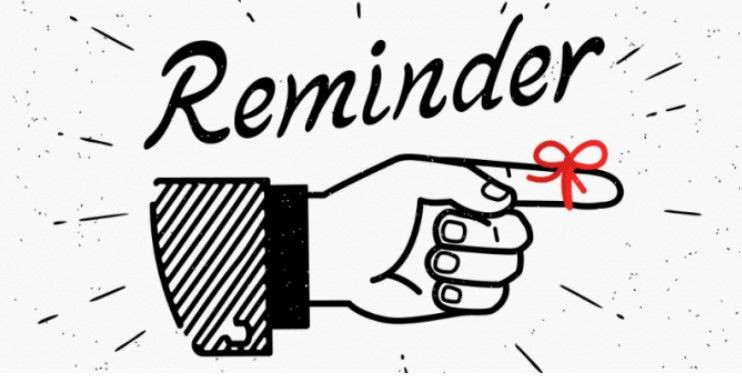 R E M I N D E R S
N C E A E X A M S
NCEA exams begin on Monday the 7th of November in the Music Room at school. All the best for your exams seniors!
S U N H A T S
It's great to see the sunhats being used. It is compulsory for students in Year 1 - 6 to wear a plain navy bucket hat or wide-brimmed hat in Term 1 & 4. Students at school without a hat must remain in an allocated shaded area or inside at break times.
A C C O R D T E A C H E R O N L Y D A Y S
Monday the 21st of November and Monday the 28th November there will be no classes as these are both Ministry-required Accord Teacher Only Days. There is a NCEA exam on Monday the 21st of November that senior students will need to attend.
U S I N G T H E D R I V E W A Y
If you need to come down the driveway to pick up/drop off your child please follow the driveway and stay in your vehicle. If this is after school you may need to wait in line behind the buses and other vehicles. If you need to leave your vehicle and visit the office or classrooms, please park in the allocated parks and sign in at the office.
Ideally, if you are accompanying your child/ren please park at the top of the driveway and walk with your tamariki. At this stage, no cars are to enter the Evacuation Bay (Lower carpark) between 8.30am and 3.30pm and this has now been roped off. Please contact the office if you have any questions. Thank you for your cooperation.
---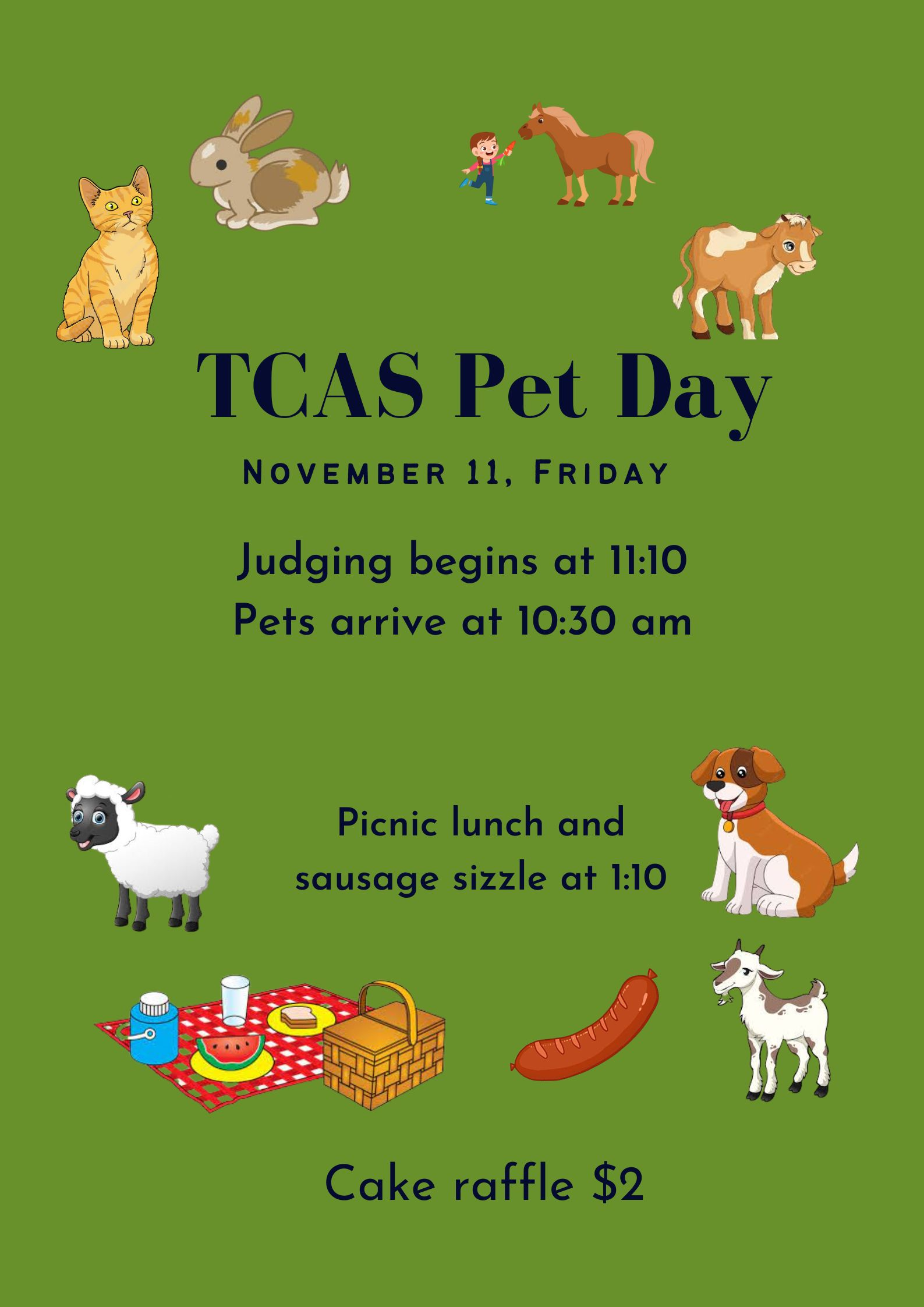 P E T D A Y N E X T F R I D A Y
Pet Day is only a week away. Parents and caregivers will be sent another email shortly with final information.
---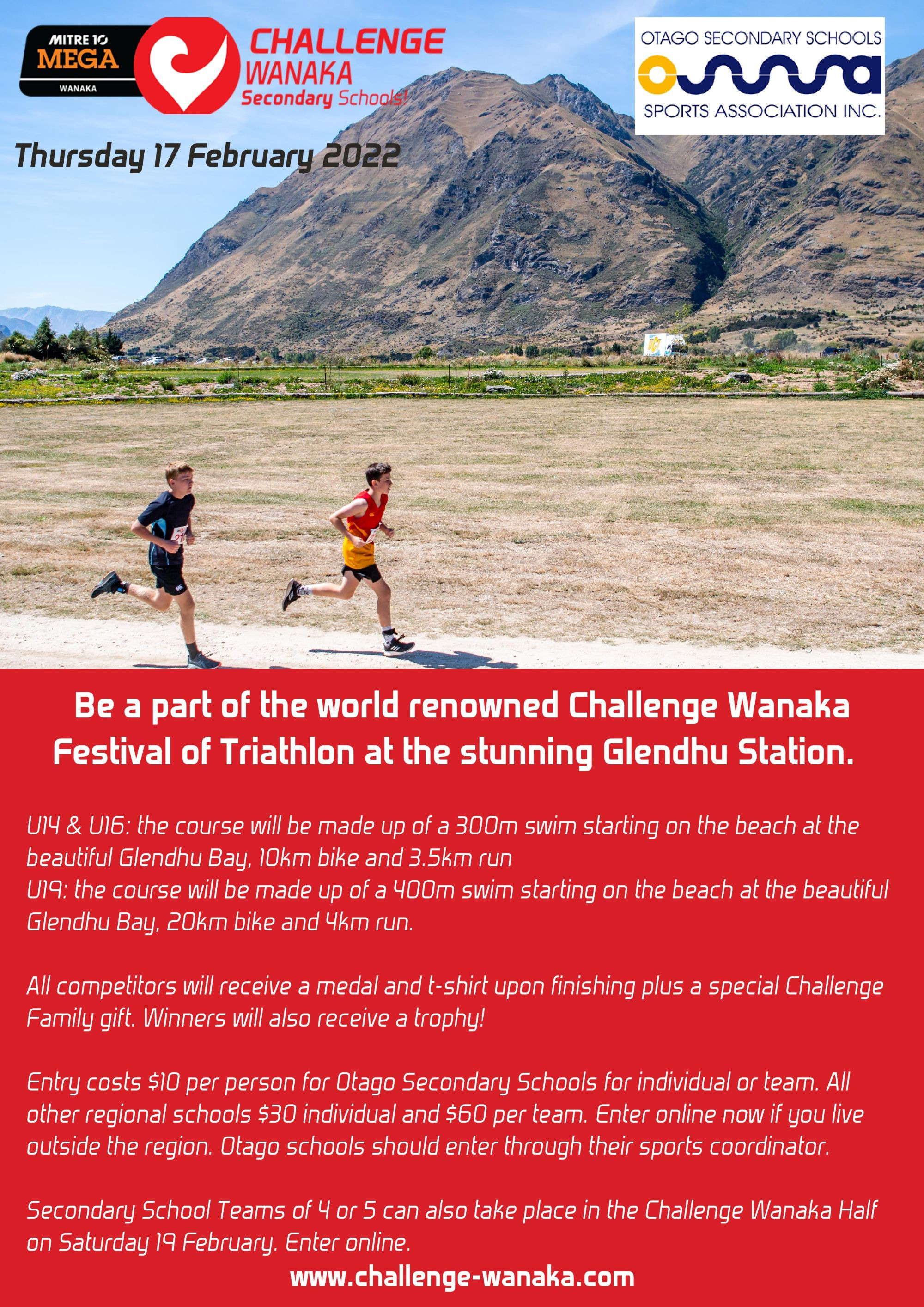 C H A L L E N G E W A N A K A
There is a fantastic opportunity for our secondary students to compete in February at Challenge Wanaka. If your child/ren is interested please email sport@catlins.school.nz for more information and to register interest.
---

Monday 7th November | NCEA Exams begin @ 9.30am |
Tuesday 8th November | BoT Meeting @ 6.30pm |
Thursday 10th November | Otago Triathlon |
Friday 11th November | Pet Day |
Saturday 12th November | Otago Swim Champs |
Tuesday 15th November | Assembly @ 9am - School Gym |
Tuesday 16th November | Top Team @ 4pm - Balclutha |
Tuesday 18th November | TCAS Swimming Sports Year 0-10 |
---

---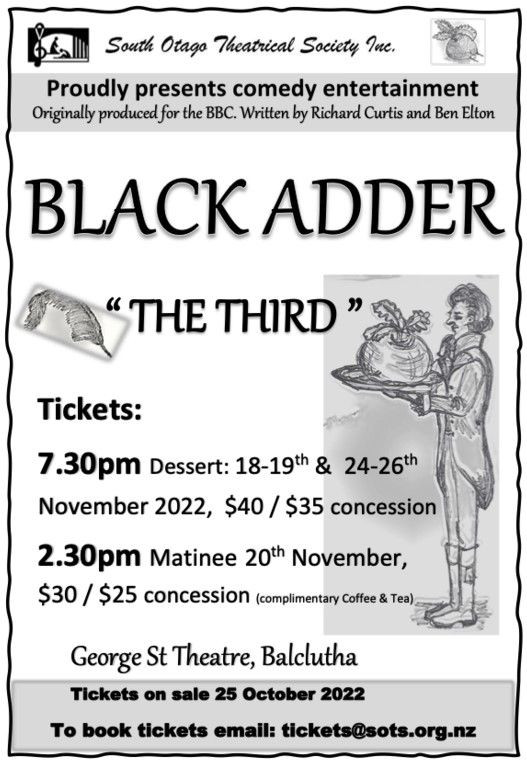 ---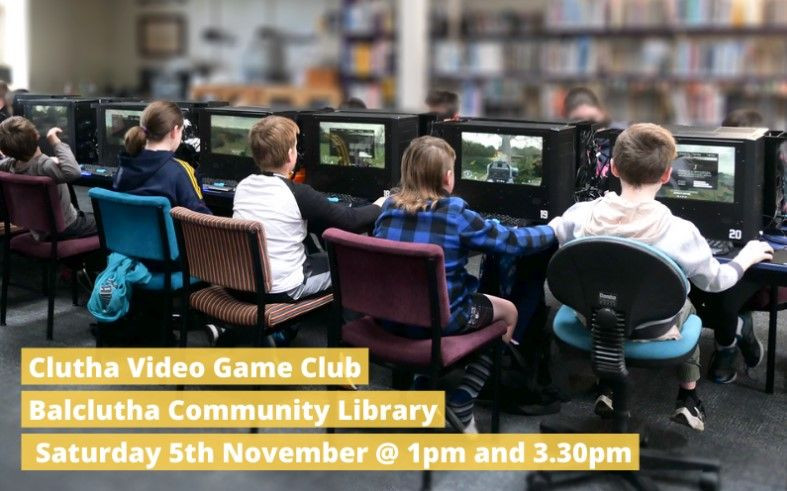 ---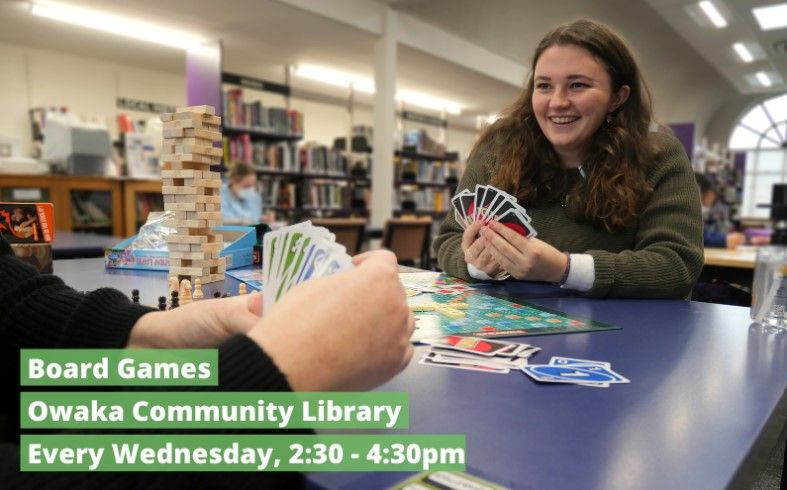 ---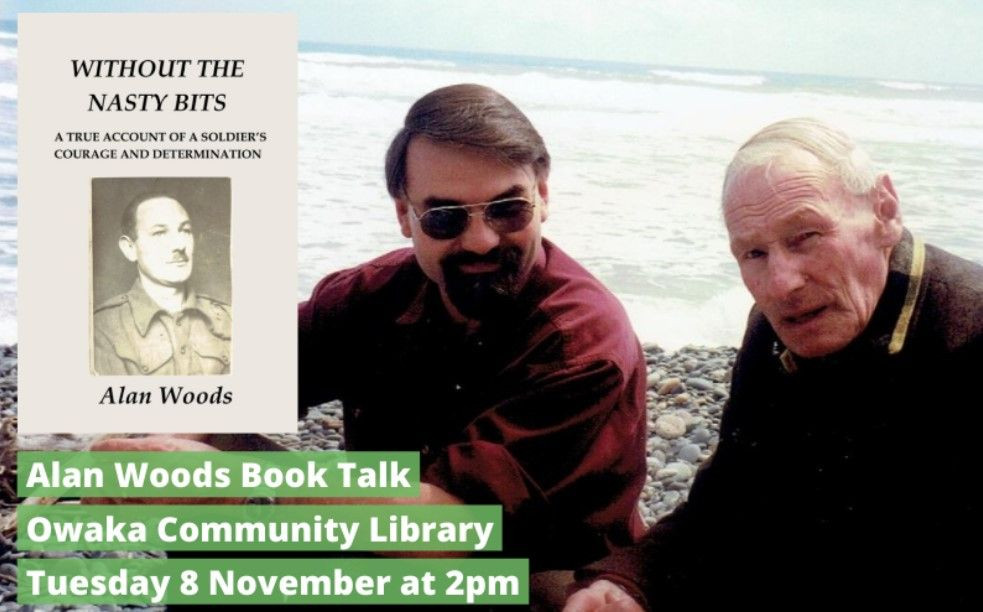 ---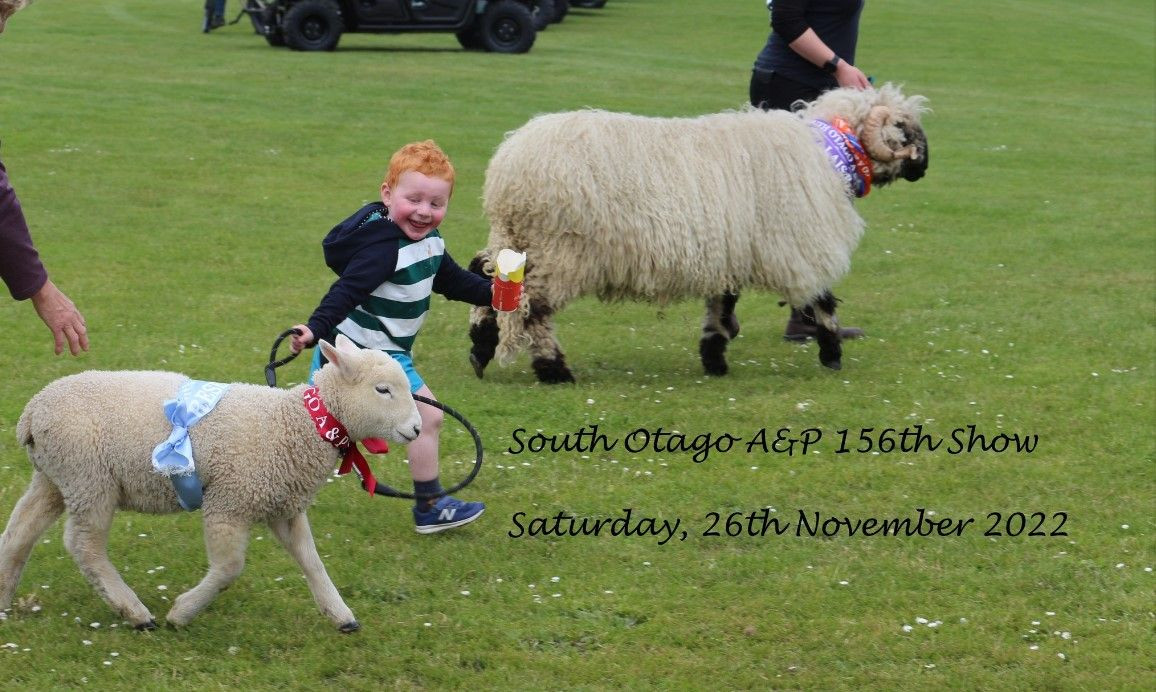 S H O W D A Y
Our 156th Summer A&P Show will be on Saturday, 26th November.. There will be all the traditional livestock, equestrian & home industry classes, Show Queens, trade sites & family entertainment for all.
---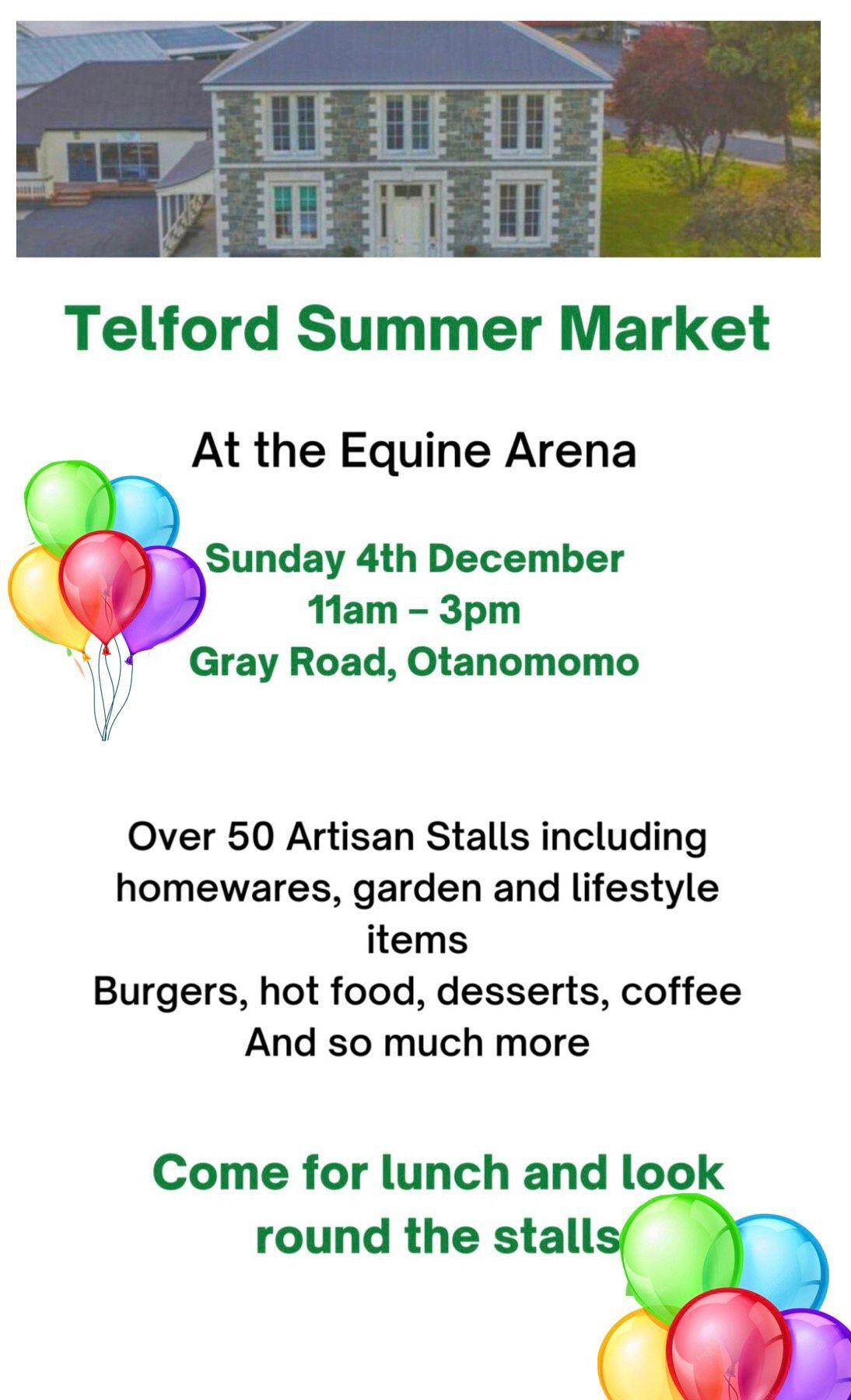 ---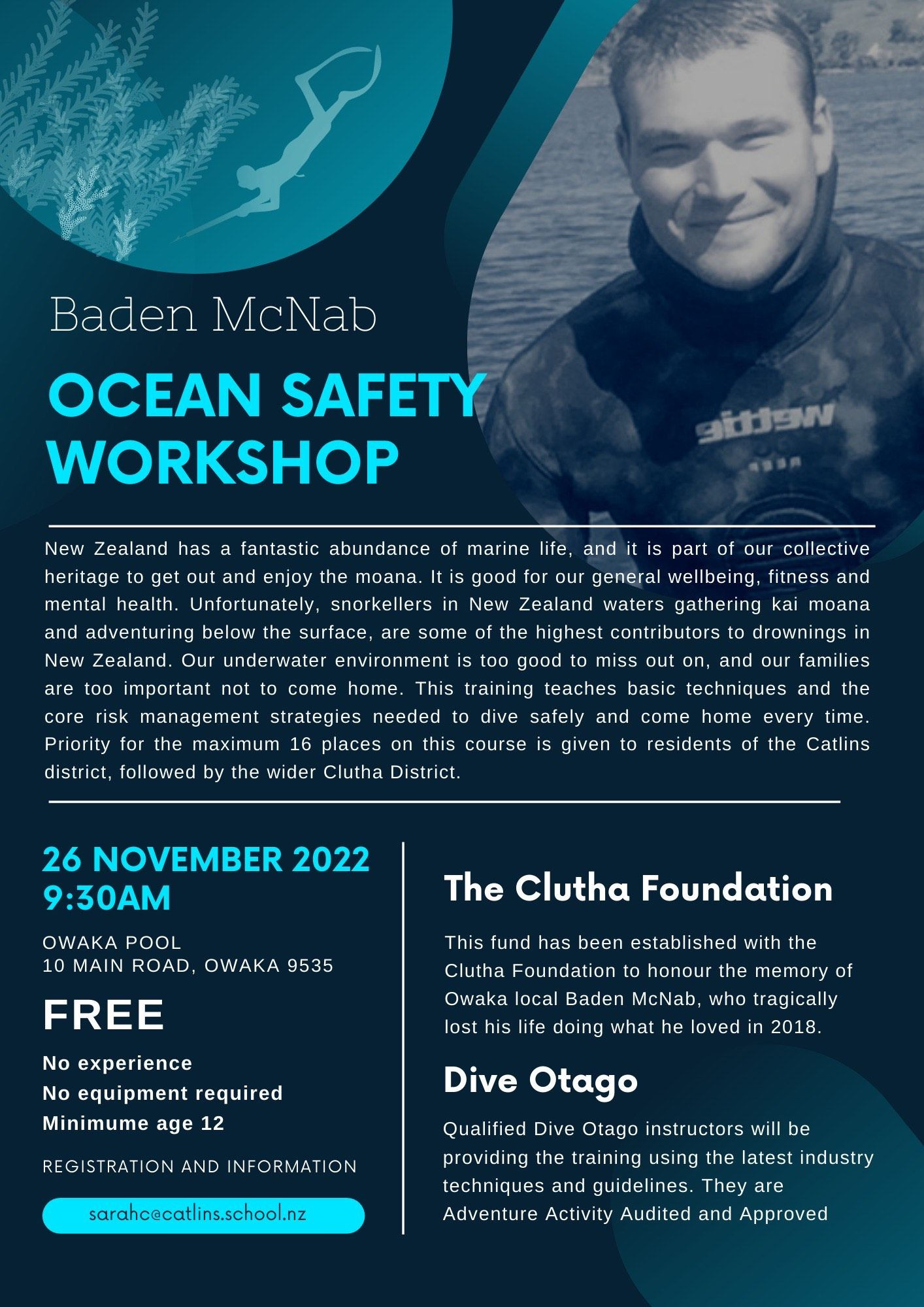 ---