Just a quick thank you for a great term, and also a big thanks to everybody who turned up to the Matariki Celebrations on Wednesday night. I really enjoyed the evening and it was a great way to end the term. We appreciated the opportunity to share the Zones of Regulation information with parents, and the kai (food) was delicious. Thanks to all the students, teachers, caregivers and community members who helped with the preparation of kai and also with the serving on Wednesday evening.
Please have a great holiday. I look forward to connecting with you all in term 3.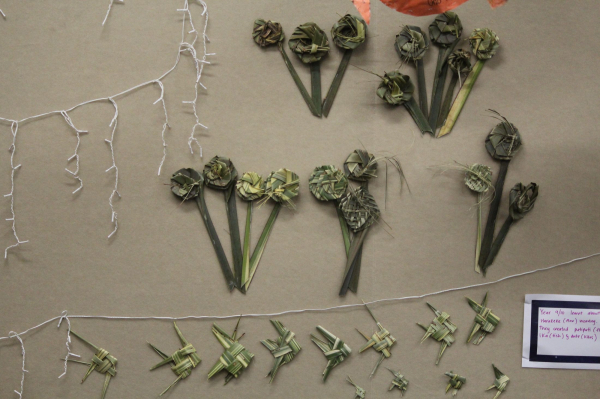 On Wednesday 6th July TCAS hosted a Matariki evening. Students started the evening by playing games in the gym while parents were shown the Zones of Regulations presentation in the hall.
---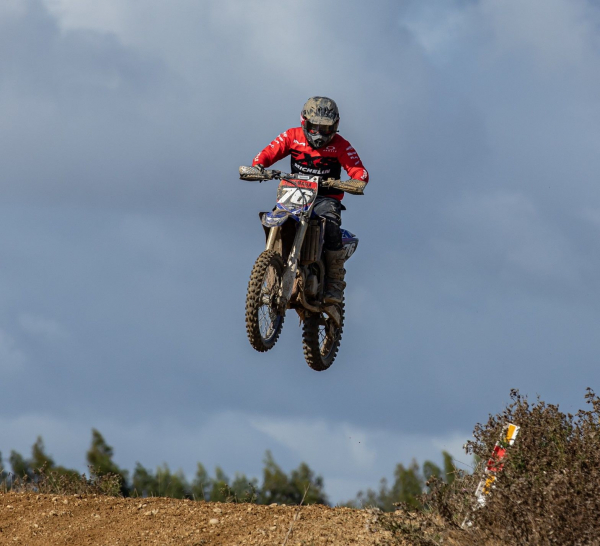 Blake Affleck is the 2021 South Island Junior Cross Country Champion for motocross.
---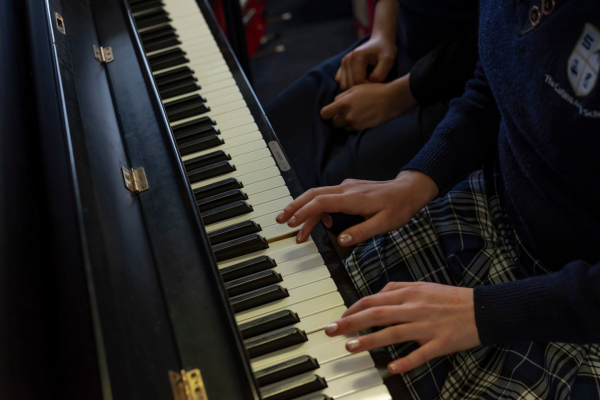 Itinerant Music - TCAS have two itinerant Music Teachers who come weekly to teach interested students a range of musical instruments.
---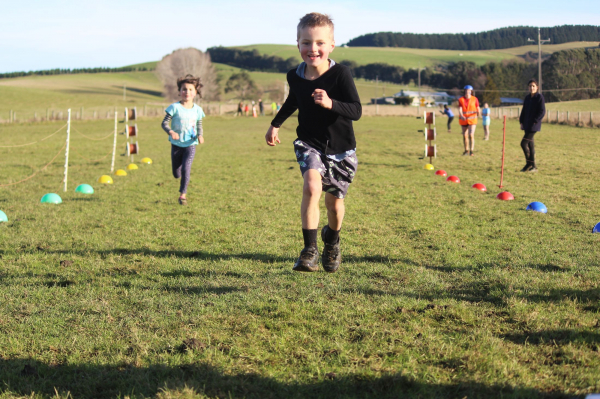 Sports News - 9th July 2021
---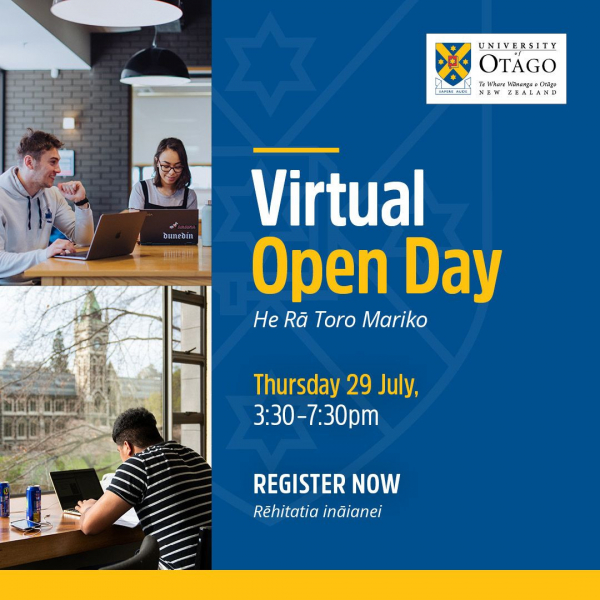 The University of Otago is hosting a Virtual Open Day on Thursday 29 July from 3:30 to 7:30 pm – we would love it if you could join us.
---
Year 7-10 students are working in the Soft Tech Department during Term 3 with Ms Darmody making a Raglan T-Shirt or a cushion. If your child is in either of these classes please click the link for more details and requirements needed for next term.
If you are looking for some fun Science Activities over the holidays check out the New Zealand International Science Festival website for more details