Kia ora koutou
On Thursday we were lucky to have the Silver Fern Rally stop by the school as a pit stop before they headed down the Owaka Valley. Students got a chance to chat drivers and even got to sit in the driver's seat. The Home and School put on a fundraising lunch for the drivers and their teams. A big thank you to the volunteers who spent the morning preparing the food and to those who helped at the canteen.
Room 1 and 2 also visited Earthlore on Thursday where they collected insects and learned about prey and predators. Despite the rain, students really enjoyed their time.
Plans are being finalised for next week's beach days. The years 7-10 students will be at Kaka Point Thursday and Friday, camping in tents there overnight. They will be joined by the rest of the school on Friday for fun beach activities. All parents and caregivers have been sent further information about these days, including a gear list for the campers.
Finally, next week is also our last week of NCEA exams for 2022. These have run smoothly and students sitting them have been (mostly) positive about the experience. Thank you Robyn for your tremendous organisation of these for NZQA.
Kia pai ō rā whakatā
Amanda Smith
---
News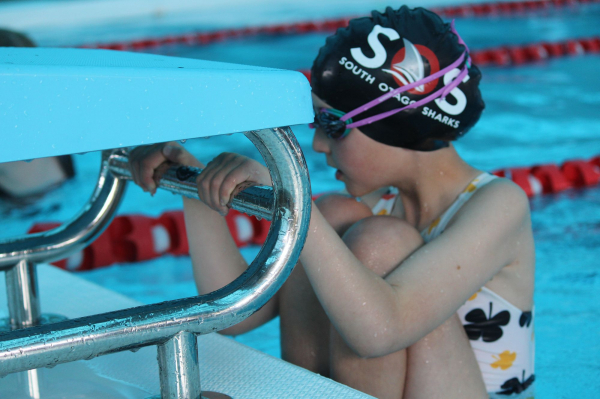 ---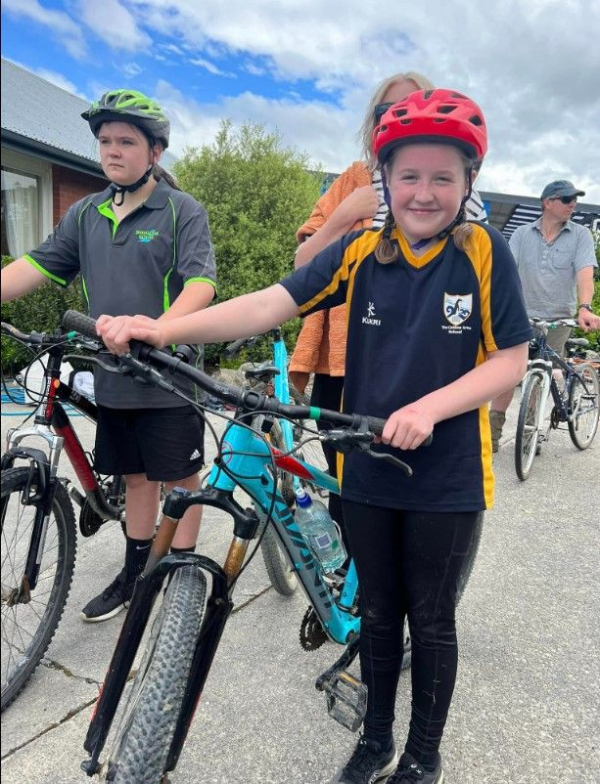 The Waiwera South Quadrathon was back in full swing this year and TCAS had 10 teams competing, with three teams achieving first place!
---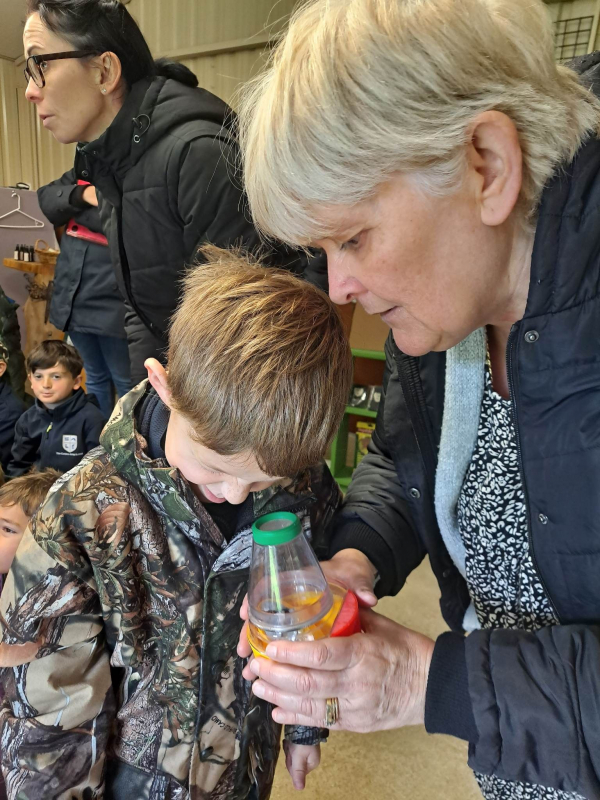 Room 1 and 2 have been learning and investigating about predators in the green space. All ākonga travelled to Earthlore on Thursday to learn even more.
---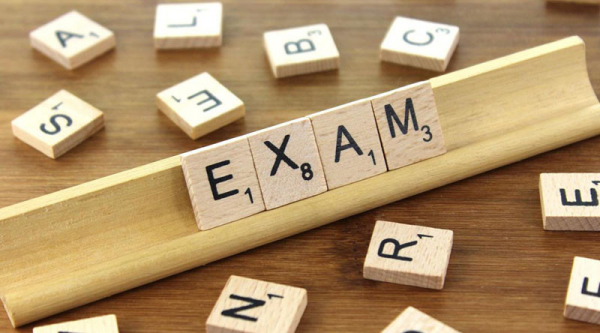 NCEA exams begin on Monday the 7th of November for Years 10 - 14.
---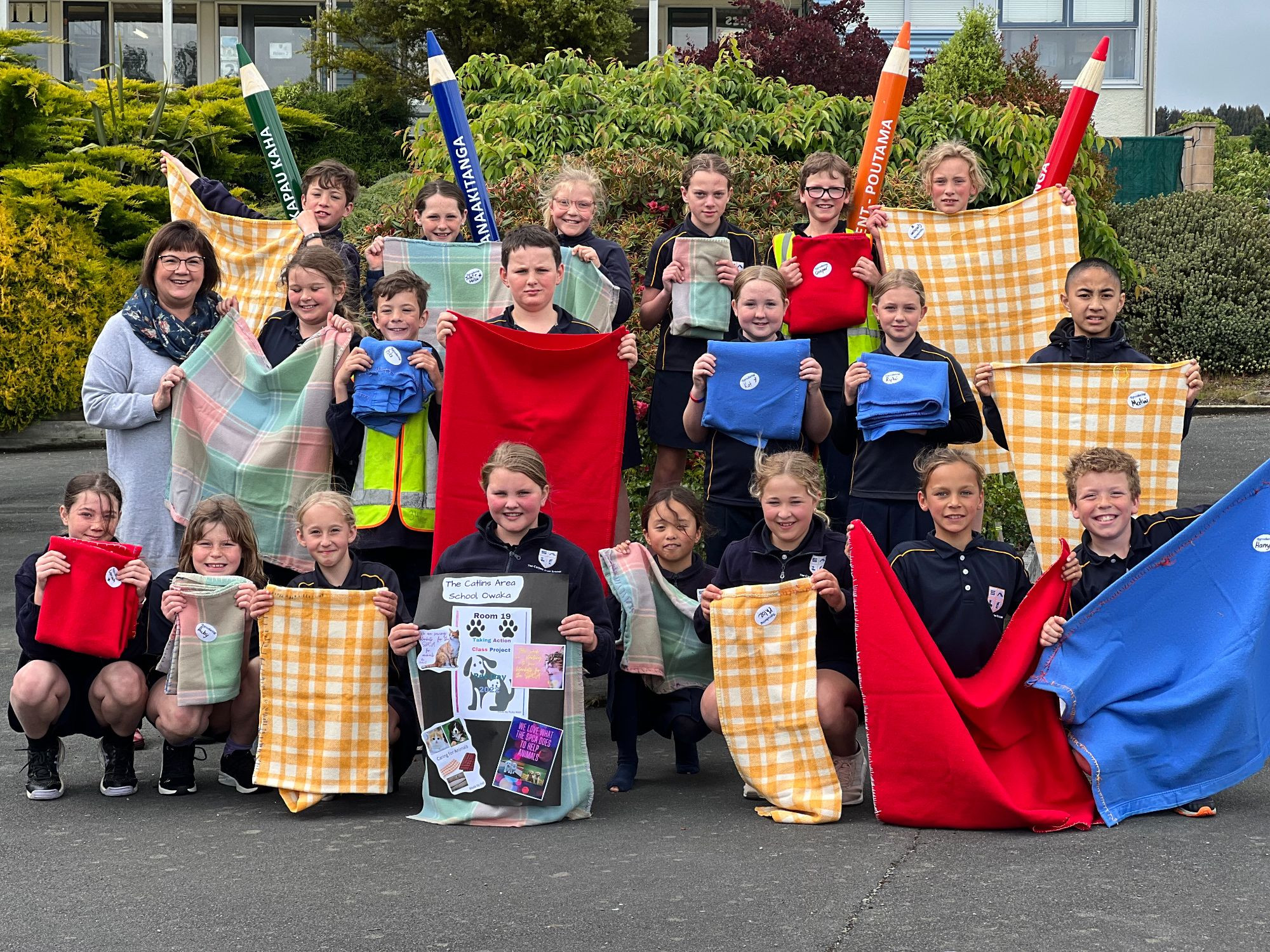 P E T B L A N K E T S
This year, for Pet Day, Room 19 decided to make blankets for the SPCA for their class project. TCAS Term 4 CONCEPT is 'ACTION'. We wanted to take action and help other animals that aren't as fortunate as our animals. Room 19 cut up blankets into smaller pieces and sewed the edges with Blanket Stitch. They really enjoyed learning how to sew and the first few days that is all the students did. The students were dedicated to completing the stitching and some even took theirs home to complete! Mrs Bopp will take them to the SPCA in the New Year. She is sending this photo to them also. Ka pai!
---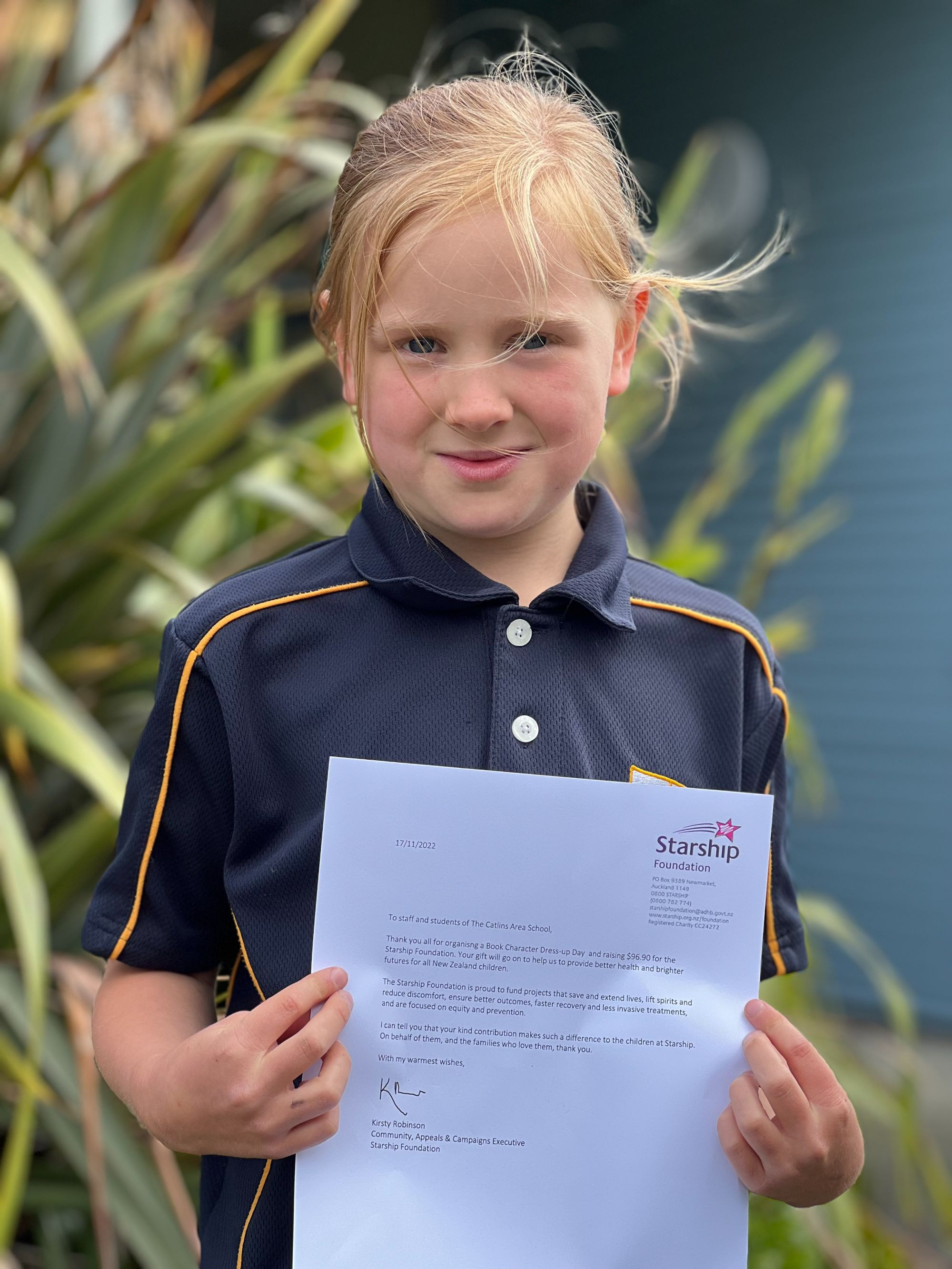 S T A R S H I P T H A N K Y O U
Book character day was a highlight in Term 3 for many at school! Donations were collected for Starship hospital and we raised collectively $96.90 Starship kindly sent a letter of thanks and you can read it here: Starship
---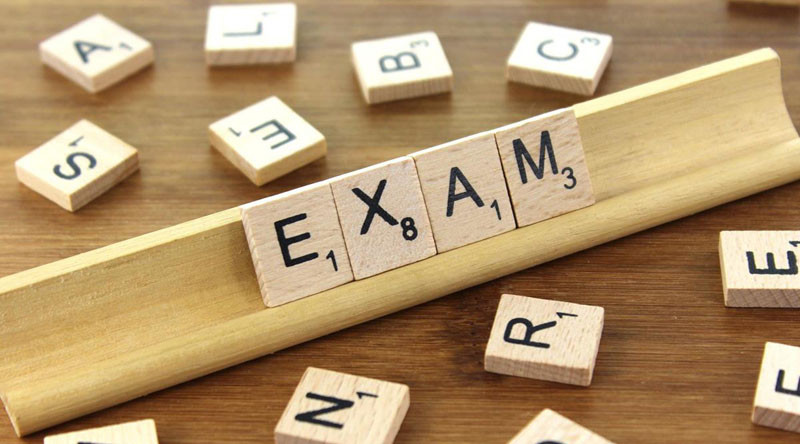 Y E A R 9 / 10 E X A M S
We are holding exams for Year 9 and 10 students, 5th to 7th of December. These are an important opportunity for students to practice revision and exam skills in preparation for NCEA exams in Year 11. Each exam session will be one hour long.
Monday 5th, English (period 2), Tuesday 6th, Science (period 2), Wednesday 7th, Maths (period 2).
Teachers will talk to students about the exam content for their subject areas and guide them through a revision process.
---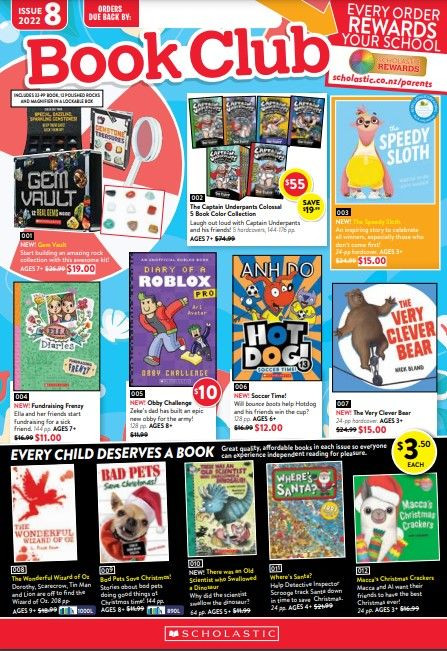 L U C K Y B O O K C L U B
Lucky Book Club Issue 8, 2022 is out now! Browse the catalogue Lucky Book Club Issue 8. There is a huge variety of books and crafts and these make ideal Christmas gifts. Visit the Scholastic website to view and order.
---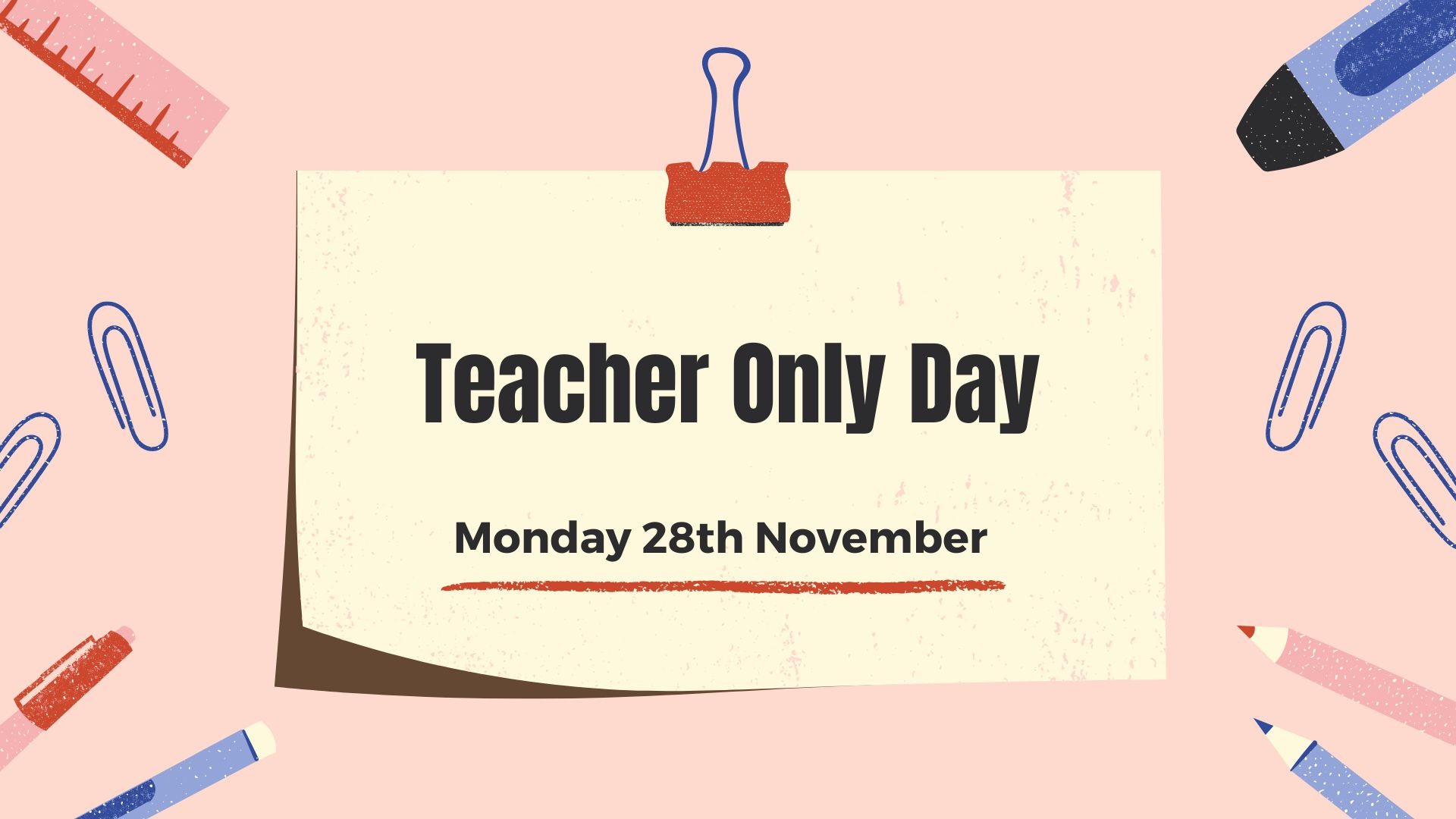 T E A C H E R O N L Y D A Y
Monday the 28th of November it is the last of our Ministry-required Accord Teacher Only Days and there will be no classes for students. Our Secondary teachers will be collaborating with other teachers across Otago to prepare for the upcoming changes to NCEA. Our Primary teachers will be able to focus on the curriculum and teaching and learning programmes.
---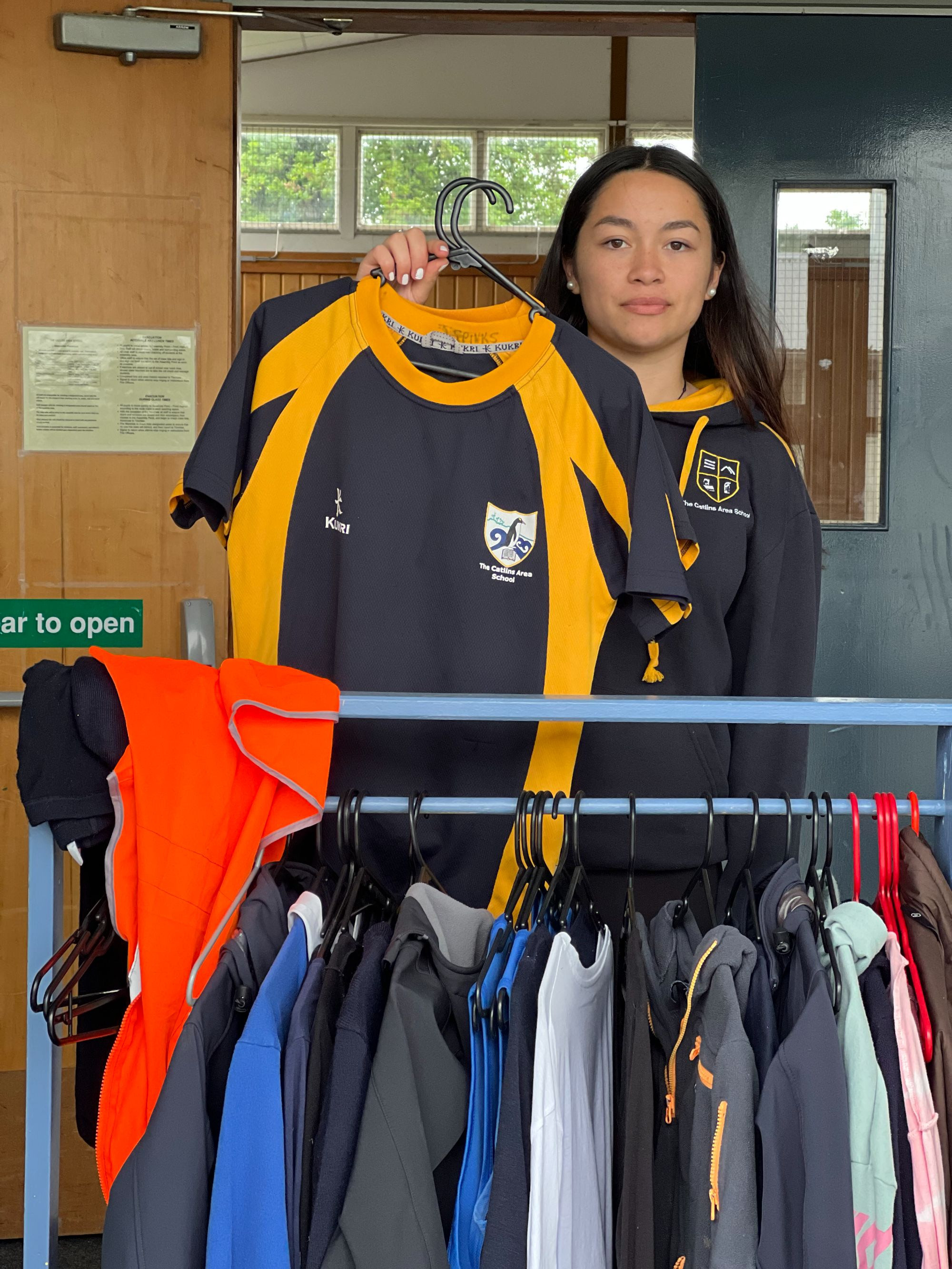 L O S T P R O P E R T Y
There is a collection of polar fleece jerseys, PE tops and sunhats that seem to be multiplying rapidly. If you have any uniform missing please check through or encourage your children to look through the lost property before the end of term. Lost property is located on hangers in the gym foyer.
---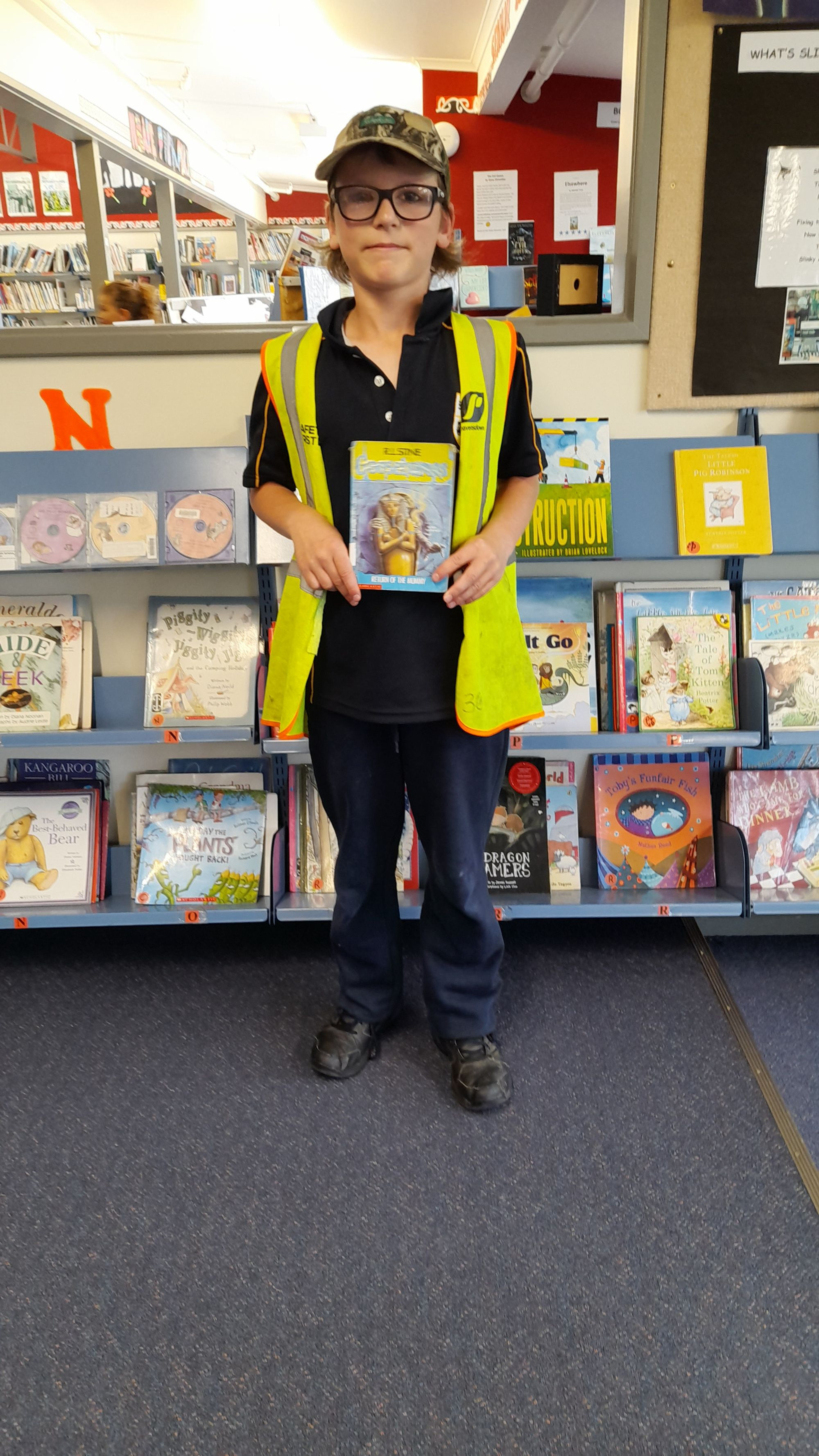 B O O K O F T H E W E E K
This week's Book of the Week was chosen by Cooper Landreth. He loves the Goosebump series by RL Stine because they always have a twist at the end of the story. We have lots of books in this series and they never seem to lose their popularity.
---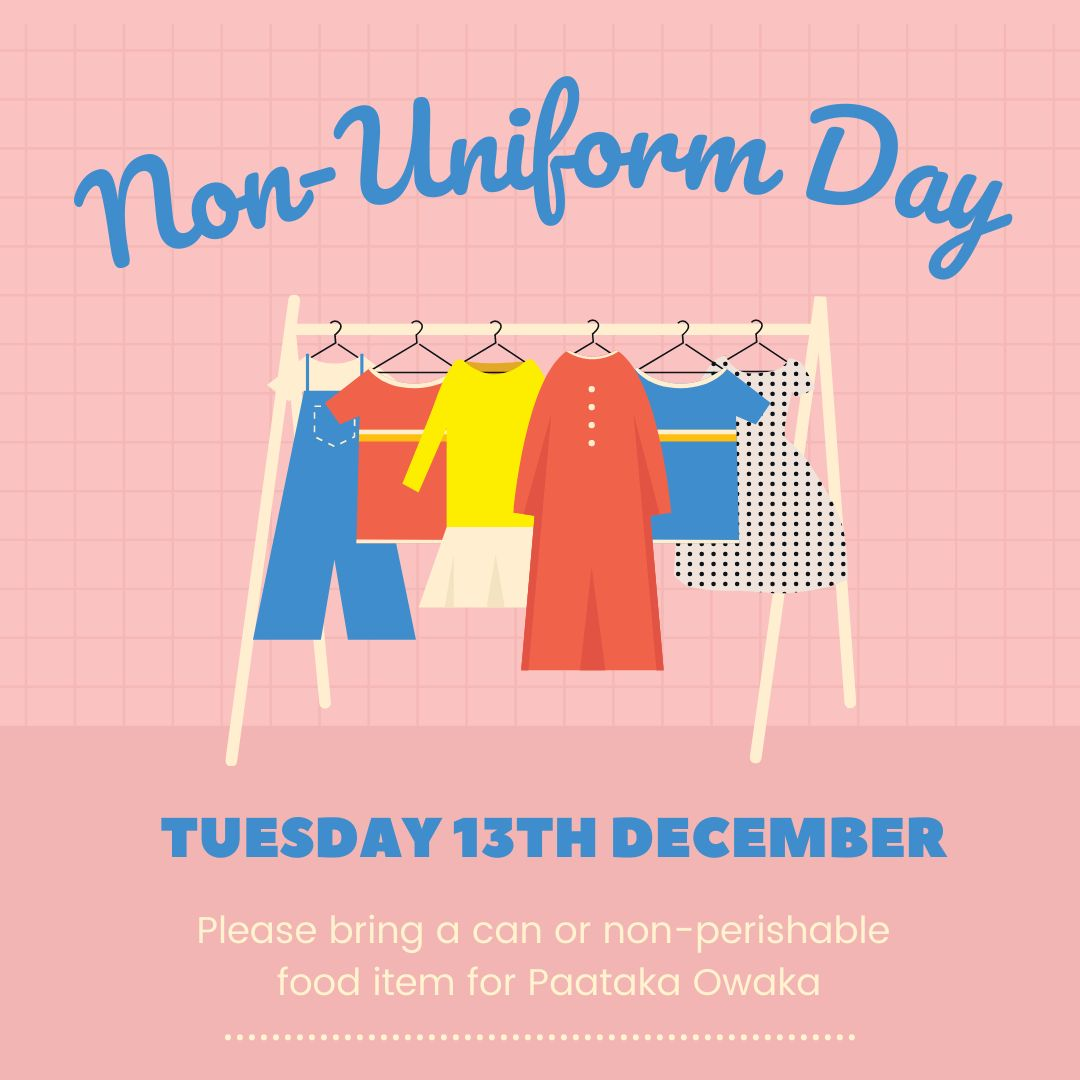 N O N - U N I F O R M D A Y
Come dressed in whatever tickles your fancy and bring a can or non-perishable food item for Paataka Owaka (Our community pantry).
---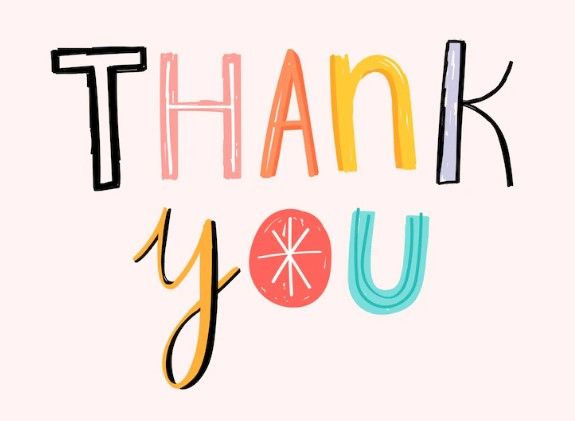 T H A N K Y O U
A huge thank you to all the families who generously donated food items and baked for the Home and School 'Silver Fern Farm Rally' fundraiser. Special thanks to Sandra Grant, Les Jenks, Olivia Smith and Nicky Hartvigsen for your fantastic food prep, organisation and help in the morning. Thank you also to Stella Smith, Abby Parker, Nat Harrex and students Charlotte Pitts, Margret Tyrell, Izzy Jenks, Portia Chambers, Corey Gilbert and Natalie Grant, your help selling, making food items and cleaning up was greatly appreciated.
---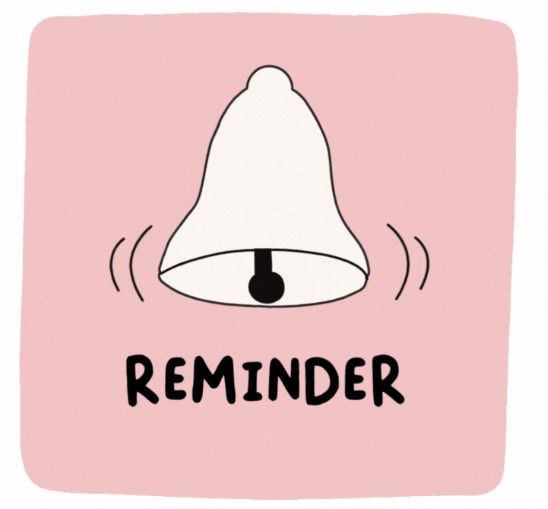 R E M I N D E R S
3 L I T R E M I L K C O N T A I N E R S
Keera, Bella, Ella are still on the hunt for 3 litre milk bottles to make bird feeders in science. Please feel free to drop cleaned containers at the office, they will be really grateful!
T R A C K S U I T S
There a four tracksuits missing from the PE department. Please have a look a home and return to the office.
---

Tuesday 29th November | Assembly @ 9am - School Gym |
Thursday 1st December | Last NCEA exam |
Thursday 1st - 2nd December | Beach Camp - Year 7 - 10 @ Kākā Point |
Friday 2nd December | Junior Beach Day - Kākā Point |
Monday 12th December | BoT Meeting @ 6.30pm - Staff Room |
Tuesday 13th December | Free Dress Day |
Tuesday 13th December | Prizegiving Practice @ 9am |
Tuesday 13th December | Prizegiving @ 6pm |
---

---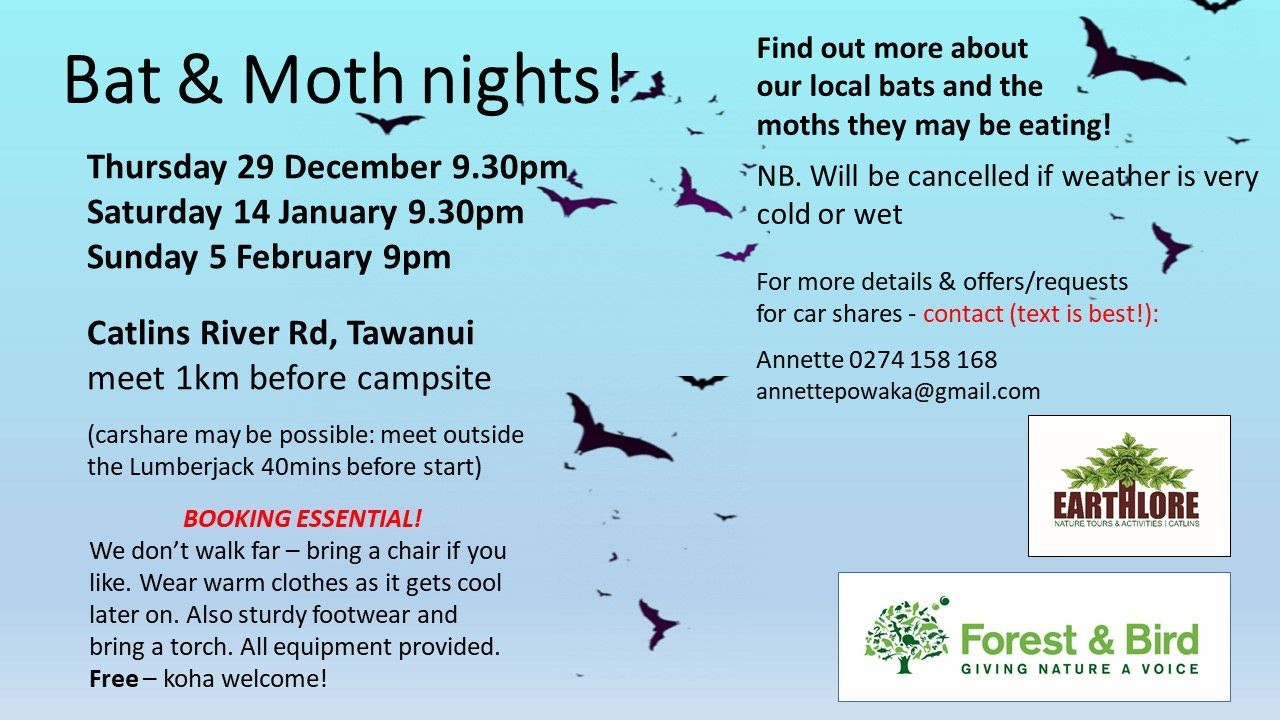 ---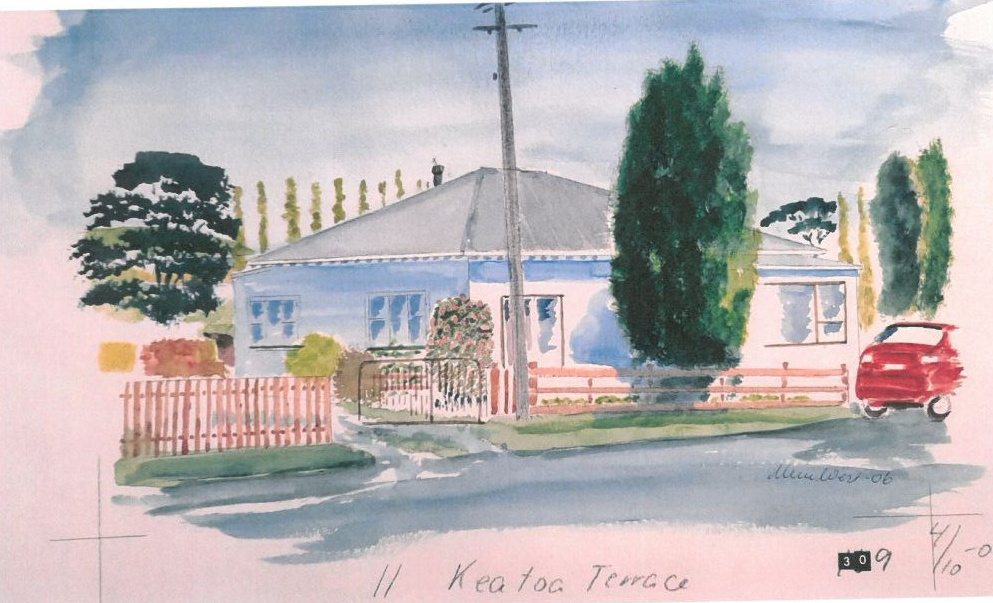 P A I N T T H E T O W N
Back in 2007, local artist Unn West decided to record and paint all the businesses and houses in Owaka. Many of these were sold to the property owners, but there are lots still available and are now for sale at $30.00 each at the Owaka Museum. Call in to see if the watercolour of your house is still for sale.
---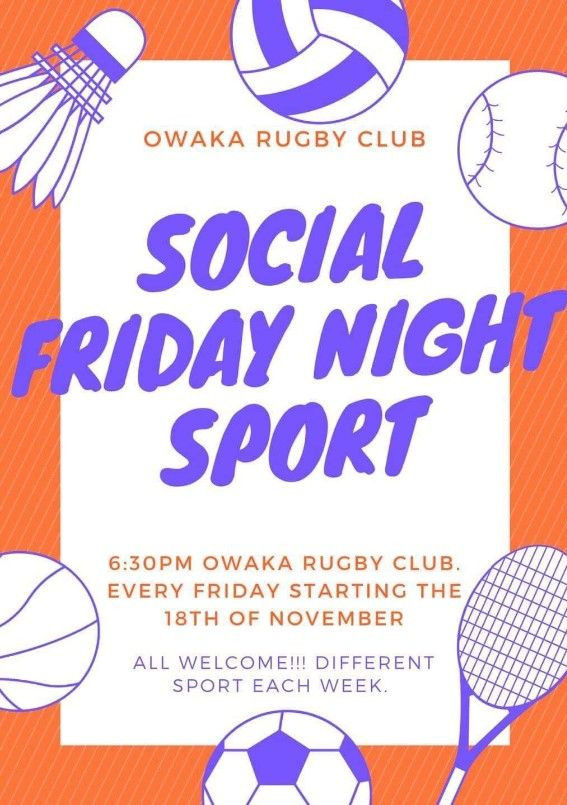 ---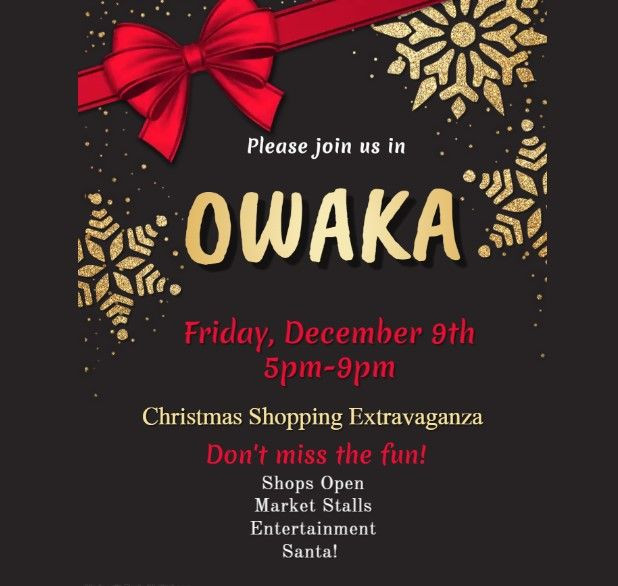 ---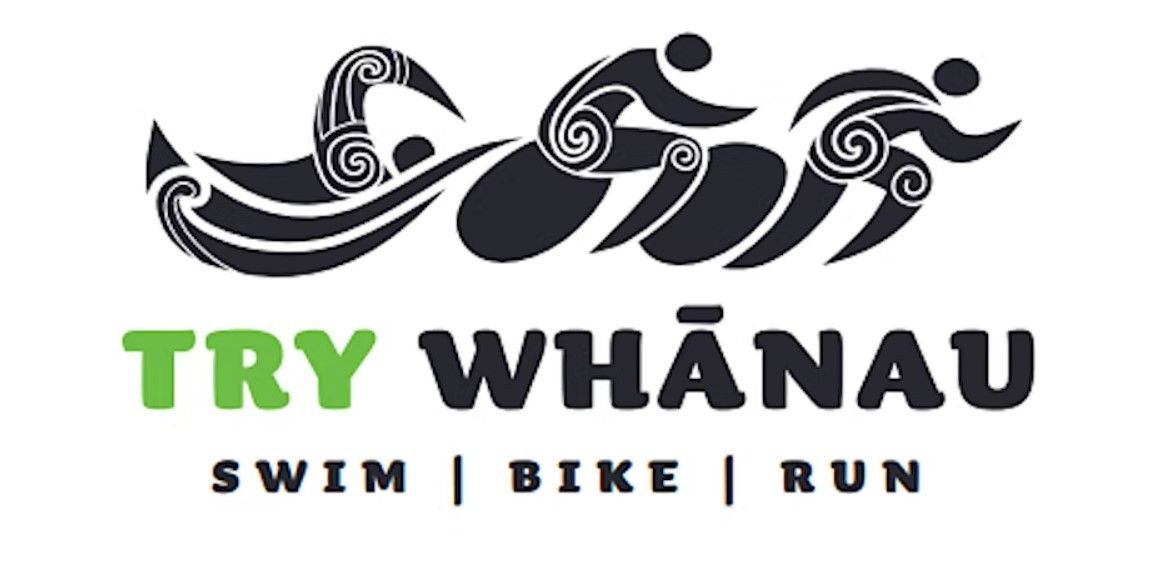 T R I A T H L O N
The Try Whānau Festival happens on 27 November 2022 in Bluff and includes triathlon and duathlon events and fun activities for the whole whānau to enjoy. Events include a long or short course triathlon and a short course duathlon (run + bike + run). Fun activities include 3km fun walk, bouncy castle, kai stands, kids' activities, fun games and Kapa Haka. There's no registration fee, just a Koha on the day! Distances/Events - Triathlon (Swim + Bike + Run): Short: 150m + 8K + 3K Long: 300m + 16K + 6K and Duathlon (Run + Bike + Run): Short: 500m + 8K + 3K.
---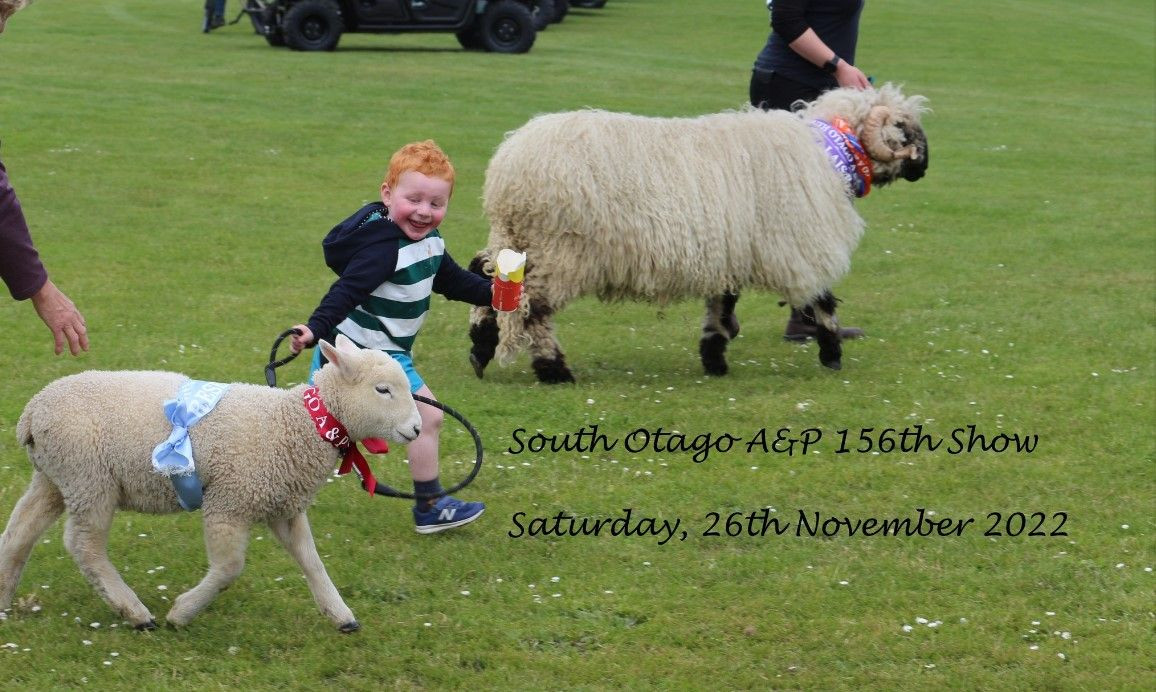 ---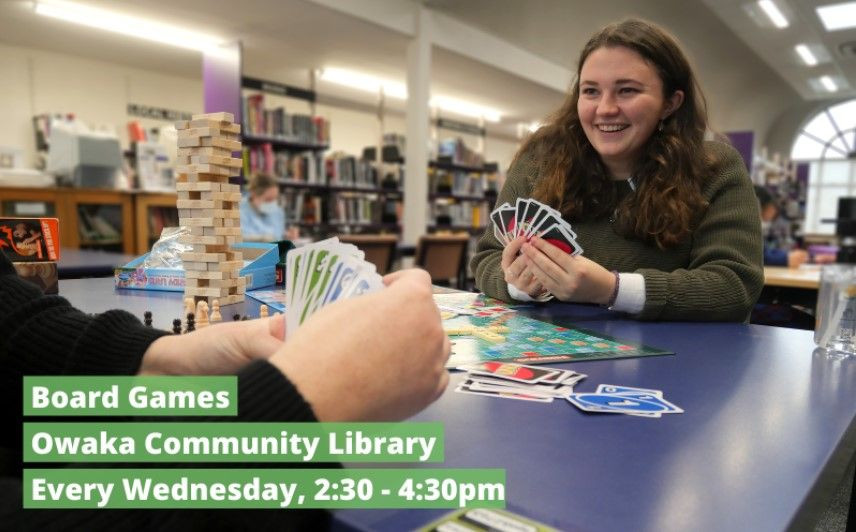 ---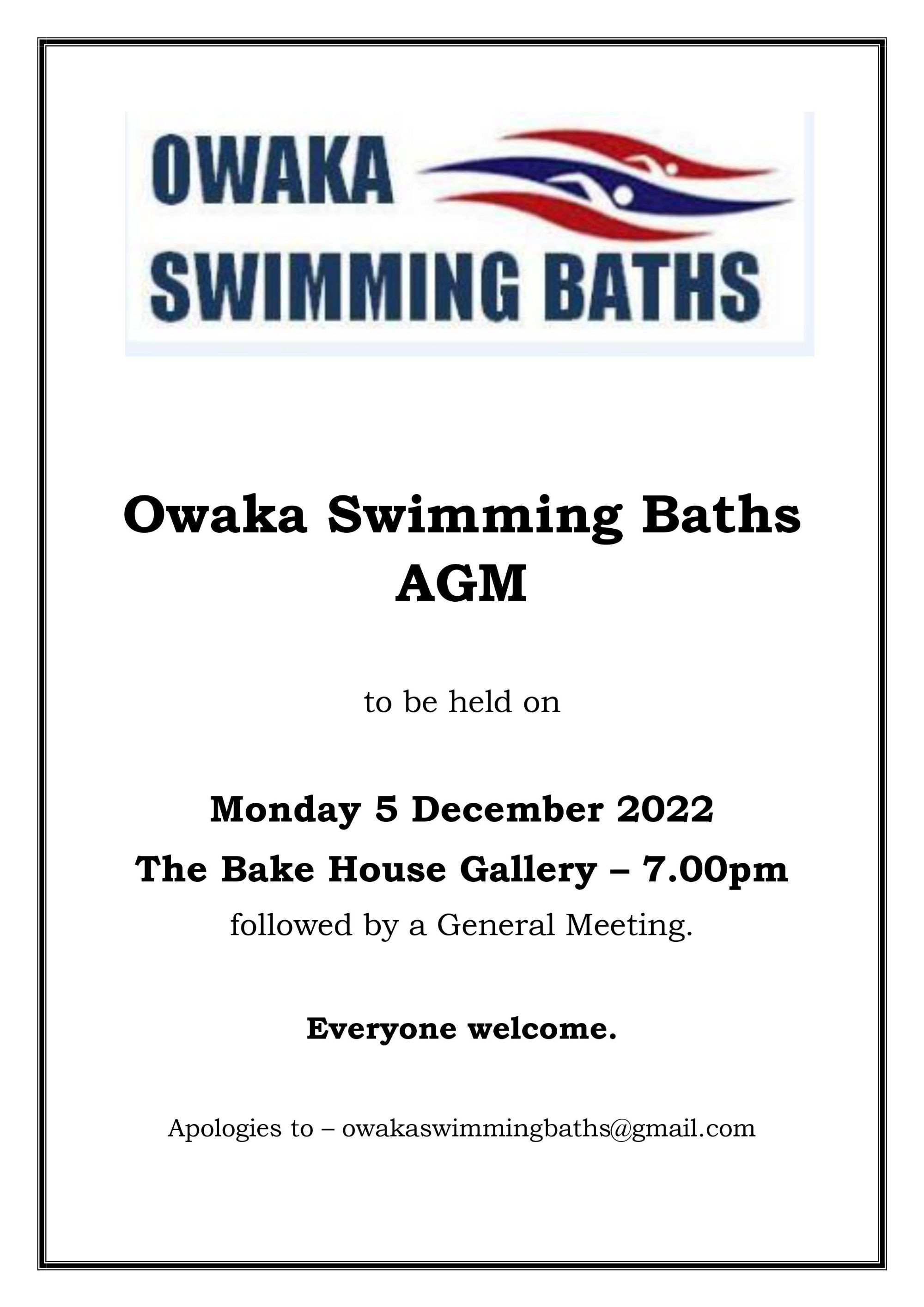 ---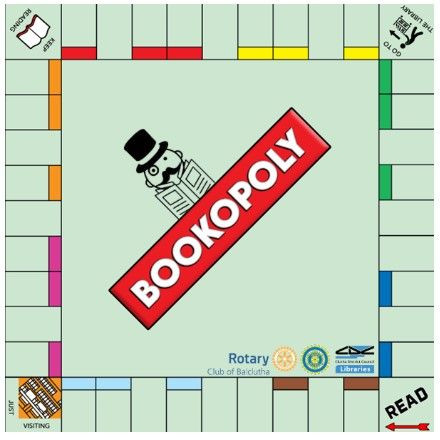 R E A D I N G C H A L L E N G E
The Clutha District Libraries Summer Reading Challenge is designed to encourage and promote reading. This year the theme is Bookopoly! A fun take on the classic board game with plenty of plot twists! Registration open 1st December, challenge starts 16th December and ends 29th January. You can complete multiple challenge cards and earn more vouchers and books. The books you read can come from anywhere: home, school, or library and the type of reading material is up to you (unless otherwise stated). It can be a graphic novel, magazine, eBook, eAudio, or audio book.
Reading for preschool and children can be on your own, 'read with me' (for those not yet reading on their own), family reading or even shared reading. Register online or in person at the library. A huge thanks for Inner Wheel Balclutha and Rotary Club of Balclutha for their generous donation to this years programmes.
---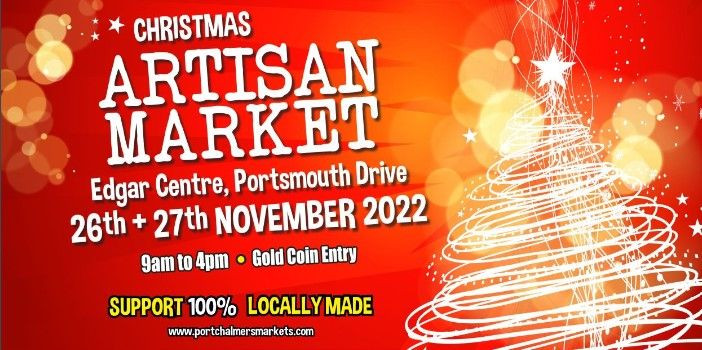 M A R K E T
Join us again for the PCAM 2022 Huge Christmas Market event held over two days this year at the Edgar Centre. Over 160 amazing Artisan Stallholders both local and from all areas of the South Island. Open from 9am to 4pm both days and gold coin entry. Saturday the 26th and Sunday the 27th November 2022 at the Edgar Centre in Dunedin.
---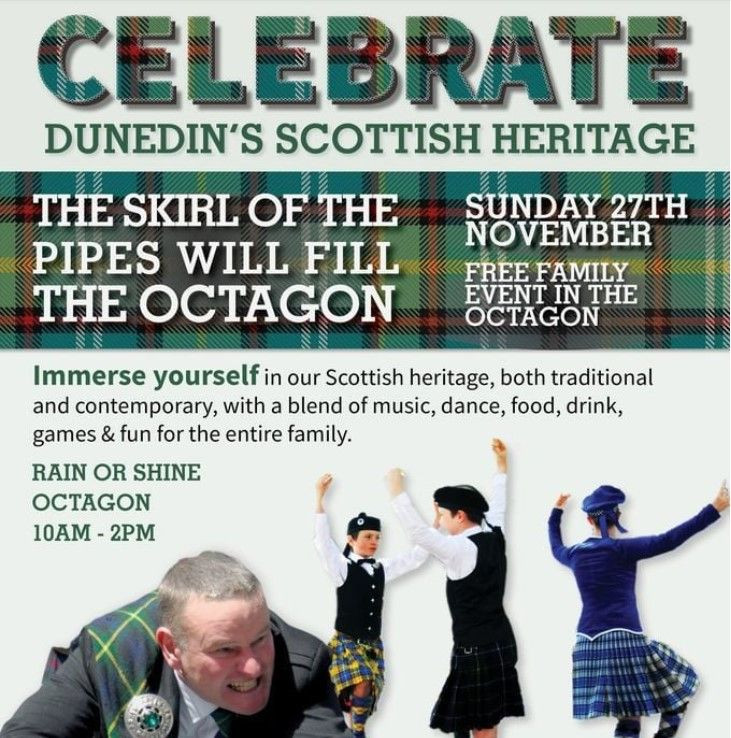 S T A N D R E W S D A Y
Celebrate Saint Andrews Day at a free family event in the Octagon, Dunedin. The skirl of the pipes will fill the Octagon on Sunday, November 27, as the annual St Andrews Day celebrations bring Dunedin's Scottish heritage to the fore. Everything from have a go Highland Games events for kids to lifting of heavy stones for all, speed porridge and haggis pie eating, bagpipe playing, highland dancing demonstrations and a host of musical entertainment. Food & drink with a Scottish theme for both sampling and purchasing. For the full St Andrews Day experience, be in the Octagon promptly to enjoy the opening of the celebrations, and wear some tartan to fly the flag for Scotland.
---