Thank you to everyone who attended our Welcome BBQ on Thursday last week, it was lovely to see so many attendees - next year we'll have to buy more sausages! Apologies to those students who did not have their summertime diaries displayed. Before the event, we only had four to display - now we have eight. Due to the small numbers received, prizes will be awarded at our next assembly. After the prizes are awarded we will create an in-depth newsletter feature displaying our entries. Congratulations to all students who completed the challenge - your diaries are amazing! Late entries will be accepted until Monday 24th February.
On the same day, we held our Mihi Whakatau, welcoming our new students, teachers and families to the TCAS whanau. Thank you to Heni Landreth and Liam Kelly for their assistance on the day - our Kapa Haka always sound stronger with you to support them. Kahikatea tū i te uru!
Our TCAS Way team met for the first time last Friday. During their meeting, they worked together to review the Positive Behaviour for Learning goals for each area of the school from a student perspective. Their input will be valuable as we renew the document before making signage for the different areas around the school. In two weeks, they meet again to review/create a Student Handbook. Thank you for your diligence and support of the teachers in creating our shared goals.
This week brought with it a number of commitments for our staff with the Big River Kahui Ako (Community of Learning). On Monday, teachers from across the region met at Rosebank School to review the current position of the Kahui Ako, and develop our future direction. Tuesday saw Mrs Bopp travelling to Dunedin for an Otago wide meeting of Across School Teachers. Wednesday and Thursday were leadership meetings for Principals and Deputies to work on their collaborative leadership goals and to make decisions regarding Otago Community Trust Funds recently received by the community. With this mahi we aspire to create active and engaged learners by supporting effective teaching practice and creating learning connections across the region.
We hope everyone had an enjoyable Athletics Day, and experienced personal successes!
Mā te tuakana te teina e tōtika, mā te teina te tuakana e tōtika!
The TCAS Team
---
News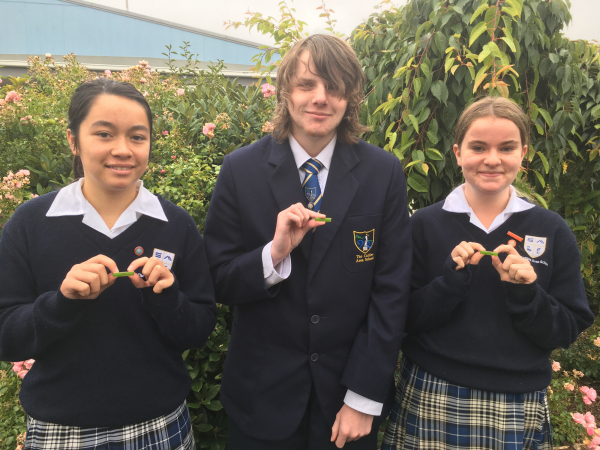 Introducing our TCAS Way Team!
---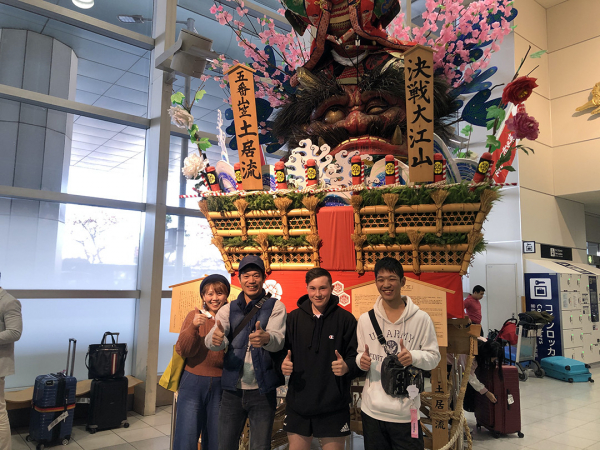 John Waters-Wilkinson's trip to Japan last year was an amazing experience and something he will never forget. Read what he has to say about the trip and watch his awesome video too...
---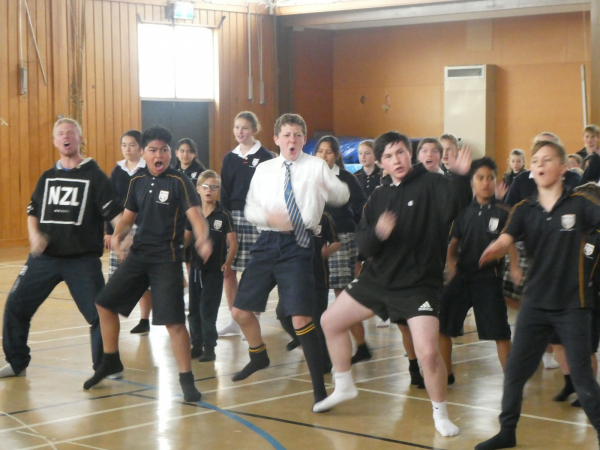 Our Mihi Whakatau had been delayed by the weather last week, but we were proud to welcome our new staff, students and their whanau today.
---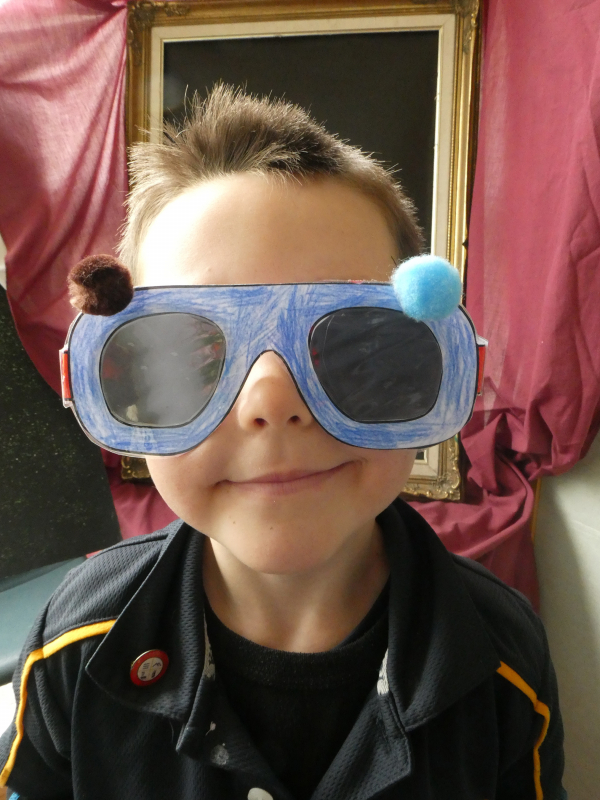 The Room 2 students have been making sunglasses in Art with Ms Darmody. They hoped it would encourage the sun to shine after all of the rain we have had lately!
---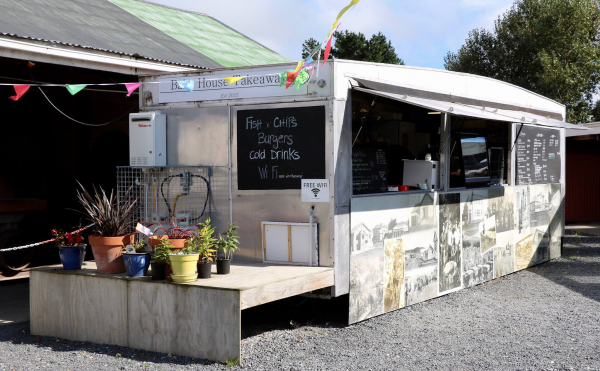 Anyone for sushi, curry or delicious toasties?
---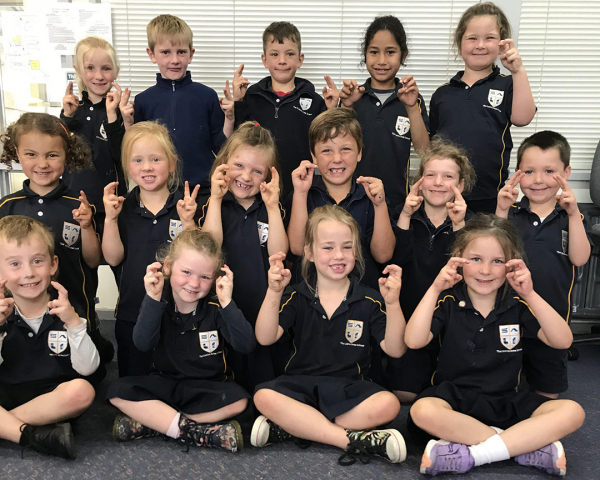 Room 2 has been looking closely at punctuation in their reading and writing this term. They have been learning how to correctly use capital letters, full stops, commas, question marks, exclamation marks and speech marks.
---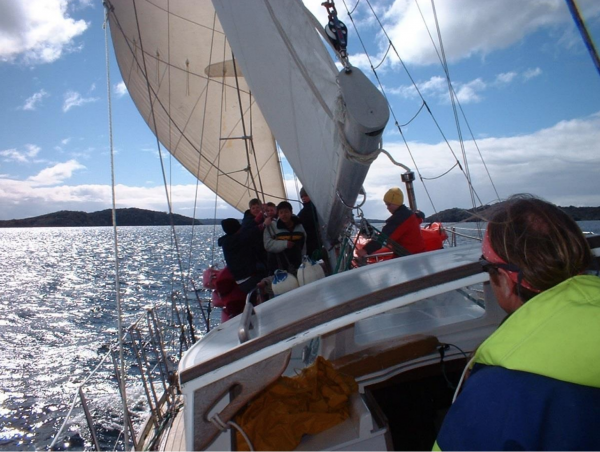 An opportunity for Year 11/12 students not to be missed...
---
Please click the link to read the minutes from last week's Home & School meeting...
---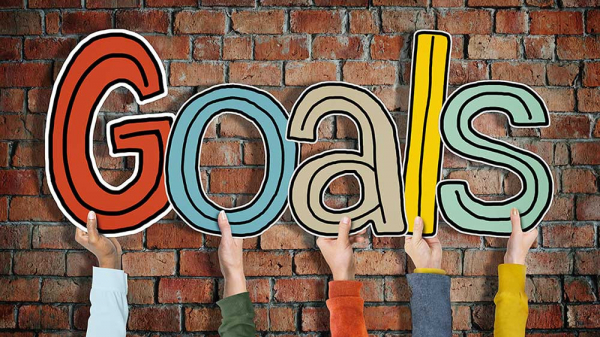 There's nothing quite like the satisfaction of reaching a goal...
---
With Athletics Day behind us, the emphasis now turns to the pool with school swimming lessons. Please refer to the School Swimming Timetable below, for days and times when your child should remember their togs...
---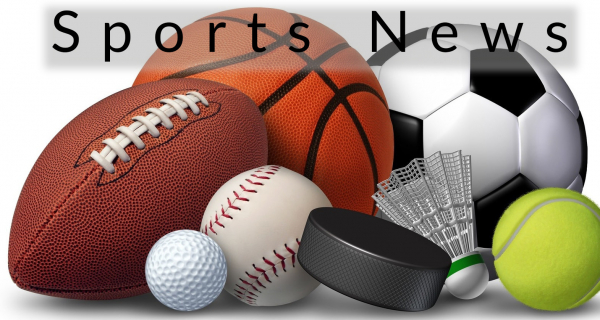 Papatowai Challenge, Netball & Hockey...
---
Events
When:
Tuesday, 25th February
---
When:
Tuesday, 25th February
---
When:
Tuesday, 25th February
---
When:
Wednesday, 26th February
---
When:
Friday, 28th February 2:00pm
---
When:
Monday, 2nd March
---
When:
Monday, 2nd to Saturday, 7th March
---
When:

Wednesday, 4th March 7:00pm


Location: Hall
---
When:
Wednesday, 4th March
---
When:
Wednesday, 4th to Friday, 6th March
---

For your information: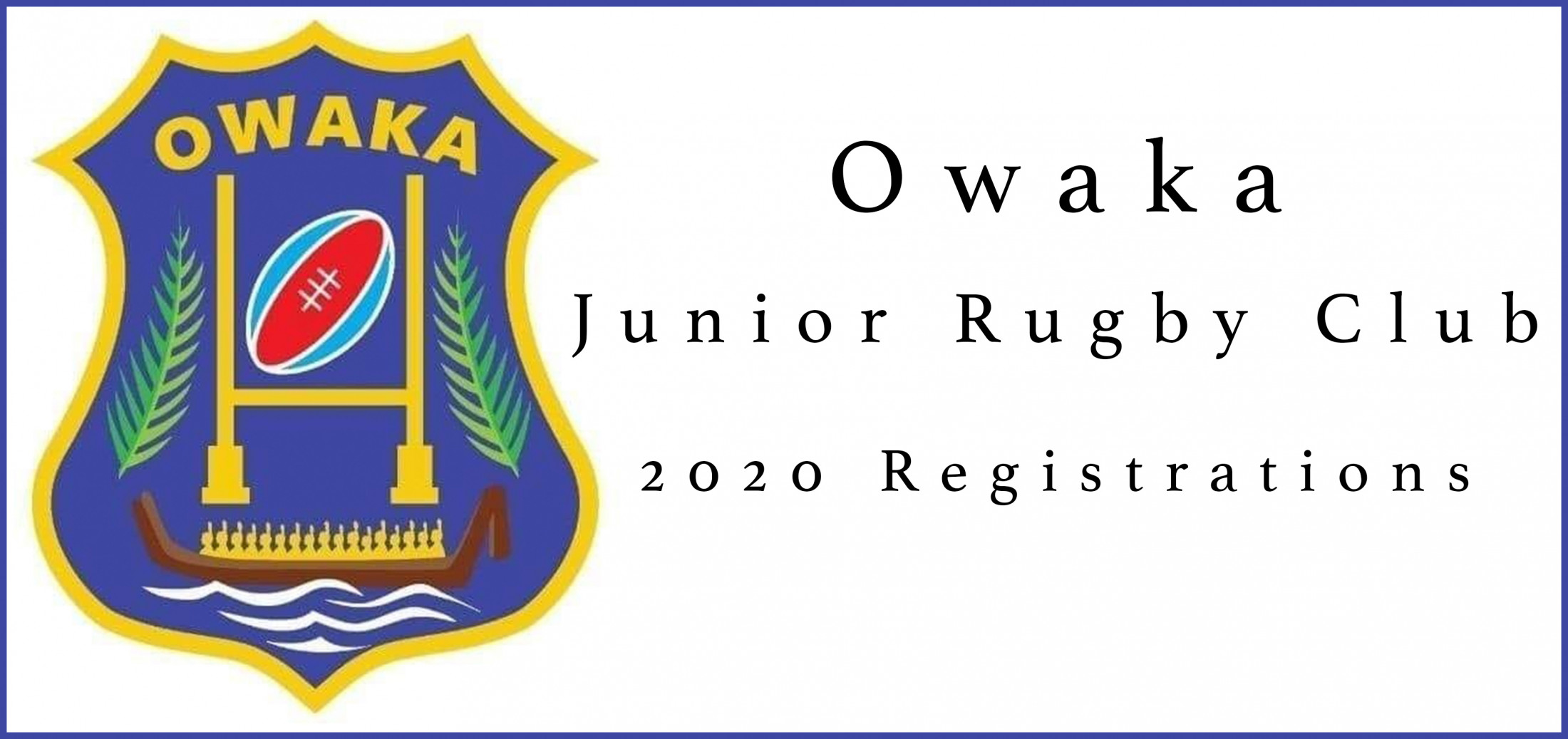 If your child would like to play rugby this season could you please go to www.sporty.co.nz/owakarugby and register your child under the Junior section. We are aiming to have teams for under 7, 9, 11 and a combined under 13 team.

For more information please email longpoint@ruralinzone.net or phone Jen on 027 4054 007
---
We are looking for some parent (or student) volunteers to help with our 'Breakfast Club' on a Thursday & Friday morning, for half an hour from 8.30 am. If you are interested and can help, please email Mrs Bopp: carolynb@catlins.school.nz.
---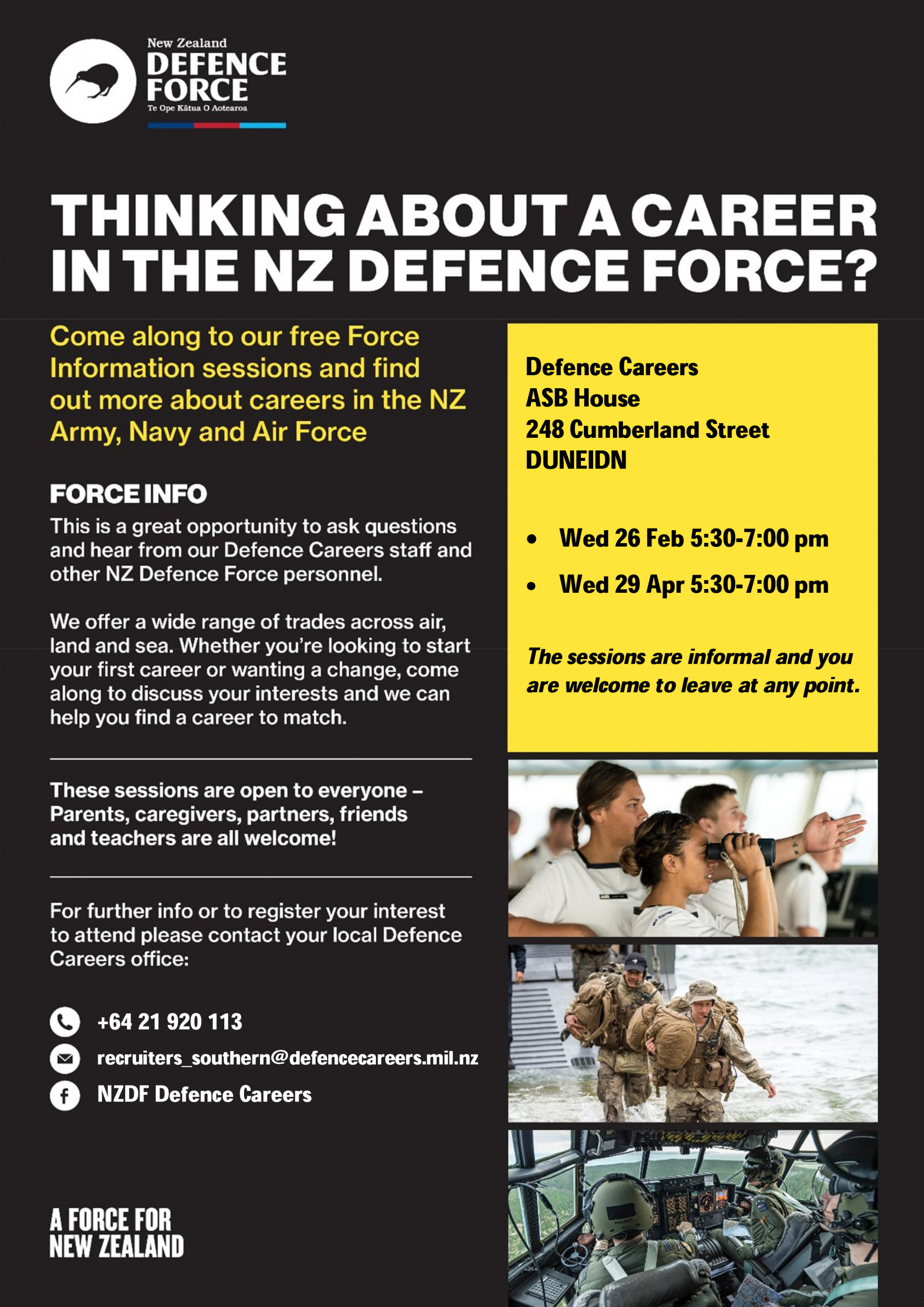 ---
For more information, please see: Early Years Seminar - 4th March
---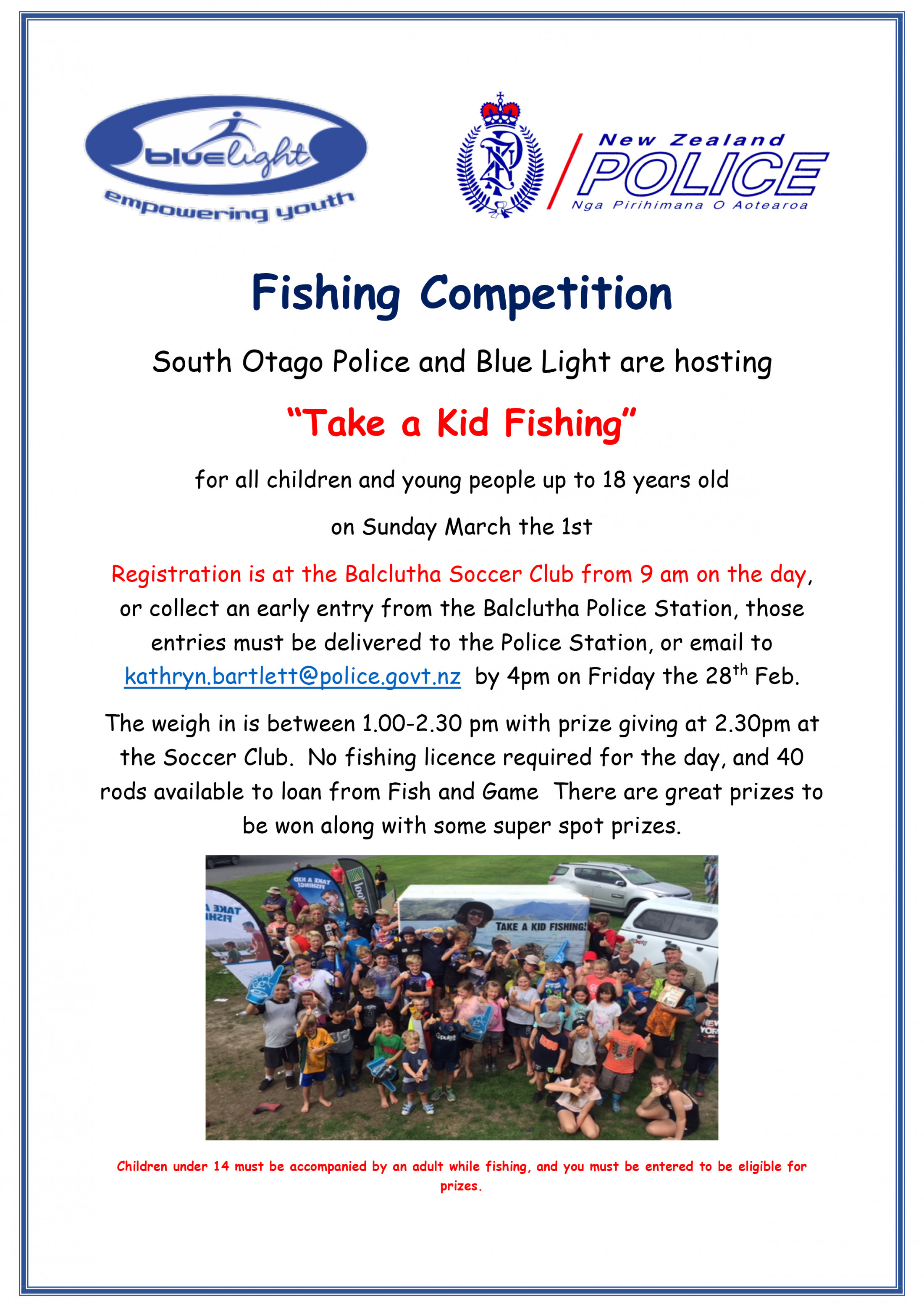 Please click on the following links to enter yourself or your family:
---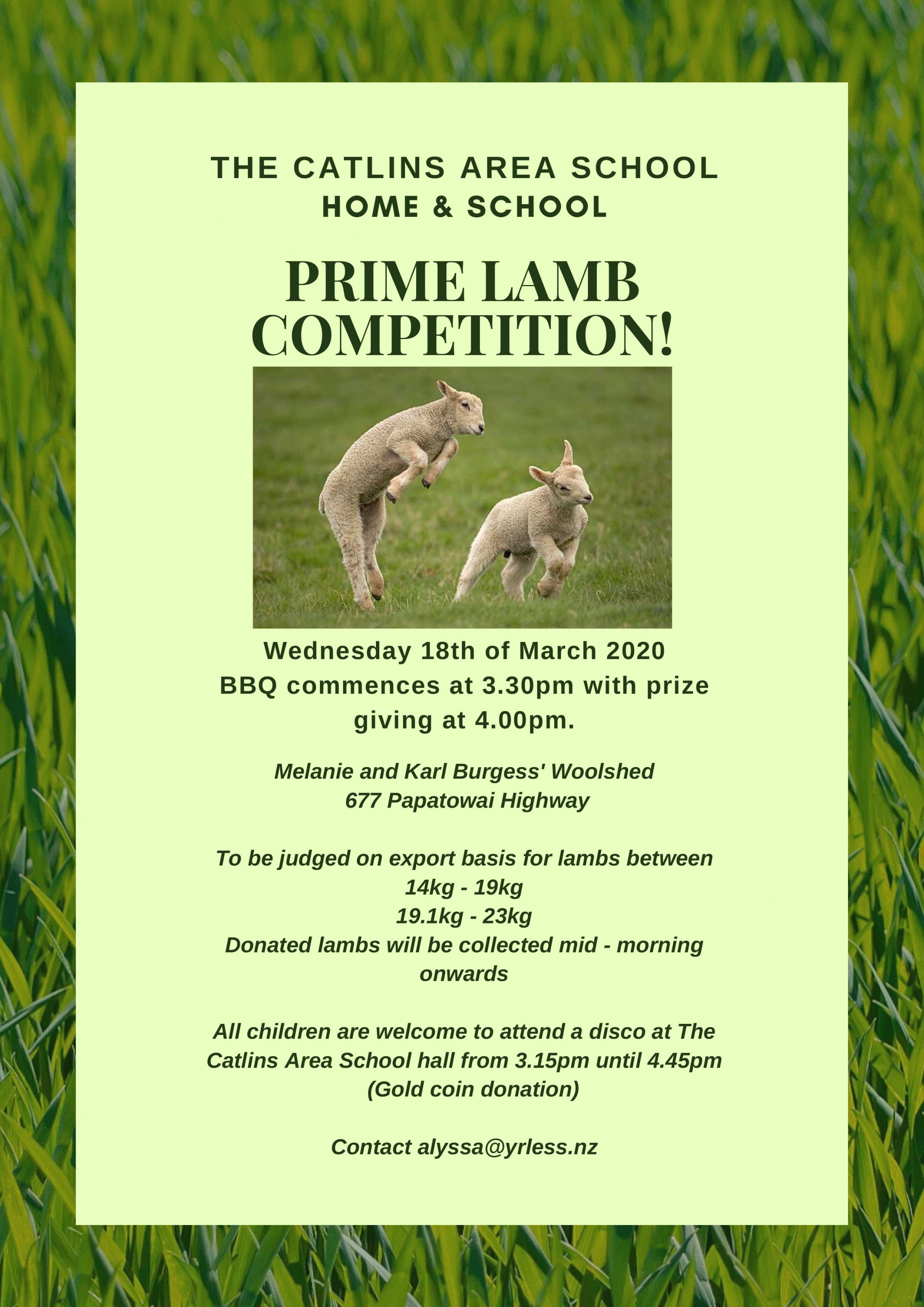 ---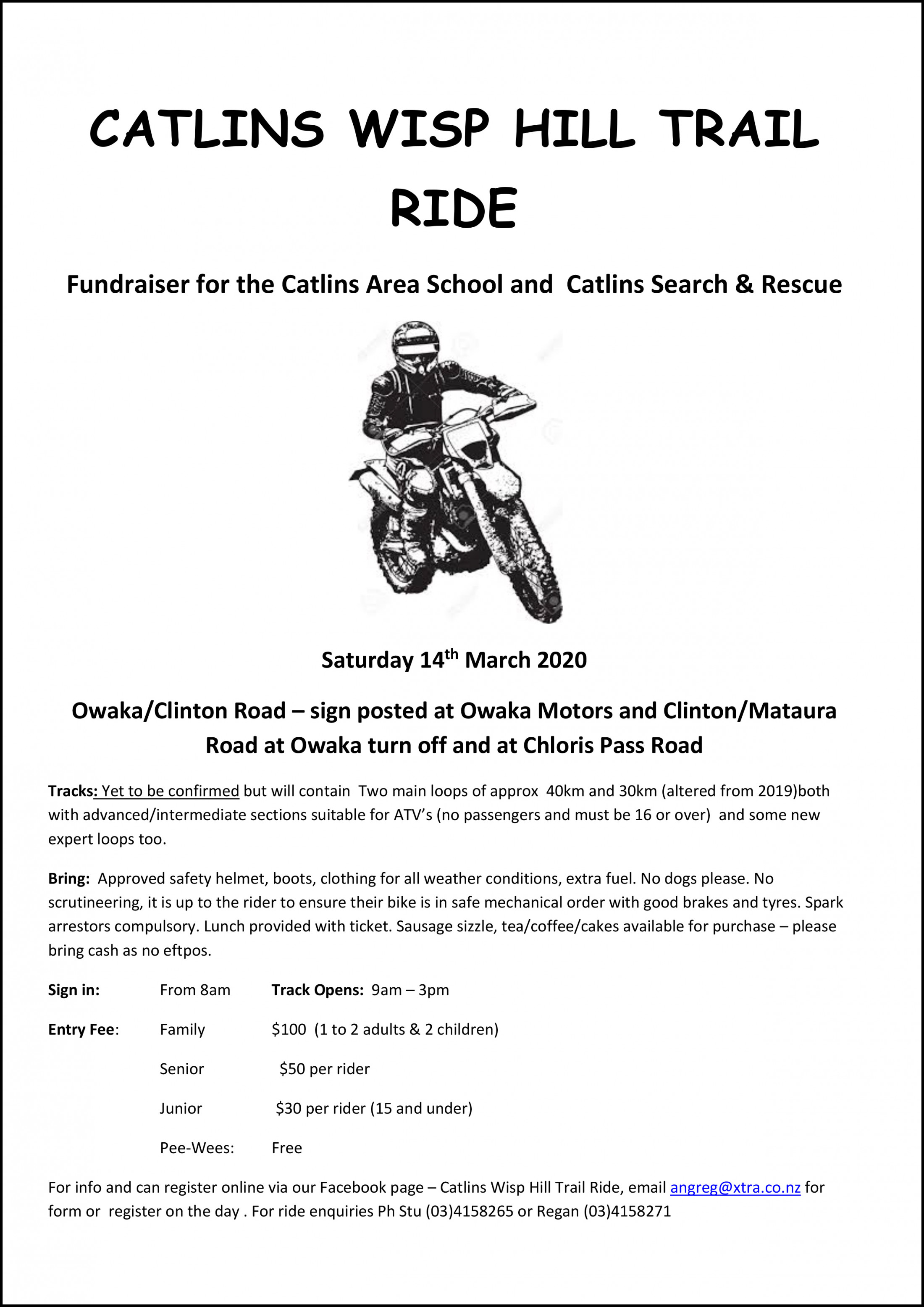 To view and download the Trail Ride entry form, please click the link here: The Catlins Wisp Hill Trail - Ride Entry Form 2020. You can also enter online through the following Google link: Online Entry Form
---