Kia ora tatou, and welcome back to 2020!
It has been a very unsettled start to the year with our unexpected closure. Although we understand why parents would find this frustrating, schools must follow the advice of the district council and bus contractors when making decisions about closures. Apologies for any inconvenience caused throughout the first week.
Unfortunately, this also led to our Mihi Whakatau being postponed. We have rescheduled for Thursday, February 13th at 11.20 am. The families of new students to the school are encouraged to attend, supporting their child. Please assemble at the steps to the main office. Later the same day (5-6.30pm) we will hold our Welcome BBQ for all parents and students - this is a great opportunity to meet the staff in an informal setting.
In our first assembly of the year, we congratulated our senior students on their fantastic NCEA results from the external examinations. Ka pai ki te katoa! We took some time to reflect on our TCAS Way values of Tenacity, Care, Achievement and Service, as well as considering things in our life that we can be grateful for. Later, we welcomed our new Head Boy and Board of Trustees Representative, Robbie Jackson. He will be supported by two junior leaders from Year 10 - Nicole Sinclair and Korban Craigie as well as our House Captains. The 2020 House Captains are: Brayden Michie (Nora), Shannon Gordon (Surat) and Dannielle Mason (Manuka). We also acknowledged our Student Representative on the Owaka Going Forward Committee, Charlotte Pitts. Congratulations to all our young leaders.
We're sure everyone is looking forward to a much smoother, and more productive week 2!
Whāia te iti kahurangi ki te tūohu koe me he maunga teitei!

The TCAS Team
---
News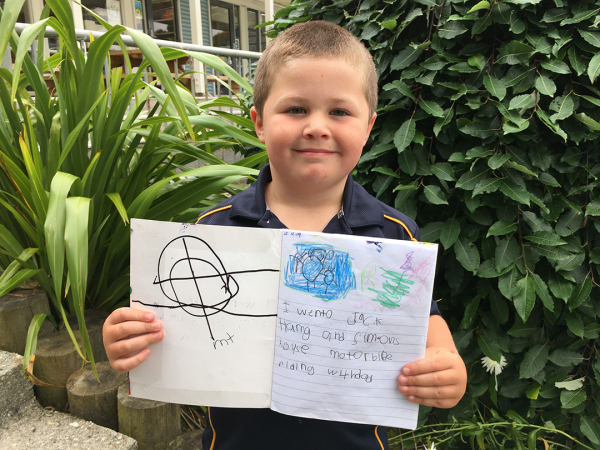 Congratulations to William Perrin, the first student to display their summertime journal!
---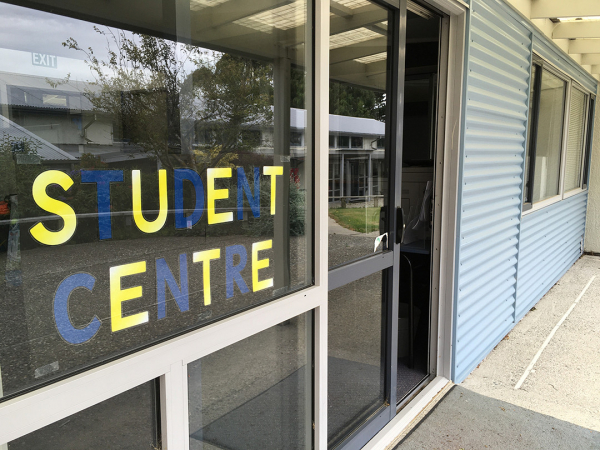 During the summer we've been making some improvements to our student services - have a look at the pictures of our new Student Centre.
---
On Thursday 13th February from 5-6.30 pm we will be holding a Welcome BBQ at the TCAS Gym.
---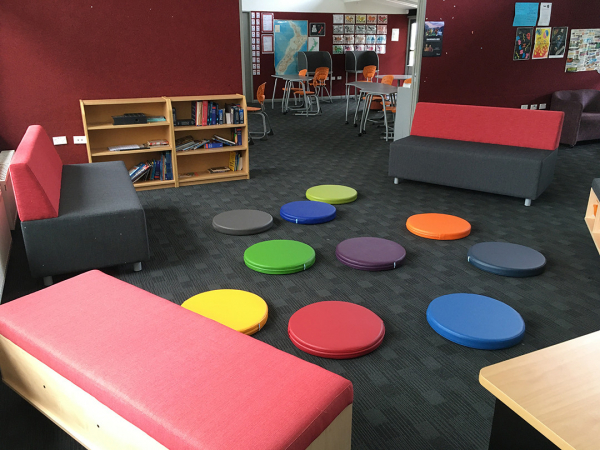 During the course of 2019, future Room 19 and Y7 students had the opportunity to help plan their new classrooms. They were given a budget to work within, and the guidance of their teachers and Kyle Cook from Furnware to design their space for optimal learning.
---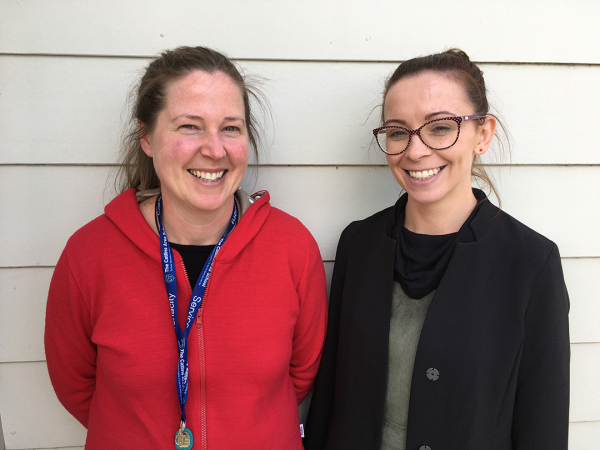 In 2019 we welcome two new teaching staff members, Fiona McLaughlin and Maryann Darmody.
---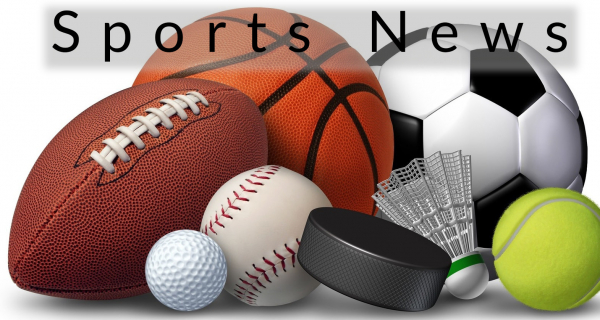 Term 1 is a busy term for the TCAS Sports Department. Please find information regarding PE lessons, timetables and who to contact right here.
---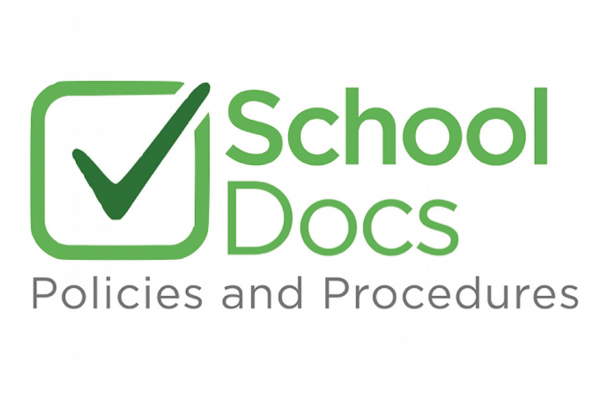 The Term 1 Policies under review are 'Recognition of Cultural Diversity', 'Staff Leave' and 'Separated Parents, Day-to-day Care and Guardianship'.
---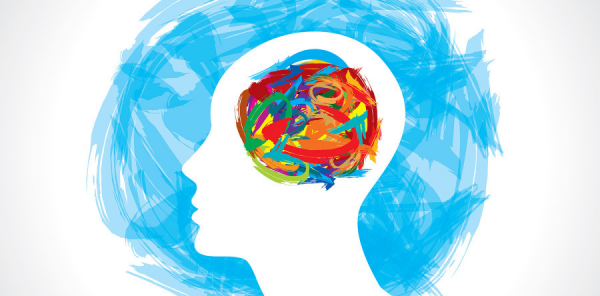 A day in the life of a child is a rollercoaster of emotions. The highs and lows of survival can have them utterly overwhelmed a lot of the time.
---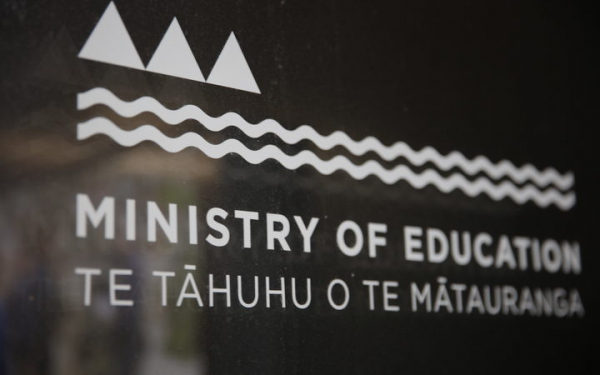 We have received a communication from the Ministry of Education regarding Coronavirus. Please read the information below, then contact the school on (03) 415 8036 if required.
---
Events
When:
Monday, 10th February
---
When:
Tuesday, 11th February
---
When:
Thursday, 13th February 6:00pm
---
When:
Thursday, 13th February 11:20am
---
When:
Thursday, 13th February 5:07pm
---
When:
Friday, 14th February 2:00pm
---
When:
Friday, 21st February
---
When:
Friday, 21st February
---
For your information: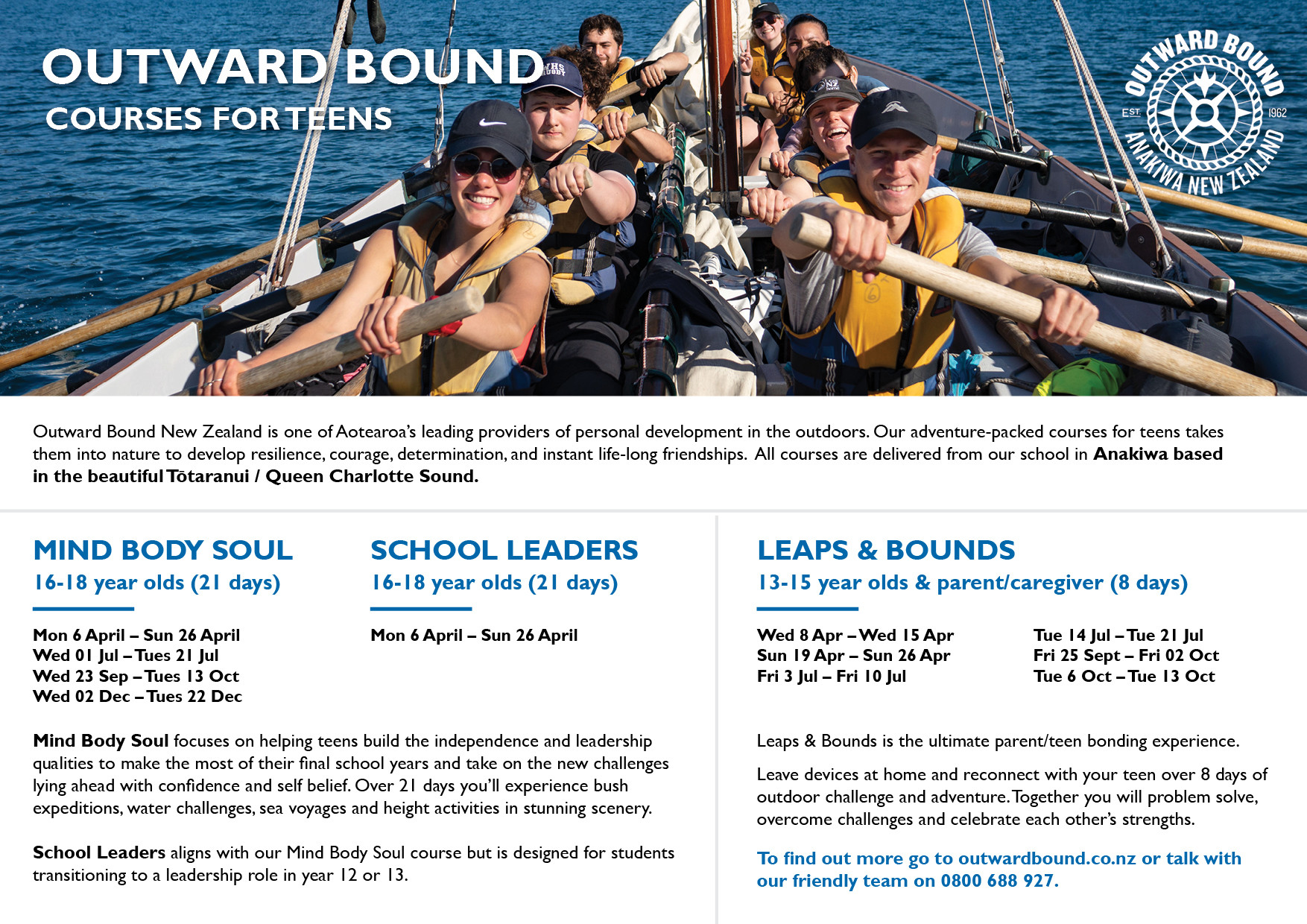 Please also see: outwardbound.co.nz
---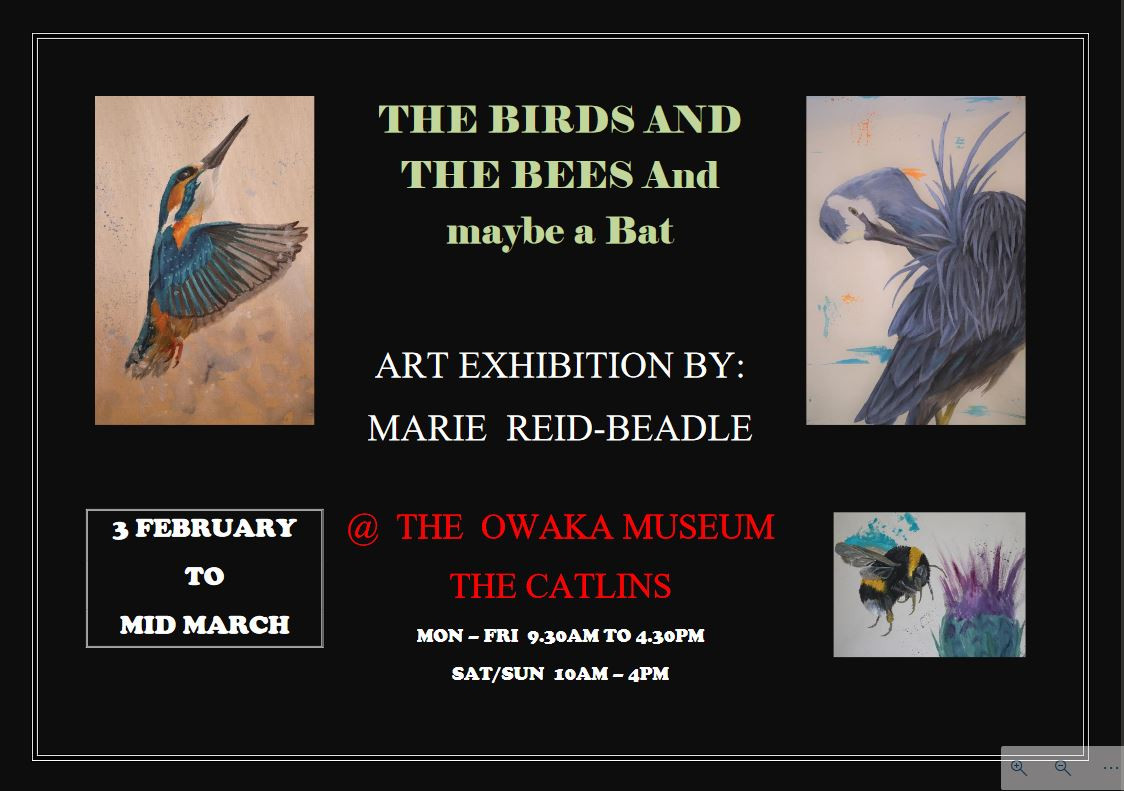 Marie Reid also has the following activities planned:
COFFEE, CAKE AND CULTURE NIGHT AT THE OWAKA MUSEUM GALLERY
Thursday 13th February 6-8 pm
The Black Sheep and the Catlins Country Store will be open with evening discounts.
Also, the Lumberjack will be providing evening specials.
IN HOUSE RESIDENCE AT THE OWAKA MUSEUM GALLERY
Tuesdays and Thursdays 11 - 2.30 pm
Also other random days (not available week of 9th March)
ART CLASSES
Balclutha Library 20th and 21st April
Owaka Library 22nd and 23rd April
---
---