Te Wiki o te Reo Māori week
This week has been about celebrating Māori language week.
Māori language is taught, learnt and celebrated in our classes daily.
This week classes have been enjoying playing Pepa, Kutikuti, Toka - Paper, scissors, rocks.
Please see below photos from a couple of our classes.
Kia Kaha te reo Māori! Give Te reo Māori a try!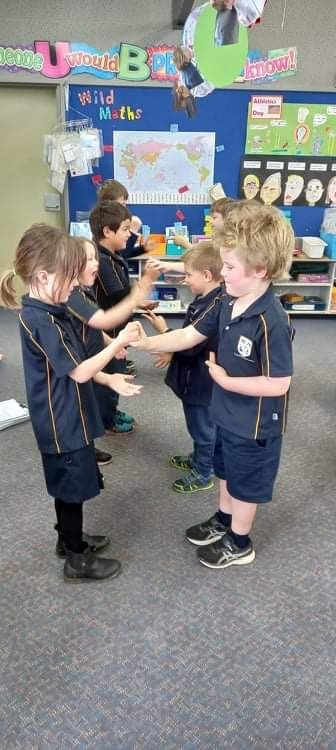 Room 1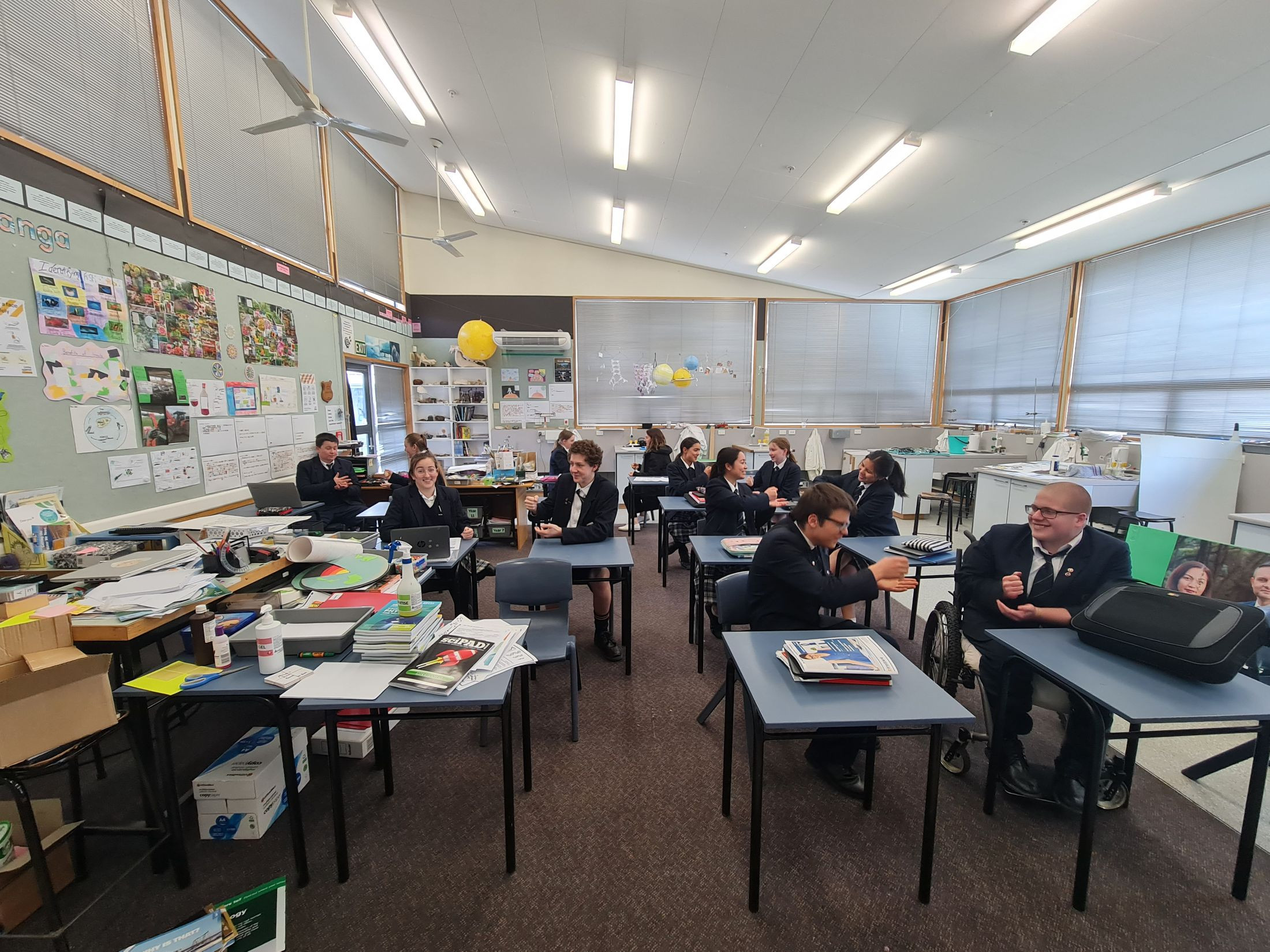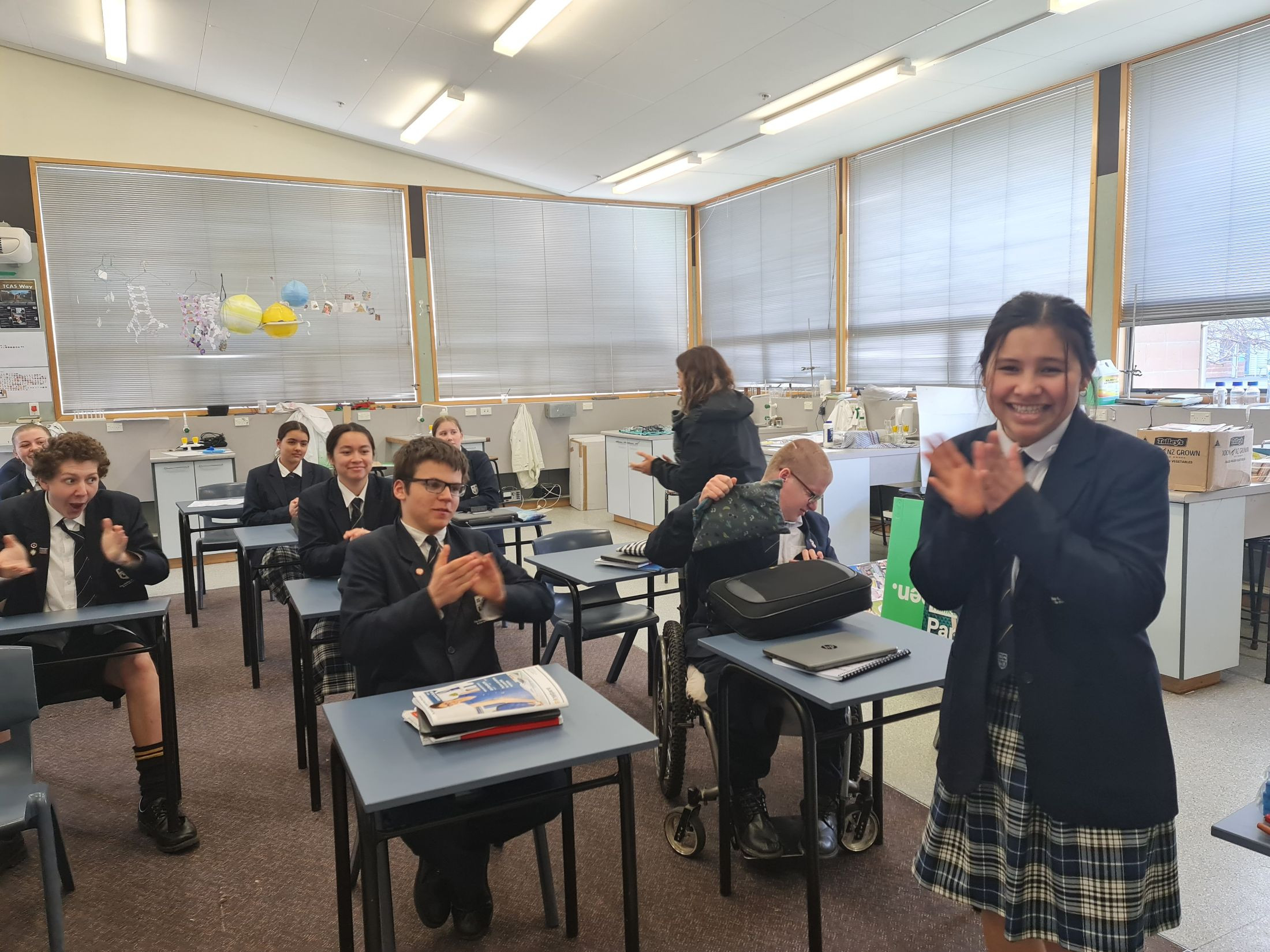 Year 11's - Winner Margaret Tyrell
Farewell message to cleaners by end of day
News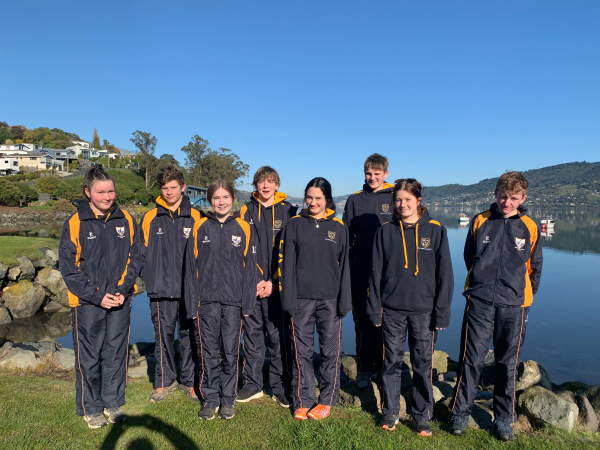 On Wednesday the 15th of September Year 9-10 students Blake Affleck, Jethro Melville, Braydee Osborne, Alex Napier, Amelia Morrison, Jade Gutsell, Erika Reid and Mia Cable had an opportunity to compete in the Get 2 Go Challenge along with the 13 other teams from Otago.
---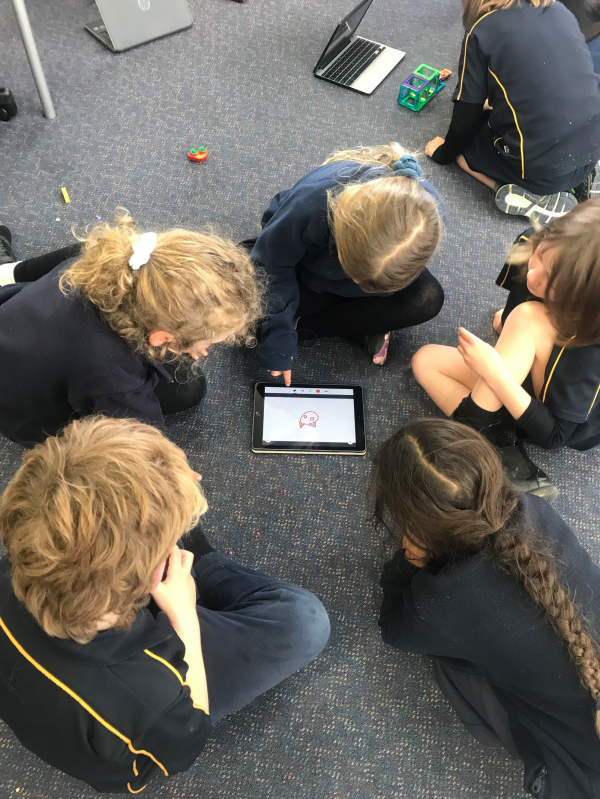 On Tuesday the Junior syndicate classes got together to do some Digital Technology.
---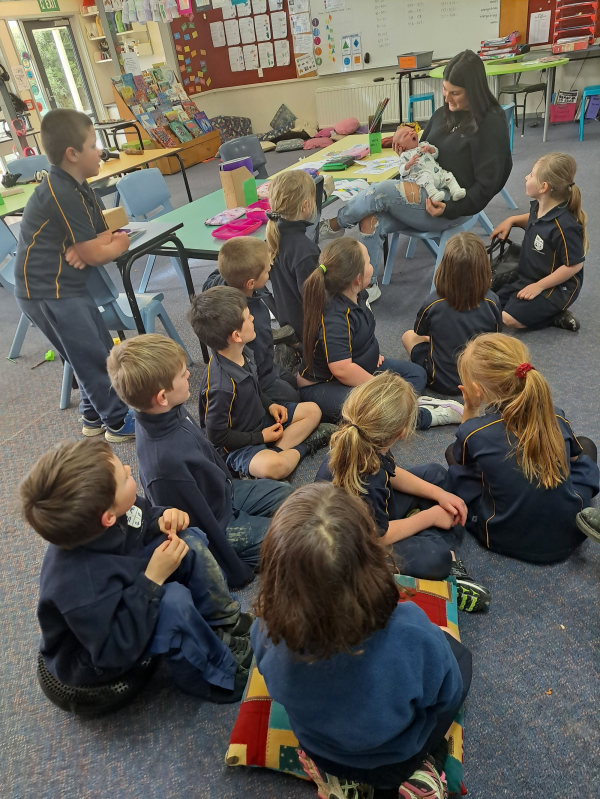 On Thursday the Junior school had a very special visitor
---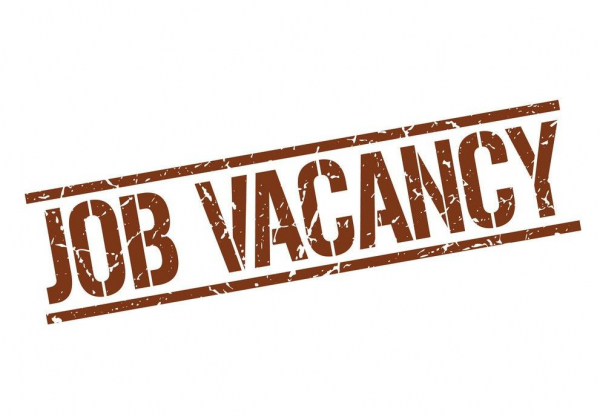 We have a casual position available. The hours of work will vary and will depend on the administration that is generated at board meetings.
---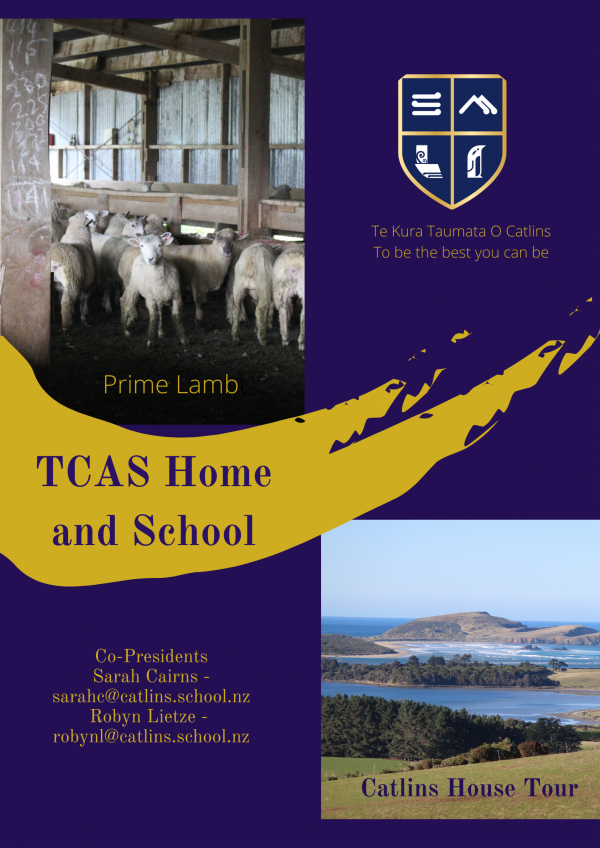 Home and Schools Funding Application information
---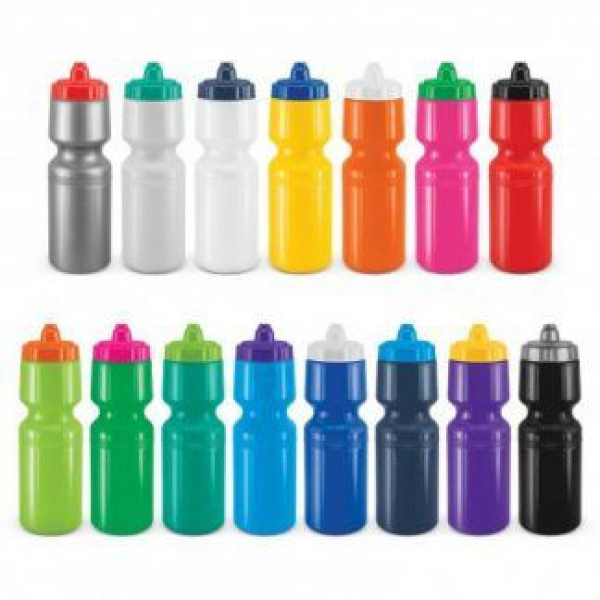 Under COVID Level 2 restrictions all students are asked to have their own drink bottle to school each day.
---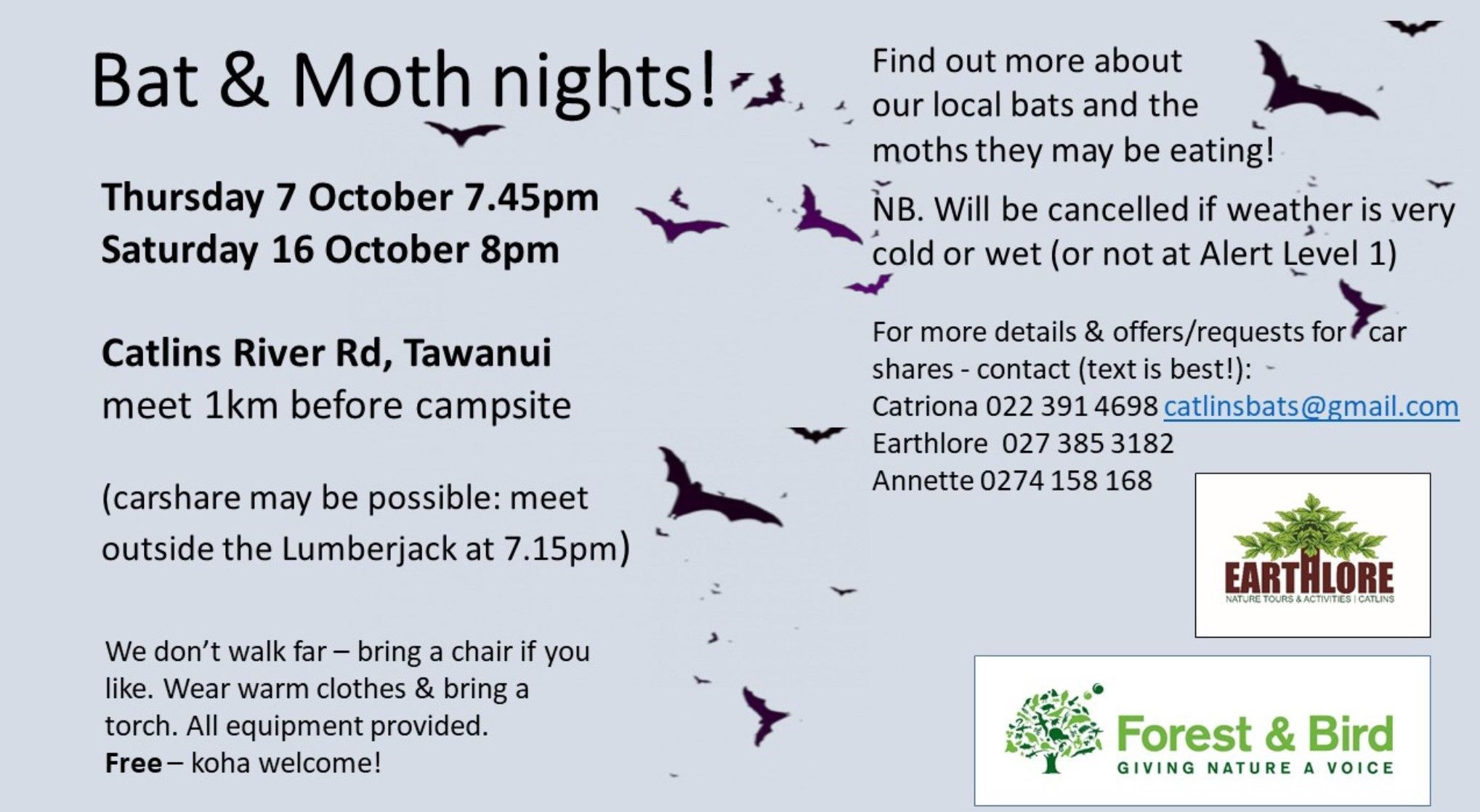 ---
It's that time of year again!
To all students who were awarded trophies last year,
please can these start to be returned to the School Office
by the end of Term 3, please