It's 2021 already! School is already buzzing with staff excitement for the new school year. All the staff have been busy preparing for the new year and are looking forward to welcoming back our enthusiastic & refreshed TCAS students.
Work on the gym is progressing and should be completed within the next couple of weeks.
The alterations to the old boiler house are underway and the boiler will be installed as soon as they are complete. The proposed date for commissioning of the new boiler is scheduled for the end of term 1.
The resurfacing of the driveway is nearing completion, but parents should note that the Ministry Safety Advisor insists that parent access is not an option. The Ministry are in discussions with Clutha Council to provide appropriate signage for the drop-off and pickup of students at the top of the driveway. Until this is achieved, we ask that extreme care is taken while picking up and dropping off our young people.
The PE department has asked that all students please bring appropriate gear for both athletics practice and swimming, from day one of the new school term. This is so that training can begin immediately for Athletics Day (24th February) and Swimming Sports (31st March).
Back to School information including 2021 classes, hot lunches and a welcome to our new members of staff can be found here.
---
Stationery Lists for 2021 are available to download here. You can also see details how to buy through OfficeMax MySchool and The Catlins Area School collaboration with lovethesecovers.com
---
---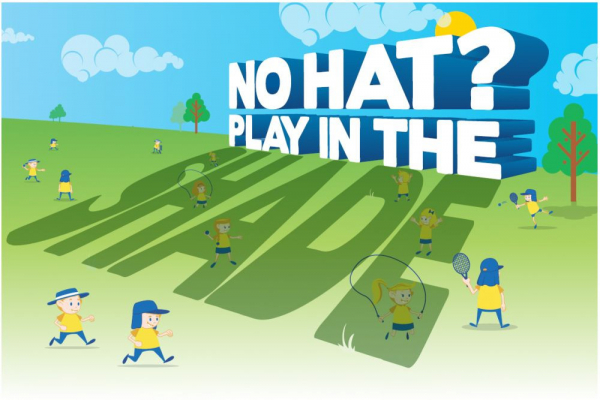 In Terms 4 and 1, it is necessary to wear a hat when playing outside at interval and lunchtime. See details of where to buy the correct style...
---