Tēnā koutou,
The end of Term 3 brings a close to a busy winter term. With the ski trip, the Year 9 to 13 camp, the school formal, and numerous sporting opportunities students have had to learn outside the classroom.
This term also saw the triennial school board elections. At these elections, The Catlins Area School board opted into a staggered election cycle, ensuring that we will never be at risk of losing the entire board in one election cycle. I would like to sincerely thank both Stu Affleck and Caro Bopp for their dedication and hard work as board trustees. They have both undertaken their roles with a high level of integrity and our school is richer for their service. I would also like to welcome Kerri Nakajima, Phil Bradfield, Yui Nakajima and Tim Samson to the board. I would also like to congratulate Simon Walker on being elected as the Presiding Member.
I am also excited to let you know that we have accepted two enrolments from Japanese students for 2023; one student for the entire year and the other for Term 1. Next term we'll be looking for homestay families who are willing to open up their homes to enrich these students' activities while they are learning at The Catlins Area School. Please get in touch if this is something that you are interested in providing.
I would like to take this opportunity to thank our staff for their continued support and hard work. I wish them a restful break.
Have a great spring holiday. Enjoy the weather and the opportunities that our fantastic community offers.
Ngā mihji nui,
Glenys
---
News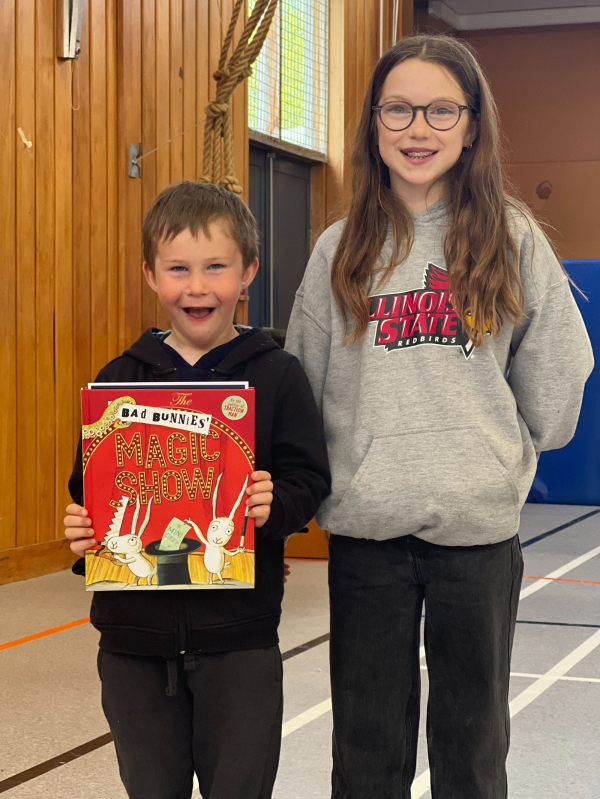 Busy Term 3 has come to an end but there was much to celebrate at assembly.
---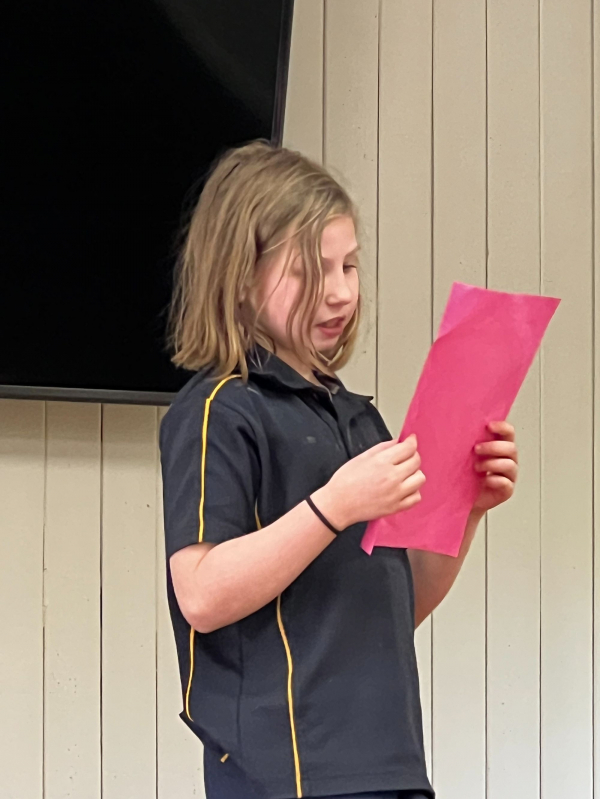 Public speaking skills were a theme across the school for Term 3.
---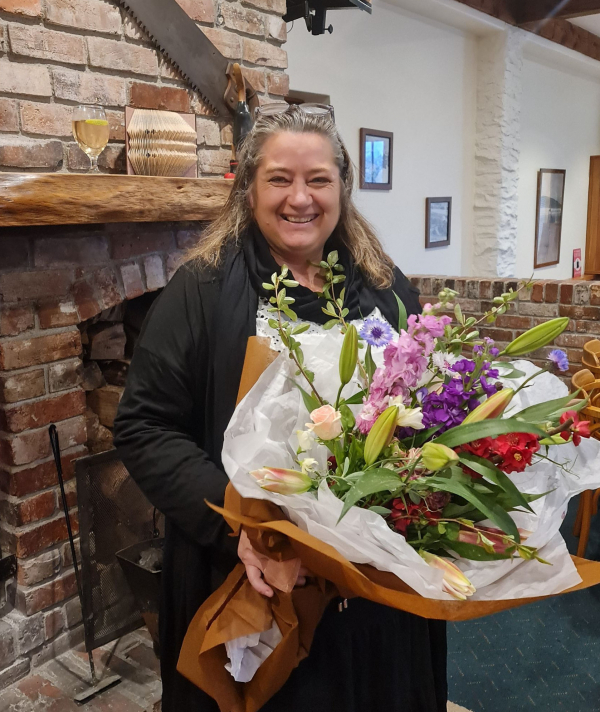 All good things must come to an end!
---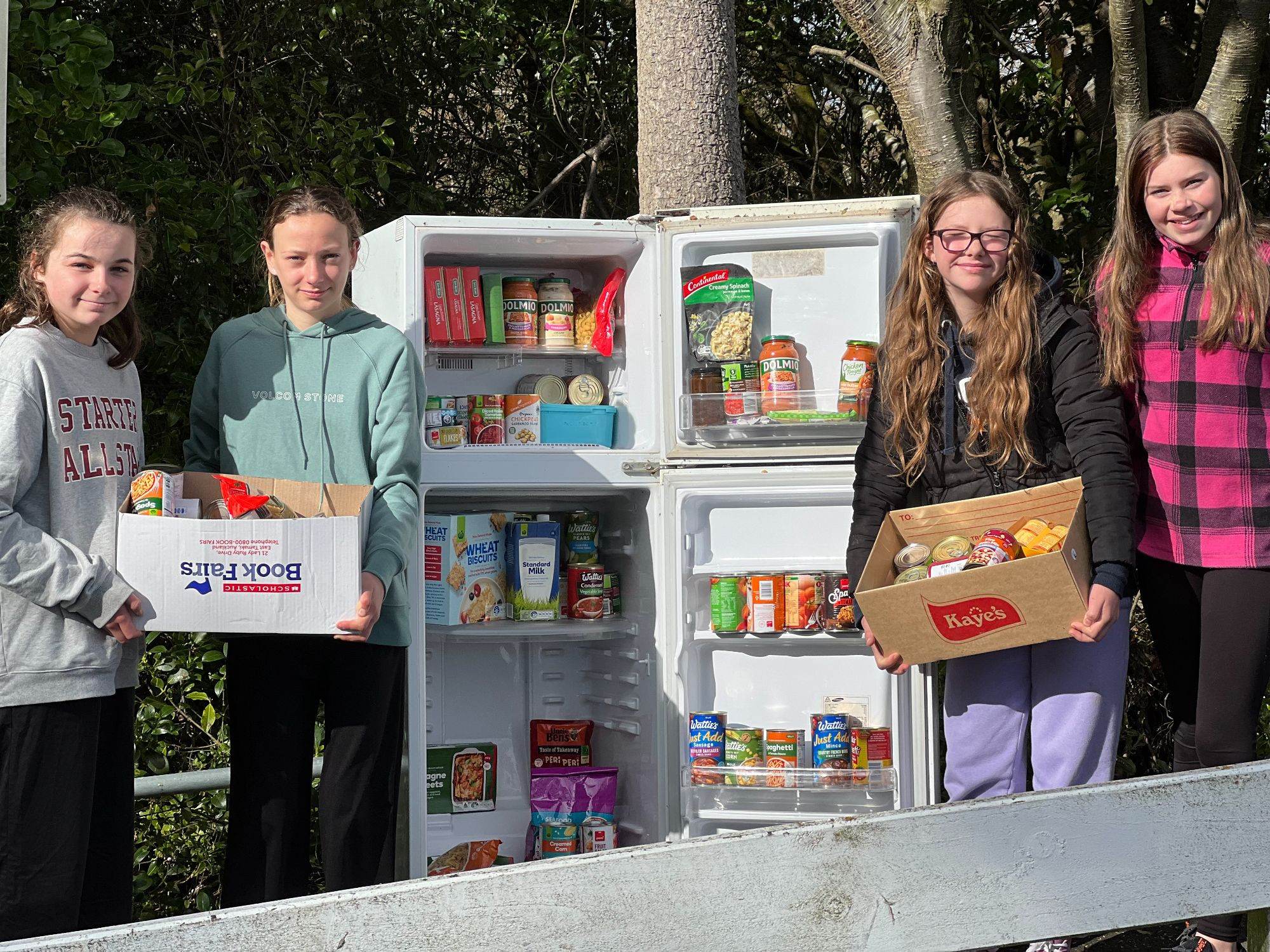 B U R S T I N G A T T H E S E A M S
Thank you to all those who supported the filling of Paataka Owaka (Our community Pantry) today. We have the pantry fully restocked for our community!
---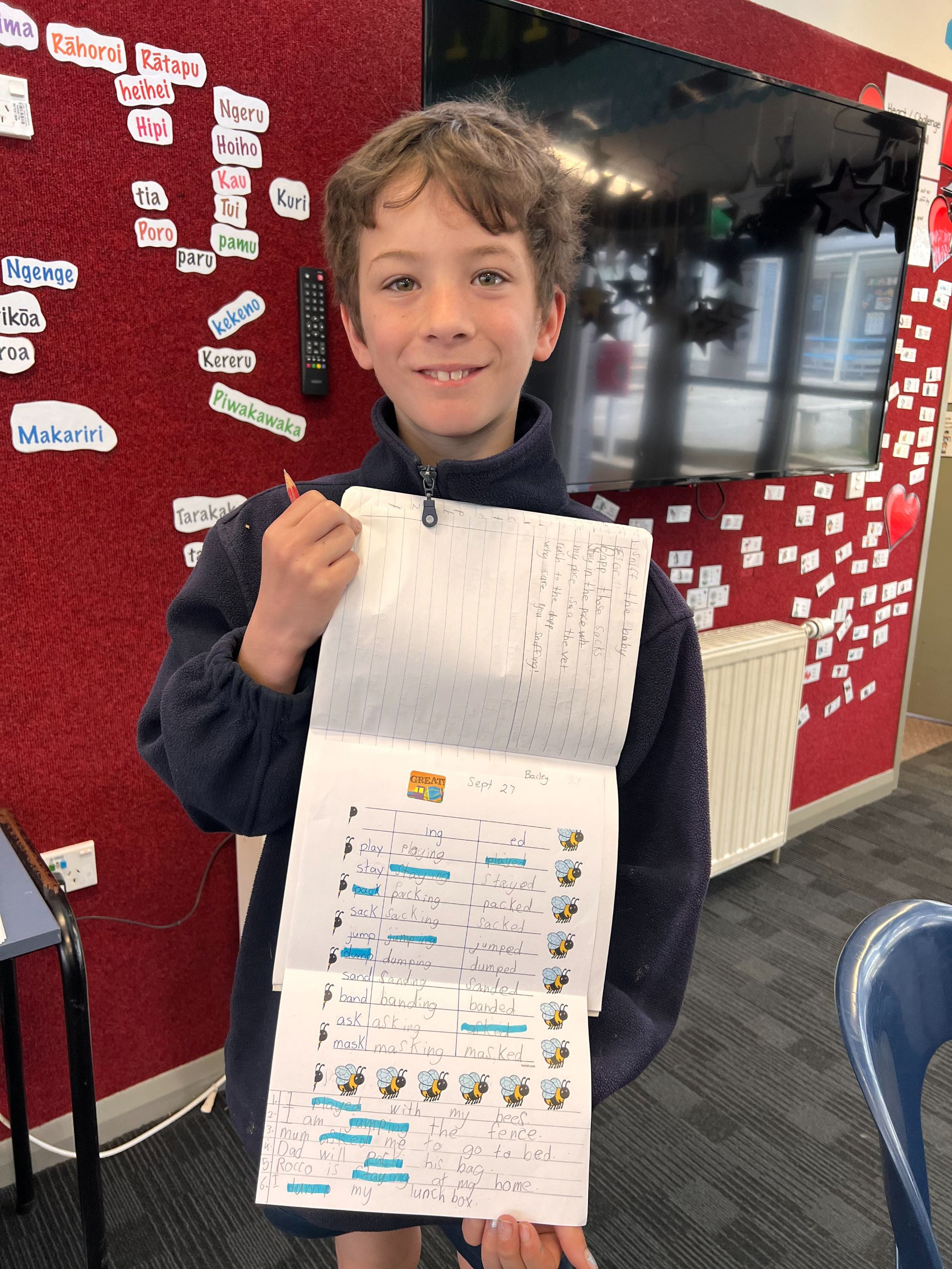 S T R U C T U R E D L I T E R A C Y S U C C E S S
Home and School recently help fund some of the new Structured Literacy resources at TCAS. Bailey is very proud of his progress with the Structured Literacy support he's been getting from Mrs Grant. Ka pai Bailey!
---

---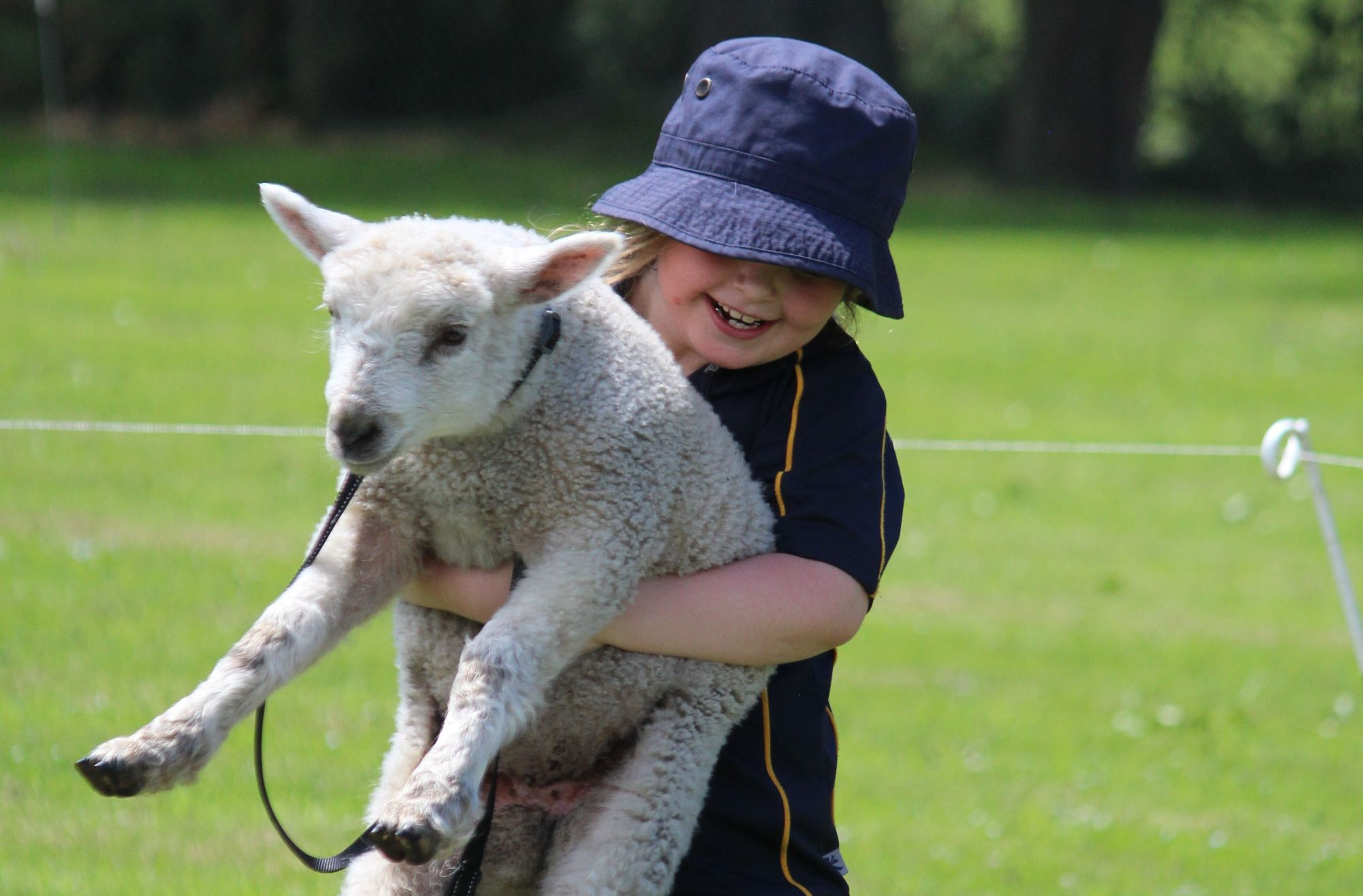 S A V E T H E D A T E
Keep this date free and mark it in your calendars now! TCAS Pet Day 2022 is back and will be held on Friday the 11th of November. A detailed schedule will be emailed to parents and caregivers closer to the date.
---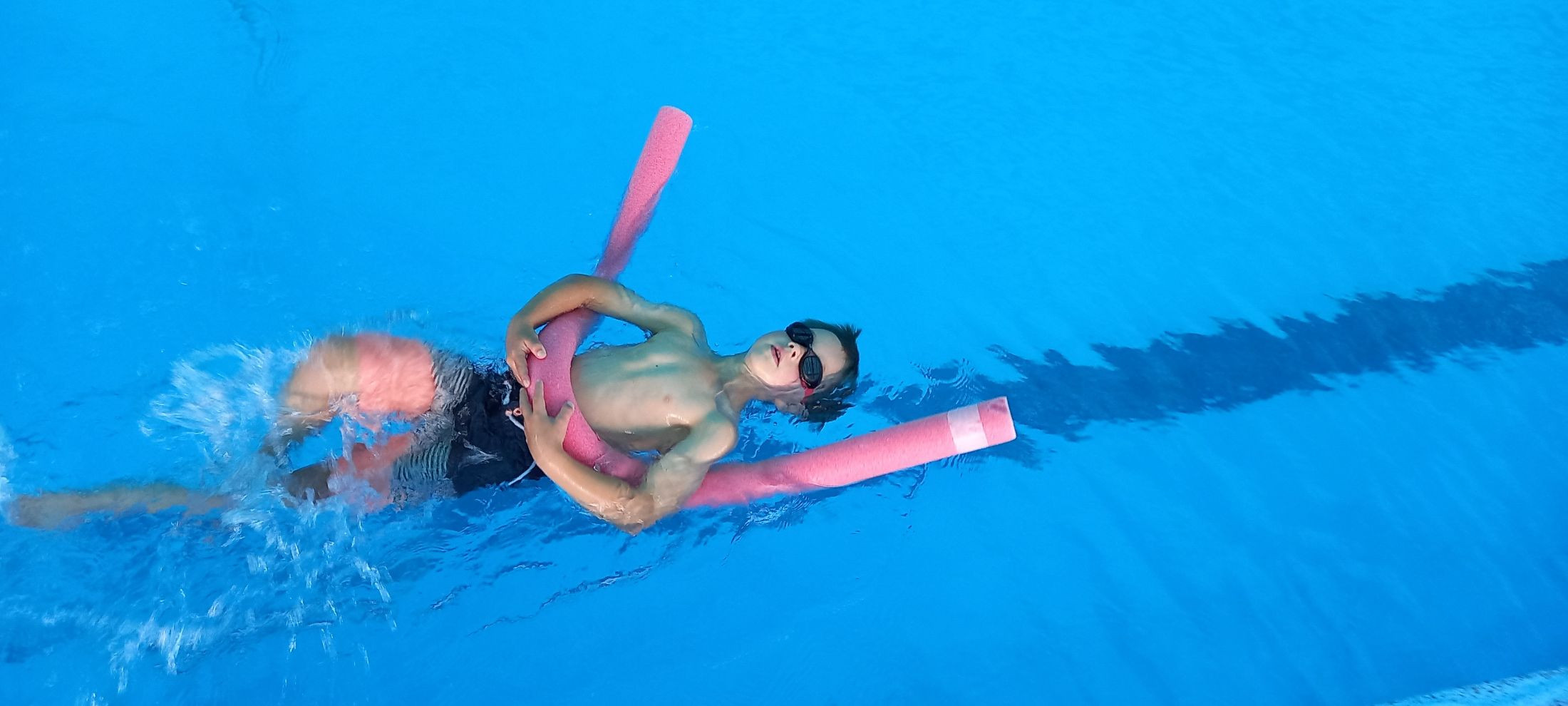 S W I M M I N G L E S S O N S
Block swimming lessons are back! Run by JC Swim School from 5th - 9th October 2022. You can opt for 1 lesson a day or 2 lessons a day. Total for 5 lessons is $92, and $180 for 10 lessons. Your child will be grouped according to ability, with small teacher to swimmer ratios. Please email Fiona, fiona.m.wilkinson@gmail.com to secure your spot.
---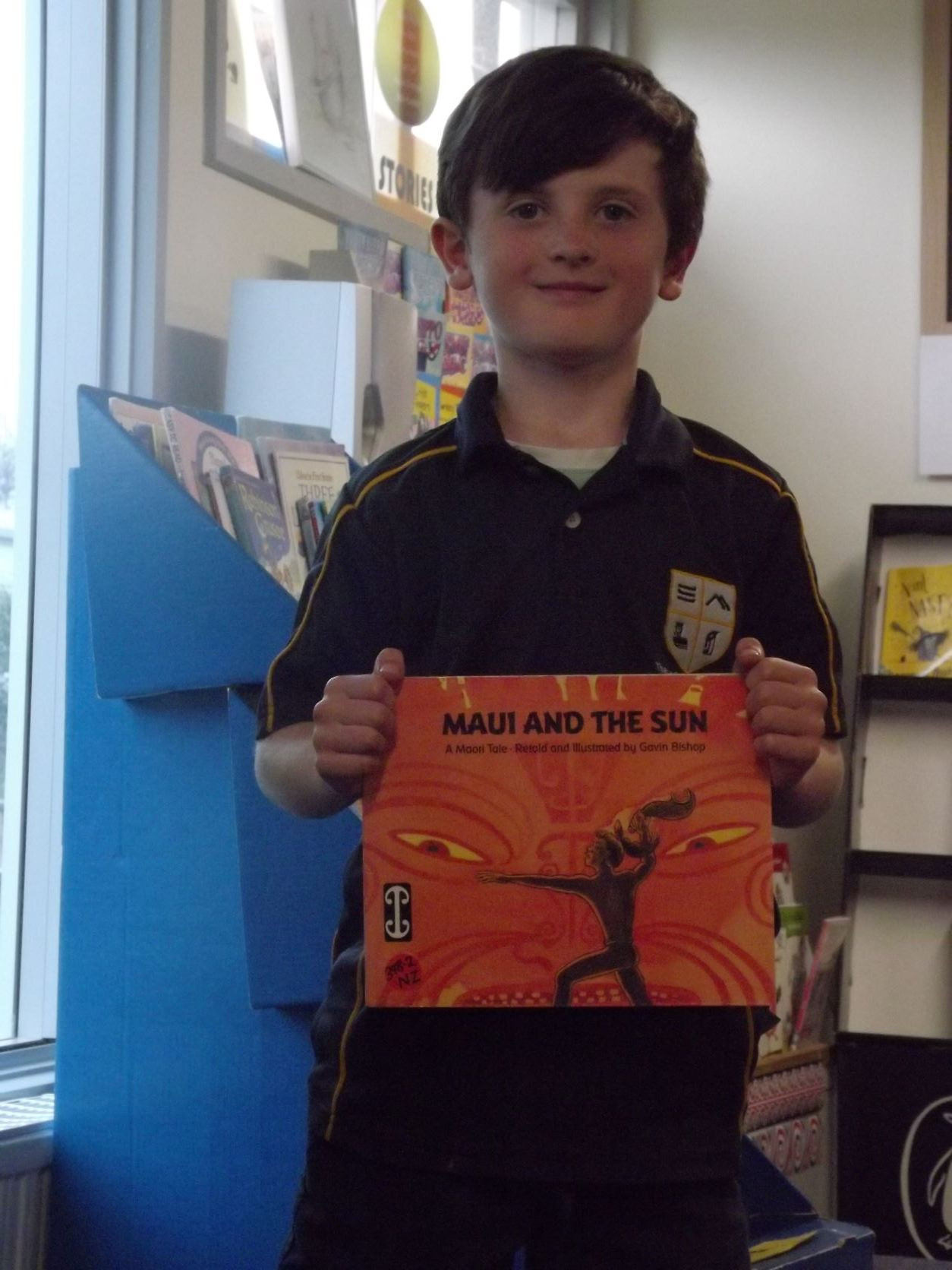 B O O K O F T H E W E E K
Book of the Week this week is chosen by Thomas Bradfield. Thomas loves Maori myths and legends, and this one, How Maui Slowed the Sun is particularly relevant at the moment with daylight saving!
Just a reminder that parents and pre-schoolers are welcome to be a part of our library which has a HUGE variety of books. All you need to do is either contact our school office or email Mrs McPhee at library@catlins.school.nz.
---

Friday 30th September | End of Term 3 |
Monday 17th October | Start of Term 4 |
Monday 24th October | Labour Day - No classes |
Tuesday 25th October | Year 7-8 Cricket |
Wednesday 26th October | Year 5-6 Cricket |
Tuesday 1st November | BoT meeting @ 6.30pm |
Friday 4th November | Year 11-14 Last day of school |
---

---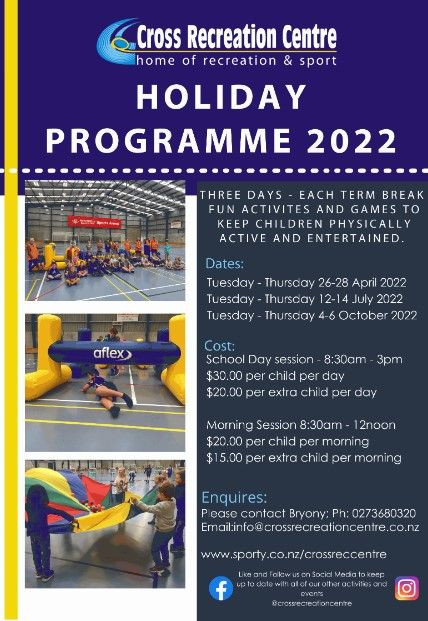 ---

M E N T A L H E A L T H A W A R E N E S S
It is Mental Health Awareness week. Find out what is happening in Otago Here!
---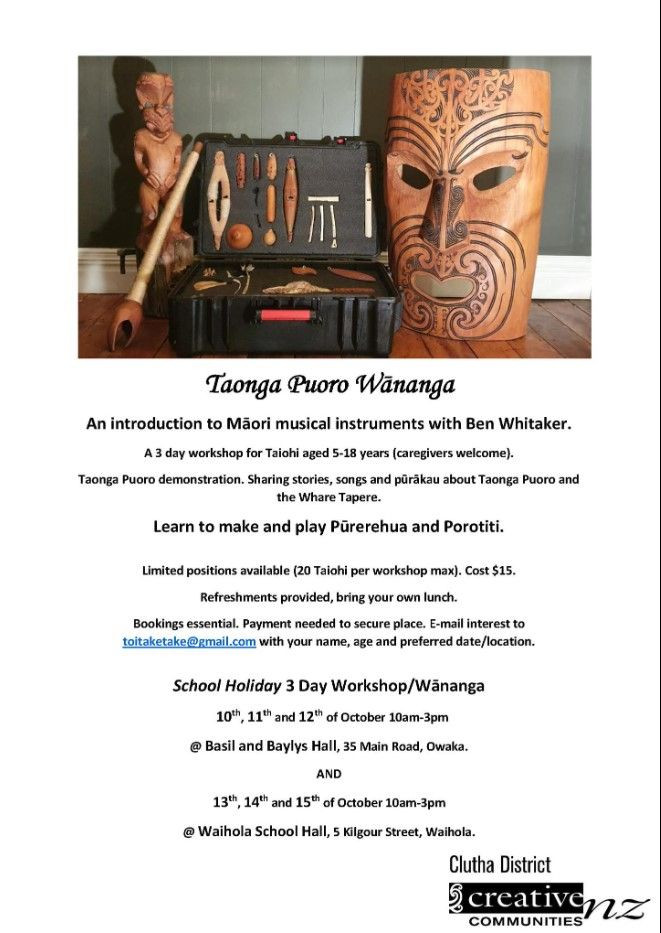 ---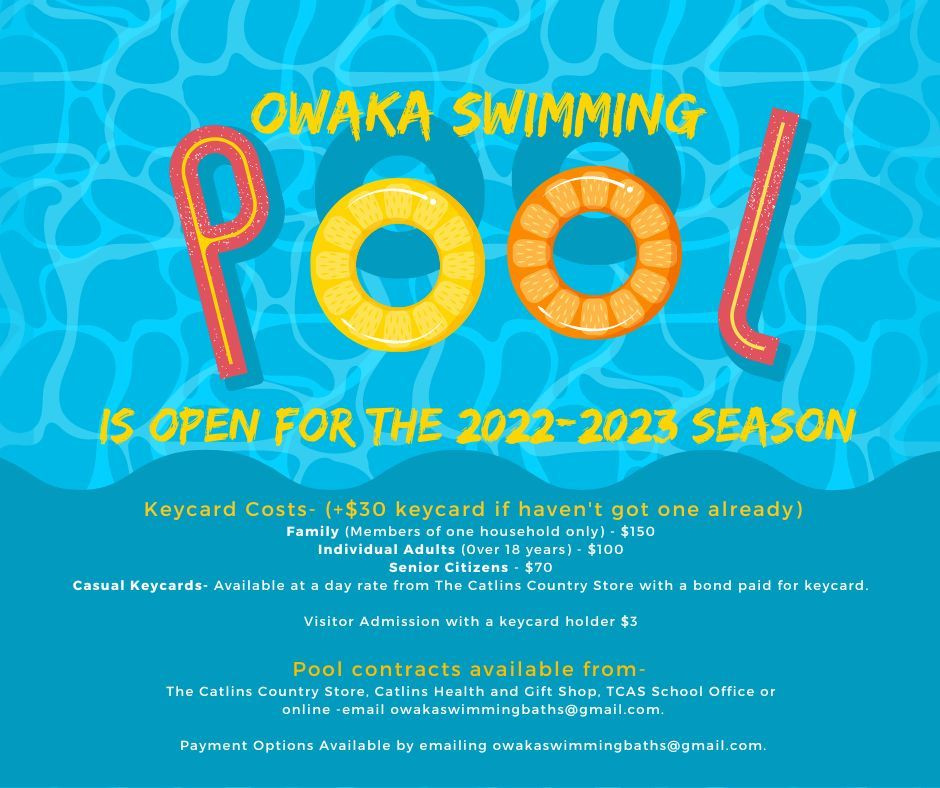 ---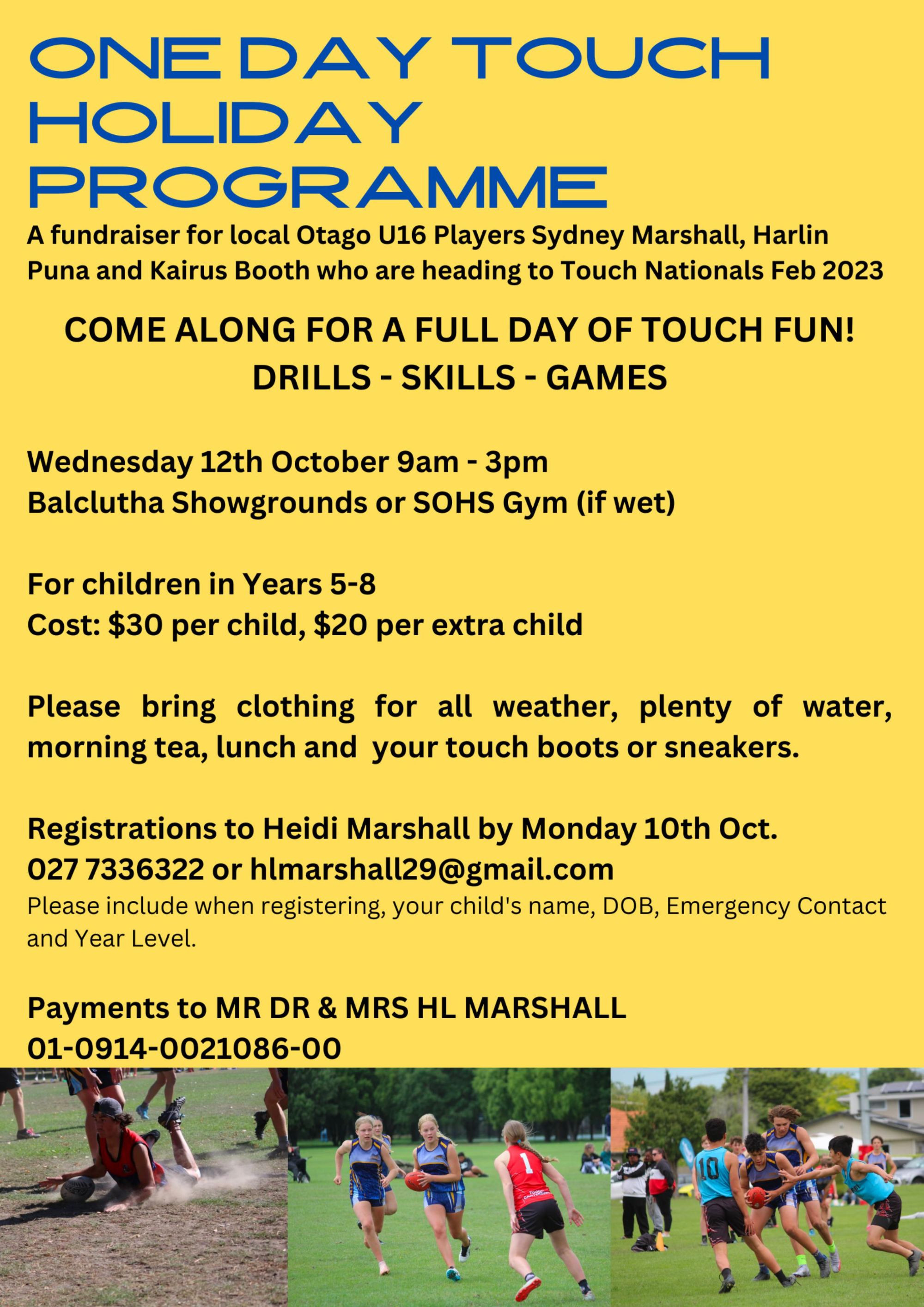 ---