It is with great sadness that we acknowledge the death of Tracy Blanchard just prior to the start of the term. Our thoughts are with her whānau at this time. There is an article included with this newsletter which gives further details of our school memorial planned for Tuesday 22nd October at 2 pm. Everyone is welcome.
The new term is accompanied by the publication of our fabulous ERO report. This report clearly reflects the progress made by our team at TCAS throughout the last three years. I strongly feel that the school and the community should be proud of this report.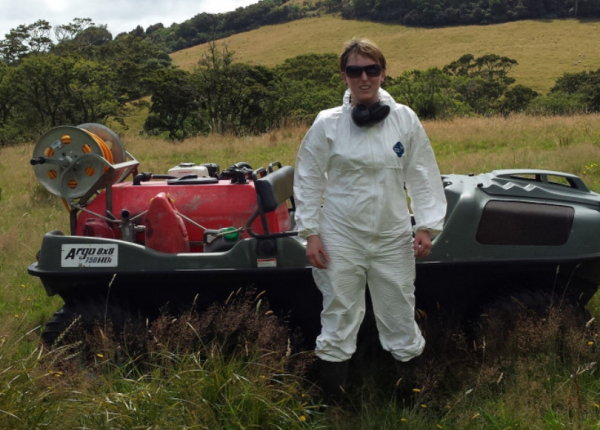 We are proud to announce that during the holidays Mrs Longmore heard from TeachNZ that she has been granted ACET status, which is awarded to only 3% of all New Zealand Primary teachers...
---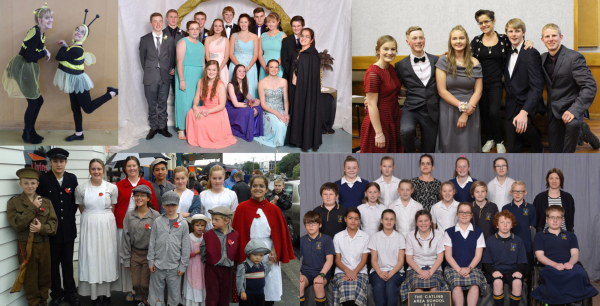 It is with great sadness that we acknowledge the death of Tracy Blanchard. Tracy brought light into our school with her effervescent personality and her deep care for others. Everyone will miss her.
---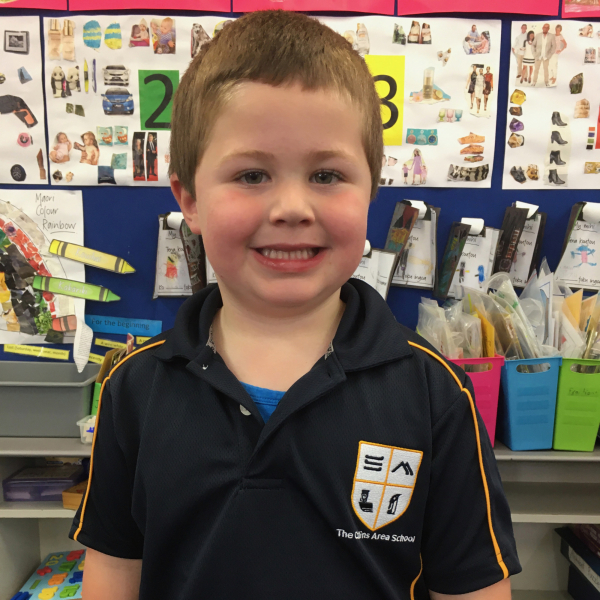 Our warmest welcome to William Perrin who joined Room 1 this week as a new entrant. We are looking forward to sharing in your educational journey.
---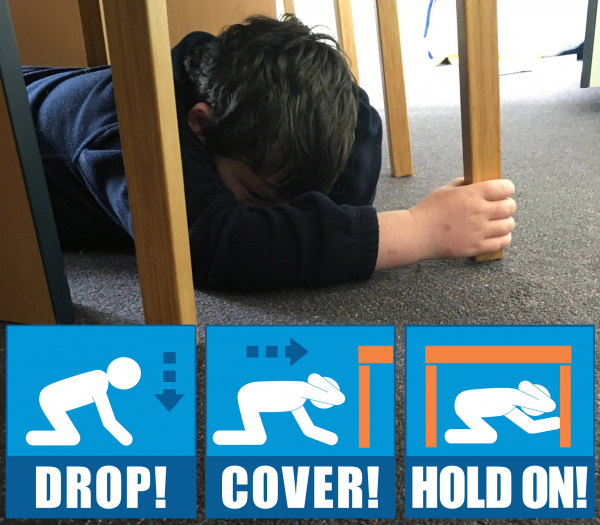 The Catlins Area School participated in this week's New Zealand ShakeOut, our national earthquake drill and tsunami hīkoi (evacuation).
---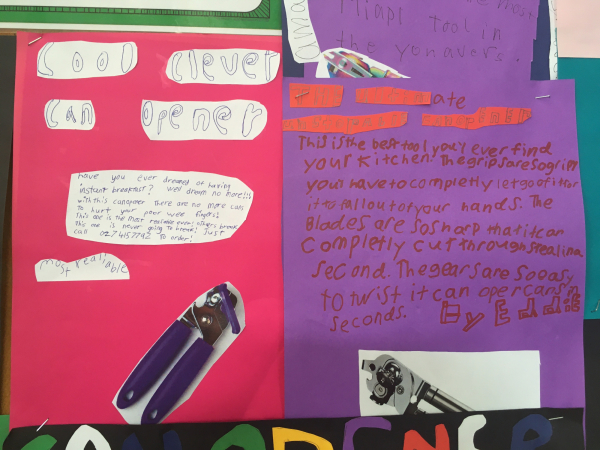 Last term Room 3 were learning about the language of advertising and the techniques used by advertisers to promote a product.
---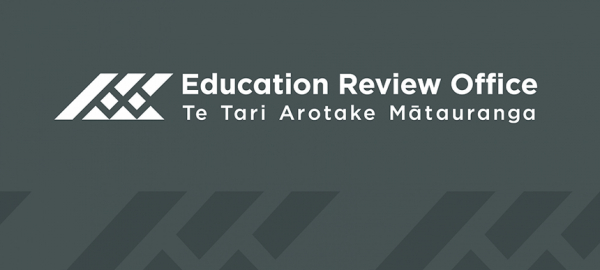 Please follow the links to read a letter to the community from the Board of Trustees regarding our recent ERO report, and to read to confirmed report prior to its web release.
---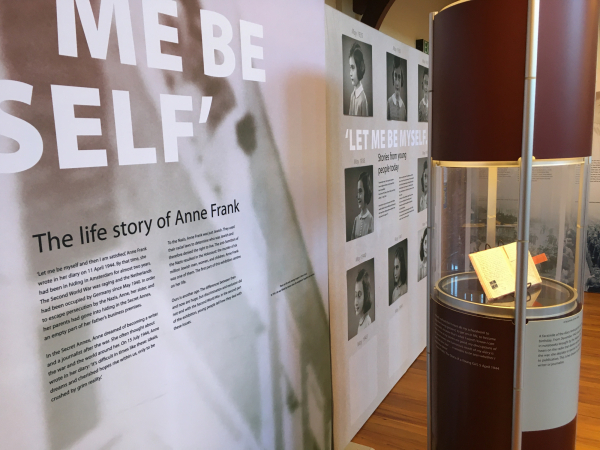 Year 9-11 travelled to Dunedin to view the Anne Frank 'Let Me Be Myself' Exhibition.
---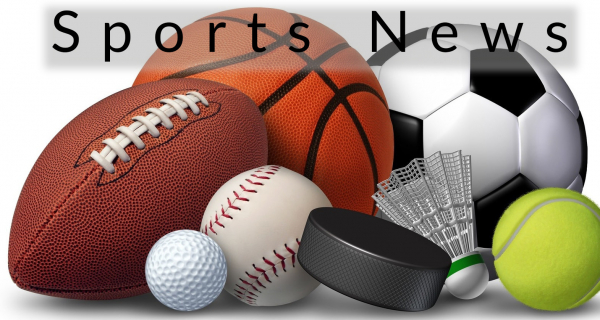 Touch, Sports Extravaganza & Twilight Netball
---