Catlins House Tour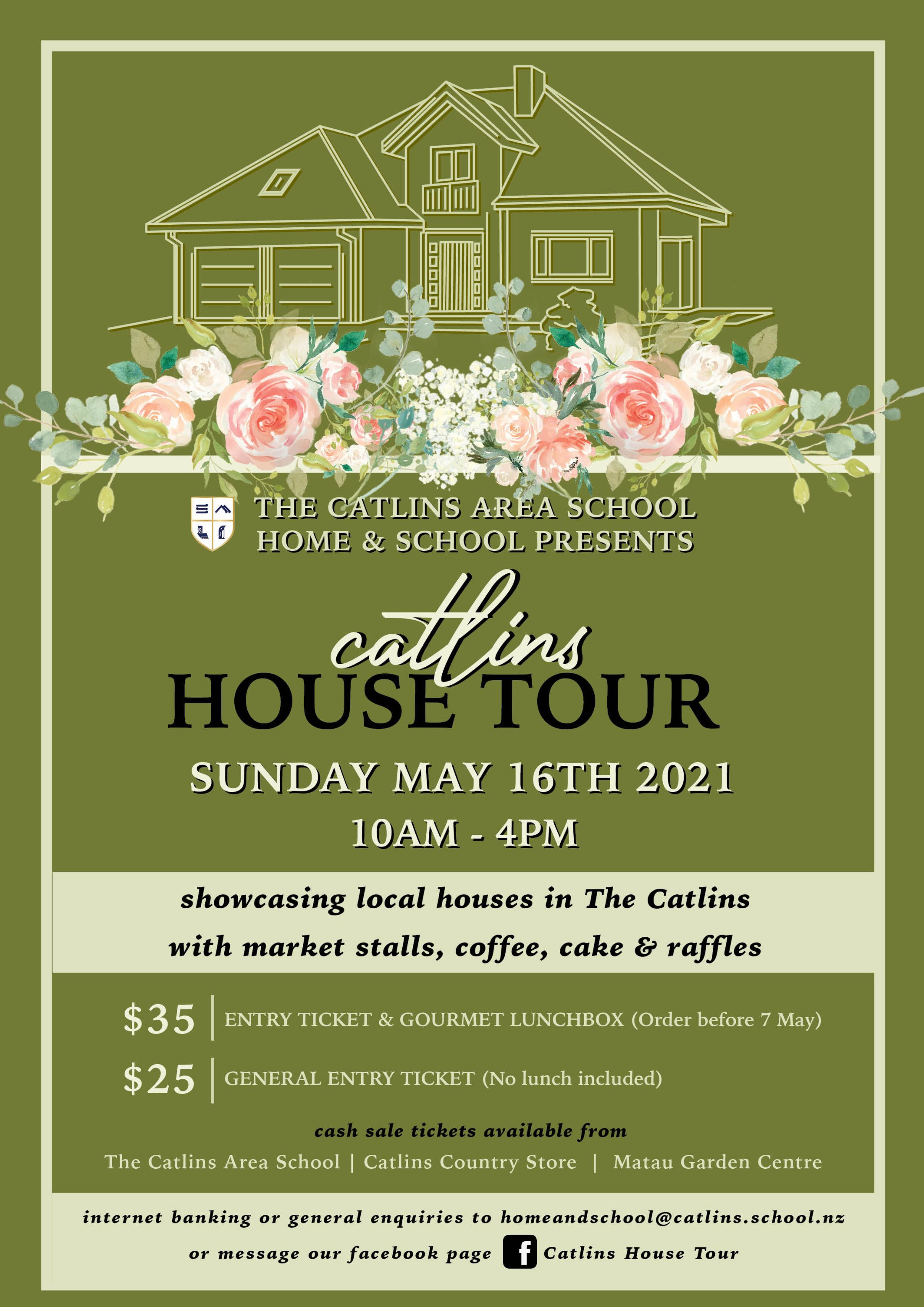 The Catlins House Tour is on Sunday this week. General Entry $25 tickets are still available up to and including Sunday morning. A huge Thank You to everyone who has purchased a lunch ticket, we have sold out!
**Important Information for the Day**
On Sunday morning, please come to The Catlins Area School to collect your information brochure, shoe bag and wrist band from 9.30 am. If you have bought a lunch ticket, you will also collect your pre-packaged lunchbox at this time.
It will be a drive-through, so please follow the directions given by our Marshalls when you get to the top of the School driveway.
You will be given a shoe bag, and we ask that you use this at every house to carry your shoes around the home. No bag, no entry!
You will receive a blue or yellow wrist band, please put this on to identify you as part of the tour.
We look forward to seeing you on Sunday. Any questions, please message the House Tour Facebook page and one of our Team will be in touch. We would like to take this opportunity to thank you for supporting The Catlins Area School House Tour and hope that you enjoy your day!
---
Lucky Book Club Issue 3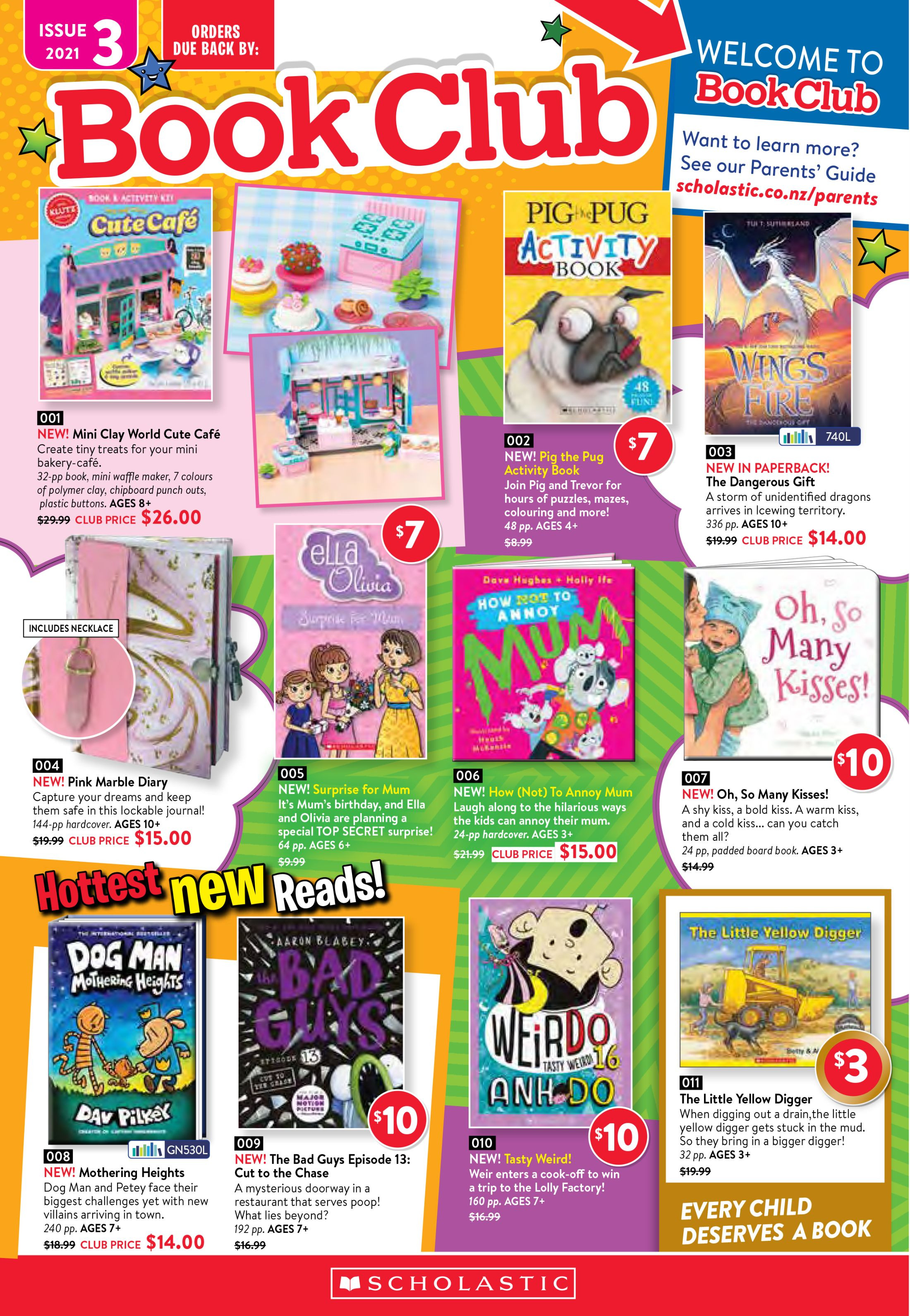 Lucky Book Club Issue 3 for 2021 is now available. You can order online at scholastic.co.nz/parents/lucky-book-club or on the Book Club Loop app, available from the App Store and Google Play store.
Orders close for Issue 3 on Friday, 25th June.
---
Library Days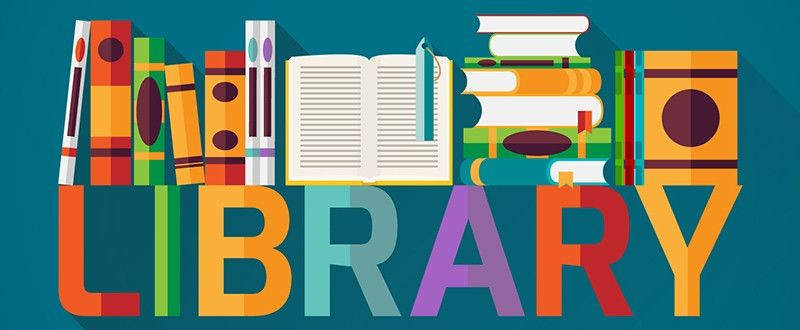 A reminder of the Library days for each class are detailed here. Please make sure you return your books on time, this is so that everyone can enjoy the resources of our amazing library.
| Room/Year Group | Day of the Week |
| --- | --- |
| Room 1 | Wednesday |
| Room 2 | Wednesday |
| Room 3 | Friday |
| Room 19 | Tuesday |
| Year 7 | Thursday |
| Year 8 | Tuesday |
---
Southern Area Schools Tournament
Next Wednesday, the year 9-13 students will depart for Roxburgh Area School to take part in the Southern Area School Tournament.
Students will take part in a variety of sports and other activities including basketball, netball, rugby, golf, claybird shooting and quizzes. They have been training during PE time and have been preparing for our opening item during interval and lunch.
We wish them well for the 3-day tournament and are looking forward to meeting with the other Area Schools.
---
Pink Shirt Day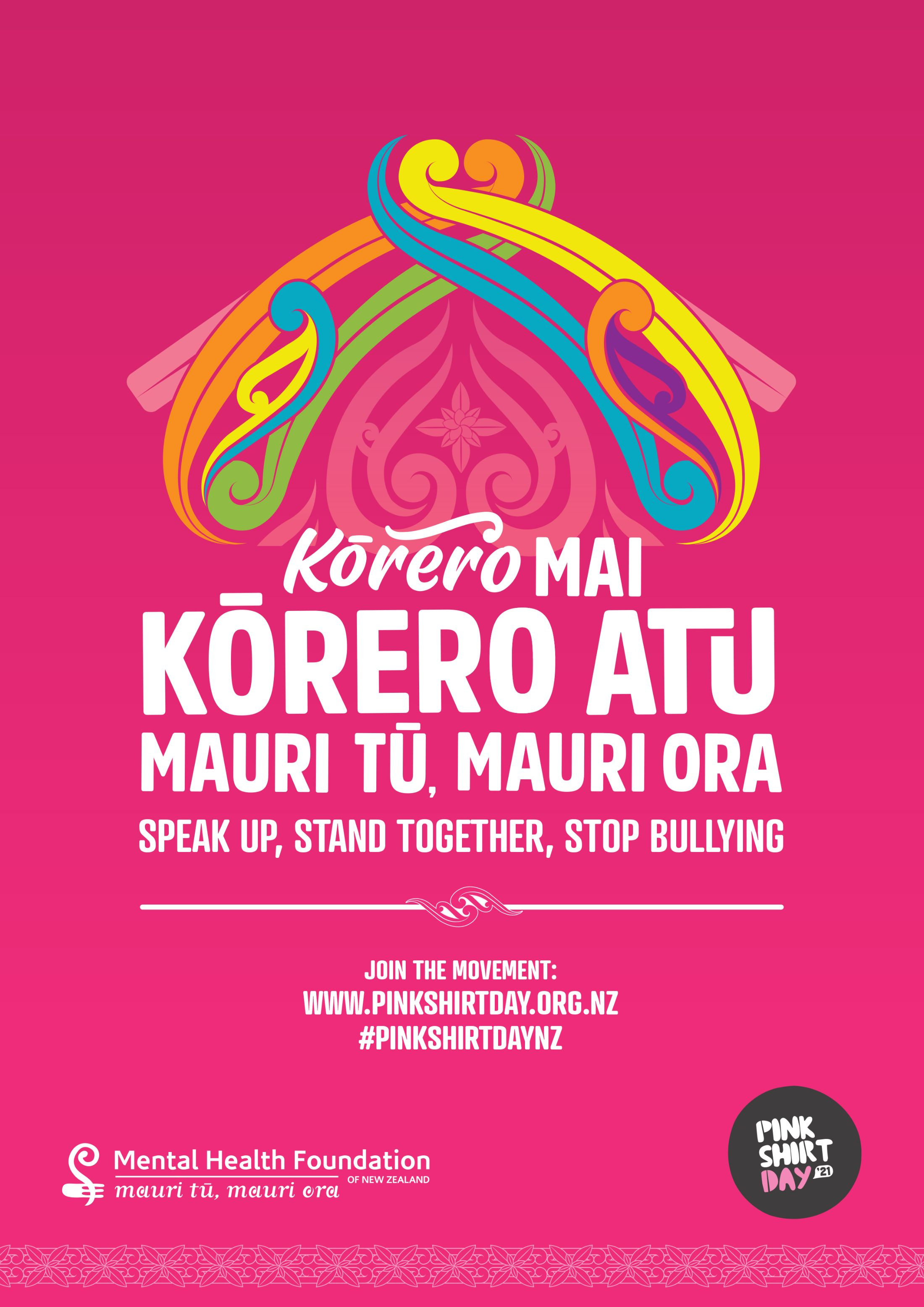 Come to school in pink mufti for Pink Shirt Day on Friday, 28th May (a week later due to Area Schools Tournament), run on behalf of the Mental Health Foundation of New Zealand and to raise awareness of bullying.
Celebrated annually around the globe, Pink Shirt Day began in Canada in 2007 when two students took a stand against homophobic bullying after a peer was bullied for wearing a pink shirt. In Aotearoa, Pink Shirt Day works to create schools, workplaces, communities and whānau where everyone feels safe, valued and respected.
---
Events
When:
Sunday, 16th May
---
When:
Monday, 17th to Friday, 21st May
---
When:

Tuesday, 18th May

Rippa Rugby
---
When:

Wednesday, 19th to Friday, 21st May


Location: Roxburgh
---
For your information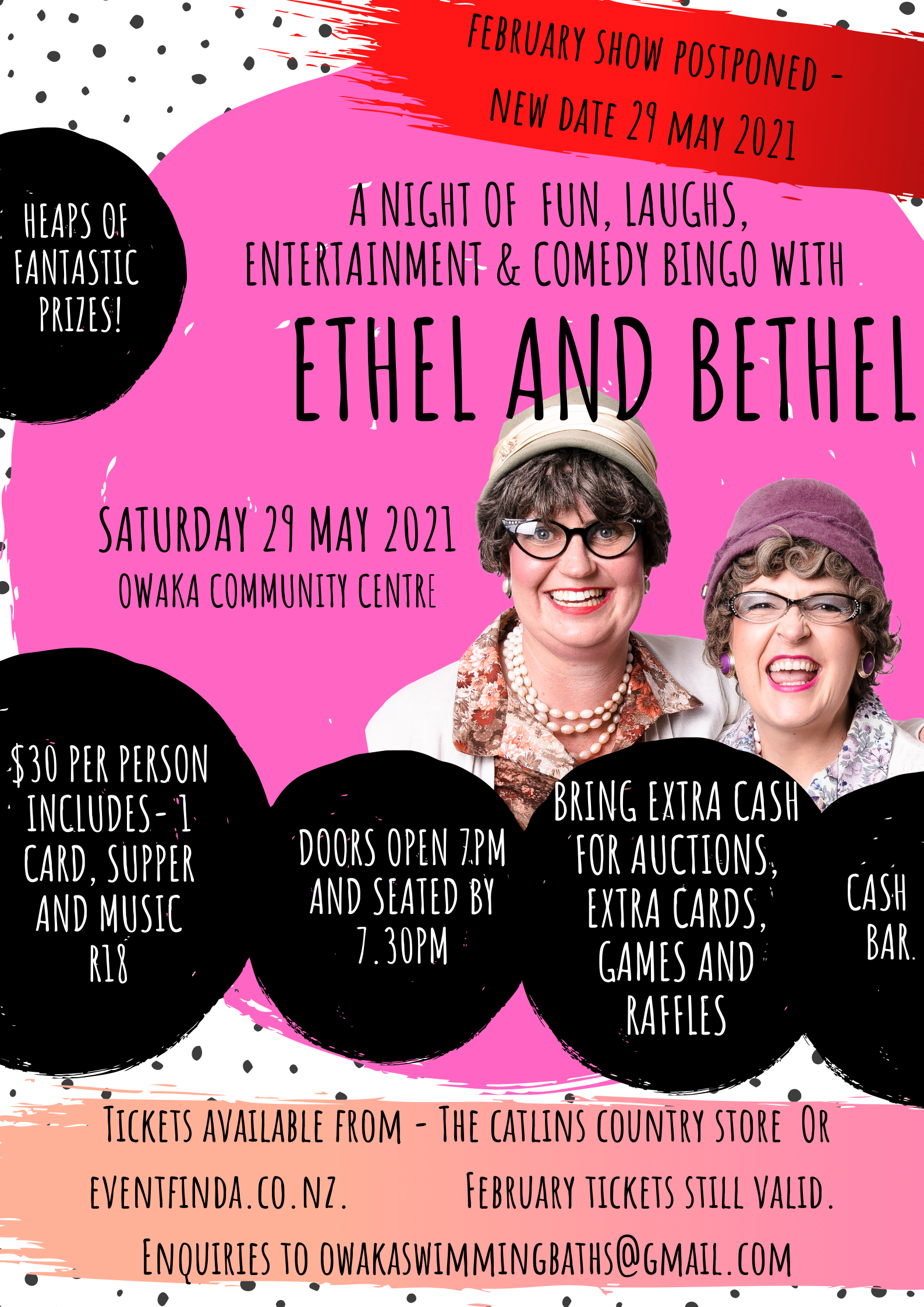 ---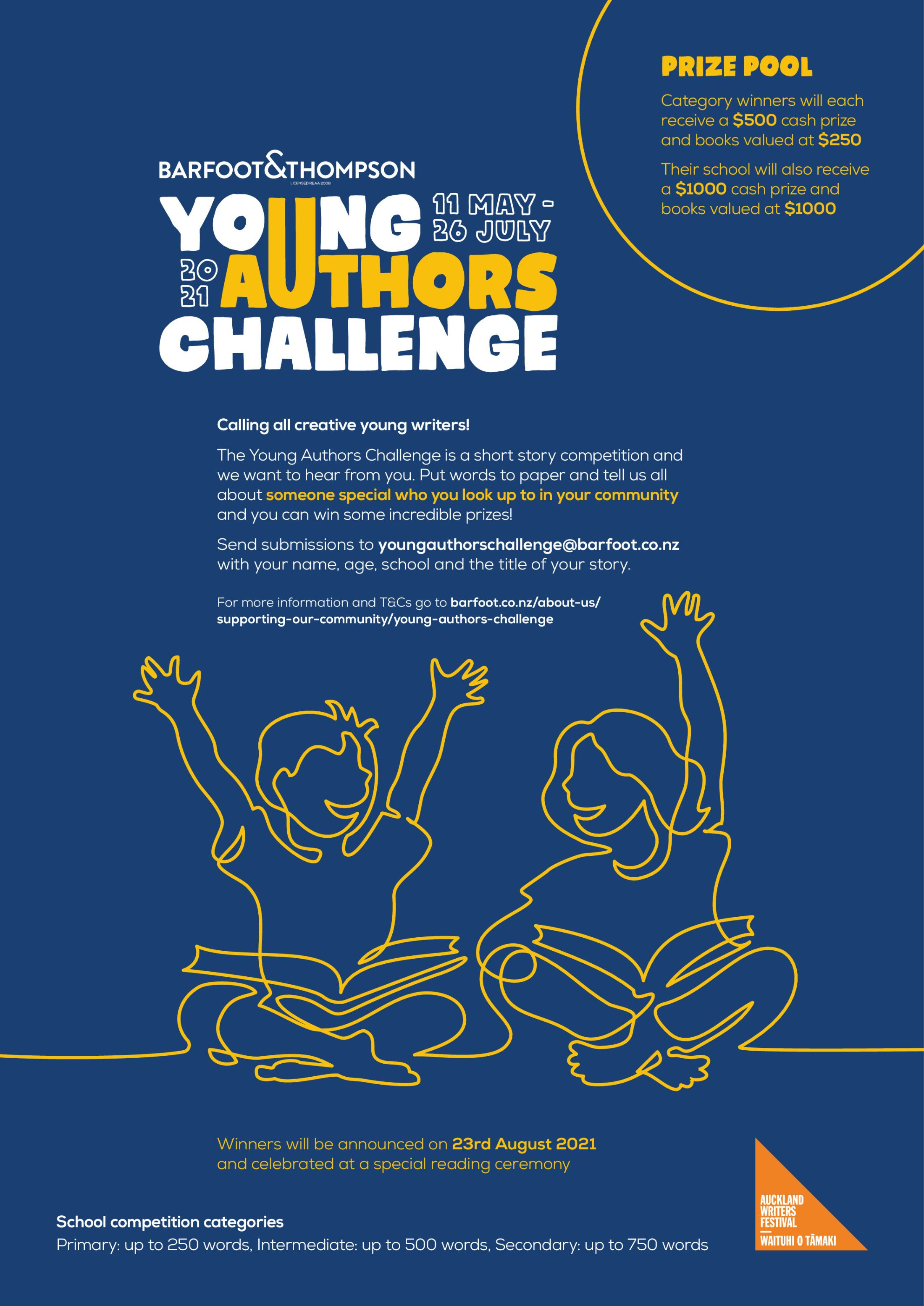 ---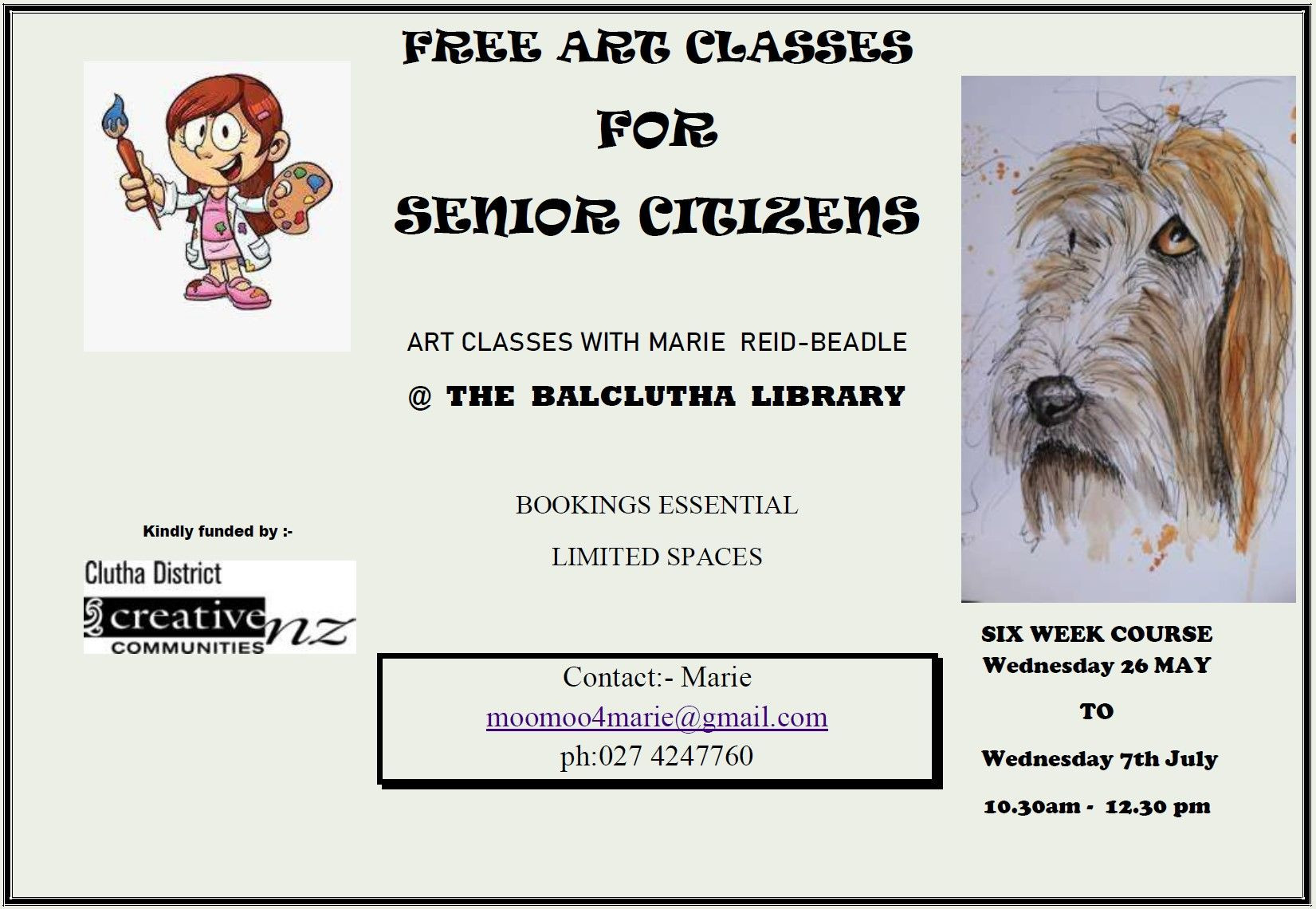 ---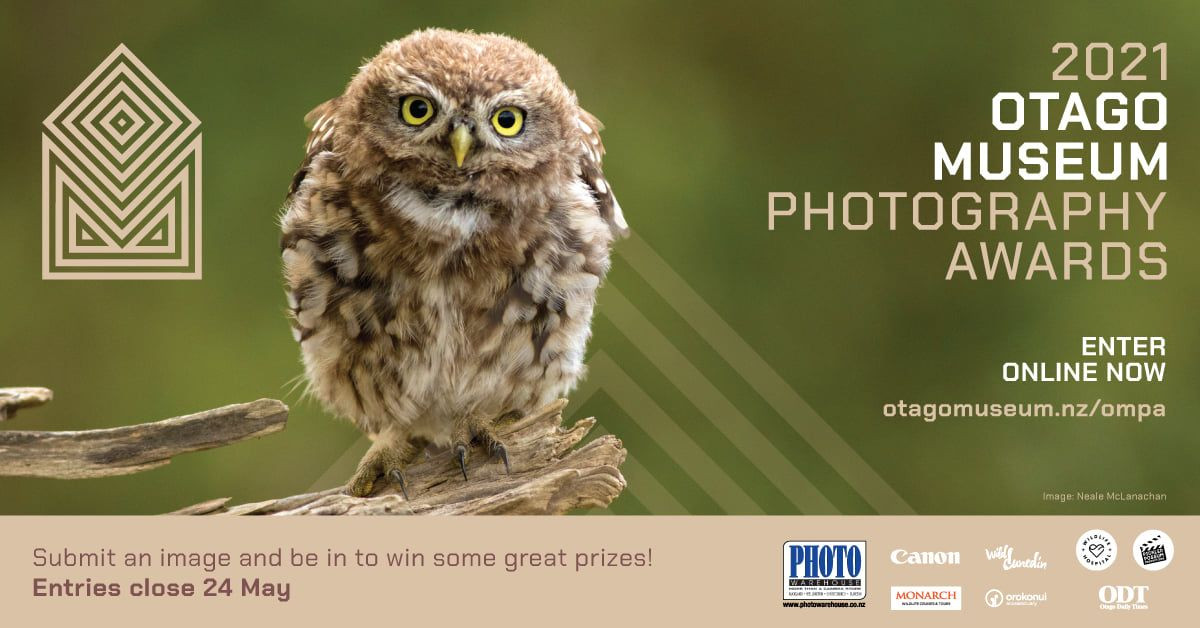 ---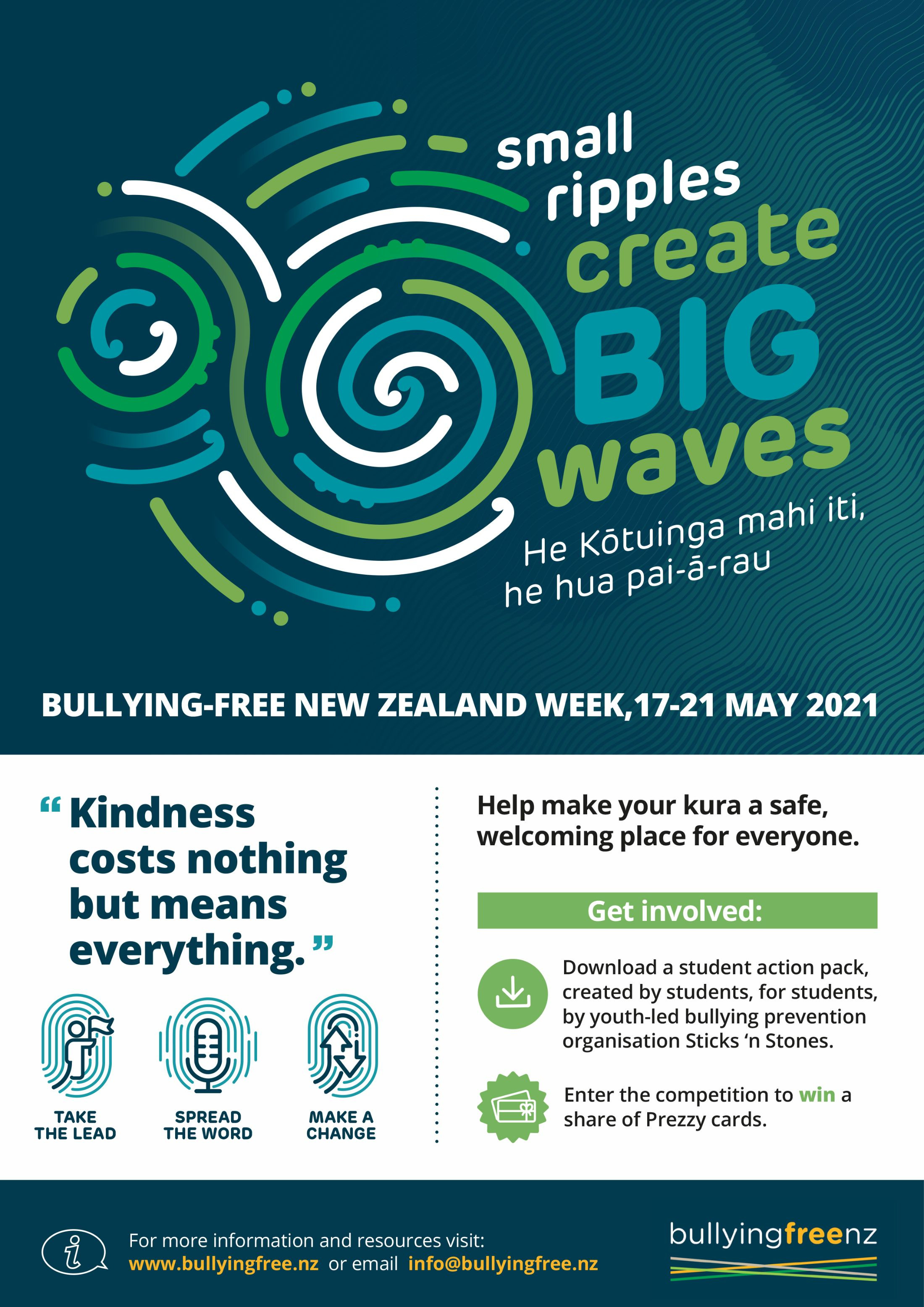 ---