Hi all,
It was great to come along to the school Sports Day and to see the students' pride in their school house colours, and the way older and younger students supported each other in their events. This is a strength of our smaller rural school.
The board has met twice this year already. In those meetings we worked on approving the budget, the analysis of variance and the annual strategic goals of the school. This year we look forward to getting regular updates on student achievement and wellbeing data.
The tennis court project is near completion and is looking good, it won't be long before students can enjoy using them. As one project finishes another one starts and this hopefully will be happening throughout the year.
We are pleased to welcome Matthew Simpson onto the board as our new staff representative and look forward to his input.
The rest of the term looks a busy one, filled with many sporting events and our first camp of the year. All the best to students and staff who will be representing the school.
Regards
Simon Walker
Presiding Member
---
News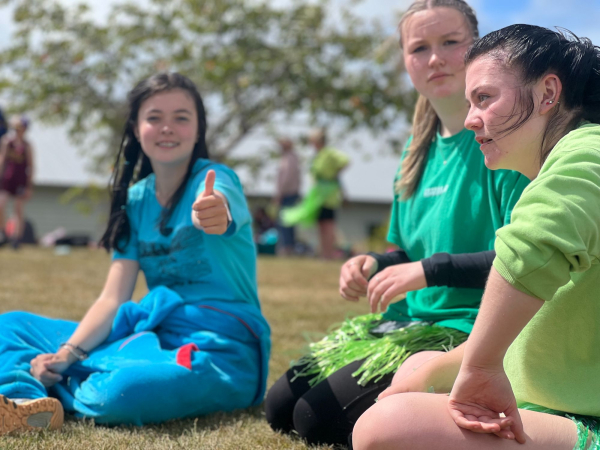 2023 Athletics Day had it all!
---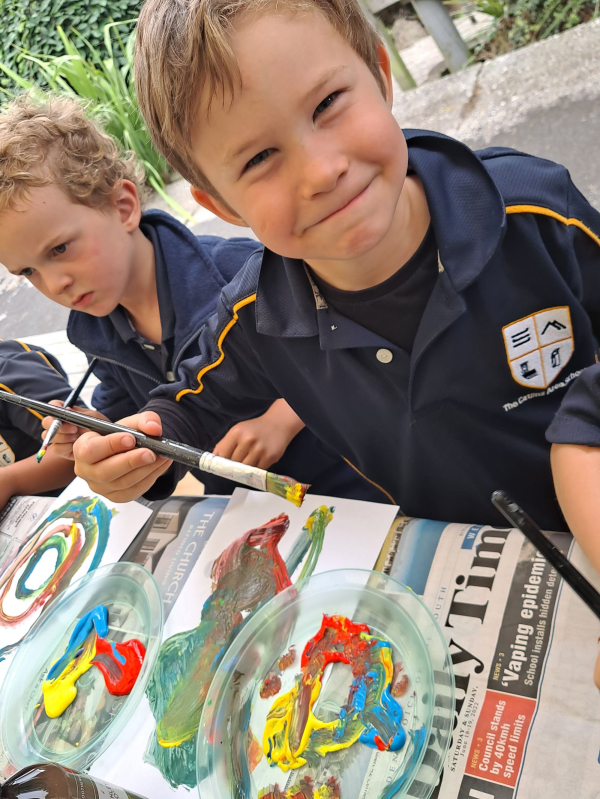 Room One have been following another famous artist this week to inspire their latest masterpieces.
---
---

---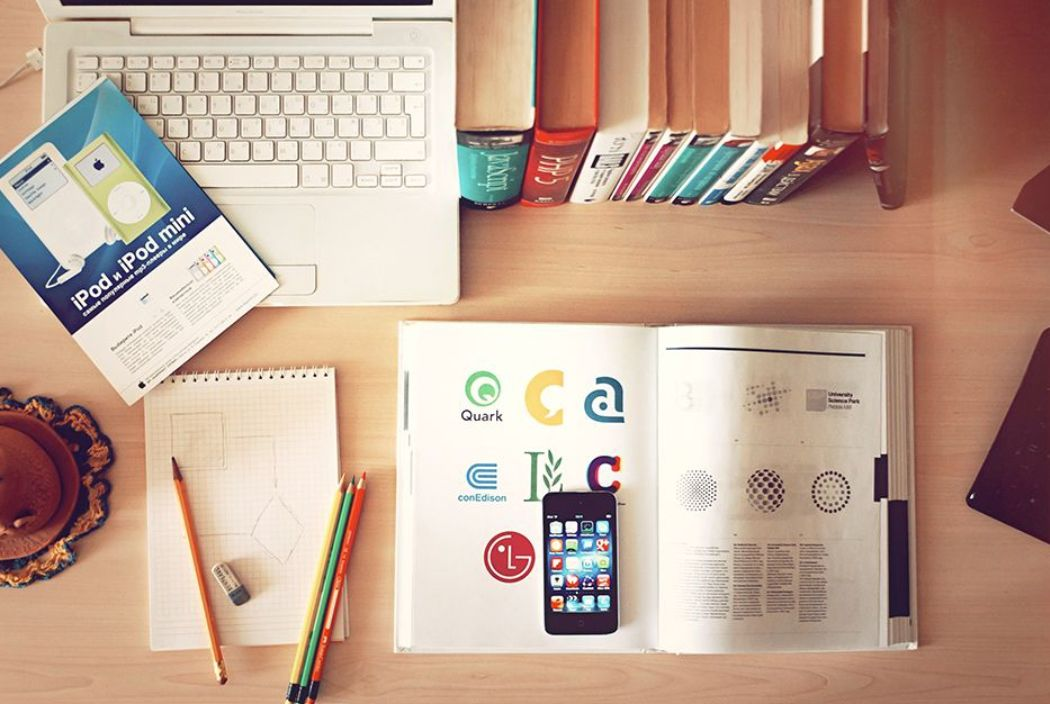 N C E A A S S E S S M E N T C A L E N D A R
Would it be helpful to know when you child/ren have assessments due? Here is the link for the TCAS NCEA Assessment calendar. This calendar includes information on when assessments are due in all school-based courses. These dates may change from time to time but will be updated by teachers to keep students and whānau up to date. There is also helpful information in the NCEA Assessment Guidelines for Students and Whānau. This outlines the school's assessment processes. If you have any questions please email our head of Teaching and Learning Amanda Smith at amandas@catlins.school.nz.
---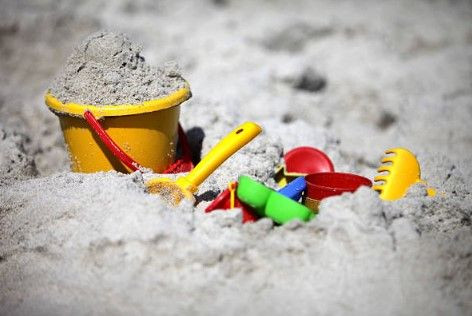 S A N D P I T T O Y S
If you have any old or unused toys that would be suitable for sandpits, the junior classes would love to breathe new life into them and utilise them. Please drop any suitable toys to the office, thank you!
---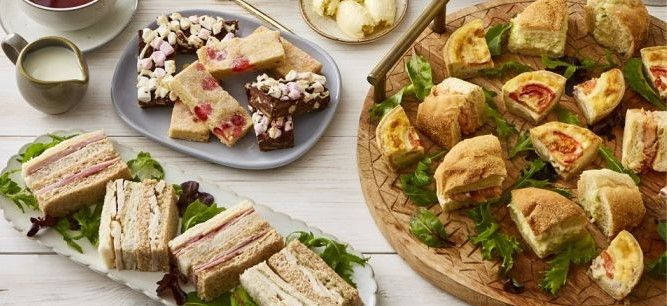 S H A R E D A F T E R N O O N T E A
On Tuesday, the 21st February we invite whānau to come for shared afternoon tea from 3.15pm to 5pm. This is an opportunity to meet our new staff, connect with your child's whānau teacher, view their classroom and come together as a school community. Please bring a plate to share. There will most likely be a game or two as well! We look forward to seeing you there!
---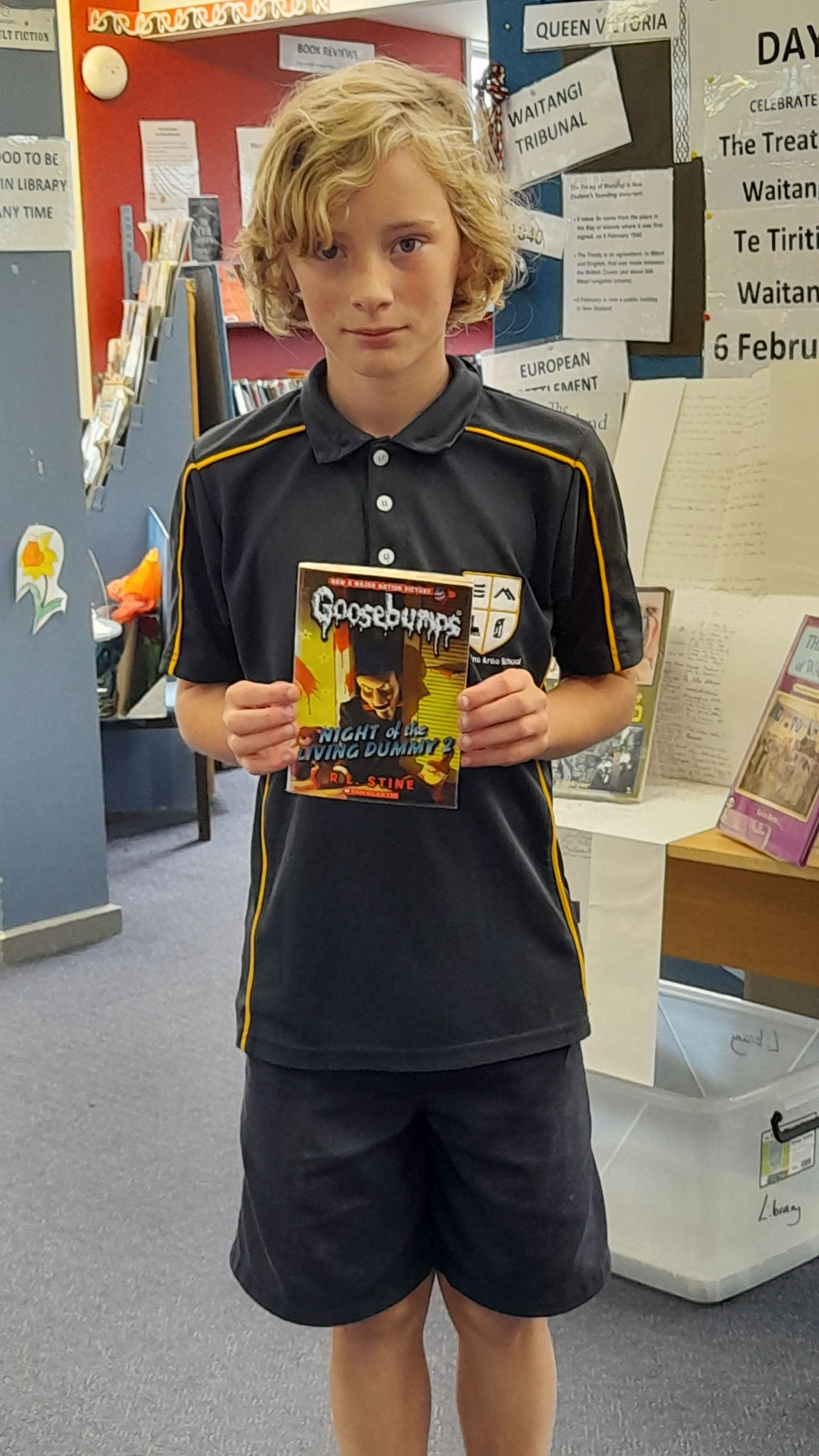 B O O K O F T H E W E E K
Graham's Book of the Week is one of the ever popular Goosebumps series. These have seen a resurgence in popularity, because, as Graham says, "they are funny, exciting and easy to read". Thanks Graham!
---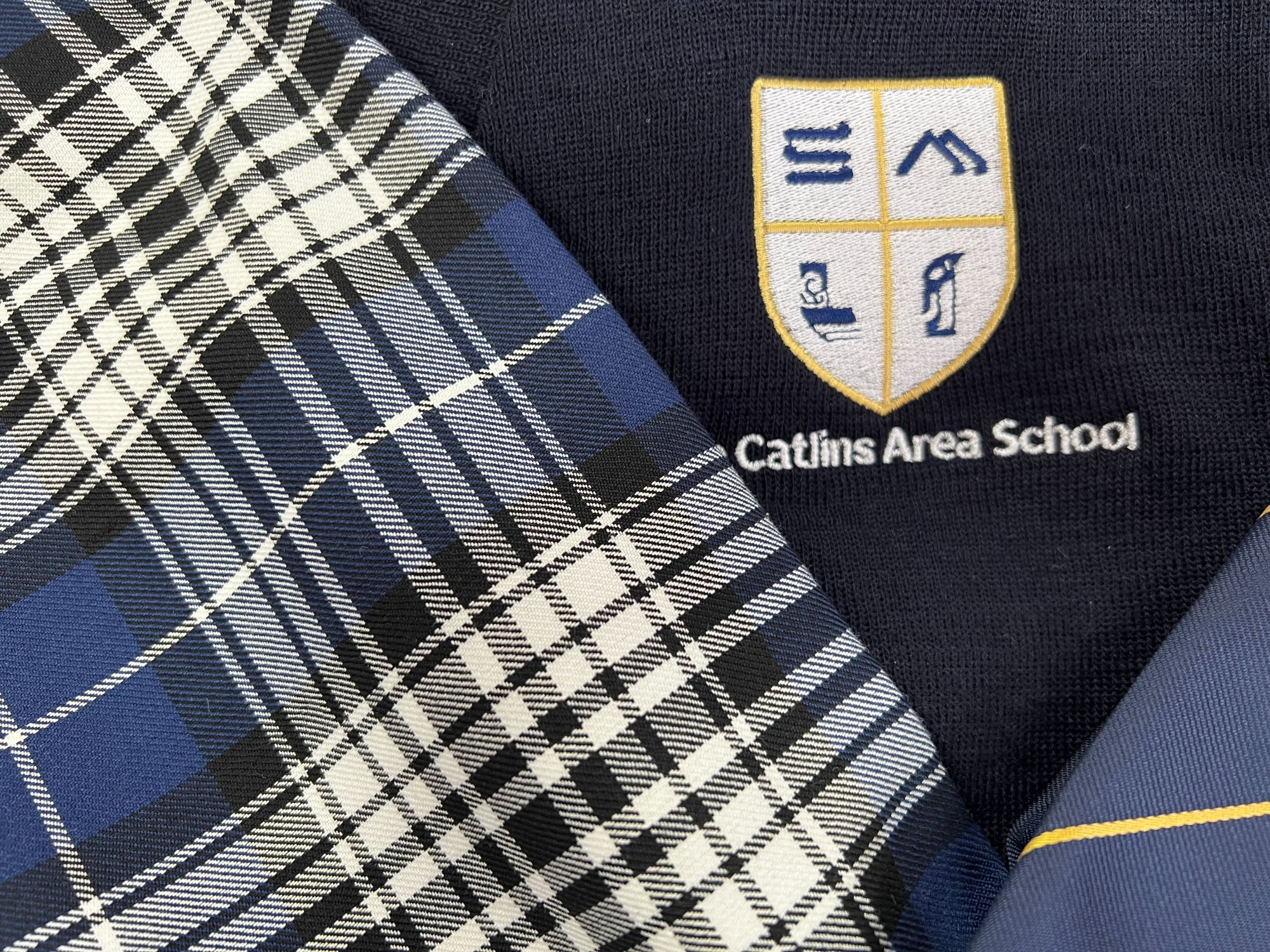 U N I F O R M C O M M I T T E E
Here at TCAS we have a uniform committee that meet and make decisions and provide information regarding school uniforms. If you would like to be a part of the committee please express your interest by emailing principal@catlins.school.nz to be advised of the next meeting.
---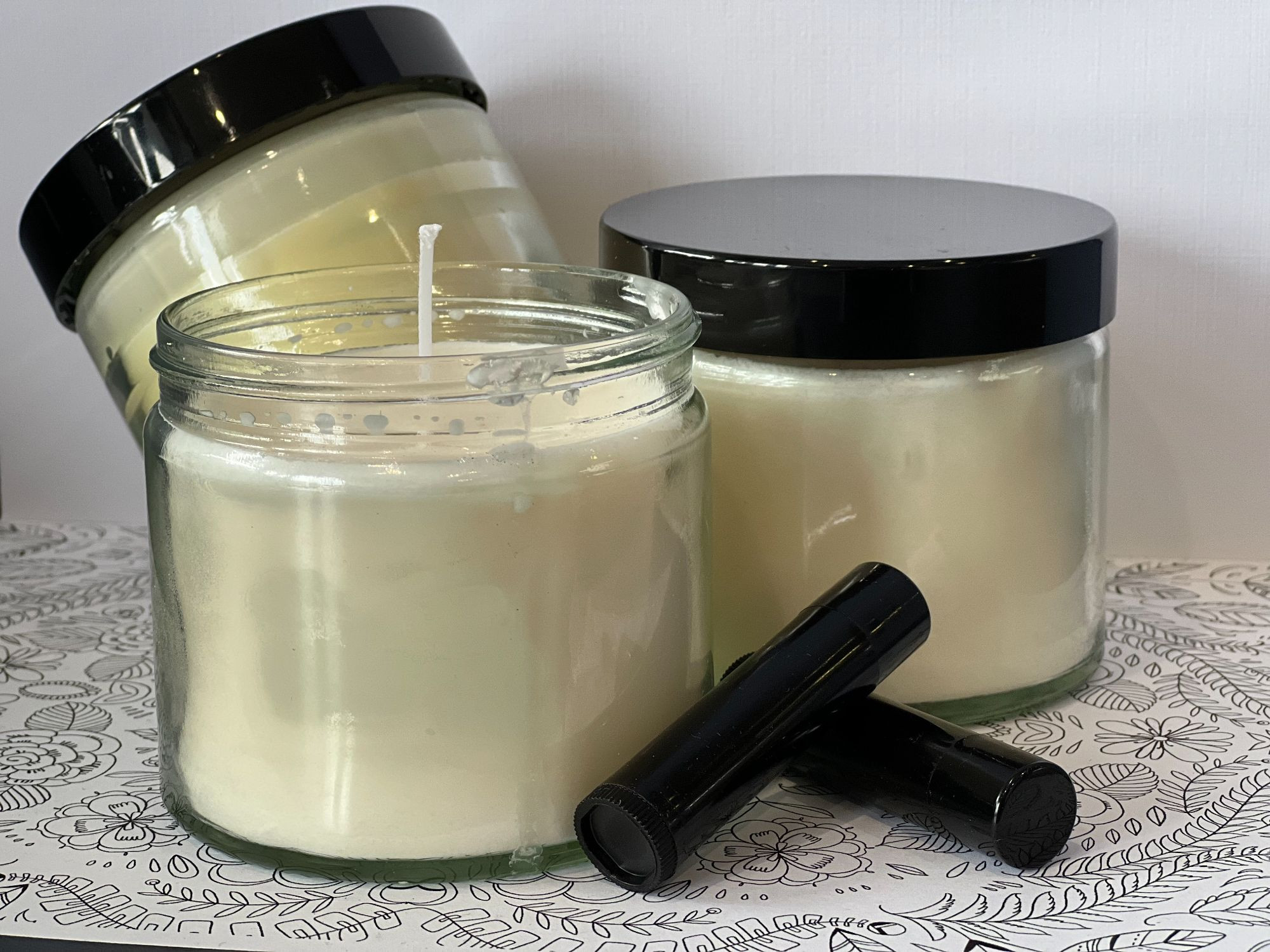 C A N D L E S F O R S A L E
Kaha Fafine have some great smelling products for sale. Last year as part of the Young Enterprise Scheme the group made several natural beauty products. These are available for sale at the office. Candles are $15 and lip balms are $5.
---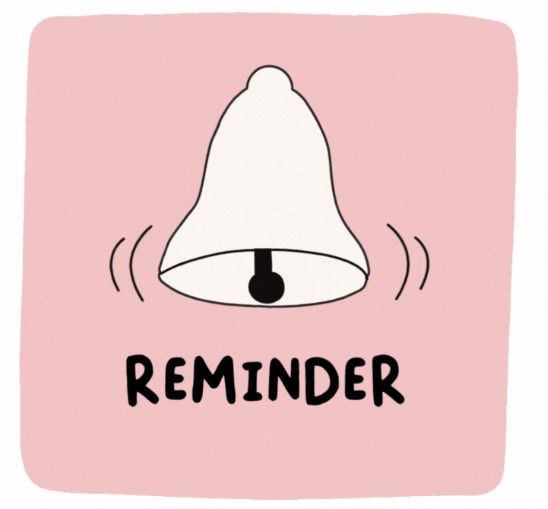 R E M I N D E R S
DENTAL BUS - The dental bus will be on site from the 27th of February. All appointments for Years 1 - 8 have been sent out to whānau. If you have not received an appointment for your child, please email taniab@catlins.school.nz.
ABSENCES - The Ministry requires attendance to be managed daily. If your child/ren are absent for any reason or need to leave for an appointment during school time please: Phone the Student Centre on (03) 415 8036 extension 1 OR email taniab@catlins.school.nz.
BUSES - Bus lists are located in the office. If your child/ren are not on the bus, please let the office staff know by either phoning, emailing or alternatively, your child can sign themselves off the bus list too.
VESTS - Have been issued to all students from Year 1-6. Please ensure your child/ren has a vest and wears it to and from school each day.
SUNHATS - It is compulsory for students in Year 1 - 6 to wear a plain navy bucket hat or wide-brimmed hat in Term 1 & 4. Students at school without a hat must remain in an allocated shaded area or inside at break times. Staff are encouraged to model appropriate sun-safe behaviour by wearing sun protective hats and clothing, sunscreen, and making use of shade whenever possible. Parents are also encouraged to wear sunhats and be positive role models when picking up children or participating in school activities.
---

---
Monday 20th February | Hockey for Year 1-8 begins |
Tuesday 21st February | Shared Afternoon Tea @ 3.15pm |
Friday 24th February | Assembly @ 2.30pm |
Monday 27th February | Dental Bus onsite |
Monday 27th February - 3rd March | Walk 'n' Wheel Week |
Tuesday 28th February | SOPS Swimming @ Balclutha Pool |
Friday 3rd March | Year 7-8 Top Team @ Balclutha Rec Centre, One Friday a term |
Monday 6th March | SOPSSA Athletics @ SOHS |

Tuesday 7th March | South Otago Jnr Volleyball @ various schools |
Friday 10th March | Year 5-8 Fern Fever Multisport Festival @ Logan Park Turf |
Saturday & Sunday 11th - 12th March | OSS Athletics Champs @ Dunedin |
---

---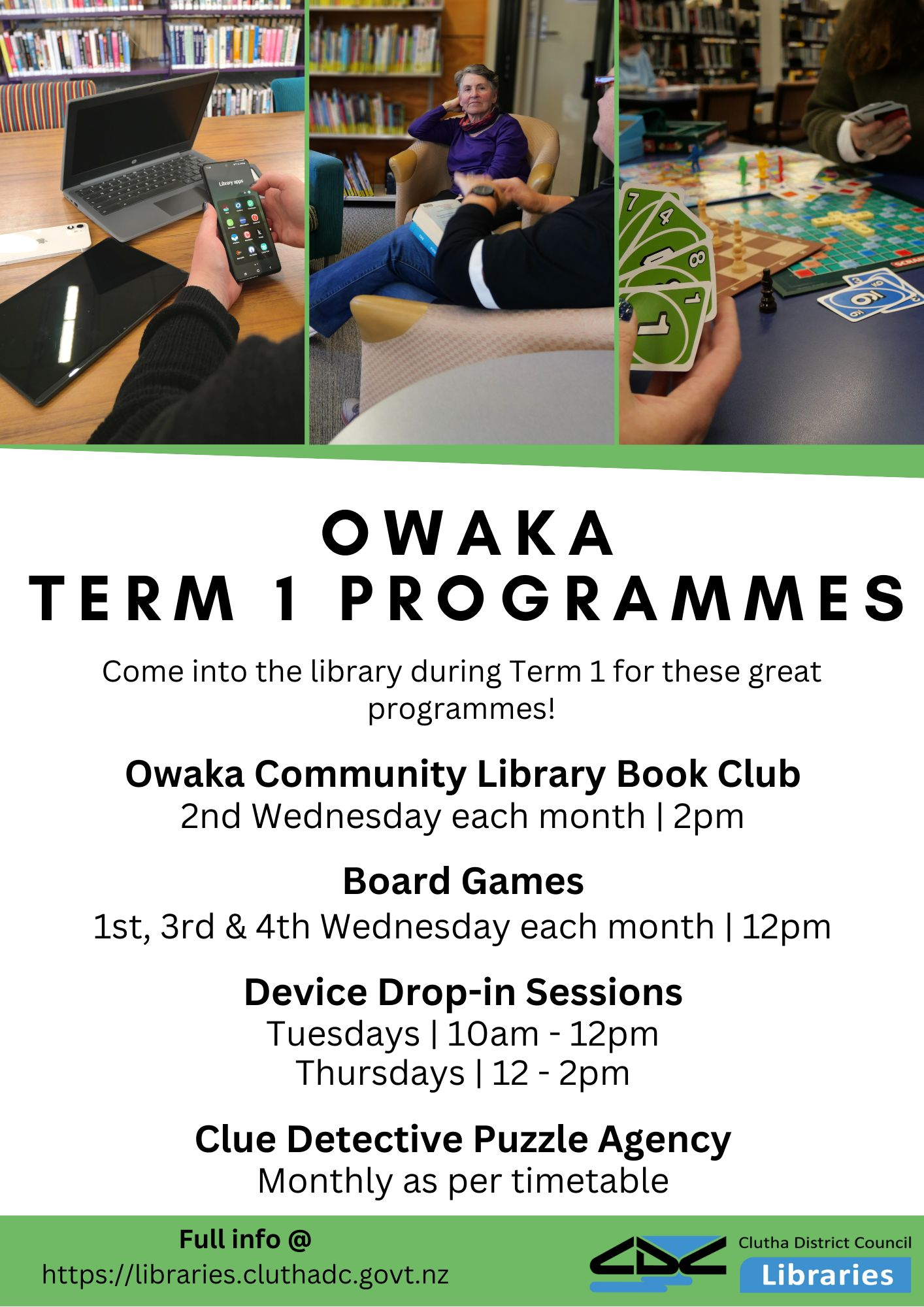 ---