Kia ora Koutou,
How awesome is it to have some spring-like weather this week!
This week some of our Year 6 - 8 students competed in the PCT challenge. In the trophy round, our TCAS#2 came 6th and TCAS#1 came 9th out of 45 teams! Outstanding! Read more about this in today's newsletter write up. Thank you to our great parent supporters and to Mrs Bopp for accompanying the students.
The South Otago Cross Country was held on Wednesday in Clinton. TCAS had 16 students attending this event and all had really great runs and were exemplary in their behaviour. Special congratulations to Indie Parkes who gained 2nd Place, Hollie Harrex who gained 3rd place in their races. Thank you to all our wonderful parent supporters and to Mrs McDougall for accompanying the students.
We have an exciting, busy week ahead of us! Next week, some students in Year 11-13 are attending Gateway week. This is an opportunity for them to try out a particular career and gain skills and experience. We are really grateful for all of the individuals and businesses that are taking on our students for this experience.
On Monday 22nd August, 62 of our students in our kapahaka are travelling to Invercargill to take part in the Murihiku Polyfest. Our students have been practising well and it will be awesome to be a part of this festival which runs over the entire week. Thank you to Heni Landreth who continues to support our Kapahaka every week.
Friday 26th August is a Teacher Only Day; secondary kaiako are heading to Dunedin to learn about the new impending changes to NCEA and our primary kaiako are doing localised curriculum work with Chic Foote.
To round the week out we have our senior school Formal on Saturday 27th August at the school hall. Whānau and community members are welcome to come and watch our students arrive from 6.15pm, outside the school office. We are very excited to see our students all dressed up!
Ngā Manaakitanga, warm regards
Sarah Cairns
Deputy Principal
---
News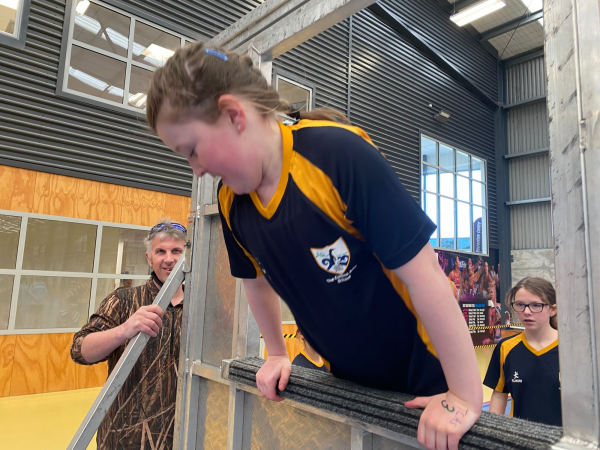 TCAS students had a taster of what it would be like to try the physical challenge that is offered in the police academy.
---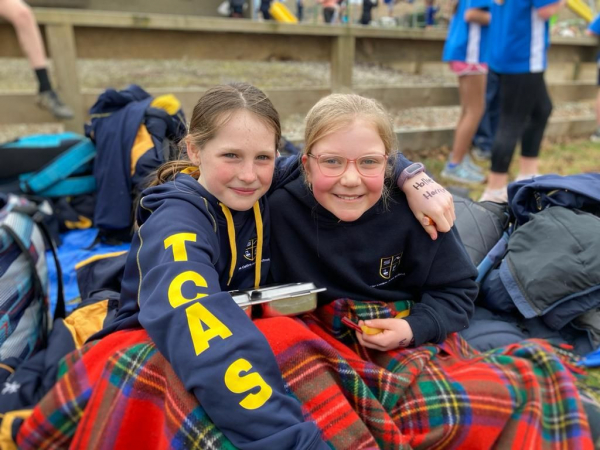 Students represented TCAS with pride at the Clinton rugby grounds on Wednesday.
---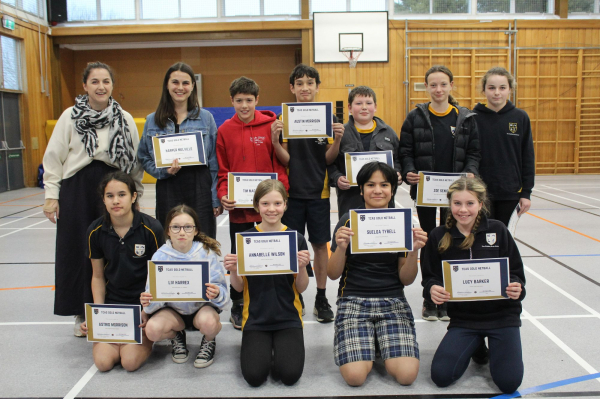 August has seen the netball season has come to a close and the five TCAS teams came together to celebrate their successes and to thank to all involved.
---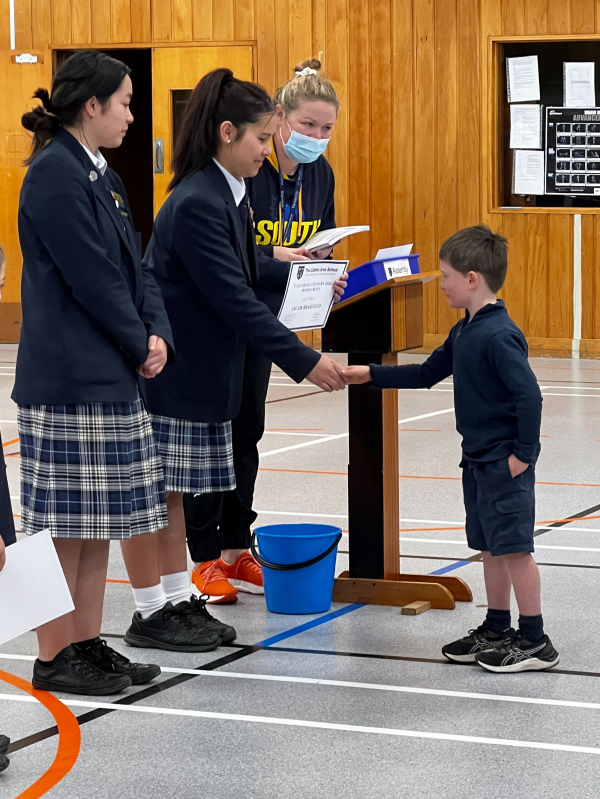 It's great to be able to invite parents and caregivers again to assembly to share our successes!
---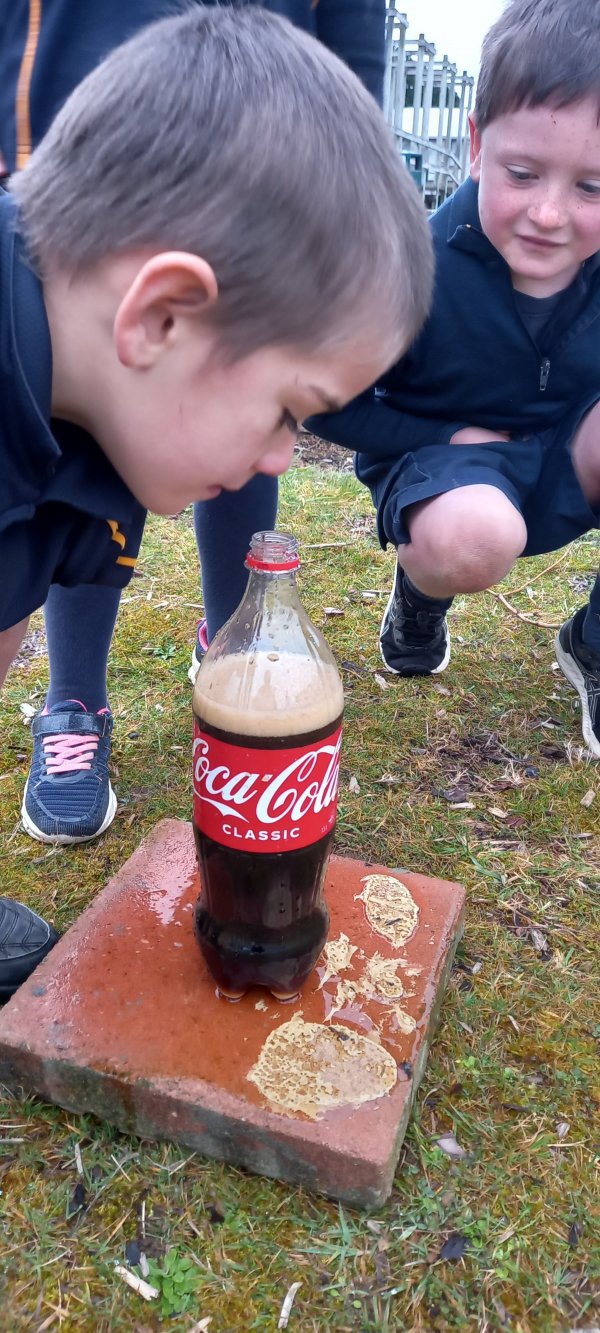 Room 1 have taken a practical approach to learning about different reactions.
---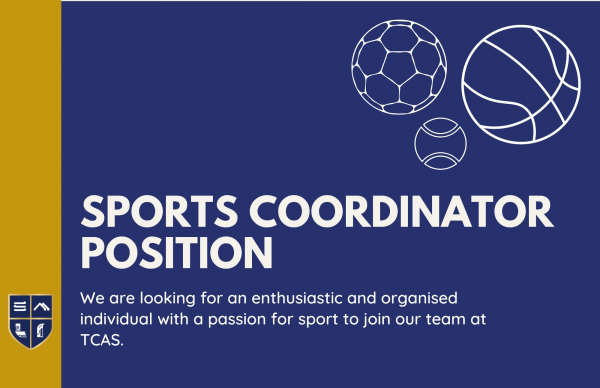 ---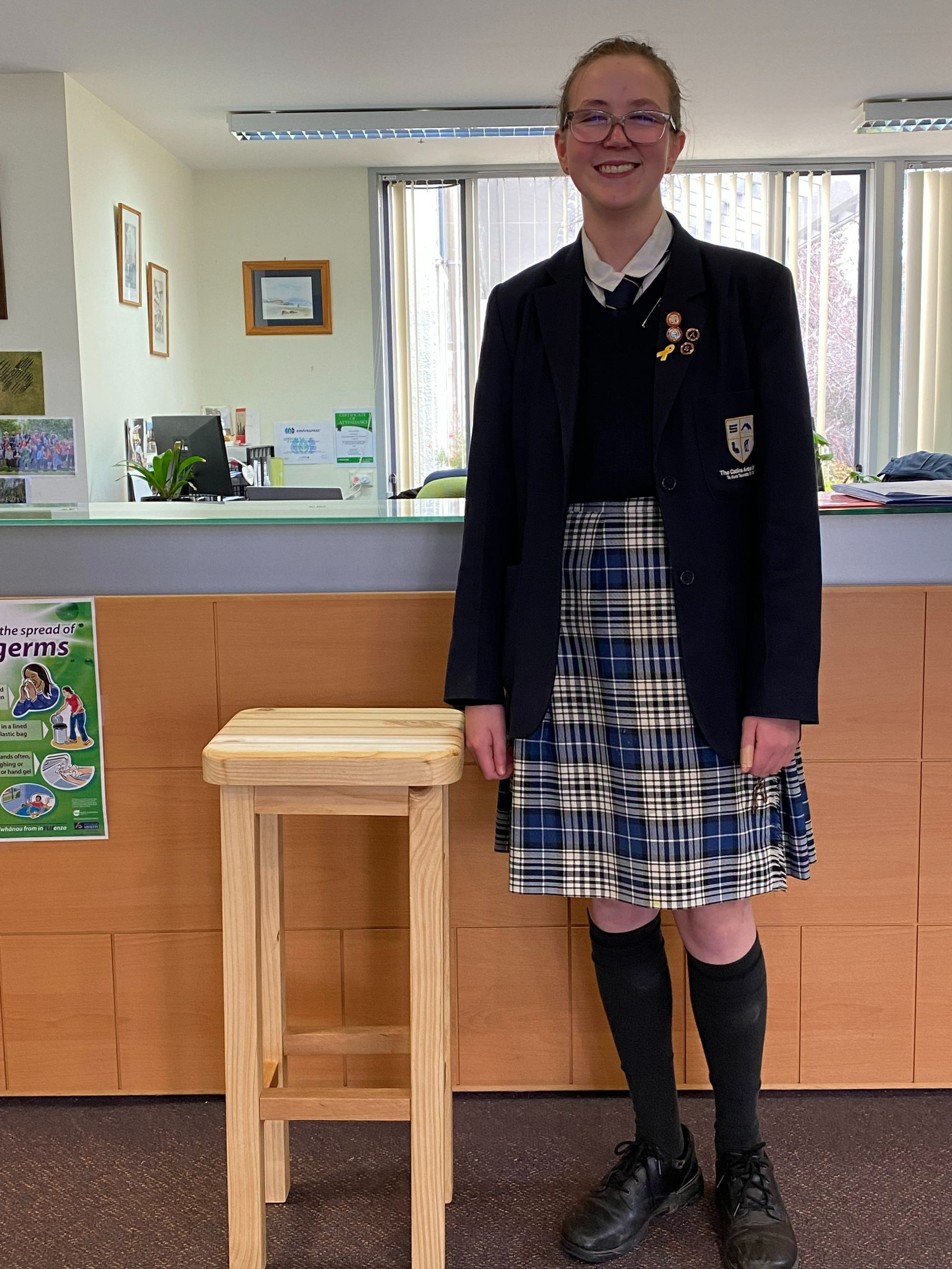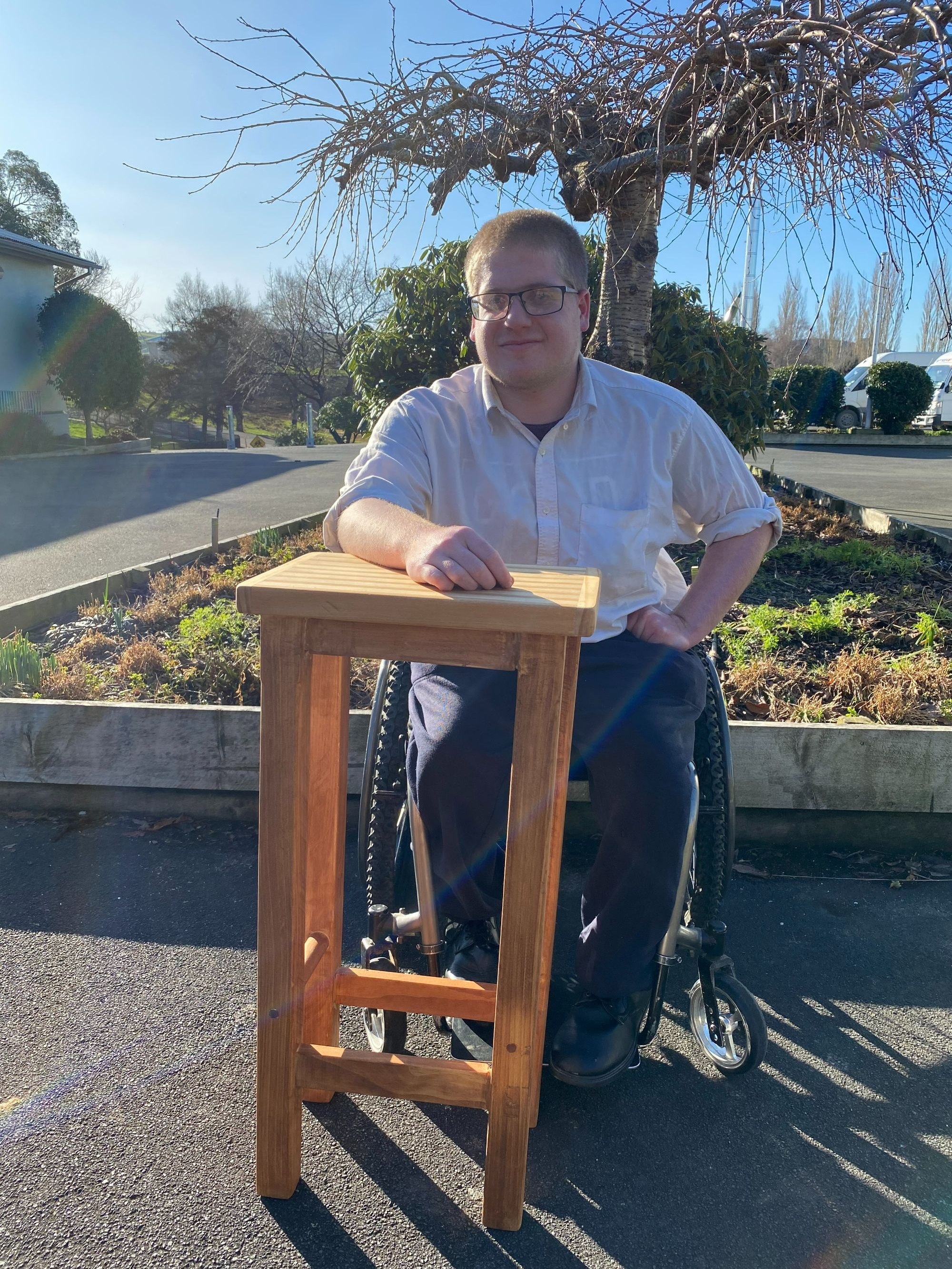 S T O O L L E A R N I N G
Hard Materials Technology has provided ample learning opportunities with multiple projects taking place over classes. Joanne Brain (Year 14) and Morgan Brown (Year 12) have both completed their stools to a high standard.
---

---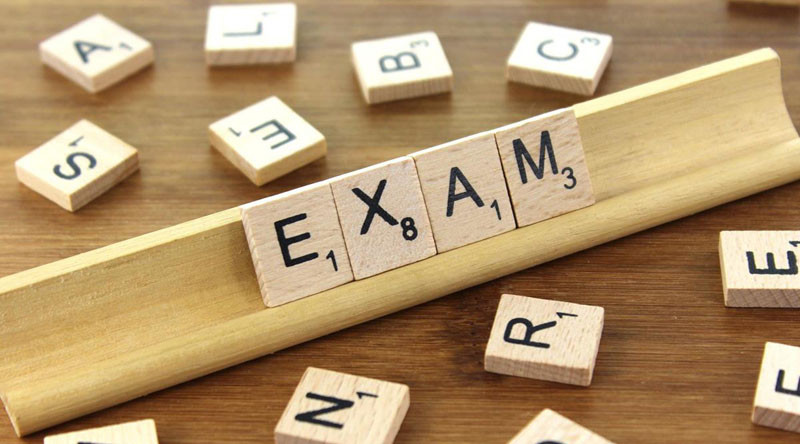 S C H O O L E X A M S E S S I O N S
We will be running most school exams in week 10 (26-30 September) of this term for students entered in NCEA. These exams are important preparation for the end of NCEA exams as they give students the practice of studying and identifying areas that they need to work on before the final exams. The results from these exams are also recorded for derived grade purposes, and are used if a student is unable to sit the end of year exams due to medical, bereavement or other reasons.
In week 8 (12-16 September) students enrolled in video-conferencing biology, physics, Samoan and Japanese courses will complete exam papers for their teachers. Most will sit these on Thursday 15 September, from 9-12pm.
The MCAT exam is also on Thursday 15 September and will run during the Year 11 Maths period. This is a common assessment task, treated like an exam, that we administer for NZQA. Students do not get their results for this assessment until full NCEA results are released in January 2023.
NCEA exams start Monday 7th November. Students will be sent personalised exam timetables at the start of Term 4.
---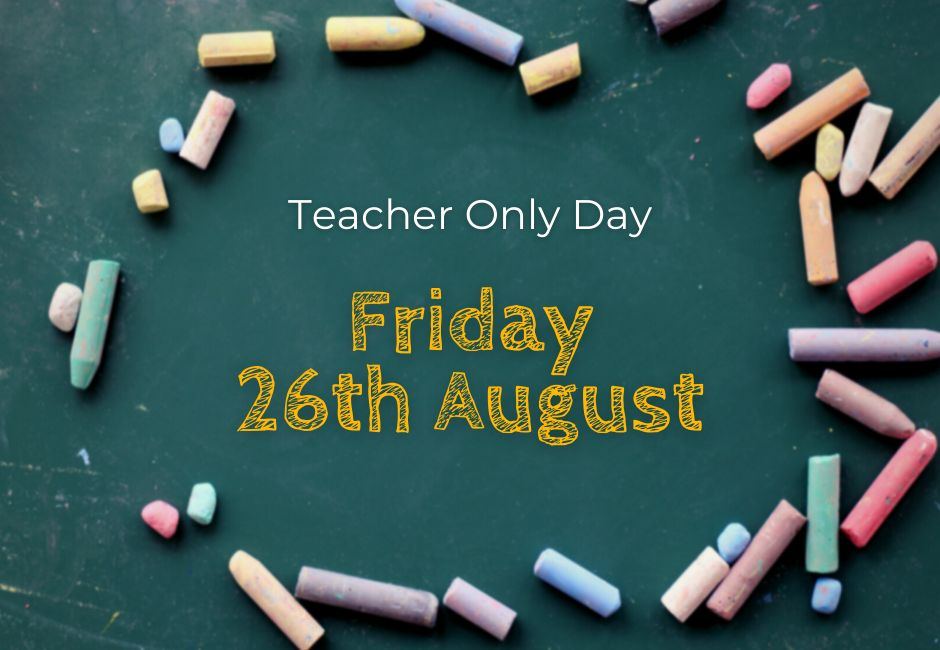 T E A C H E R O N L Y D A Y
A reminder that on Friday 26th of August there will be no classes due to a Ministry of Education NZ Accord Teacher Only Day. Our Secondary Teachers are busy preparing for the upcoming changes to NCEA.
---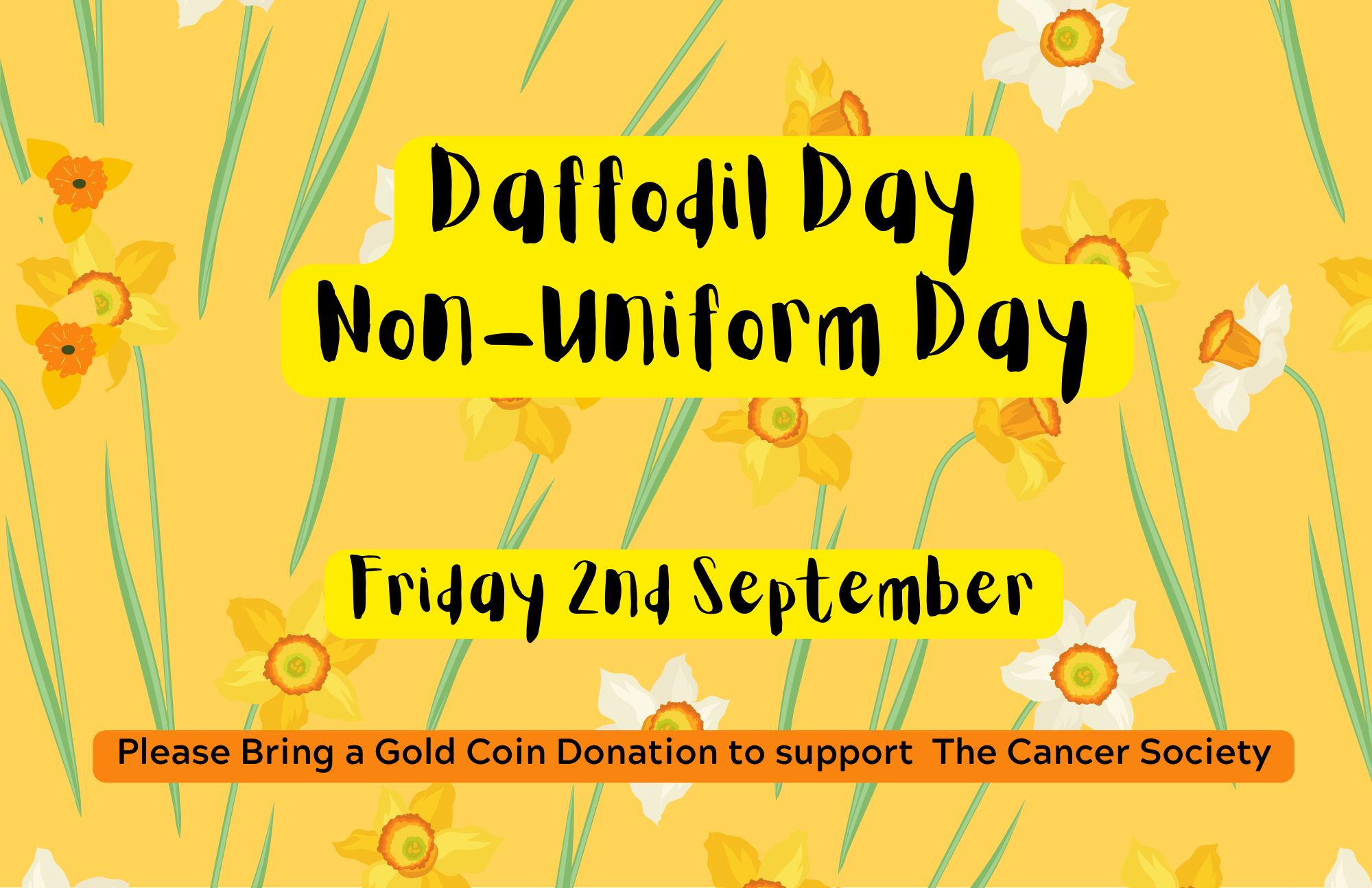 N O N - U N I F O R M D A Y
Come dressed in your brightest yellow-coloured clothing for Daffodil Day on Friday 2nd September. Please bring a gold coin donation as we will be supporting The Cancer Society. You can find out more informaion on The Cancer Society webpage.
---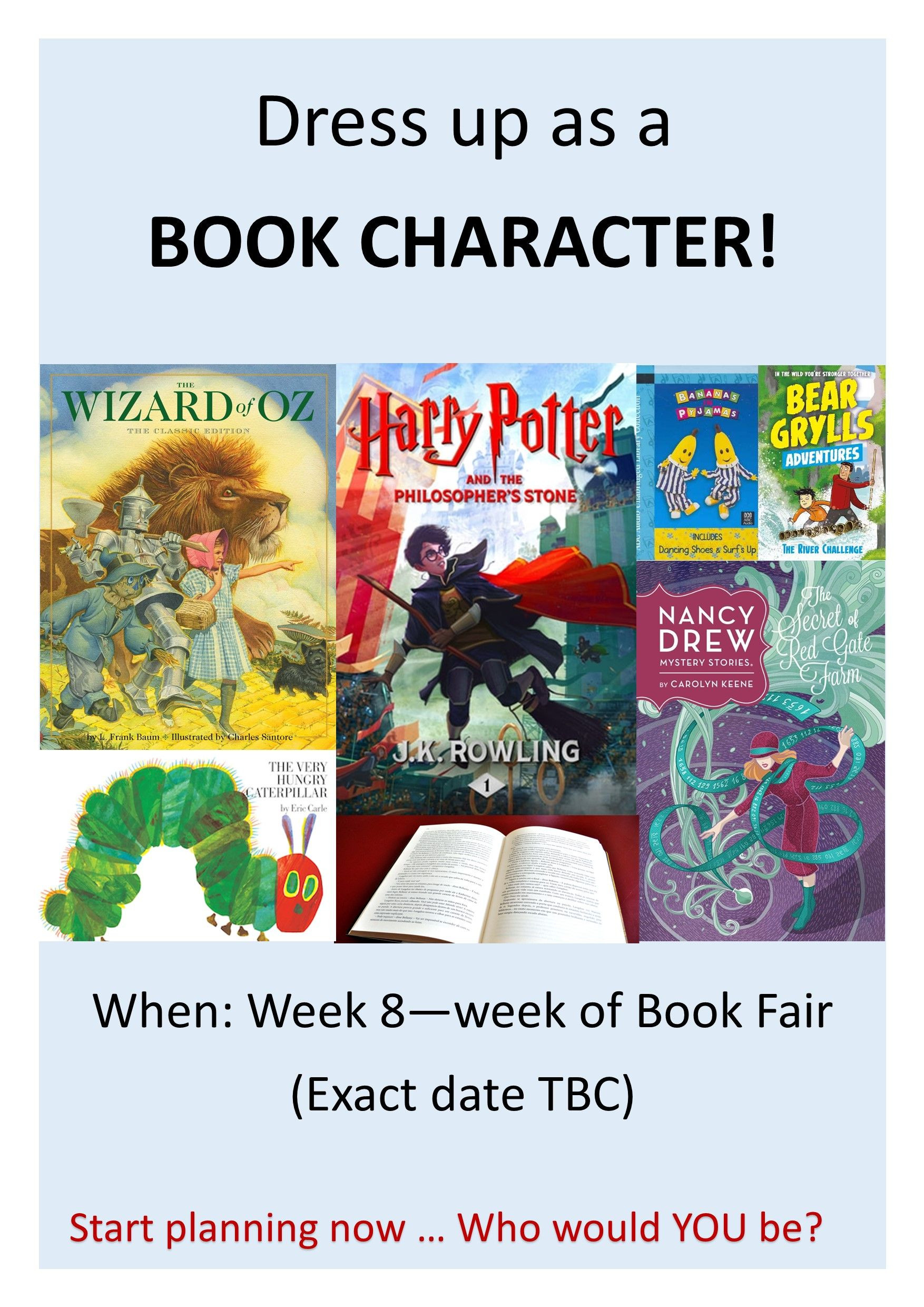 B O O K F A I R A N D D R E S S U P D A Y
Calling all bookworms to mark your calendar for Week 8 (12th to the 16th of September). Scholastic Book Fair will be in the office again and we will be also celebrating by dressing up as book characters.
---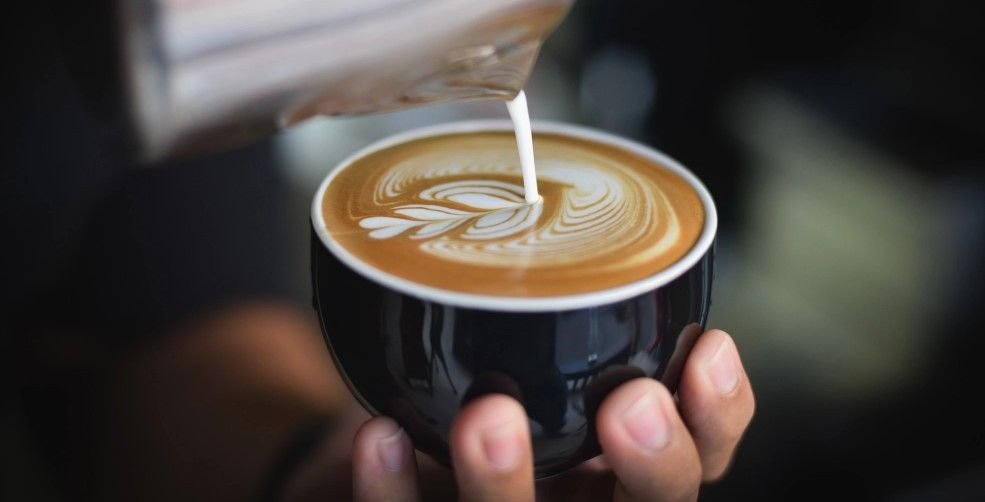 B A R I S T A C O U R S E
Have you ever wanted to gain some incredible coffee making skills and know the theory behind coffee? TCAS has the opportunity to host a barista course right here at school. We are gauging interest and opening the invitation to parents, whānau, and the wider community to be able to participate. If you are interested please email sarahc@catlins.school.nz.
---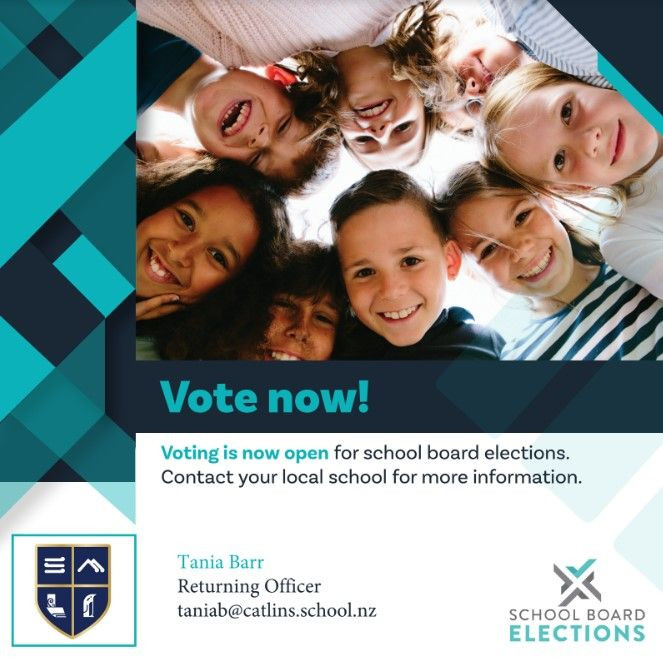 E L E C T I O N U P D A T E
Nominations have now closed and voting papers have been posted out to eligible voters this week. Please have your say and return your vote by 7th September by post or deliver to the office to Tania Barr Returning Officer.
---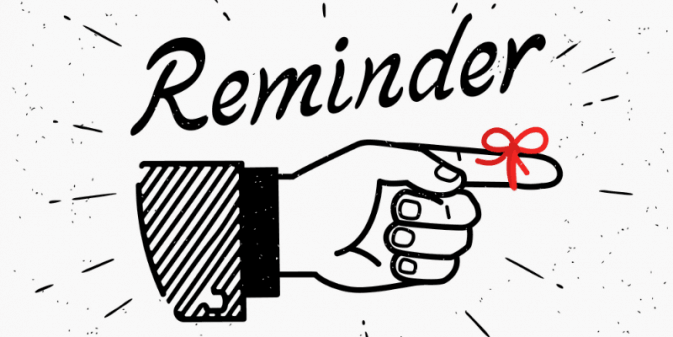 R E M I N D E R S
T C A S H O O D I E S
All ordered hoodies have been given out to students. Just a reminder that these are great for PE and sporting events but are not to be worn in school otherwise, as they are not uniform.
---

Monday 22nd - 26th August | Year 11-14 Gateway Week |
Monday 22nd August | Polyfest - Invercargill |
Friday 26th August | Accord Teacher Only Day - No school |
Saturday 27th August | TCAS Ball |
Tuesday 30th September | Assembly @ 9am |
Monday 5th September | School Photos |
Tuesday 6th September | Top Team @4pm |
Wednesday 7th September | Year 7-8 Golf Tournament |
---

---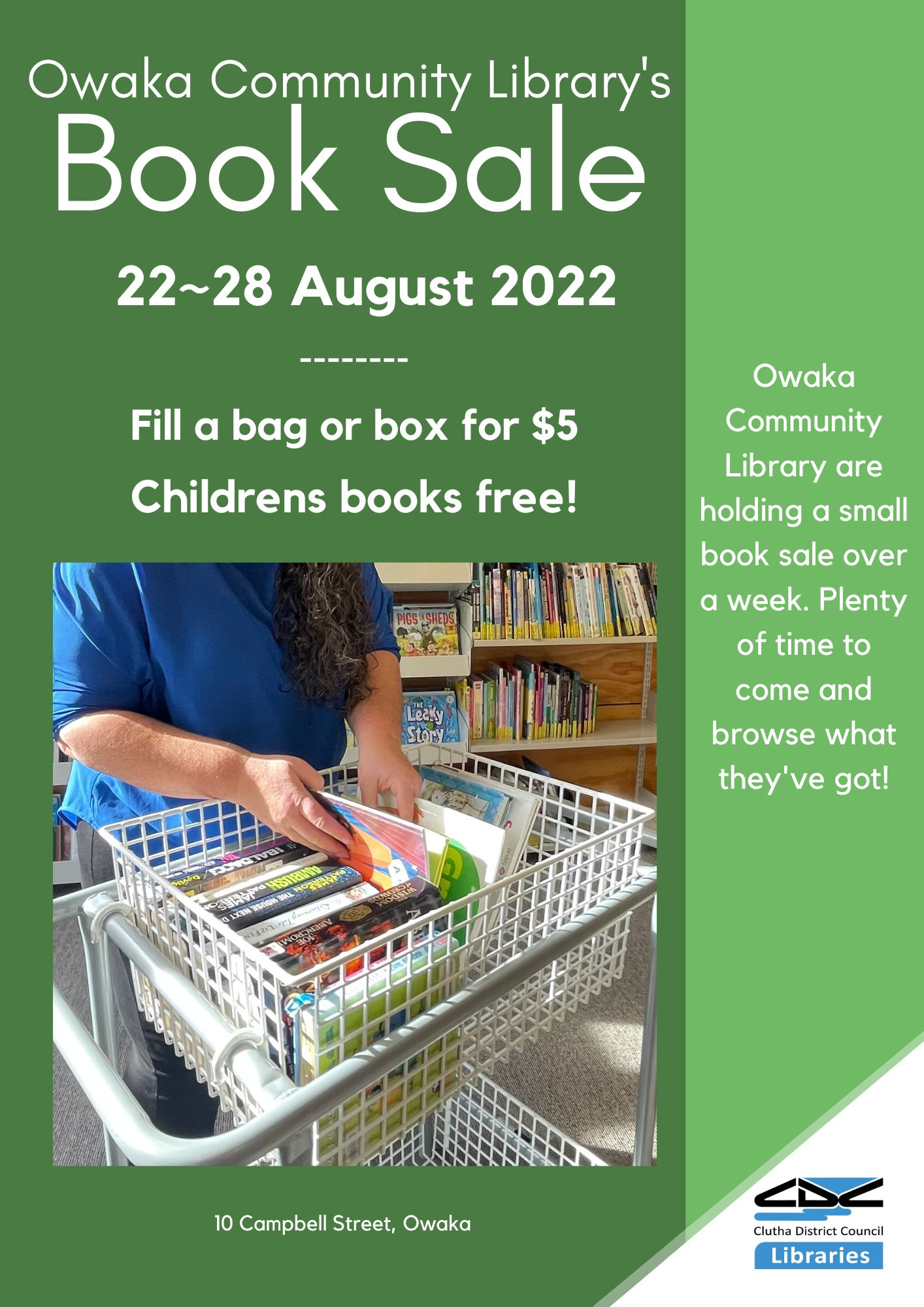 ---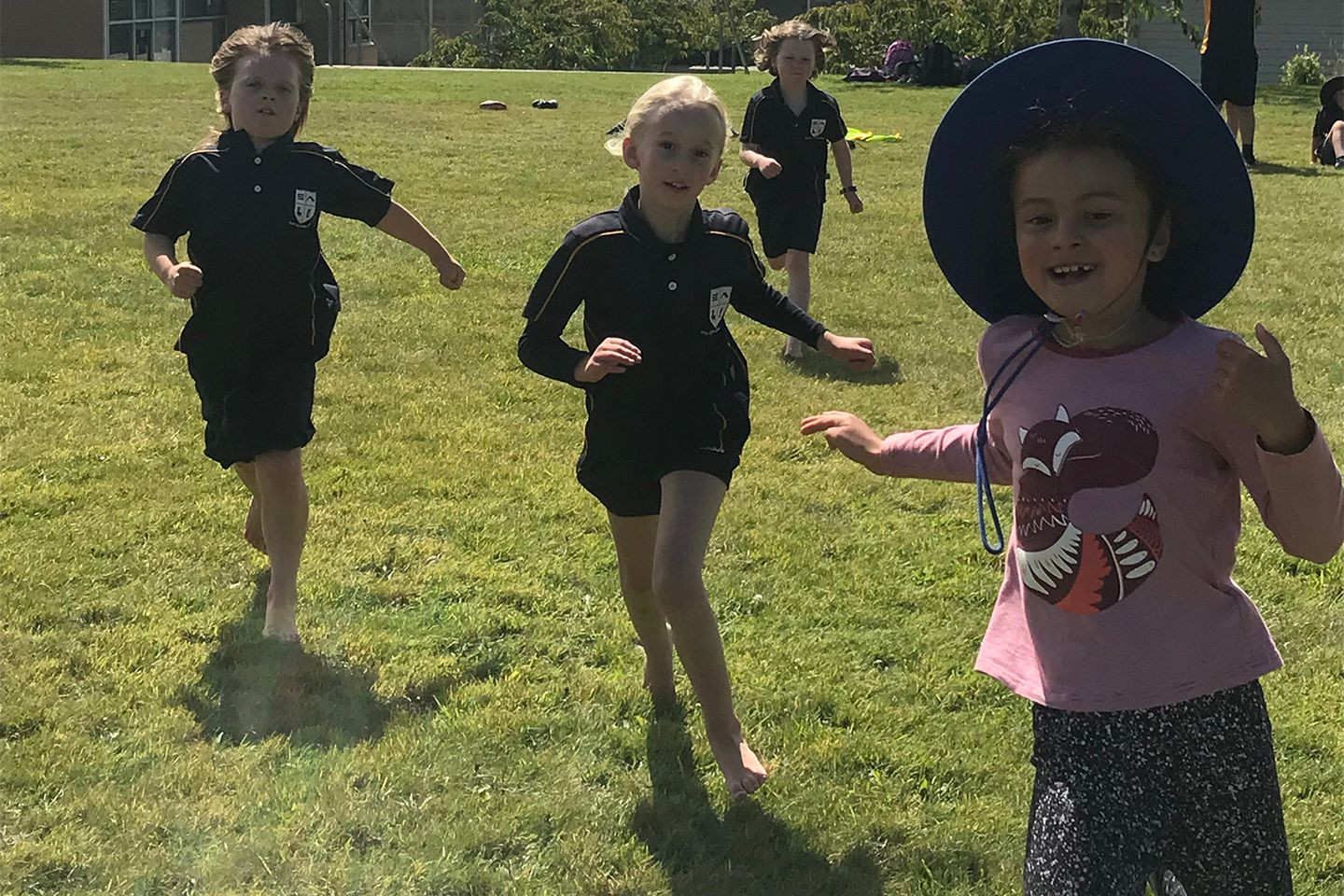 S O U T H O T A G O A T H L E T I C S C L U B
The South Otago Athletics Club is holding their AGM on Tuesday 23rd August at 6.30pm. It will be at the athletics club, Pearson Lane, Balclutha.
---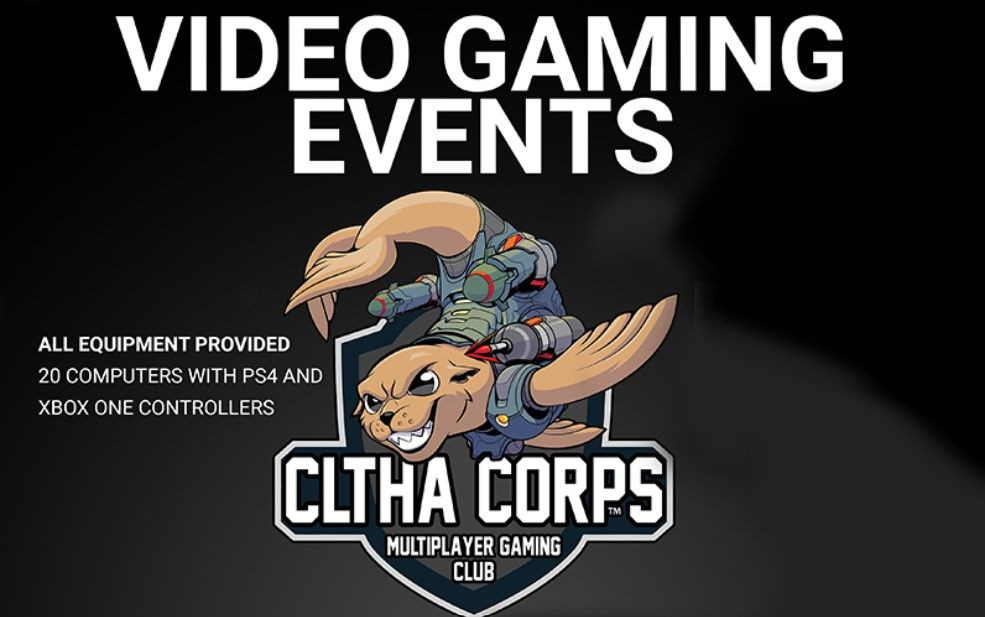 M U L T I P L A Y E R G A M I N G
Saturday 20th August 2022, 1:00 pm - 5:30 pm at Balclutha Community Library, 23 John St, Balclutha. Spaces are limited and cost $20 per person for 2 hours.
---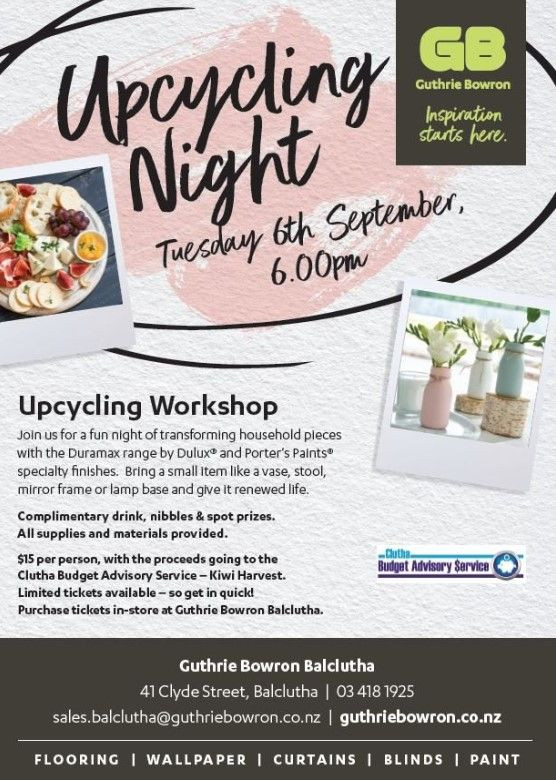 ---