EOTC Parent Meeting:
Parents of students who will be in Year 10 in 2020 are invited to a meeting to discuss the proposed school camp due to take place early in term 1 of 2020.
The meeting will take place on 13th November at 5:30pm in the school library. If there are any queries, please contact Tim Samson at the school number: 03 415 8036 or tims@catlins.school.nz



---
Room 3 Purple Homework Cards:
Can all parents and caregivers of students in Room 3, please ensure your child is getting their Purple Homework Card signed for homework. It is very important that they bring this to school every day.



---
Grandparents' Week in the Library:
All grandparents and parents are very welcome to join their grandchildren/children in the library at lunchtimes next week to play games, read stories or just look around.
The Library opens at 1.30pm until 2.00pm. We look forward to seeing you!



---
Twilight Netball:
Thank you to all the teams who have entered the Twilight Netball competition, to start next Wednesday 30th October. Games will run from 6pm through to 7.30pm at the school netball courts. If there is anyone who has not entered a team but is still keen to join in, come on down and I am sure we will be able to find a space for you.
---
Diary Dates:
Monday 28th October - Labour Day (No classes)
Tuesday 29th October - Leavers Assembly (Yr13)
Tuesday 29th October - BOT Meeting 6.30pm



---
Halloween Disco:
On Friday 1st November, there will be a Halloween Disco at Tahakopa Hall. Starting at 6.30pm, entry is $5 and includes a drink, popcorn & lollies. Prizes can be won for the Best Costumes!
---
For your information: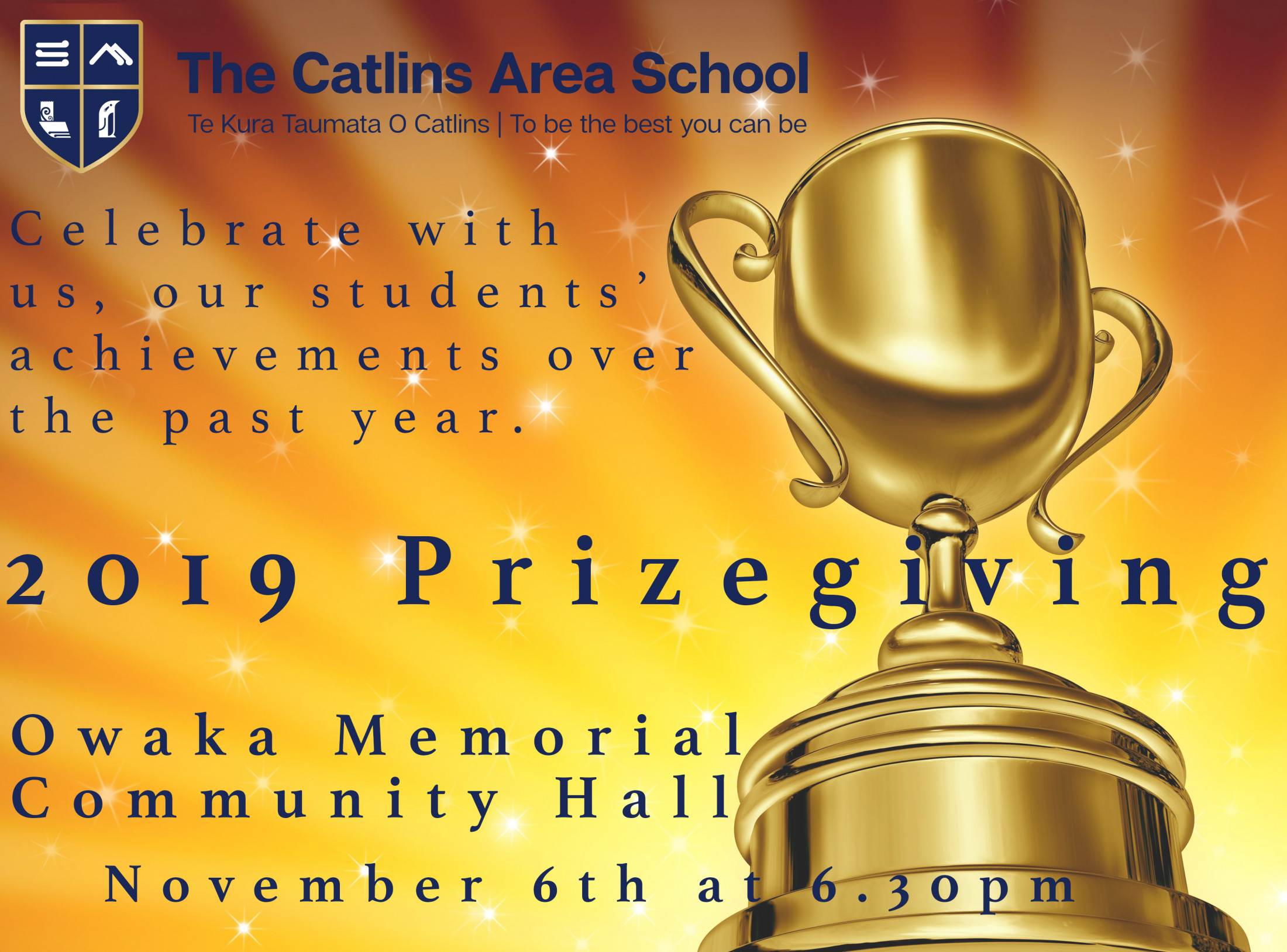 ---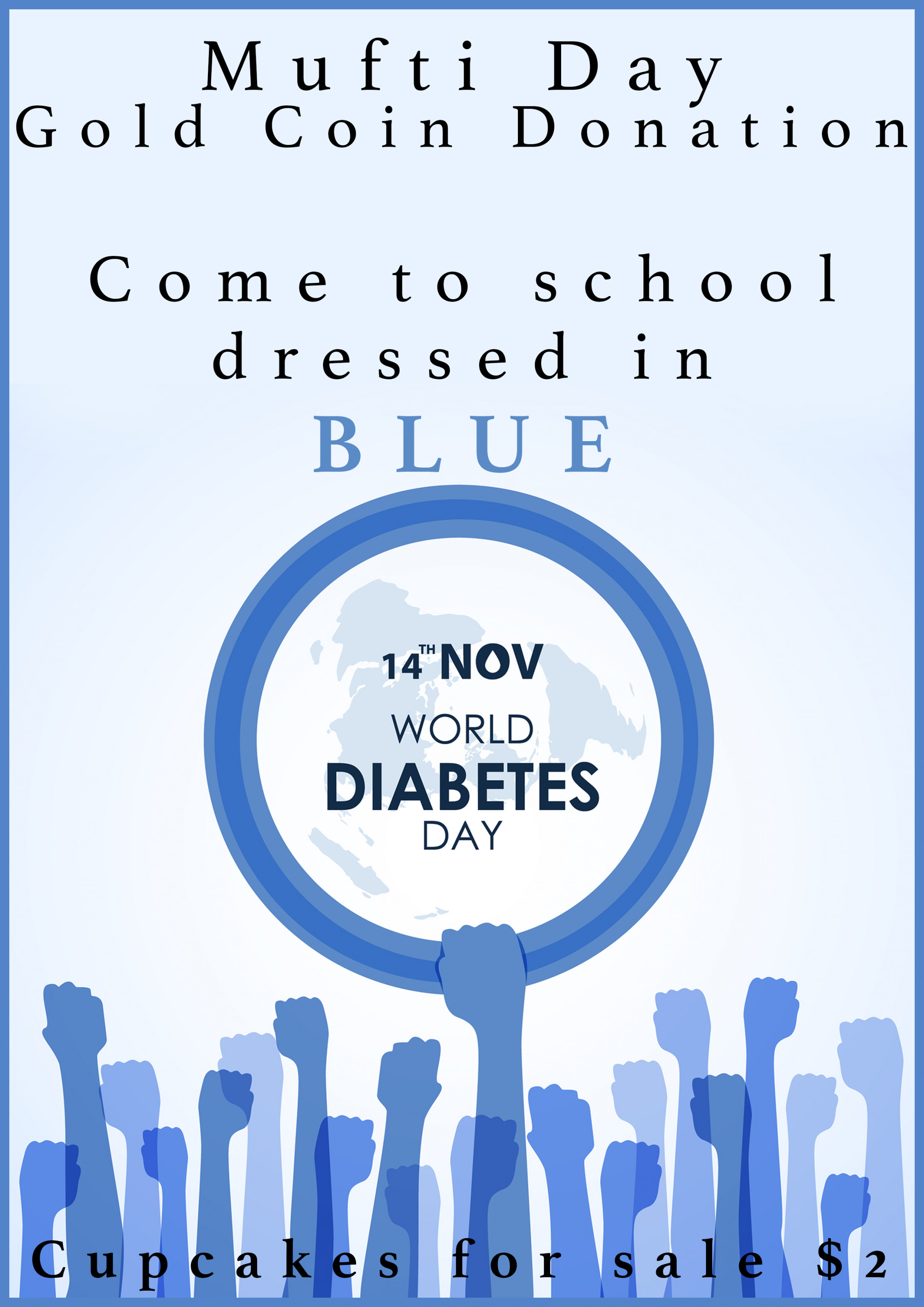 ---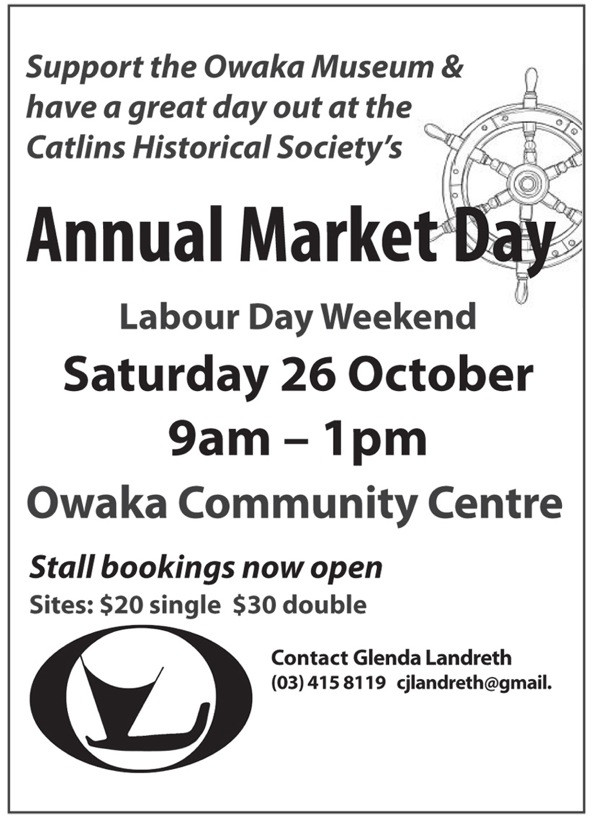 ---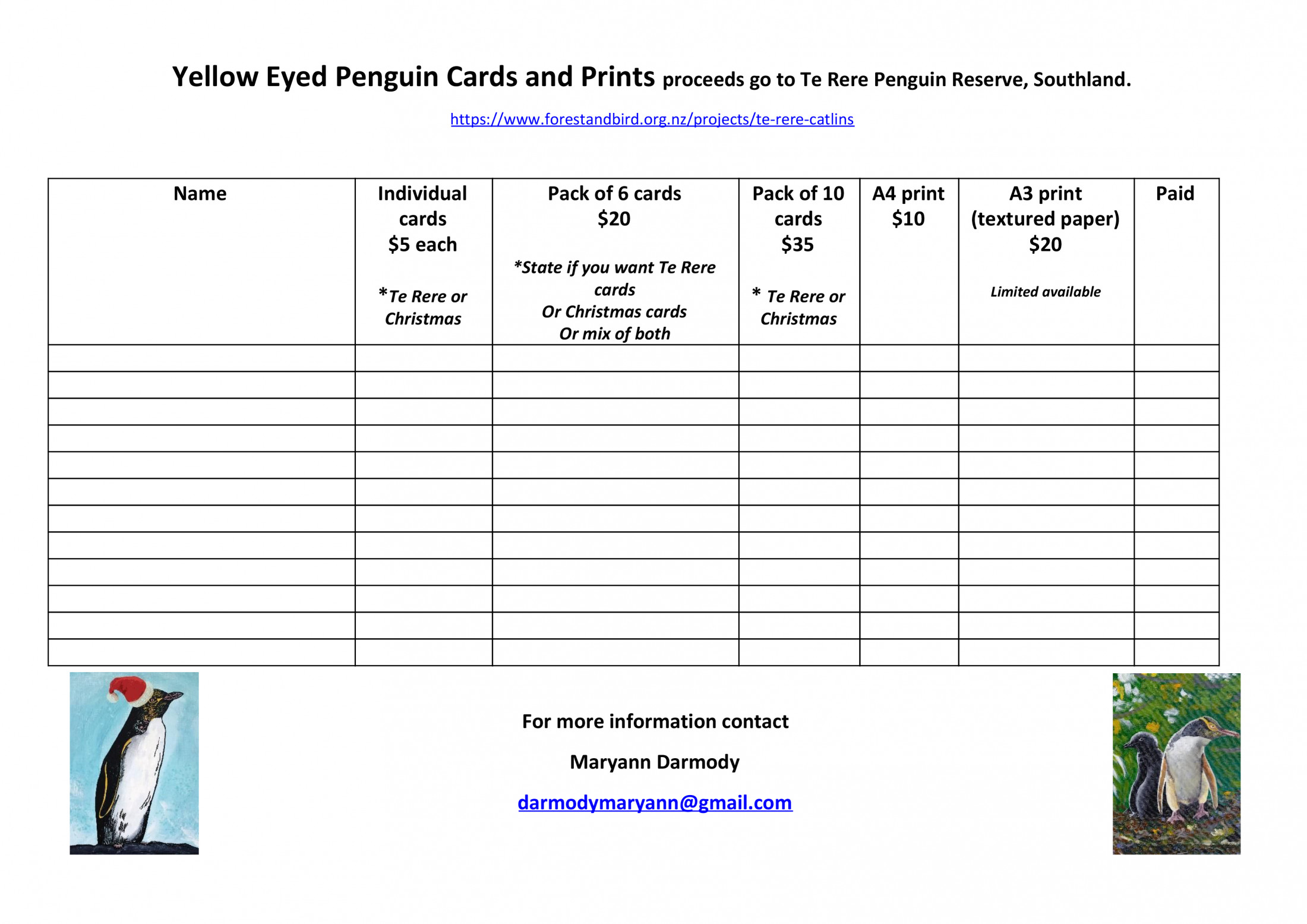 ---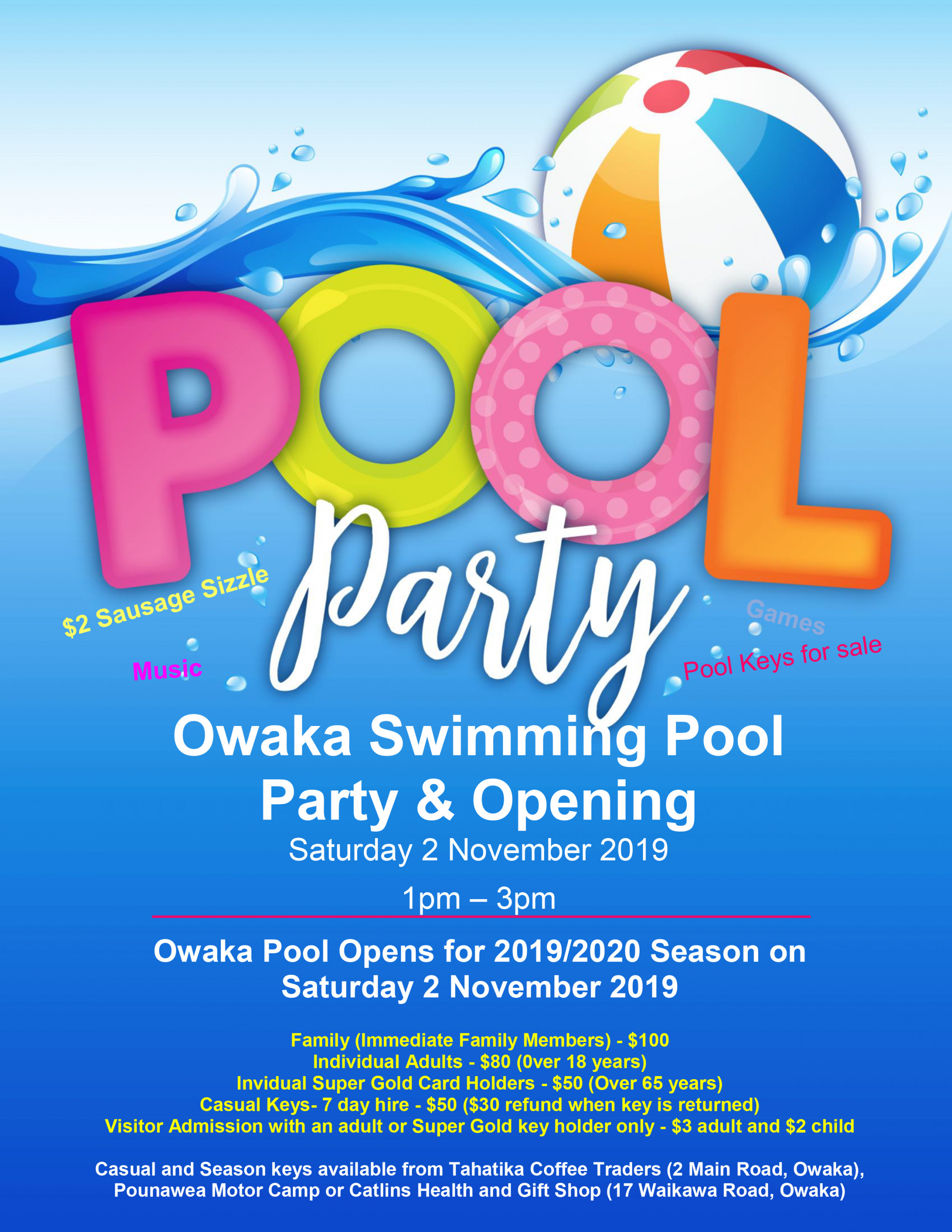 ---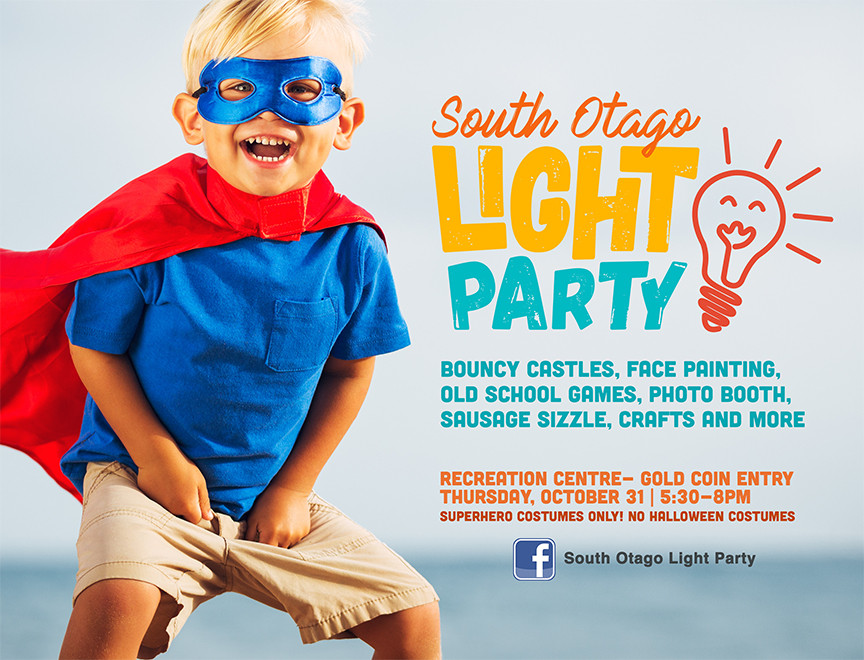 ---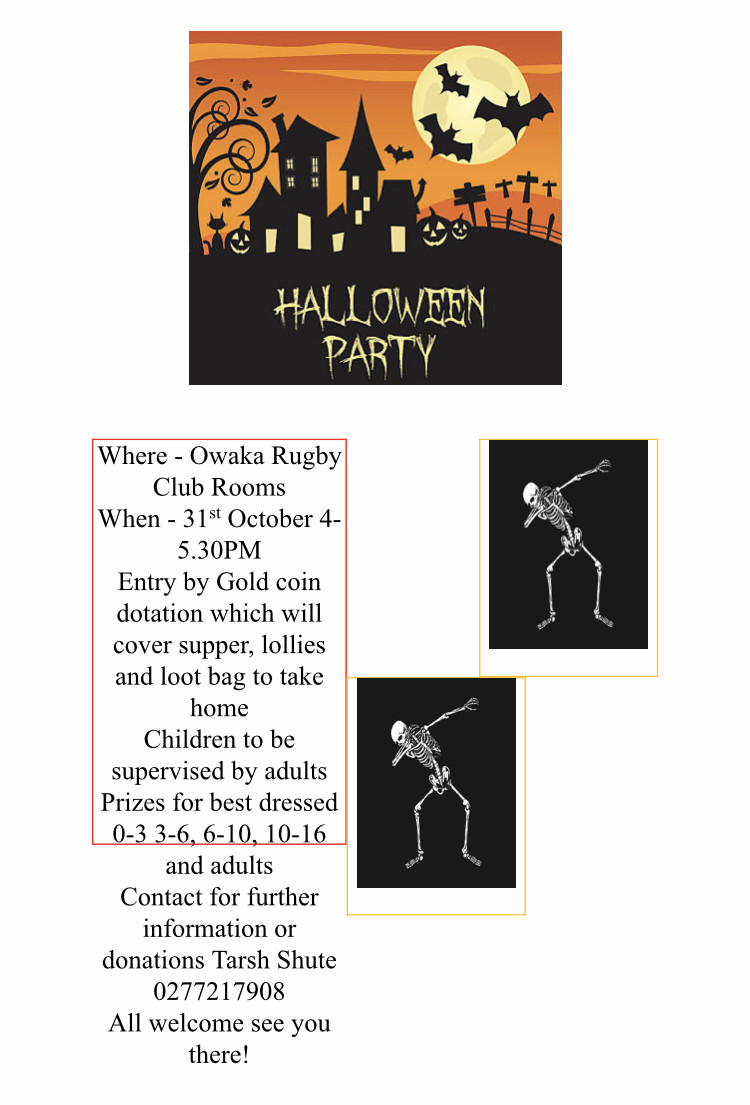 ---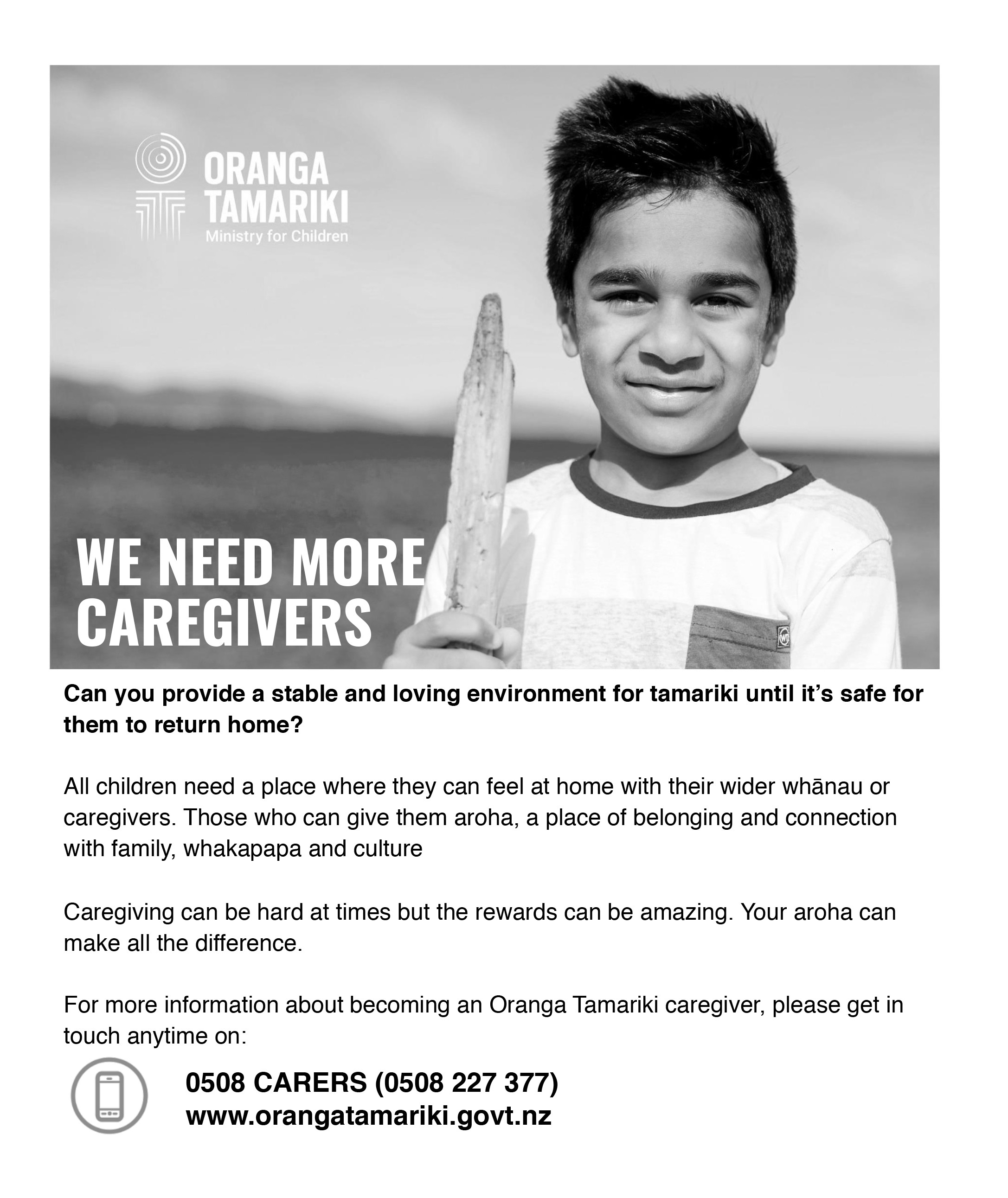 ---