As we approach the government decision on whether (and when) to transition to Alert Level 2, we are busy at school preparing the necessary Health and Safety documents and making the school site ready for our learners. In order to inform our decision making, I require a response from each family to confirm their personal circumstances as we move into Alert Level 2. Please complete our online survey before the government's announcement on Monday 11th May. In doing this, you will allow our school time to plan for the return of students to classes. Please note, the Prime Minister has indicated that schools will not open until the week after any announcement of a move to Alert Level 2.
Thank you for your assistance with these points.
Thank you to all the parents and other family members in the community who continue to act as excellent 'guides on the side' for our learning programmes. I'm sure we're all wishing to be back at school soon.
He waka eke noa.

Please complete our online survey before the government's announcement on Monday 11th May.
---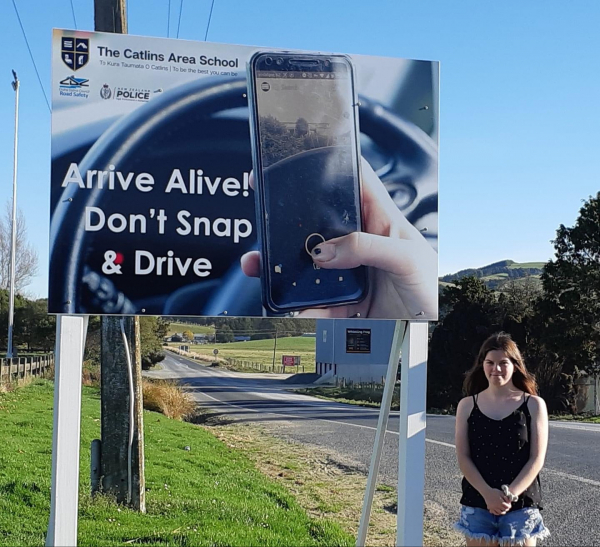 Just as you pass the entrance to the Rugby Club, on the way out of Owaka, you'll notice a new road safety sign.
---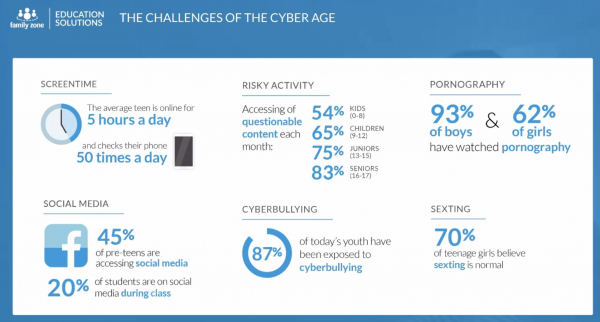 On Wednesday 6th May, a number of our teachers joined 900 other educators across New Zealand to participate in a Webinar with John Parsons. John is a very well known Online Safety Educator.
---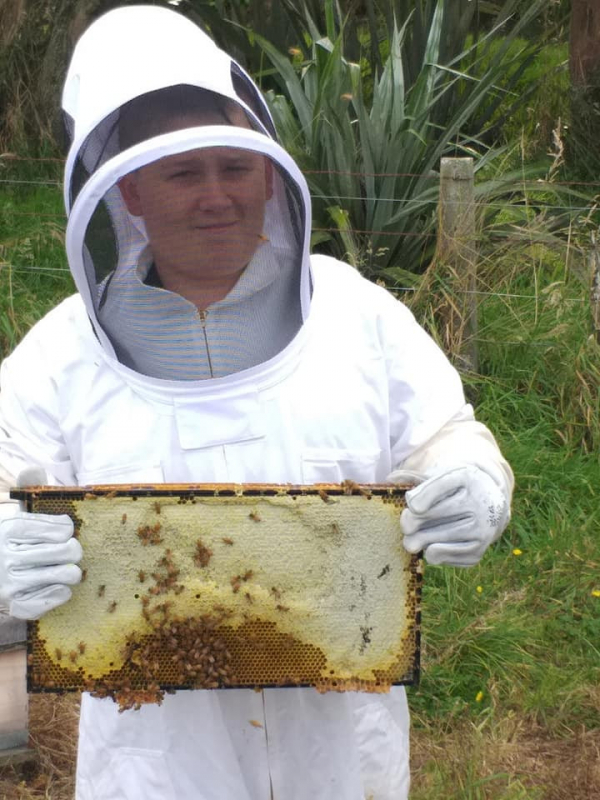 Korban has been learning all about beekeeping during the Lockdown period. Read what he has to say about it...
---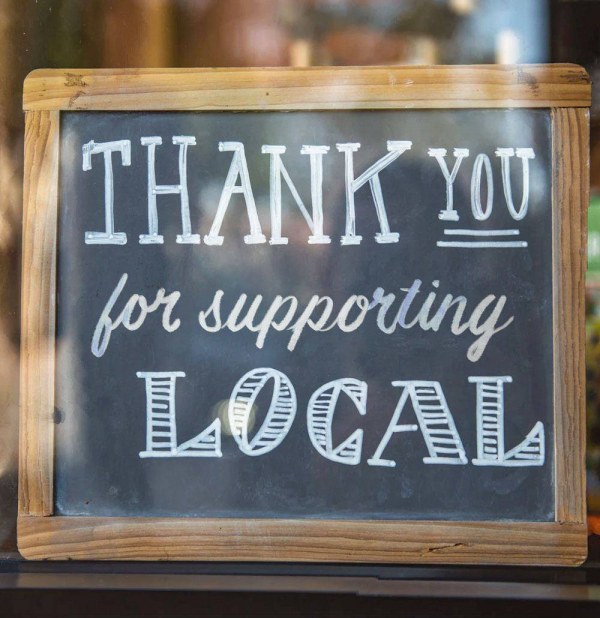 Supporting local business is now one of the most important things we can do as a community and as a nation. COVID-19 has (unfortunately) hit some businesses harder than others, but we will get through it...together!
---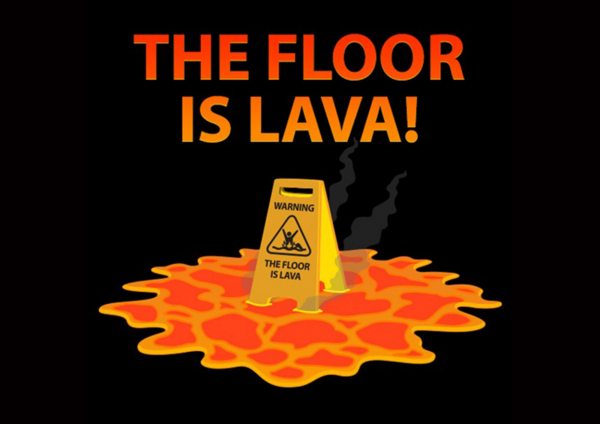 A couple of weeks ago, our new PE & Health teacher, Mrs Cairns, challenged the TCAS students to make a 'Hot Lava' video.
---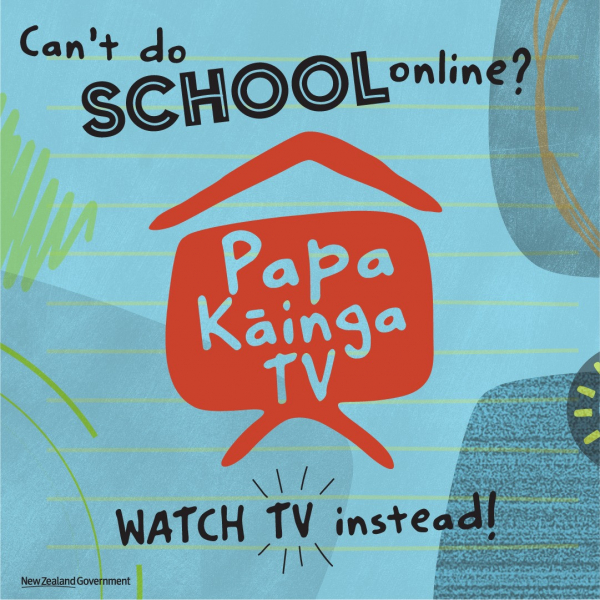 The Ministry of Education is partnering with TVNZ to deliver entertaining educational programming for our tamariki, including teacher-led lessons and featuring Suzy Cato, Karen O'Leary, Jordan Vandermade and Nathan Wallis.
---
Information for parents/caregivers regarding 'Learning at Home'.
---
Find your child's timetable here:
---
'The Catlins Area School Lockdown' Facebook group has been created to give everyone a helping hand during this time. You can share your experiences of 'Learning at Home', ask questions of us or each other or give support during our school closure.

There will be links, ideas and resources posted there to help. Please feel free to share things that you have found helpful.

You can find the group here: The Catlins Area School Lockdown