Tēnā koutou,
I really enjoyed my time with the secondary students at Tautuku for their camp earlier in the term. It was great to hear the stories from Ruth Baldwin, Mike McPhee, the Owaka Lions Club members, our Tahakopa families, and Steph Blair. It was a good reminder that taking the time to connect with people allows for a better understanding of the places in which we live.
On Saturday night our senior students will be attending The Catlins Area School Formal. The students will be arriving from 6pm. Please feel free to come along and watch them arrive at the school. They will be exiting from vehicles near the gym and will then be greeted before making their way to the school hall.
Monday coming sees several of our secondary students joining teams with other schools to compete in 'tournament week'. We wish Blake Affleck, Jethro Melville, Amelia Morrison, Charlotte Pitts, and Margret Tyrell all the best for next week.
In the following weeks the board will be distributing a survey to caregivers and the community via email. The purpose of this survey is to obtain feedback in order to inform our future school vision and strategic plan. We would like to have as much feedback as possible and every completed survey is greatly appreciated.
Spring is definitely in the air. It has been great to see the daffodils flowering in our gardens at school and we are looking forward to celebrating our own 'Daffodil Day' next Friday.
Enjoy your weekend.
Ngā mihi,
Glenys Hanley
Principal
---
News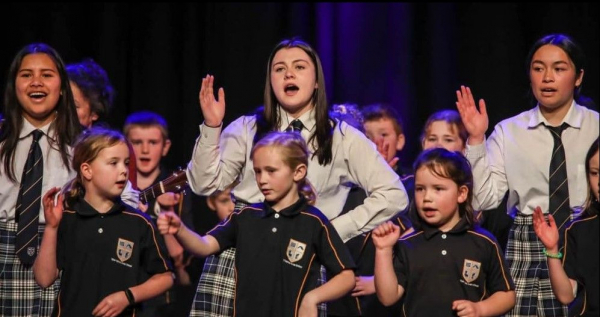 A 60 strong group headed to Murihiku to perform at Polyfest, and they didn't hold back!
---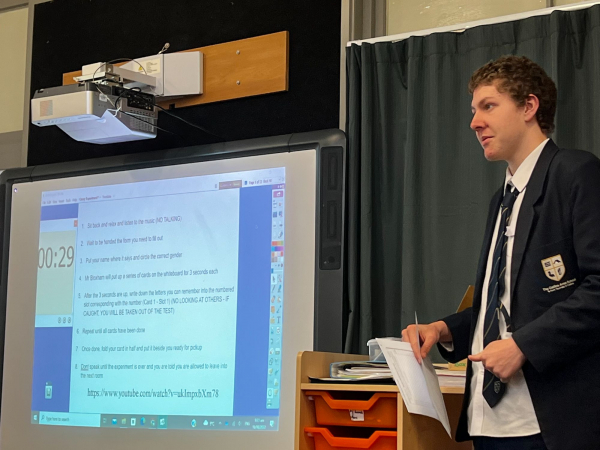 Year 7 and 8 were introduced to a new teacher and test - well, for a brief period.
---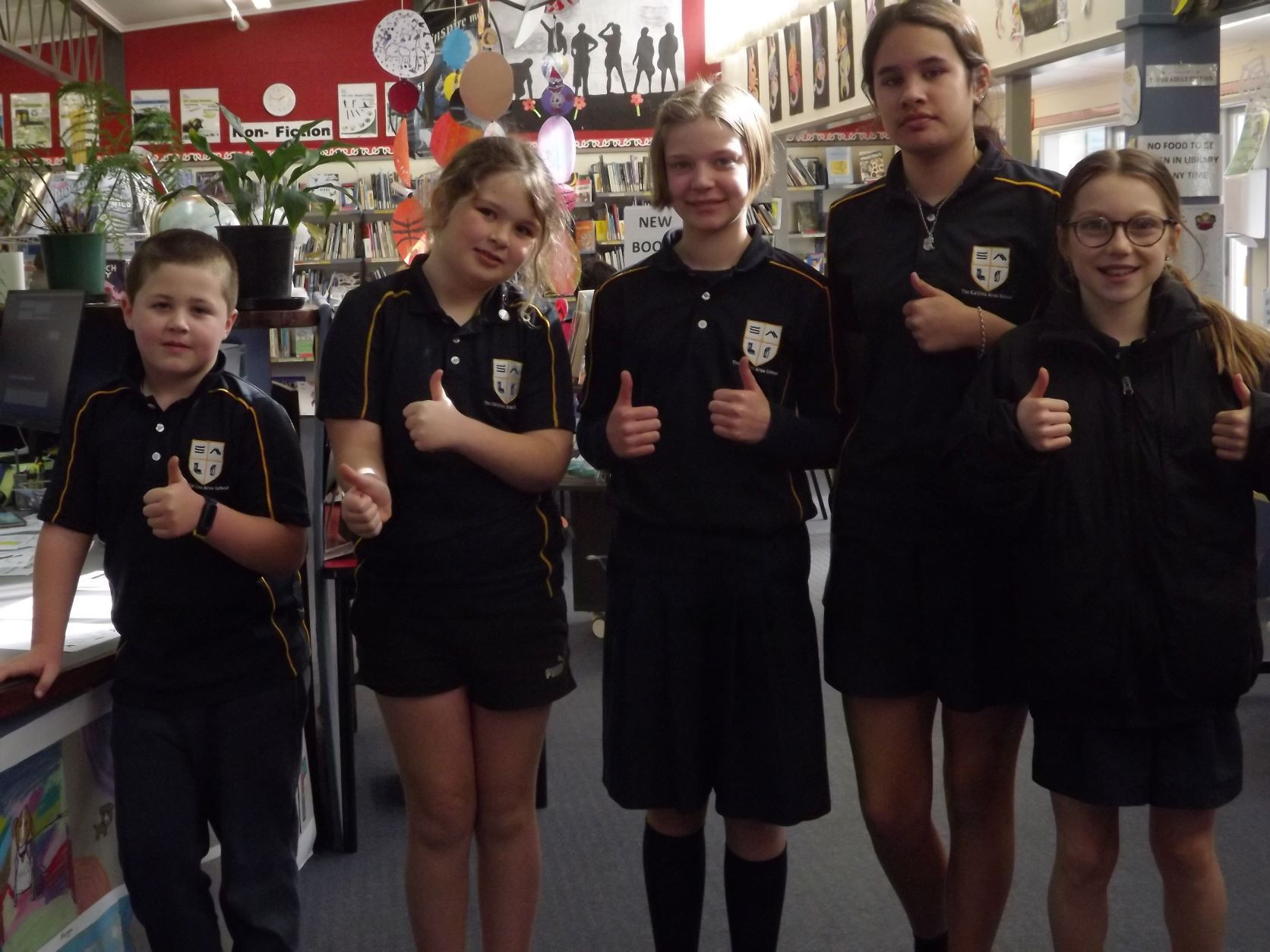 L I B R A R Y N E W S
Congratulations to winners of the Library, "Commonwealth Games Worksheet" competition, William Perrin, Casey Catherwood, Annabelle Wilson, Astrid Morrison and Liv Harrex. All the winners received a gift certificate for the Owaka Museum shop. Thank you to everyone who took part, and also many thanks to the Owaka Museum for sponsoring some of the prizes!
---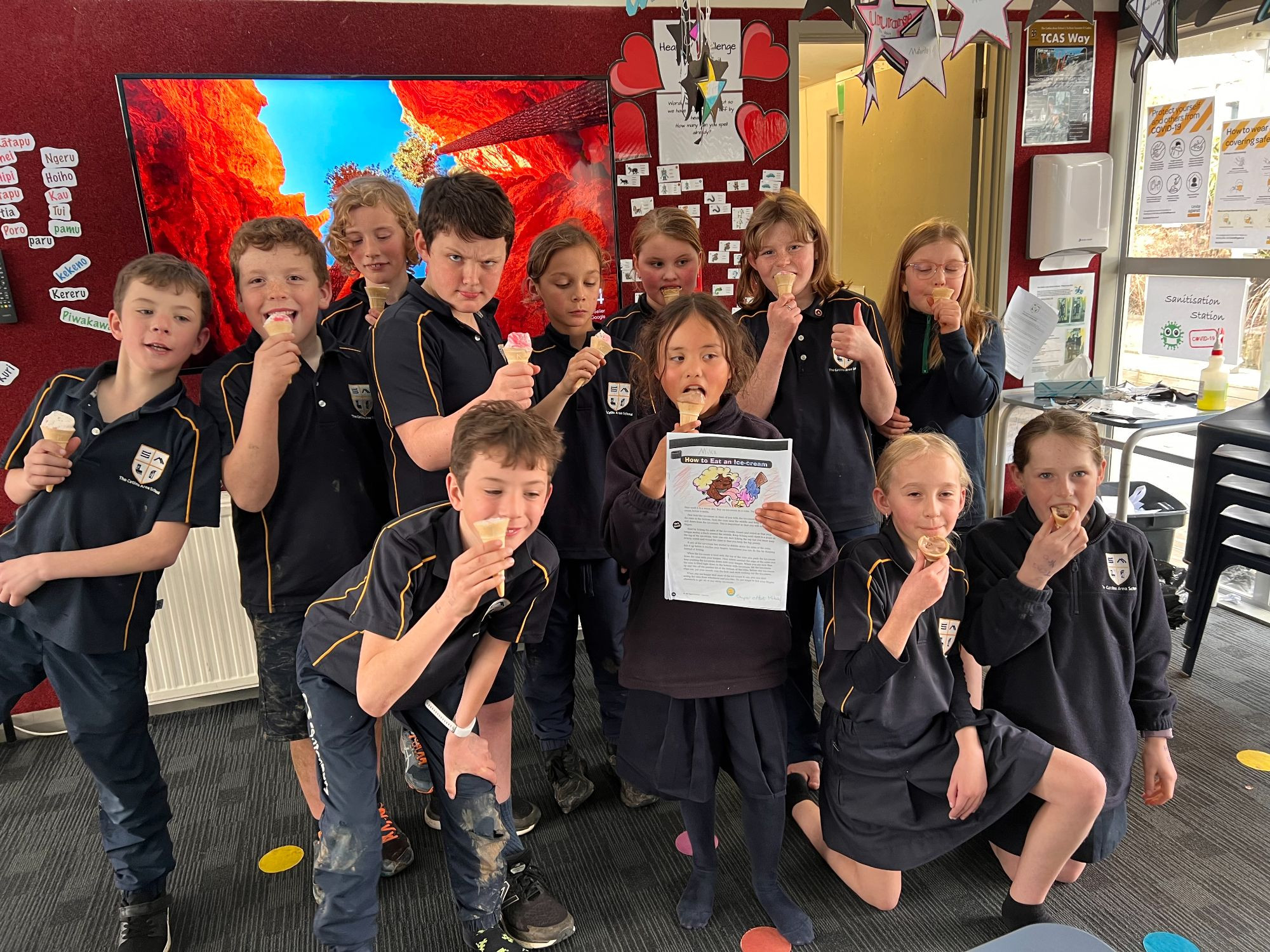 C O M P R E H E N S I O N & I C E C R E A M
One of the reading comprehension tasks Room 19 recently had was about 'How to eat an ice cream'. Mrs Bopp asked them if we should try it out . . . She didn't have to repeat herself on that one! #fridayaftytreats
---

---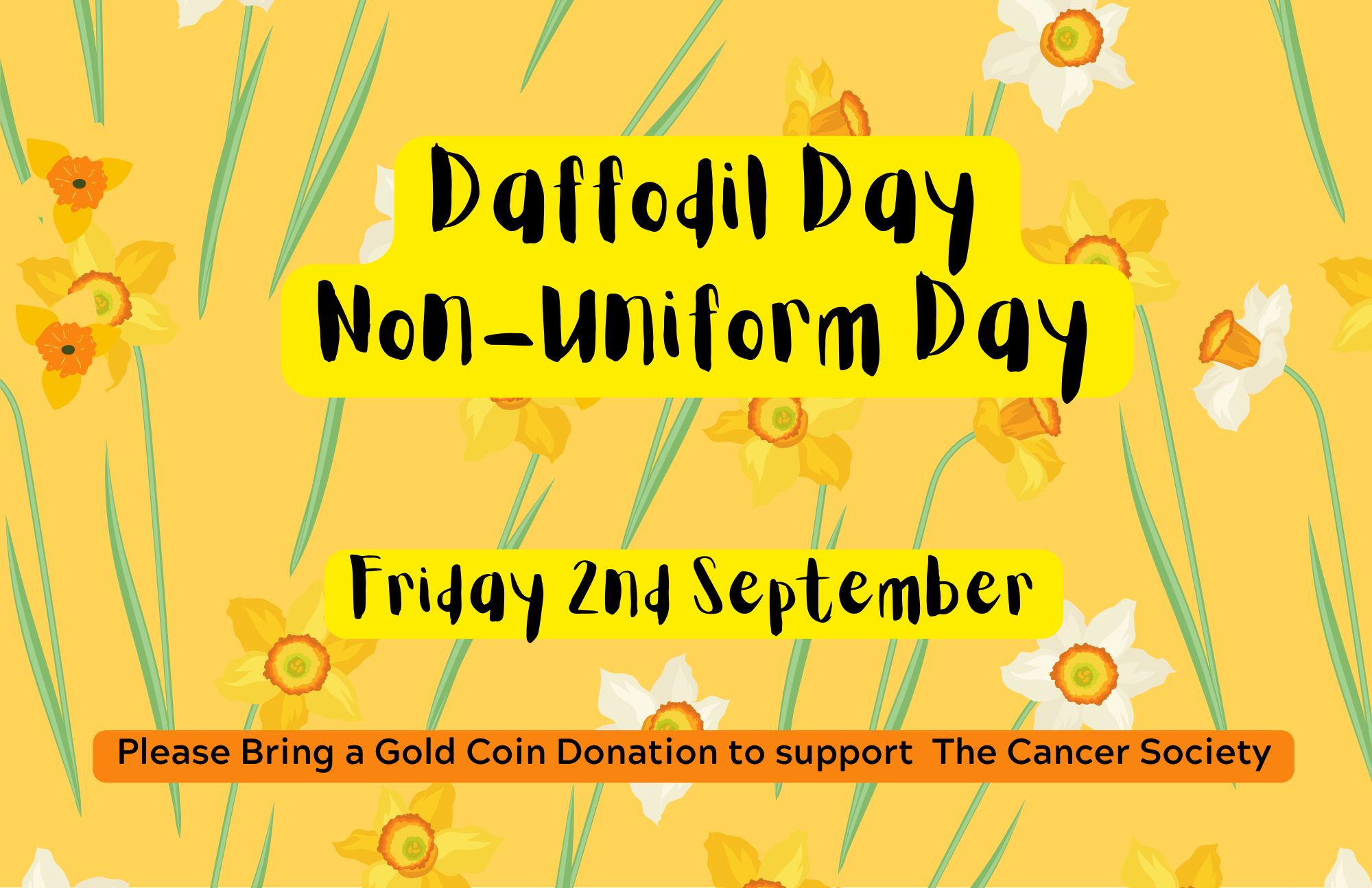 N O N - U N I F O R M D A Y
Come dressed in your brightest yellow-coloured clothing for Daffodil Day on Friday 2nd September. Please bring a gold coin donation as we will be supporting The Cancer Society. You can find out more informaTion on The Cancer Society webpage.
---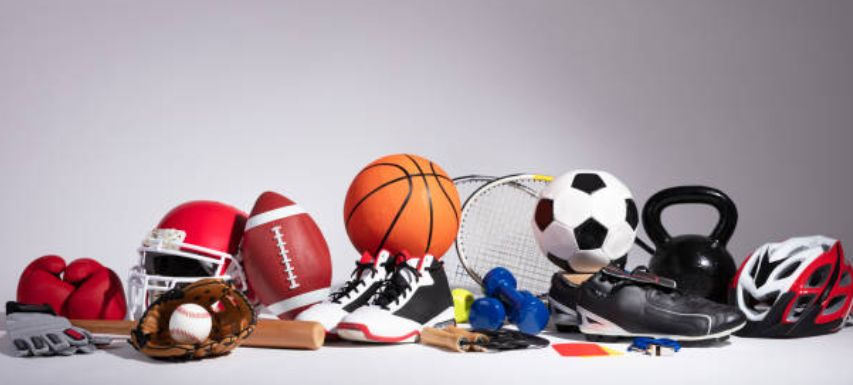 S P O R T
Winter Tournament Week
Winter Tournament week is the pinnacle event for secondary sports teams. It sees hundreds of teams and thousands of secondary students moving around the country competing in their chosen sports. Next week Blake Affleck and Jethro Melville will be joining in with South Otago High School and leaving for Nelson on Sunday to compete in the SISS Rural Livestock Junior Rugby Under 15 Competition.
Amelia Morrison, Charlotte Pitts and Margret Tyrell are joining Tokomairiro High School and competing in the SISS Netball in Timaru from Monday to Thursday.
We wish you all the best at the tournament and we hope that you make the most of this fantastic opportunity!
Year 5-6 Hockey
On Sunday the 28th August Harry McDougall, Harry Lietze, Casey Catherwood and Mika Nakajima are playing in a Year 5-6 Hockey Festival in Invercargill. They have been attending practices on a Saturday morning run by Clutha District Hockey Club for the last four weeks. Teams will be made up on the Sunday and will compete from 10am to 3pm in 14 minute games. Good luck South Otago!
Touch Season
South Otago Junior Touch commences on the 22nd of September for Year 3-8 students and on the 20th October for Year 1-2 students. Parents will have received a google form email to give permission for students to play, and the number of replies will determine how many teams TCAS are able to enter.
TCAS is still help with coaching teams and referees again this year. Please email Tania Barr (taniab@catins.school.nz) if you are able to help with either of these roles. South Otago Touch is running refereeing and coaching clinics for those interested and will be held on Wednesday 31st August, at 5:30pm, at the Cross Rec Centre. They cater for all levels and are suitable for students, parents, teachers and experienced coaches alike.
Otago Primary Cross Country
Congratulations to Hollie Harrex, Anashae Logie and Liv Harrex who have all qualified to compete at the Otago Primary Cross Country in Dunedin on Friday 2nd September. They will represent TCAS in the Year 6, Year 7, and Year 8 races.
---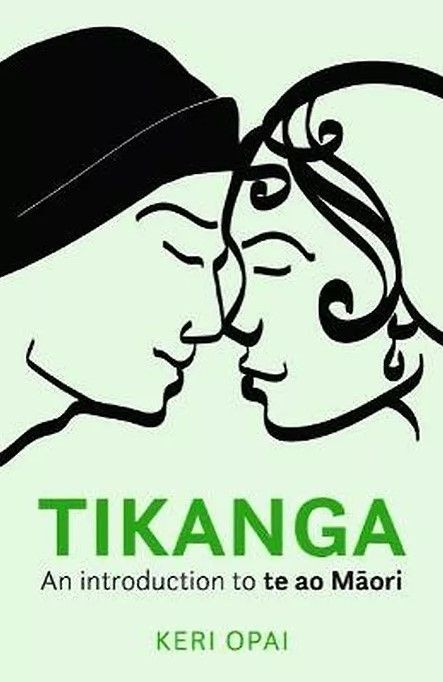 T C A S L I B R A R Y - B O O K O F T H E W E E K
Tikanga by Kerry Opai
This book provides a unique explanation of the Maori world for Pakeha, and for Maori people wishing to learn more about tikanga. In a straightforward and very readable way, Keri Opai shares the spirit and meaning of what it is to be Maori in the 21st century, dispelling myths and misconceptions and providing a solid introduction to the Maori way of life.
Just a reminder that parents and pre-schoolers are welcome to be a part of our library which has a HUGE variety of books. All you need to do is either contact our school office or email Mrs McPhee at library@catlins.school.nz.
---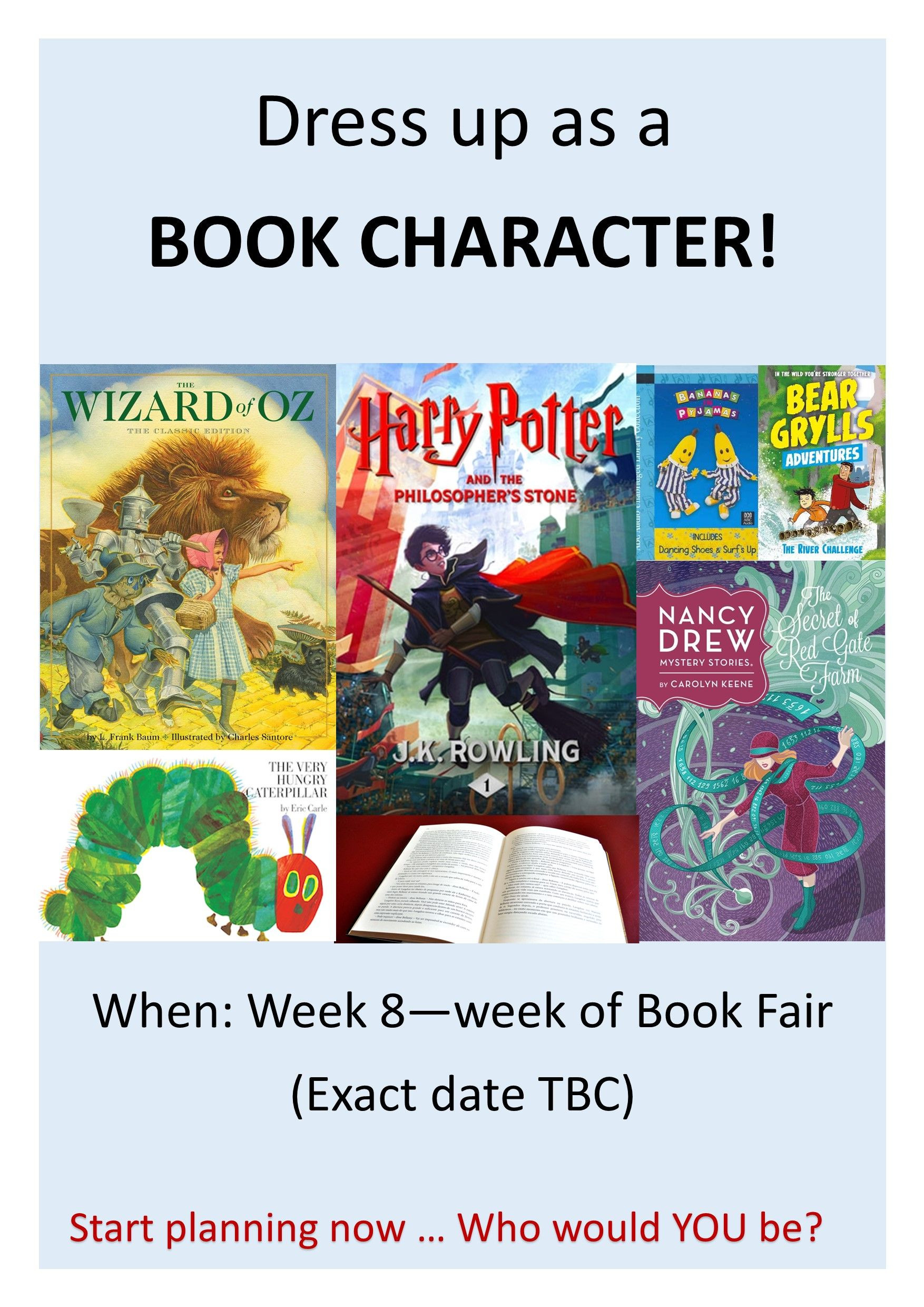 B O O K F A I R A N D D R E S S U P D A Y
Calling all bookworms to mark your calendar for Week 8 (12th to the 16th of September). Scholastic Book Fair will be in the office again and we will be also celebrating by dressing up as book characters.
---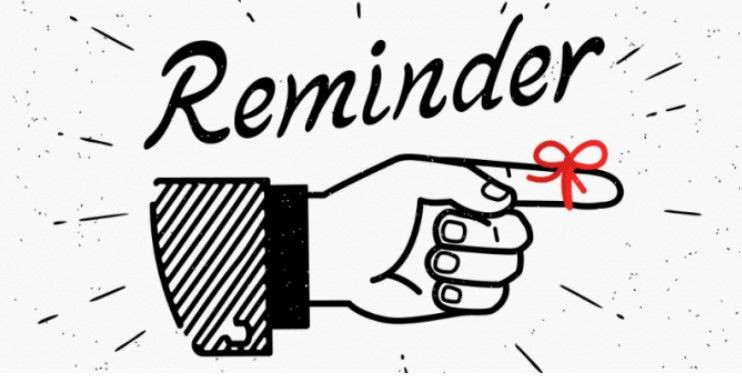 R E M I N D E R S
H O T L U N C H E S
Hot lunches need to be clearly marked or labelled with names to make an easier task for our student canteen monitors.
S C H O O L A C C O U N T S
If you are needing to know your current balance or statement please email taniab@catlins.school.nz.
---

Tuesday 30th September | Assembly @ 9am |
Monday 5th September | School Photos |
Tuesday 6th September | Top Team @ 4pm |
Wednesday 7th September | Year 7-8 Golf Tournament |
Monday 12th - 16th September | Book Fair & Character Dress up |
Tuesday 13th September | MCAT Exam @ 11.20am |
Tuesday 20th September | BoT Meeting @ 6.30pm |
Tuesday 27th September | Assembly @ 9am |
Friday 30th September | End of Term 3 |
---

---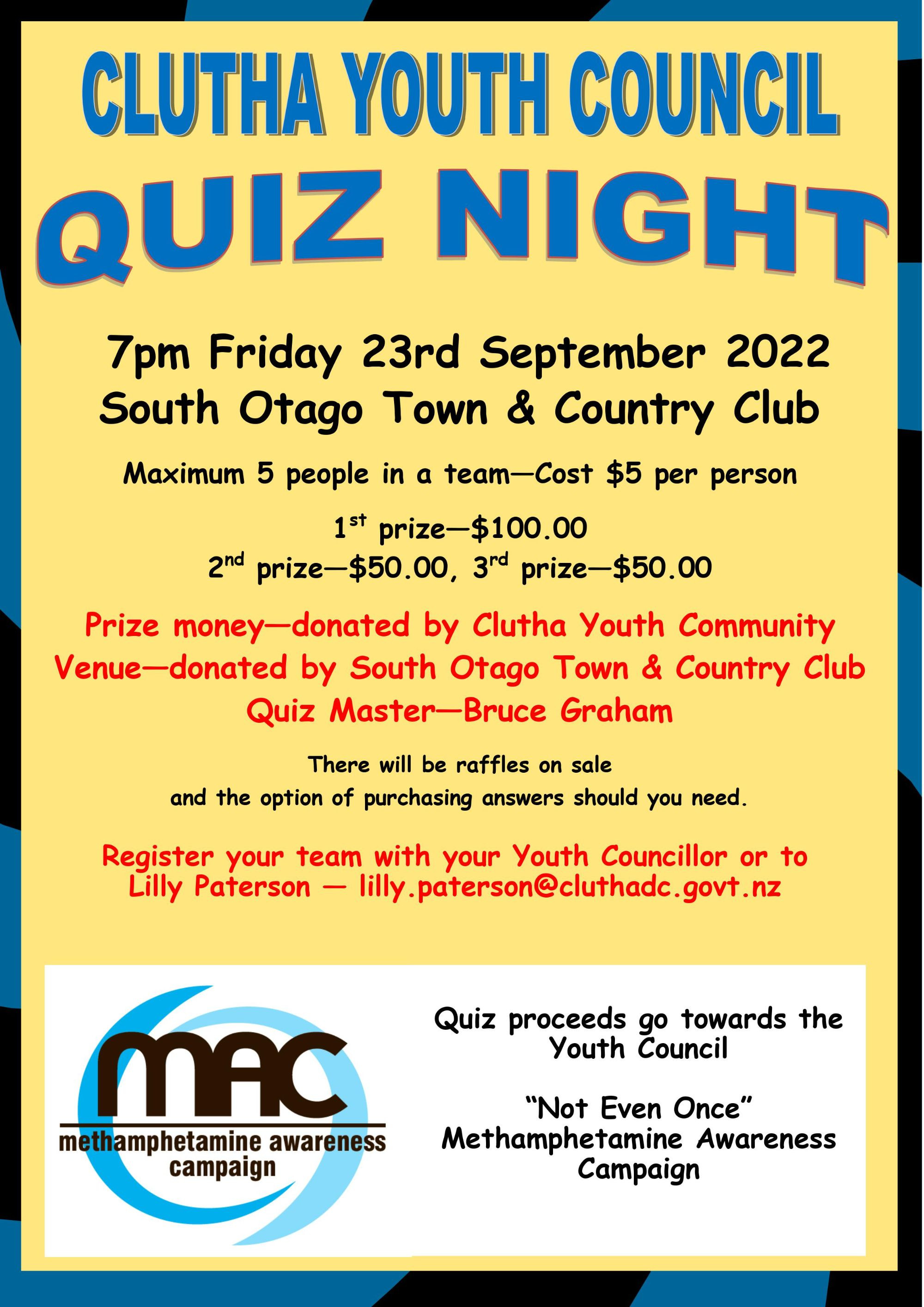 ---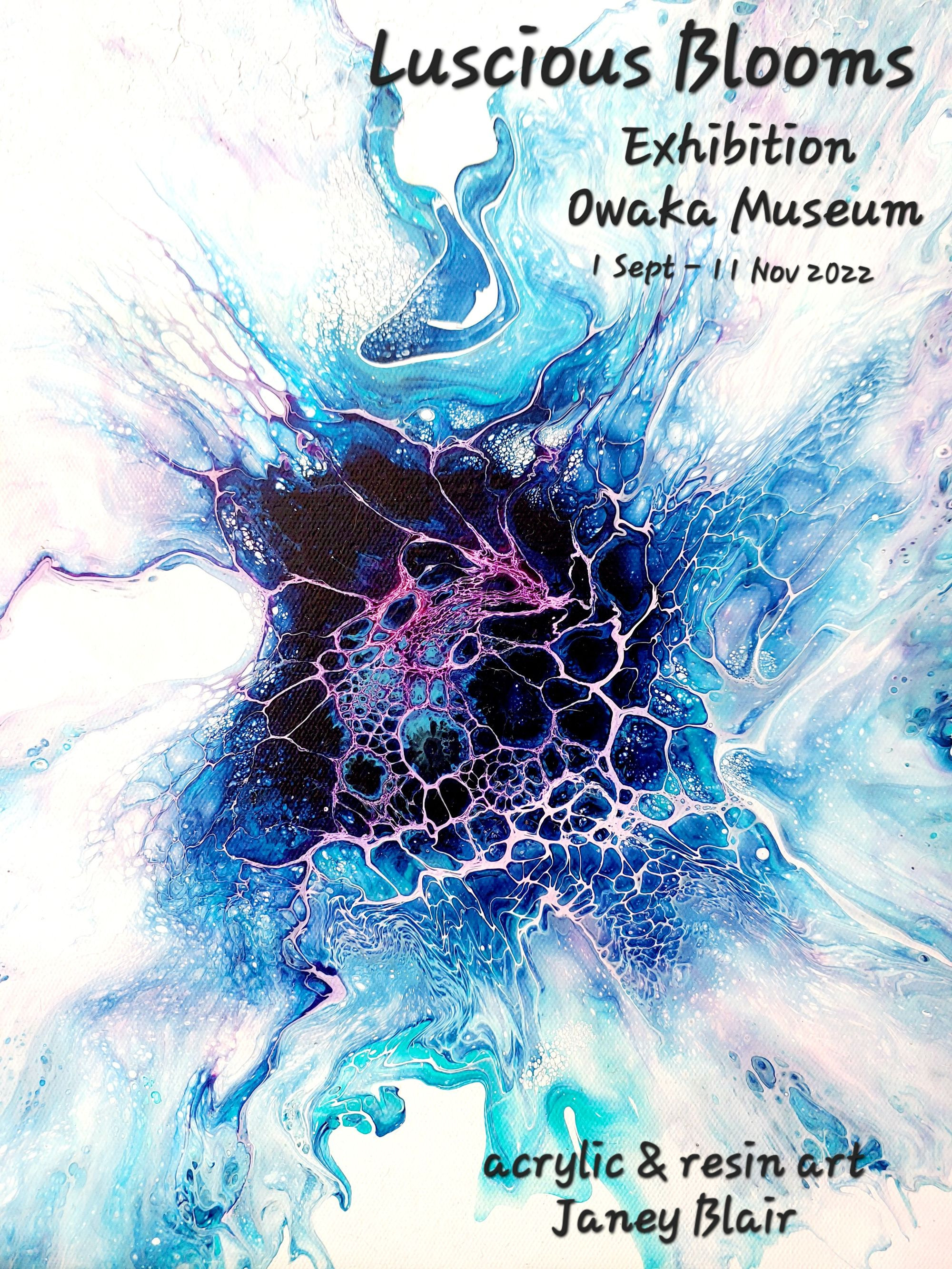 ---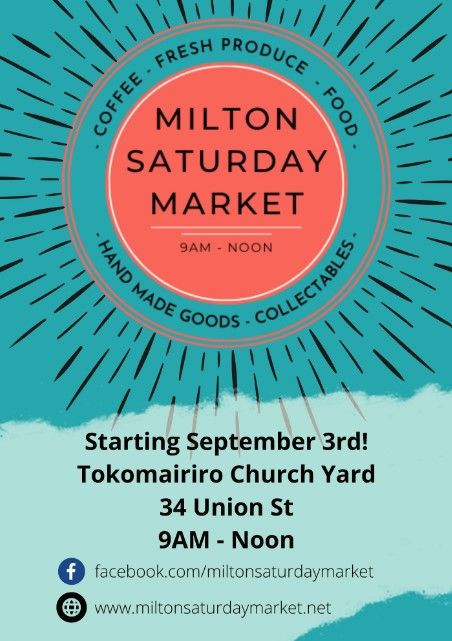 ---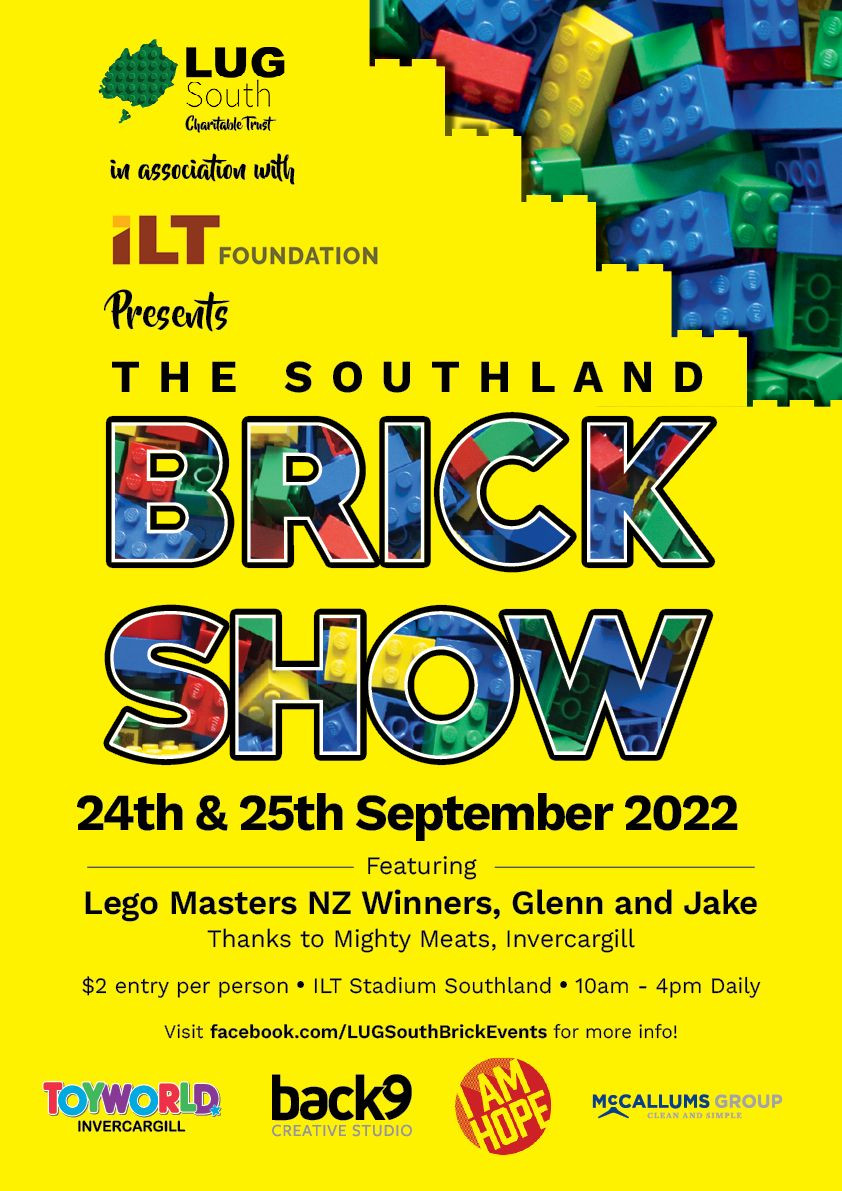 ---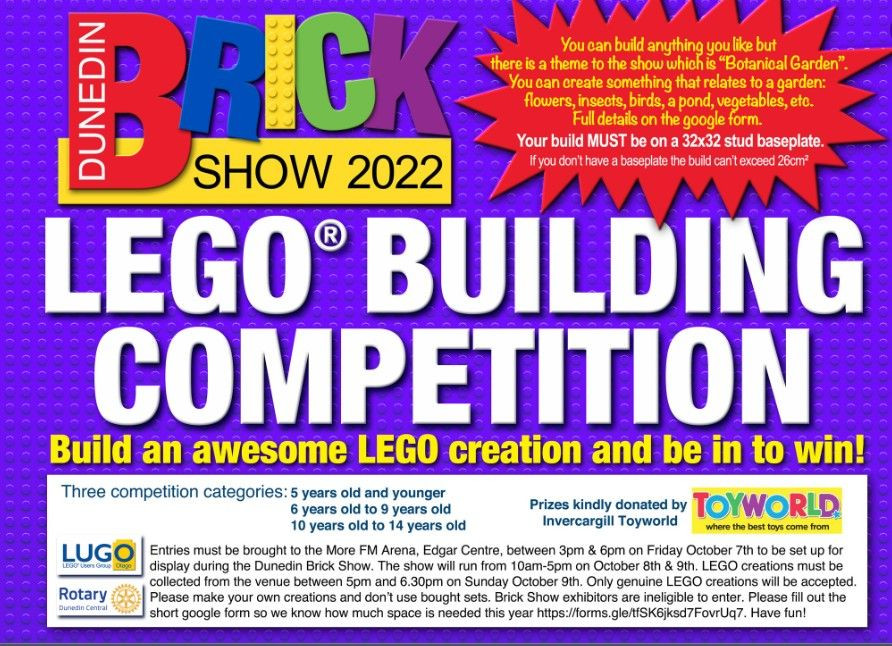 L E G O B U I L D I N G C O M P E T I T I O N
With only 7 weeks left until the Dunedin Brick Show, it is time for your kids to dust off those bricks and start being creative with LEGO. Here is this year's LEGO Building Competition. More details on the short google form which we are asking you to fill out. This year's theme is botanical garden so anything from bugs to flowers would be fantastic. Be creative, tell a story and have loads of fun!
Fill out the google form here.
---