Mentoring & Goal Setting
Go to: schoolinterviews.co.nz and use code: be3v5 to book your 30-minute slot for our Year 1-13 Mentoring and Goal Setting Event on August 3rd.
Each session will include:
An opportunity to view Year 1-10 Learning Portfolios and discuss recent PaCT results and/or NCEA results
Students co-constructing their goals to whanau
An open forum to raise any queries regarding your child's learning dispositions and progression.
It is essential that your child attends the session with you - they are in charge of presenting some of the material. If you are not able to attend in person, please let your child's teacher know as it is possible for us to arrange a Zoom or telephone session.
Uniform is not required on the day. Please note - there will be no classes or supervision provided at school on the day.
---
TCAS Sport Hoodies
Orders for TCAS hoodies are being taken for the next two weeks. The cost is $55 each which includes a name printed on the back. Please contact Tania at the Students Office on 415 8036 ext 1 or email taniab@catlins.school.nz for more information. Please note: TCAS Hoodies are NOT part of the school uniform, they can only be worn to sporting events and PE. Samples are available in the Students Centre for students to try on for correct sizing before purchasing.
You can order by following this link: TCAS Hoodies Order Form
---
Home and School
The minutes from the Home & School committee meeting on 30th June are now available to read:
Home And School Minutes 30/6/2020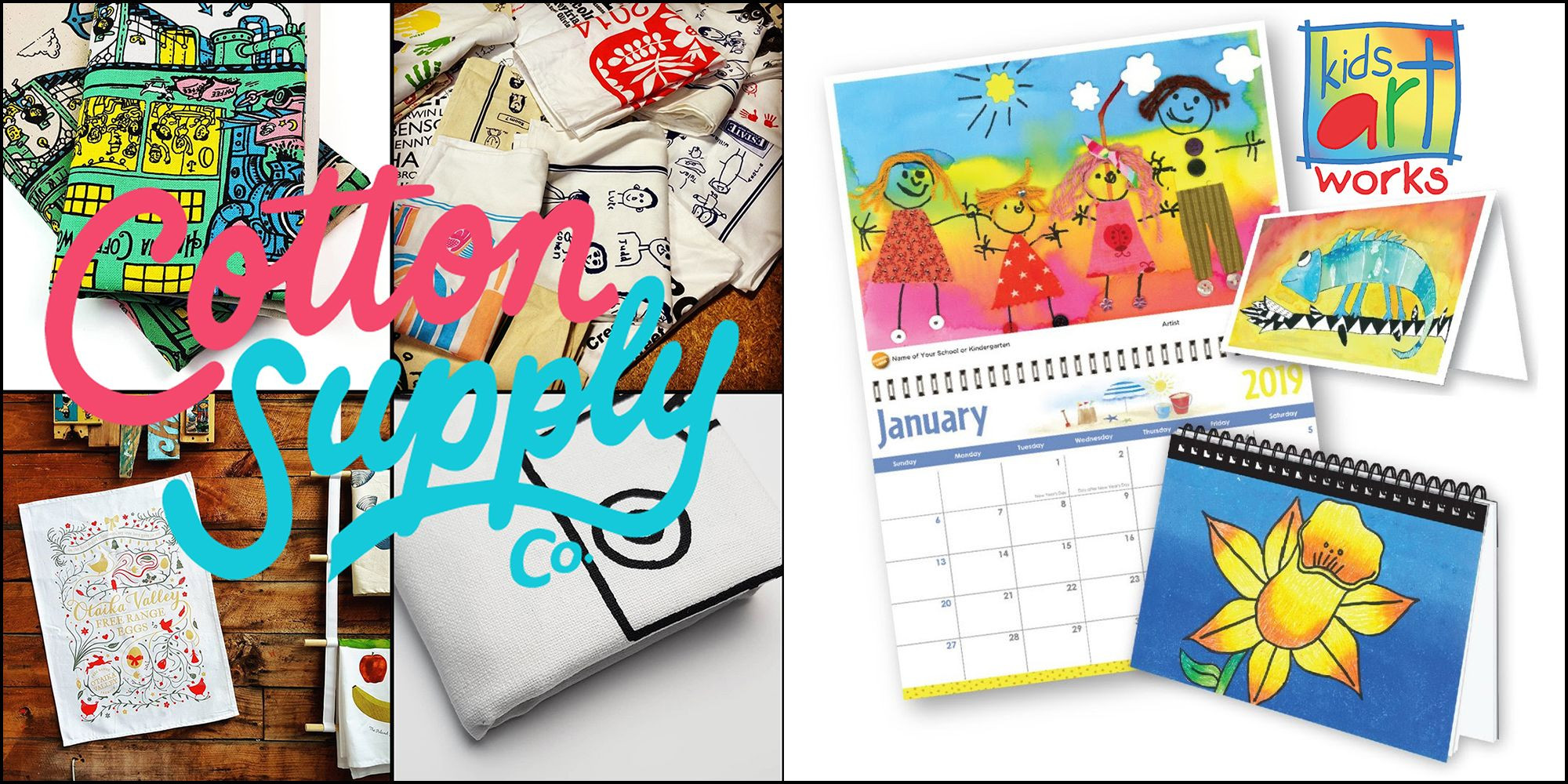 The Home and School committee would also like your opinion on the fundraising options that are being investigated for the remainder of 2020. Please take the time to answer the following questionnaire, it is important and will assist with our planning.
Click the link here: Home and School Planning Questionnaire
---
Pie Warmer Hot Lunches
The Pie Warmer is now available again for students to bring their hot lunches to school. Please ensure that your child's lunch, or container, has been clearly marked with their name.
---
Library Days
| Room/Year Group | Day of the Week |
| --- | --- |
| Room 1 | Thursday |
| Room 2 | Wednesday |
| Room 3 | Thursday |
| Room 19 | Friday |
| Year 7 | Thursday |
Can parents please remind students to make sure they return any borrowed books on these days.
You can see the books your child has borrowed by logging into the school portal using this link: catlins.school.kiwi, then entering your login details.
There are lots of new books in the library for older and younger readers including graphic novels, fiction and non-fiction. Details will soon be available on the library blog.
---
Breakfast Club
We are hoping to start the Breakfast Club again, from next week in the Hospitality Room. If you are available to help with the Breakfast Club in the morning from 8.30 am onwards, please contact Mrs Bopp: carolynb@catlins.school.nz for details.
---
Events
When:
Monday, 3rd August 9:00am to 7:00pm
---
When:
Tuesday, 4th August
---
When:
Wednesday, 5th August
---
When:
Friday, 7th August
---
When:
Friday, 7th August
---
For your information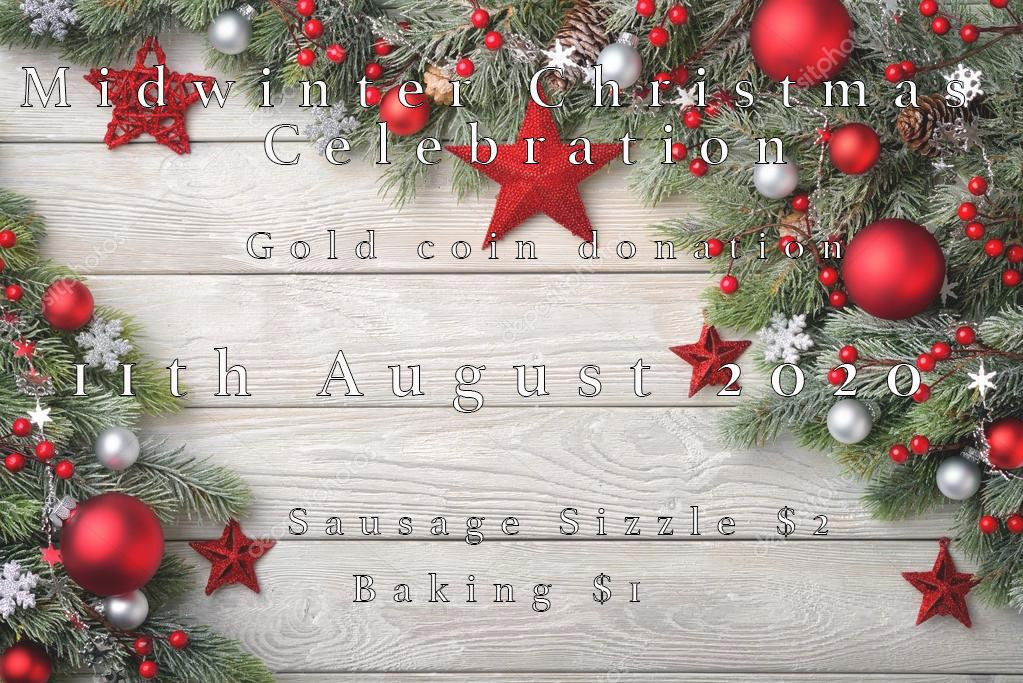 ---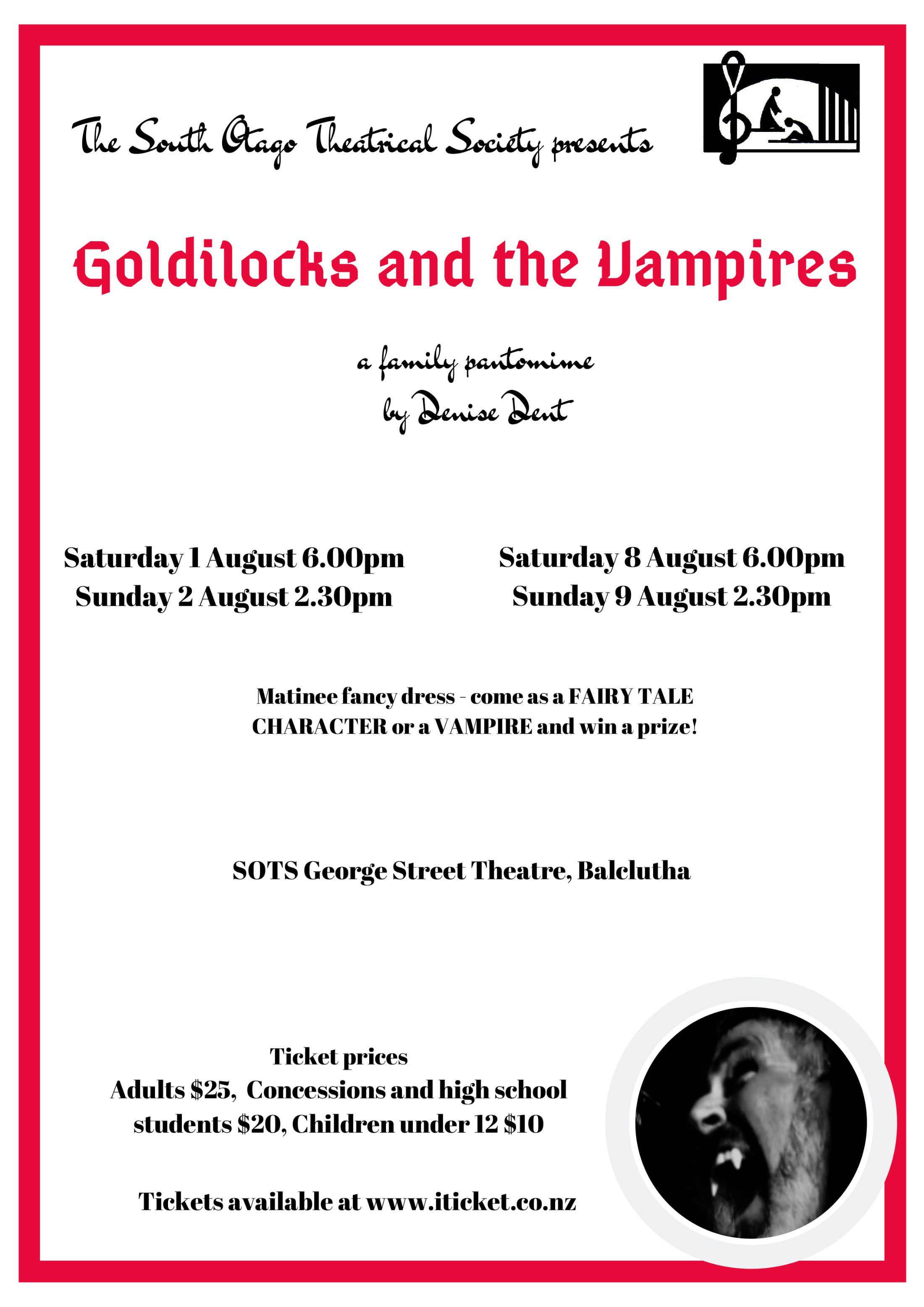 ---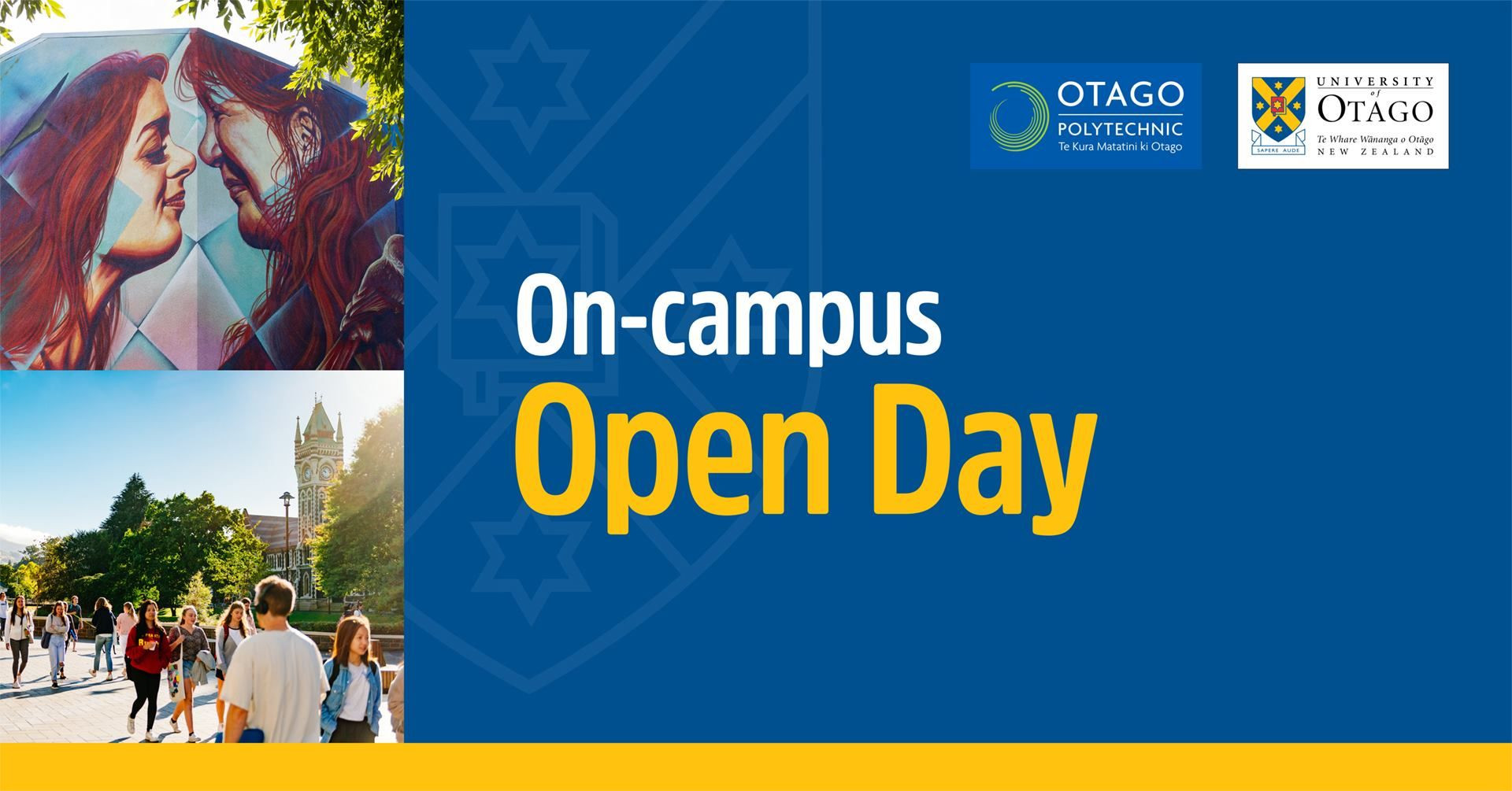 Monday 10 August 2020, 9:00am–3:30pm
No registration required!
The Dunedin Tertiary On-Campus Open Day is your opportunity to go to Dunedin, check out the University of Otago campus, explore the nearby Otago Polytechnic and discover for yourself what life is like as a student in Dunedin.
At the On-campus Open Day, you can. . . .
Take a campus tour
Tour the residential colleges
Check out presentations about the wide range of subjects offered at Otago
Talk with staff from across the University and have a chat with some of their friendly team about your options
---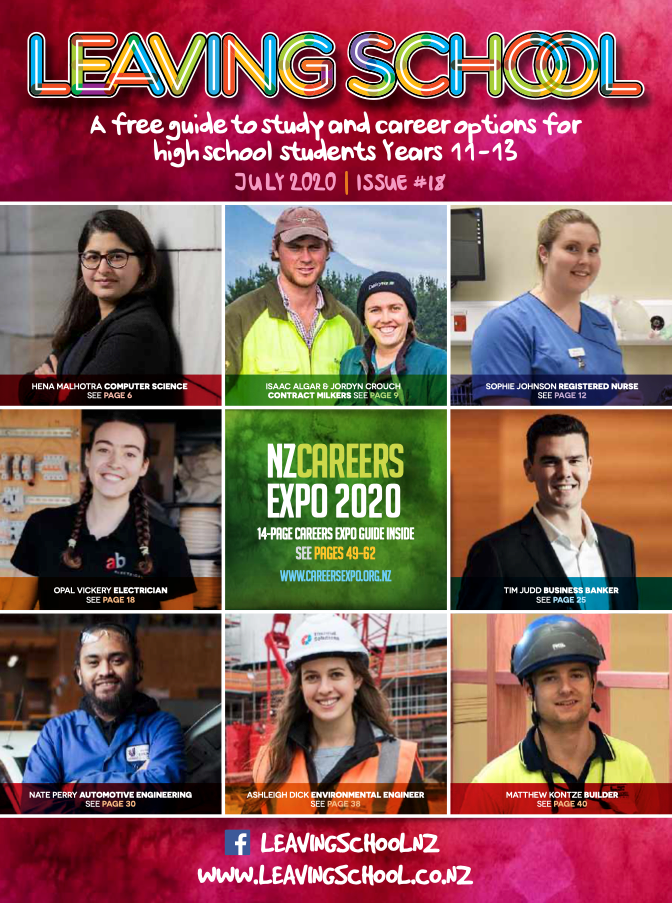 The latest issue of 'Leaving School' is now available to read online here: Leaving School Issue#18 or you can pick up a copy from the School Office.
'Leaving School' is a free guide to study and career options for high school students in Years 11-13.
---