Hi everyone,
It's been a busy few weeks coming up to the end term. It's gone really fast and for some students these are their last few weeks at school before heading off to tertiary studies. Students will begin their NCEA exams next term with the first official exam being held on the 7th of November. Students have been putting their heads down to study hard, especially for the mock exams coming up next week.
Earlier this week, Mrs Hanley and us Student Leaders headed down to the Owaka Museum to sign the book of condolence for Queen Elizabeth ll. It was a good opportunity for us to remember Her Majesty and commemorate her long service as a Monarch. We would recommend others to head on down to the Museum and sign the book.
On Tuesday, 24 TCAS students competed at the South West Otago Triathlon held in Balclutha. The Year 5-8 teams absolutely smashed it and you can read about their successes in the newsletter. Congratulations to those who qualified to represent us in the Otago Primary Schools' Triathlon in Term 4.
The 27th of August was the big night out for the TCAS students. The formal was a big hit and had good reviews. Thanks to Abby and Nat who helped out with planning the whole thing. It was amazing seeing everyone dressed up in their fancy dresses and suits and arriving in their cool cars. Students had an amazing time sipping on their mocktails while dancing the night away; can't wait for next year's!
Izzy Jenks, Dannielle Mason, Margret Tyrell
Student Leaders
---
News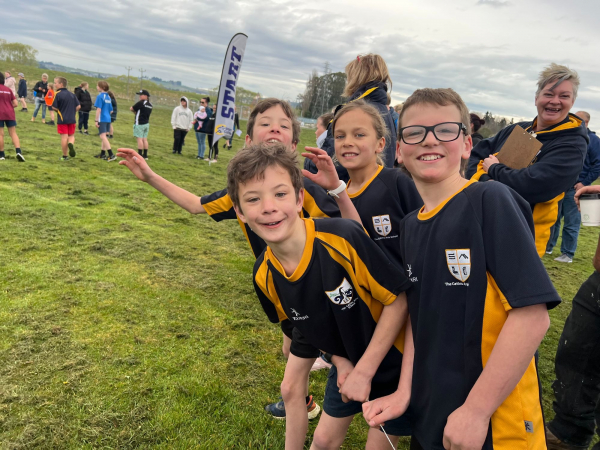 Eight teams competed in a challenging triathlon in Balclutha on Tuesday.
---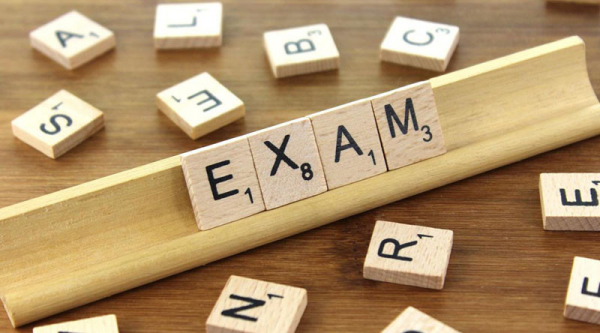 Detailed information and timetable for next week for when our senior students will sit exams.
---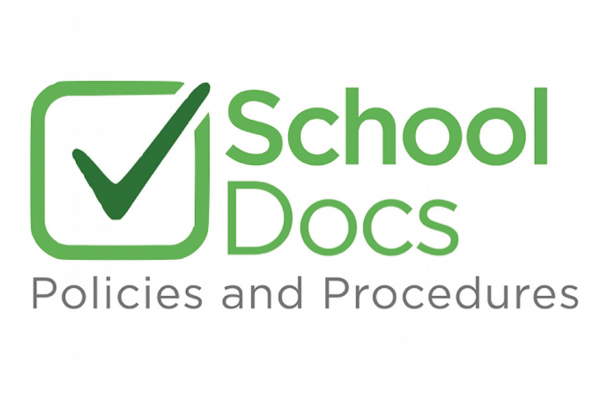 All Parents and Caregivers are invited to view and provide any feedback on The Catlins Area School policies under review for Term 3.
---

A R R R M E H E A R T I E S
Monday 19 September was "Talk Like a Pirate Day" in the Library . Along with lots of pirate books, and the library parrot (Kahu the Kea), the library was full of students and staff using salty pirate language and gruff pirate voices! As a result they each had a piece of pirate gold.
---

---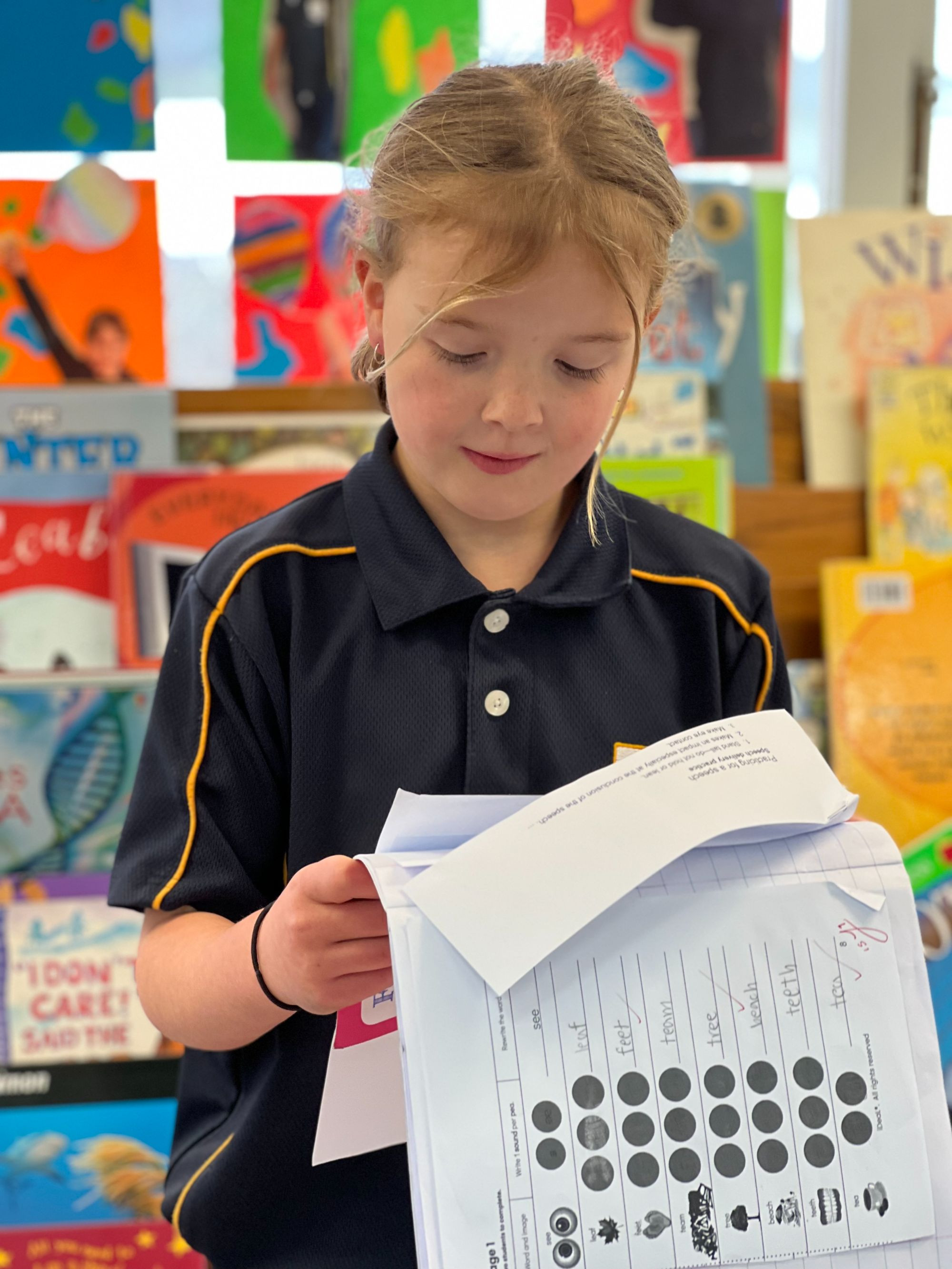 J U N I O R S P E E C H E S W E D N E S D A Y 2 8 T H
This term there has been a focus on preparing and delivering a speech. Parents, caregivers, relatives and the wider community are warmly invited to come and watch each junior class present their speeches this Wednesday the 28th September. These will be held in the school hall and times have been allocated for each class.
Room 1 - 11.20am - 12.20pm, Room 2 - 10am - 11am, Room 3 - 9am - 10am and Room 19 - 2pm - 3pm.
---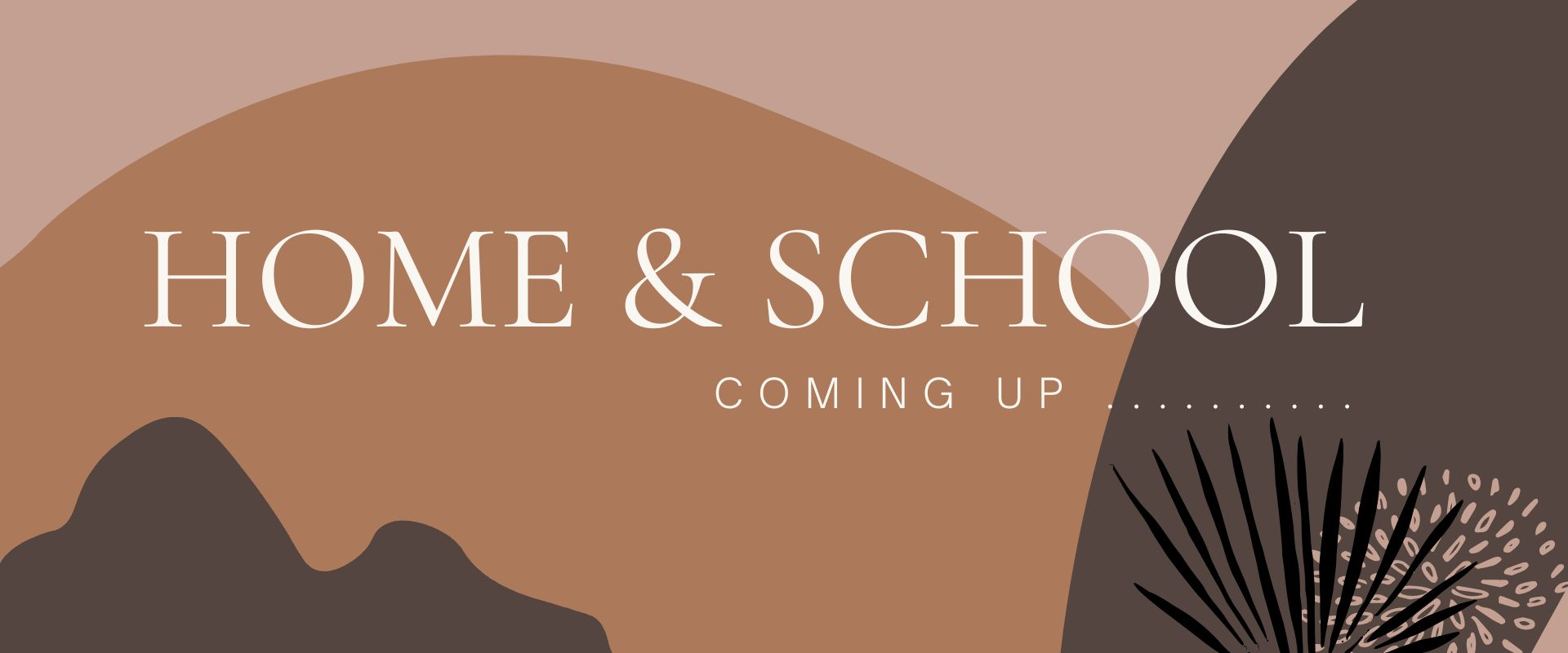 H O M E & S C H O O L A G M
The Home and School AGM is set for Wednesday 28th September at 7pm in the school staff room. Anyone and everyone is welcome. Spot prizes for the night and delicious cheesecake!
---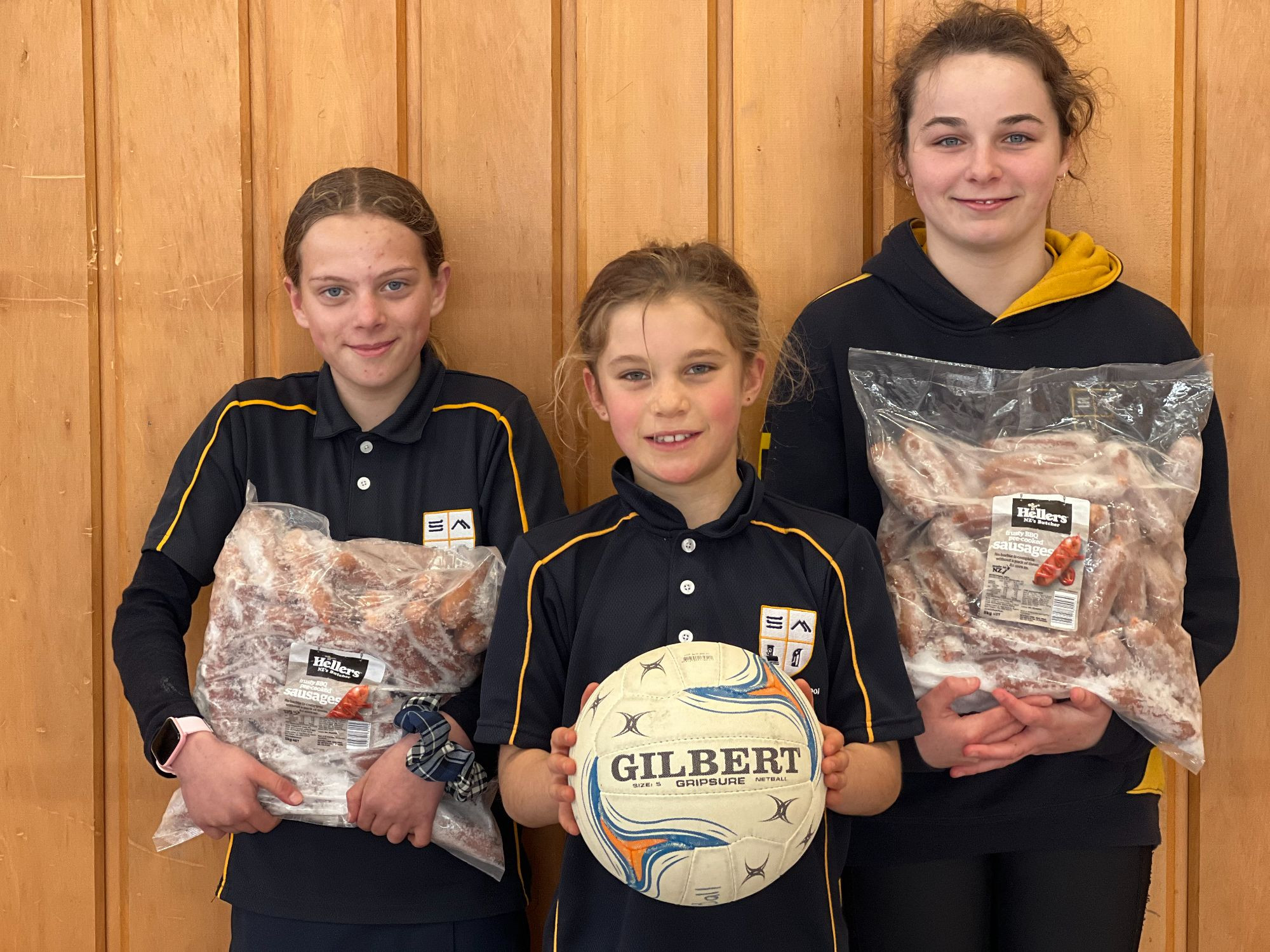 W E D N E S D A Y S A U S A G E S I Z Z L E
Thank you for your incredible support of the TCAS Netball fundraising last week. Sausages and baking will be available again to all students at Wednesday lunchtime. Prices : $2 Sausage Sizzle and $1 per piece of Baking.
---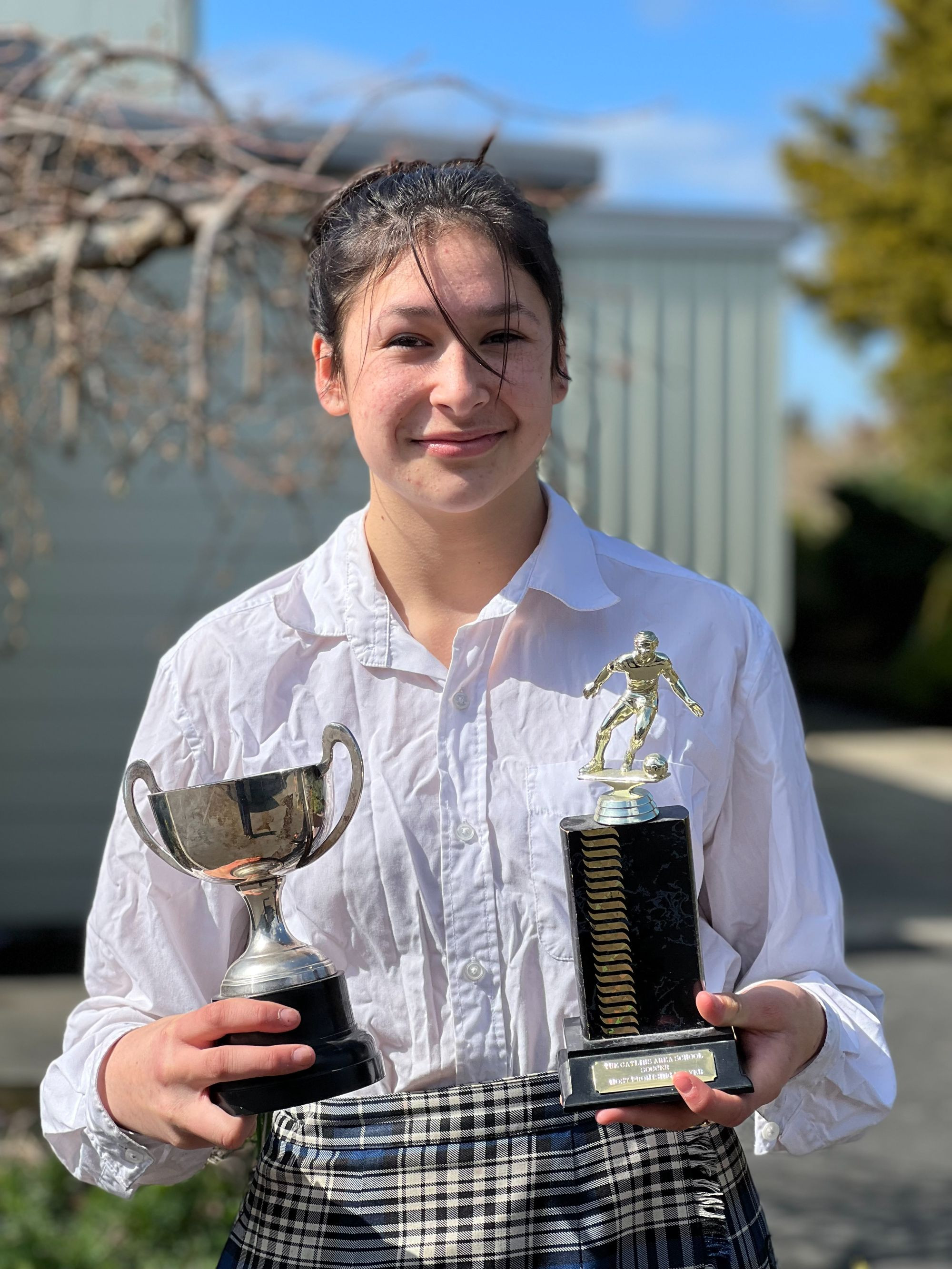 R E T U R N O F T R O P H I E S
It's that time of year again when we dust off the trophies and clean them up. We kindly ask for the trophies to be returned to the main office in preparation for 2022 Prizegiving.
---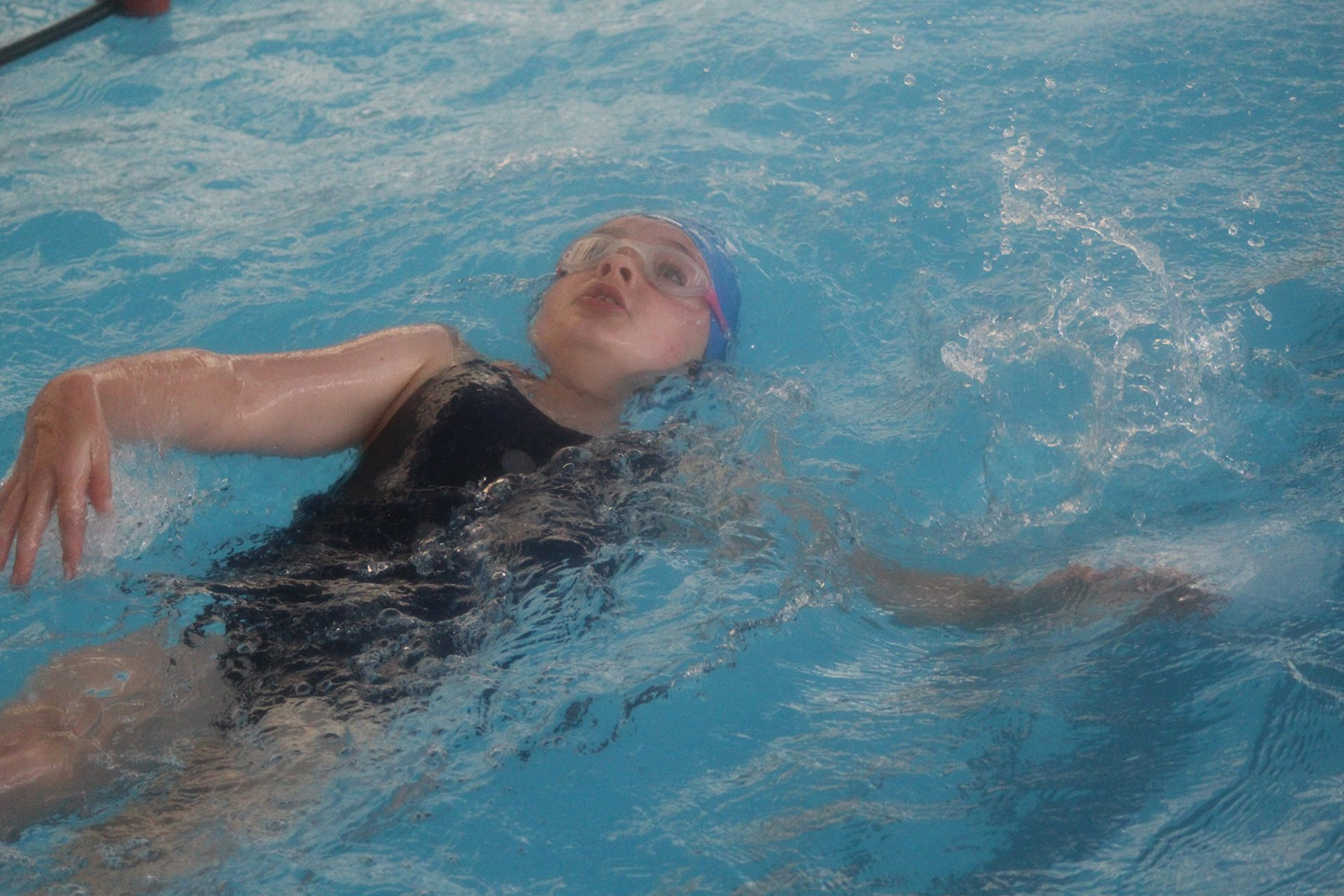 S W I M M I N G L E S S O N S
Block swimming lessons are back! Run by JC Swim School from 5th - 9th October 2022. You can opt for 1 lesson a day or 2 lessons a day. Total for 5 lessons is $92, and $180 for 10 lessons. Your child will be in grouped according to ability, with small teacher to swimmer ratios. Please email Fiona, fiona.m.wilkinson@gmail.com to secure your spot.
---

S U R F L I F E S A V I N G
Kākā Point Surf Life Saving Club Come and have a Go! Pool trainings are currently happening at the Balclutha pool from 6pm - 7pm. The club is offering a service to transport interested people from Owaka to Balclutha and return in the club van. This is a trial service and is free for those wanting to come check it out. Anyone from the ages of 7 and up are welcome to join, but it is preferable to be able to swim 200m in around 7 minutes without stopping. Those 14 years and older will have an opportunity to sit their Lifeguard award. This would be a valuable skill and attribute to add to any course or job application. Any questions, please see email fionaw@catlins.school.nz.
---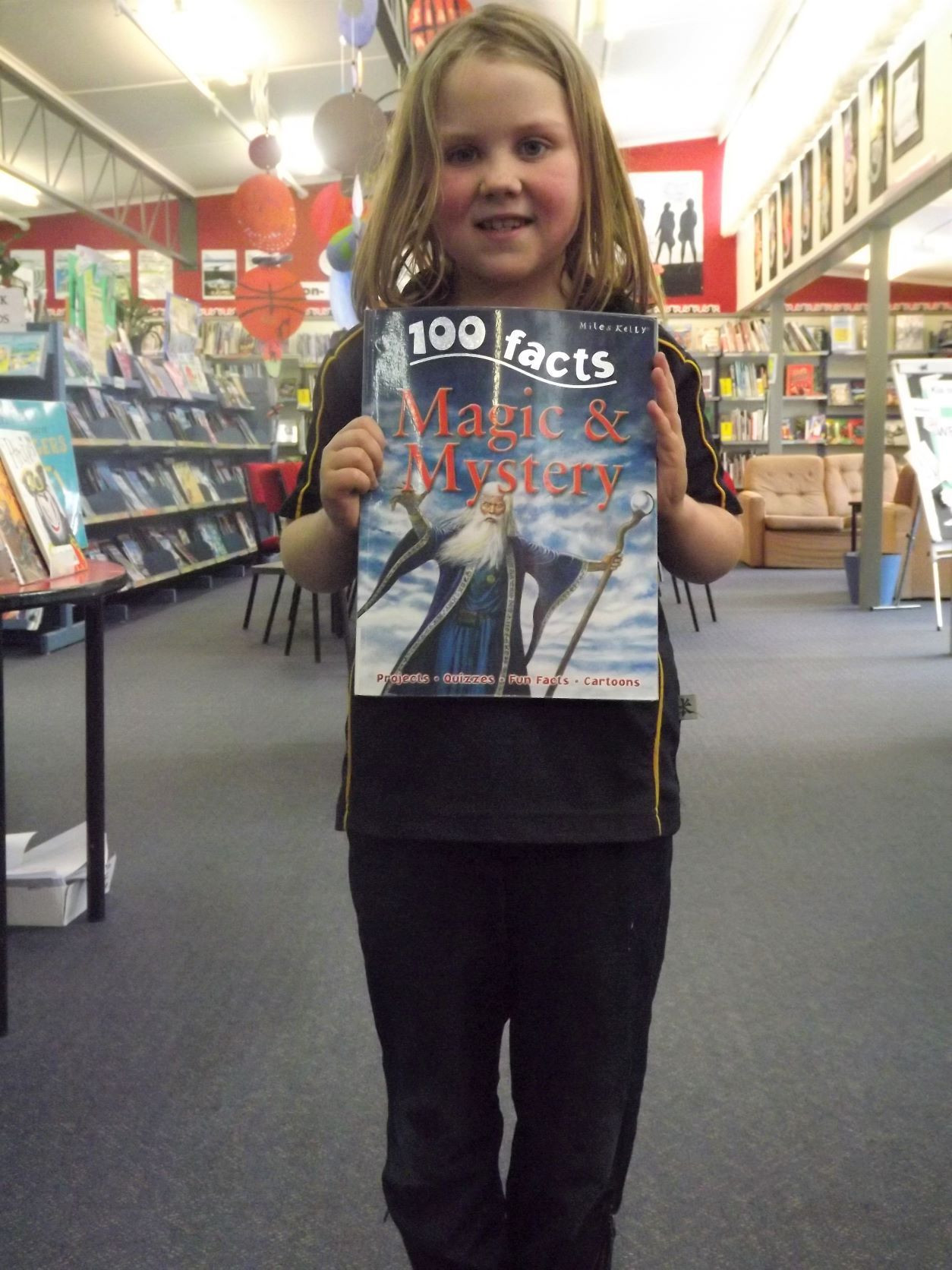 B O O K O F T H E W E E K
This week's Book of the Week is "101 Facts Magic and Mystery" chosen by Mikah Olsen. Mikah has been patiently waiting for this book to be returned to the library for the last week! Happy reading Mikah!
Just a reminder that parents and pre-schoolers are welcome to be a part of our library which has a HUGE variety of books. All you need to do is either contact our school office or email Mrs McPhee at library@catlins.school.nz.
---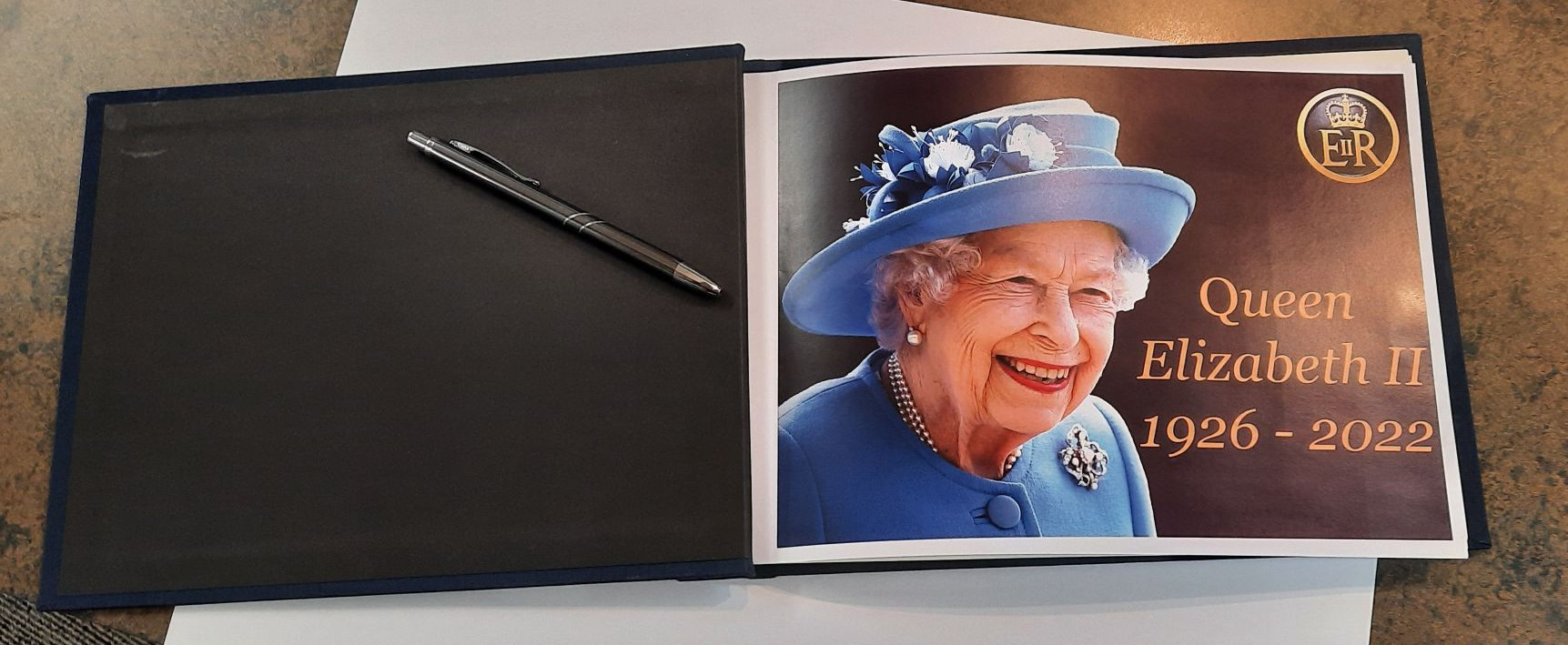 C O N D O L E N C E B O O K
There is a condolence book available for the community to sign at The Catlins Information Centre and Owaka Community Library. The book can be signed during our opening hours 8:30am – 5:00pm 7 days a week.
---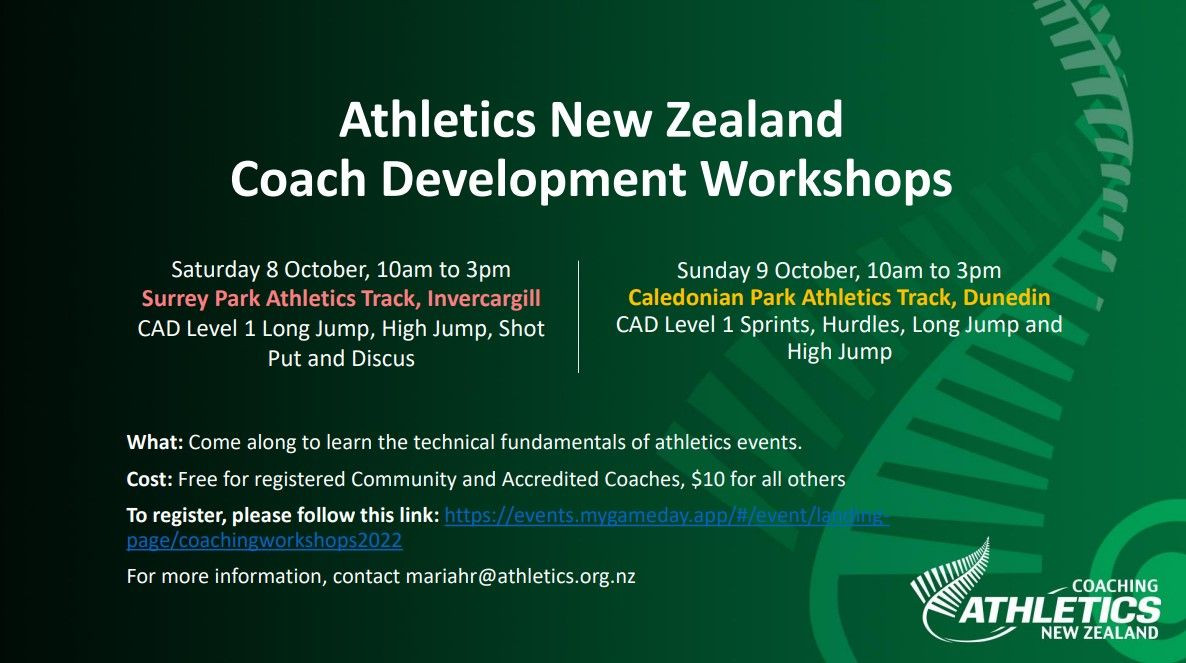 C O A C H D E V E L O P M E N T C O U R S E
Coach Development Workshops are available for all coaches, teachers and parents. It is great timing with SOPSA Athletics coming up in Term 4. This course looks at the early technical skills so it's great for adults or even Year 9 &10, or any who has an interest in athletics.
---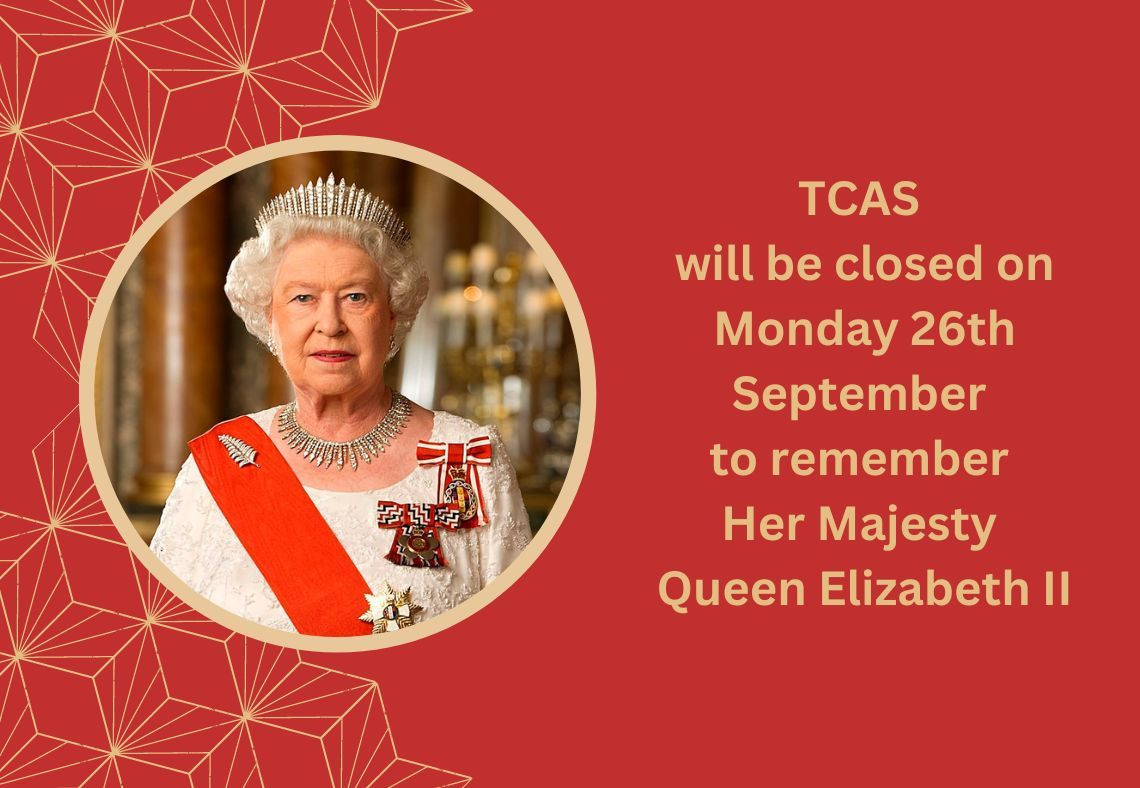 ---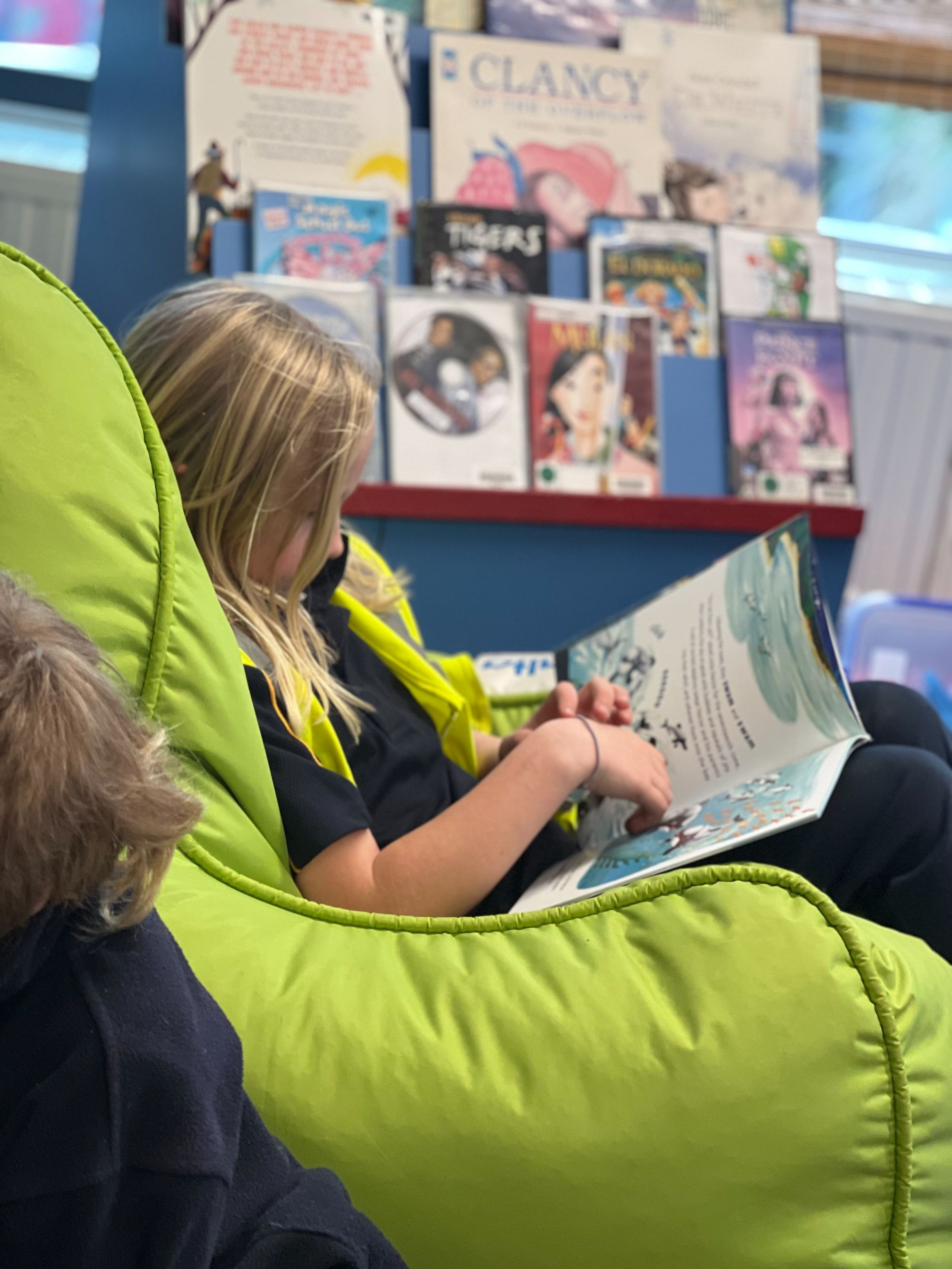 B O O K F A I R S U C C E S S
Massive thanks to everyone who supported our Book Fair last week. Every purchase was appreciated and as a result of your support our turnover was over $3000 and the school benefited from $900 worth of books as commission. Our Book Fair increases its sales year by year - let's hope next year is also a record. Happy reading!
---

Monday 26th September | Queen Elizabeth II Memorial Day |
Wednesday 28th September | Junior Speeches in the hall |
Wednesday 28th September | Sausage sizzle |
Thursday 29th September | Year 7-8 Golf Tournament |
Friday 30th September | End of Term Assembly @ 2pm |
Friday 30th September | End of Term 3 |
---

---

C A S H F O R C O M M U N I T I E S
Calling all farmers! Owaka Swimming Baths Inc need your help! PGG Wrightson & Ballance Agri Nutrients have a promotion, "Cash for Communities", where for every tonne of fertiliser purchased from Ballance and charged through your PGG account between 1st September - 30th November 2022, $1/tonne will be donated to your chosen cause, and we would love for you to nominate Owaka Swimming Baths Inc! Nominate the Owaka Swimming Baths RIGHT HERE!
---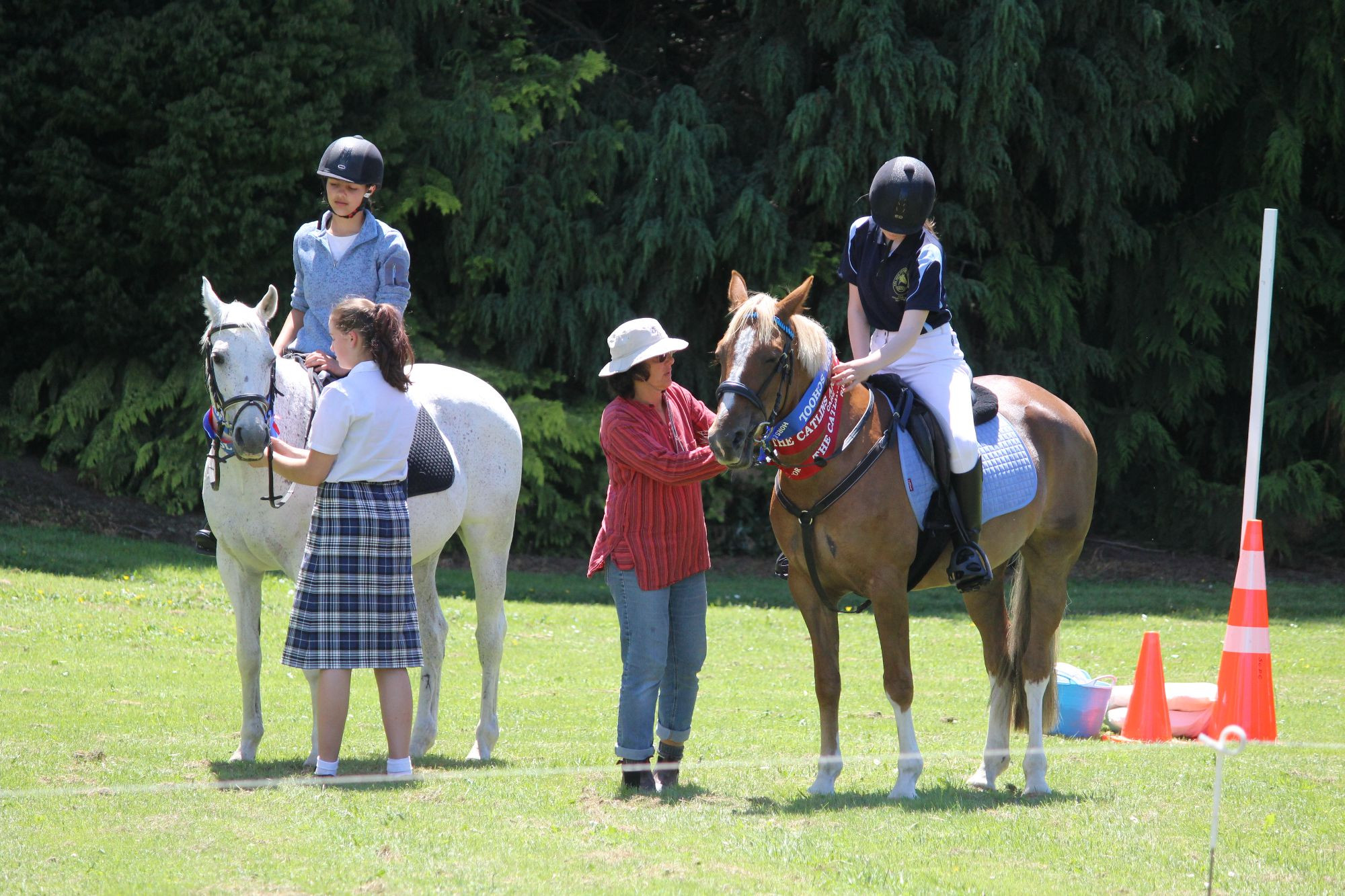 O W A K A P O N Y C L U B
Present and prospective members are invited to come along to find out all about Pony Club! Open day is happening this Saturday 24th September at 2 pm. Come down to the McGill Woolshed at 4 Newhaven Road. All welcome!
---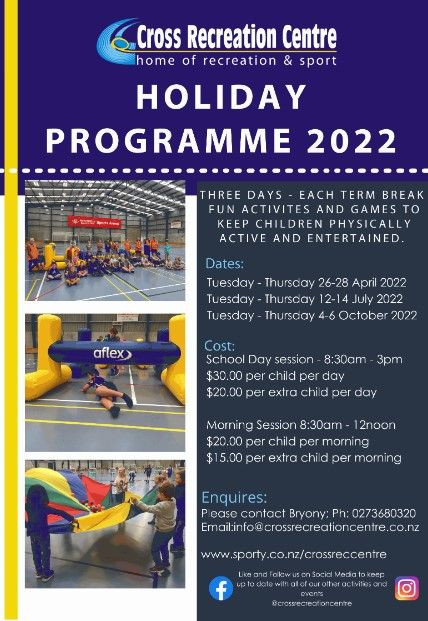 H O L I D A Y P R O G R A M M E
The Holiday Programme is three days of fun activities and games to keep children aged 5-12 years physically active and entertained on Tuesday 4th, Wednesday 5th, Thursday 6th October. For session times, costs and registrations check out the Cross Recreation Centre website. Registrations close Saturday 30th September 2022. For more information contact Bryony 027 368 0320 or email info@crossrecreationcentre.co.nz.
---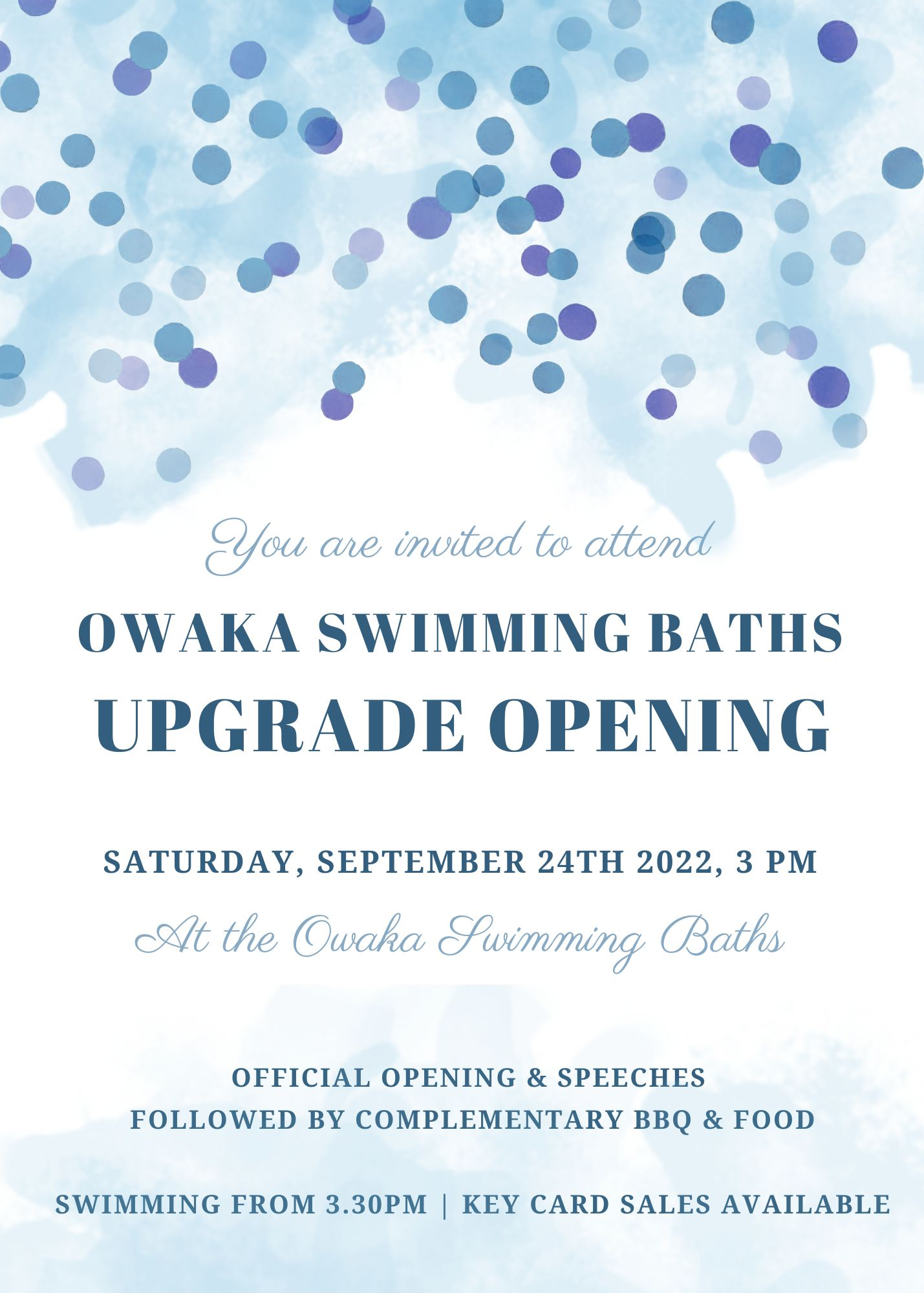 ---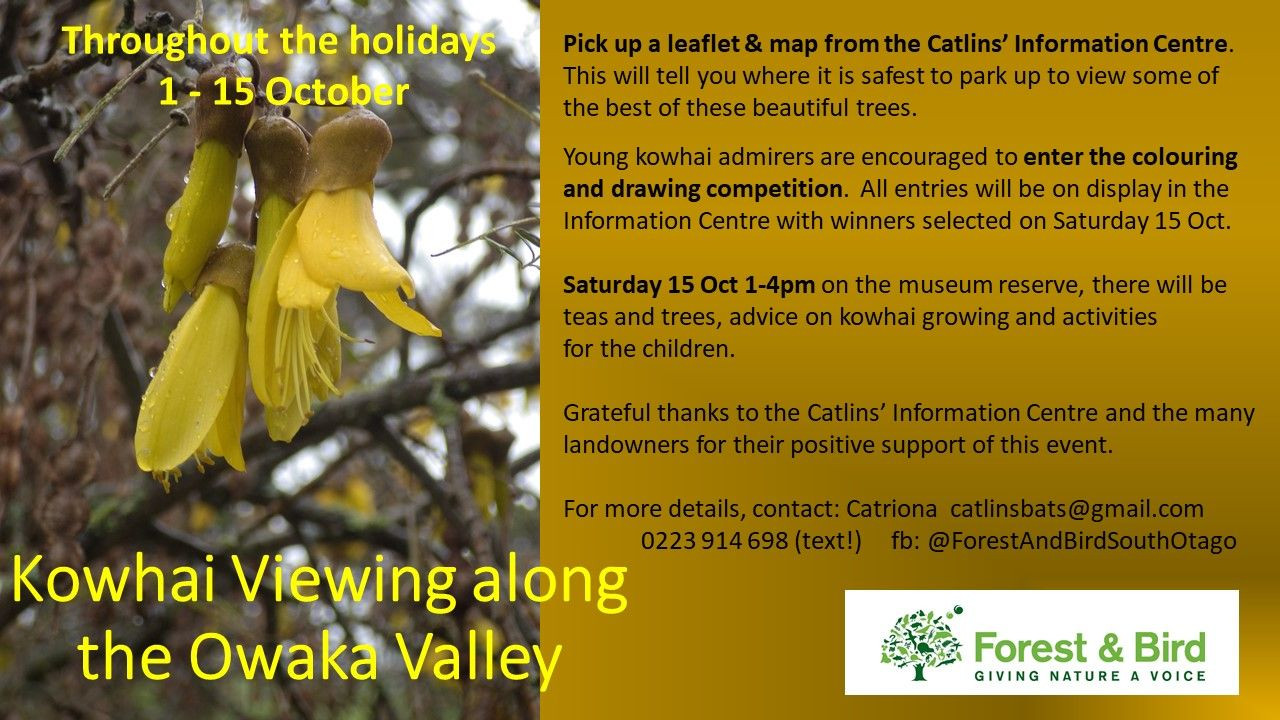 ---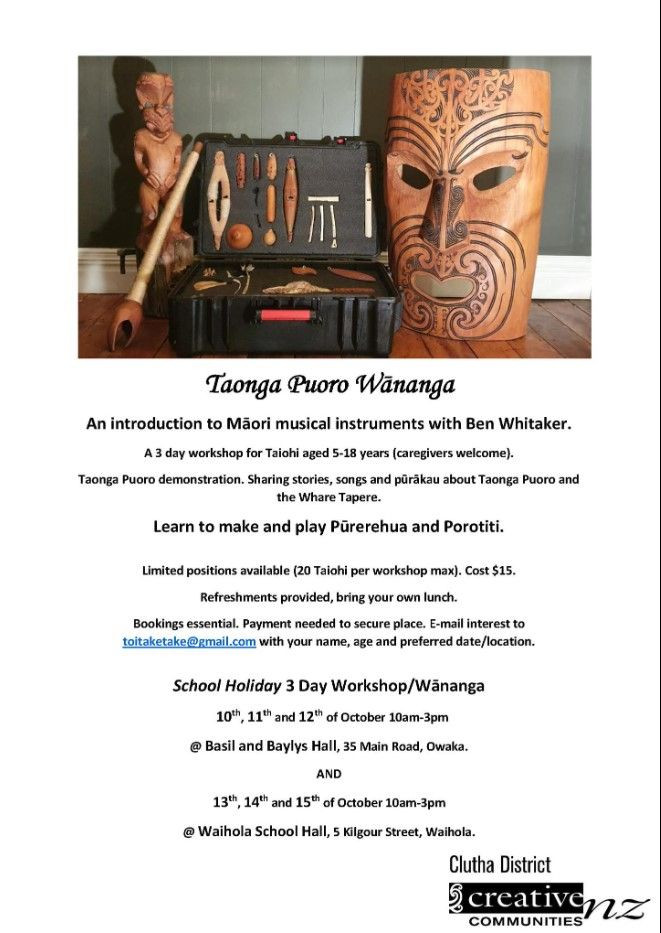 ---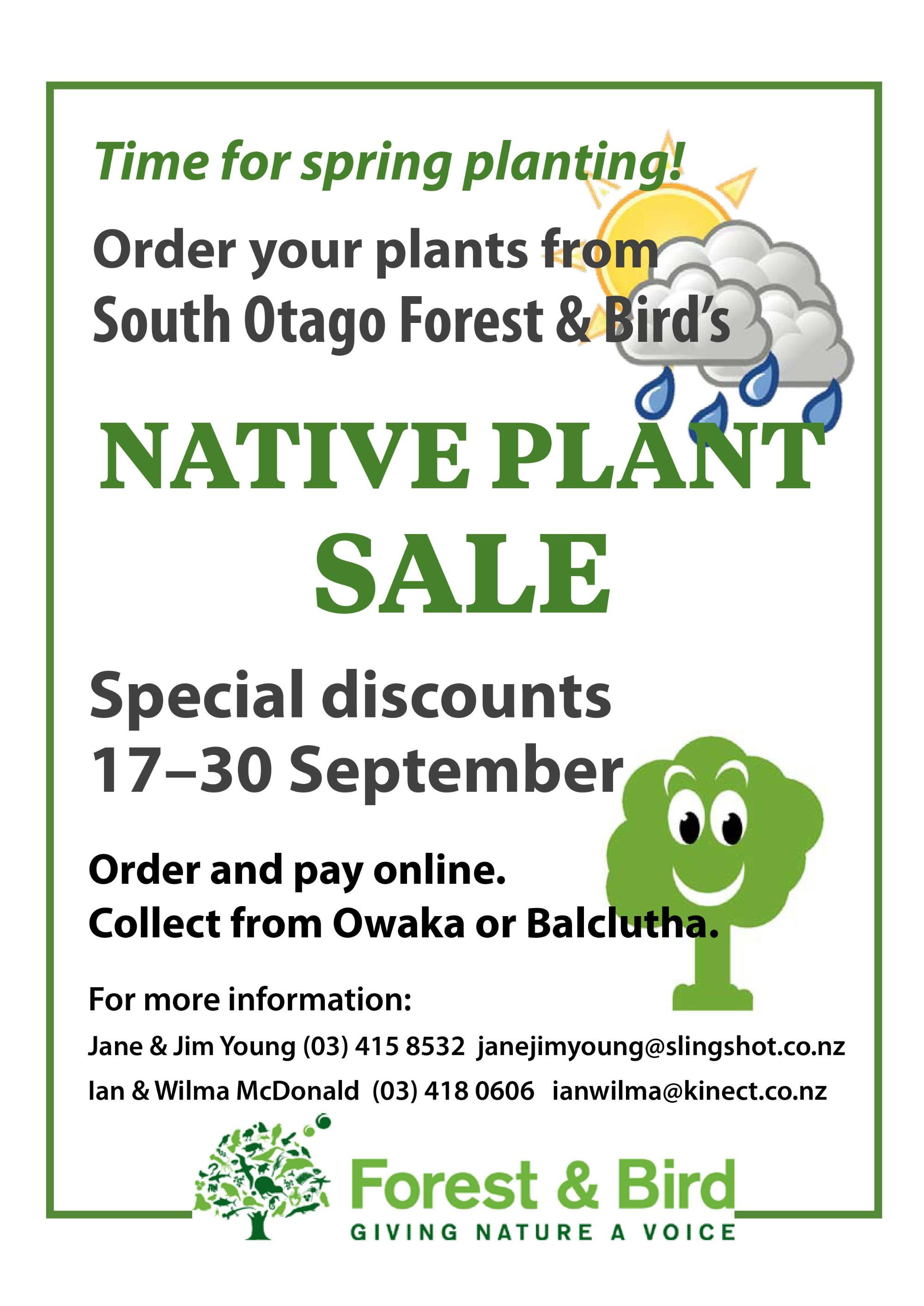 ---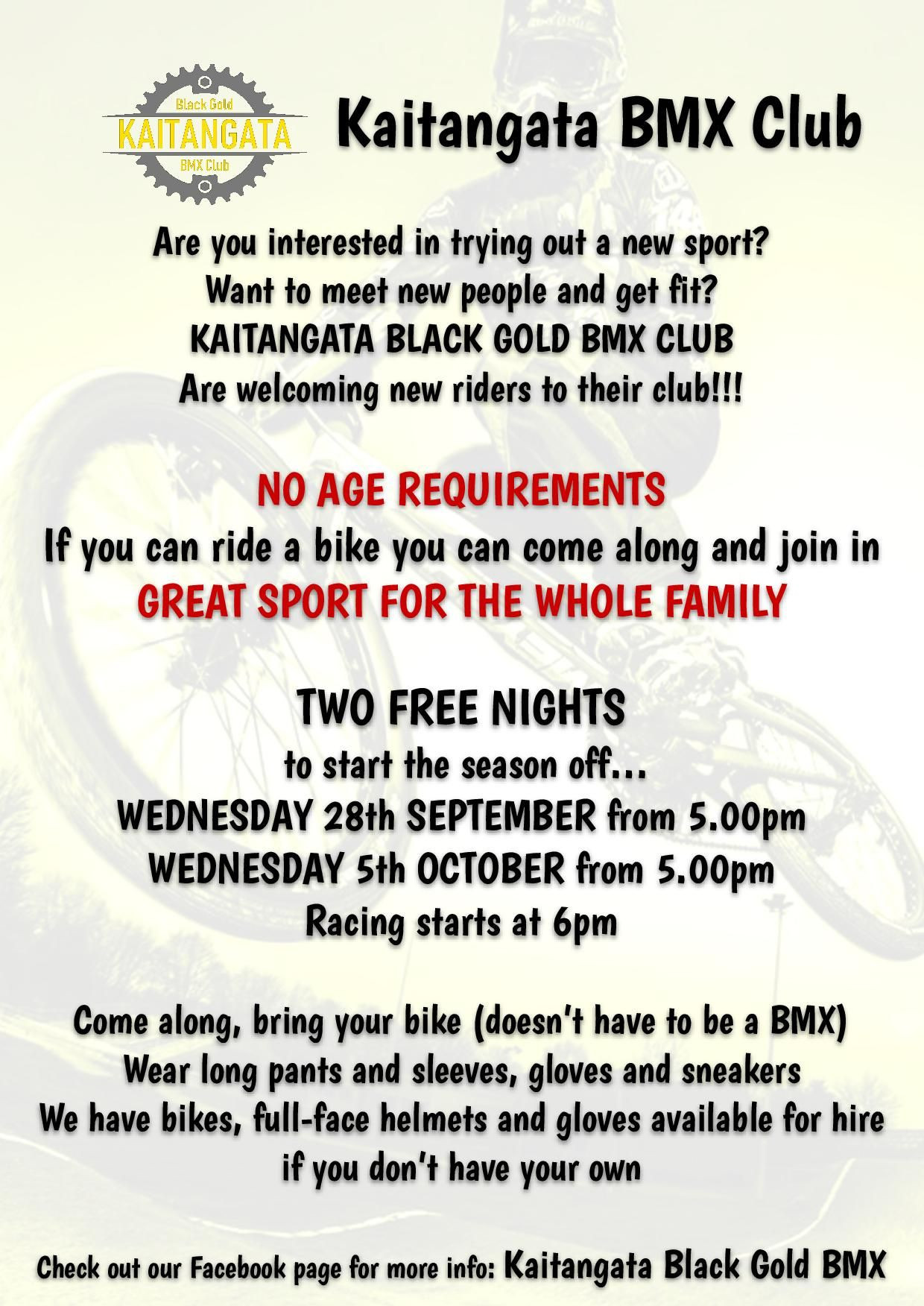 ---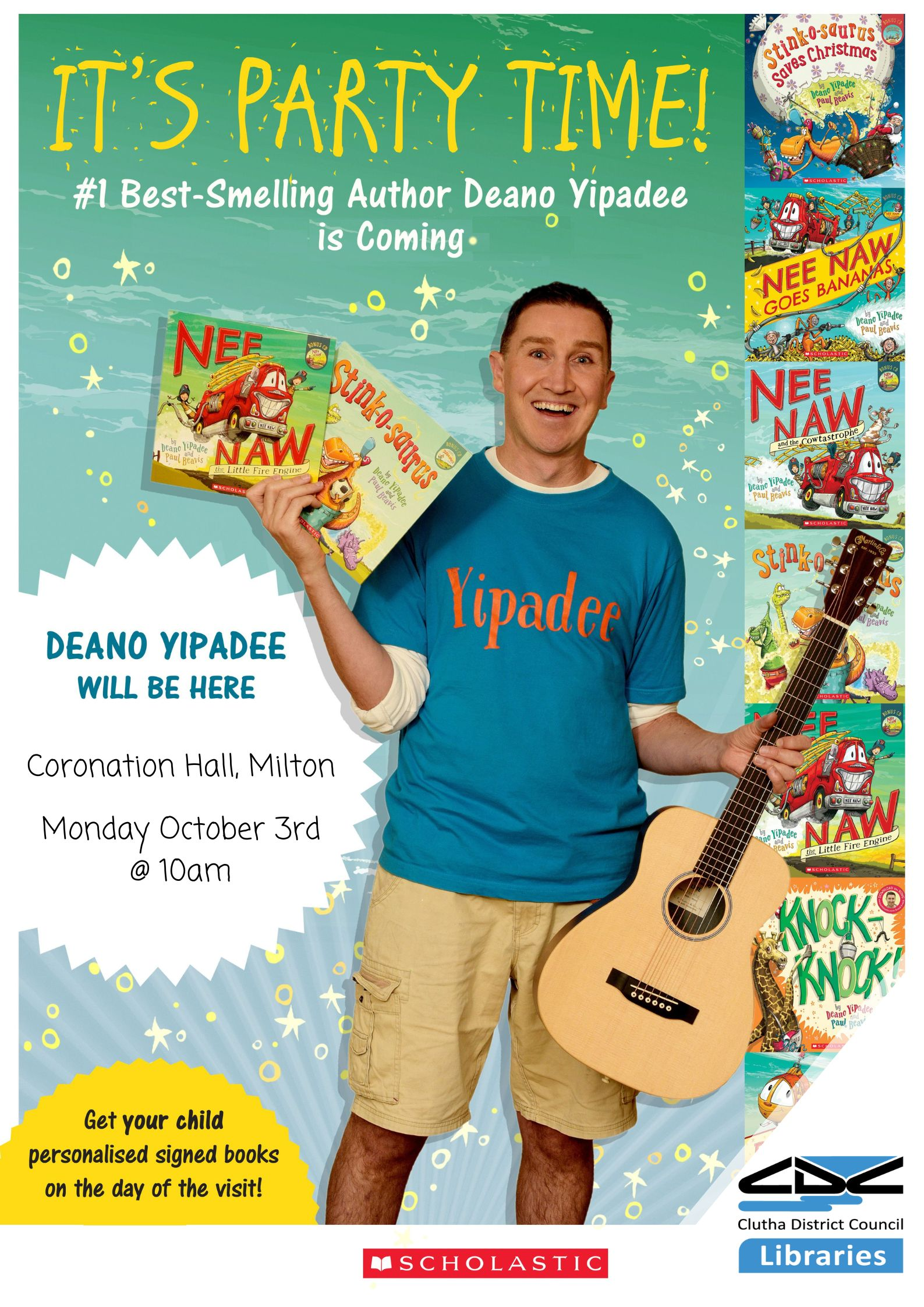 ---