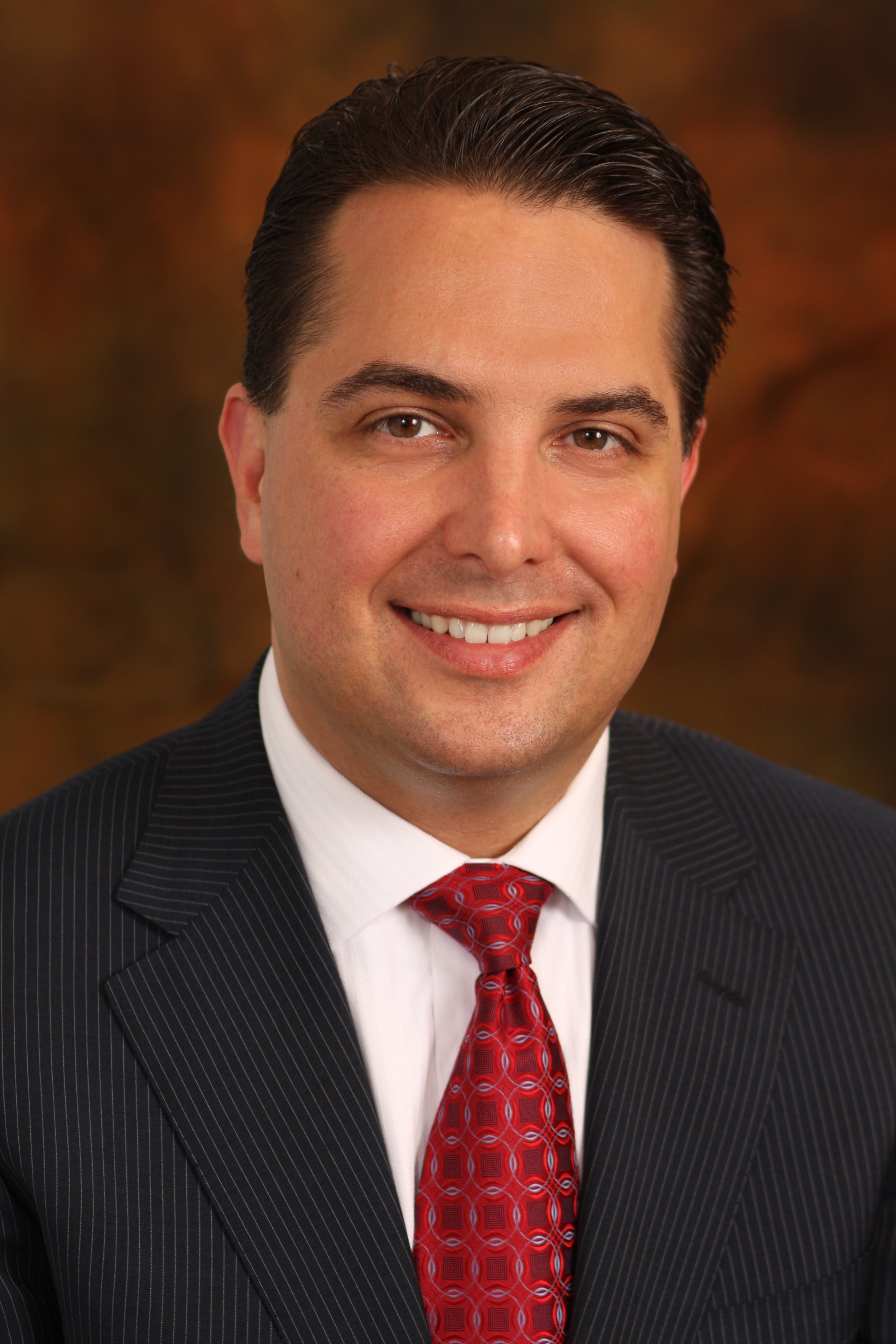 Matthew W. Daus, Esq.
Partner and Chairman, Windels Marx Transportation Practice Group
President, International Association of Transportation Regulators
Transportation Technology Chair, University Transportation Research Center
Contact: mdaus@windelsmarx.com
156 West 56th Street | New York, NY 10019
T. 212.237.1106 | F. 212.262.1215
---
HIGHLIGHTS
Face Covering Ordered for Employees of Transportation Companies in New York
New York Governor Andrew M. Cuomo issued an executive order requiring that, starting Wednesday, April 15 at 8 p.m., all essential businesses must provide "any employees who are present in the workplace" with face coverings to wear when they are in direct contact with customers or the public, and require employees to wear the masks. Since the order specifically mentions "employees," there is nothing in the order that would appear to require transportation companies to provide such masks to independent contractors engaged as their drivers. However, since taxi and for-hire services have been deemed essential services – to the extent that independent contractors operate as a separate business – this executive order would appear to require that they may need to buy and wear their own face masks when working.
Private Sources Can Provide Financial Help for Transportation Companies!
In addition to the local, state, and federal government programs that we have highlighted in the past, transportation companies may apply for several private programs providing financial assistance to small businesses seeking support due to the economic impact from the COVID-19 crisis. Some of these private sources include:

Facebook Small Business Grants Program: Facebook is offering $100 million for up to 30,000 eligible small businesses in more than 30 countries. Click Here for Additional Information.

Google Small Business Fund: Google is providing $340 million in Google Ads credits available to all SMBs with active accounts over the past year. For qualifying business, their credit notifications will appear in the Google Ads accounts and can be used at any point until the end of 2020 across Google's advertising platforms. Click Here for Additional Information.

Opportunity Fund: The Opportunity Fund is available to small business owners whose business has been impacted COVID-19. The Fund has not provided specific qualifications but instead asks that applicants reach out directly to learn more. Click Here for Additional Information.

The Northern Manhattan Recovery Fund: New York-Presbyterian Hospital made a major new commitment of $10 million over the next two years to help the local northern Manhattan communities recover from the economic impacts of the COVID-19 pandemic. Click Here for Additional Information.
---
INTERNATIONAL NEWS
Europe Is Planning How to Get Back to Work after the Virus
Austria is one of the first countries to ease lockdown measures, but face masks are now mandatory in all shops as well as in public transport.
Click Here to Read More

Buenos Aires City Government Orders Porteños to Use Face Masks on Public Transport
Effective Wednesday, April 15, those who do not comply will face fines of between 10,000 and 80,000 pesos.
Click Here to Read More

Concerns Over COVID-19 Rampaging Through Public Transportation in Tehran
Tehran City Council cautions that citizens will not be able to observe social distancing in the capital while using public transportation services.
Click Here to Read More

India Will Extend Coronavirus Lockdown Until May 3
City transport services are limited to emergency staff and those with special travel passes; all trains and flights have been suspended.
Click Here to Read More

South Korea Is Voting in the Middle of Coronavirus, but Public Transport Use will be Restricted
Individuals in self-isolation after recent travel or possible coronavirus exposure are banned from taking public transport to reach polling places.
Click Here to Read More

Indonesia Orders Virus Transport Curbs Ahead Of Ramadan Exodus
Public buses, trains, airplanes, and ships will be allowed to fill only half of their passenger seats, under a new regulation that also limits the numbers of passengers for private cars and motorcycles.
Click Here to Read More
Uber Connects Out-of-Work U.S. Ride-Hail Drivers to Delivery, Production Jobs
Uber's app will list job openings in delivery, food production, and grocery delivery services that its U.S. drivers can access during a slump in ride-hailing demand due to coronavirus.
Click Here to Read More

TWU, ATU Join Forces to Up Transit Worker Protections
The Transport Workers Union of America and the Amalgamated Transit Union are working together to boost safety precautions and resources for transit workers across the U.S., starting with providing masks and gloves to members of the unions.
Click Here to Read More

Uber, Chamber Drop Fight Over Seattle's Drivers Union Law
The U.S. Chamber of Commerce, Uber, and the City of Seattle have dropped a lawsuit challenging the city's ordinance that allows ride-hailing, app-based drivers to unionize, resolving a three year court battle that saw two appeals to the Ninth Circuit Court of Appeals.
Click Here to Read More

California Orders Insurance Premium Refunds During Outbreak
California's insurance commissioner ordered some companies to refund premiums for March and April because of Coronavirus – including payments made for workers' compensation, and private and commercial auto policies.
Click Here to Read More
---
LOCAL NEWS
Coronavirus in Texas: DART Begins Grocery Pickup, Delivery Service for Paratransit Customers
Dallas Area Rapid Transit paratransit drivers have added grocery pickup and delivery to its services for customers during the coronavirus outbreak.
Click Here to Read More

Los Angeles Rideshare Startups for Schoolchildren Change Lanes to Survive COVID-19
In response to significant reduction in the volume of rides in Los Angeles, companies providing rideshare for children have tested and implemented new ways to deploy their drivers.
Click Here to Read More

Denver, Minneapolis Lead Nation in Open Streets for COVID Response
Denver has more than 13 miles of streets closed to car traffic; only Minneapolis has more.
Click Here to Read More
---
Message from Matthew W. Daus. Esq....
The facts, legislative and regulatory actions and developments involving public health, safety and the already devastating economic impacts of the COVID-19 pandemic change by the moment. I have heard firsthand reports of massive layoffs, business stoppage and truly unheard of repercussions getting worse by the hour. Things may never be the same moving forward – this is an entirely new and unexplored world. Our firm feels the pain of our clients, our friends and the transportation industry, and admires the public servants that are there for us trying to help.
As one of many new initiatives we are deploying at Windels Marx' transportation practice group to hopefully, in some small way help our colleagues ride out this storm, is to provide comprehensive real-time developments that only focus on transportation and mobility. There are few sources out there that are devoted to providing dedicated coverage and developments of all transportation modes and sub-modes, internationally, nationally and locally. We will be sending updates at least daily until further notice on transportation legal, policy and business developments for taxi, green cab, livery, black car, limousine, bus/motor coach, shuttles/airports, tour bus, public transit, micro-mobility, paratransit/NEMT, TNC, shared mobility, etc... Basically, we will send along what we believe are critical or instructive information on basically everything on wheels that transports people for hire – public and private – so that both government and private transportation professionals and management can be kept well-informed and totally up-to-speed with the issues for which critical decisions need to be made.

We hope this new service is helpful, and we wish everyone the best of luck. We will get through this somehow, together…