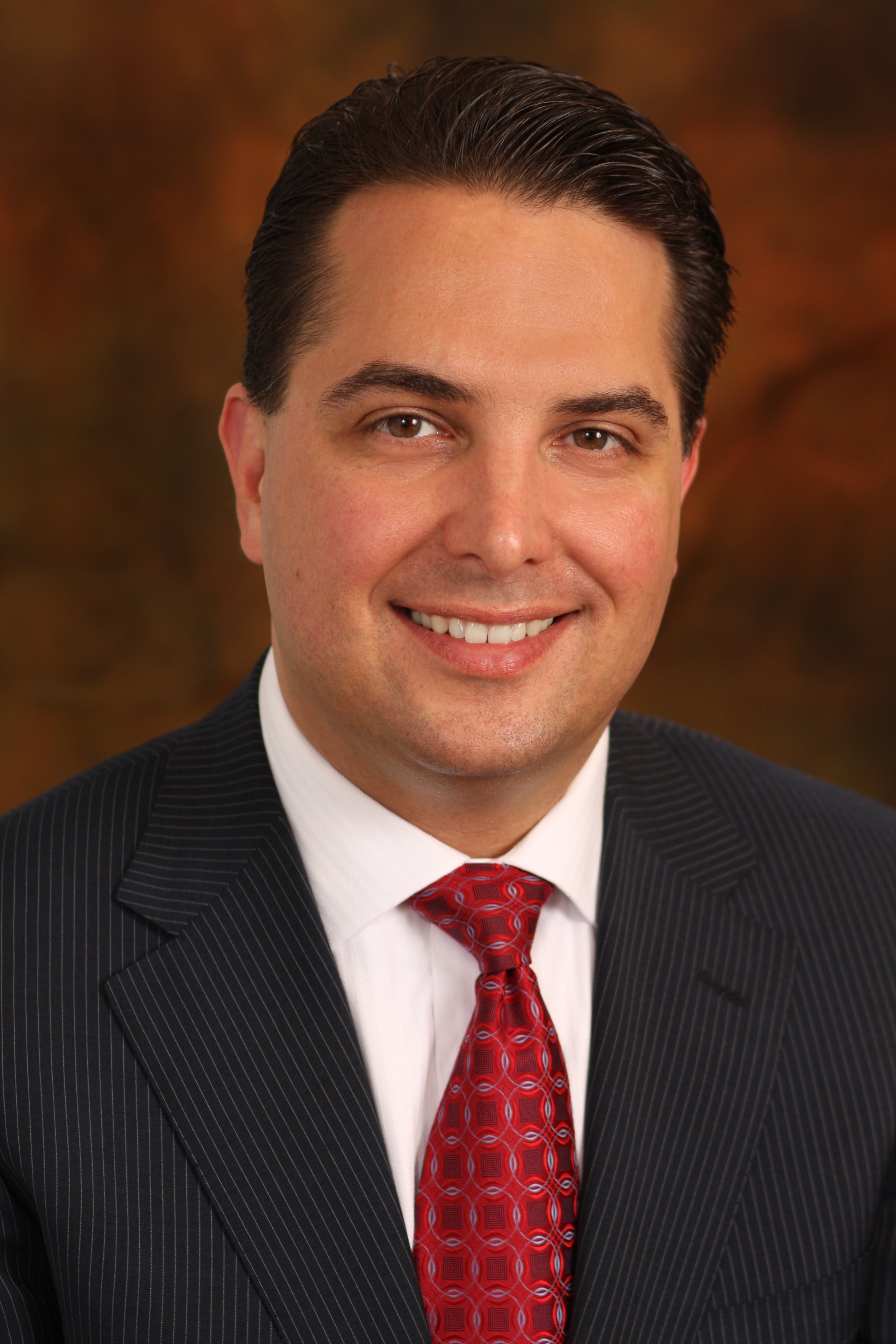 Matthew W. Daus, Esq.
Partner and Chairman, Windels Marx Transportation Practice Group
President, International Association of Transportation Regulators
Transportation Technology Chair, University Transportation Research Center
Contact: mdaus@windelsmarx.com
156 West 56th Street | New York, NY 10019
T. 212.237.1106 | F. 212.262.1215
---

HIGHLIGHT
Alexa, Play the Smart Driving Cars Podcast discussing the Impact of COVID-19 on Ground Transportation!
Today, Matthew Daus was a guest on The Smart Driving Cars Podcast with Princeton's Alain Kornhauser and co-host Fred Fishkin where he discussed the impacts of the coronavirus outbreak on ground transportation and its long-term changes to mobility. The transportation sector has come to a screeching halt in New York City. At the same time, people in the sector are considering the value proposition of automated vehicles (with no risks of human-to-human virus infection), sustainable modes of transportation (walking and biking) and vehicle safety. Listen to the full interview here or watch the full video interview here.
If you have any questions about the federal programs or other assistance programs, please reach out to
MATT DAUS
at
mdaus@windelsmarx.com
or
(212) 237-1106
. To assist the industry at its time of need, our team is providing free advice to industry members!
---
INTERNATIONAL NEWS
Calgary to Reduce Lanes on Some Roads to Help Walkers, Cyclists Keep Their Distance during COVID-19 Pandemic
Calgary's pathways and walks are filling up as people are desperate to get exercise.
Click Here to Read More

EC Takes Steps to Make Packaging Transportation Easier
The European Commission has agreed to create fast-track 'green lanes' specifically for paper-based cartons and cartonboard utilized for deliveries of food and pharmaceuticals.
Click Here to Read More

Services and Public Transportation Resume in Wuhan, China
Over the weekend, Wuhan's bus and subway services resumed, easing curbs that cut most access to the city of 11 million people.
Click Here to Read More

Hit by a Virus and Lockdown, the Wheels Are Coming Off India's Logistics Industry
A highly fragmented and unorganized industry, India's logistics sector is in disarray because of disruptions caused by the nationwide lockdown.
Click Here to Read More

Thailand's Biggest Island on Lockdown to Contain Coronavirus
Phuket in Thailand is on lockdown starting Monday, with most transportation to the island banned, with the exception of boats, cars, and trucks providing essential goods and services.
Click Here to Read More
---
Global Airlines Raised More than $17 Billion from Banks in Weeks
Airlines worldwide raised more than $17 billion in bank loans in March to shore up finances amid the coronavirus outbreak.
Click Here to Read More

Lyft is Referring Drivers to Jobs at Amazon after Massive Ridership Decline
Lyft is now referring drivers on its platform to jobs at Amazon in a partnership between the two companies designed to alleviate financial hardships from a massive drop in ride-hailing usage.
Click Here to Read More

Pressure Mounts on Insurance Companies to Pay Out for Coronavirus
Push comes despite exclusions in some standard policies for claims stemming from viruses; some insurers threaten court challenges.
Click Here to Read More

United, Delta Signal Longer-Term Job Cuts
The carriers won't impose furloughs or pay cuts before September 30, 2020.
Click Here to Read More

Transit Gets $25B in Federal Stimulus Package
The CARES Act includes $25 billion in federal funding for public transit systems to fund operations.
Click Here to Read More
---
LOCAL NEWS
Healthcare Workers Battling Coronavirus Will Get Free Revel Rides
Electric moped company Revel is offering free rides for all health care workers and expanding its service area to aid New Yorkers during the Coronavirus outbreak.
Click Here to Read More

MTA's 24 Hour Coronavirus Hotline Keeps Crashing
The MTA's 24-hour hot line for workers with coronavirus symptoms is constantly crashing because it's being flooded with calls.
Click Here to Read More

MTA Boss Pat Foye 'Feeling Good' After Testing Positive for Coronavirus
The leader of the Metropolitan Transportation Authority has tested positive for the coronavirus.
Click Here to Read More

Coronavirus in Colorado: Services Suspended
The Colorado Department of Transportation is suspending certain services. The goal is to reduce travel between cities in Colorado to limit the spread of the virus.
Click Here to Read More
---
Message from Matthew W. Daus. Esq....
The facts, legislative and regulatory actions and developments involving public health, safety and the already devastating economic impacts of the COVID-19 pandemic change by the moment. I have heard firsthand reports of massive layoffs, business stoppage and truly unheard of repercussions getting worse by the hour. Things may never be the same moving forward – this is an entirely new and unexplored world. Our firm feels the pain of our clients, our friends and the transportation industry, and admires the public servants that are there for us trying to help.
As one of many new initiatives we are deploying at Windels Marx' transportation practice group to hopefully, in some small way help our colleagues ride out this storm, is to provide comprehensive real-time developments that only focus on transportation and mobility. There are few sources out there that are devoted to providing dedicated coverage and developments of all transportation modes and sub-modes, internationally, nationally and locally. We will be sending updates at least daily until further notice on transportation legal, policy and business developments for taxi, green cab, livery, black car, limousine, bus/motor coach, shuttles/airports, tour bus, public transit, micro-mobility, paratransit/NEMT, TNC, shared mobility, etc... Basically, we will send along what we believe are critical or instructive information on basically everything on wheels that transports people for hire – public and private – so that both government and private transportation professionals and management can be kept well-informed and totally up-to-speed with the issues for which critical decisions need to be made.

We hope this new service is helpful, and we wish everyone the best of luck. We will get through this somehow, together…